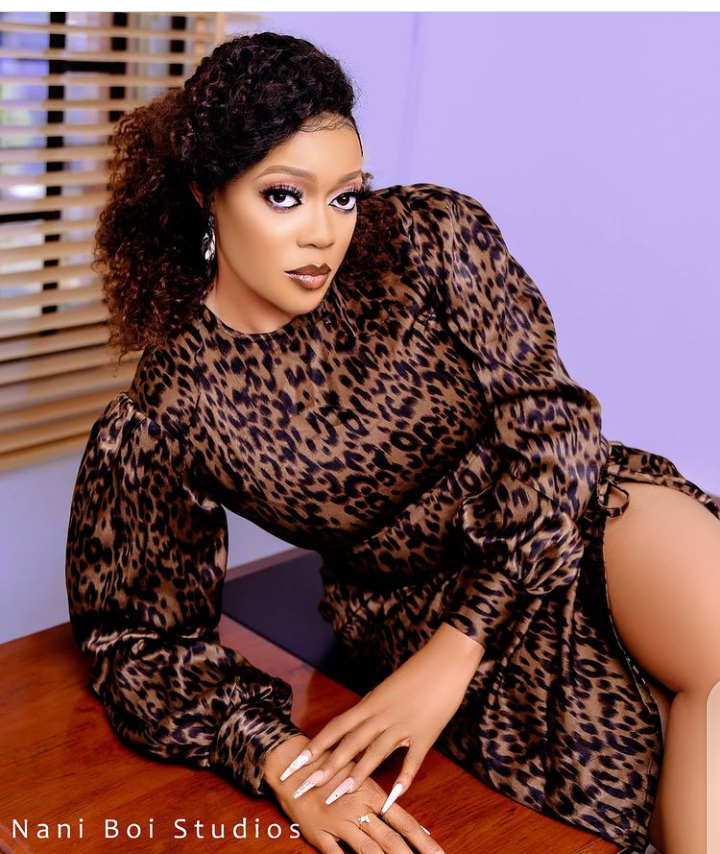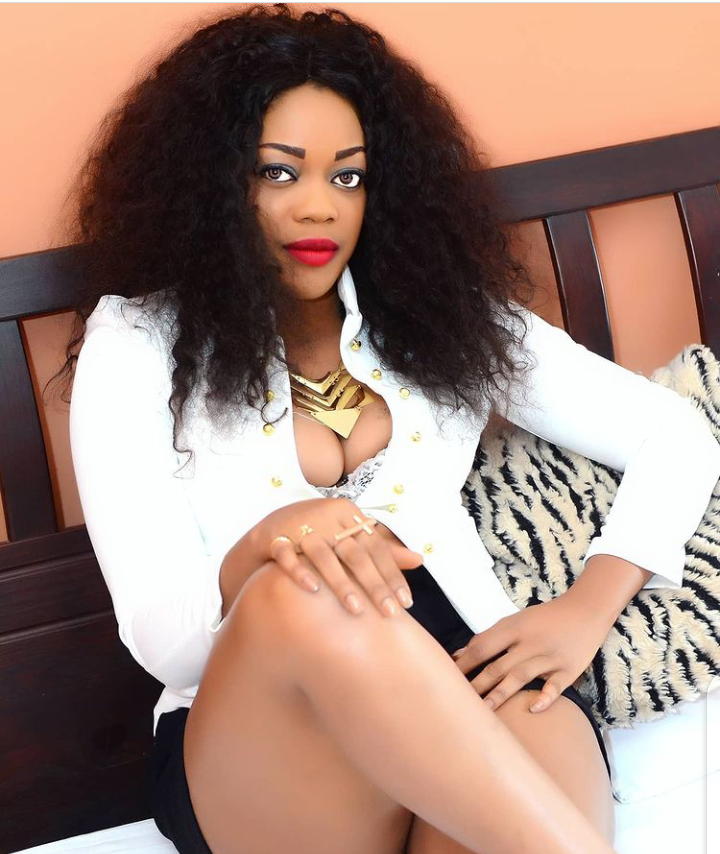 Popular Actress, Eve Esin took to her Instagram handle early this morning to share a throwback photo in remembrance of her mother who died 16 years ago. In the mood of sober reflection, she expressed bitterness over her death saying she once saw her everyday and couldn't believe there will be a time she will see her no more. Death is inevitable and it's the only element that separate humans from their loved ones for life.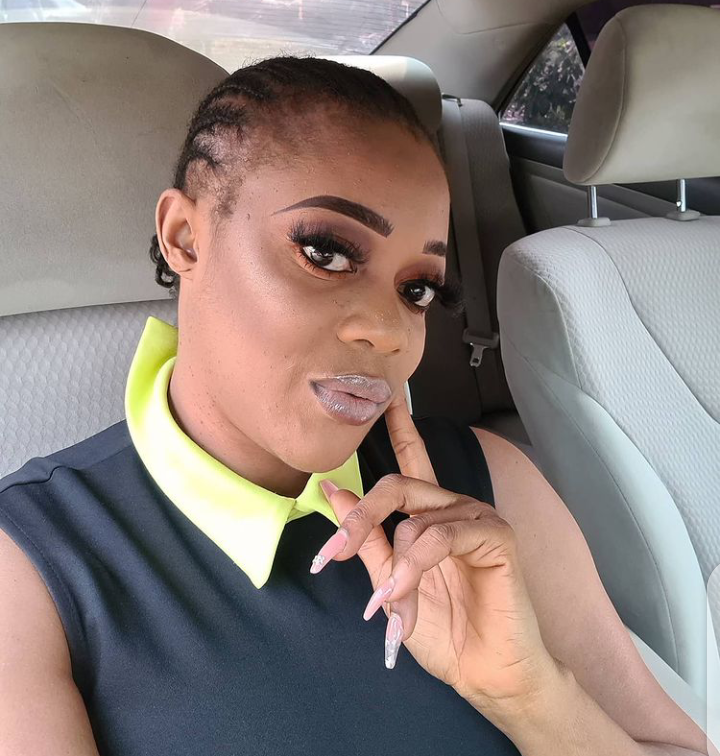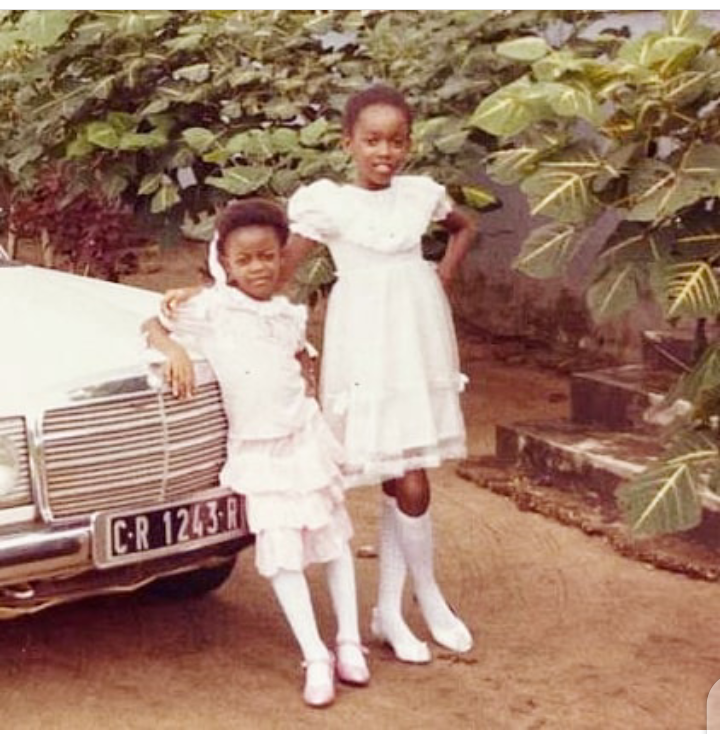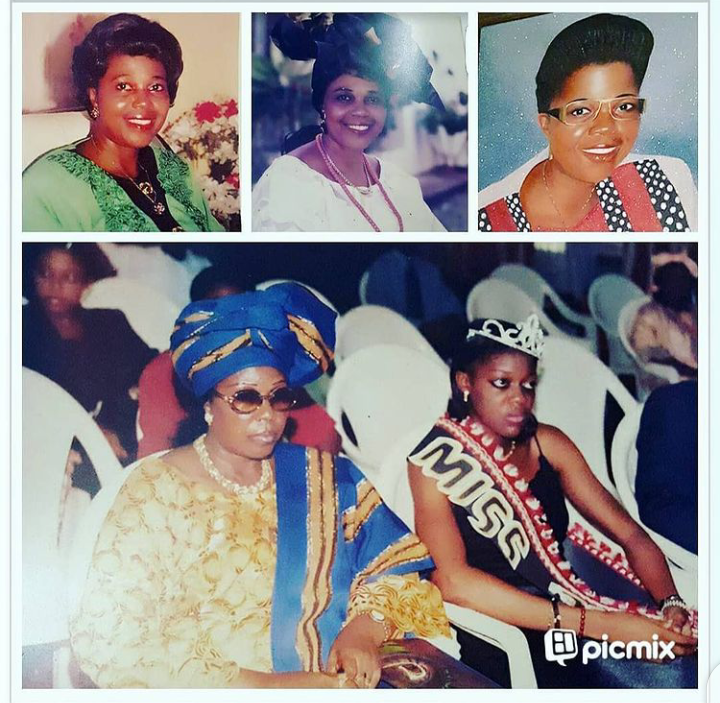 On Eve's post she said, she wish she had snapped more pictures with her mother. Little did she know that she will see her no more. She lives forever in her heart and love her even in death like one who's alive. She miss her a lot, she honestly do and prays that she continues to rest till they meet to part no more.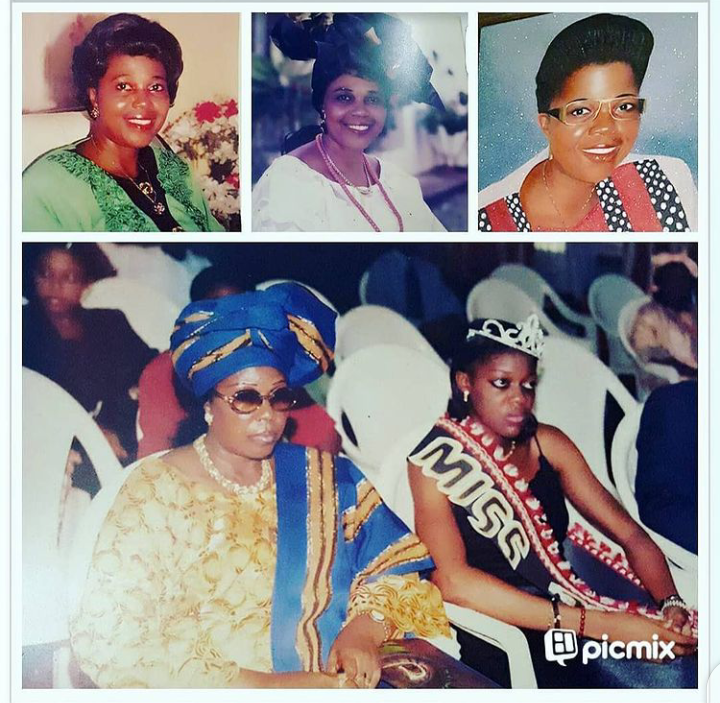 Fans and Celebrities in the Nollywood Industry shared in her pain and prayed that her mother continues to rest in peace. See reactions in the screenshots below.
Continue to Rest In Peace mama.
See caption;
"Dear first love,
Wish we had snapped more pictures together.
Little did i know the you i saw often, i'd see no more. You live forever in my heart my most beautiful woman. Love you in death like one who is alive. I miss you. Honestly, i do😭. Will keep the flag flying. Keep resting till we meet to part no more.🕯🙏16years".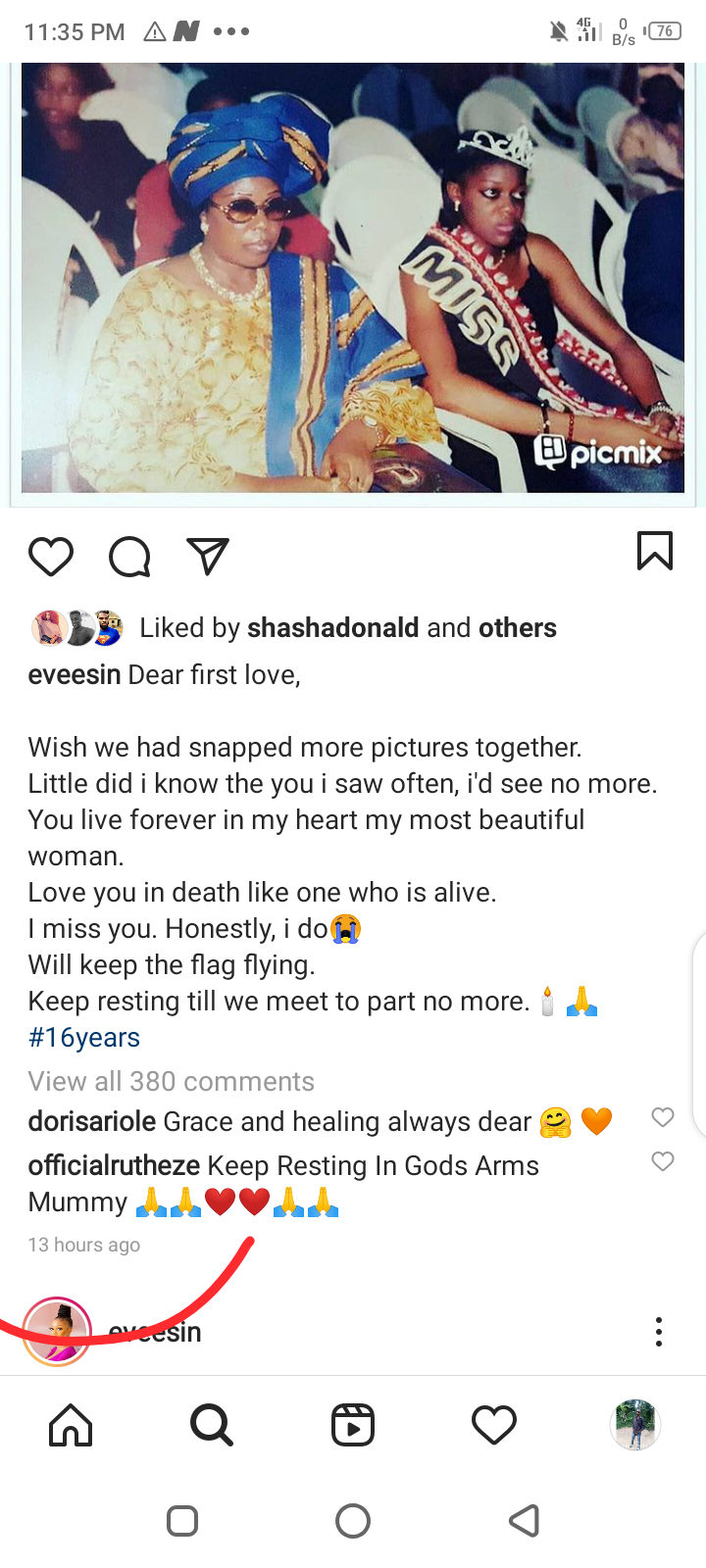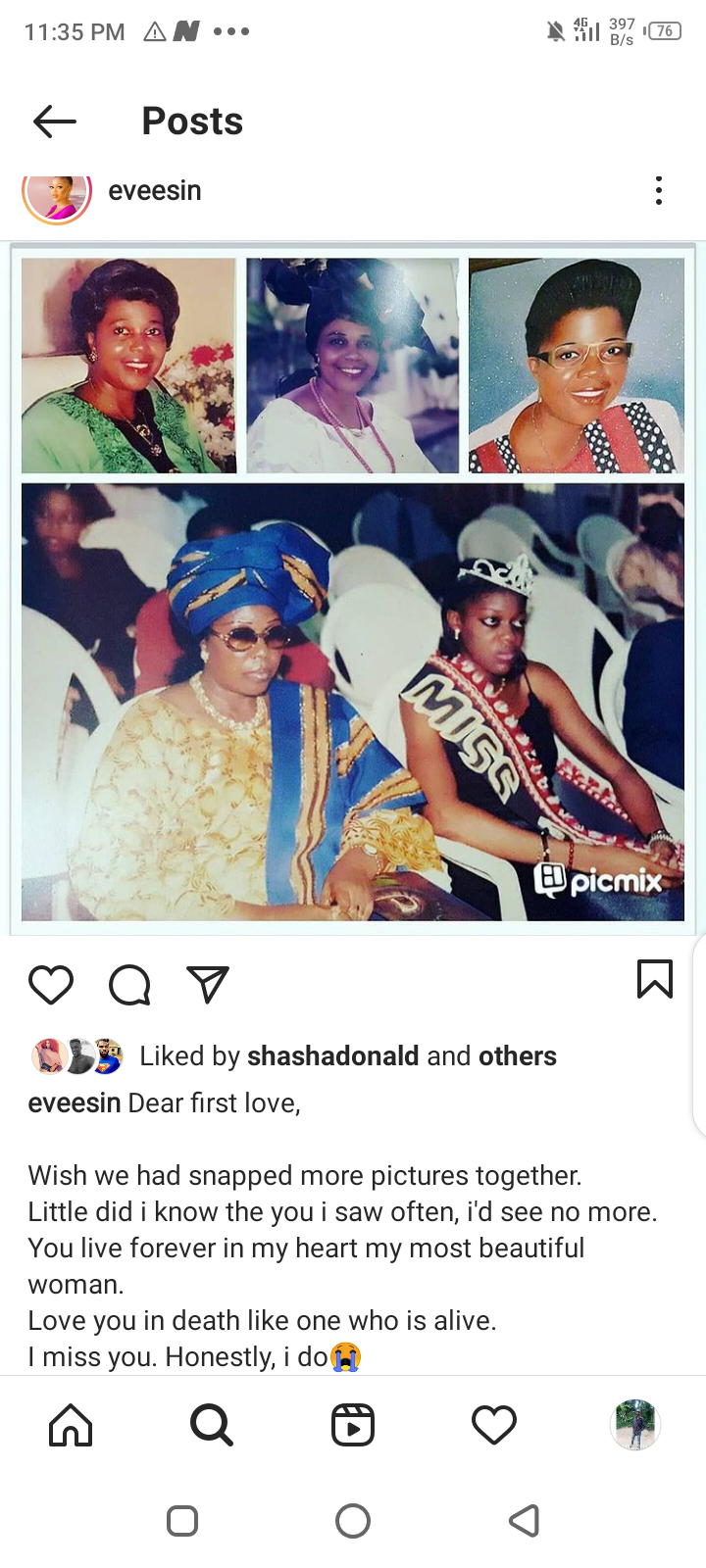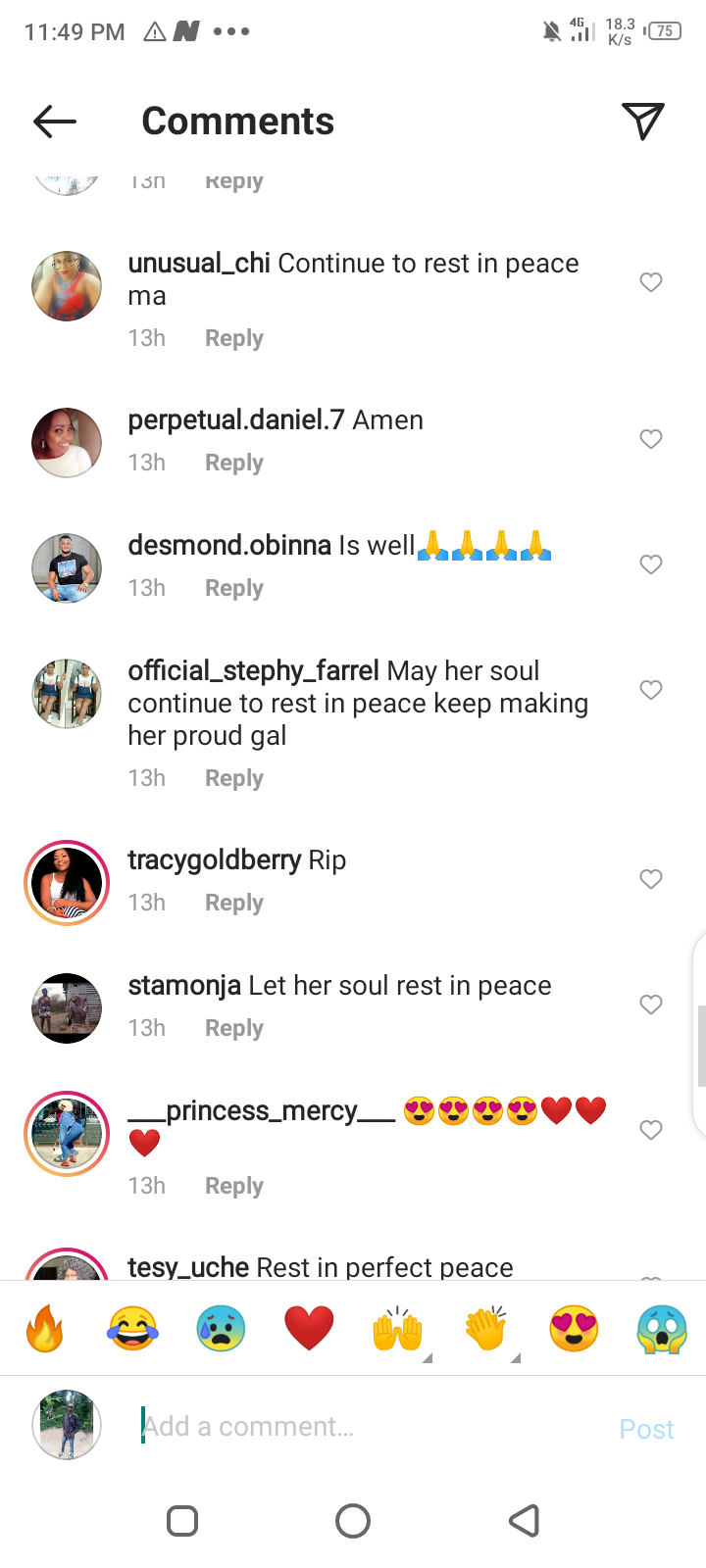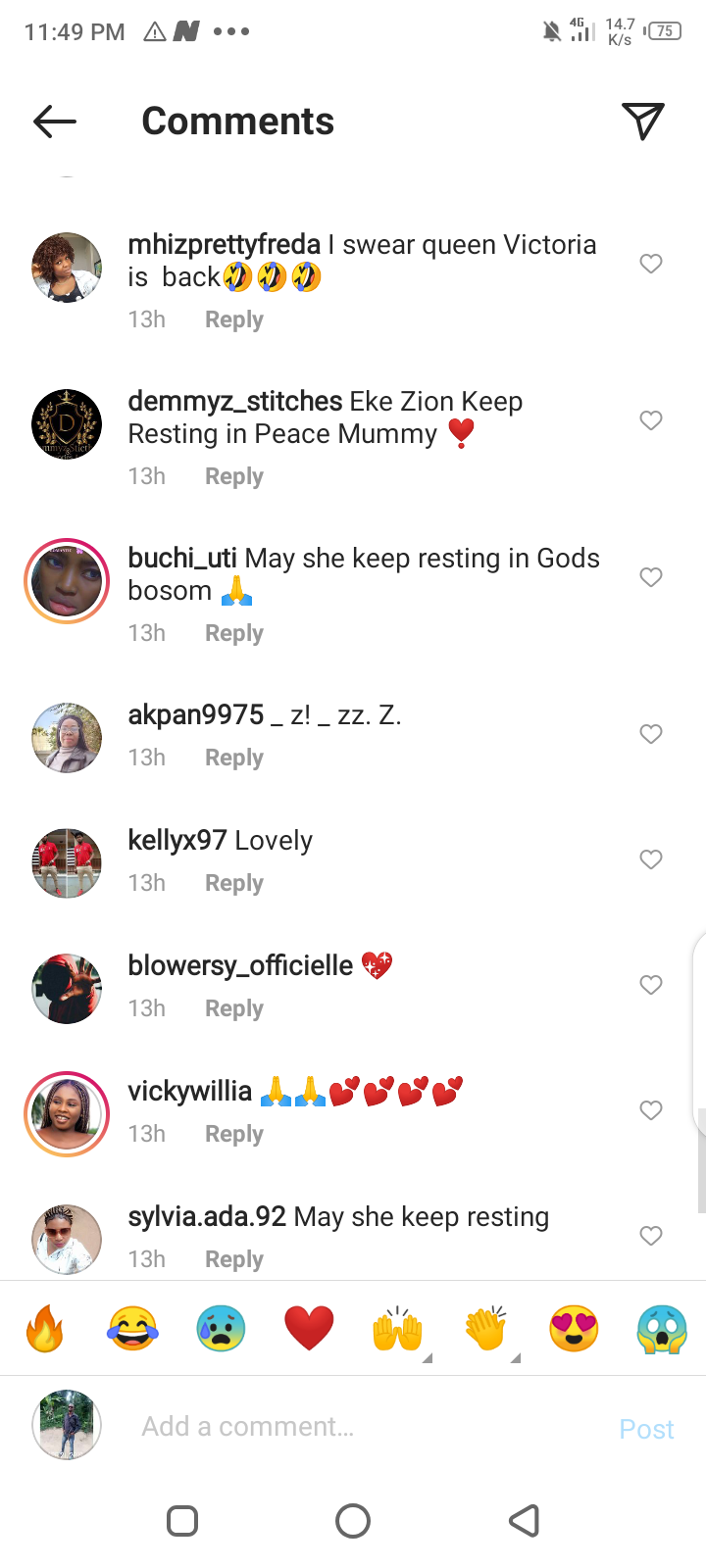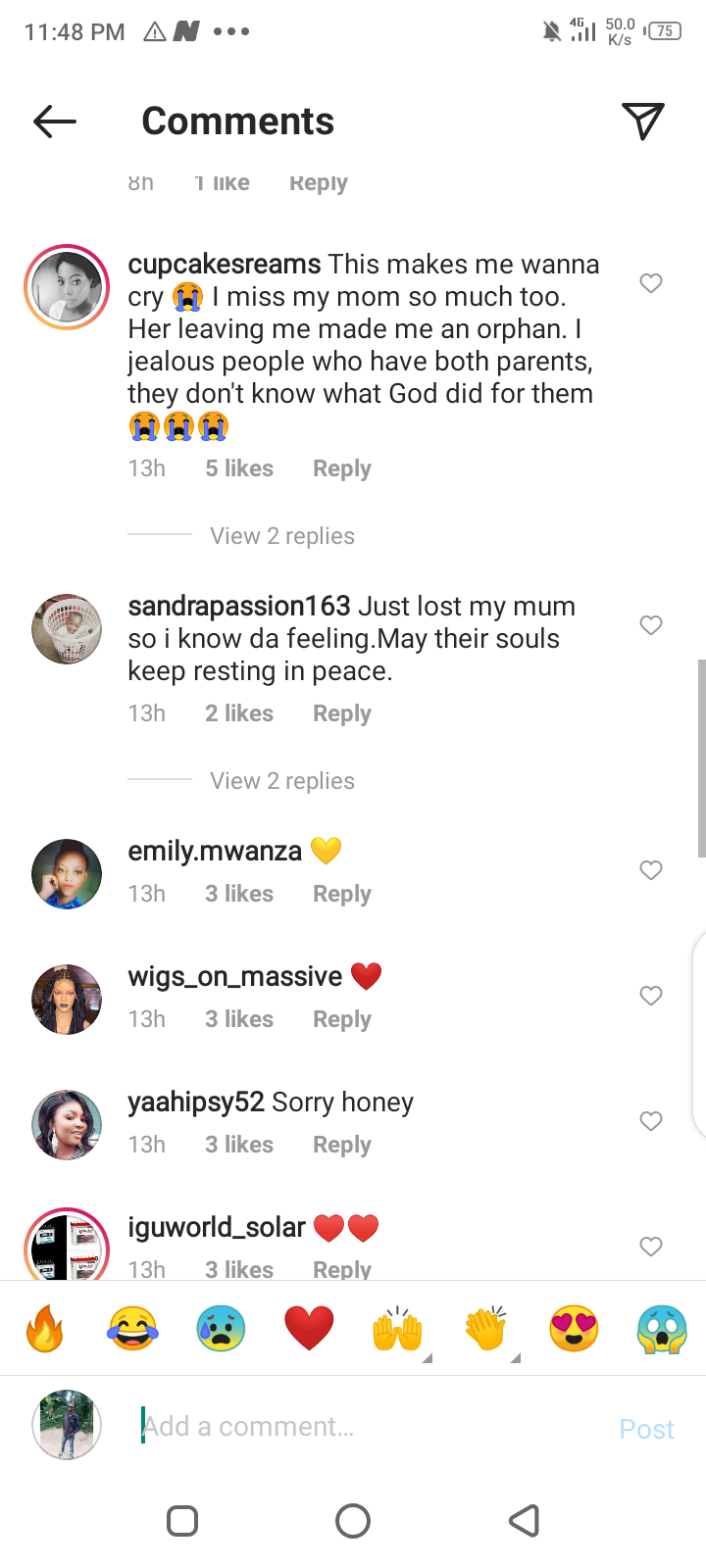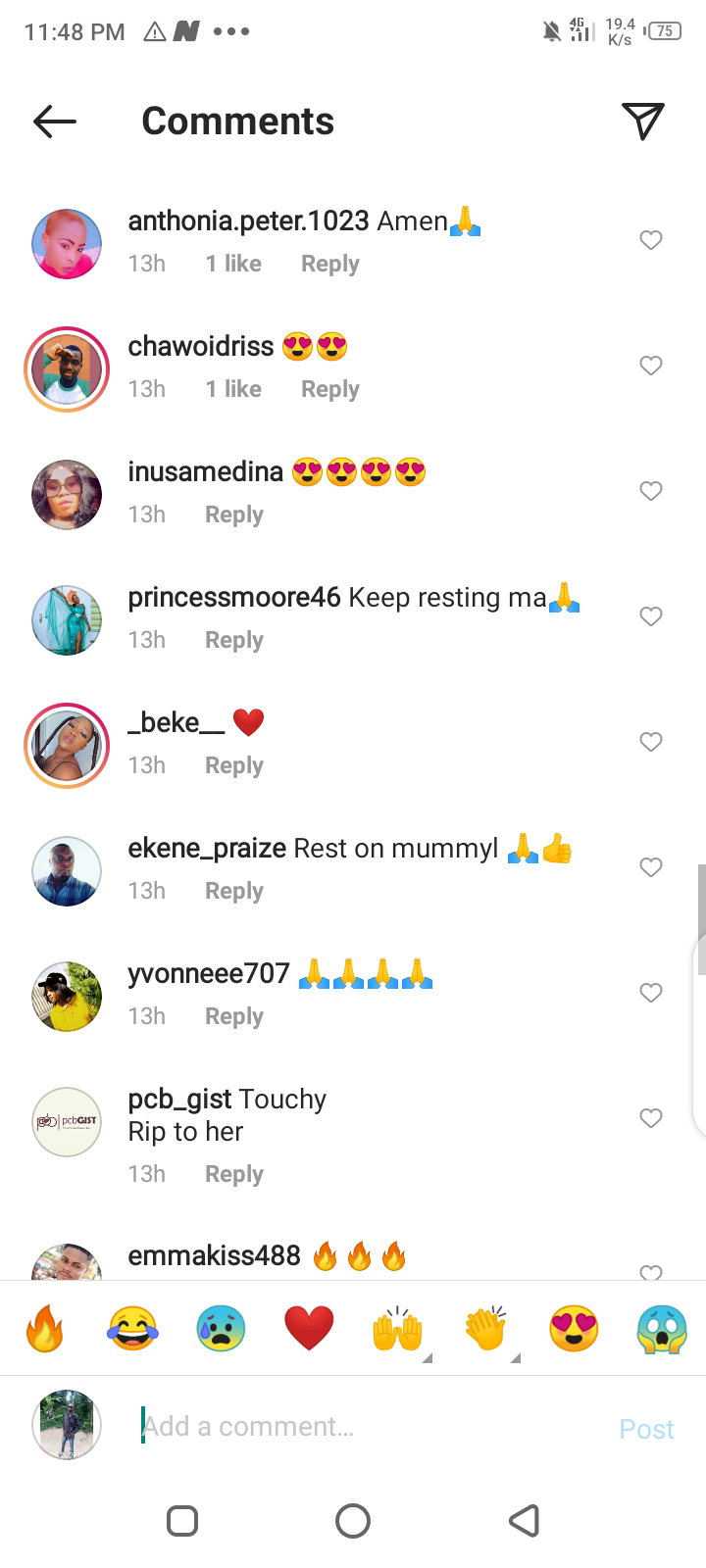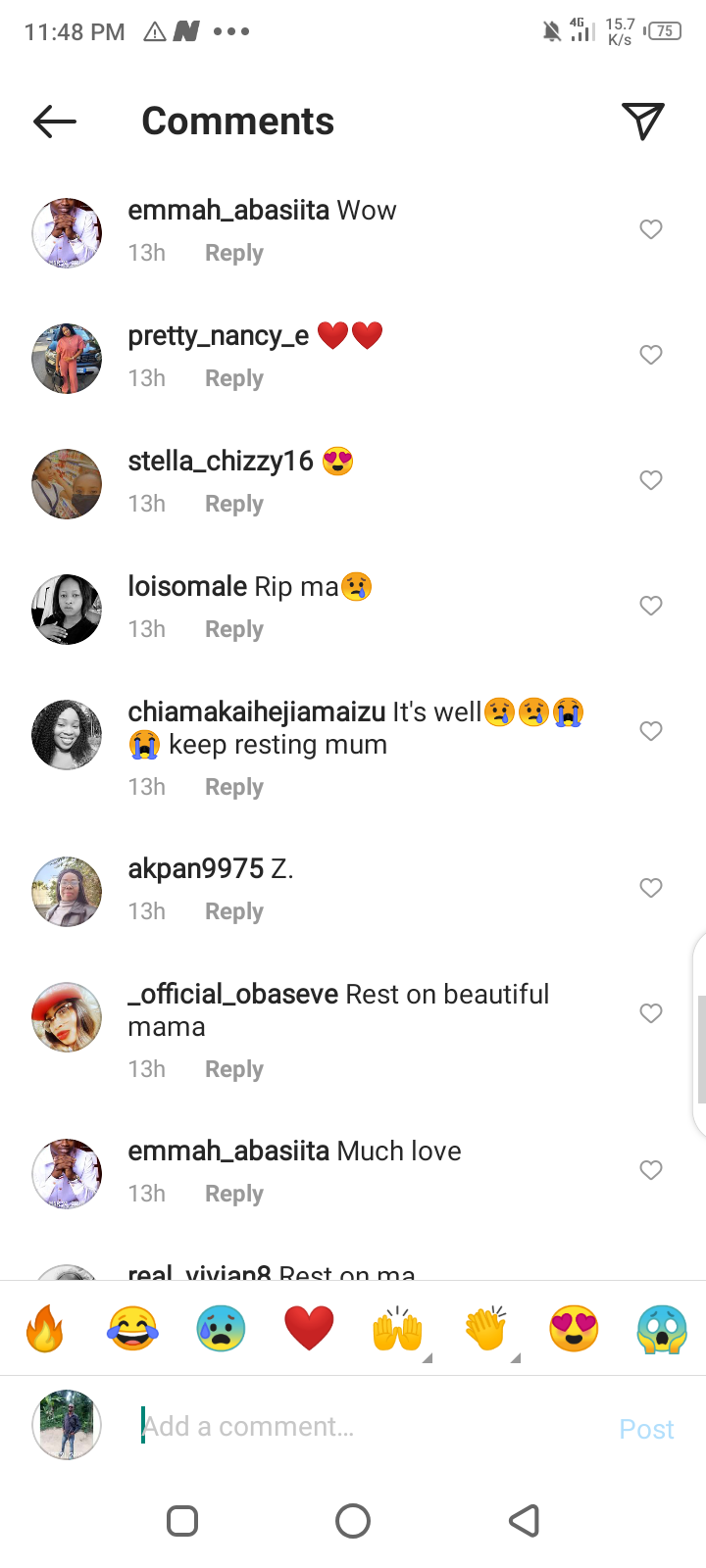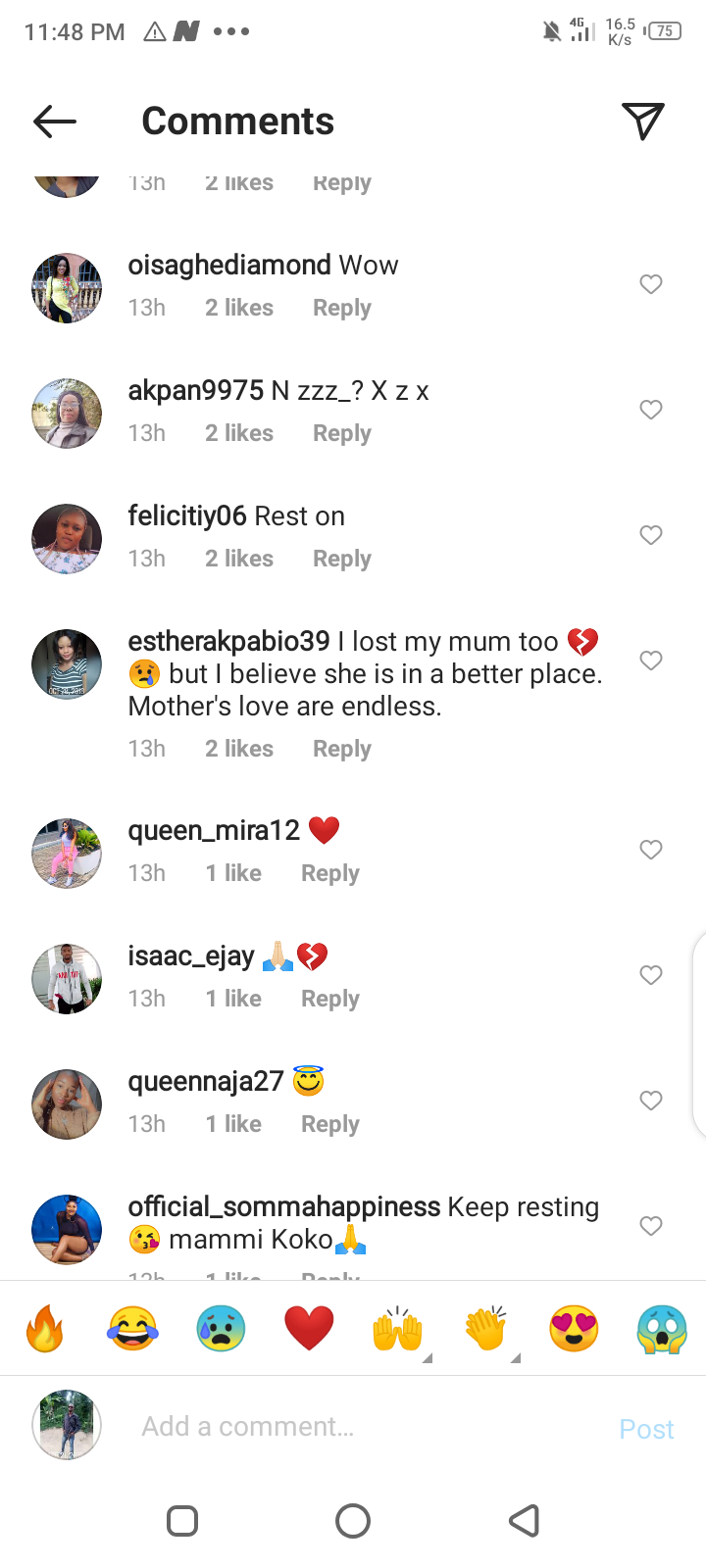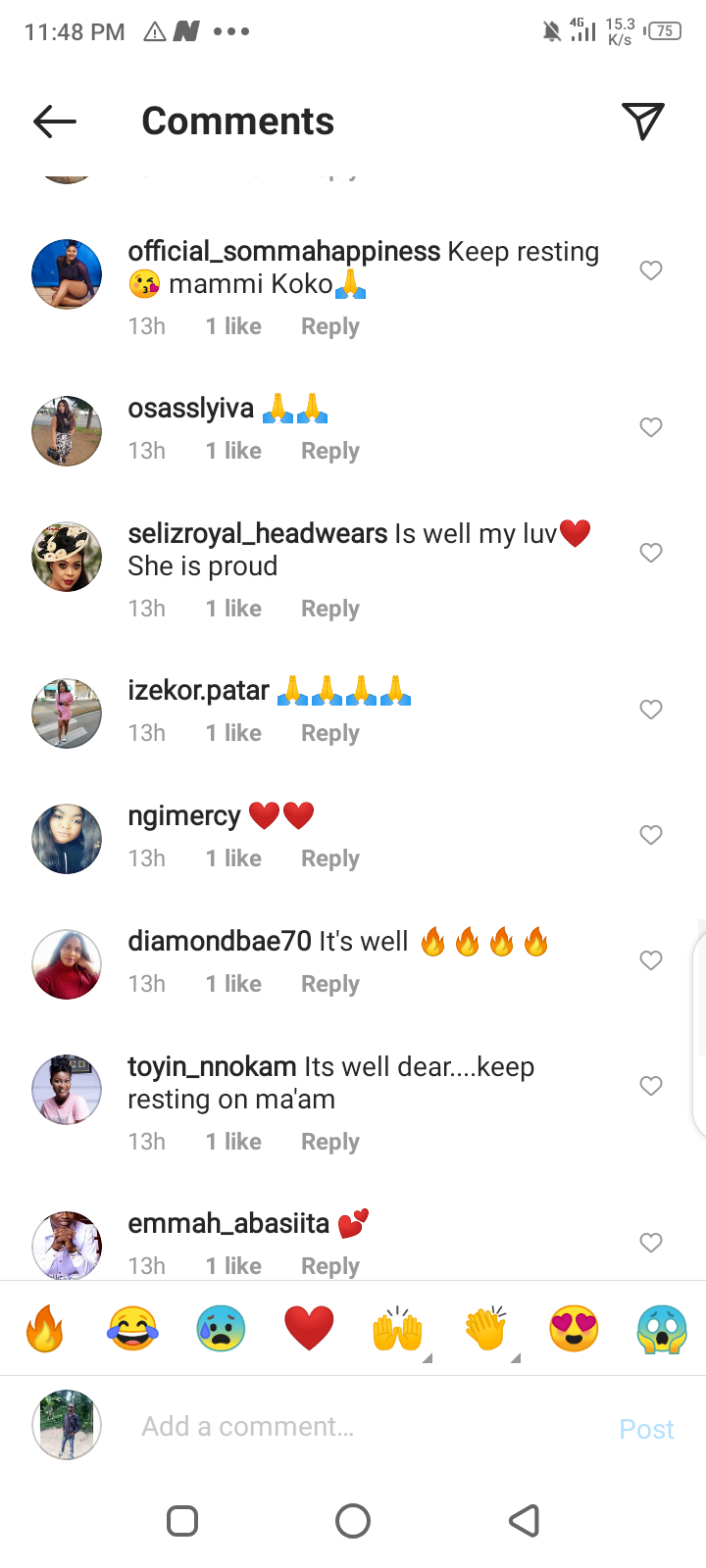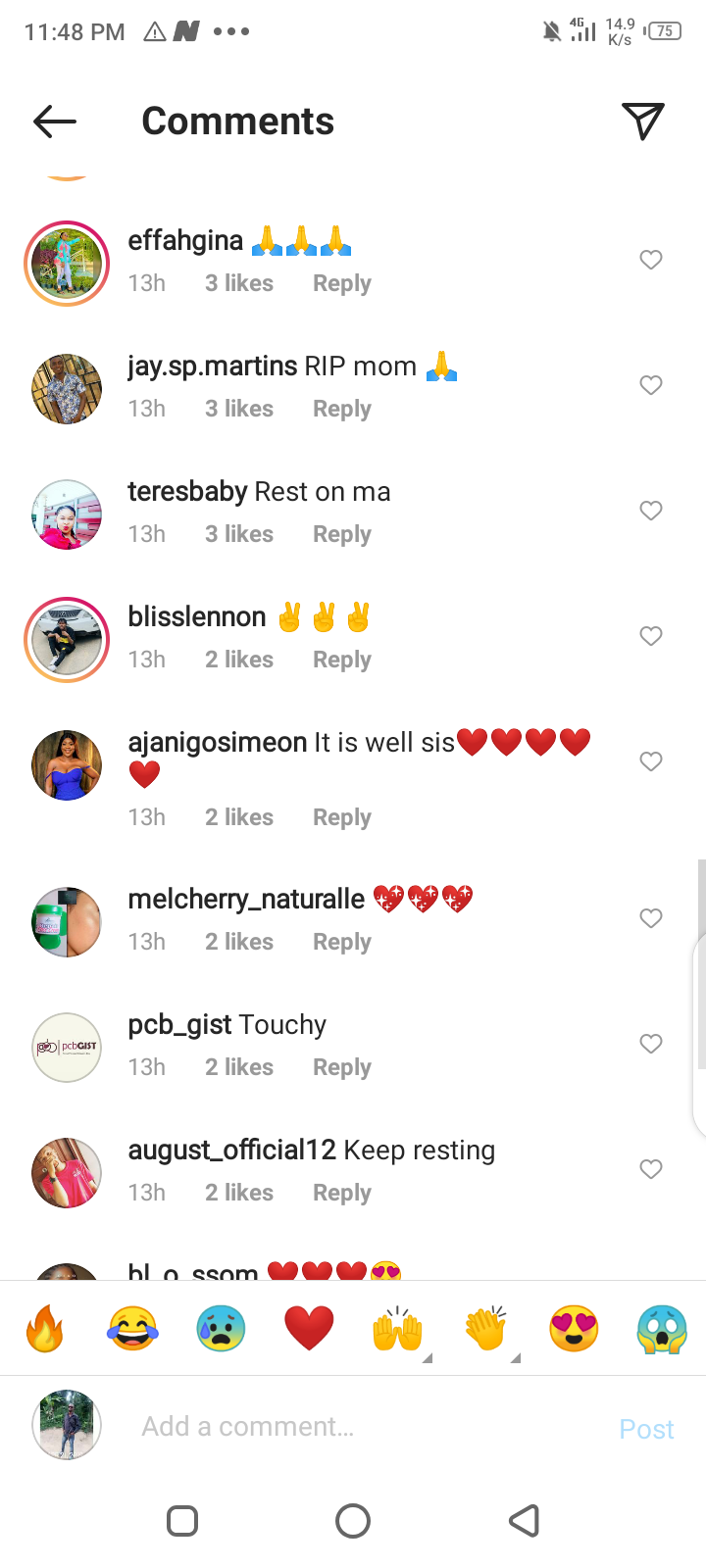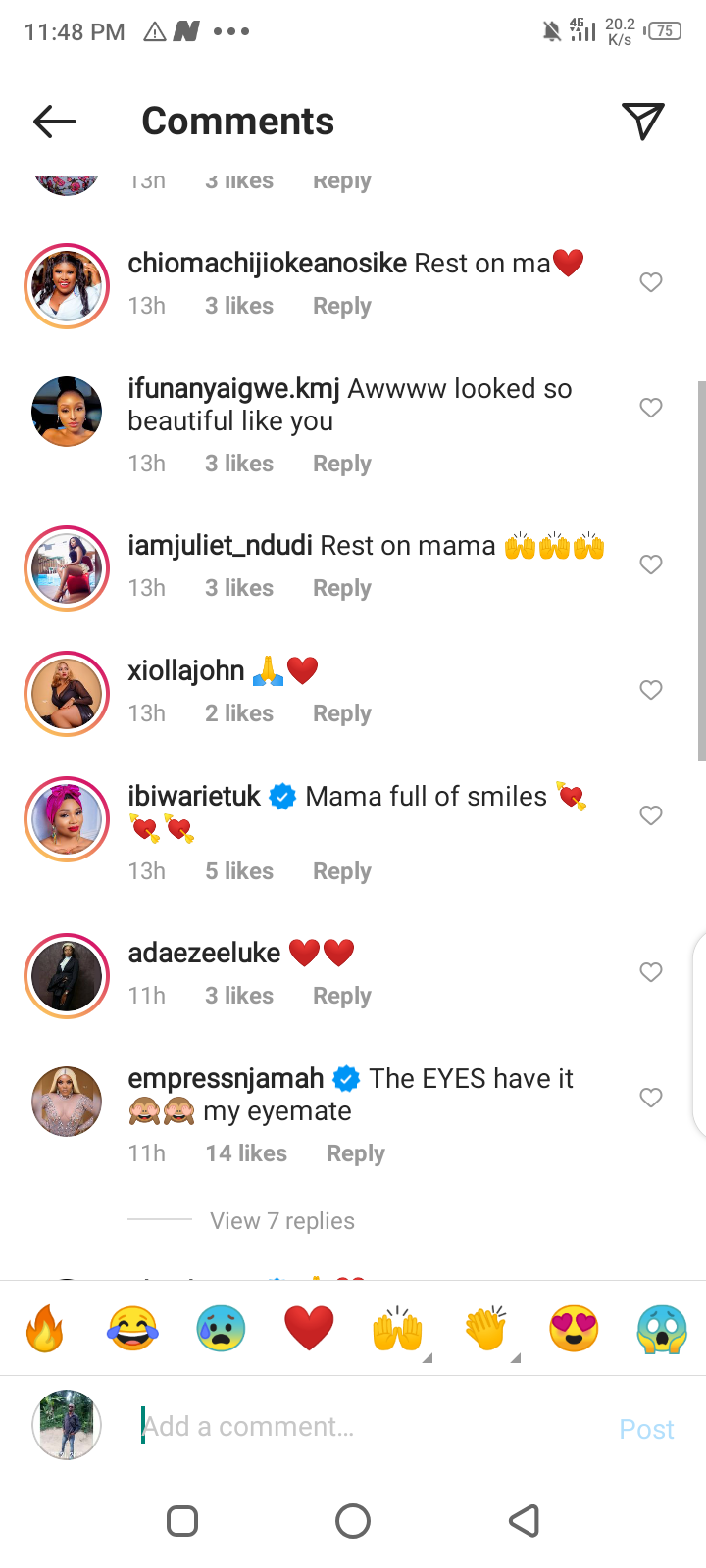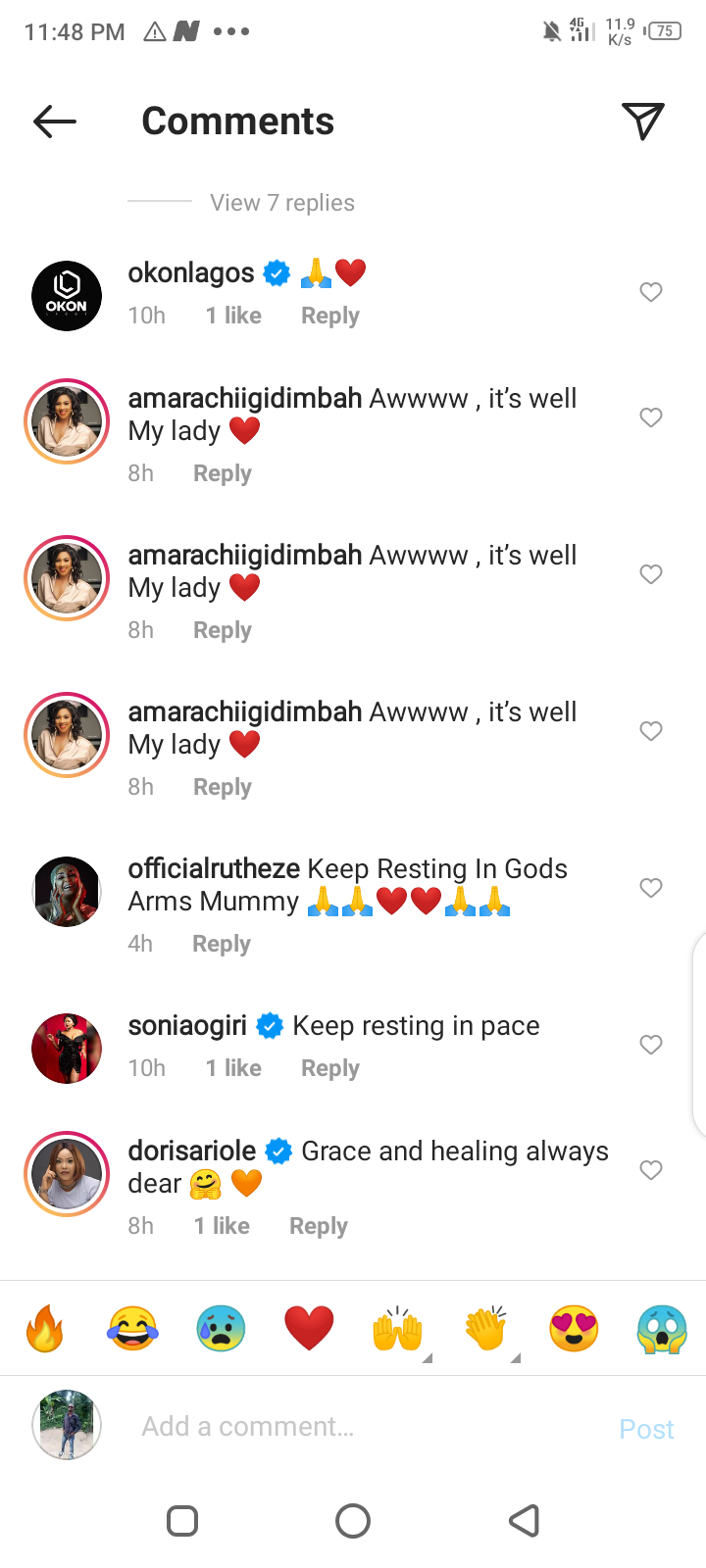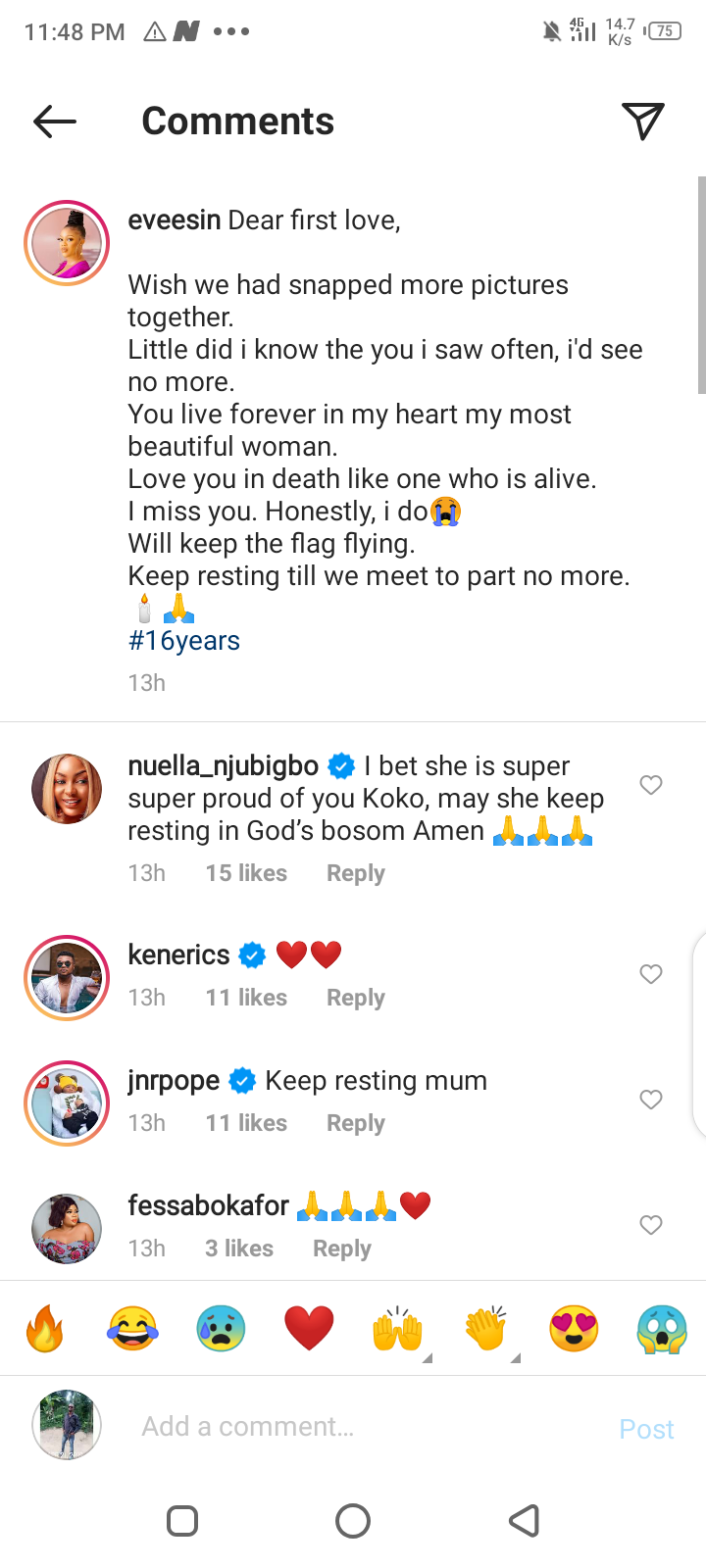 Content created and supplied by: Oluwatoyin13 (via Opera News )