Kewe is a smart, beautiful and intelligent girl, who was my secondary school classmate and also a very good friend of mine.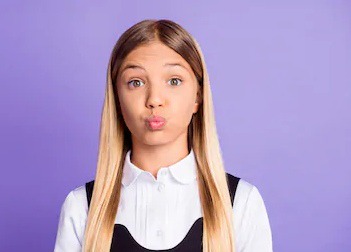 During our school days, there was a boy who is a Prefect, he is funny and kind-hearted, His name is Tobi.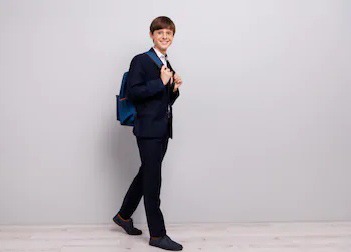 It was Valentine's day in our final year, Tobi decided to show some love by sending a gift to Kewe who is also a Prefect on a platonic level. Kewe showed me the gift Tobi sent to her and we both were wondering what it meant, if the guy was trying to profess love to her.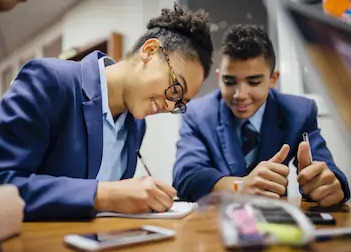 So we both made fun of him and were expecting him to show up to say his mind. To our surprise, at sunset, we saw him at dinner, but he said nothing serious, except that he asked if she got her gift.
We waited patiently thinking it might take days for him to summon courage but then nothing happened. Having waited tiredfully, though we didn't give up but took our mind off it, still thinking that he needs time.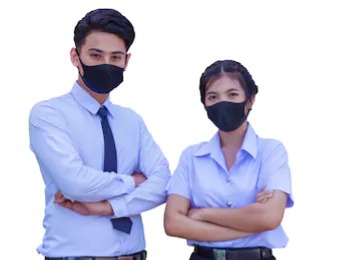 About a week after, Kewe got talking with their mutual friend and he mentioned that Tobi sent him a valentine gift. Kewe felt bad for having the thought that Tobi gifted her the gift on Valentines day just to woo her.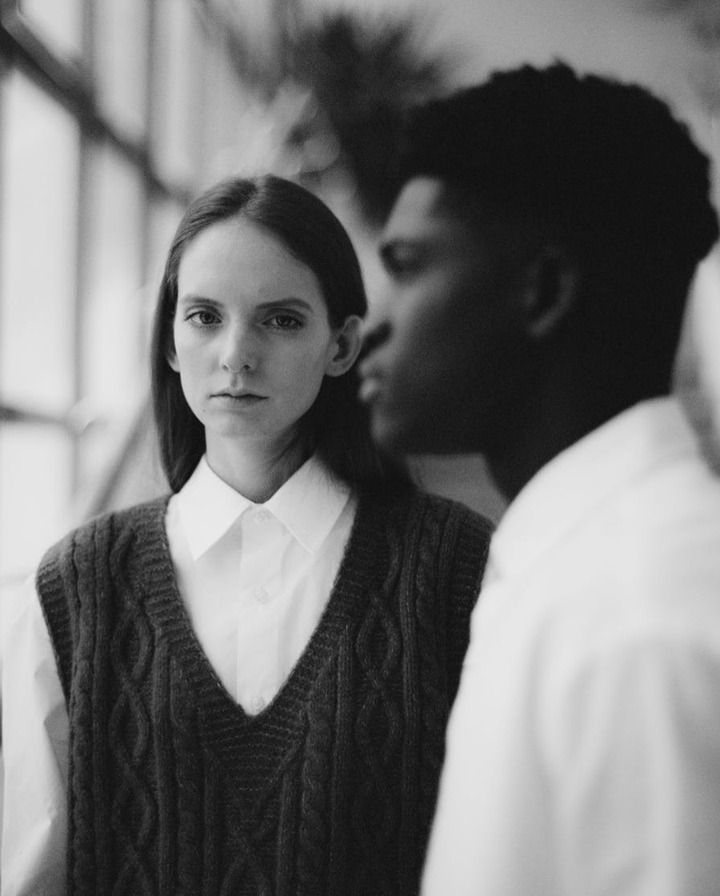 I also felt bad as well. I wouldn't blame myself though, it is just what society has done to us, which is,valentine is for those who are in a romantic relationship. But then, Tobi also gave a valentine's gift to his male friend, can you imagine?
This experience made me resolve to always appreciate anyone who shows me love without having to judge the fellow. But beyond being loved, I've learnt to show love to people around me even when it's not valentine.
The goal of valentine is to make someone special, feel loved and cared for regardless of the gender. It is not limited to this day in particular; February 14, because it is just a day to commit yourself to loving people in season and out of season.
A Lot of people are out there who need your love, some are starving, some are depressed, feeling deserted, among others, who need someone to tell them that they are not alone.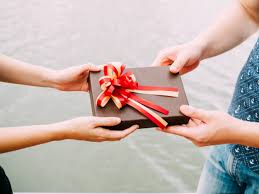 Could you believe the gift Tobi gave to my friend, Kewe was what she needed at that point in time.
She has always wanted to buy a big note book for jottings but she couldn't afford it. She found someone who has just met her need but mentality blindfolded her, hence she couldn't see the gravity of what Tobi had done nor appreciate it.
Valentine is a day to show love to people around you, neighbors, friends and family and not just someone you are romantically in a relationship with.
February 14th is not the only day to show love, but a day of dedication and commitment to showing love and making people happy as many times as you have the opportunity and not once in a year.
Content created and supplied by: DToye (via Opera News )