Good beautiful morning beautiful readers, how was your night and I hope you had a good night rest? Am here once again to share with you all these hilarious pictures for fun.
In today's article, we are gonna look into these hilarious pictures that will make you laugh and laugh until you forget your name.
Below are 25 Hilarious pictures.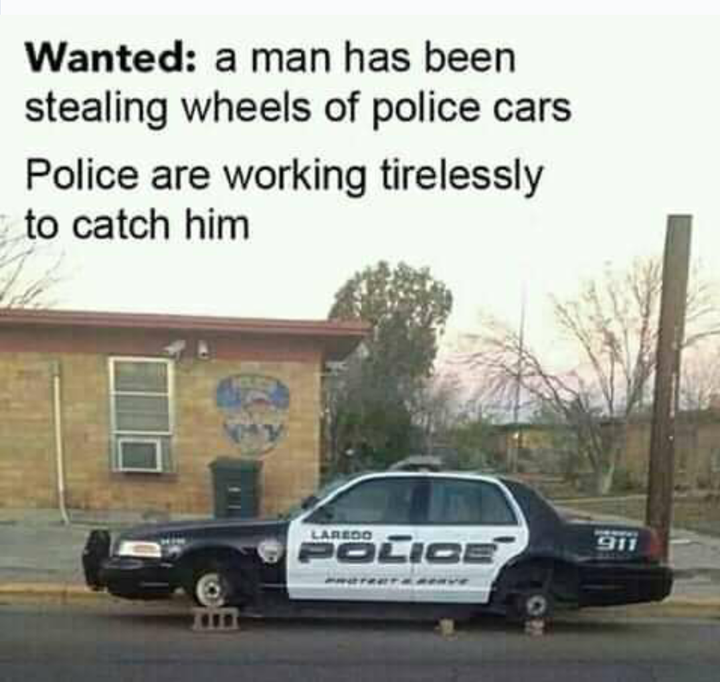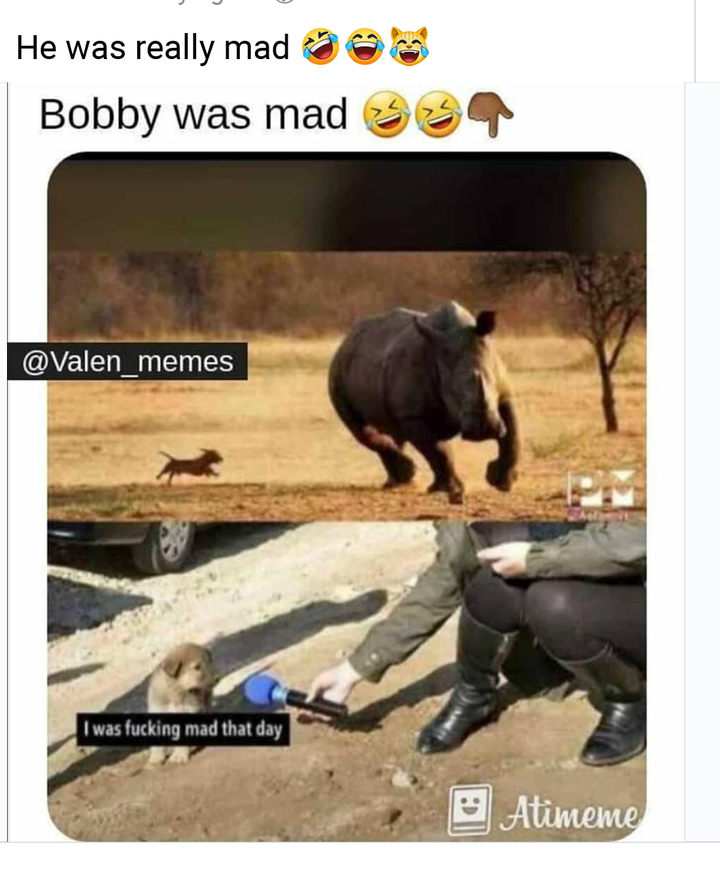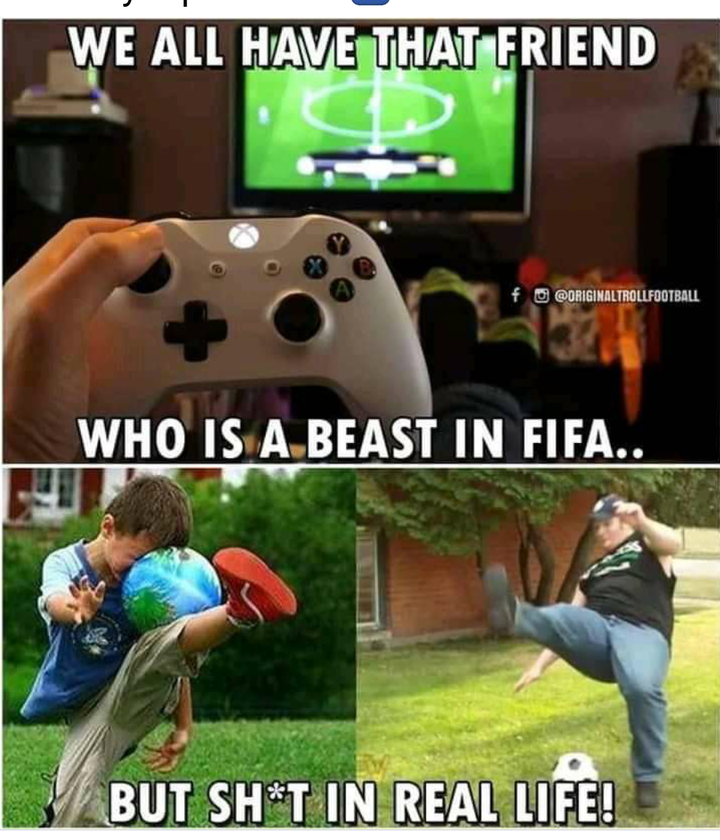 That painful moment when you're trying all your best to avoid people from suspect you.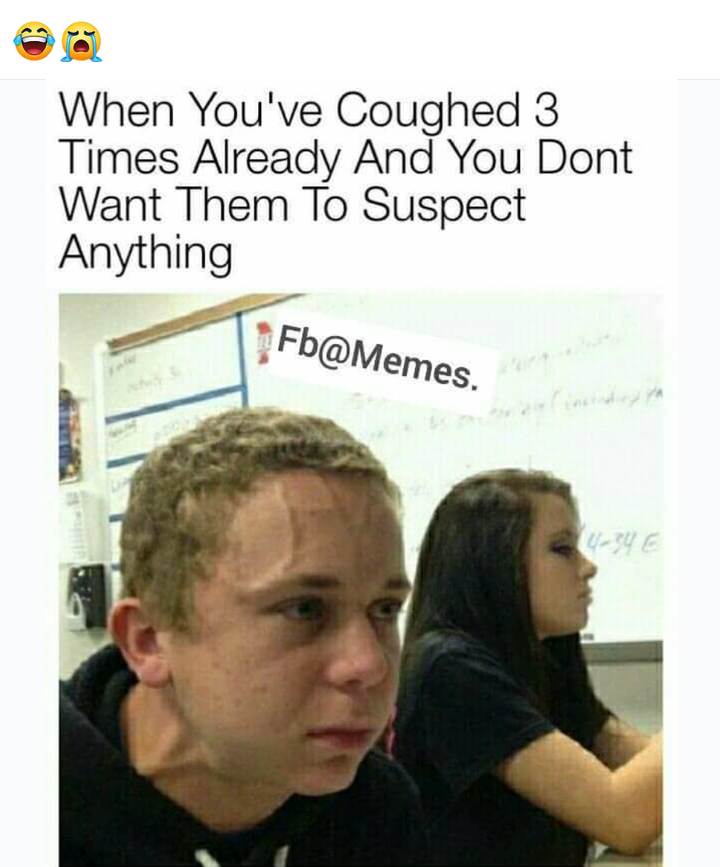 That hilarious moment when you're done smoking weed, then this happens.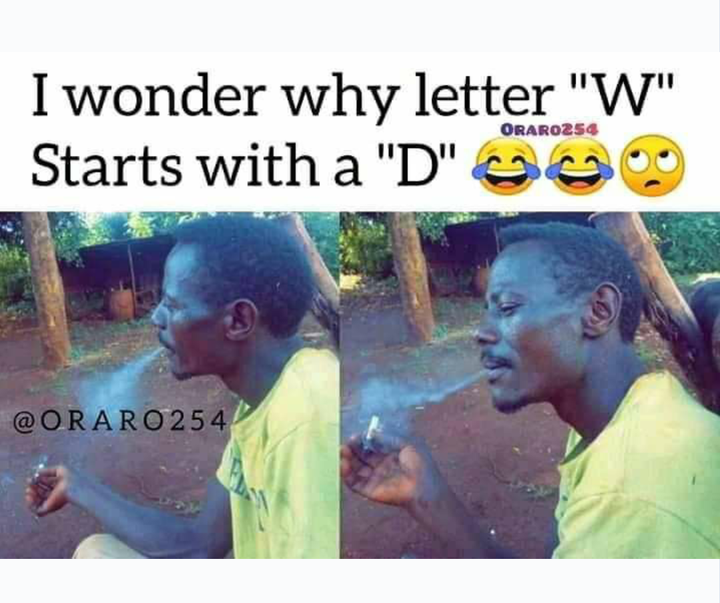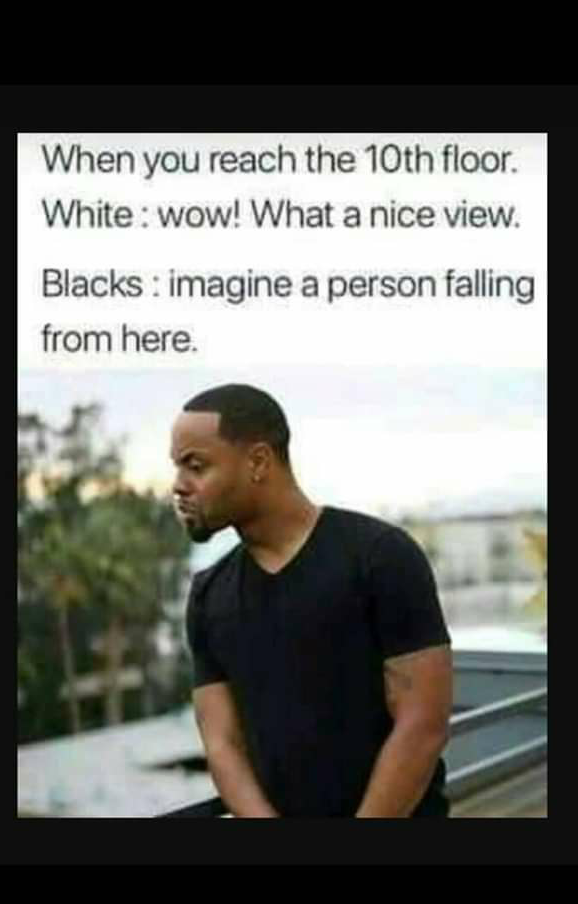 This is too funny, have you experienced this before from your friends, girlfriend or boyfriend.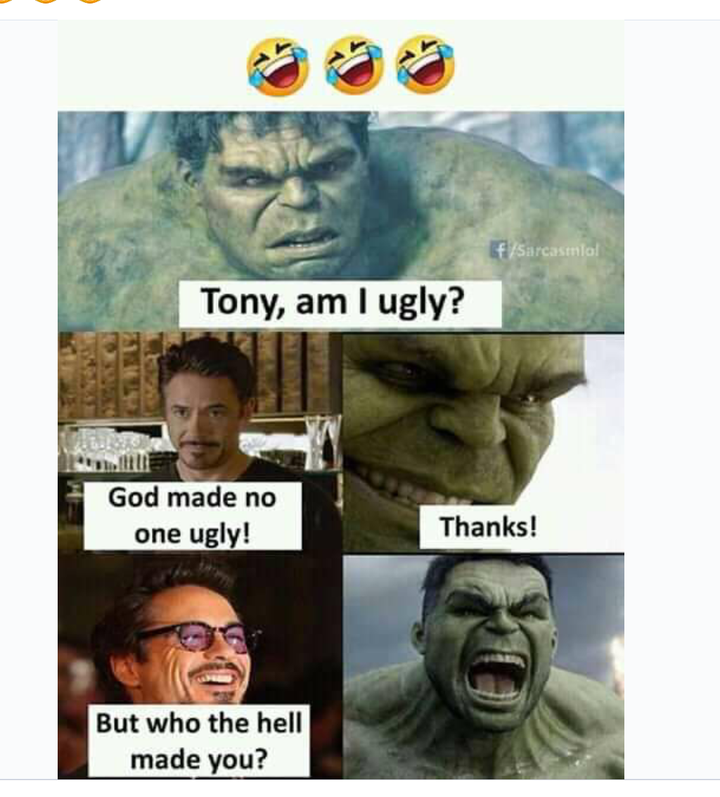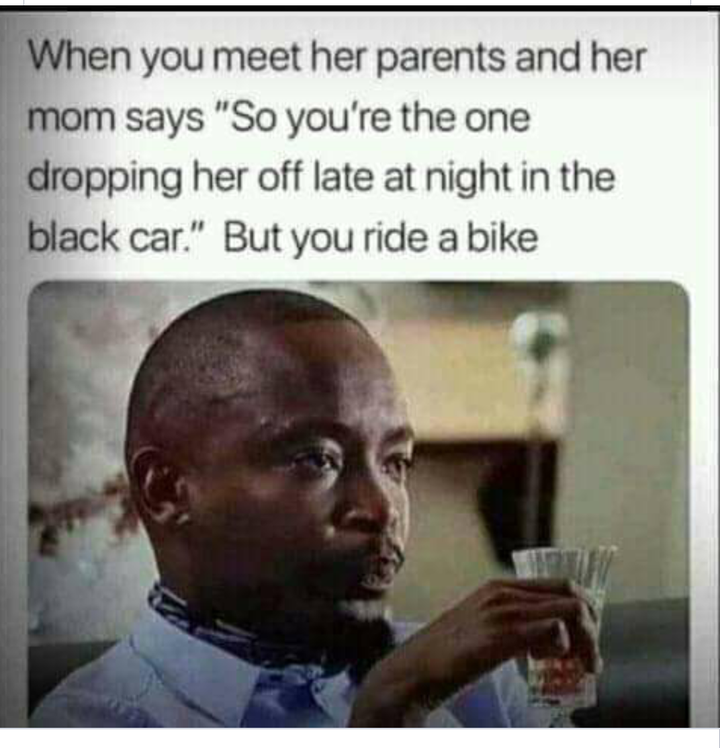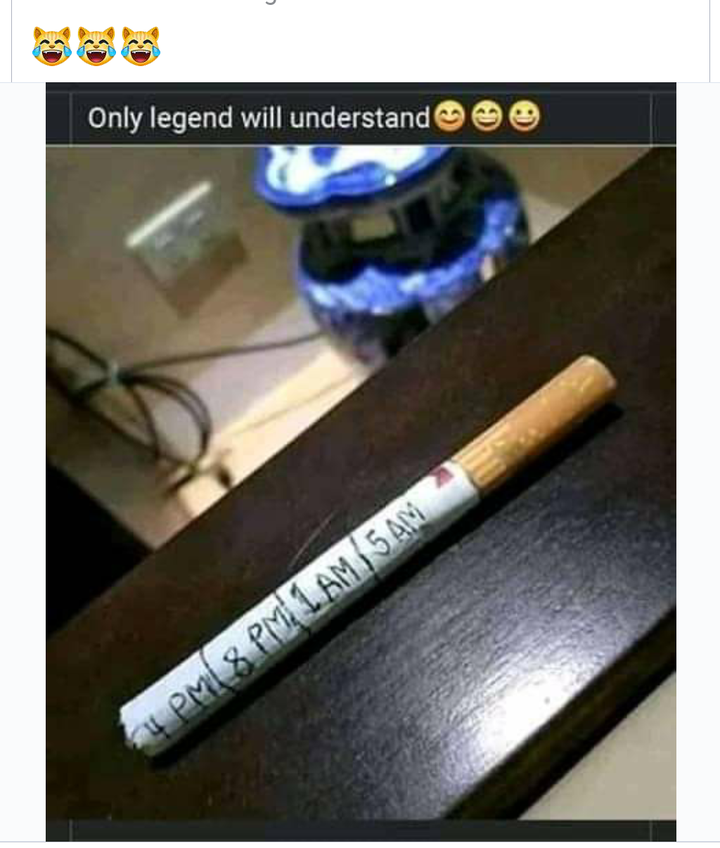 That funny moment when you are a dullard but you know Jesus is the answer to everything.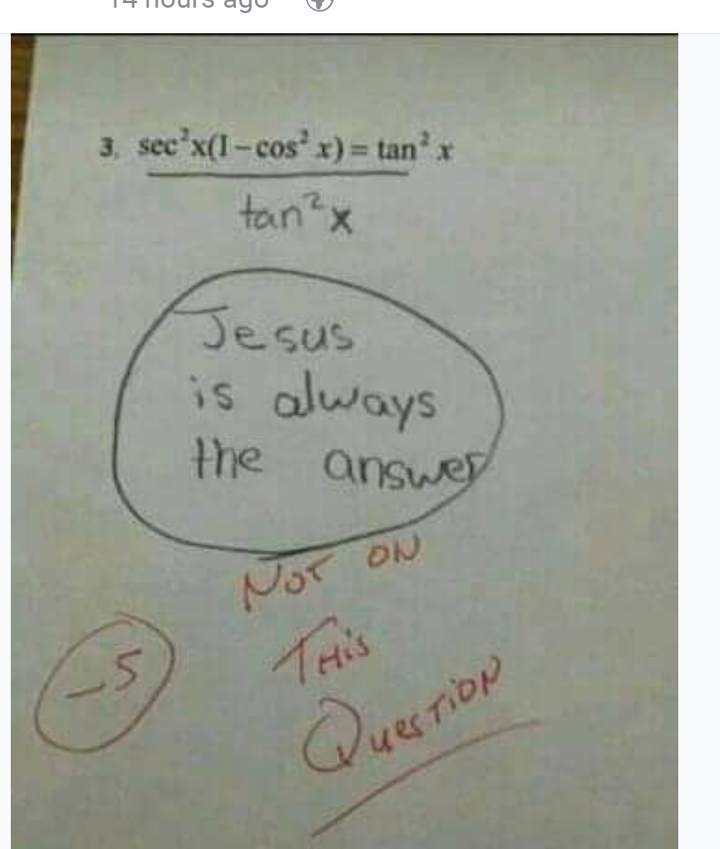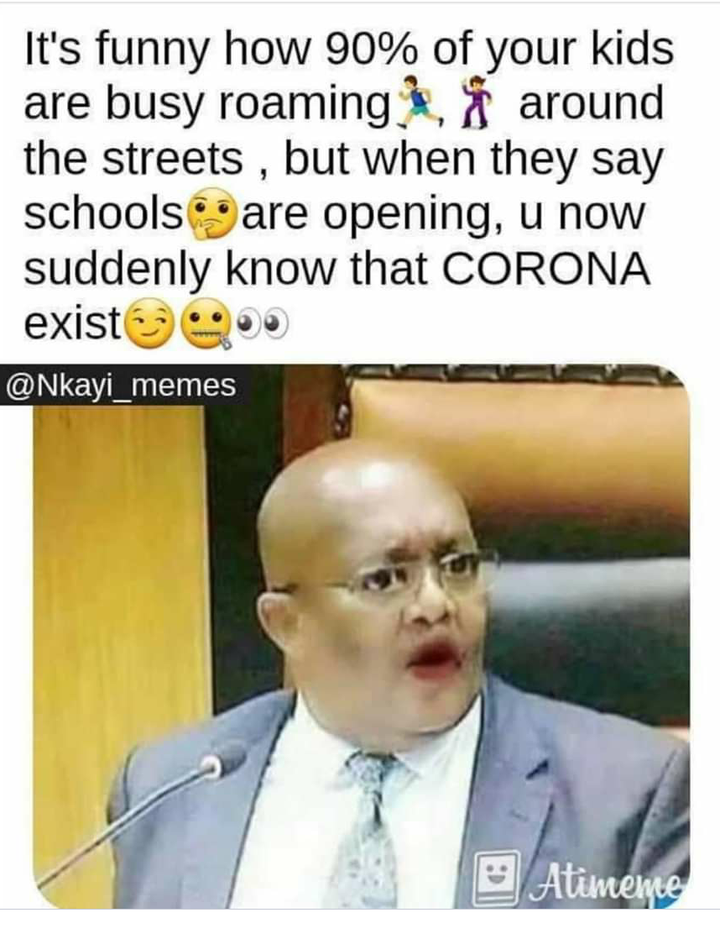 This moment is so painful and funny also.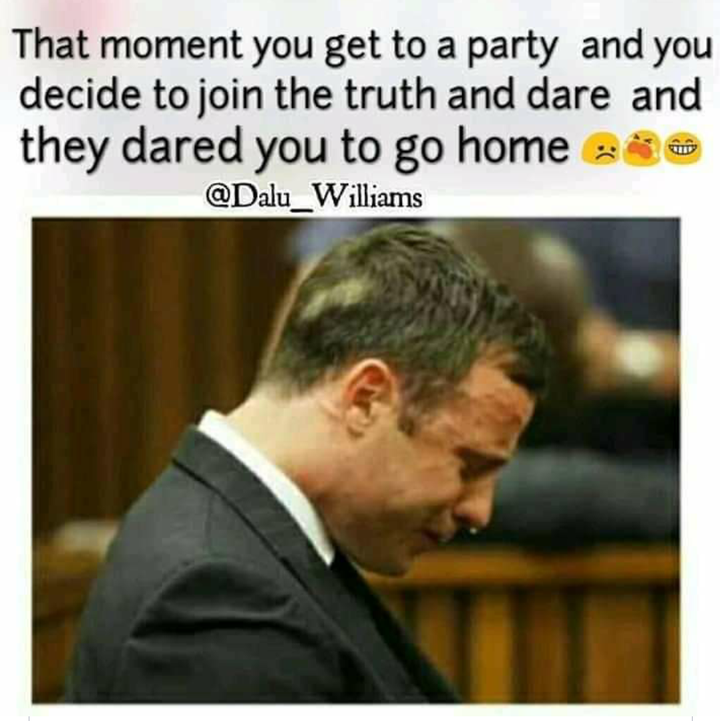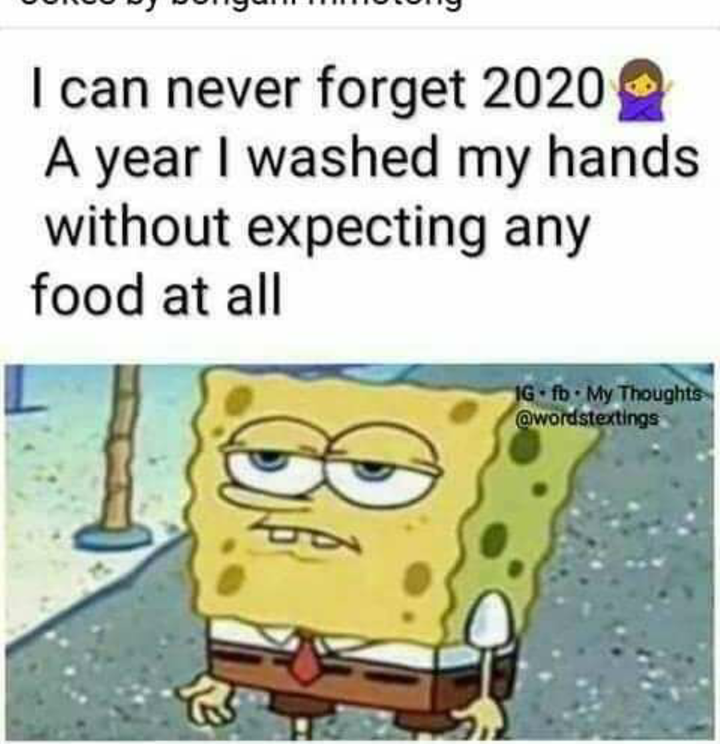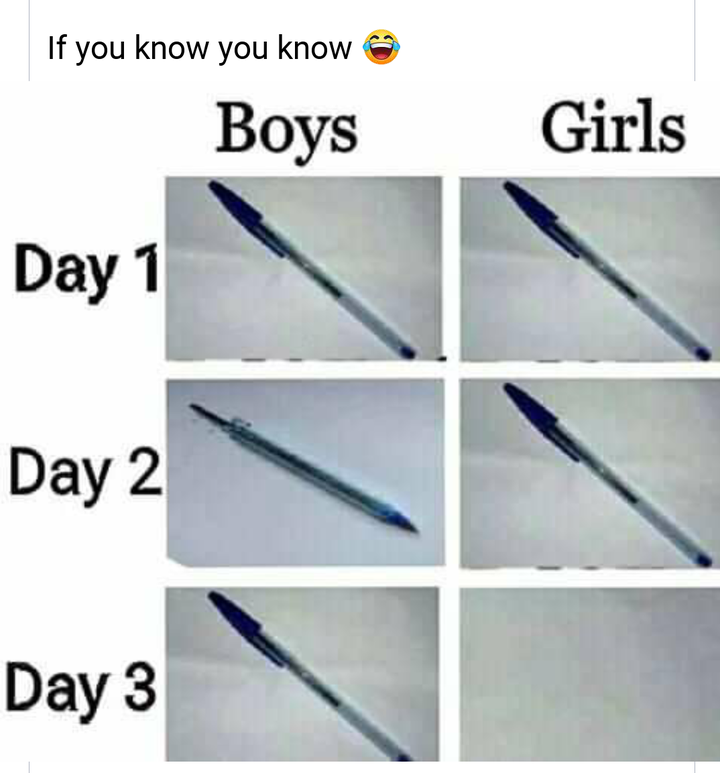 Throw back to when the pandemic just started.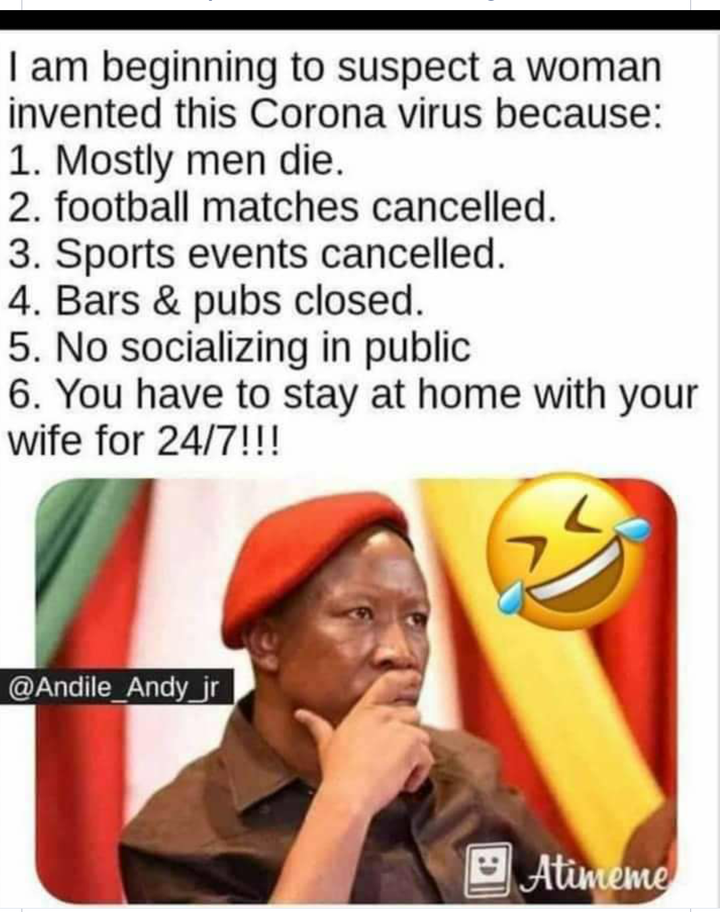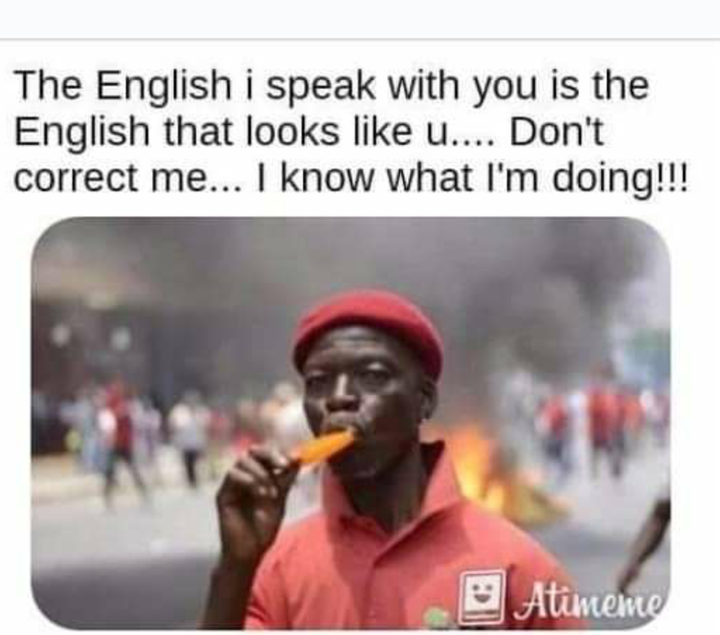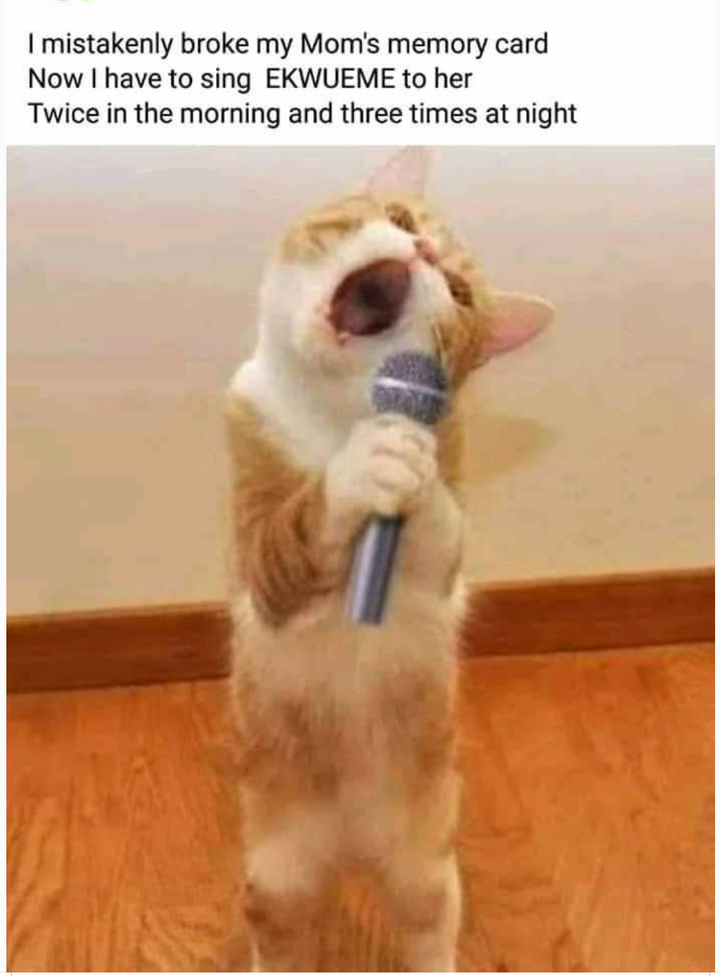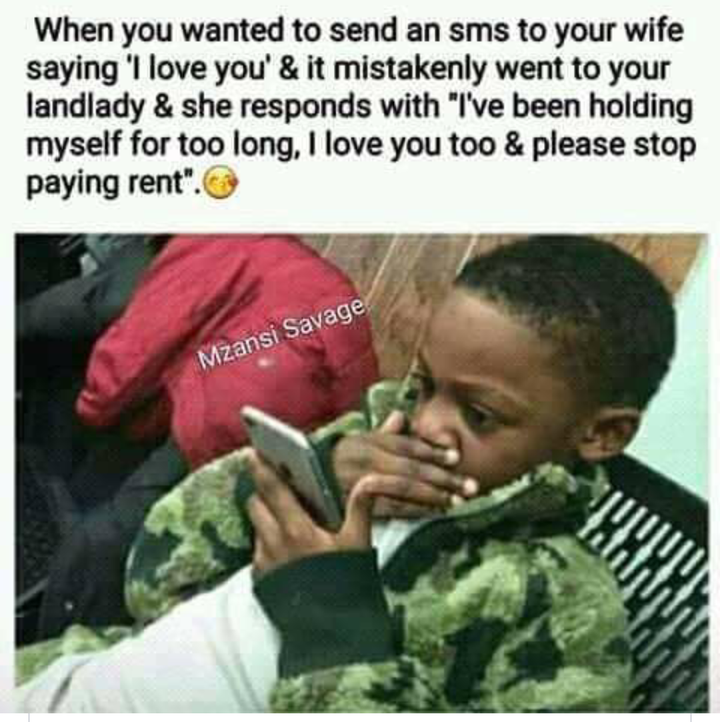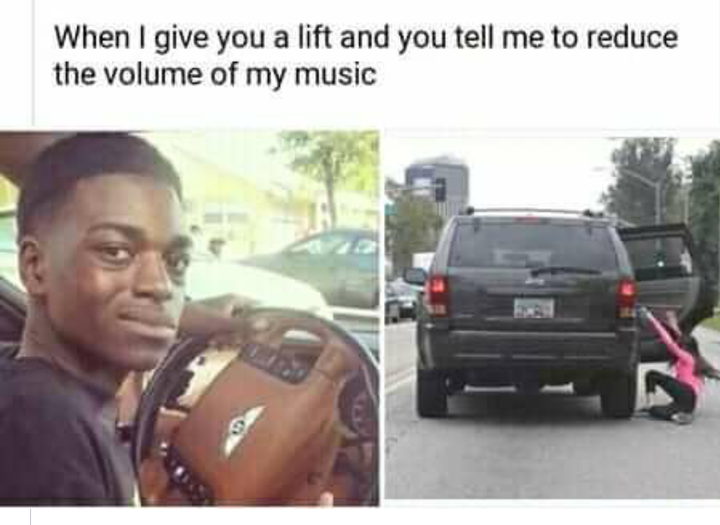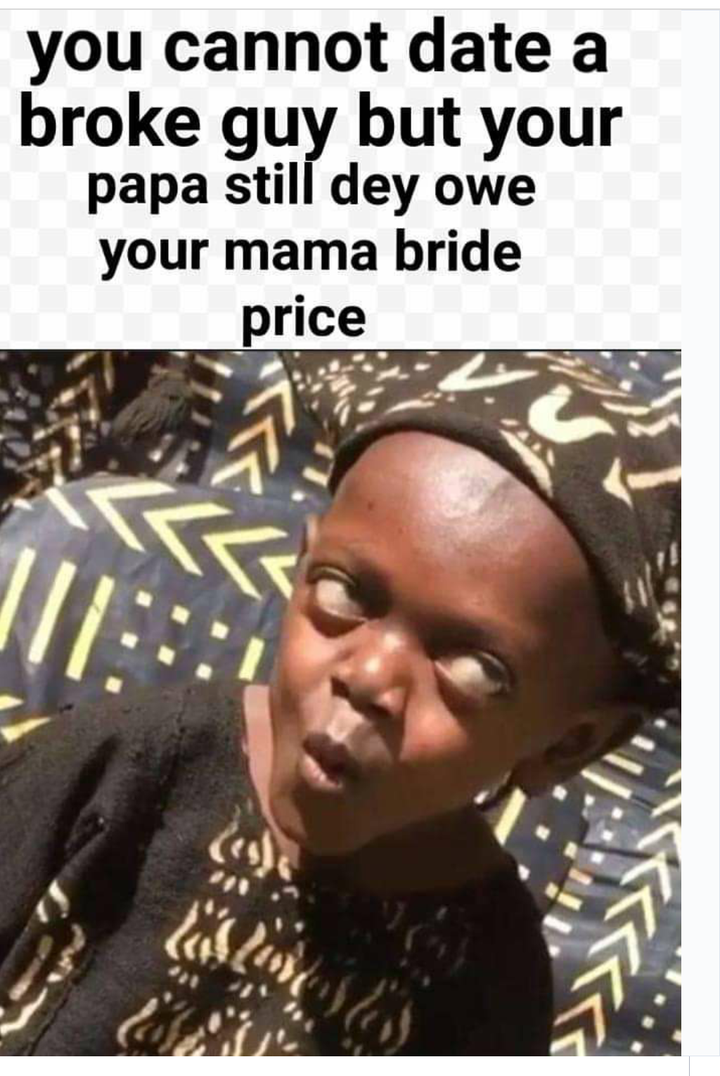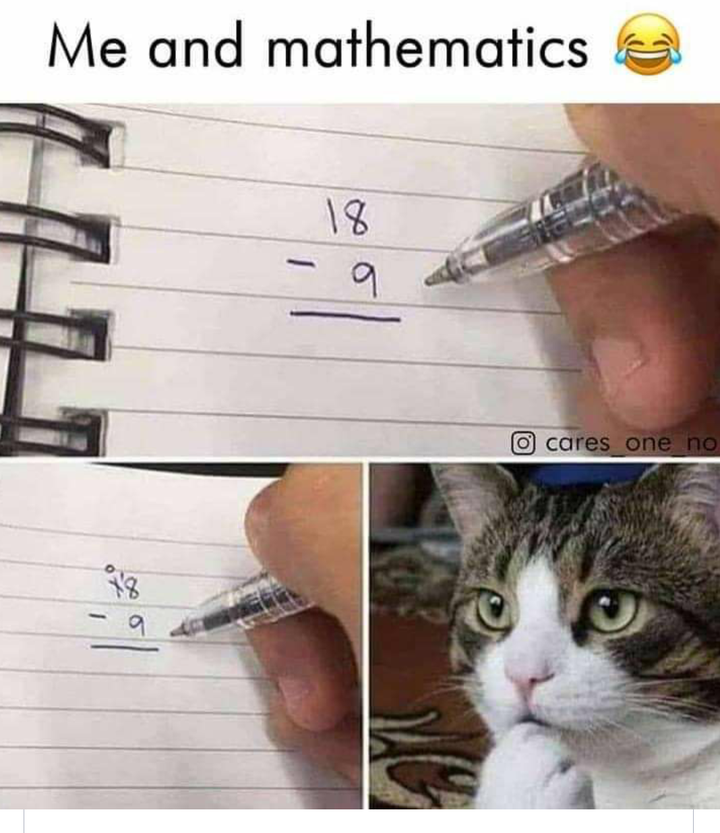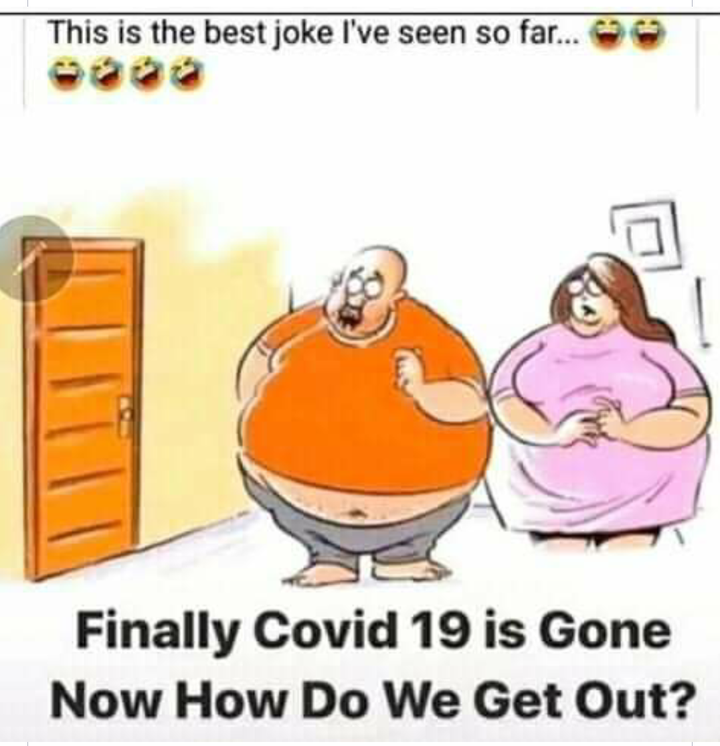 How men surprise each other in Nigeria.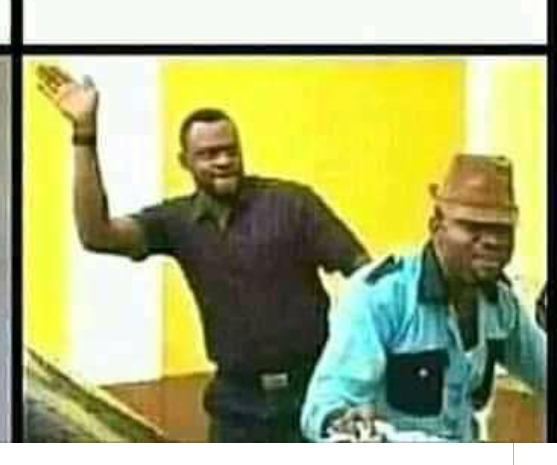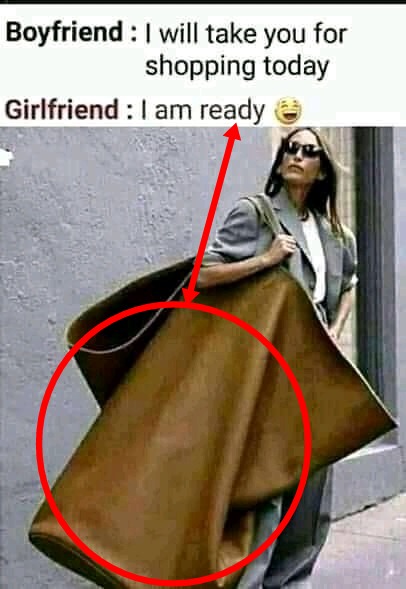 Which of these hilarious pictures made your day? Please Share with us in the comment section.
Like, Comment, and share.
Content created and supplied by: Allsportsgist (via Opera News )