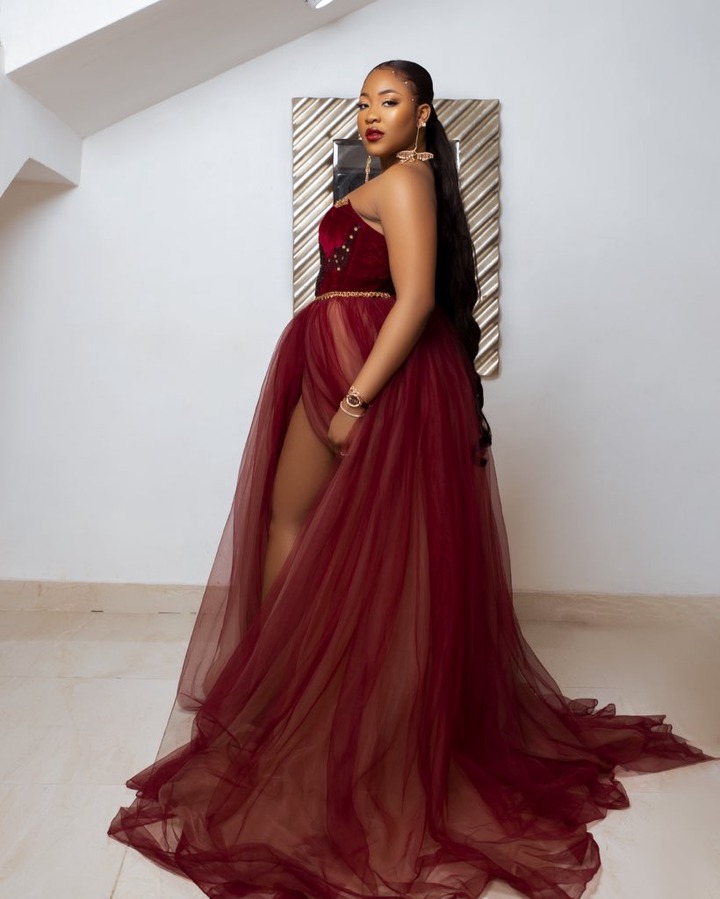 A troll has caused a lot of mixed reactions from fans after publicly calling Erica an attention seeker.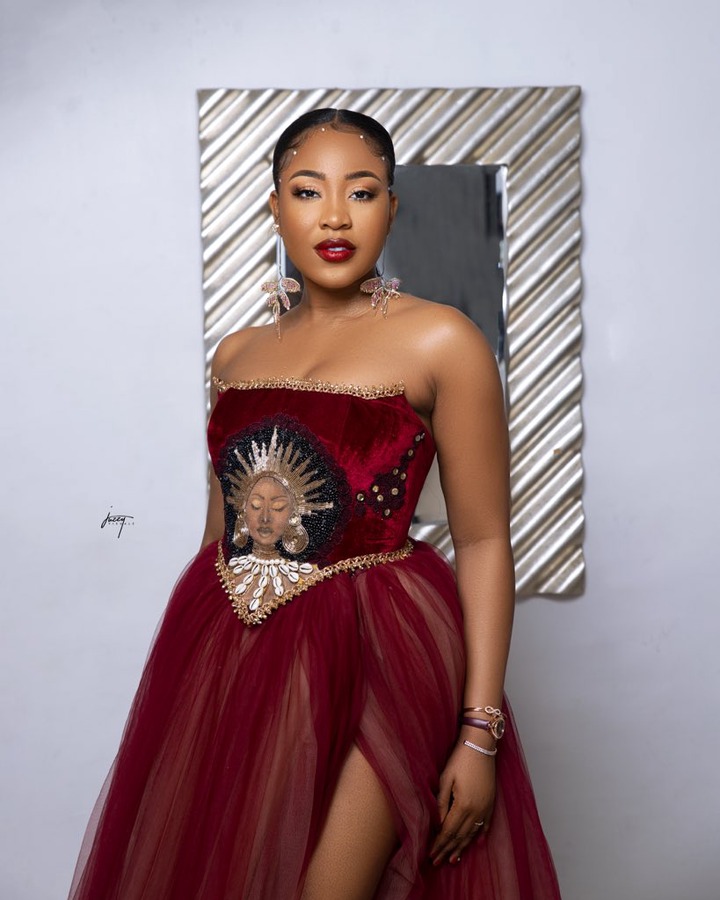 This happened after Erica took to her page to react to a comment made by a twitter user concerning how people have been throwing shades at her (Erica).
Erica stated that people envy the fact that others grow because they feel threatened by the growth. She went further to tell those who are threatened by her growth to work on themselves because she won't remain stagnant because of them. Erica wrote:
"Don't mind them! people don't like it when you grow because it means you are becoming too big for them to control. if you're threatened by my growth, u better get to work on yourself. I'm not going to be stagnant because of anyone's insecurities. If this tweet triggers you- grow!"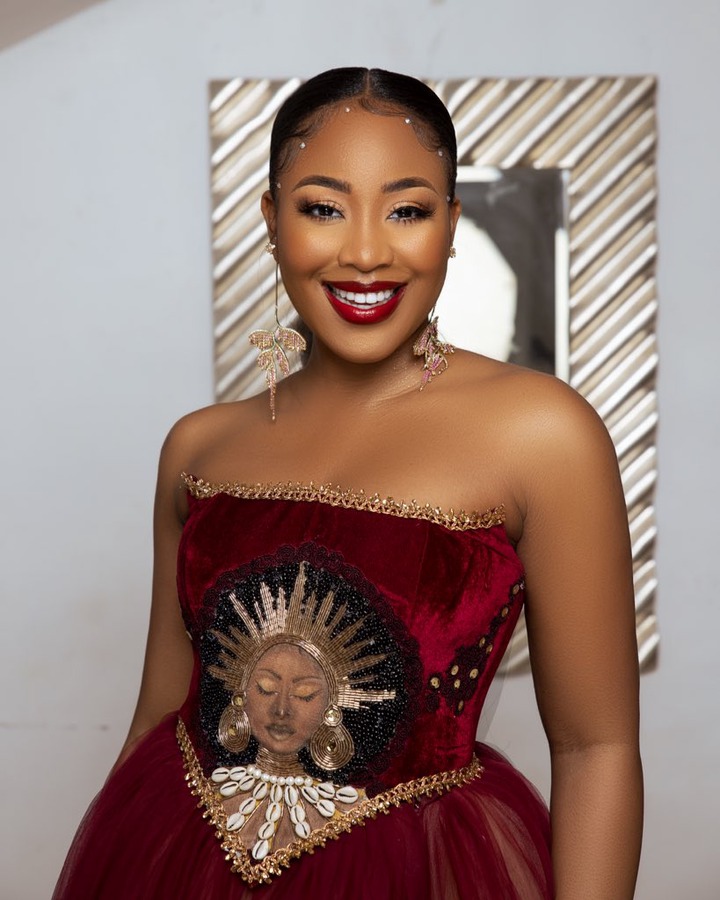 However, as fans reacted favourably, a particular fan went ahead and called erica an attention seeker.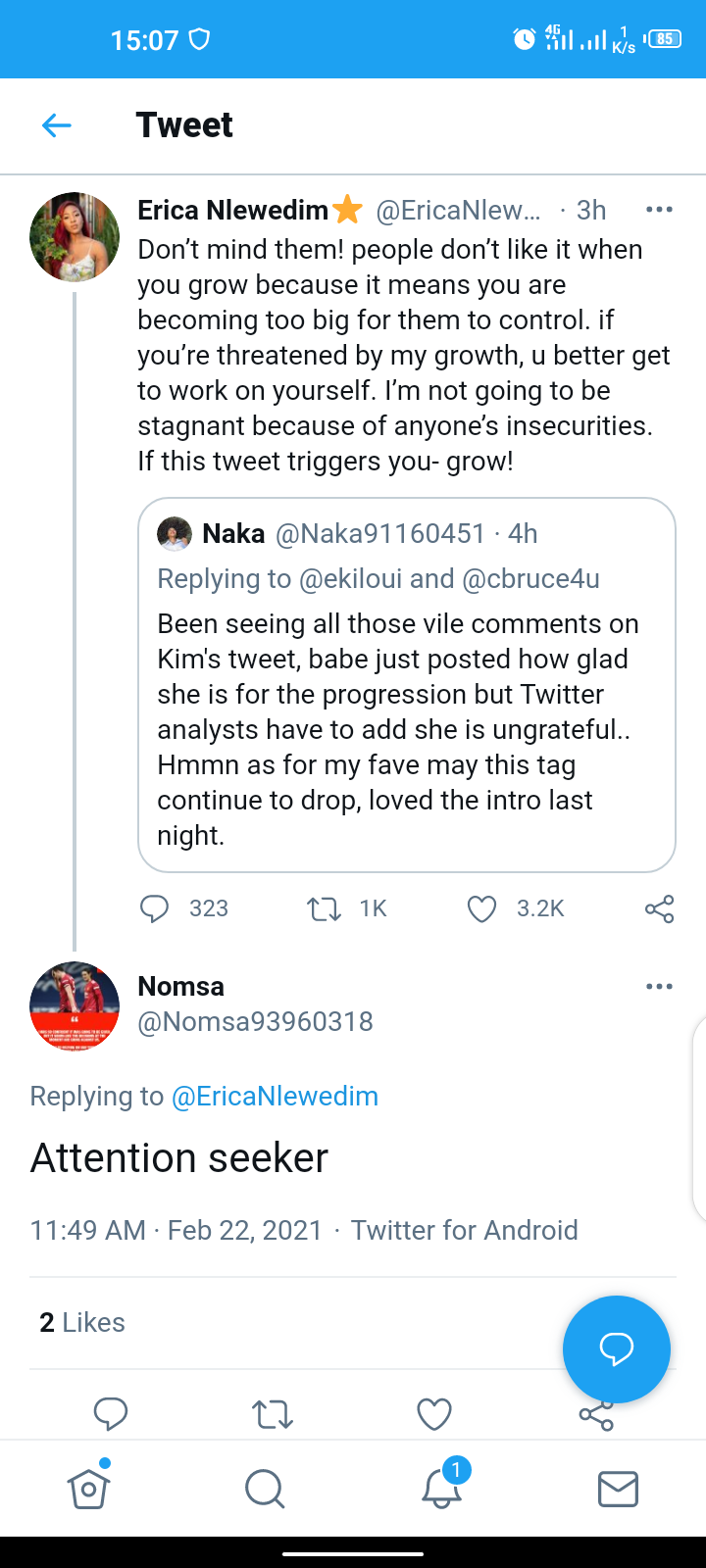 This Comment from the twitter user caused a lot of mixed reactions from other fans. See some of their reactions below.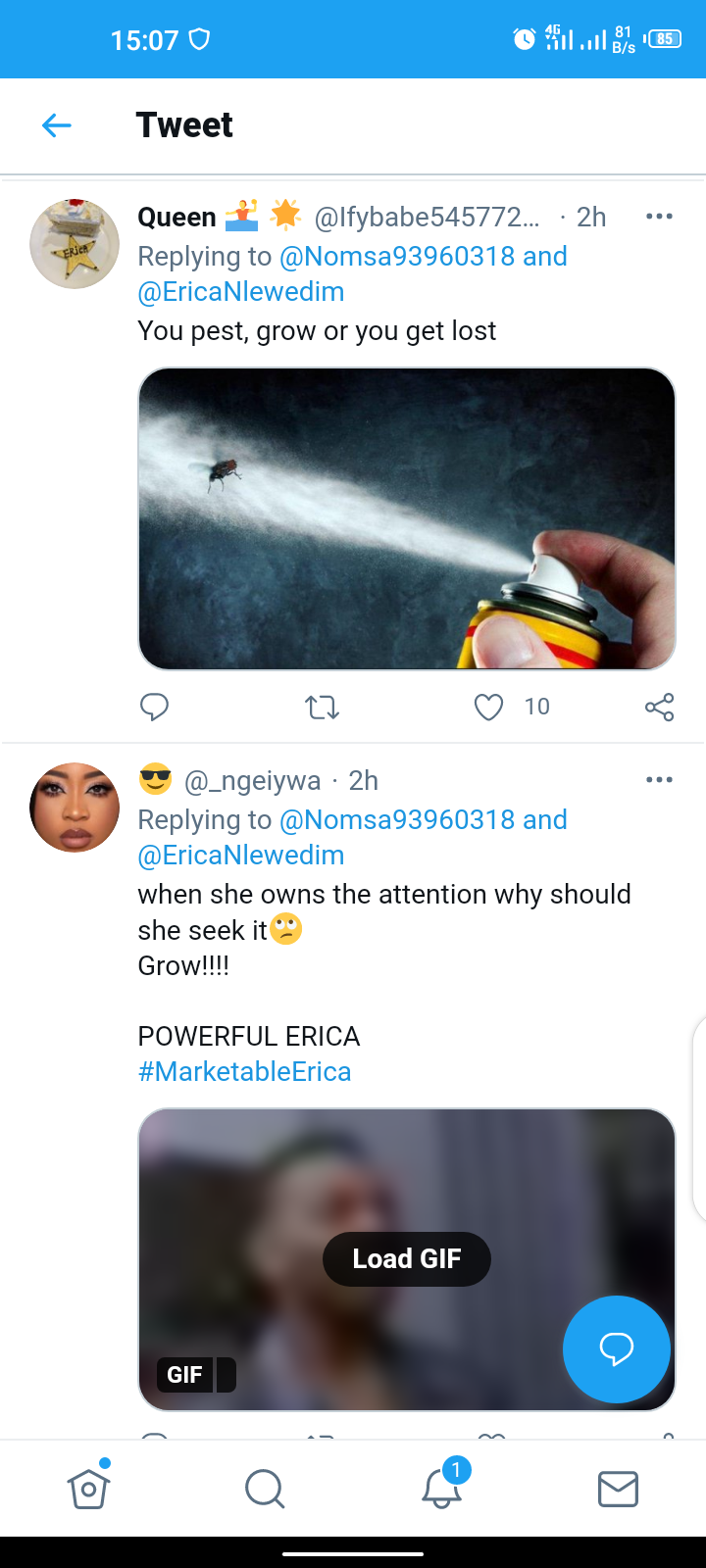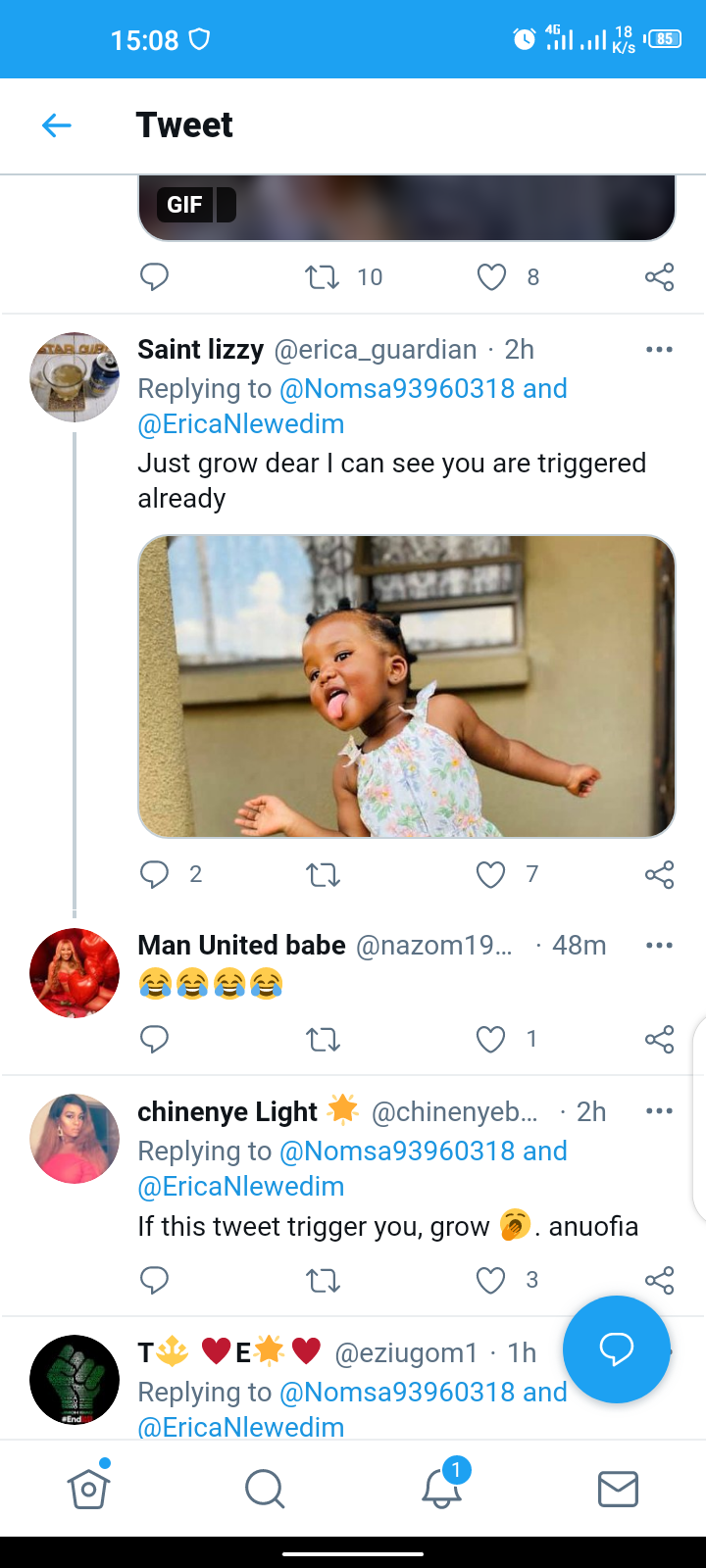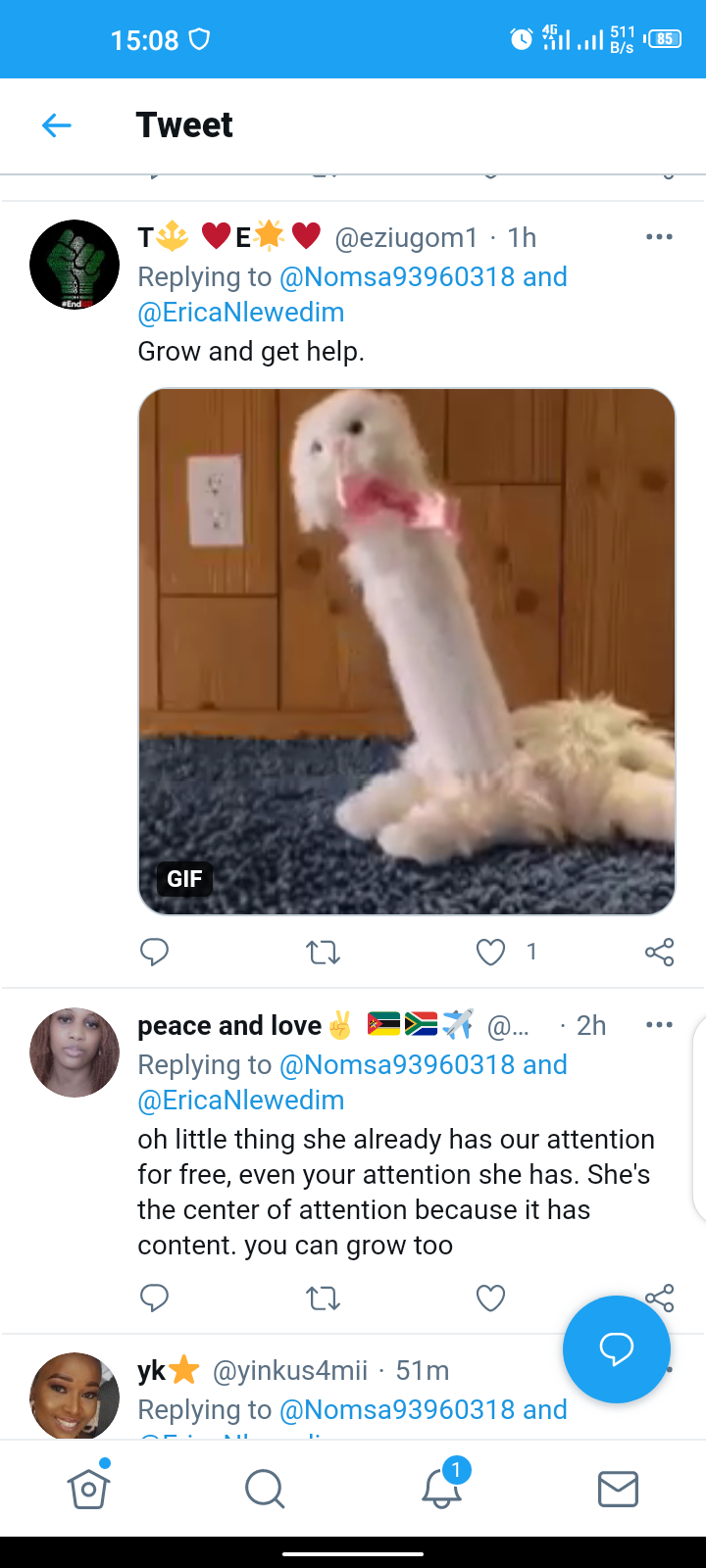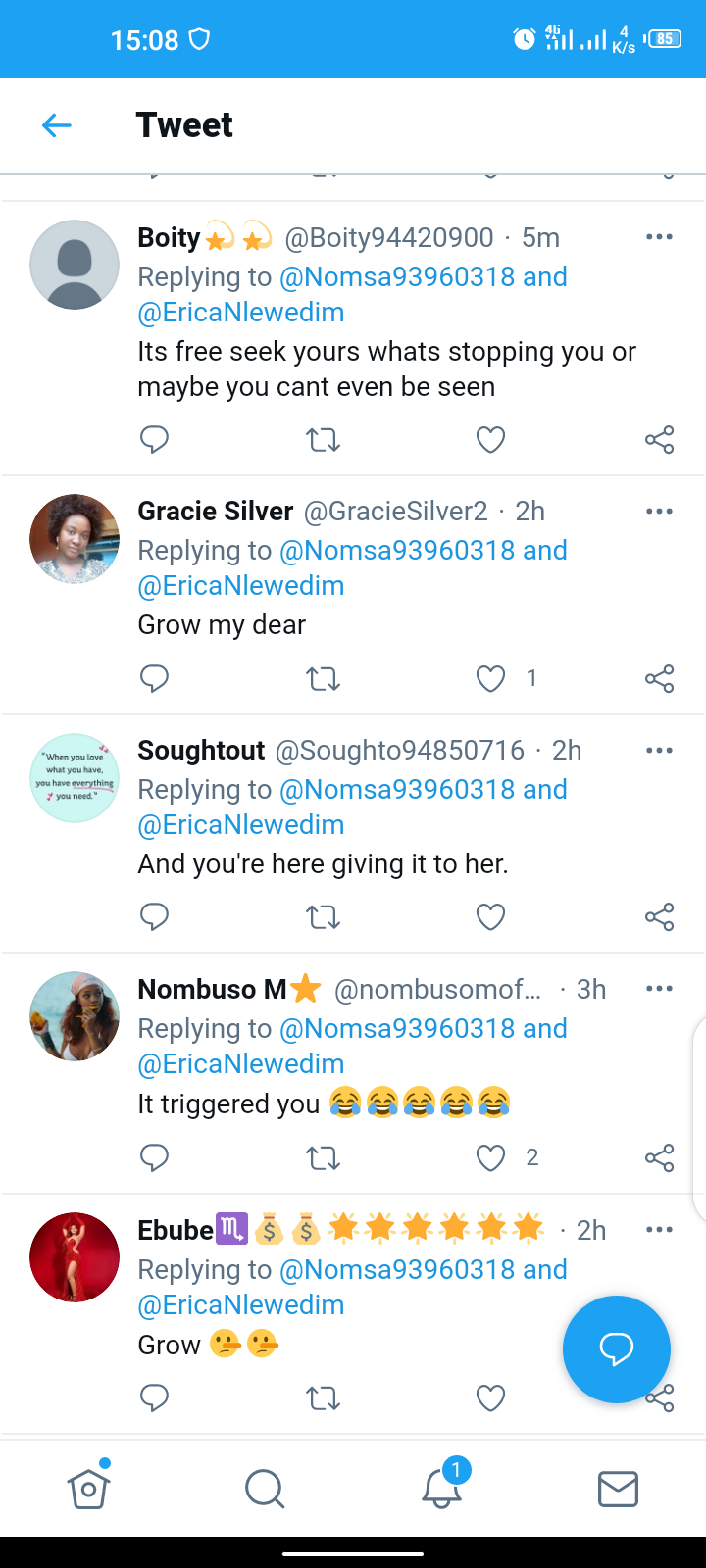 Content created and supplied by: __Adannaya_ (via Opera News )