Consistent use of appropriate humor makes people want to read and hear what you say. It has been shown that simply watching comedy films and reading funny article can improve creative problem solving skills. It is therefore important to always create time for looking at funny pictures and reading hilarious jokes during our leisure time. Take a look at these funny memes and jokes for your enjoyment:
The pictures are used for the purpose of entertainment only.
1.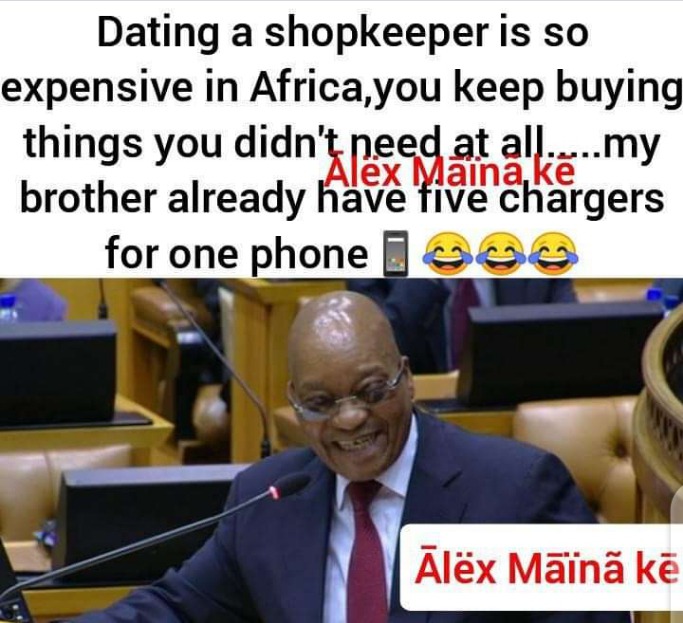 2.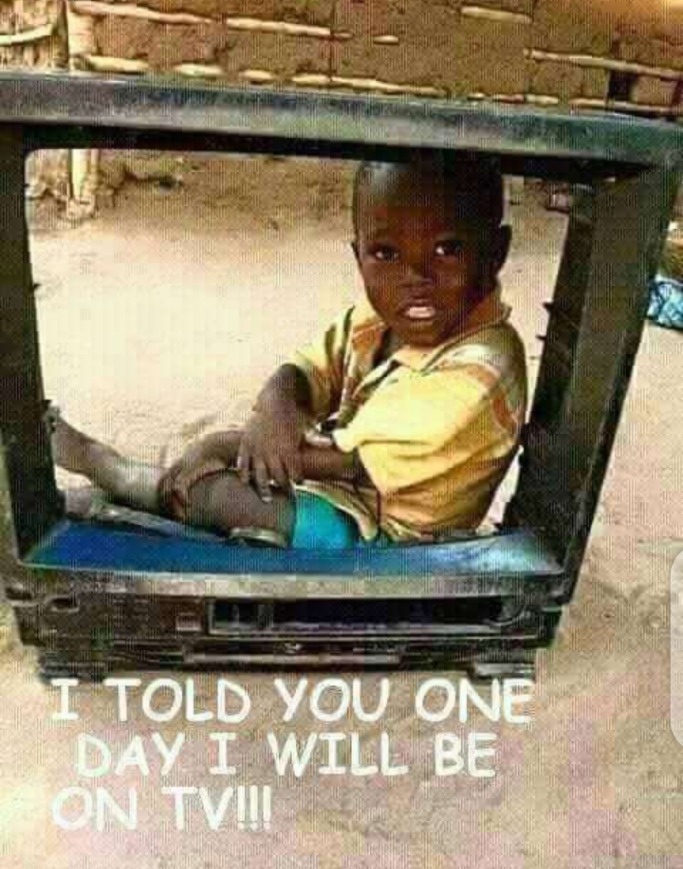 3.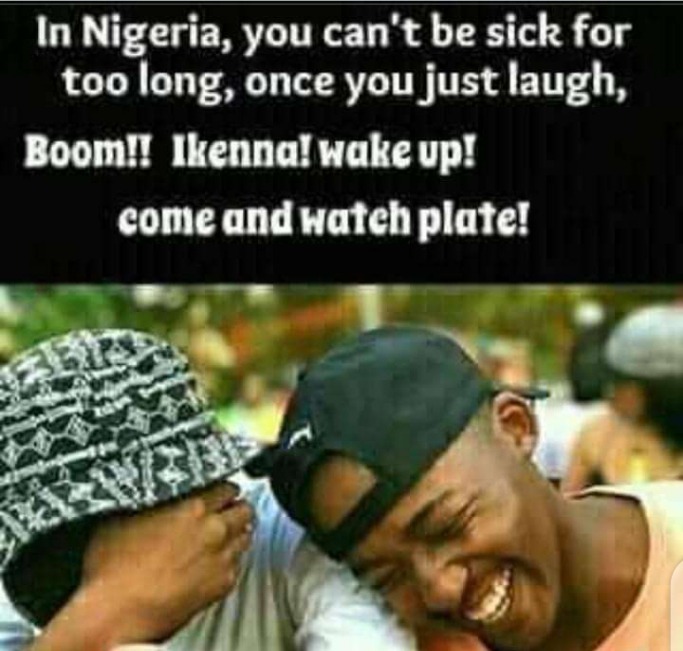 4.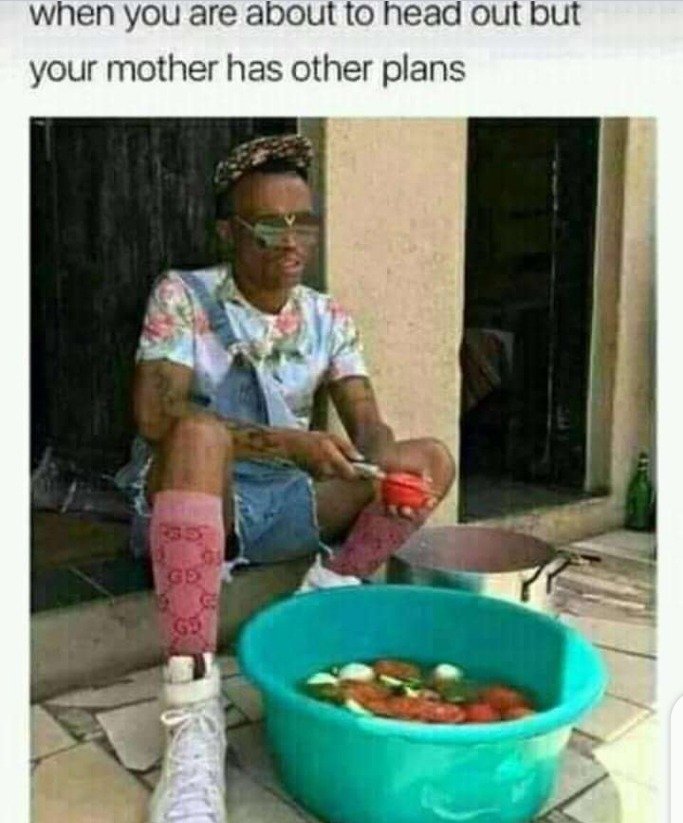 5.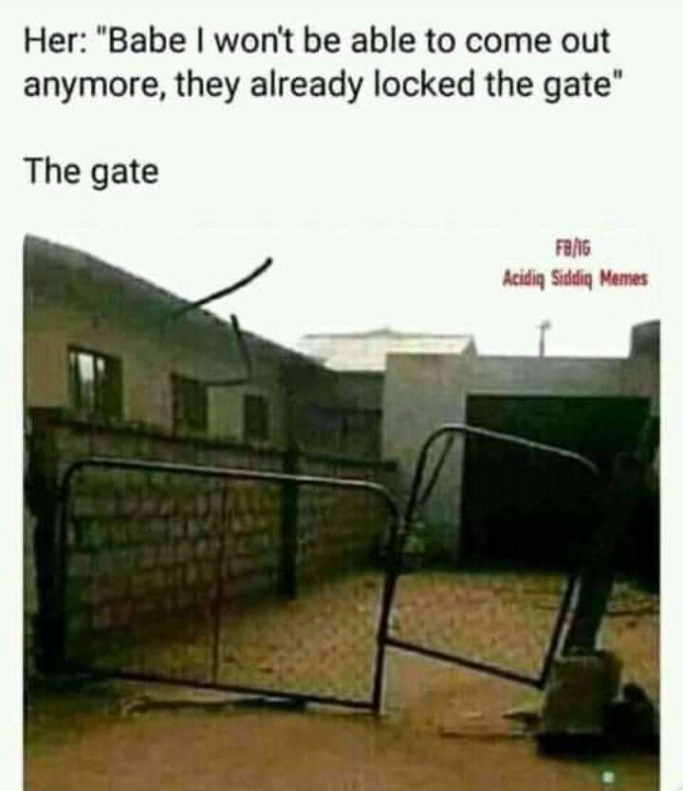 6.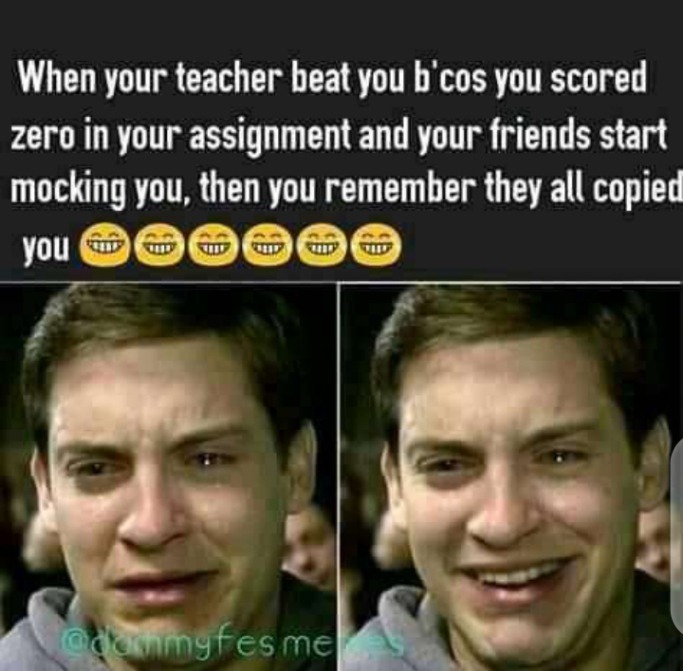 7.

8.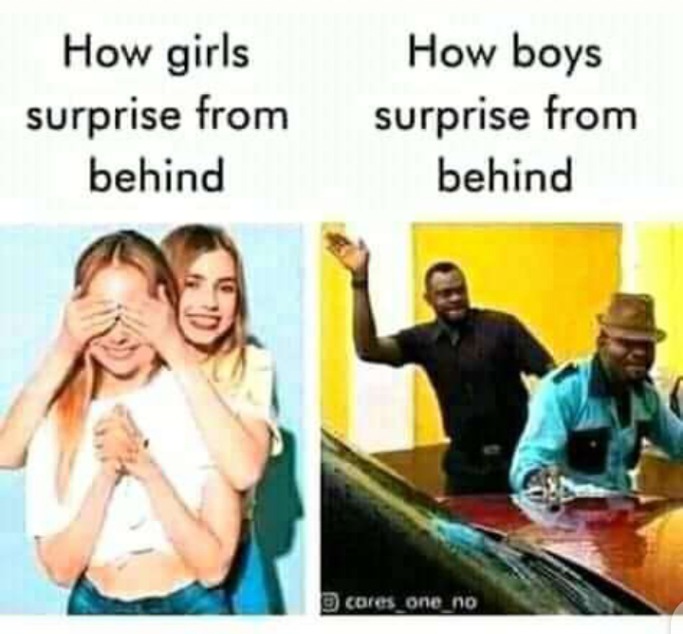 9. A blonde was complaining to her friend about constantly being called a dumb blonde. Her friend tells her "go do something to prove them wrong! Why don't you learn all the state capitals or something?" The blonde thinks this is a great idea, and locks herself up for two weeks studying.
The next party she goes to, a guy is making dumb blonde comments to her. She gets all uncomfortable and claims, "I'm NOT a dumb blonde. In fact, I can name ALL the state capitals!" The guy doesn't believe her, so she dares him to test her. He says "Okay, what's the Capital of Osun?" The blonde tosses her hair in triumph and says, "That's easy! It is O!
10.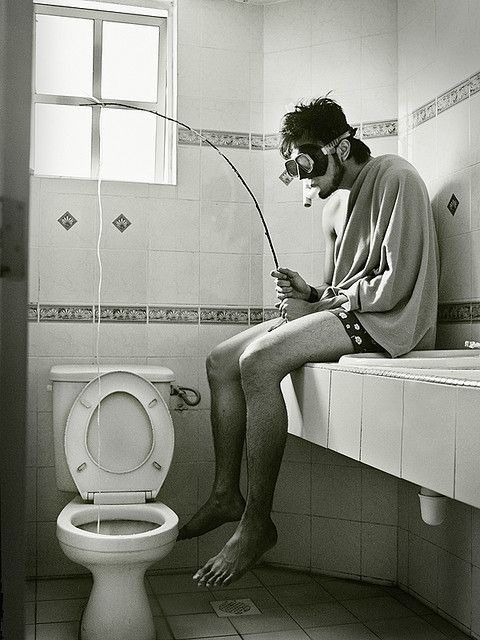 11.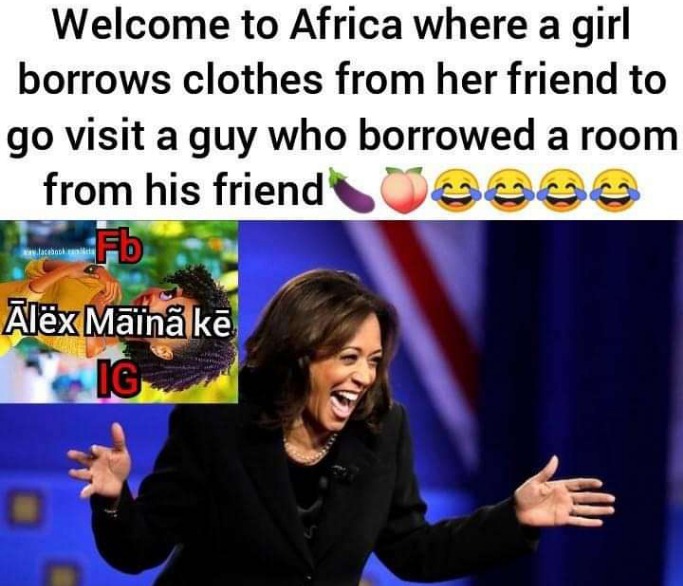 12.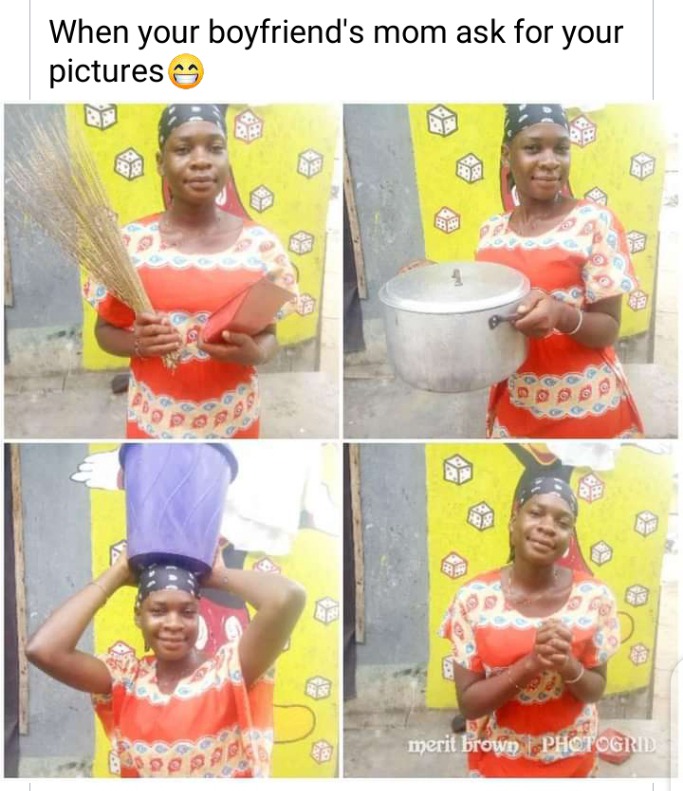 13.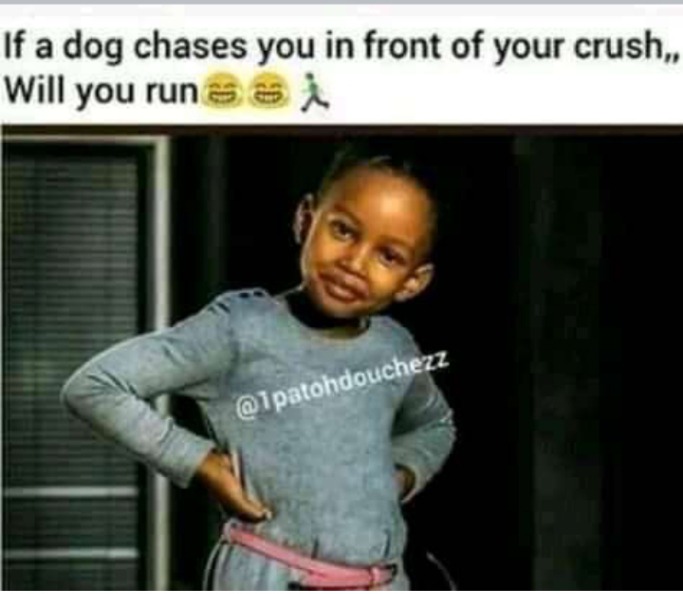 14.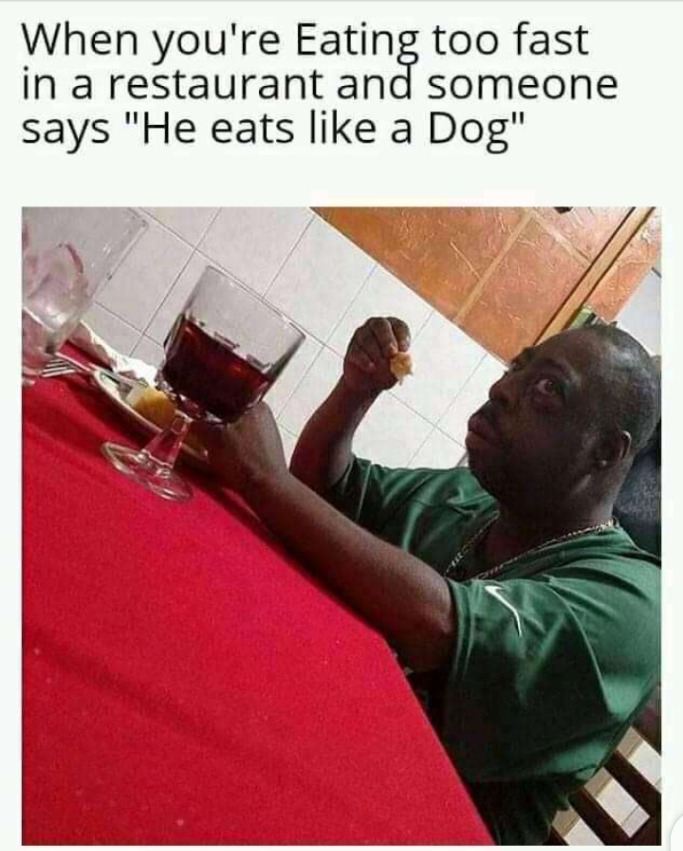 15.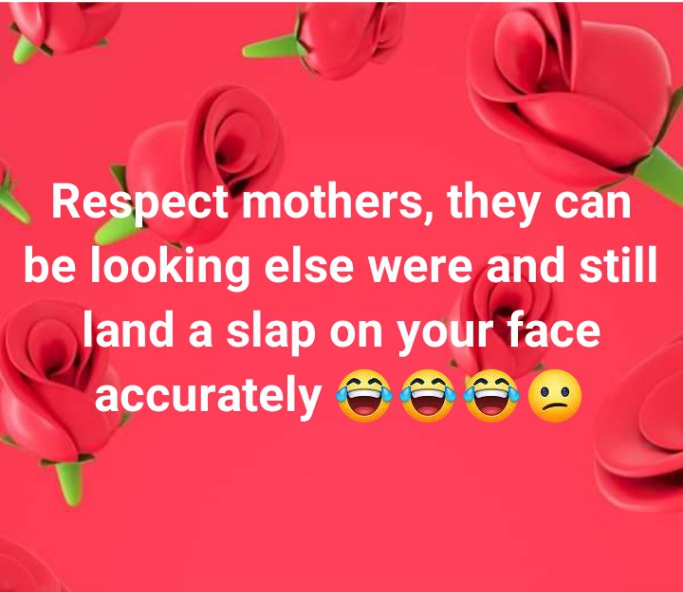 16.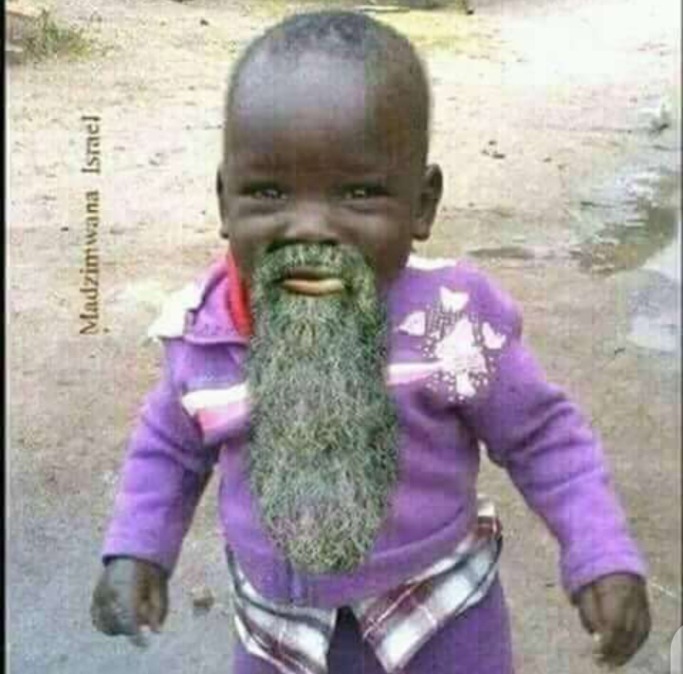 17.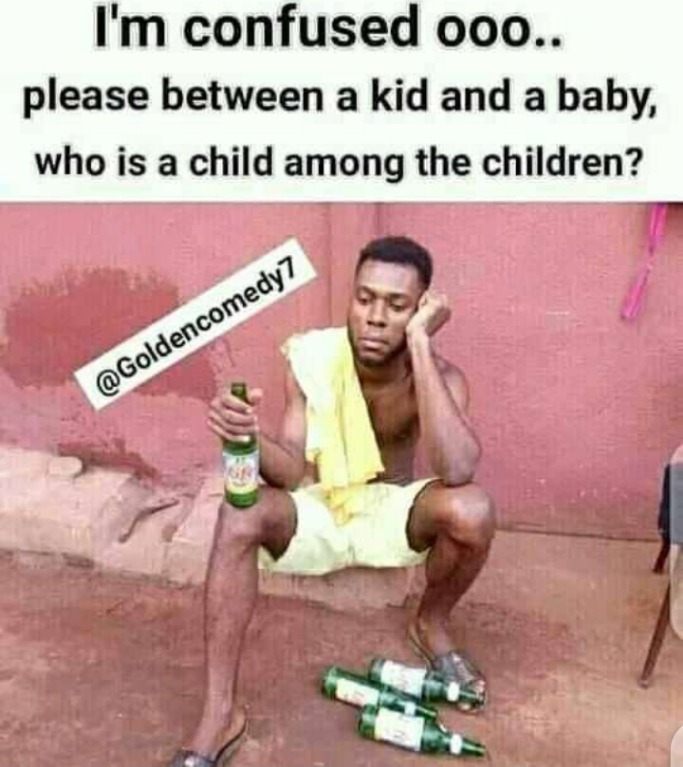 18.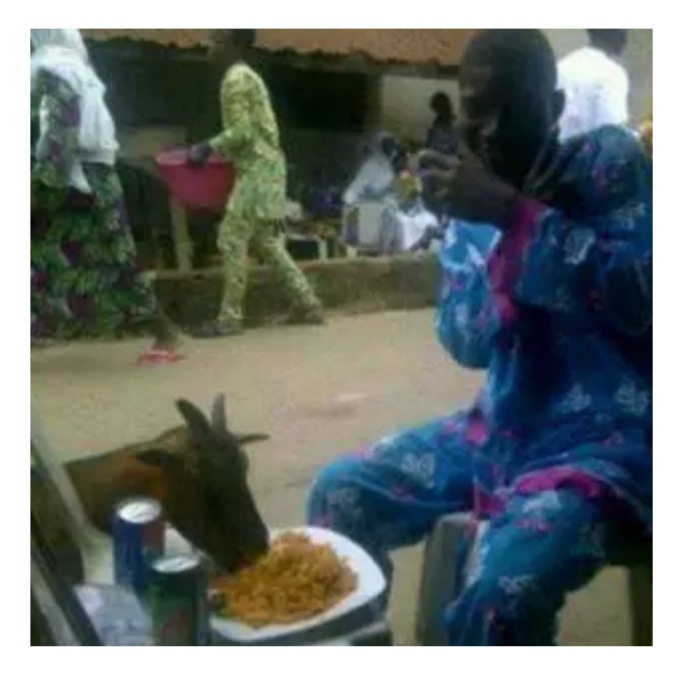 19.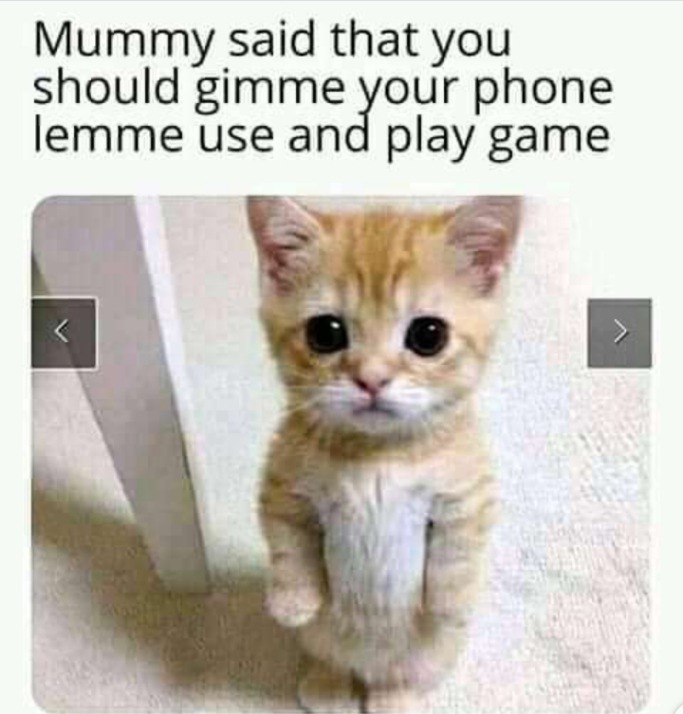 20. As soon as the newlyweds returned from their honeymoon, the young bride called her mother, who lived a couple of hours away. How did everything go? her mother asked. 
Oh! mother, she began, "The honeymoon was wonderful! So romantic, we had a terrific time. But, mother, on our way back, Andy started using really horrible language. Stuff I have never heard before. Really terrible four-letter words. You've got to come get me and take me home. Please, Mother!" the new bride sobbed over the telephone. 
But, honey, the mother countered, "What four-letter words?" I can't tell you, mother, they're too awful! Come get me, please!
Darling, you must tell me what has gotten you so upset.... Tell me what four-letter words he used. Still sobbing, the bride said, "Mother, words like dust, wash, iron, cook."
The mother fainted immediately she heard that.
21.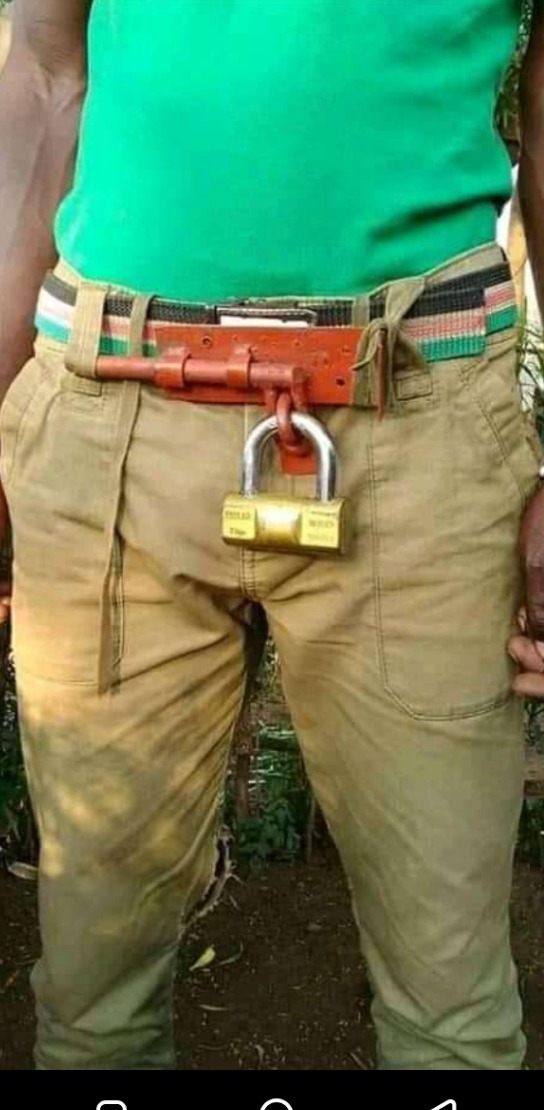 23.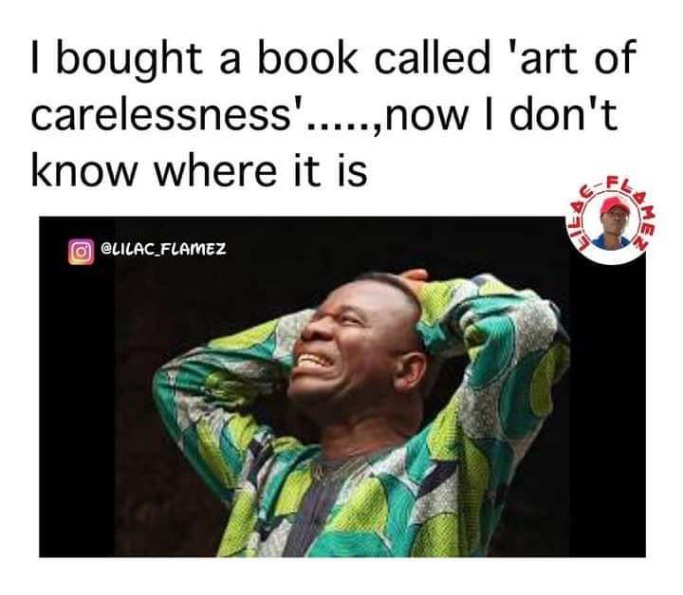 Please like, share and drop your comment.
Content created and supplied by: Ksakinjogbin (via Opera News )