Creativity At It's Peak: Nigeria's React To What A Boy Did With His Android Phone (Photos).
studio.opera.com
2020-07-28 17:35:24

Talent Is like a gift, it might come with you from birth or you get to develop it while growing up. Having talent is good, your ability to be creative is better.
What is creativity:
This your ability to create something entirely different from its initial appearance. It has to do with one ability to recreate a different picture of an object using its original as a guide.
Have come across lots of people with talent, these are people that are exceptional in their various field like in the area of fine arts, photography, painting, sculptures and among many others. Only a few I can proudly say have been able to add creativity to their work to spice it up, and I can boldly tell you that only these few have stood the struggle and real competition out there.
I was going through the internet, as usual, today, when I came across this beautiful work of a young Nigeria, it depicts the real definition of creativity.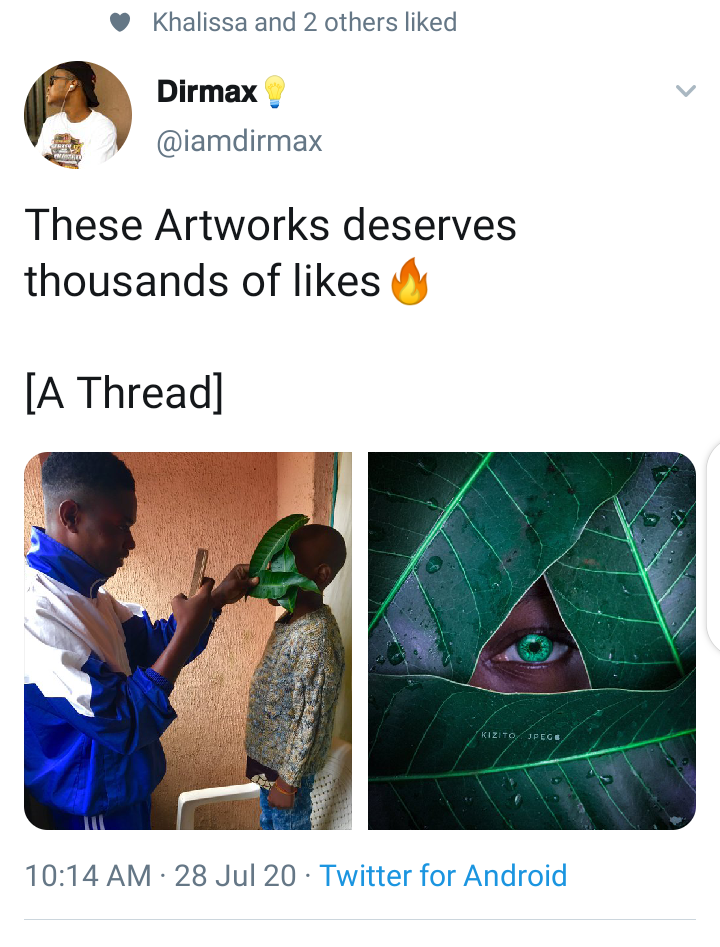 Twitter is a place where you advertise your work, it social media platforms where your hidden talent can be seen by thousands of Nigeria's out there, just like Facebook and Instagram.
One Mr. Dirmax with the twitter handle name as @iamdirax post some of his work today, as he begged his fans to make it thread.
He wrote this "this artwork deserves thousands like" and I think it surely does.
"Kindly hit my follow button dears♥️, I promise I follow back asap!
Let me keep you entertained with Works of Arts, Check My Media for more!
Tag | Send a DM to get your Art/Photography work featured
Also dm for ADS, CAMPAIGNS & PROMOTIONS📩"
He was able to make beautiful face design out these mangos leafs am still amazed at his creative abilities. Nigeria's are indeed talented, this is not the only picture the boy has been able to make below are of his work.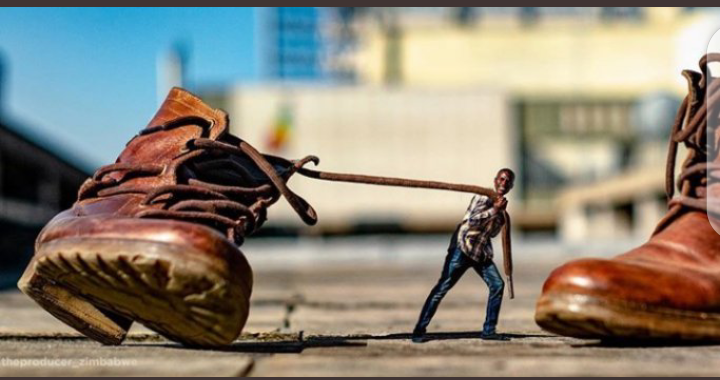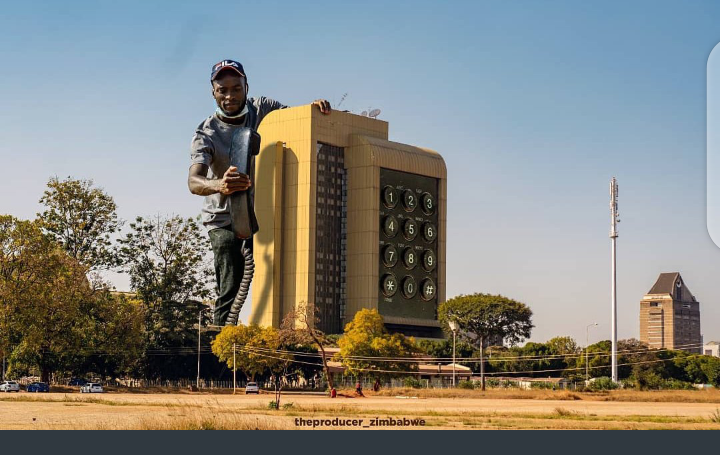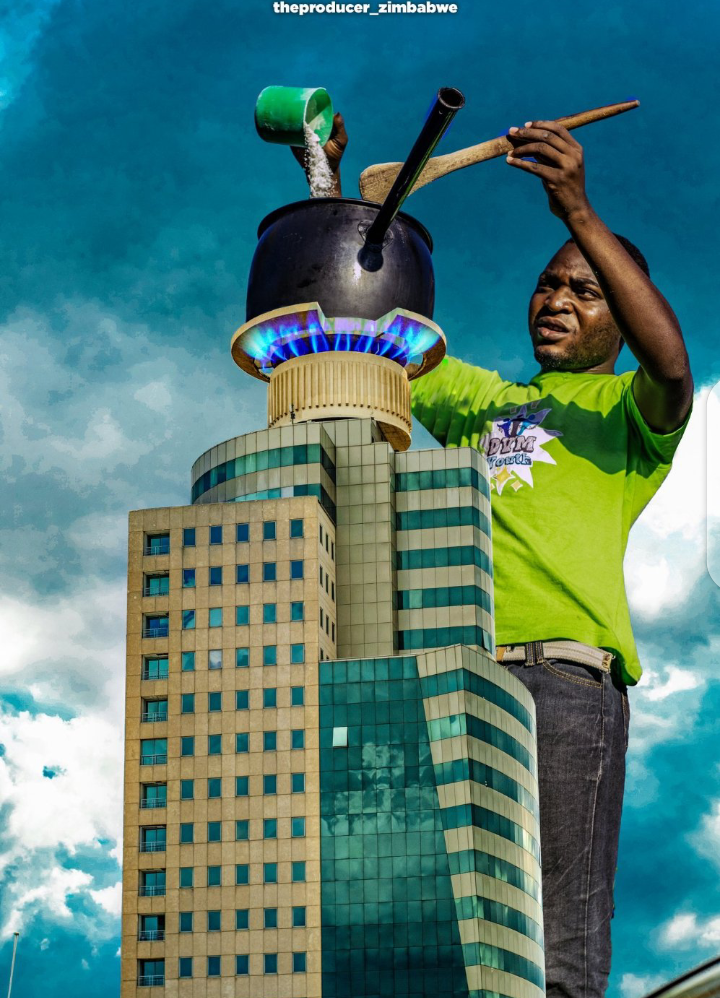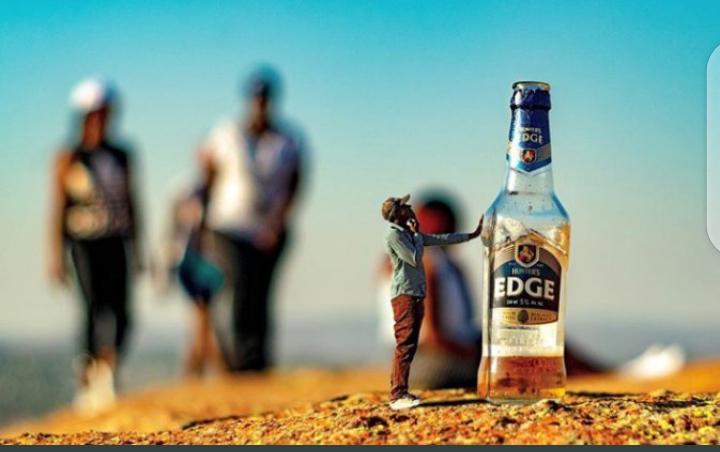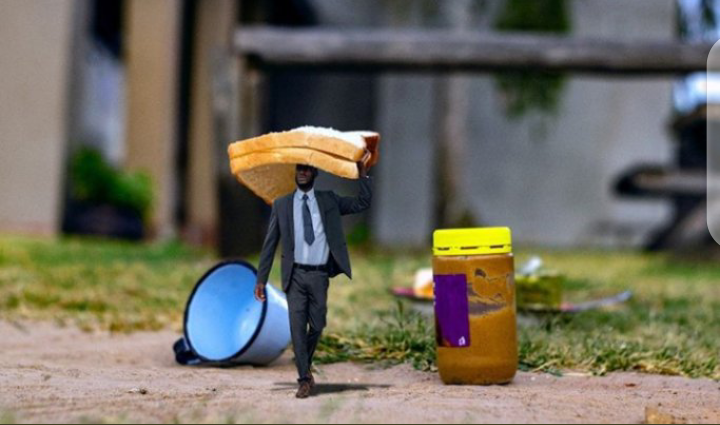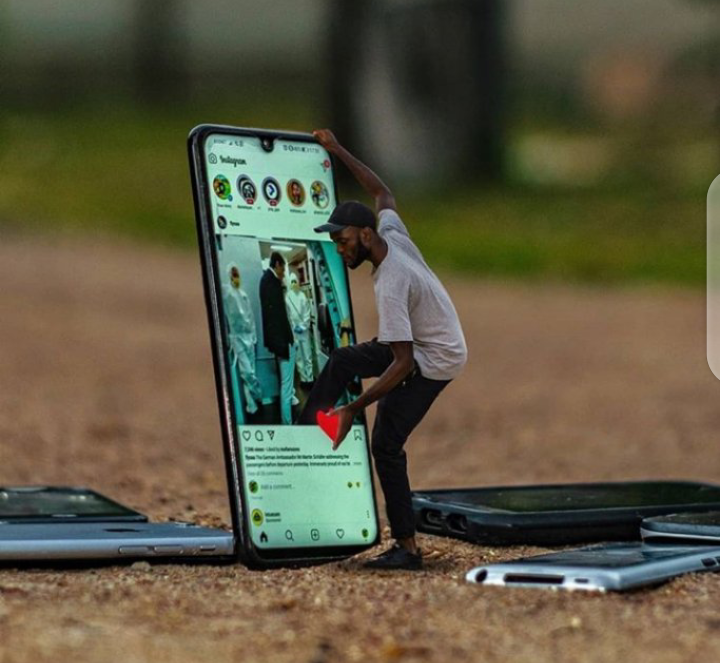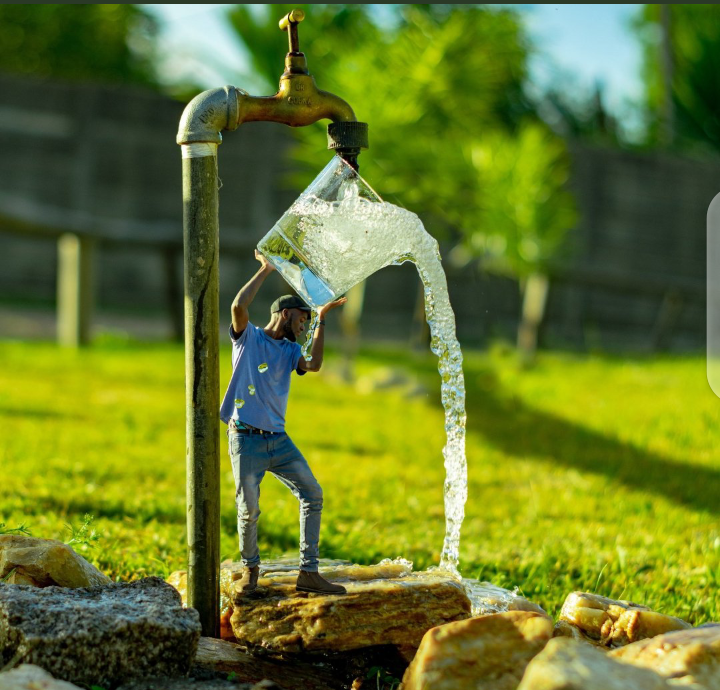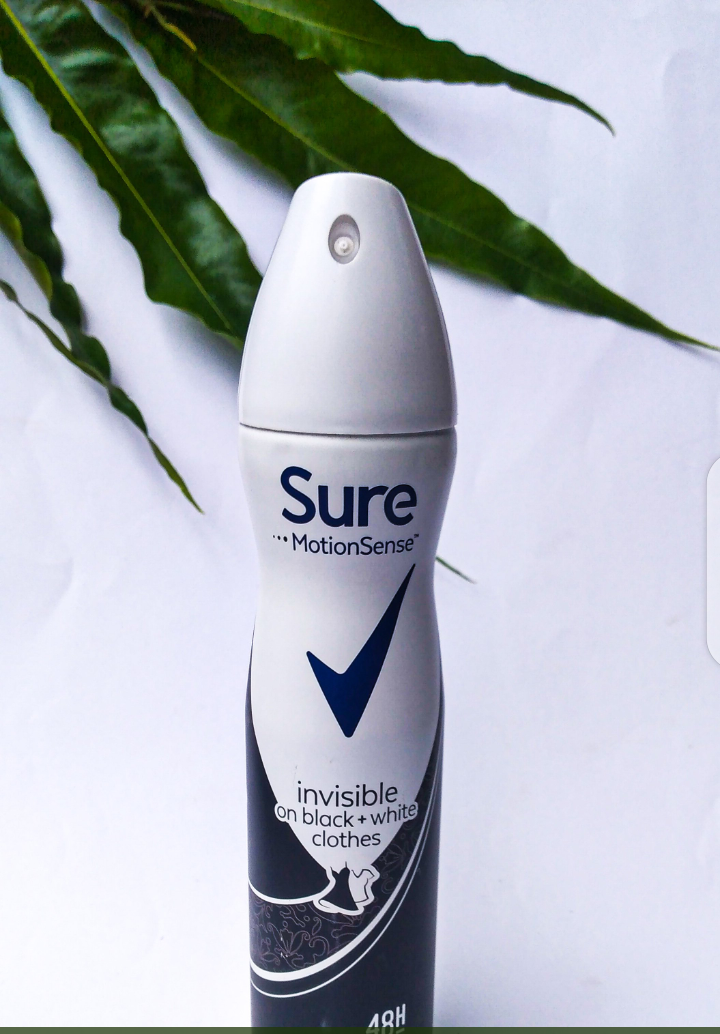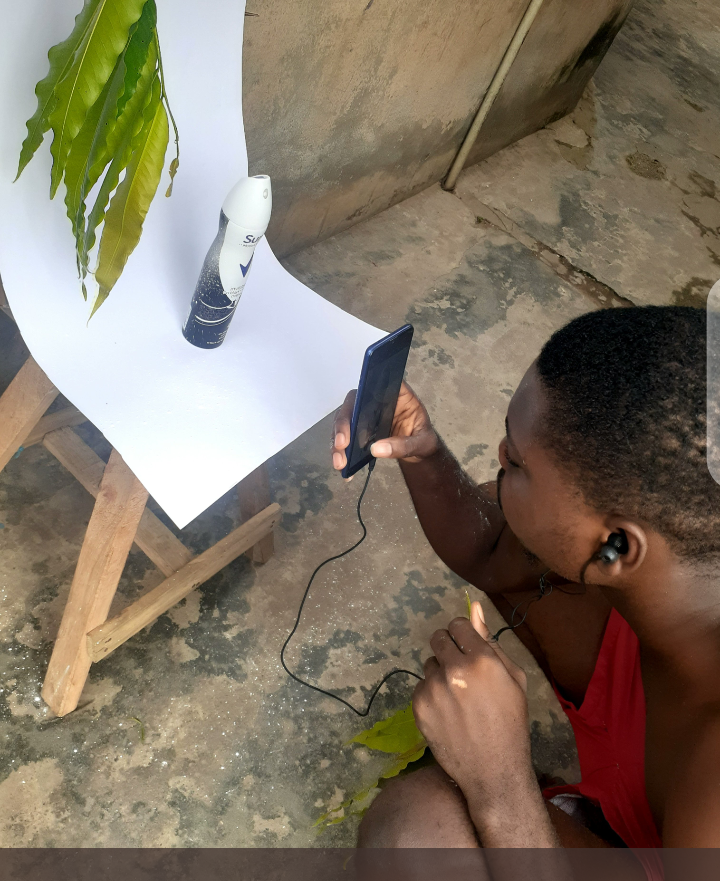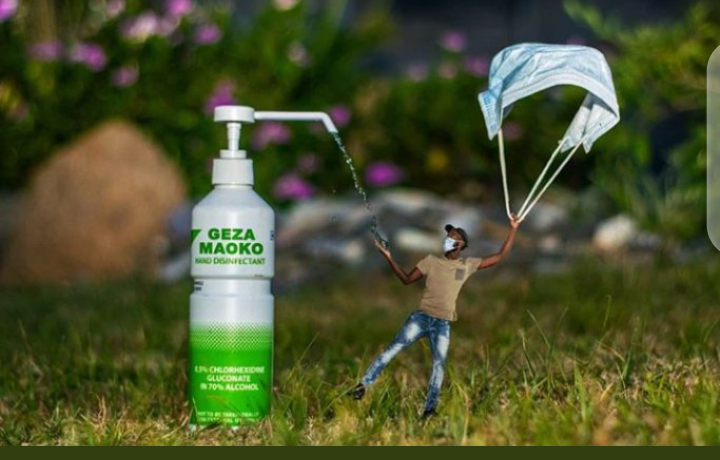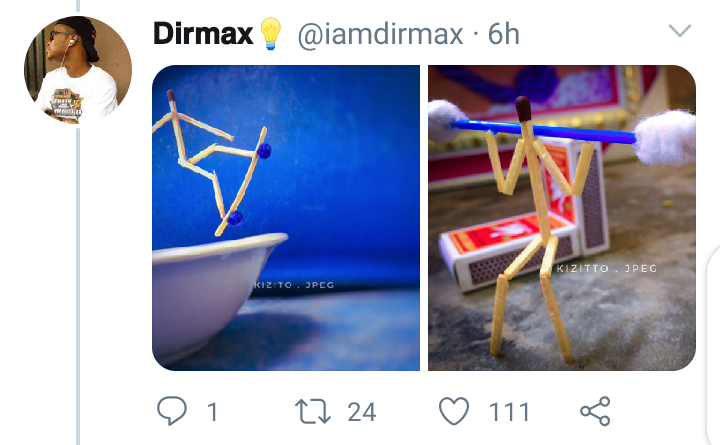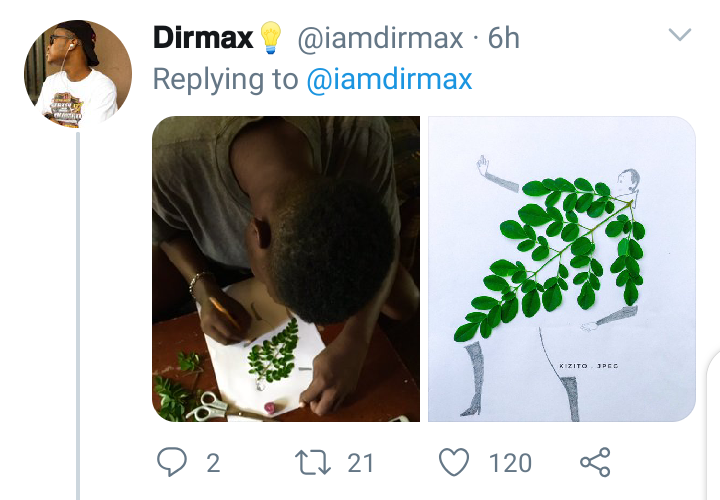 See Reactions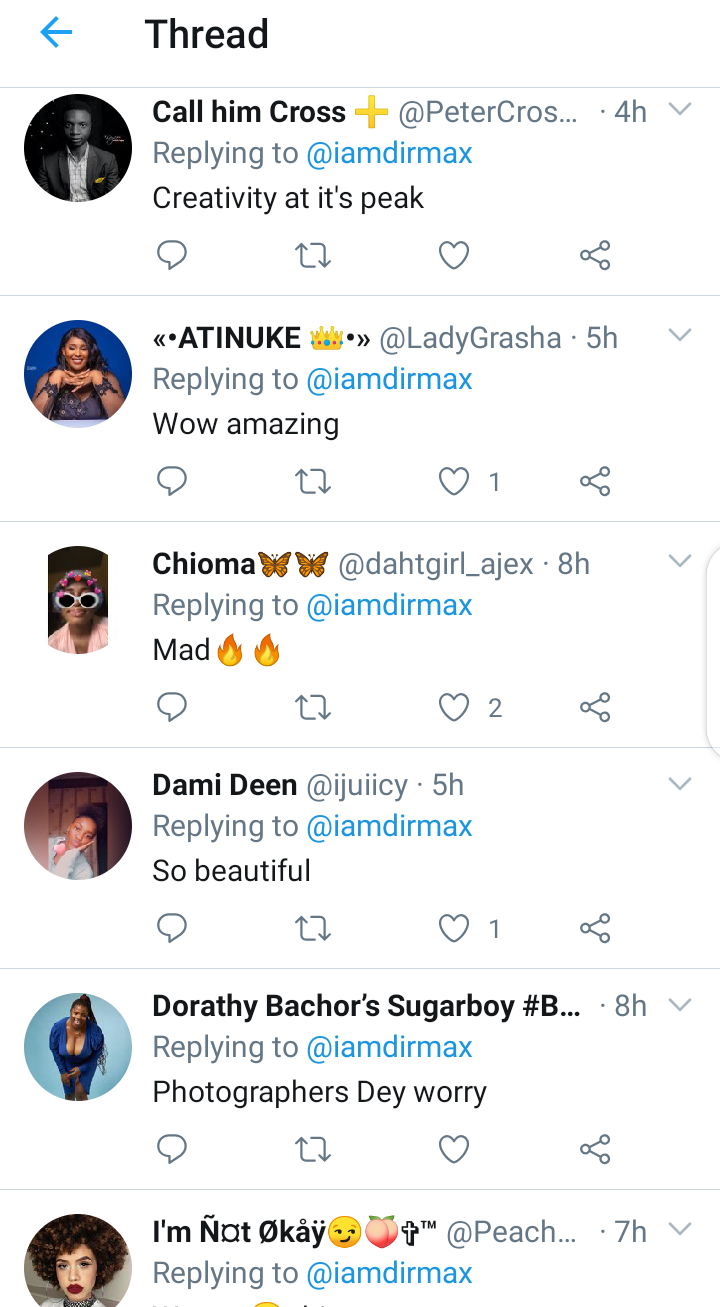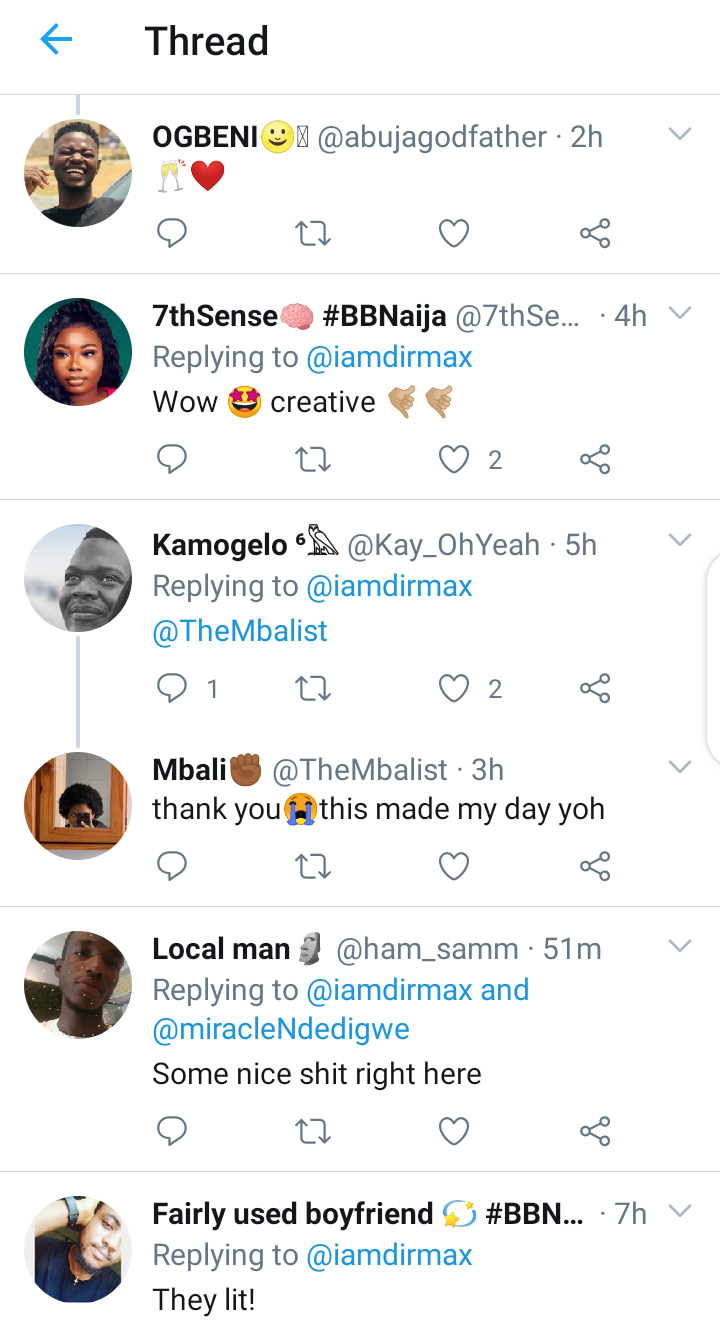 @ladygracia "Wow Amazing".
@Kk "This made my day".
@peter "Creativity at its peak".
@Achieve "Awesome"
The most amazing part Is that, he was able to accomplish all these beautiful Photoshop pictures using his phone. I don't know the app is using but he's actually good.
There are many things you can do with your time and make money online instead of sitting idle. If care to learn, you can follow him up on his Twitter handle, don't be shy or feel too big to learn. Learning is an everyday thing.
Just so you know, I don't know Him and am not advertising him, but like it rightly said your work will take you places.
If you like this article please do share with family and friends.
Don't forget to like to share and follow for related Articles.
Source: Opera News