Ozo is believed to be one of the most handsome ex-housemates that participated in the BBN. Though, Ozo is not just handsome but also talented, sensible and creative. Over some months now, Ozo has built his social media followers millions of people following him. However, due to Ozo has many fans and followers, big brands make him their ambassador.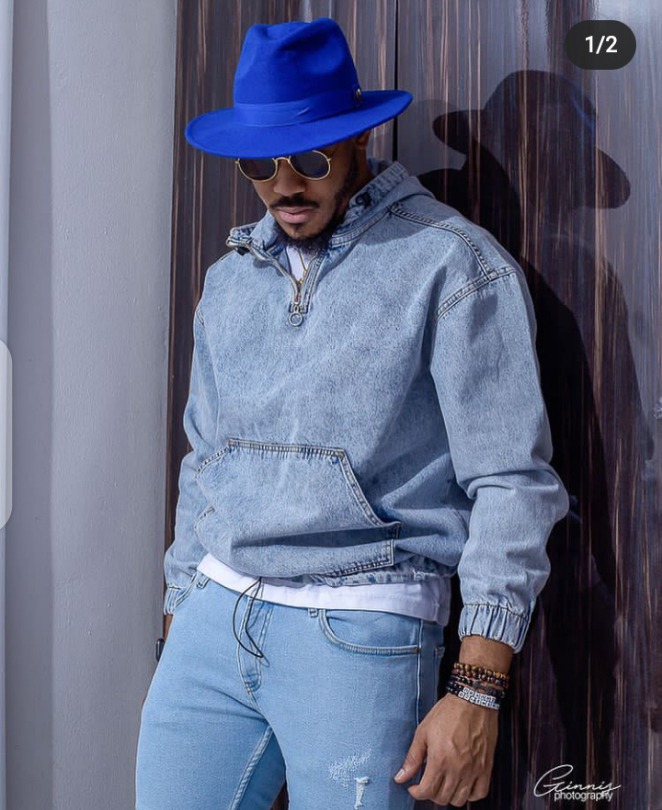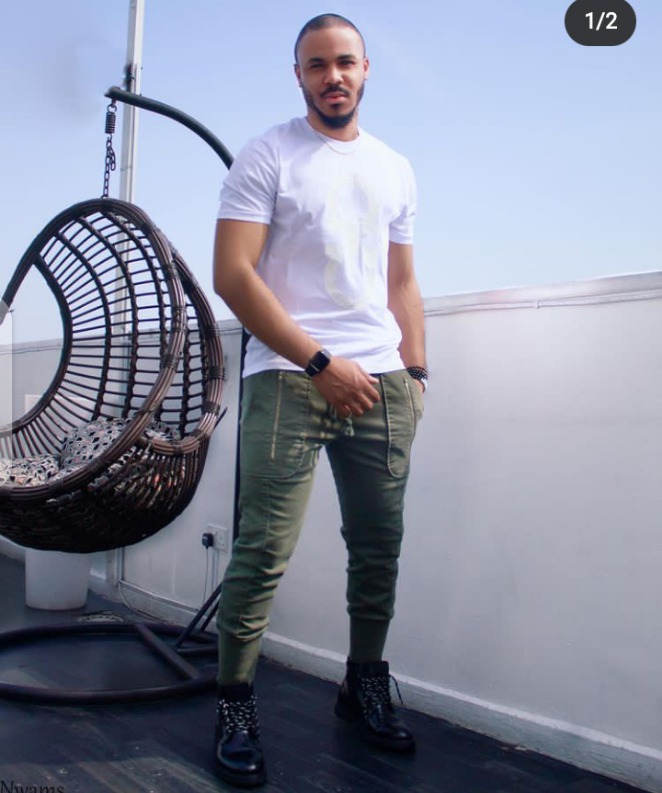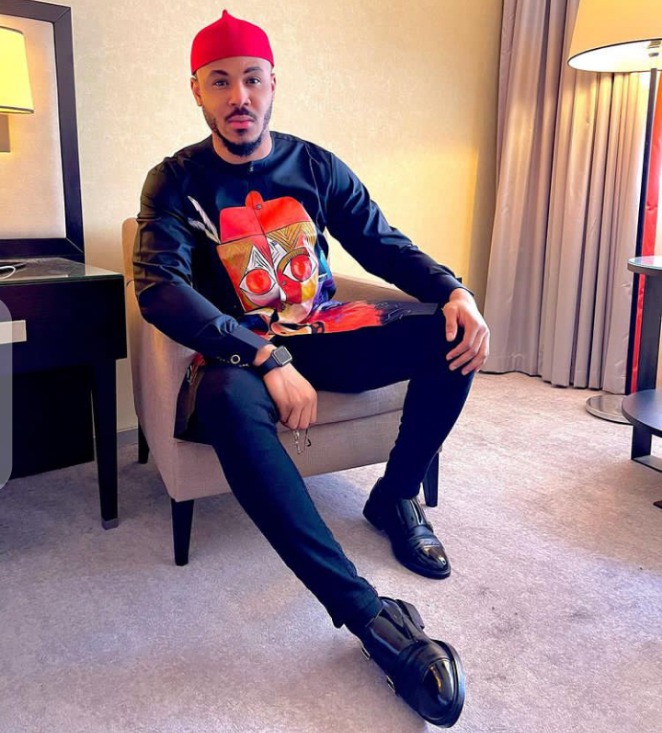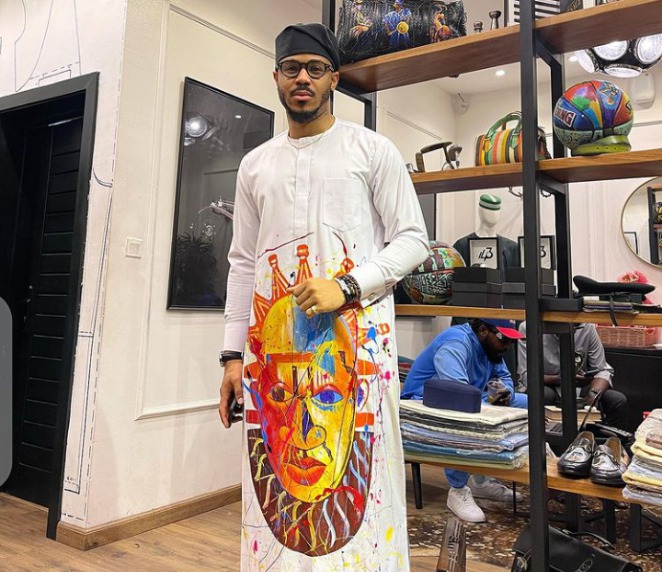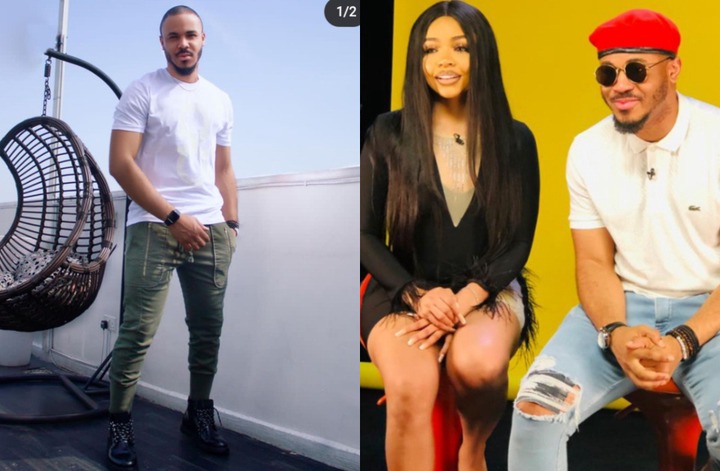 A few hours ago, Ozo shared a post on Instagram. According to the post, Ozo revealed his announcement on signing another Endorsement deal. Ozo captioned the post on Instagram saying, "I am super excited to announce my partnership with Fashion brand". While Ozo captioned shared the post on his excitement on signing an Endorsement deal, there were a lot of reactions in the comment section.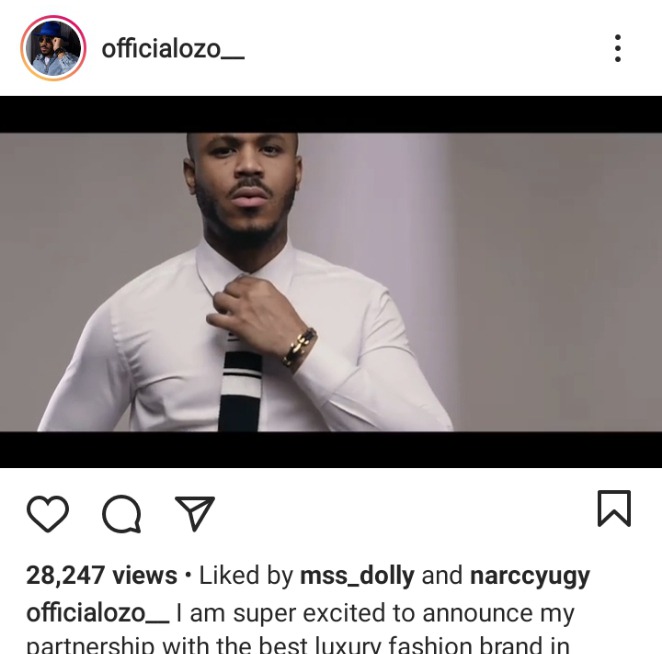 After Ozo shared the post, his fans started reacting. From the reaction, ex-housemates, Nengi's comment was spotted. However, Nengi reacted to Ozo's post saying; "Congratulations fine boy". Take a look at Nengi and some of Ozo's fan's reactions below.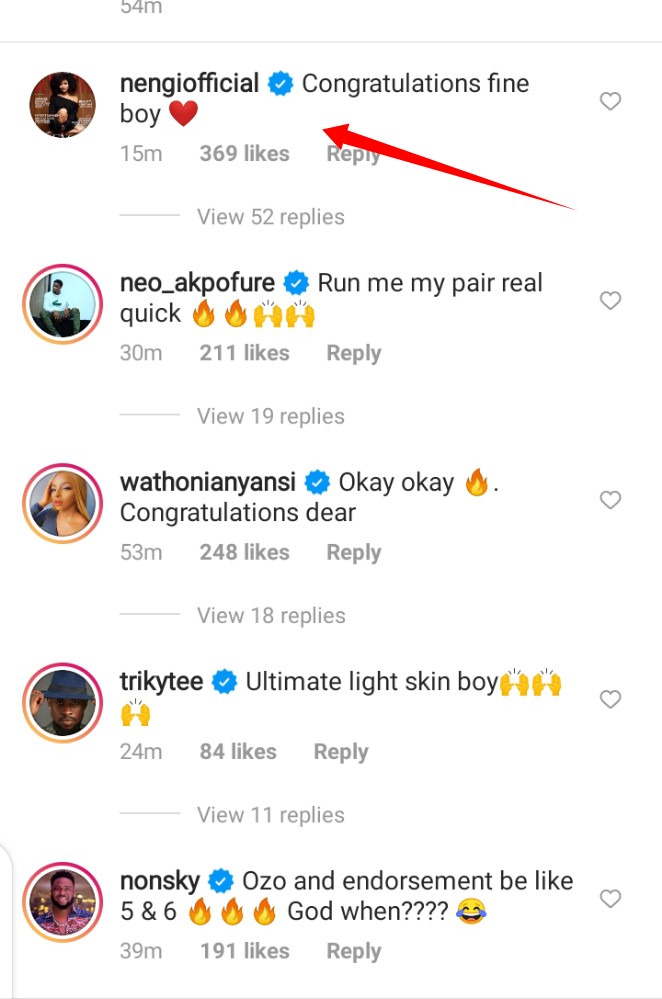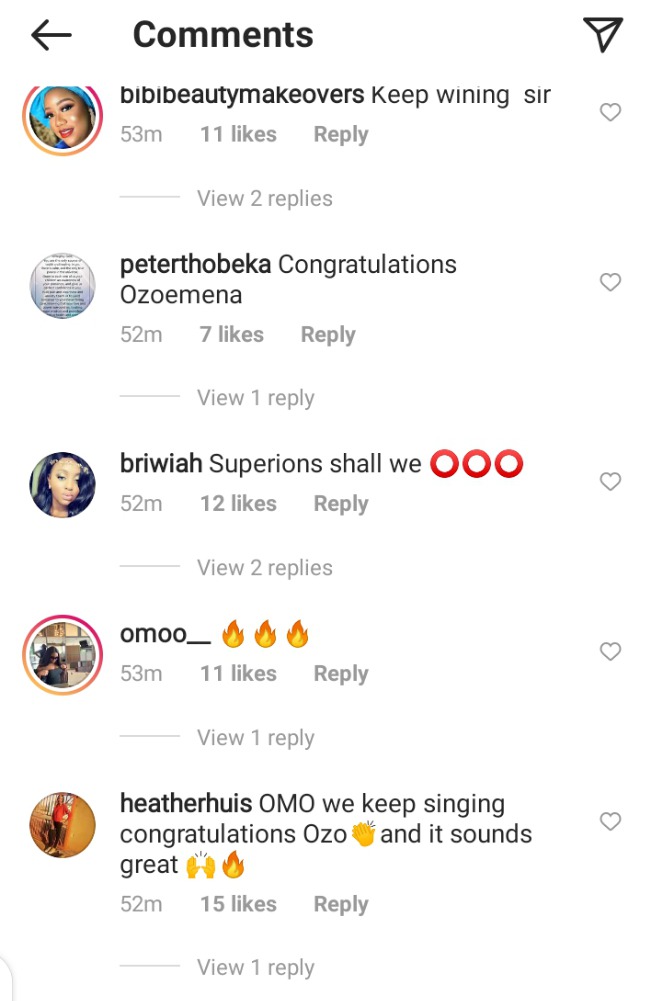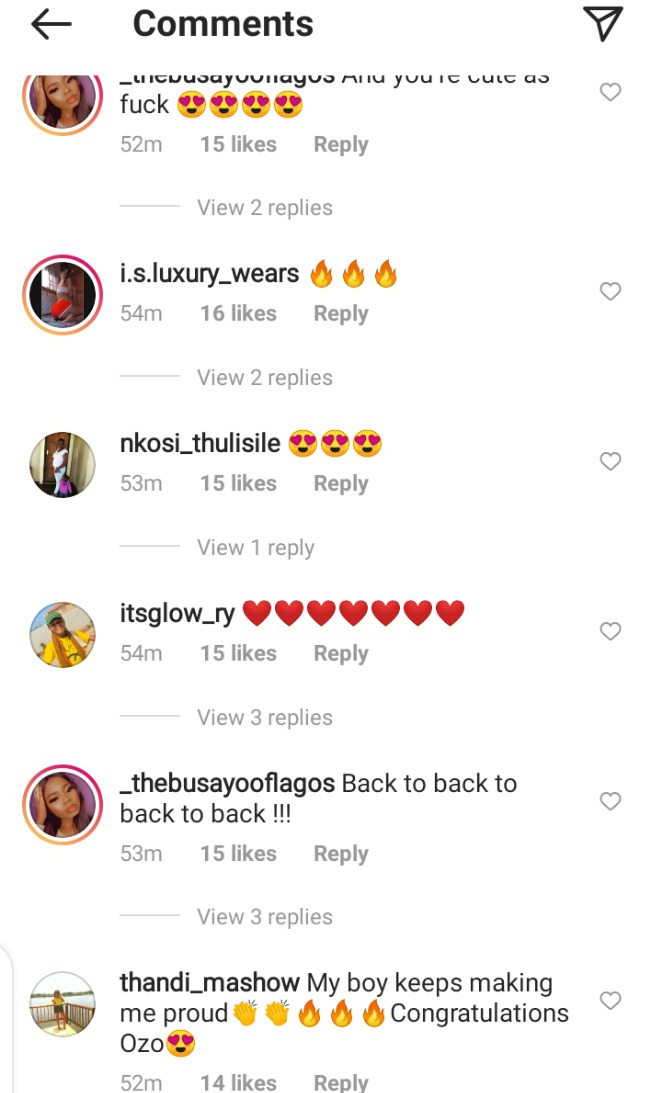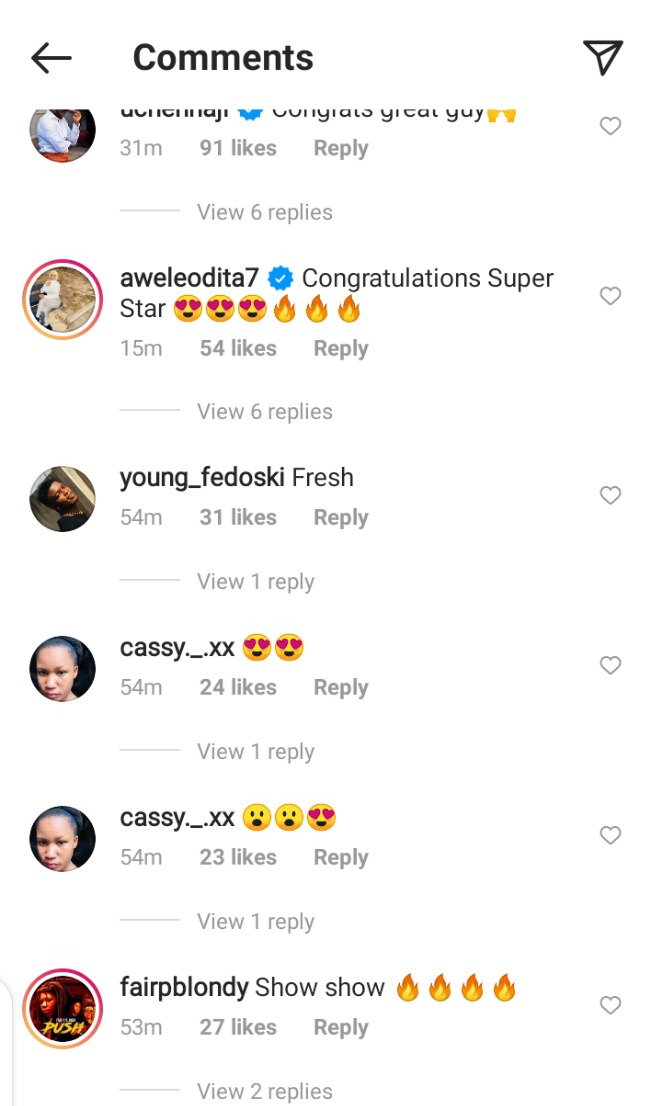 Thank you for reading. What do you say about this? Kindly share your opinion in the comment section.
Content created and supplied by: Juicymike (via Opera News )