It is very sad that in this month (February) where we are all planning to celebrate our loved ones in very special ways, some people would have to say goodbye to their own loved ones.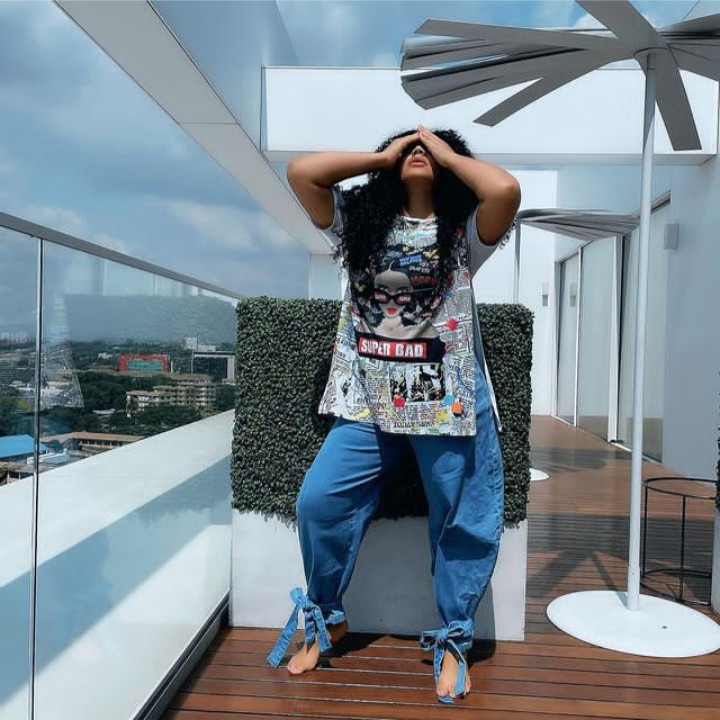 Ghanaian actress Nadia Buari, who has also featured in Nollywood movies, is currently in a state of mourning, as she has just lost her beloved stepmother.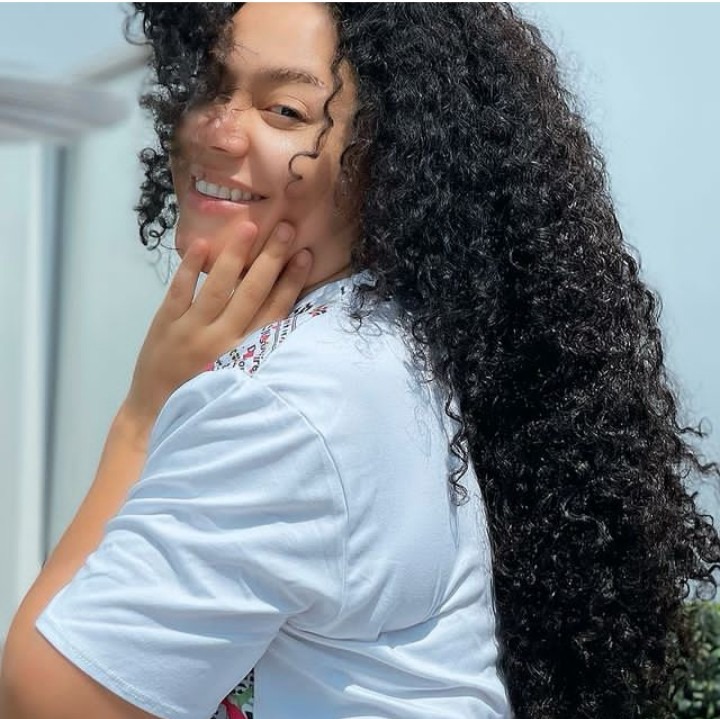 The actress took to social media to express her immense pain, as she says she is finding it hard to type "RIP" for her stepmother because she doesn't believe she is truly gone.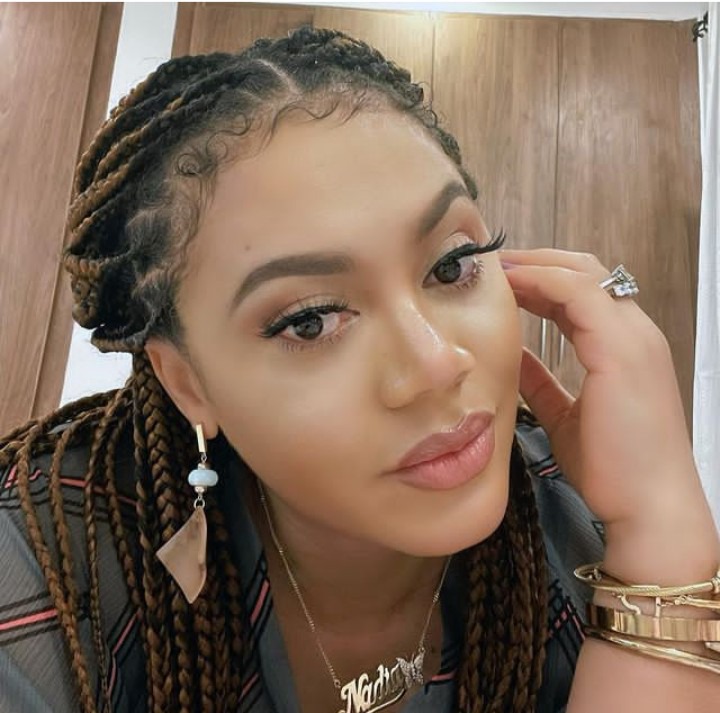 Nadia Buari's pain could be felt in her post as she said she felt like screaming because the pain of losing her stepmom was killing her inside. See her post below.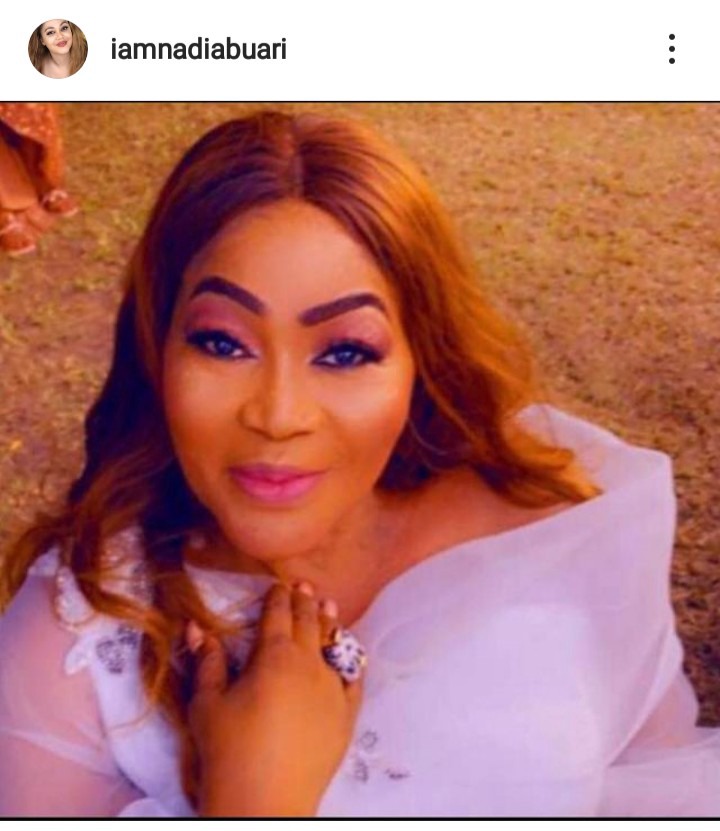 It is indeed a very difficult and painful experience to lose a loved one to the cold hands of death. Suddenly, people who we created memories with, become memories themselves.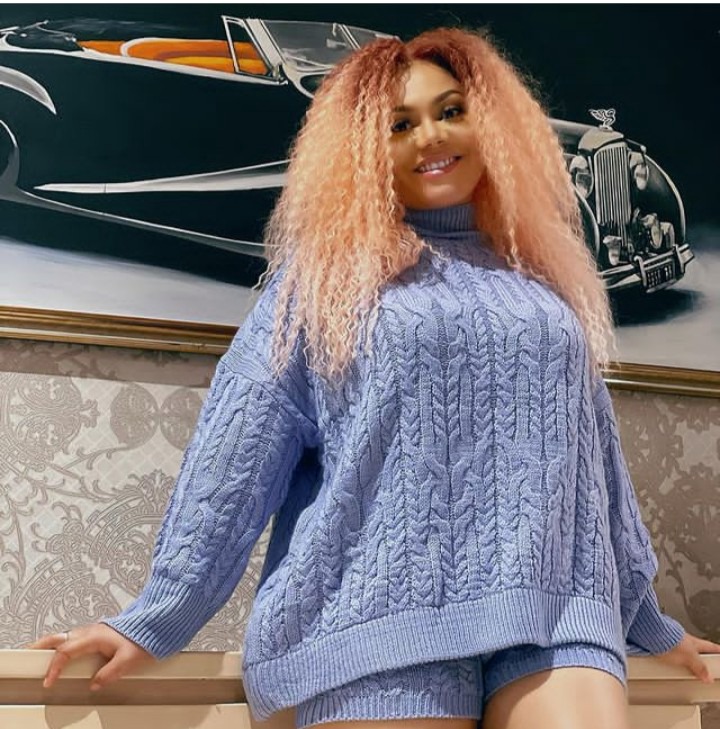 May the soul of Nadia Buari's stepmother rest in perfect peace, and may God give Nadia Buari and her family the fortitude to bear this great loss. God had promised us that one day, we will see our loved ones again at the resurrection.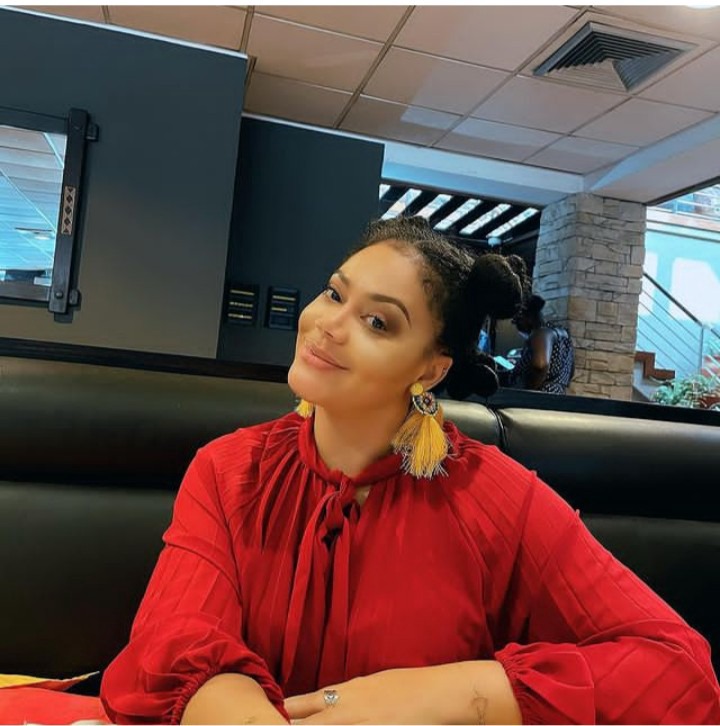 Please leave your comments in the comments section. Also like, share and click the follow button to keep getting more entertainment updates from this space.
Content created and supplied by: Allnews11 (via Opera News )