If there has ever been a movie that broke hearts, changed lives, captivated it's viewers and made them cry, it would be "The Passion Of Christ" movie.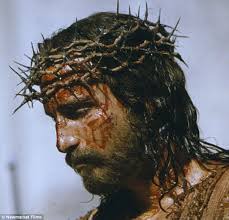 Ever since it was released in 2004, this movie remains the number 1 Jesus movie ever made, till date.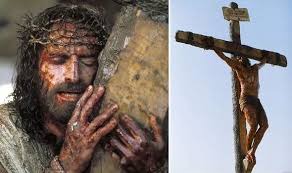 Some viewers testified to having been cured if their illnesses, others shared how they gave their lives to Christ after watching the movie. Even some crew members who were atheists before the movie, gave their lives to Christ in the course of the movie production. The main actor of the film was Jim Caviezel. His Jesus role in the movie, shot him to stardom, as the movie was famous worldwide, and worth several millions of dollars.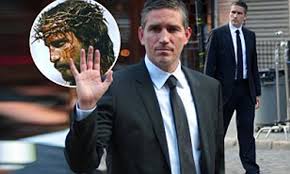 But one thing many people fail to notice is that ever since he acted that film, this actor has not been appearing in movies as he should. Usually, after a hit movie like that, the said actor becomes very popular and will be in high demand for movie roles. This has been the case for many movie actors in the past. But in the case of Jim Caviezel, it is not so.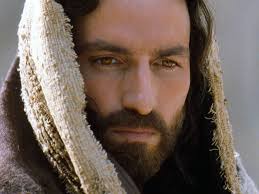 Infact, ever since that movie, he hasn't appeared in up to 10 movies so far. It seems as though his movie career is non-existent. When asked why his situation is so, he claimed that Hollywood rejected him. His reason for saying so was that he believes Hollywood is not founded on Jesus Christ. And so playing the Jesus role in "The Passion Of Christ", made him an outcast to them. However, Hollywood personnel and directors who were asked about him, said he isn't very good at playing roles, and doesn't appear lively or entertaining on set.
Ever since the movie, Jim became a strong devout Christian with no room for compromise. This he says also affects his career as he doesn't like movie politics or certain movie roles. Most times he is usually asked if he can't separate his Christianity from his career.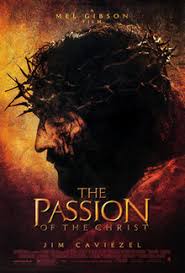 The actor seems not to be really bothered though, about Hollywood offers or movie roles, as he is a very serious, devoted Christian, husband and father. However, he is set to resurrect his dying career, by replaying his role as Jesus in the upcoming Passion Of Christ sequel. This new movie will still be directed by Mel Gibson (the same director for the first movie), and is currently undergoing production, although no plot or release date has been announced.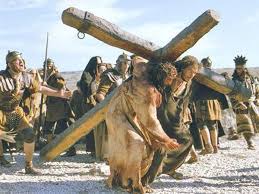 All in all, whether the Powers that be in Hollywood are behind Jim Caviezel's dying career, or whether he just lost his drive and enthusiasm after the movie, no one will know for sure. But it is certain that fans of "The Passion Of Christ" movie worldwide, will be more than happy to see him play the Jesus role again.
Content created and supplied by: Joshdman (via Opera News )