Sat, 6 Feb 
Everything about Gift Anumba actually worked the way God ordained it. How she tattooed Bobrisky on her back and every other that instantiated thereafter seemed like an answered prayer to me.
Recently I was moved again after, she took to her Instagram page to share a photo of her at the market square while peddling some basket of fresh tomatoes.
According to her, she was peddling fresh tomatoes when she learned that Bob was looking for her. And that very moment became her last day at the market square.
Now, she is living a lifestyle of celebrities and all thanks to God who reached out to her via Bob. She captioned it "This was me at work when I was told that Bob was looking for me, and it became my last at work."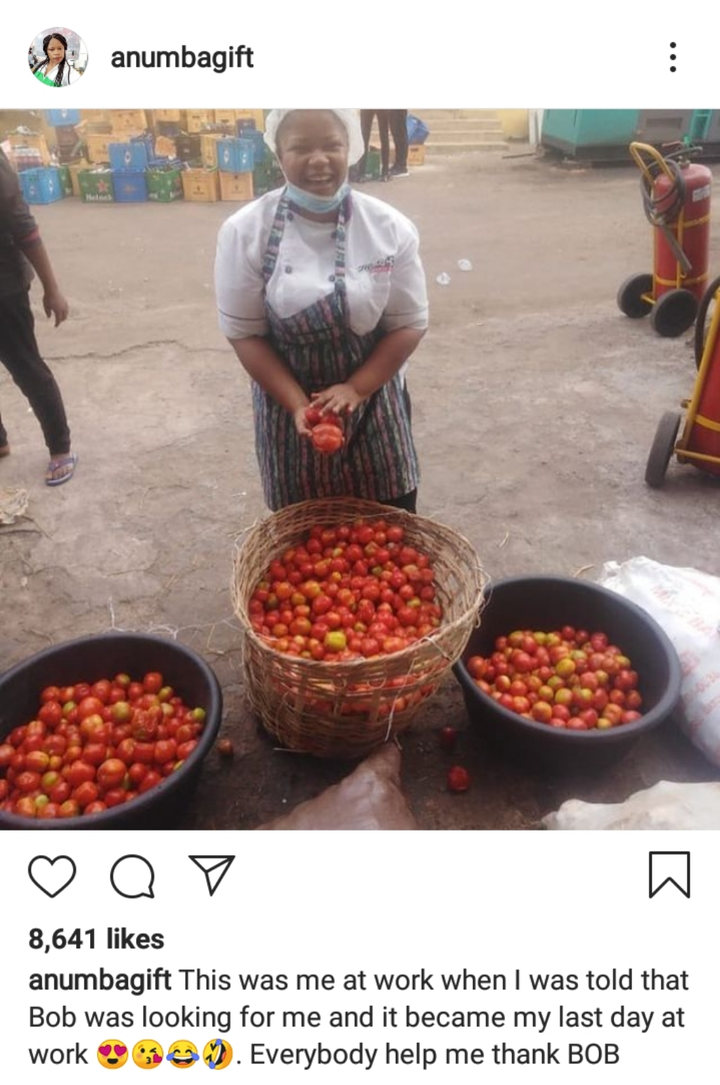 Her stories have always reminded me that God does not come in person to help humans,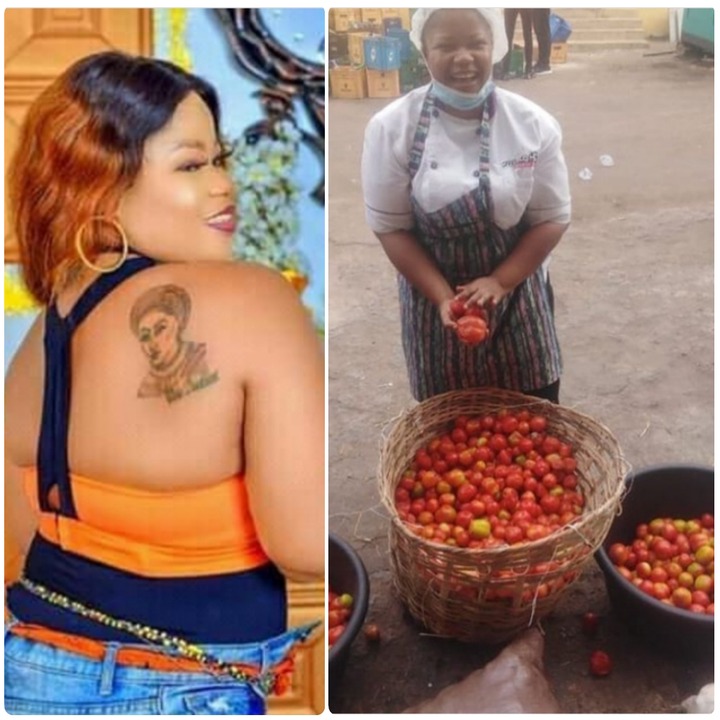 He does through a fellow human being like us.
Content created and supplied by: Mpuz7 (via Opera News )