If you cannot commend me then you cannot condemn me was the word from Apostle Suleiman when he was asked about the use of 3 private jets.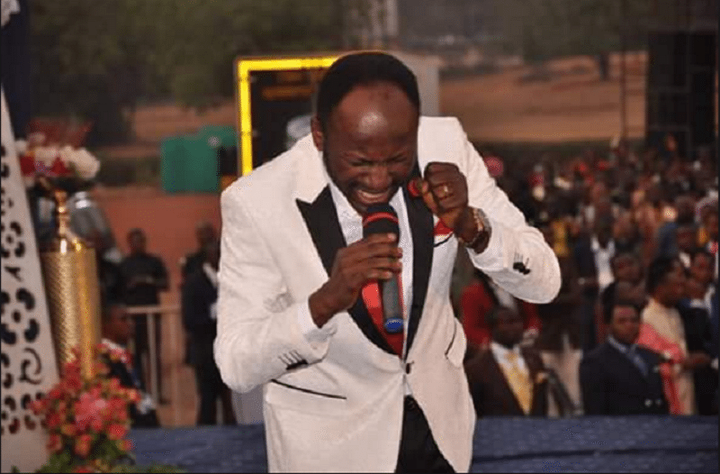 The clergyman had come out to clear the Uproar caused by the viral videos from one of his services in Abuja. In the video, he told his members that he was praying the pandemic never ends as it was a time for him to rest and be with his family. He also said whilst people were just staying at home during the lockdown, others were busy making money and buying houses.
though in his explanation, he was trying to explain how God can still turn difficult situations into Testimonies the reactions showed that at the time, it was insensitive considering the number of lives that have been lost due to the pandemic.
In his words, "If you are angry I mentioned three jets, you go just die. That's the truth," he said.
He said when he built schools, prison, a federal road, provided transformers, and placed some members of his church on salaries, no one talked about it. "Then you are angry I mentioned jets, you never vex. If you cannot commend me then you cannot condemn me".
In line with the above, I think it is advisable for men of God to be subtle with their words in order not to cause any form of uproar in Christendom.
Read, share and please drop your comments.
Content created and supplied by: Theinvincible (via Opera News )