Even in the Victorian Era, hearts were being broken left and right. Back then, everything seemed so prim and proper, but people didn't always play nice. Women took a step away from being "pleasant ladies" and turned to brutal tactics to reject unworthy suitors.
These single women even detailed their breakups in a popular column called "Why Am I A Spinster?" in Tit-Bits magazine. The reasons why cupid's arrow failed will make your jaw drop.
1. No Animals Allowed
In the Victorian age, man's best friend became woman's best friend, and even took the place of men. One animal-loving spinster proclaimed she would never include a man in her animal collection, adding, "man [is] less docile than a dog, less affectionate than a cat, and less amusing than a monkey." Savage burn.
2. Closing Up Shop
Maude M. Kilbride had hoped to pull in a fine suitor, but no one seemed interested in making any deals. It's not like she needed a man, however, as her embroidery business brought her enough more than money to survive. In the end, she cut off her relationship ties just as easily as a piece of thread.
3. It's In His Kiss
When it comes to relationships, the chemistry has to feel right, which is why E. J. L. Simpson never really stayed in one for long. For her, it came down to one thing: the kiss. If the fireworks weren't flying, then she was not staying.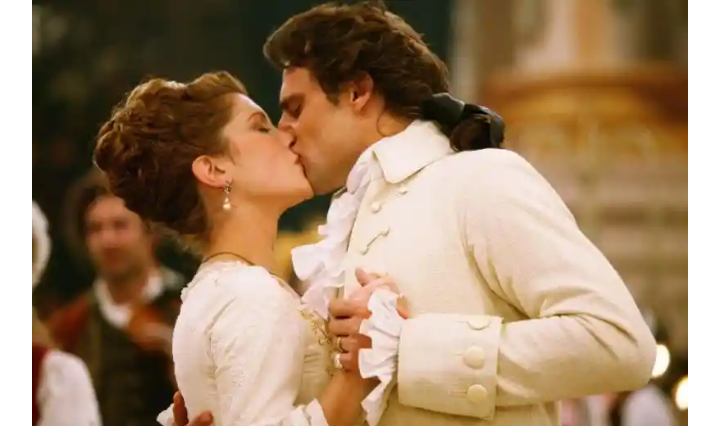 4. Superficial Spinster
First impressions matter for sure, but they aren't everything, unless you're like Lizzie Moore, who judged all of her boyfriends on their faces alone. If the face didn't catch her fancy, it was a goodbye for good.
5. You're So Vain
Some women were quite vain themselves. Lilian Harris confessed she had a great boyfriend who she loved dearly. The only thing she seemed to love more was the prospect of fame. As soon as she heard of a contest for single women, she dumped her boyfriend to go for spinster gold.
6. Poor Broken Heart
Sadly for many women in this era, there was a dependence on men, but not all men could be financially perfect. For Miss E. Jones, her husband, whom she loved dearly, abandoned her after losing his job. He went on the road to find work, leaving her alone.
7. Miss Independent
Some women learned that they had the right to choose for themselves like Miss A. Wood Smith. She swore off marriage after discovering one ridiculous ad in the paper looking for "a sort of angel and housewife combined." Knowing that life was not for her, she stayed single and happy.
8. Worth It
The work of a wife wasn't for every woman. Florence Watts weighed her options and came to the conclusion that she could do better. She found herself a job, explaining "the hours are shorter, the work more agreeable, and the pay possibly better," in declining the duties of marriage for a paying job.
9. A True Realist
Florence isn't the only one who thought about work, Sophia Drew was well aware of the long to-do list that awaited her after marriage, but it also came down to her pessimistic belief that not every woman could marry. "There are so many more women than men, we cannot all hope to marry," she stated.
10. Wild Thing
Some Victorian women were ahead of their time, wanting independence over romance. Sarah Kennerly was proud to be single and compared herself to the mighty mustang, untamable and therefore having little desire for the lasso of marriage. She wasn't the only unlucky-in-love lady with a spirit animal, either.
Content created and supplied by: Olufhemyy (via Opera News )