Hilarious Memes and pictures to keep you lively.
In this article we will be looking into 39 funny pictures to start your Monday with.
Below are funny pictures for fun.
That hilarious moment when a lion barge into your sitting room, and your friend holds a mob to kill it.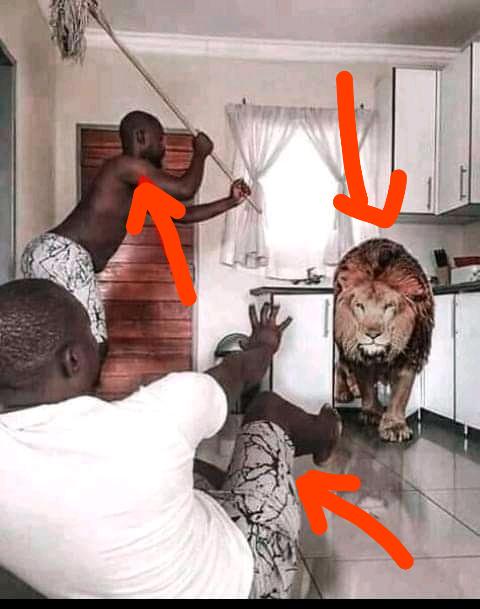 One of the most hilarious moments watching TV on a bike in the traffic, very funny.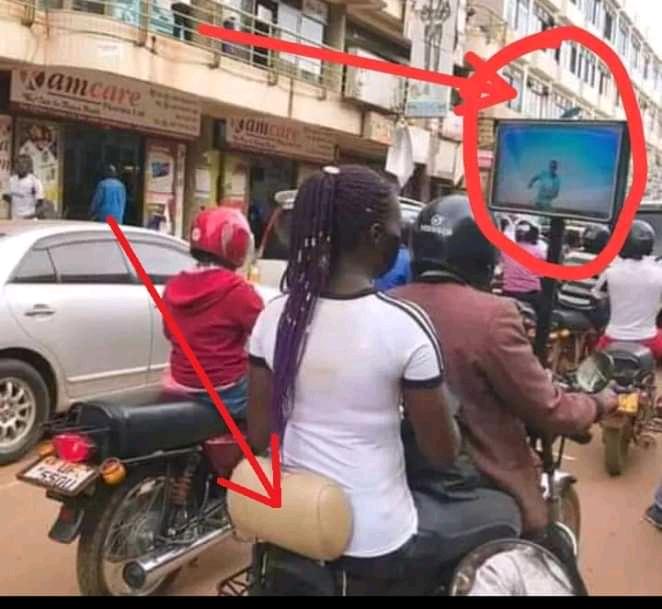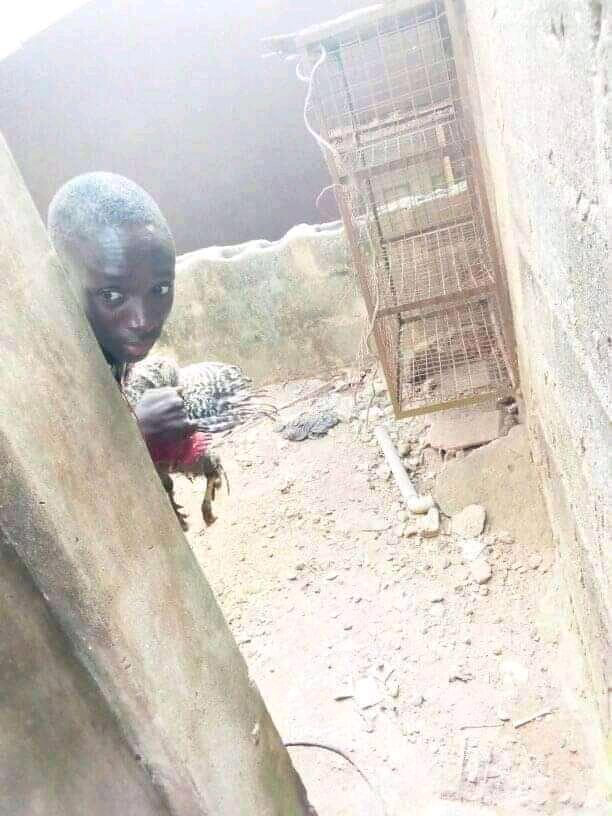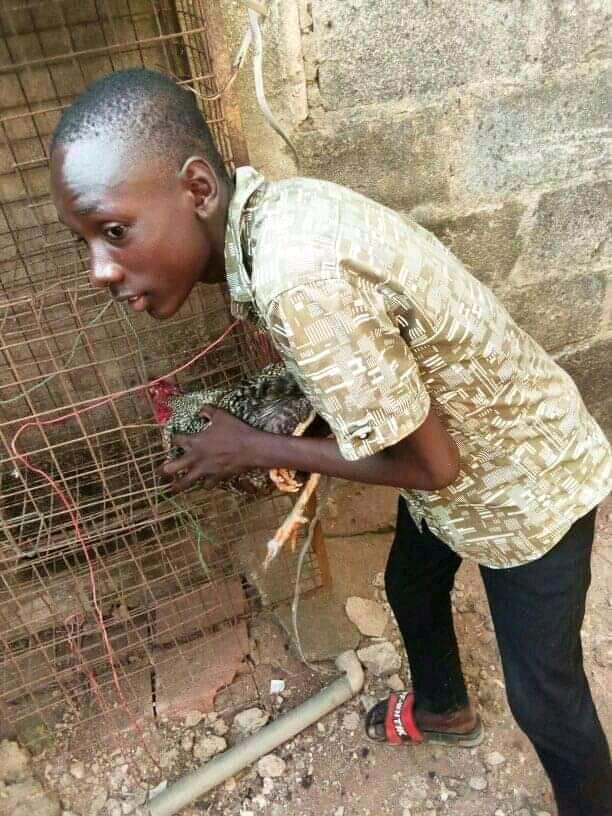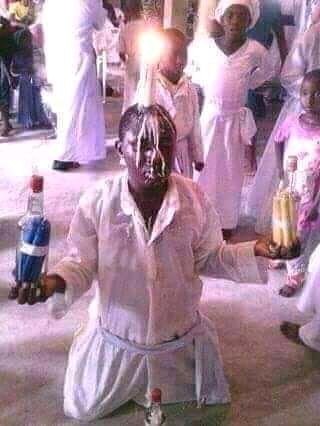 Funny moment when you can't come and kill yourself.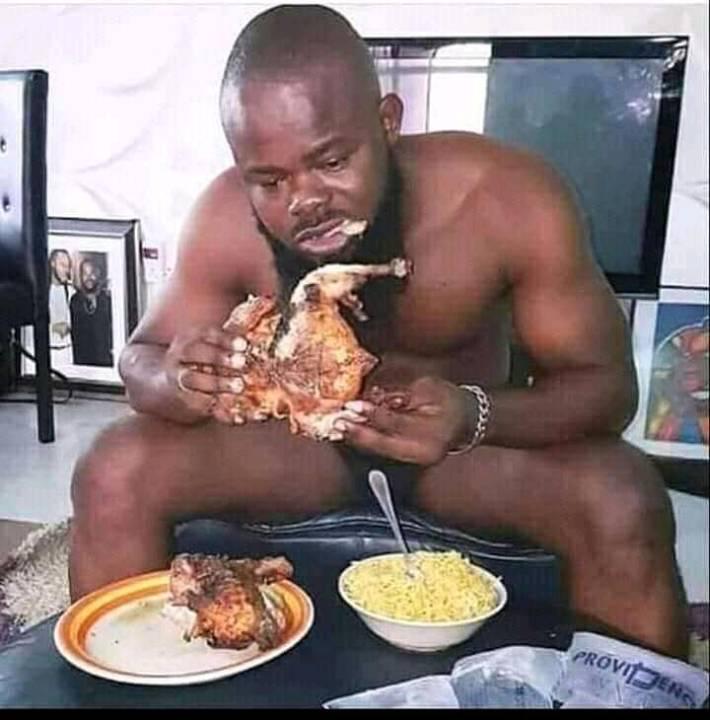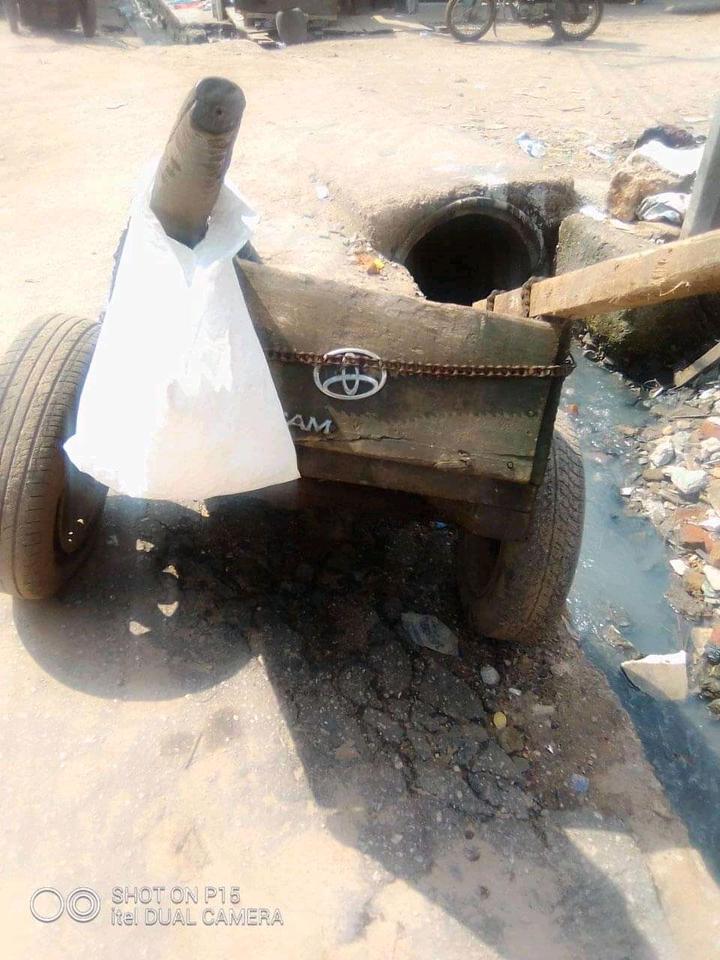 Terrifying and funny moments when a Lion invites a human being to have word with him, you know what gonna happen next.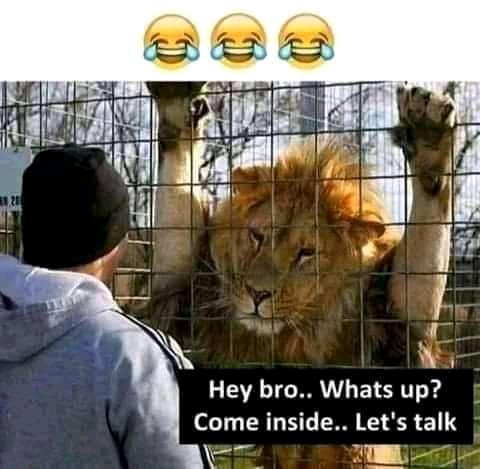 This is too too funny, what advice do you have for this man right here.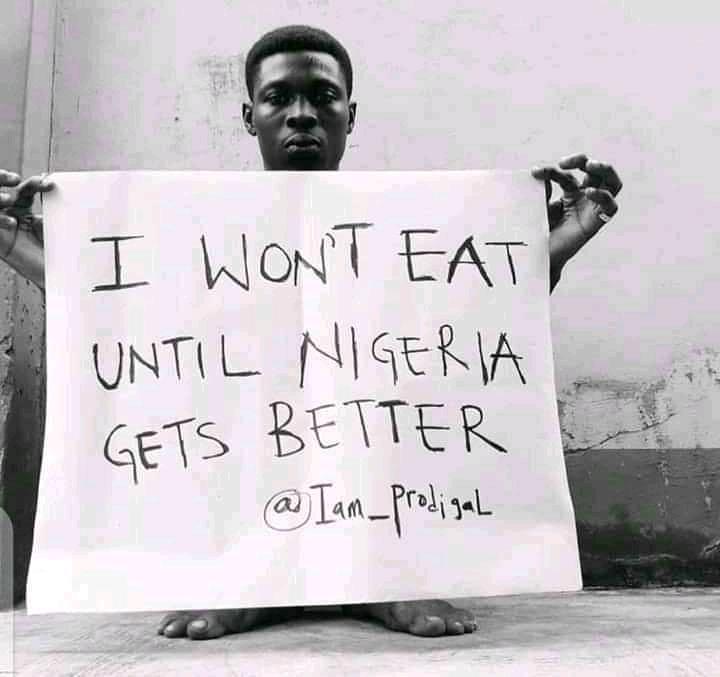 Danger.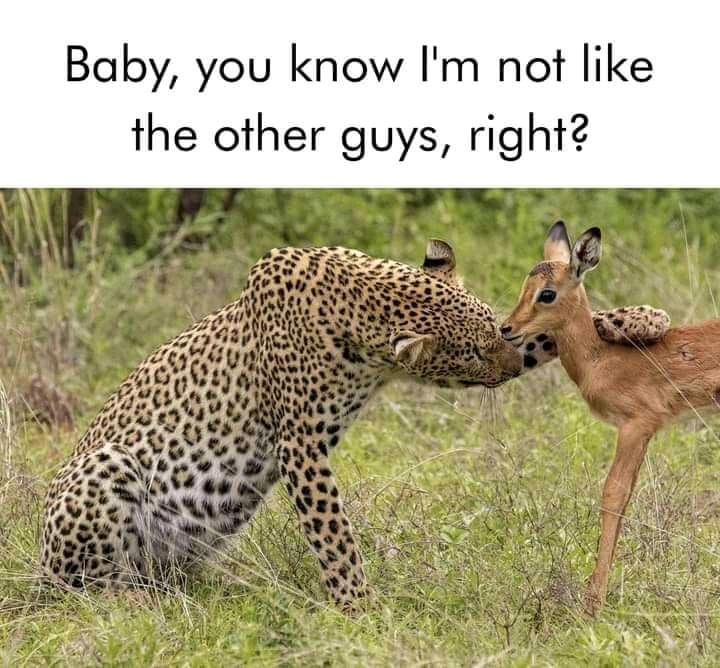 Moments after fasting for 7 days and 7 night.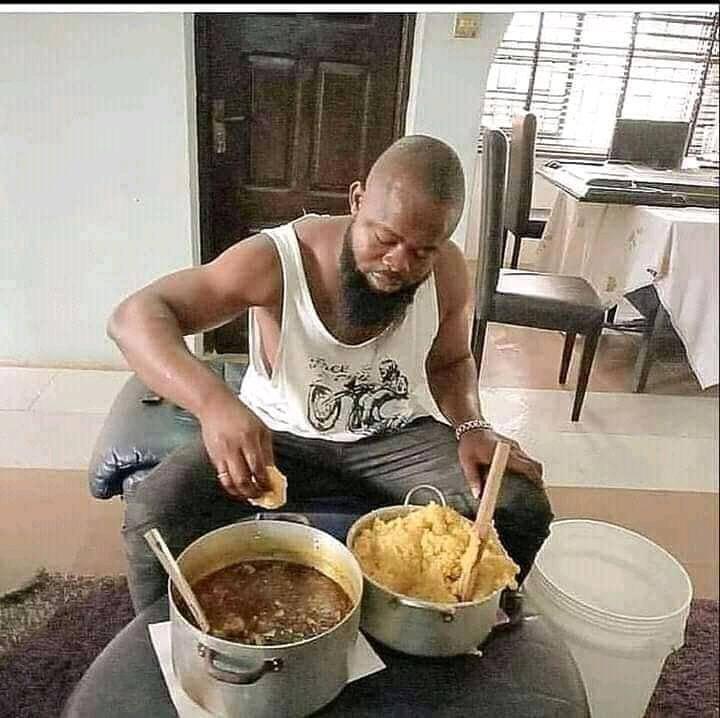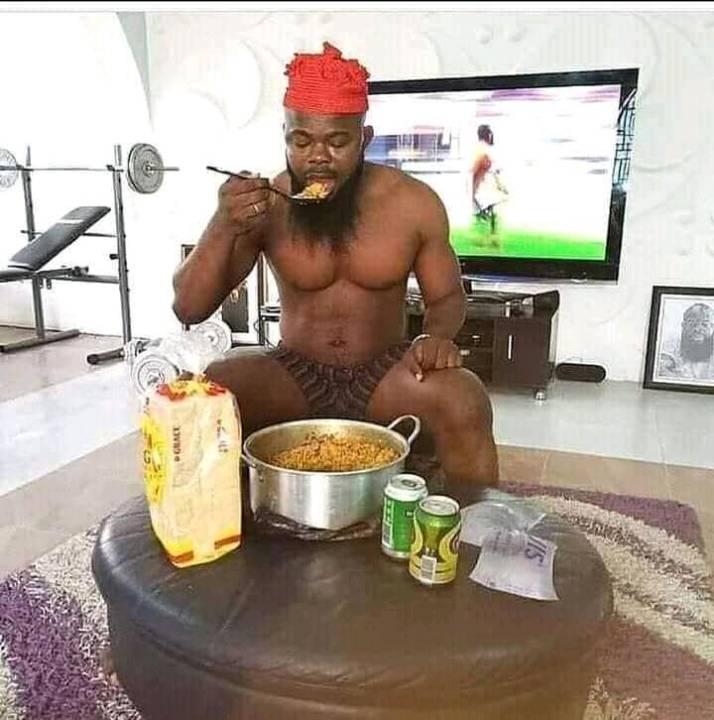 When you want everyone to know that you're dangote's first son.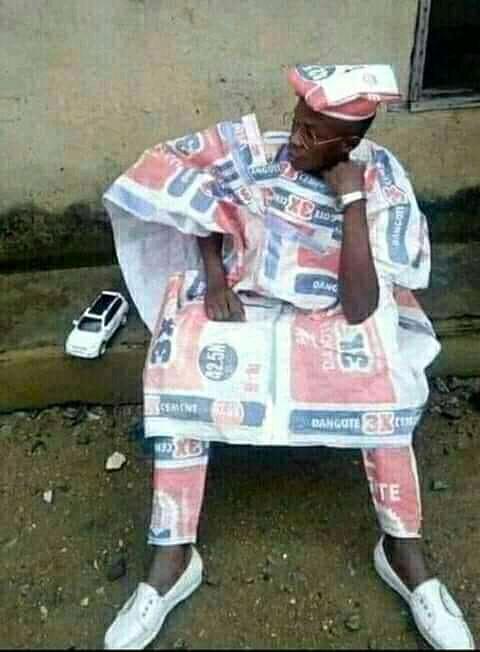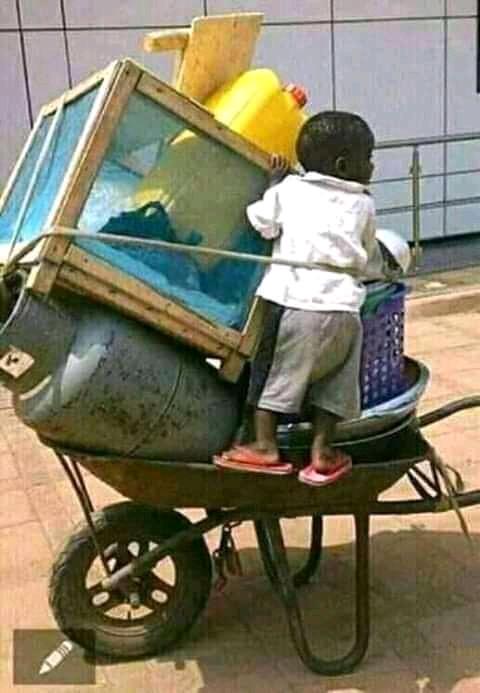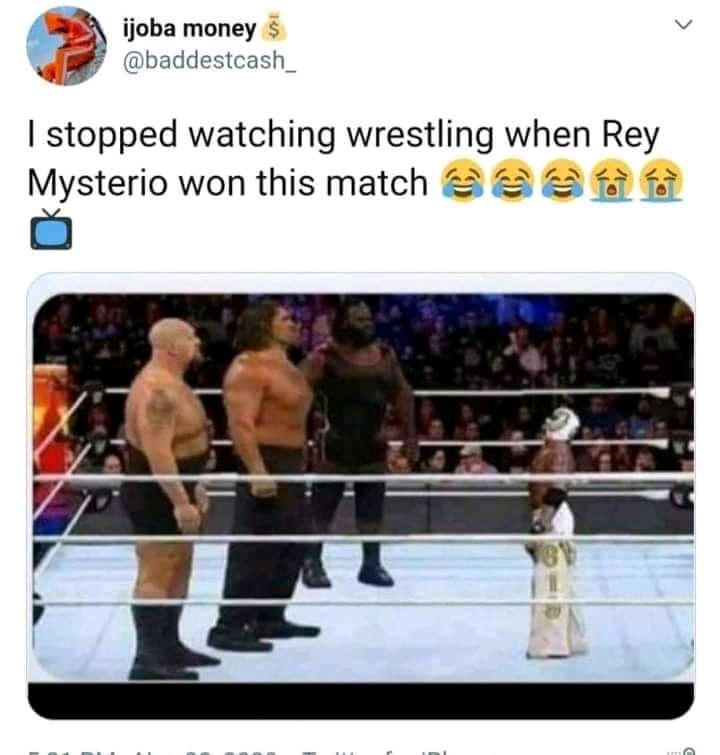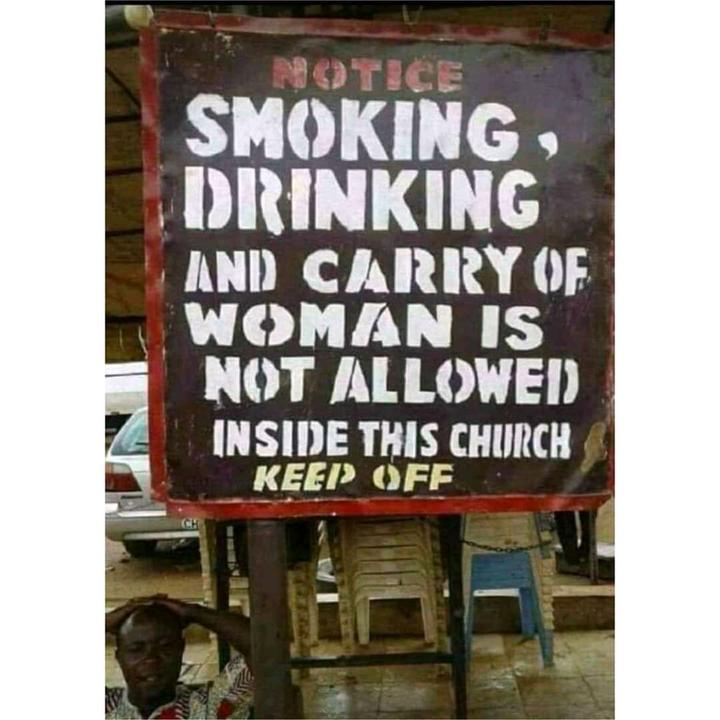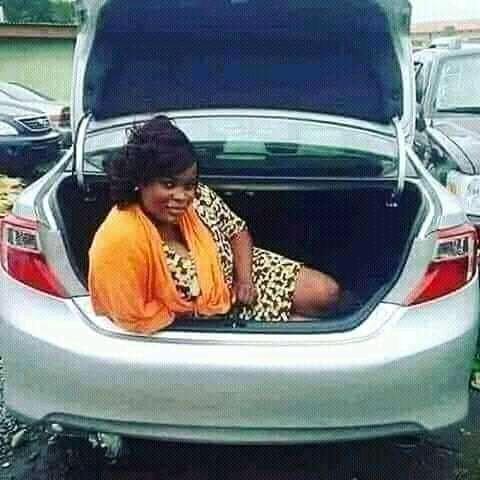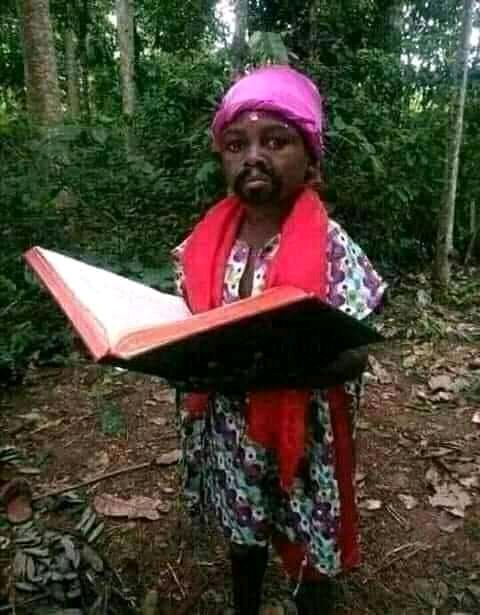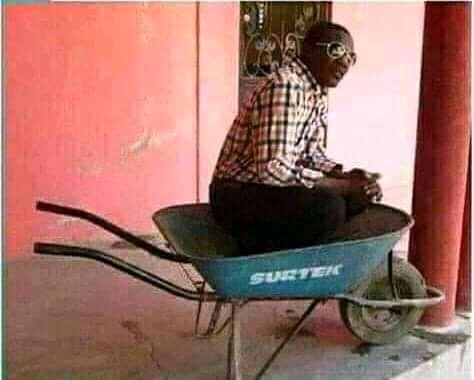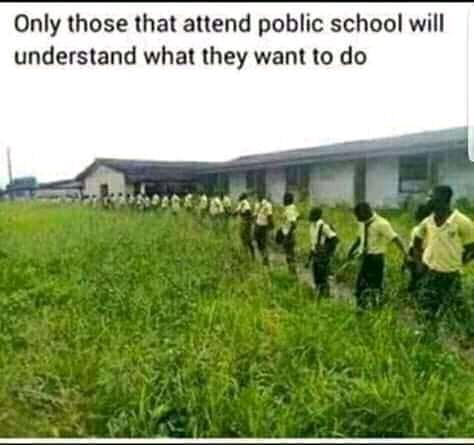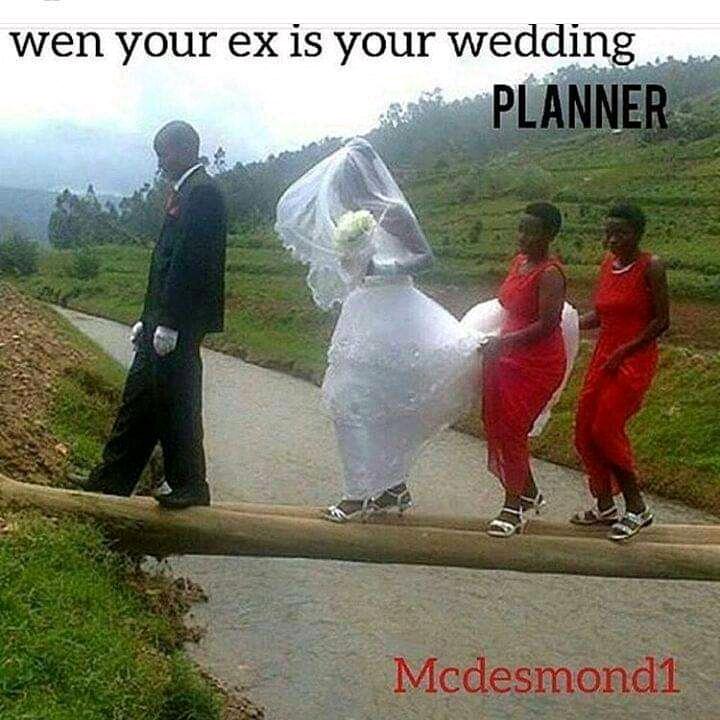 When you're on a conversation with your crush, you won't feel like ending the call.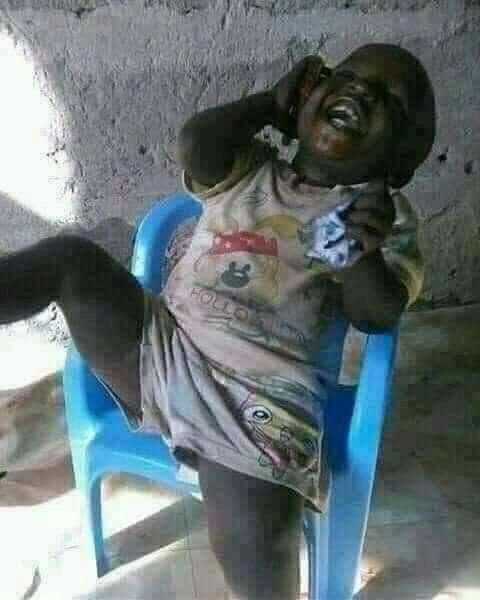 This one truly off me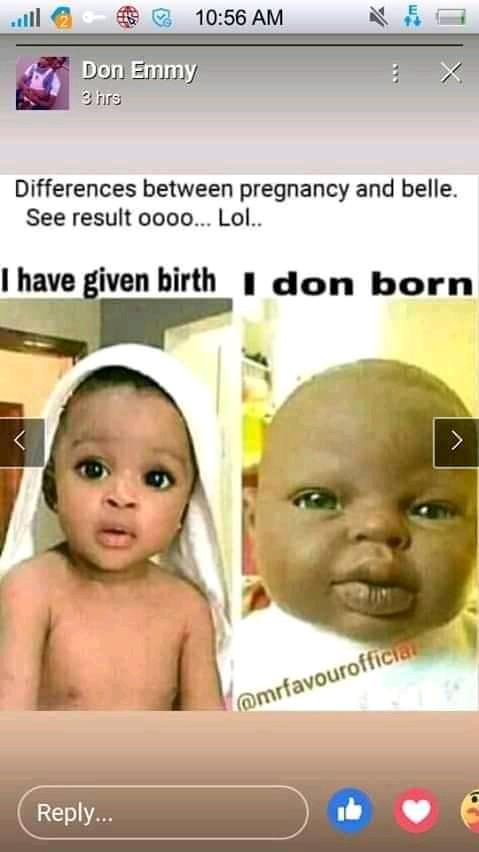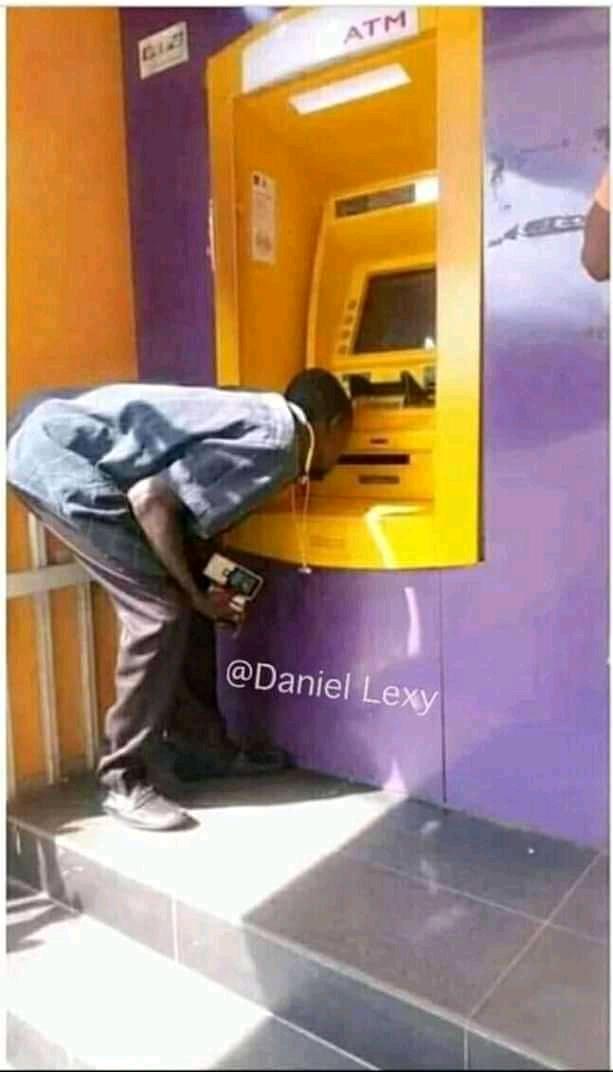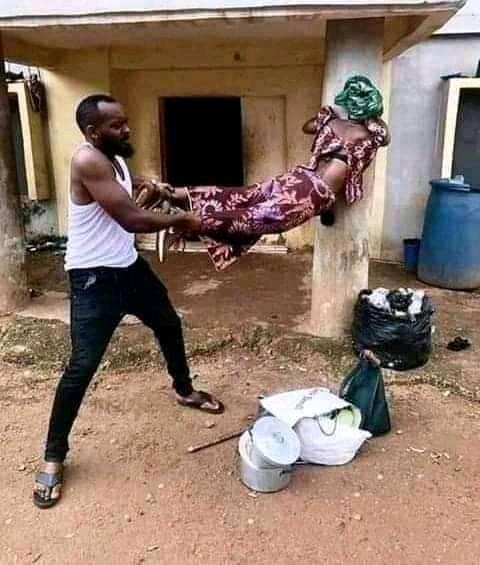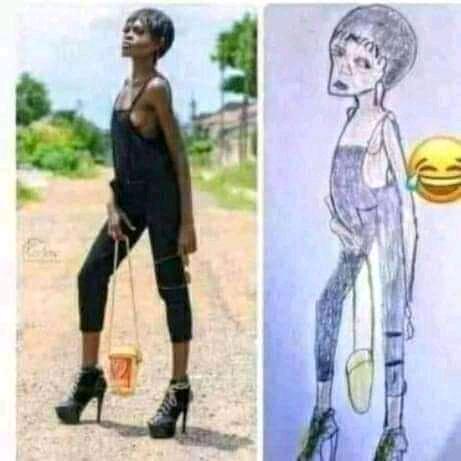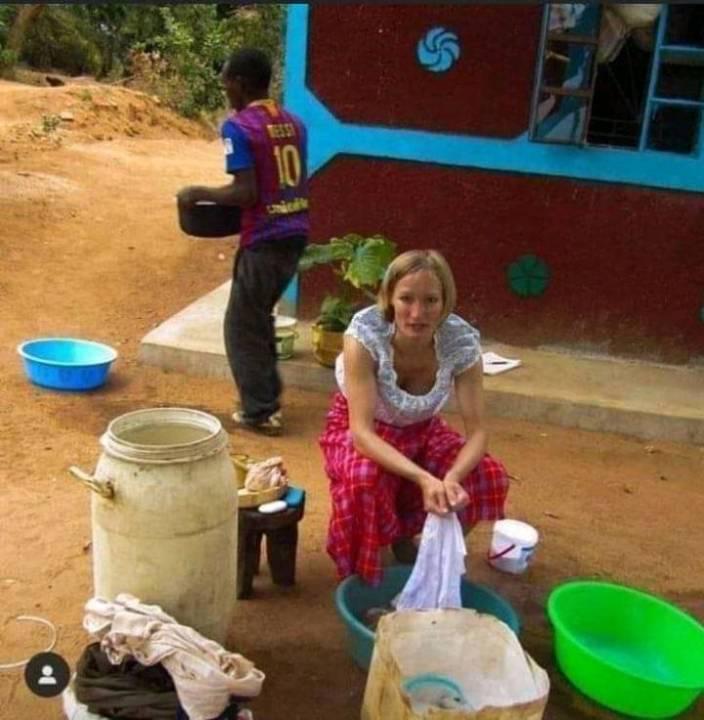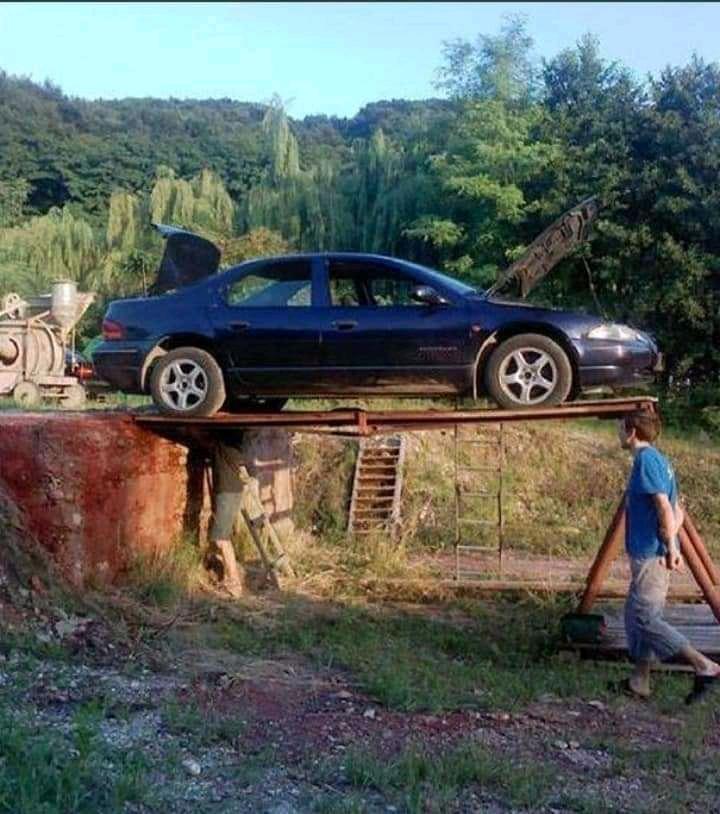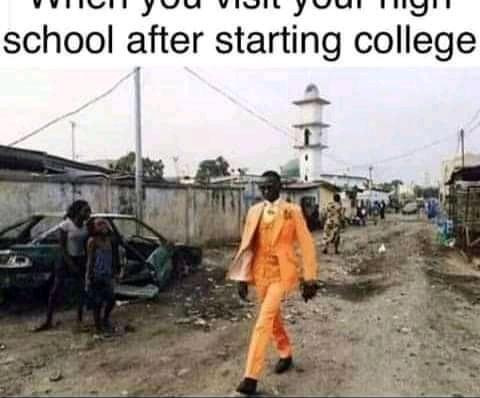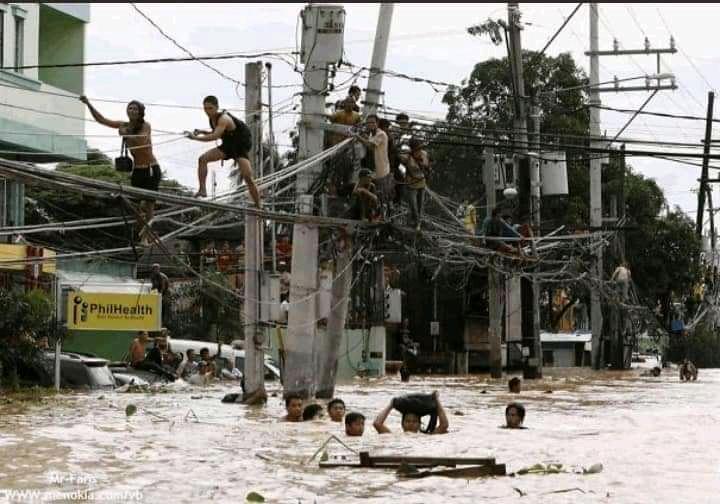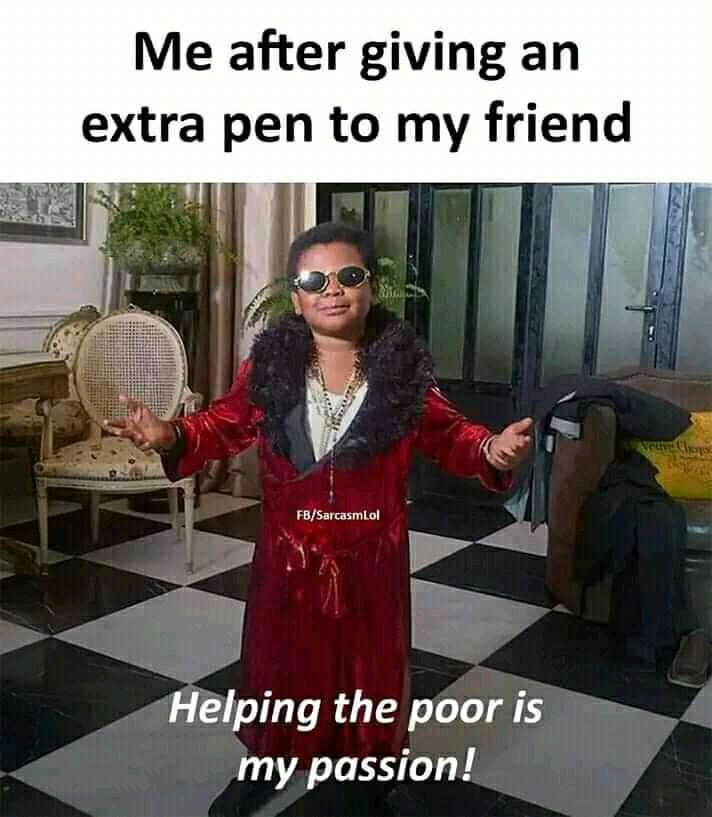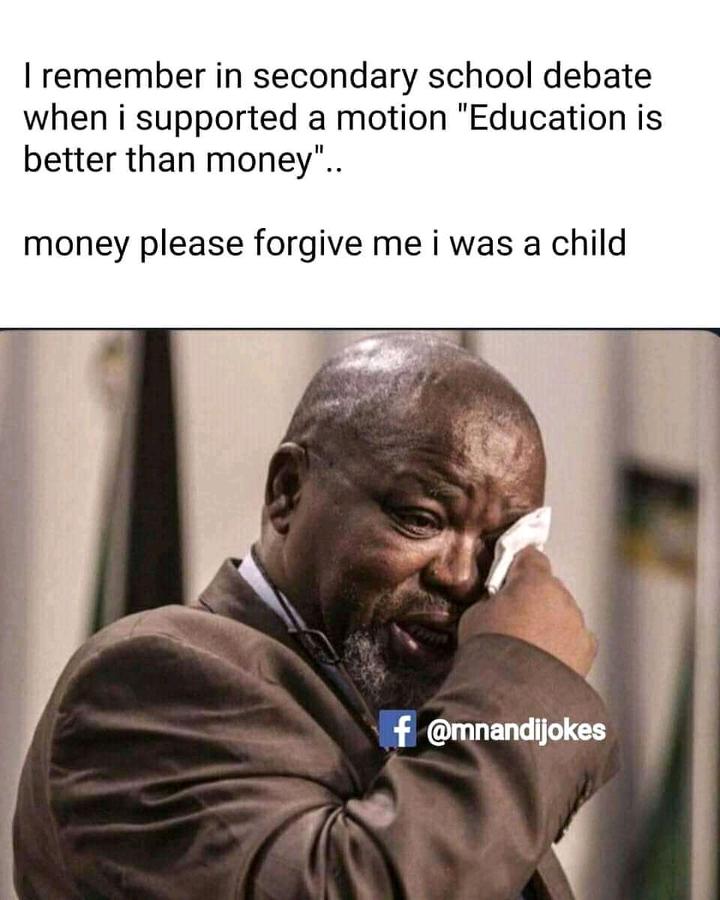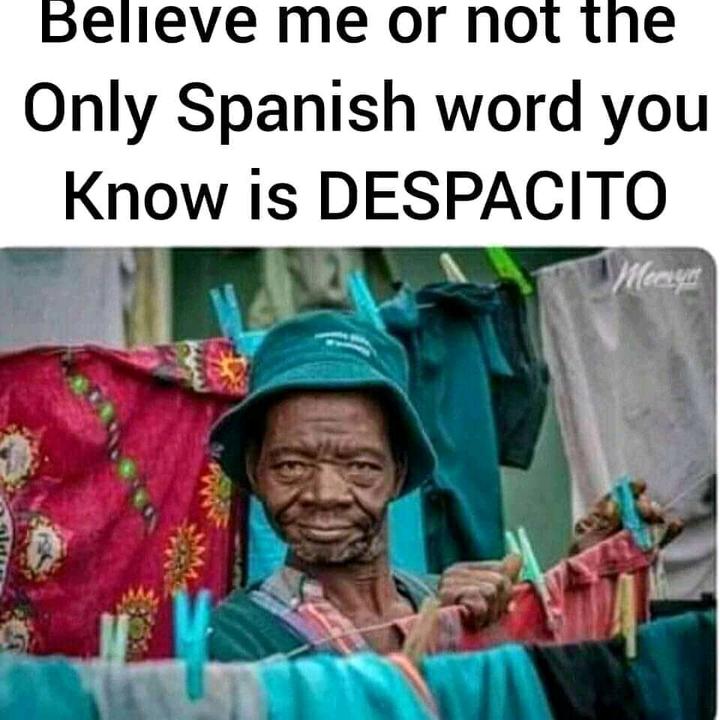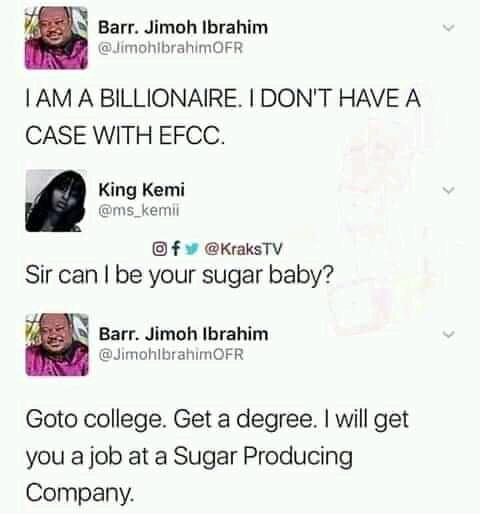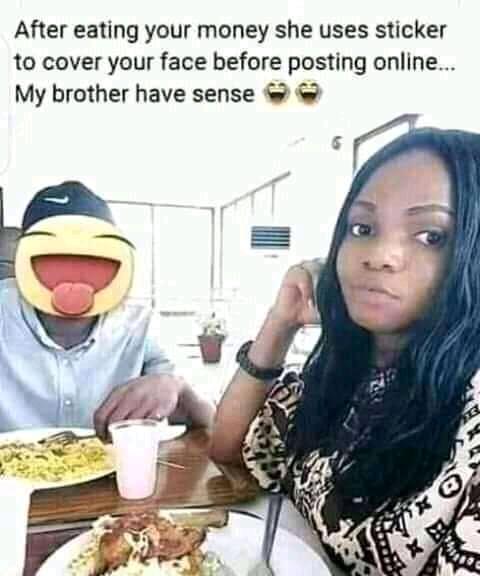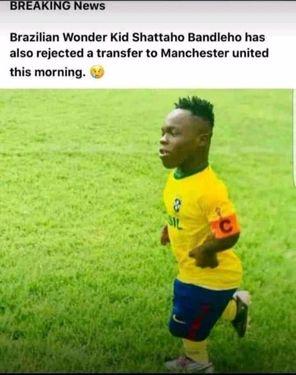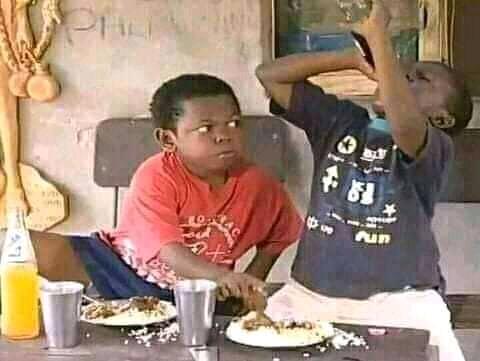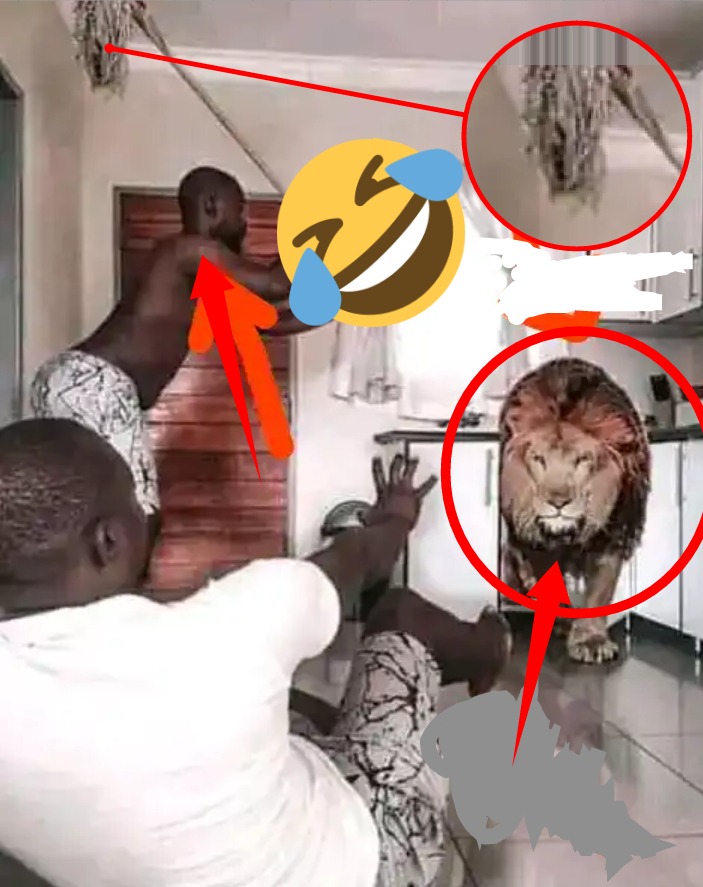 This small girl is too funny, she is planning for the future already.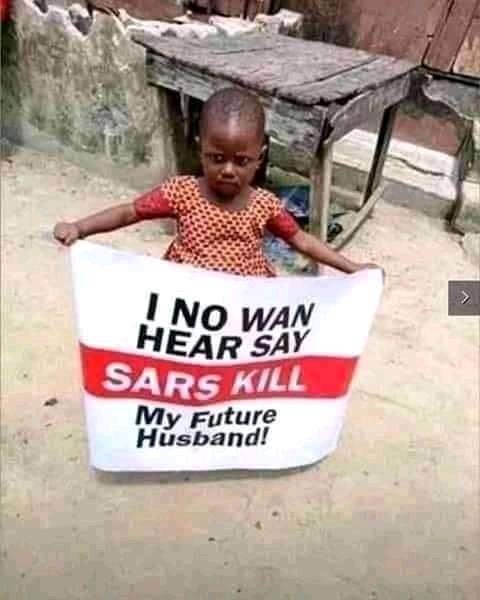 Please let us known in the comment section, which pictures made your day?
Like, share, comment, and follow?
Content created and supplied by: Allsportsgist (via Opera News )