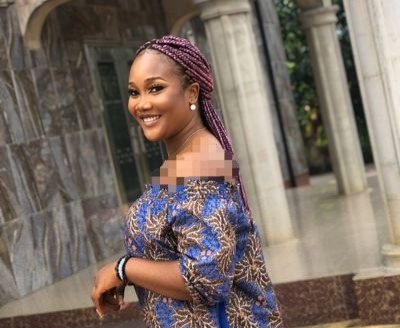 In life there are many things we have no idea about or are aware of but due to the help of social media, we get to learn more by acquiring more knowledge from individuals. Bringing us to the fact that a lady with the user name Preshdeyforyou, took to her Twitter account to make a statement by saying: "No words starts with "O" and ends with "O". See screenshot below. 

Now that is her opinion and she is entitled to it, but some individuals took to her comment section to react by proving her wrong and showing her their own words that start with the letter O and also ended with the same letter. See screenshot below.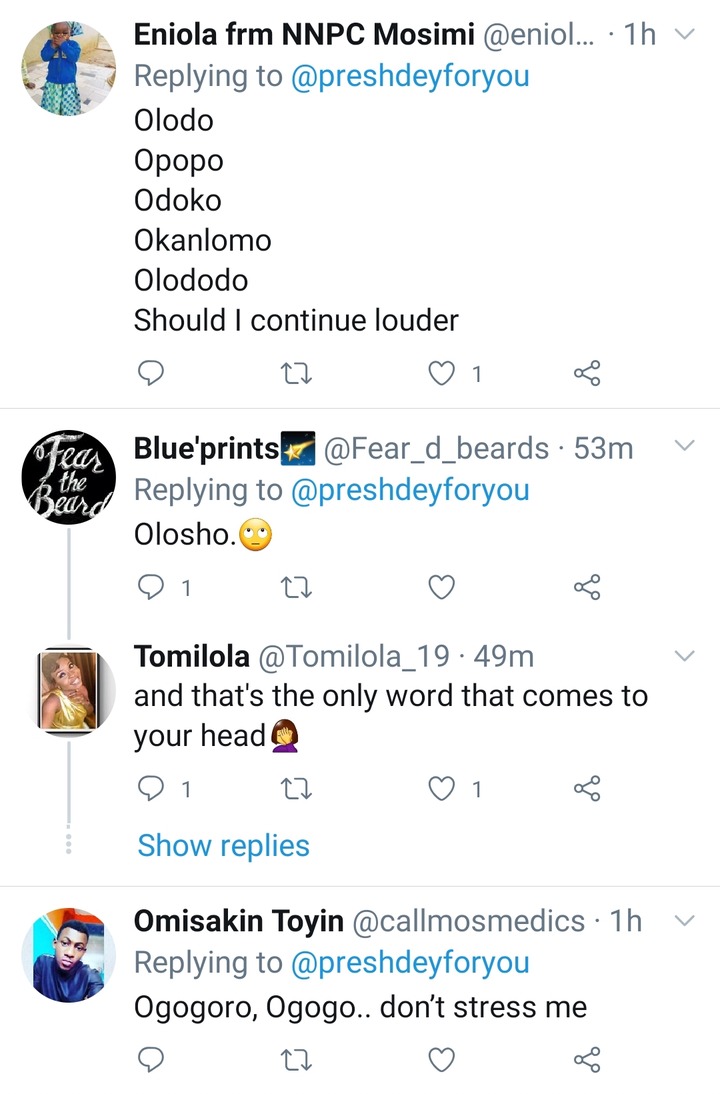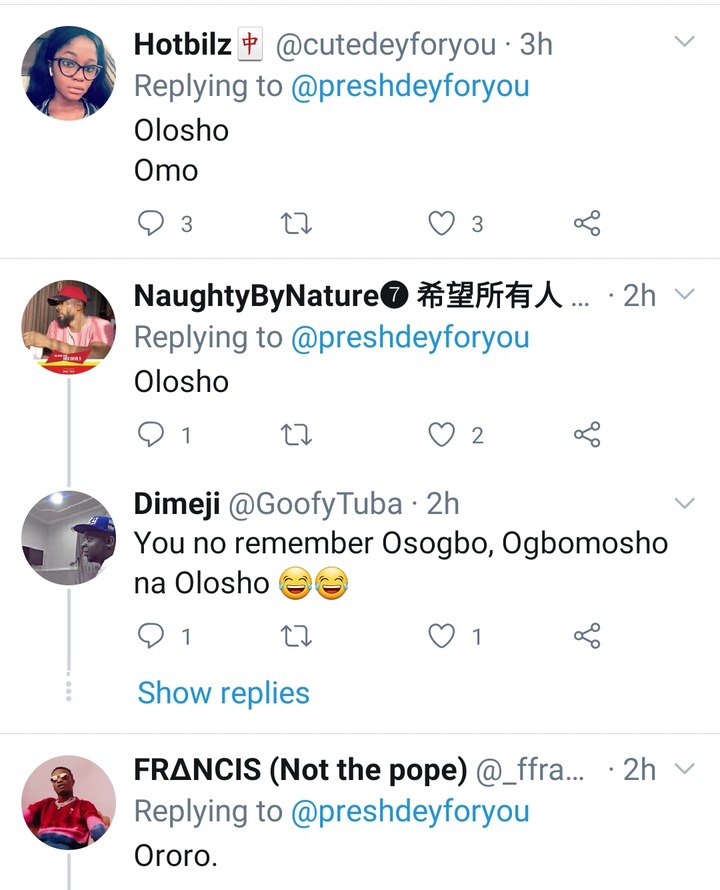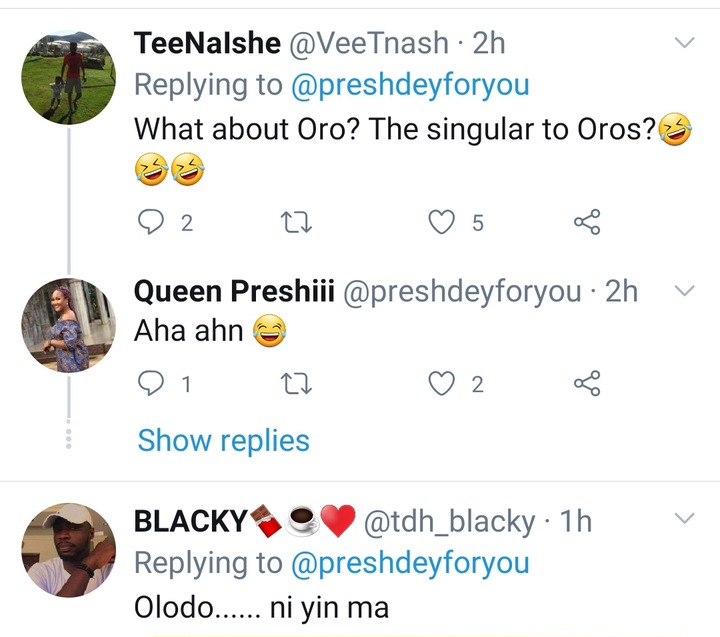 Am glad that some individuals decided to prove her wrong, but looking at the reactions, some of the words does not sound like an English word to me, but nevertheless the still made an effect to prove her wrong. On seeing how people reacted to the lady's statement, what do you think? 
Content created and supplied by: Chidi1 (via Opera News )