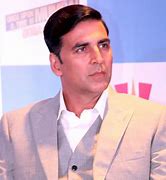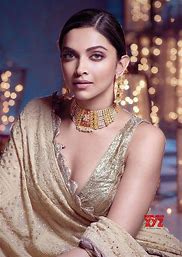 Hello everyone, thank you so much for stopping by, I am greatly motivated whenever you read my posts, and I hope you have being enjoying them. Well, in today's post, we are going to be focusing on the most paid actor and actress in India (if you have not read my post on the ten most paid actors in the world, please do). With all that being said, let us begin the business of today;
If we are going to be giving an award to the most paid actor and actress in India, then the award will be giving to Akshay Kumar (actor) and Deepika Padukone (actress).
Rajiv Hari Om Bhatia: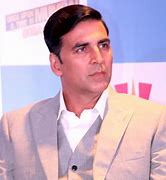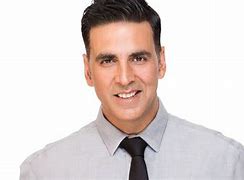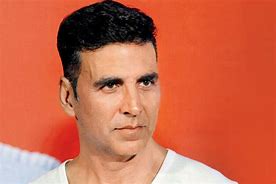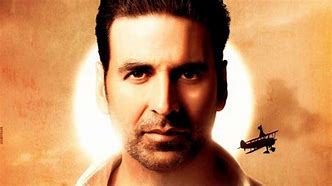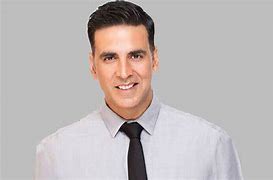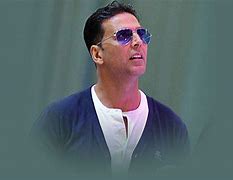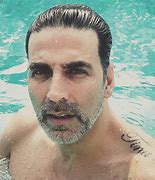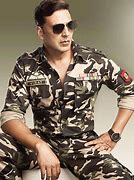 Also known as Akshay Kumar, the 53 years old actor tops the list of the most paid actors In India, having estimated earnings of about 14 million dollars. His net worth is 65 million dollars.
Deepika Padukone: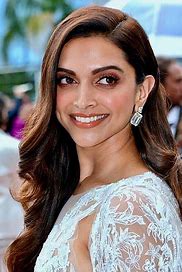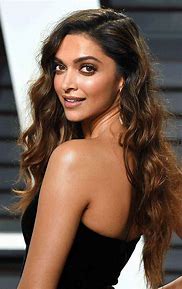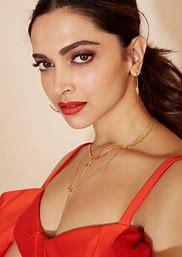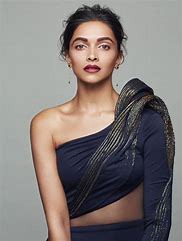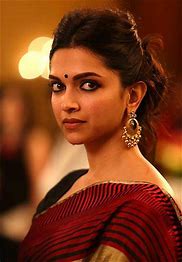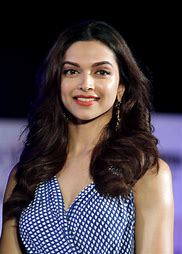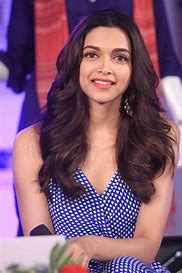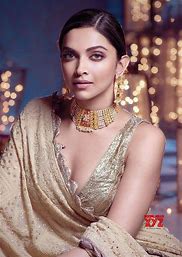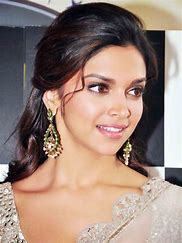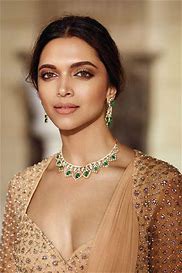 Being one of the most famous personalities in India, Deepika is the most paid actress in India, with estimated earnings of 3 million dollars. Apart from acting, she also produces Hindi movies. See some pictures of her below.
That brings us to the end of the post. So, what do you think? Feel free to drop your thoughts via the comment section and remember to like and follow my page so that you will be the first to see my daily posts. Thank you
Content created and supplied by: kadosh101 (via Opera News )