Ordinarily, she looks quite innocent by face, but observers say her fashion trends are often rocked with controversies. Bianca Mathew is a fast-rising Nigerian actress who likes to tag herself as fashionista, as she loves to flaunt her style moments. Regardless of the odds or circumstances, she just loves to slay, and interestingly she seems to love slaying the exotic costumes. But, in the new photos she uploaded on her Instagram page, Bianca is getting trolled over her daring choice of dress, with an interesting twist to it! One of her fans even tagged the scenario as 'embarrassing'!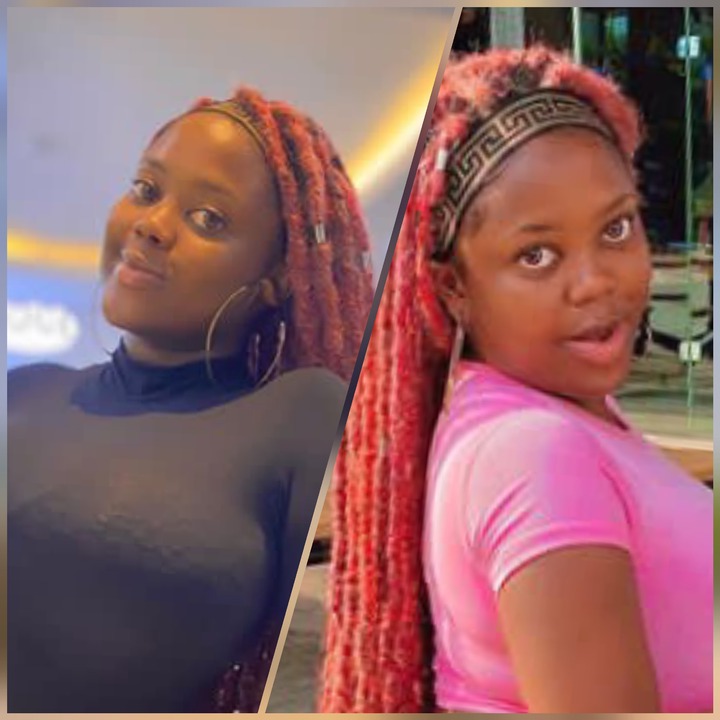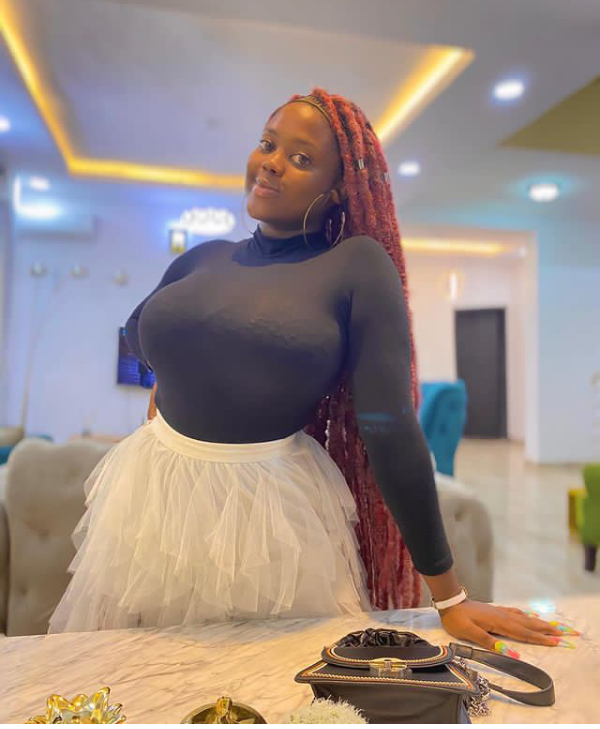 The pretty yet controversial young actress Bianca Mathew had shared on her Instagram page some snapshots of herself, while having some casual moments outdoor. However, a curious view of her exotic tight dress & her deliberate mood of not rocking any underwear appeared to have prompted more buzz among many observers!


One particular fan, who was obviously unimpressed with her display, thus noted: "...🙄🙄 I mean, she should be dressing decent 😔 why would she be flaunting in such a tight dress, and even no underwear 🧐😳😳 honestly it is embarrassing 🤦"
Checkout below the photos shared by Bianca Mathew, which ultimately exposed her interesting slaying in a tight dress: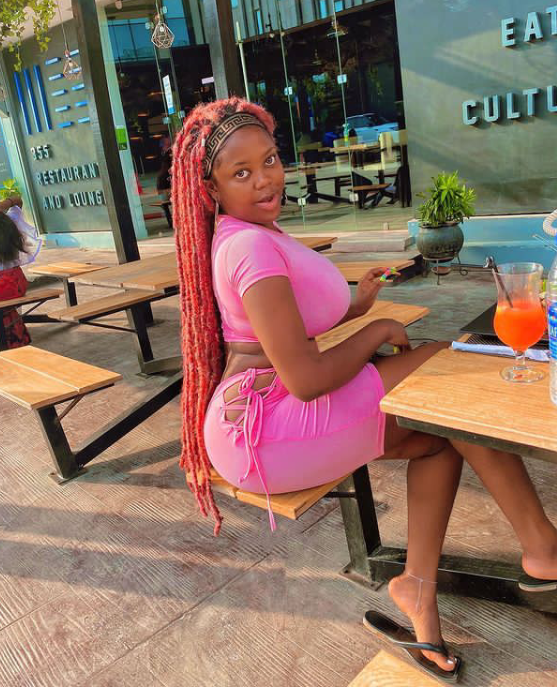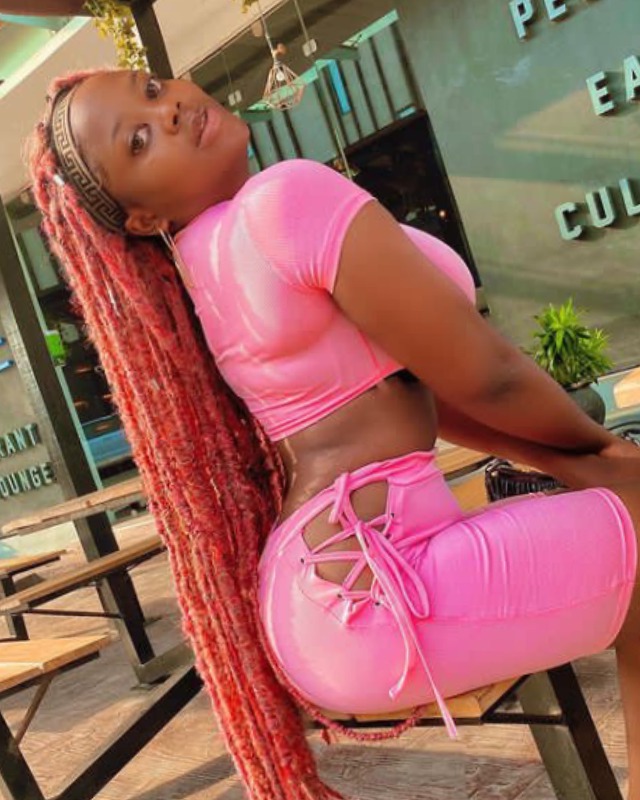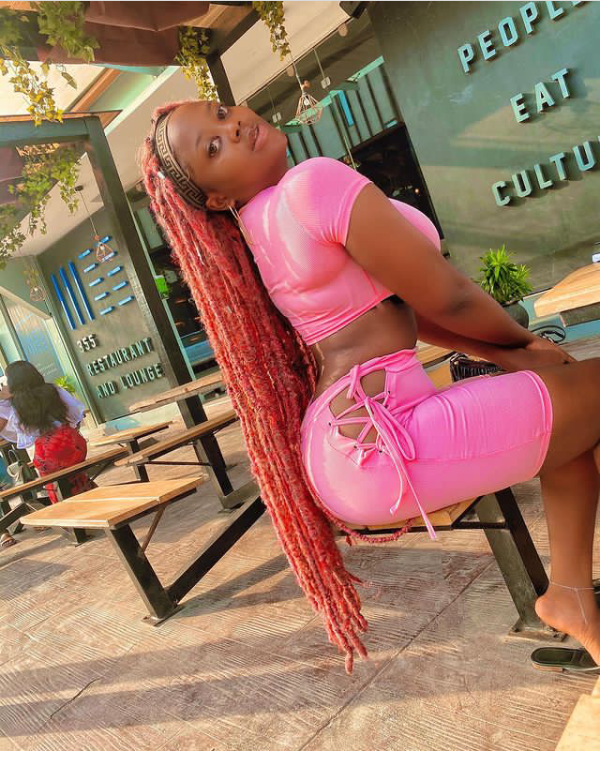 What do you think about the seemingly controversial dress mood of actress Bianca Mathew?
Share your thoughts!
Content created and supplied by: OjaNaija (via Opera News )