Like the popular saying, a friend in need is a friend indeed as they are always there for you anytime you need them. But in as much as some are helpful to you, they would always want a return and here's one of such case in which a lady narrated happened to her friend.
The lady with the Twitter handle @Chiddy_B narrated how a friend of hers got recommend for a job by her friend and luckily for her, she got the job and was a high paying one.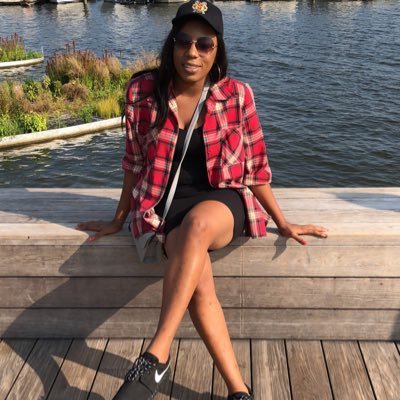 The lady who in return wanted to show her appreciation, took the guy to dinner, got him a pair of shoes he's been wanting but instead of him to take those, he was demanding 500,00 from the lady. 
The lady who however refused to give him such money was being called ungrateful by the guy, telling her he will never recommend her again and now, he's telling people different stores around.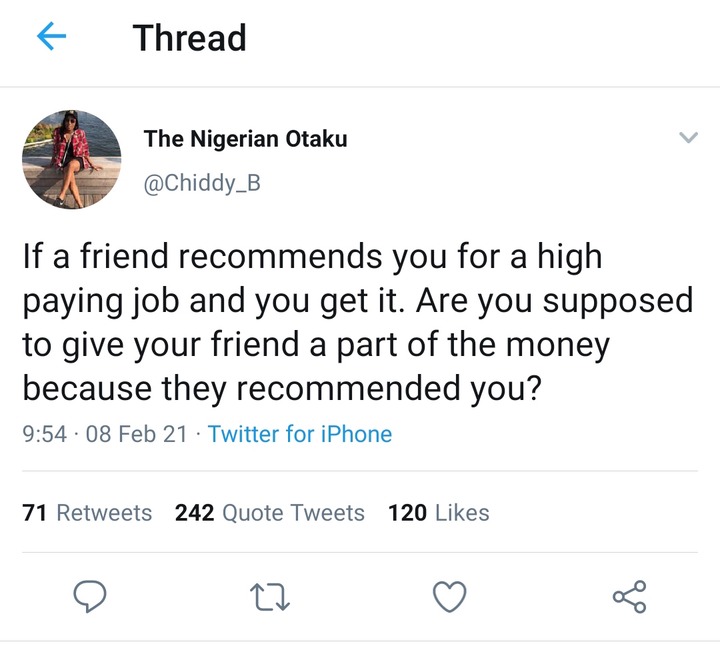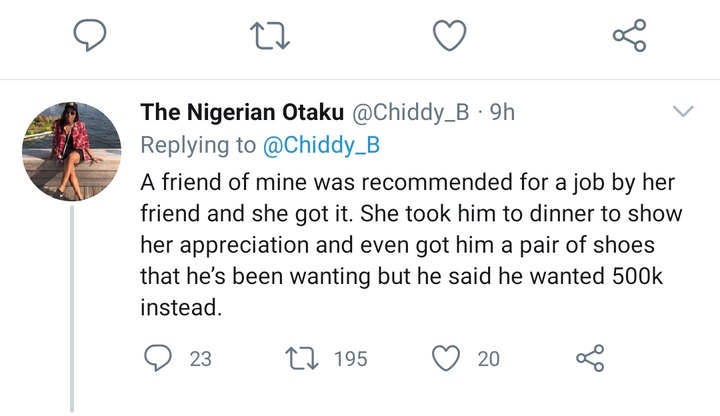 After she shared this story, the lady who wanted to know asked the question "Are you supposed to give your friend a part of the money because they recommended you?. Here's how people reacted below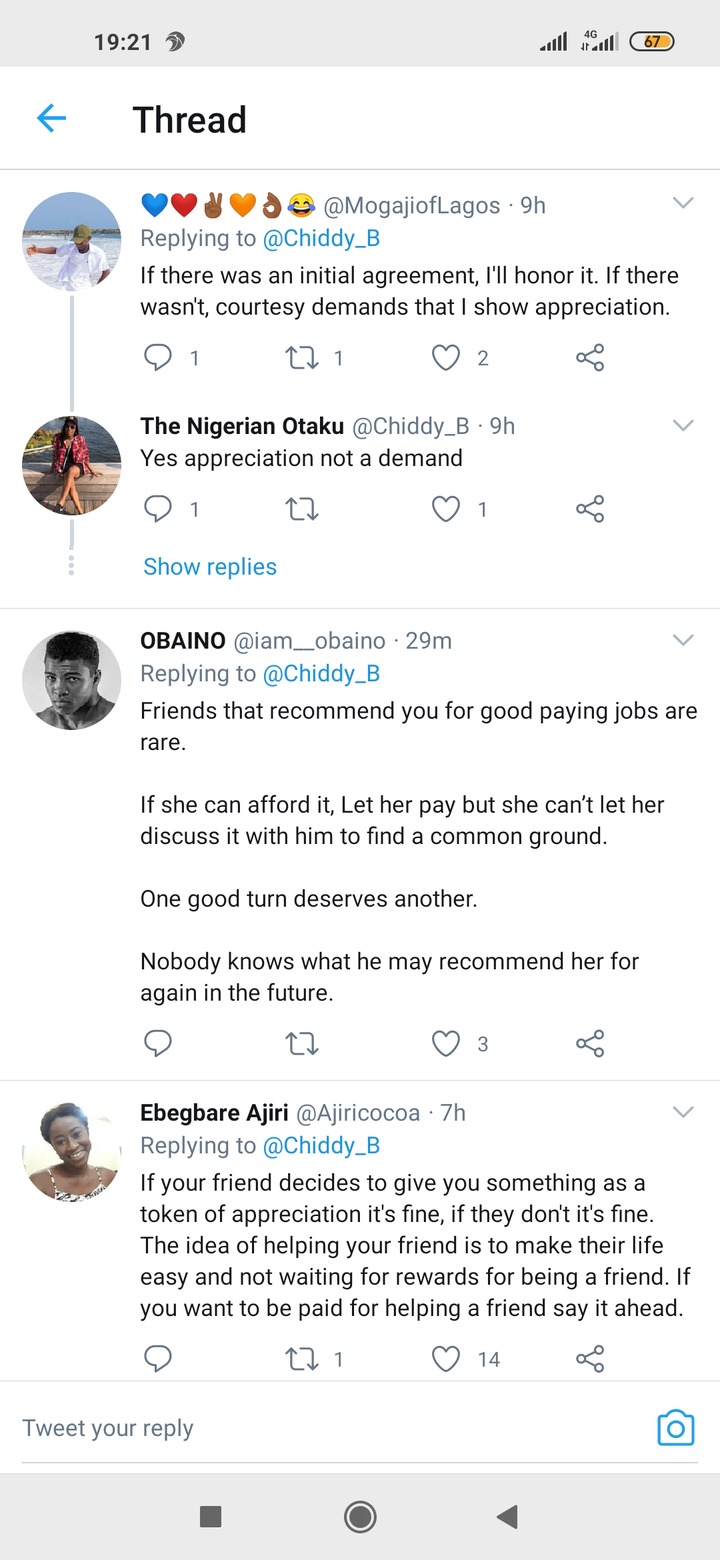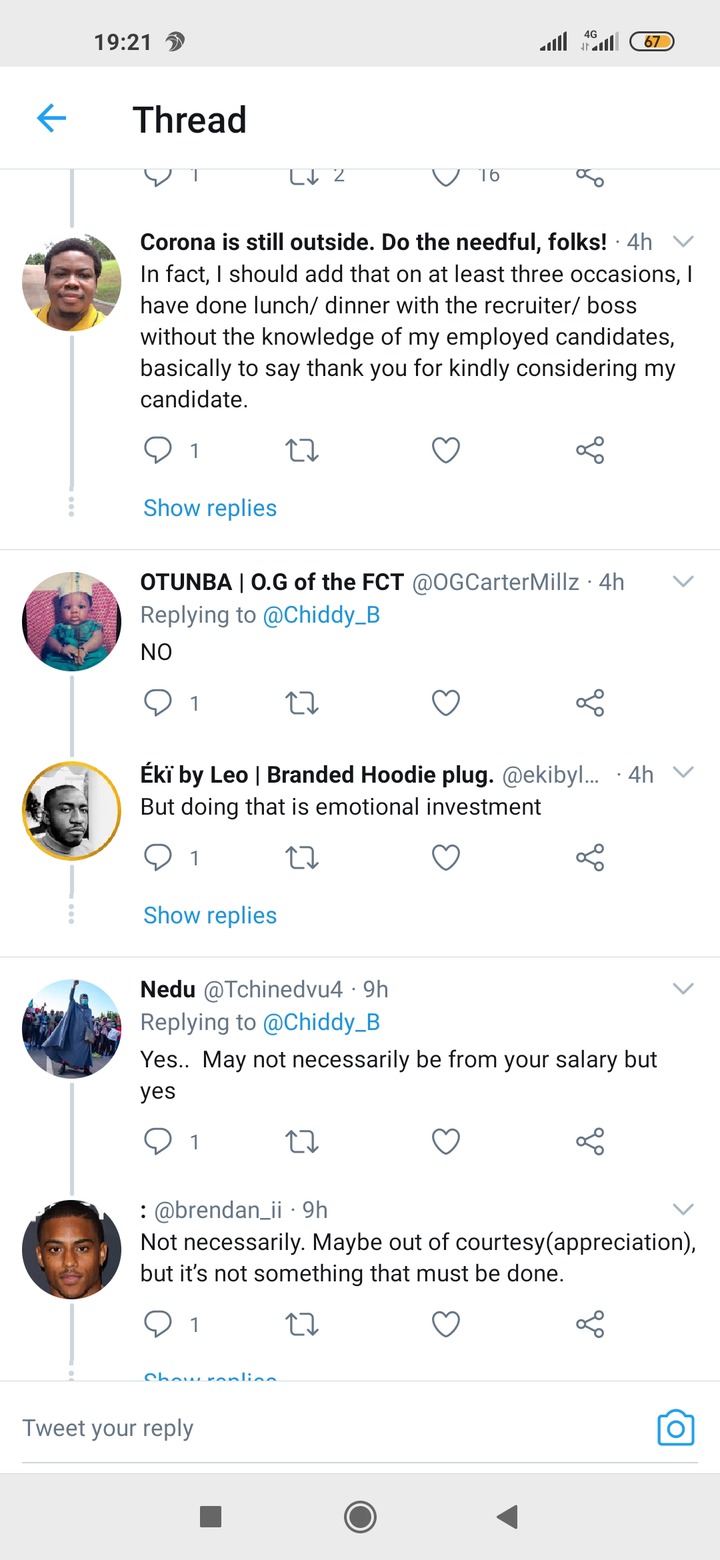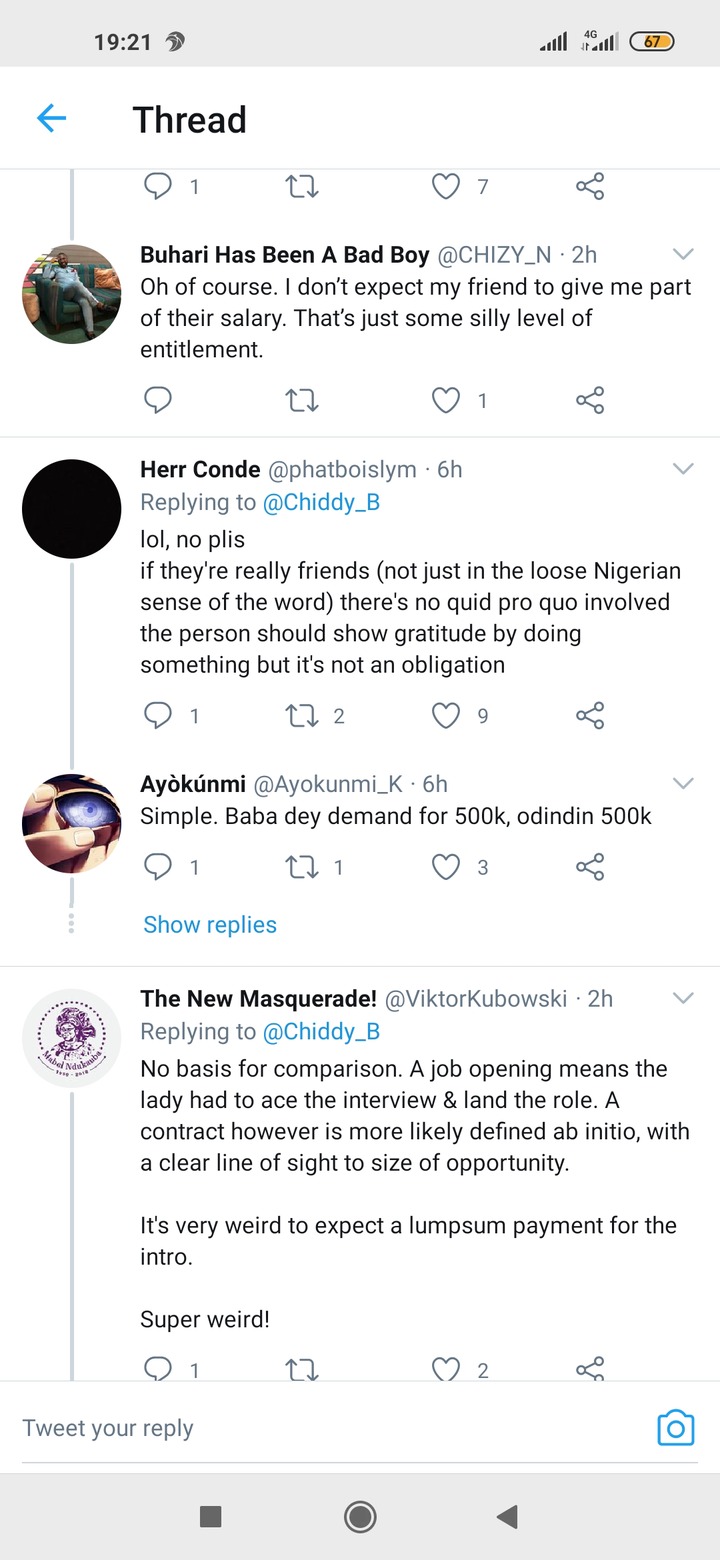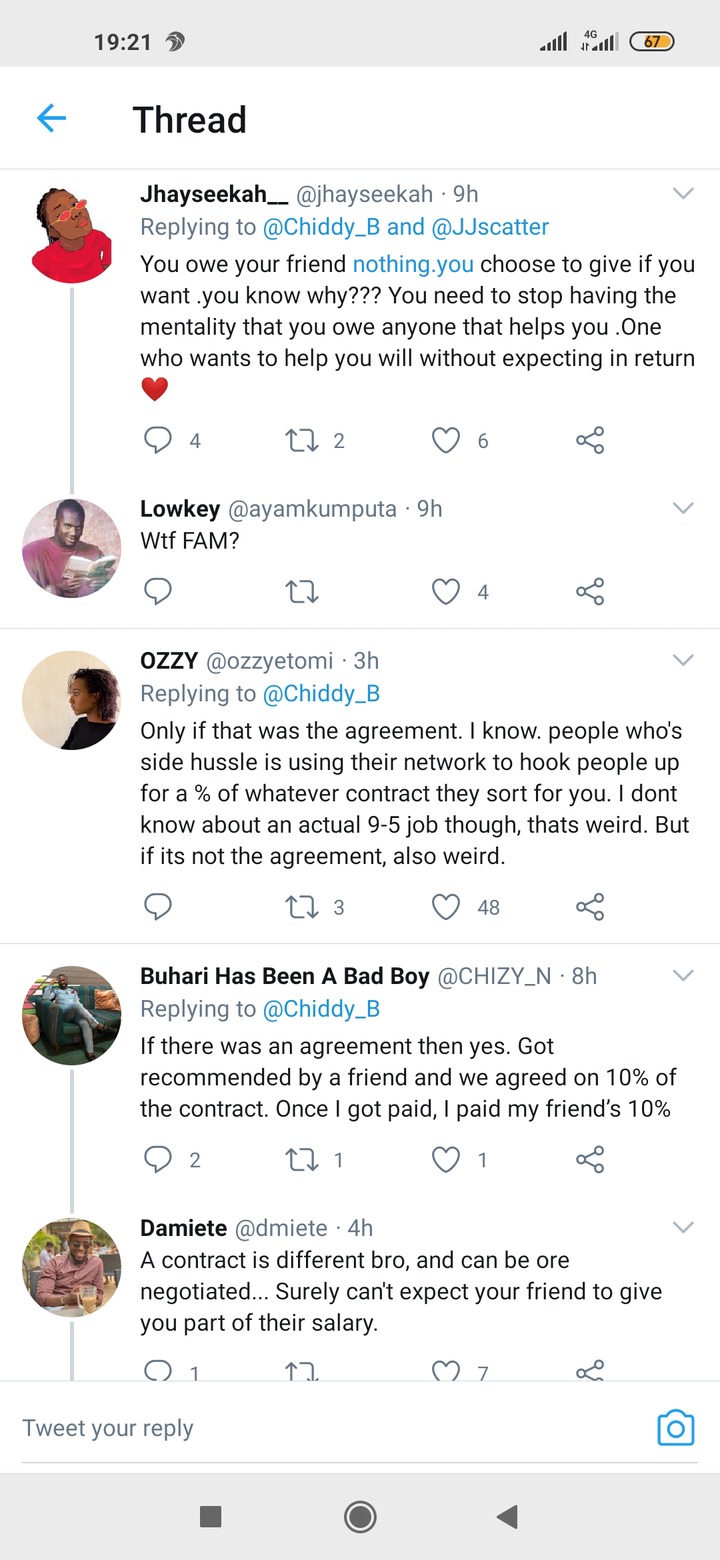 Was the guy right to ask for such demand even after the lady showed her appreciation? Drop your comment, hit the like button and follow-up for more updates.
Content created and supplied by: TeamAnonymous (via Opera News )