Magun is originated from the Yoruba land of Nigeria. This deadly traditional act has been used for years to curtail adultery. This charm is placed on woman by her lover, family member, or even anyone. It is even known that some parents do place this charm on their children just to punish anyone who rapes them.
Magun is not something given by consent. It is known that women who are carrier of this disease (if we call it that way) a lot of times are not even aware that they are carriers.
This charm can be place on women through this following ways. Cos it is women that faced this deadly act.
The two popular ways the charm is put are
A charmed broom stick can be placed down and having the woman cross over it.(she won't even have the foggiest idea it has entered her).
A long thread can be charmed and having the woman to also cross over it
This is why people especially women are advised to not cross over brooms or threads laying on the ground.
The major effect this has on the cheating woman and her lover is that they would be stuck together like glue. Men that sleeps with women who has this on them are known to crow like rooster and will also somersaults three times and dies on the third somersault and death being the consequence. Remember when people are not around to hold the man when somersaulting is dangerous and also during this period even the heaviest of all men can't hold a frail looking man down to do this.
Most times when the man involved contact this on his lover, the man will have affinity for a particular Food like okra or water and once the man got this intake then is death.
Real events of this case:
Due to opera policy and discretion for some images, I won't be able to share the images involved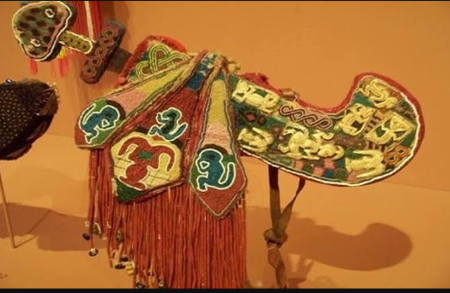 September 2015, a man got glued and remain un-removable while having sex with his friend's wife who Magun has been placed on
June 2016, a church elder got caught with his friend's wife with both of them stuck embarrassingly together.
A film was once done on this deadly act...
Content created and supplied by: Shezzman (via Opera News )