How delightful was it to watch Aki and pawpaw in our childhood days, we we're often blow. By their comical and we'll perfected movie role.
It's either they are performing a mischief in s particular area or they are planning on doing something cynical .
The story of the funny men who really aren't twin is quite one we all linger to read. So in this post we'll be looking at the biography of one of the duo, chinedu ikedieze.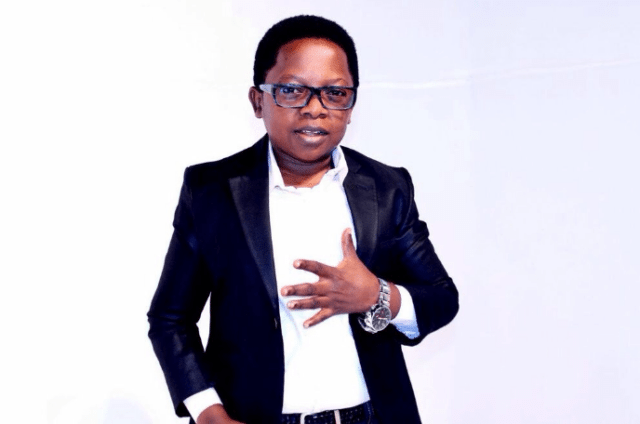 Chinedu ikedieze popularly known as Aki is a full fledged Nigerian man from abia state. He was born in December 12 1977 in bende abia state.
Chinedu ikedieze is a very big Nigerian comedian and also an actor. The name of his parents are Mr. And Mrs. Ikedieze Ogbonna. Chinedu attended institute of Management and technology in enugu state where he had a degree in theatre art.
Chinedu ikedieze had a brother whom according to him he cherished so much but died as a result of sickle cell. He said that he was pained the day his brother died as his brother was a very loving and hilarious person and his personality soon shines on anybody around him .
Aki is a veteran Nollywood actor, contrary to what we might be thinking the small but no mighty actor also had a share of life experience. While growing up he often have this strong fear of poverty. He had always hated poverty, and right from his teenage age he's been following and doing anything that can take him from poverty.
Aki's acting career began in yesterday 2000, where he was made to take the minor role in s movie called "the first Nigerian girl". Alongside Pete edochie and Pat attah. After acting that movie he Rose to stardom in a movie titilec Aki na ukwa.
In that movie he acted as a troublesome and devilish child who was born to forment trouble and his name in that movie was Aki. Following the success of that movie, Aki became well sought after in the industry and went on to feature in these movies: Tom and Jerry,the school dropout, charge and bail etc.
Chinedu ikedieze due to his size was often made to act as a child and this he does perfectly but soon he started acting as an adult and we all enjoyed it later on.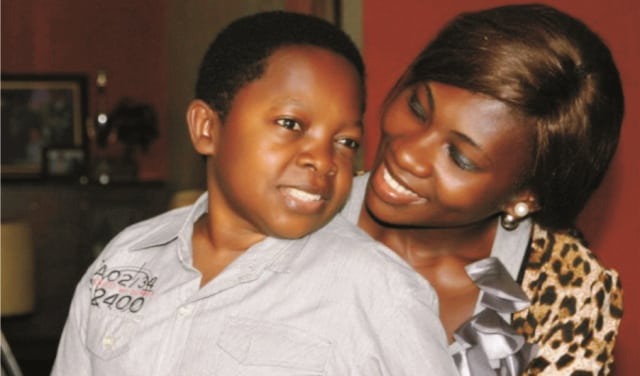 Aki got married to his costume director, Mrs Nneoma Nwaija and they haven't given birth yet.
According to him, he proposed to his wife in a movie location and she accepted. They had their wedding in Lagos Nigeria and a lot of prominent an well to do people were in attendance.
They later went to isala mbano in year 2011 for their traditional marriage in his wife hometown. Their marriage had been doing great since then as we could see pictures of he and his wife going on vacation going to tourist centres.
Though there was rumours of divorce and cold love between Aki and his wife but he later came out to debunk it saying things are going smoothly between he and his wife.
Chinedu ikedieze is a 4ft man and he's been doing exploit.
Chinedu ikedieze advised celebrities to live their life according to their level. He said that there is nothing wrong in being flashy as long as you can afford the level of flamboyant life you're living.
He said that it is not ideal to live above your income all because you want want to live a showbiz life.
In recent times we've not been seeing the duo acting, but Aki just joined a TV show titled the Johnson and he goes by the name efe in that series and he's just making us laugh as well in that series.
What is your favourite Aki's moment? Thanks for reading you can drop your comments below and don't forget to follow me for more juicy contents.
Content created and supplied by: Educationalhub (via Opera News )