Apex fun
Is it me or your looking dull today, don't worry apex got you covered, just chill and glance through my collection of hilarious pictures. Trust me your going to laugh out loud.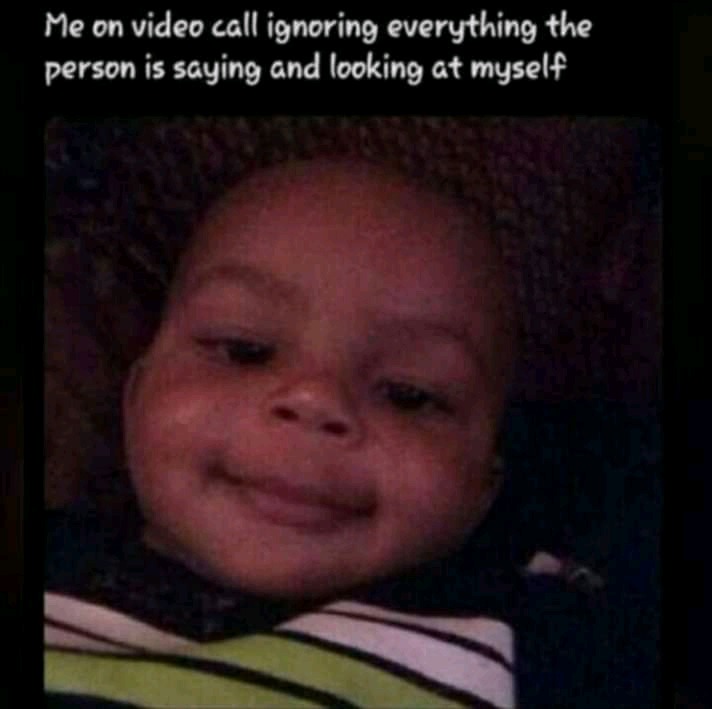 what that like wasting the person's data and your data at the same time.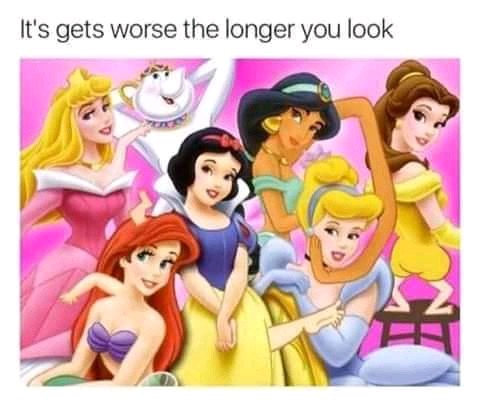 Don't worry your eyes are fine, it an optical illusion.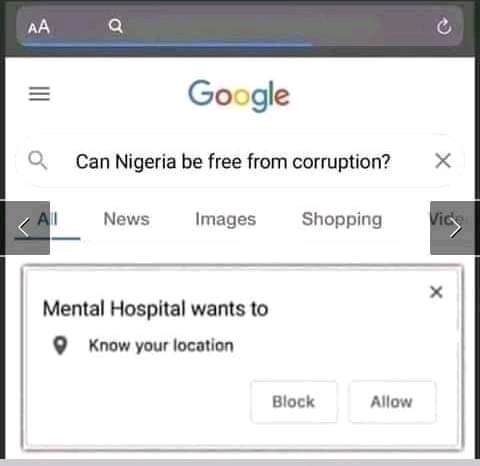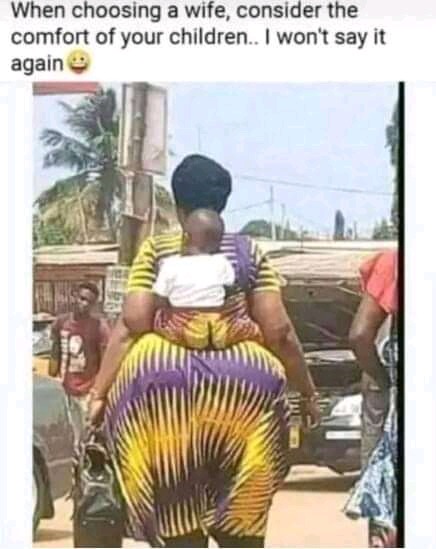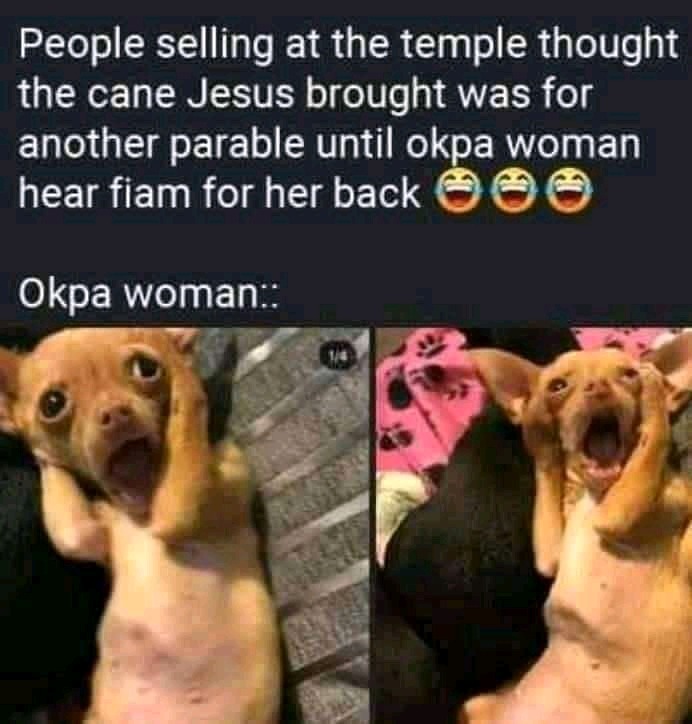 This is too funny.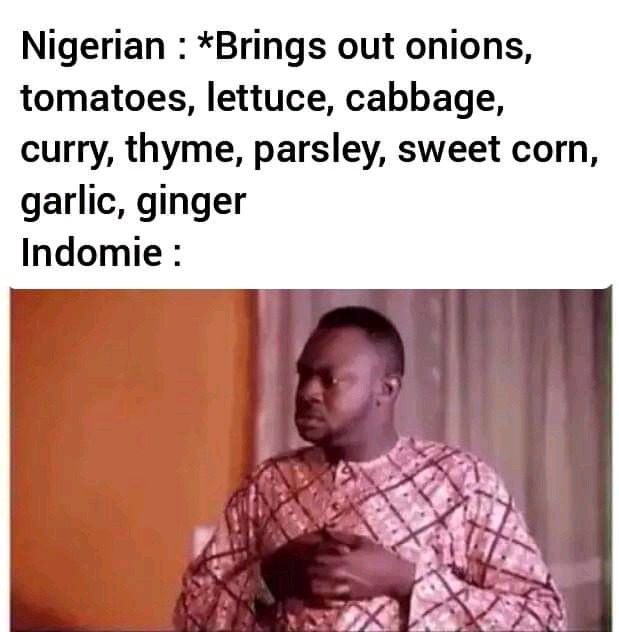 Come on that is noodle abuse, just kidding but that is too much for one noodle to handle.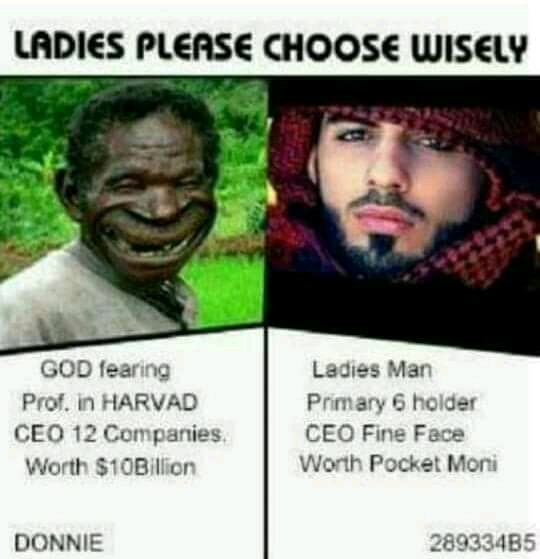 This is a tough choice to make.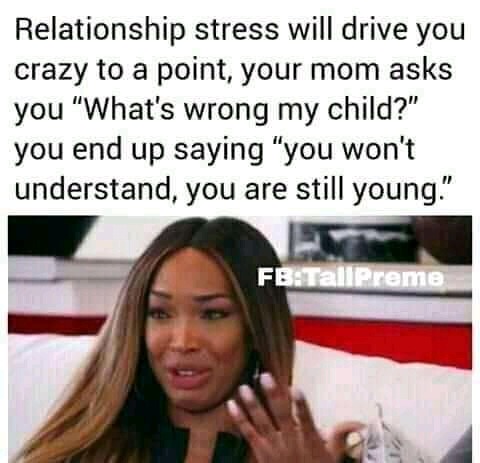 Come on she is older that you.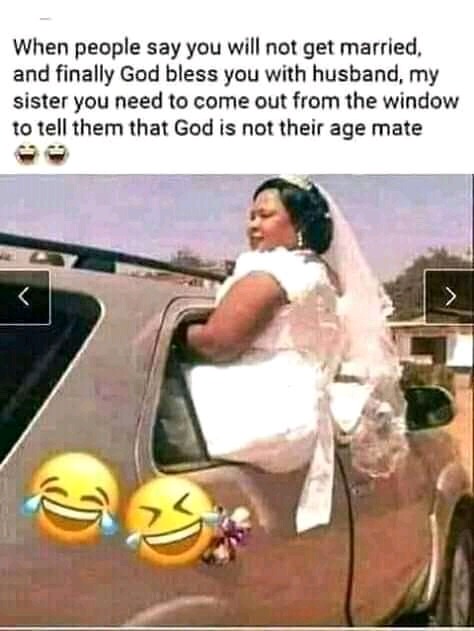 Wow that very funny.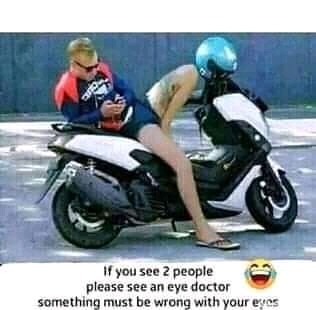 Don't worry your eye's are fine, that lady with the helmet is actually the guys keen. Check again.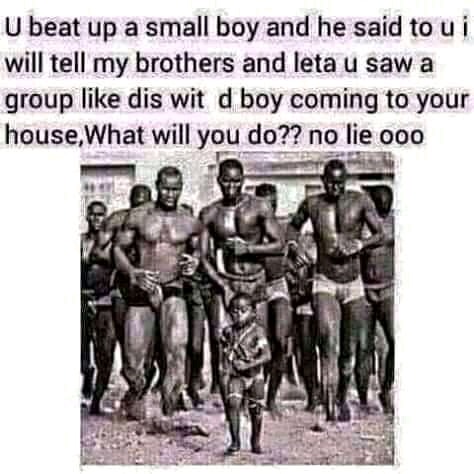 Just run for your life.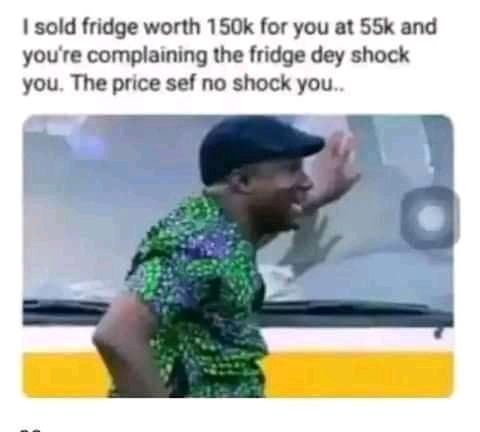 Yes, when the price shocked you, you should expect the same form the fridge.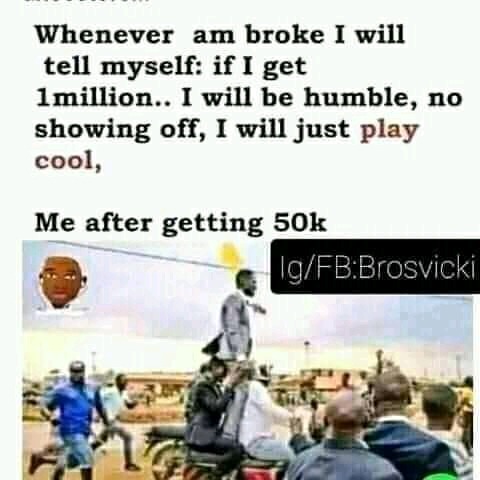 Guy cool down it just 50 thousand.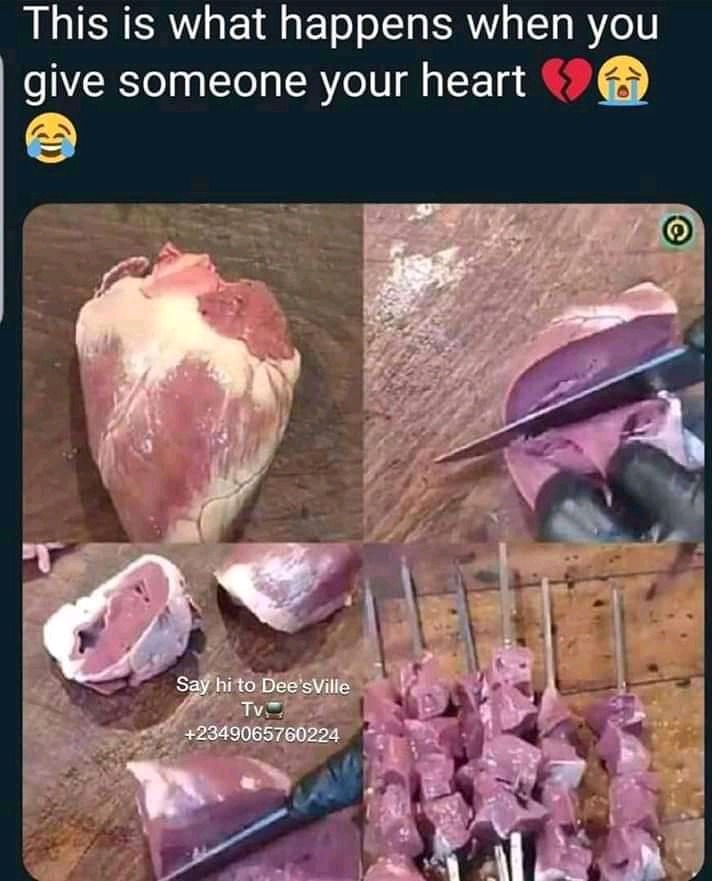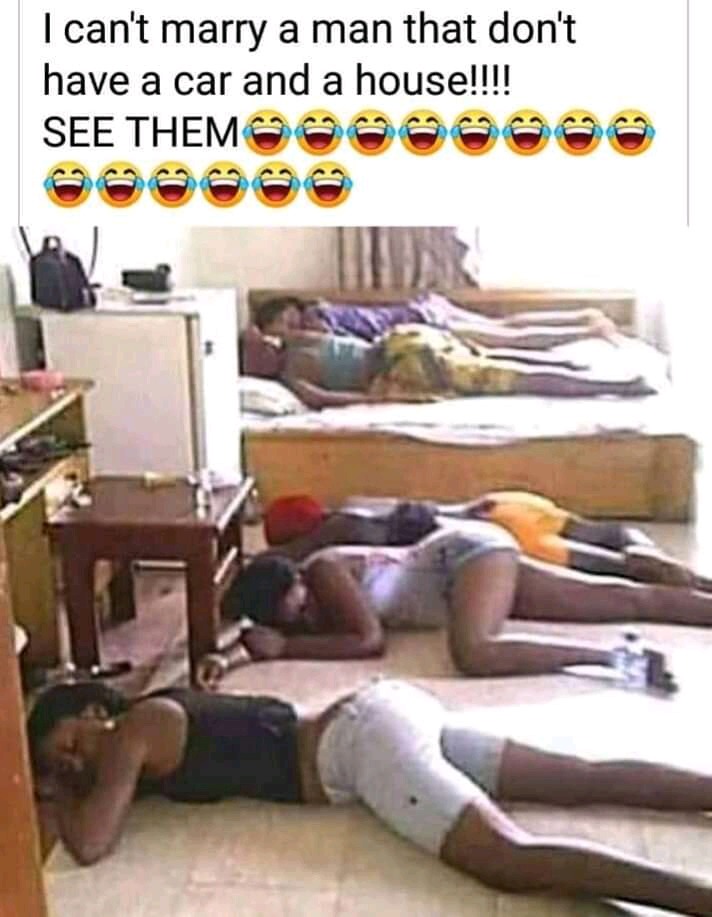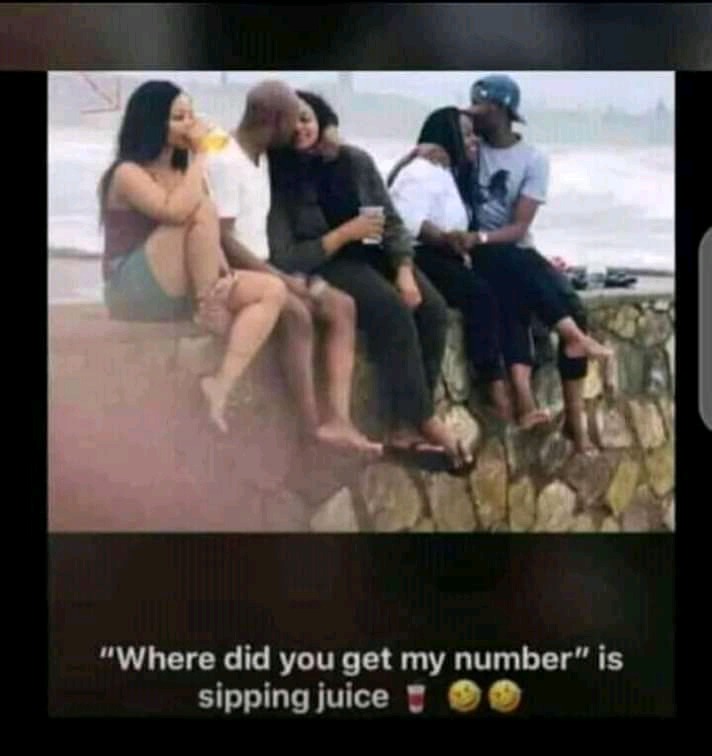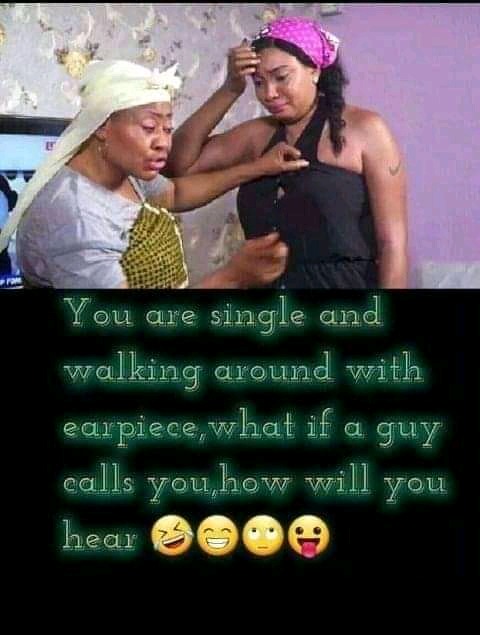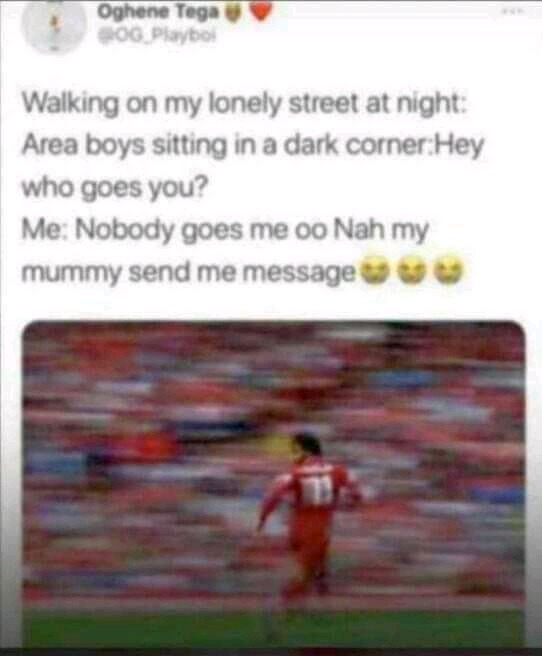 Now you know that boy is afraid.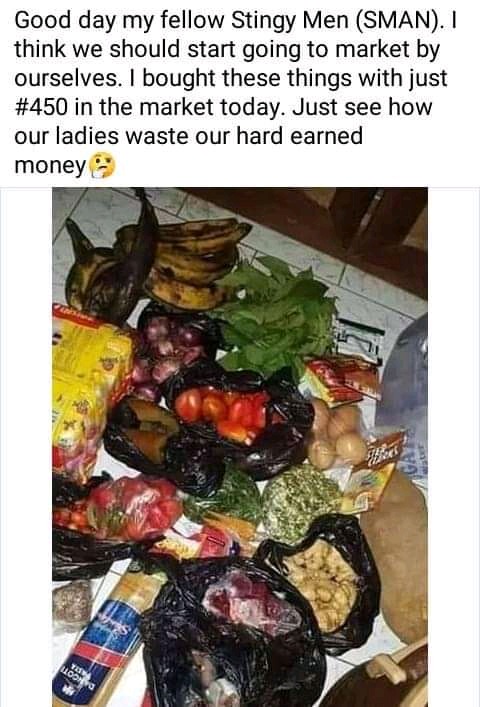 Hope your sure all that is 450 naira.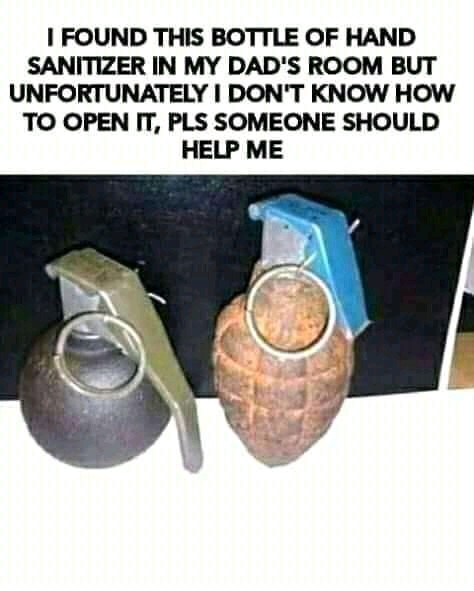 Don't open it, it is a grenade.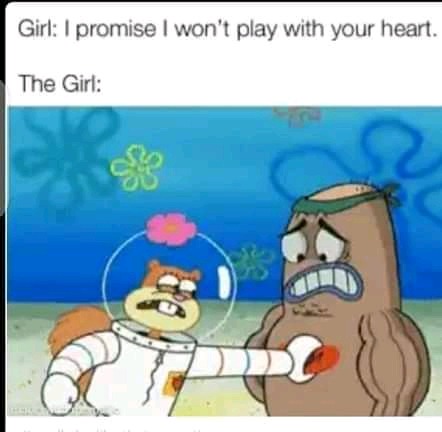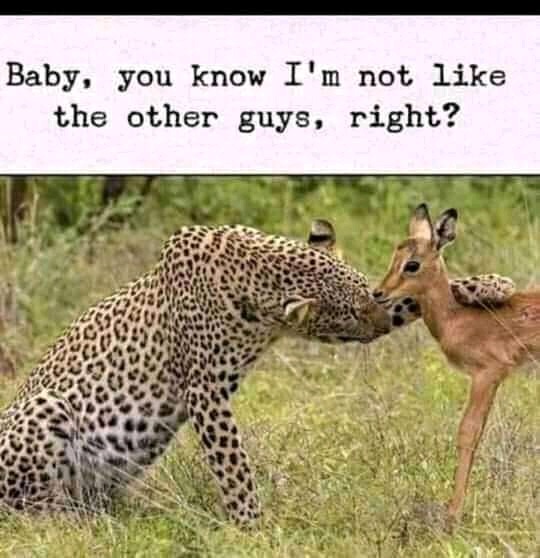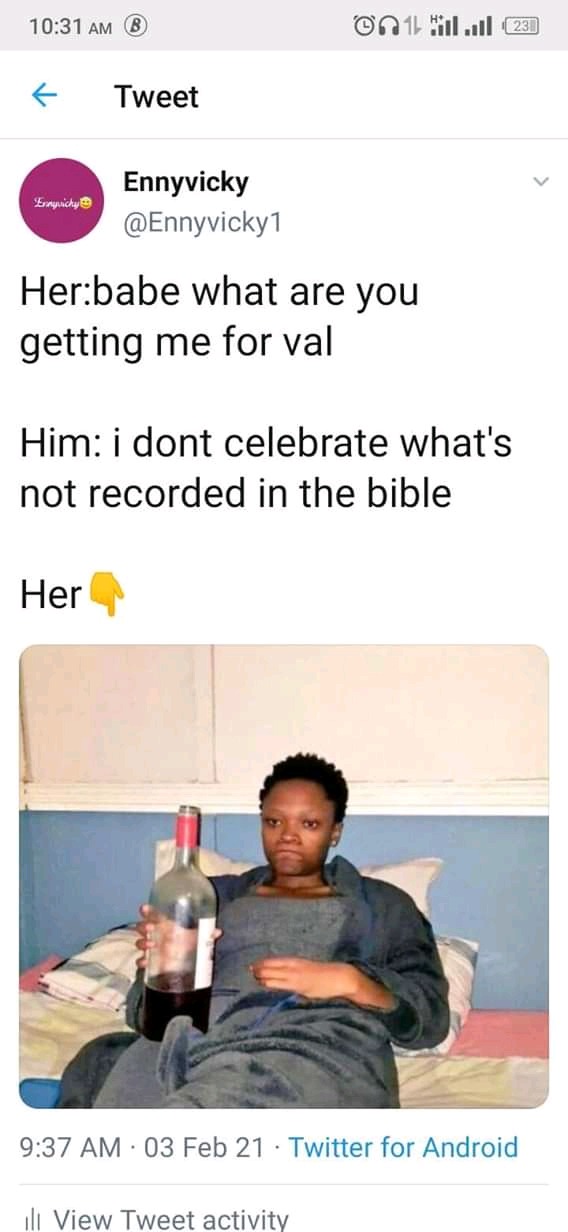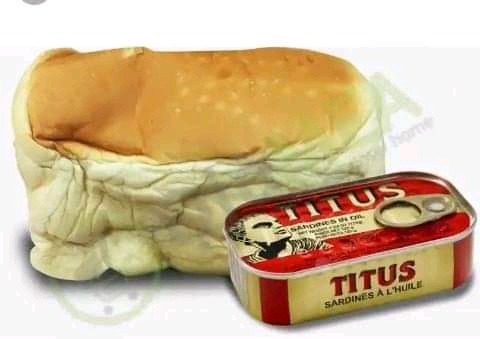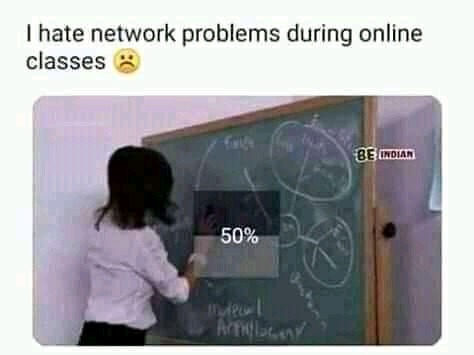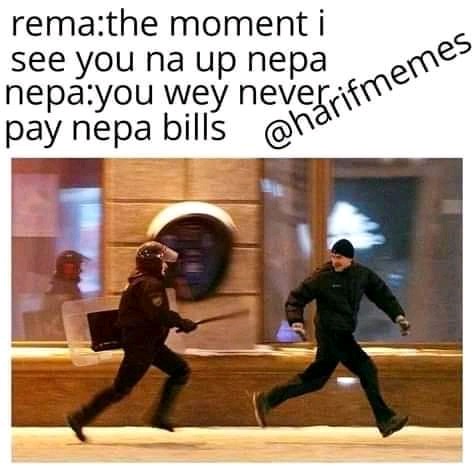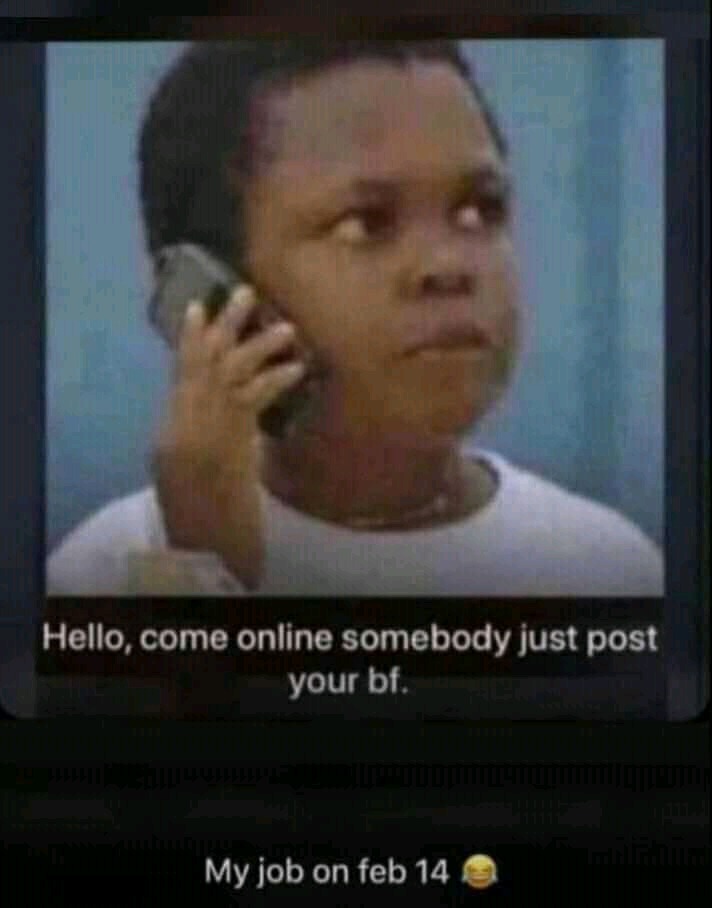 It is not good being single.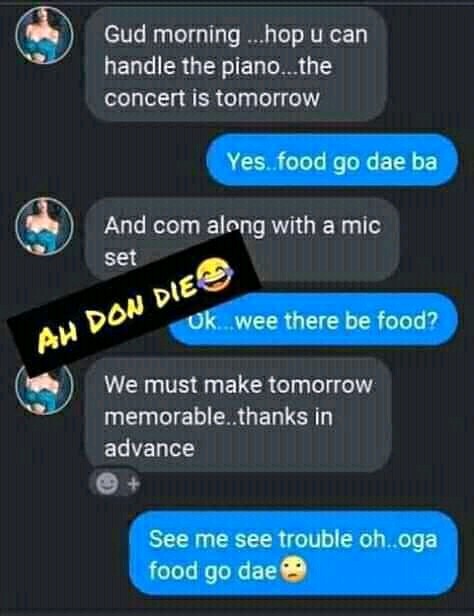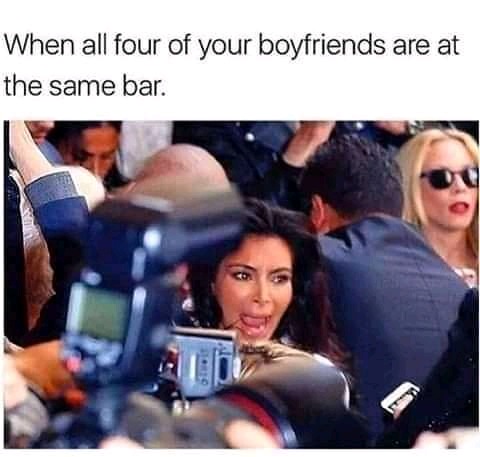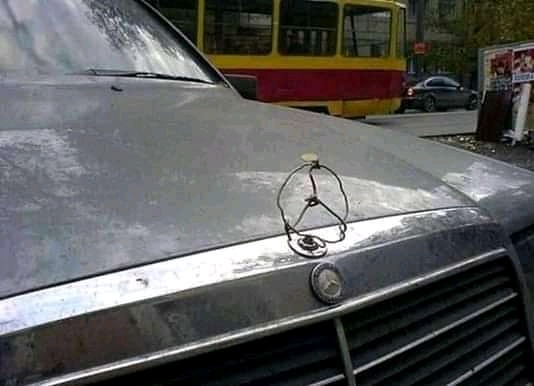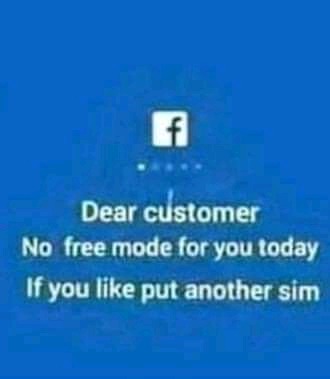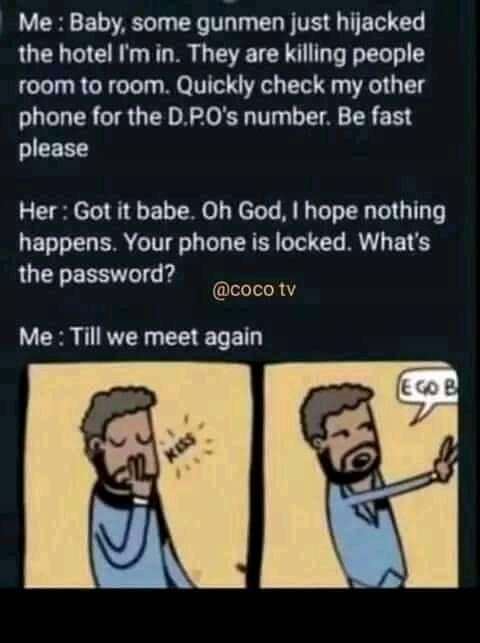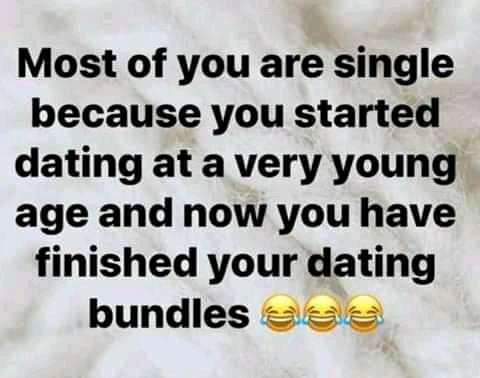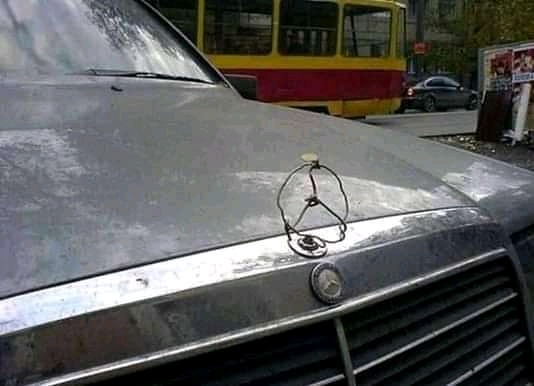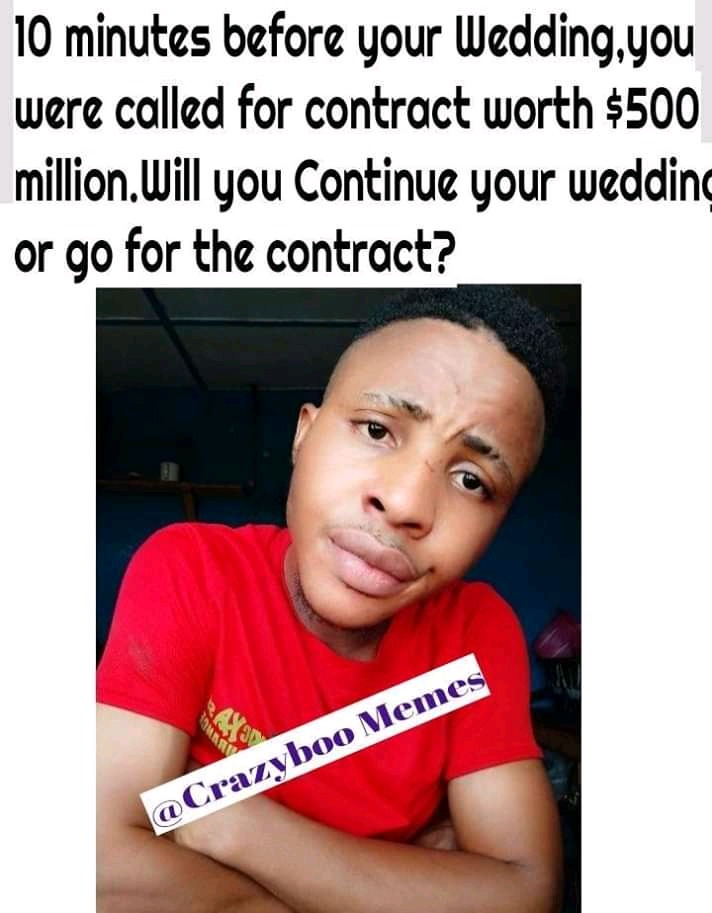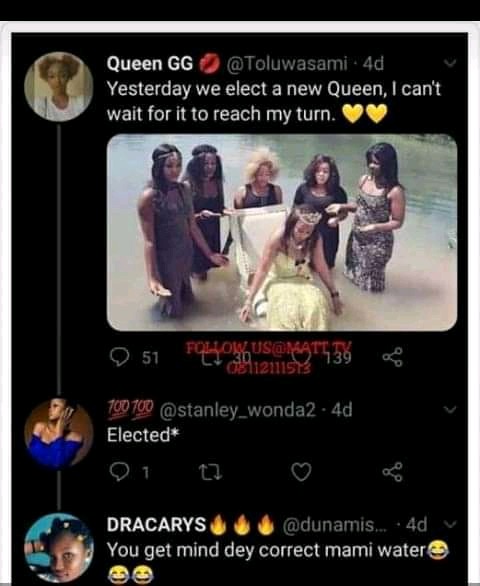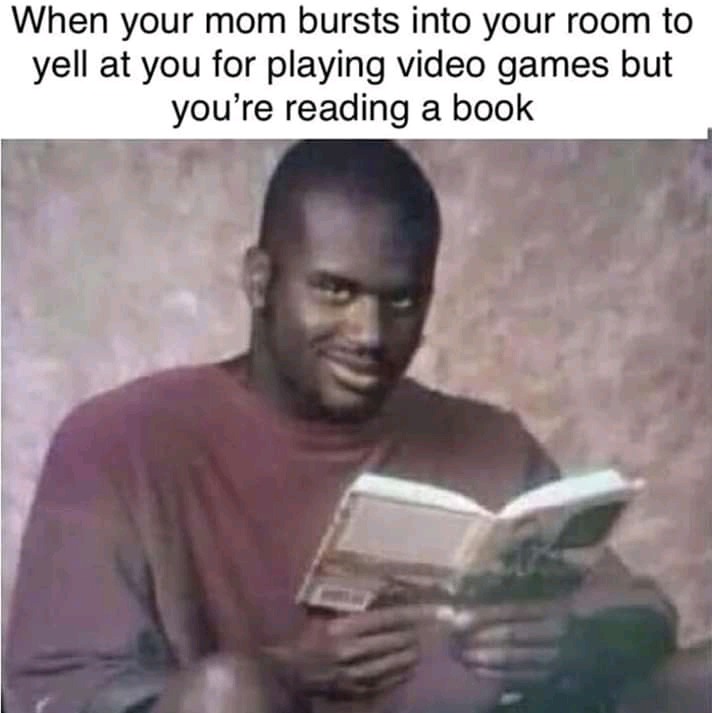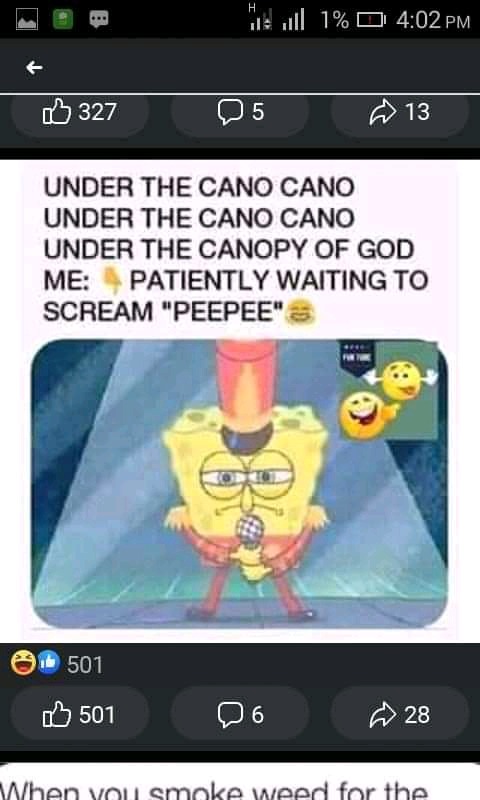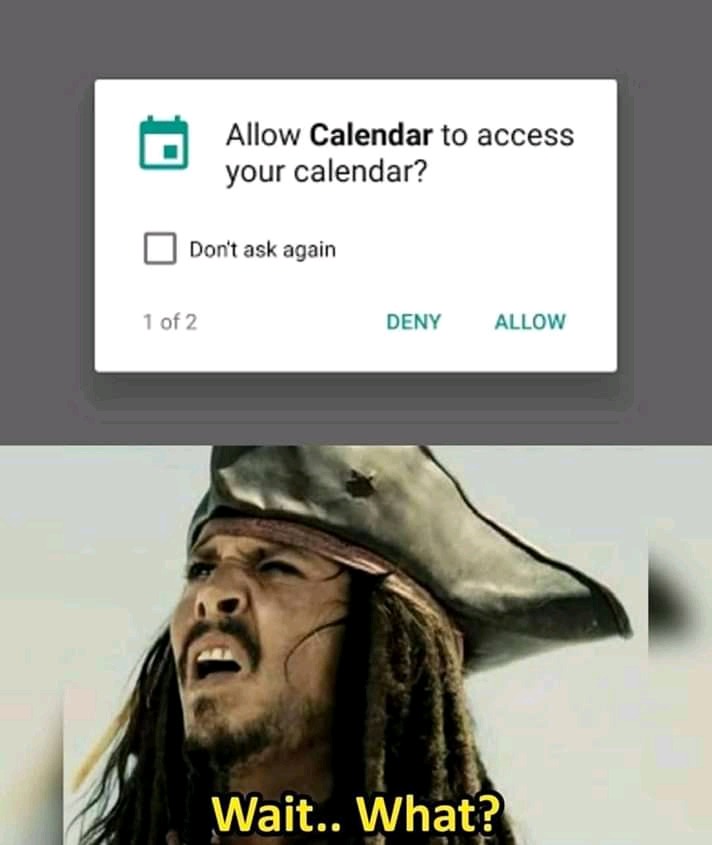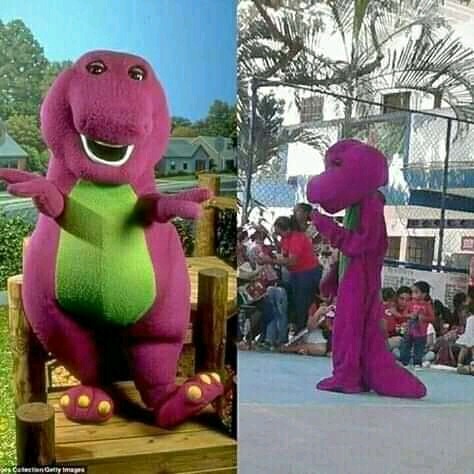 What happened to our Barney.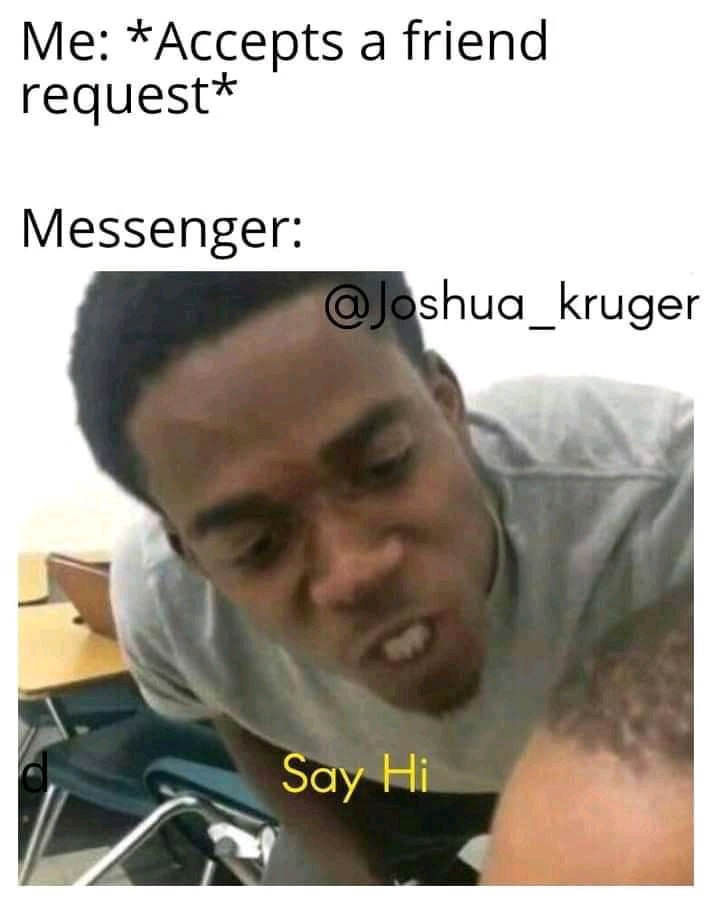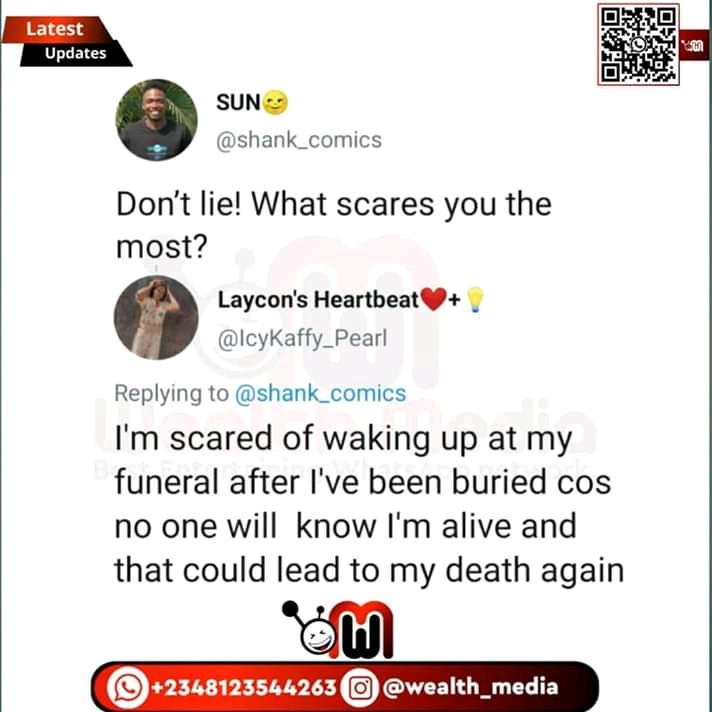 I hope I have been able to make your day, if so comment the most hilarious one for you, and don't forget to share with friends and family. Bye.
Content created and supplied by: Apex5002 (via Opera News )