Mario Simario who acted as Salvador in the Soap opera Second Chance, was one of the main cast in the romantic Mexican Telenovela series that was broadcasted across different countries and Nigeria inclusive.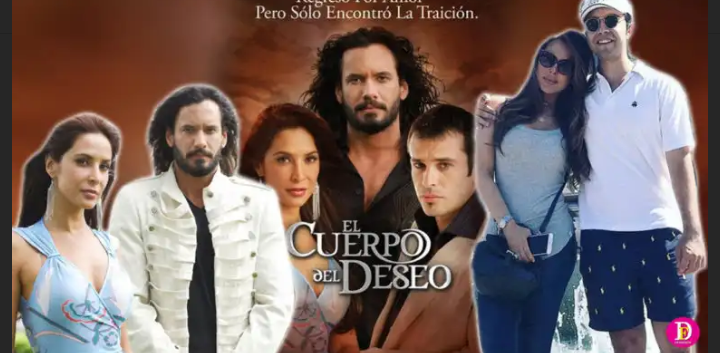 He played the role of the young, handsome, energetic and charismatic Don Pedro that came back to life after his wife (Isabel) collided with her lover boy, (Andre Corona), to eliminate him due to his wealth and riches.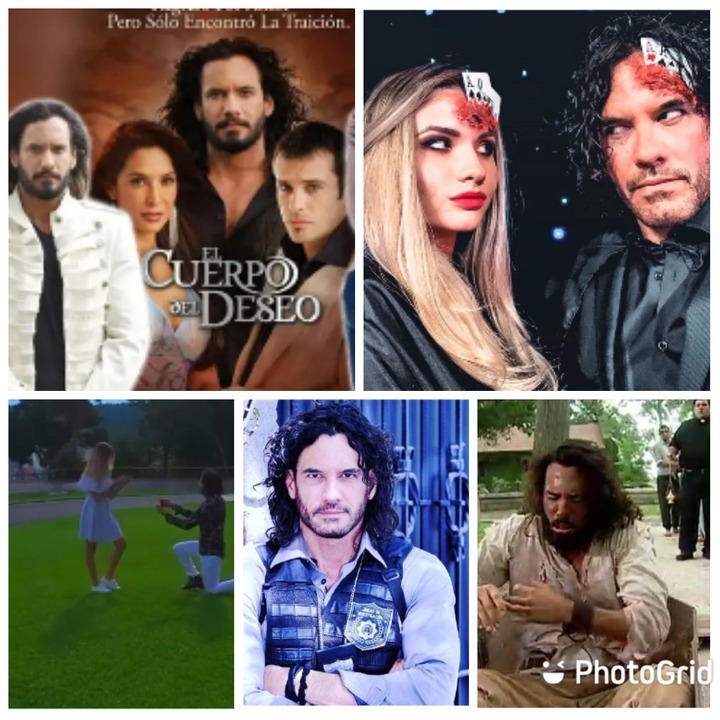 Don Pedro, after his death, returns to Earth through transmigration (The passing of a soul into another body after death) into a body of a rough, dirty and an unexposed man who leaves in the village with a wife and kid and his name is Salvador.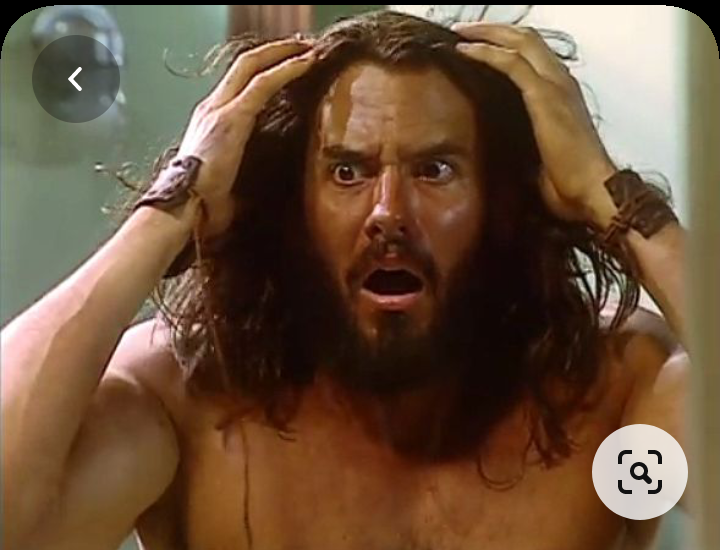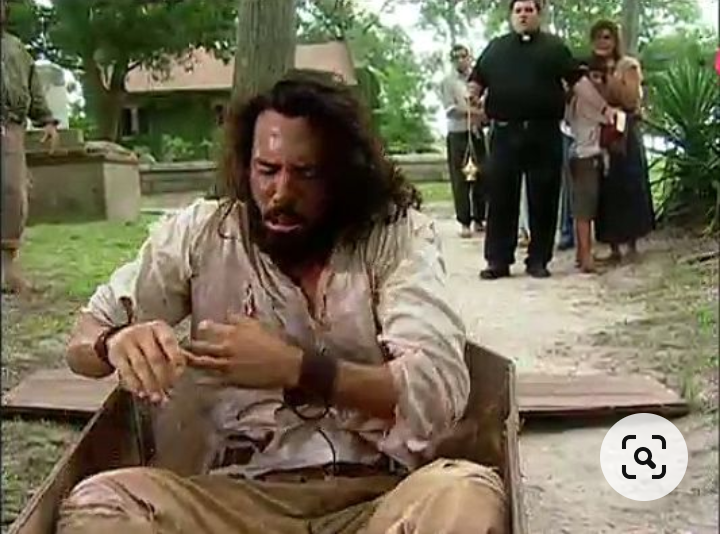 Don Pedro José searches for everything he lost, through the body of Salvador, uncovering secrets, truths and deceptions.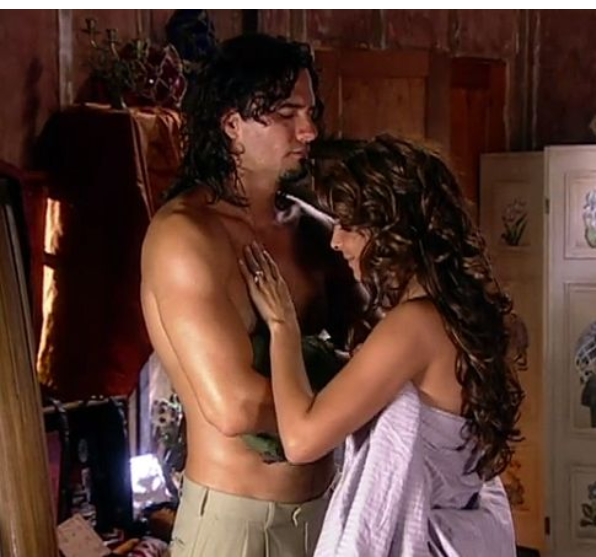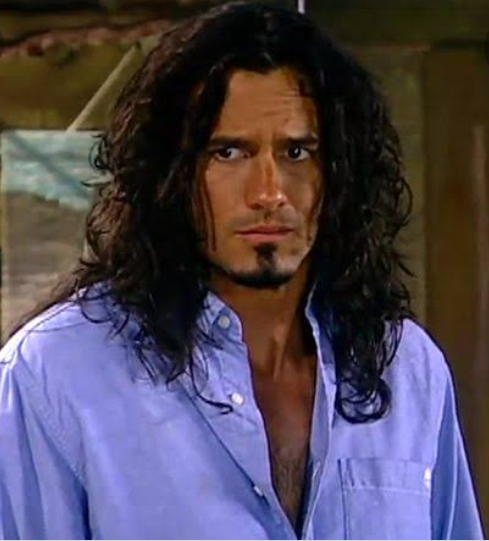 Many Nigerians fell in love with this soap opera series due to the handsome, elegant and Charismatic Mario Simario (Salvador).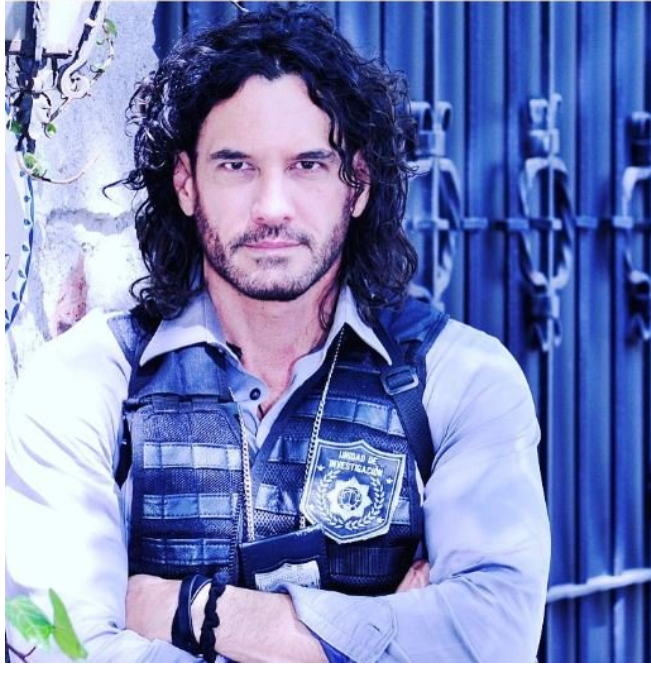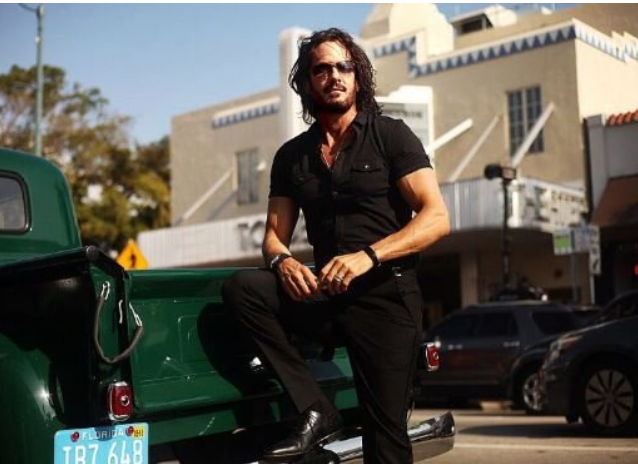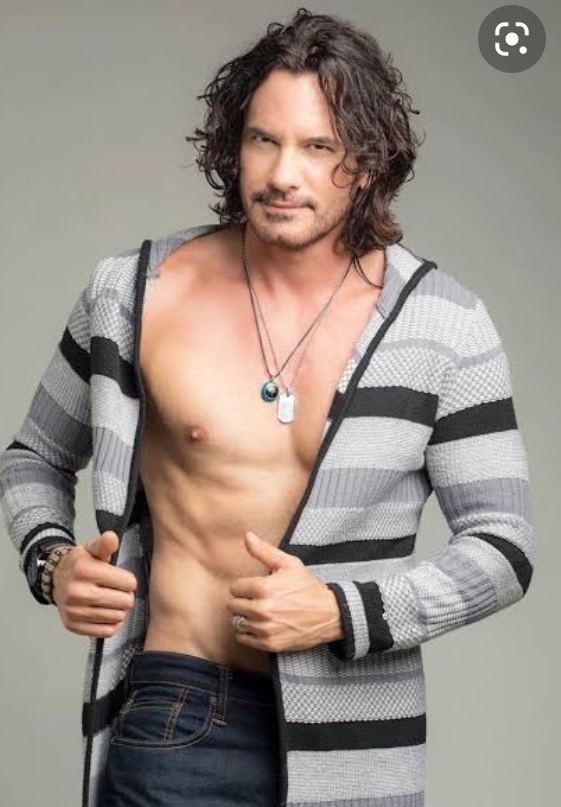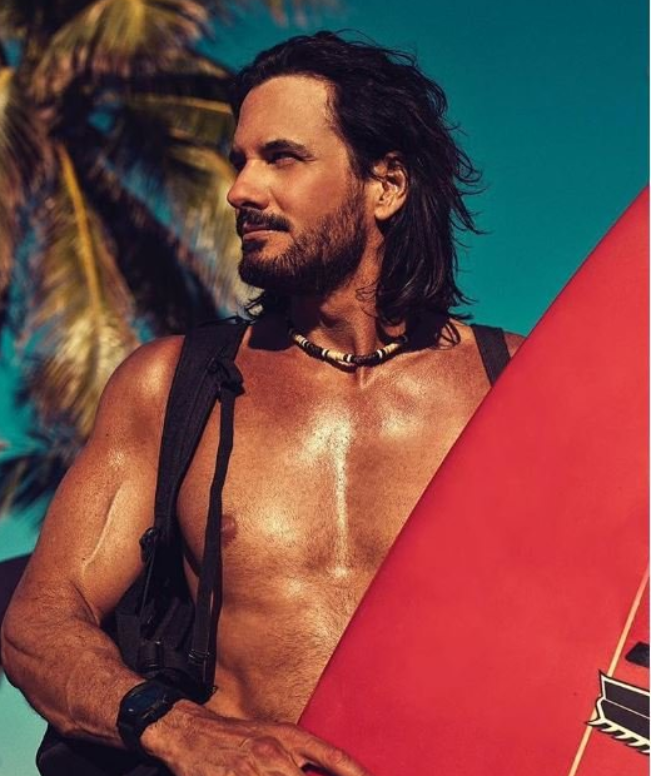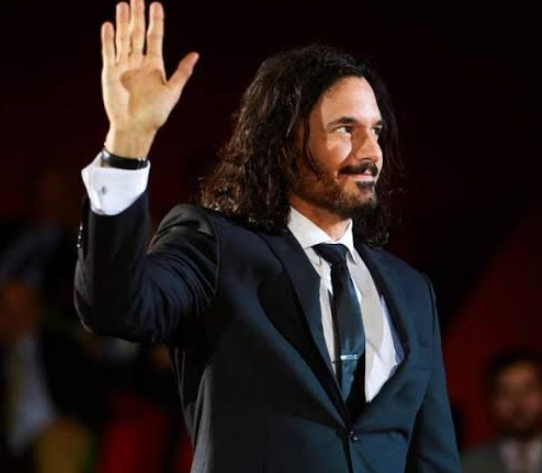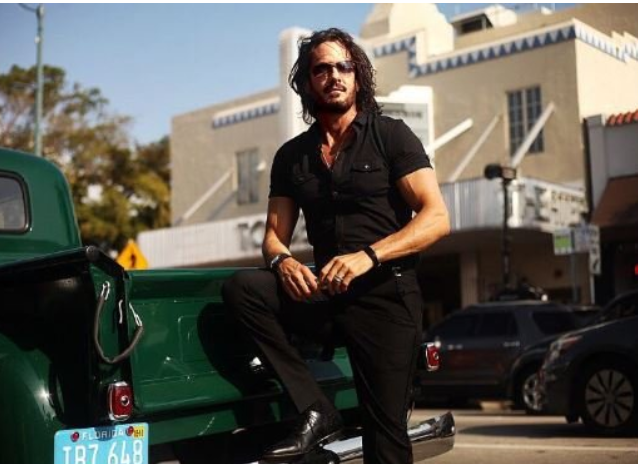 Mario Simario is a loveable man that every woman will dream of having due to his good look, confidence, good height and body physique..he is 49 years old and will be 50 this year (2021)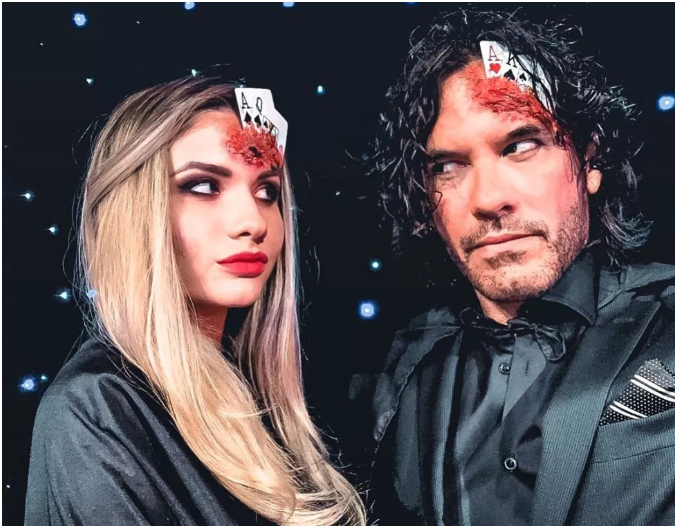 He has a fiance whose name is Bronislava. Bronislava is a 27 years old lady and will be 28 this year (2021). Simario proposed to his girlfriend, Bronislava in which he his 22 years older than in 2020.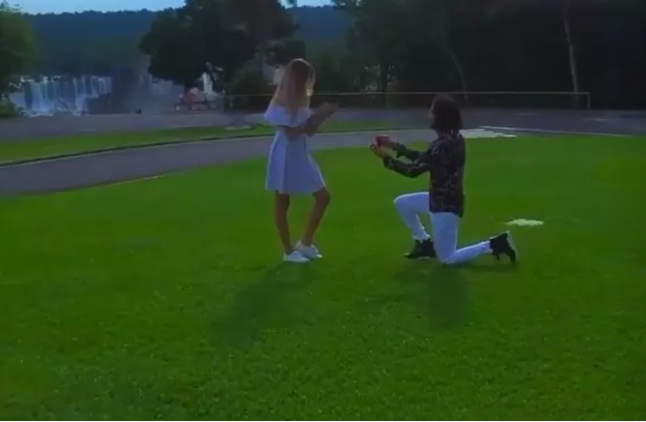 Below are some of the recent pictures of Mario Simario (Salvador) with his engaged girlfriend (Bronislava).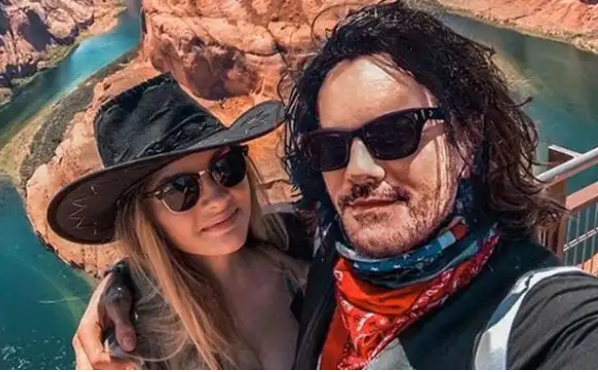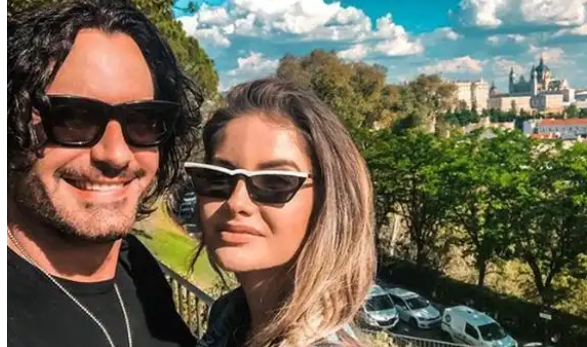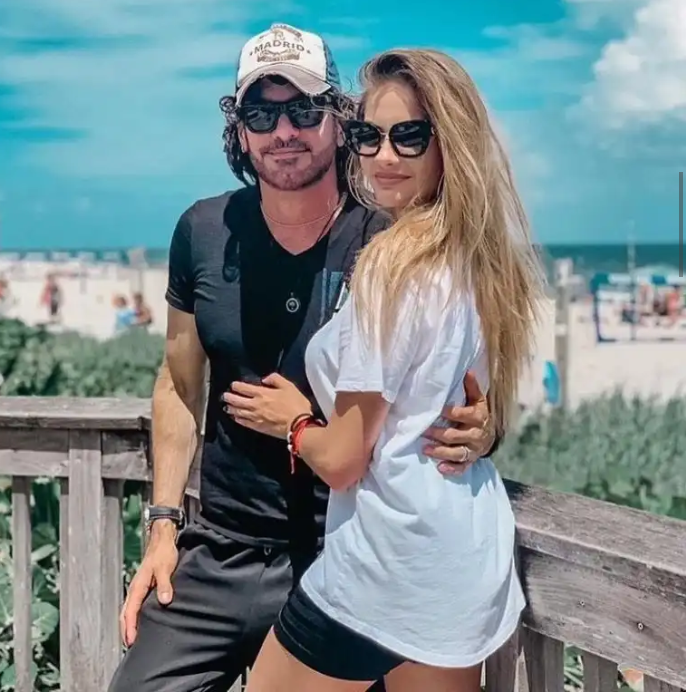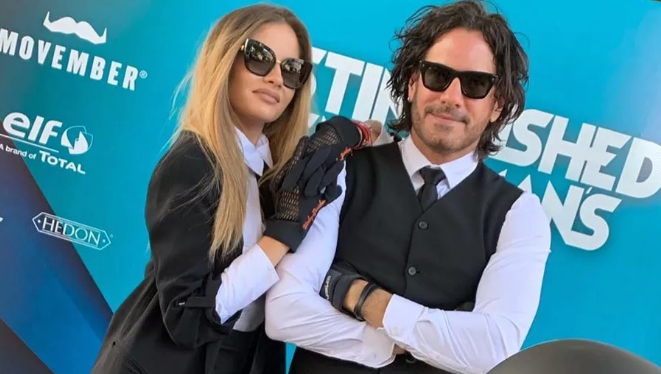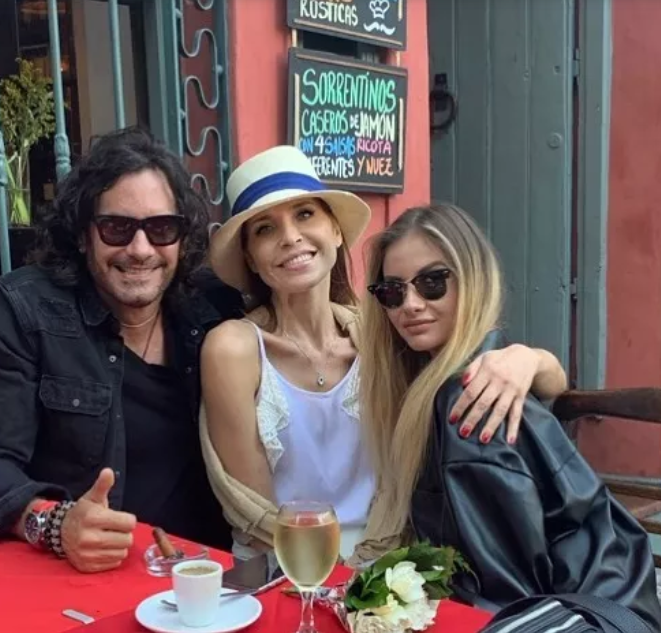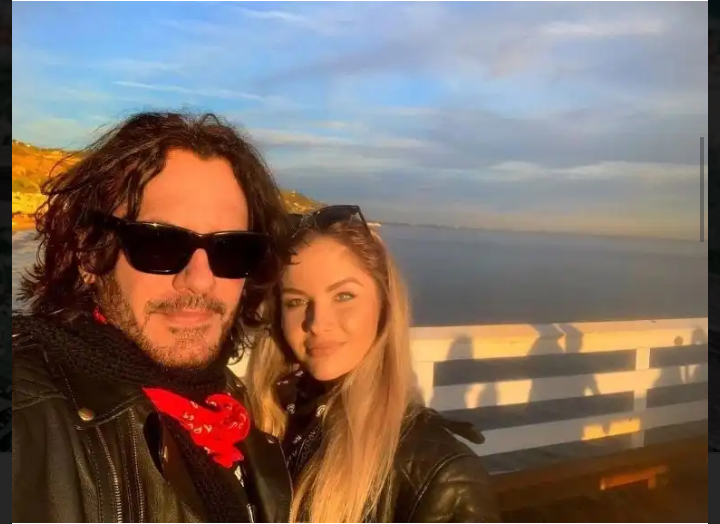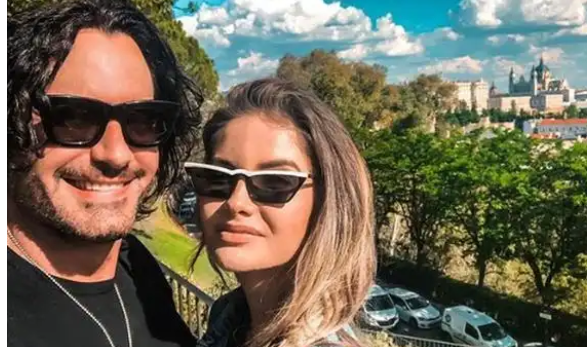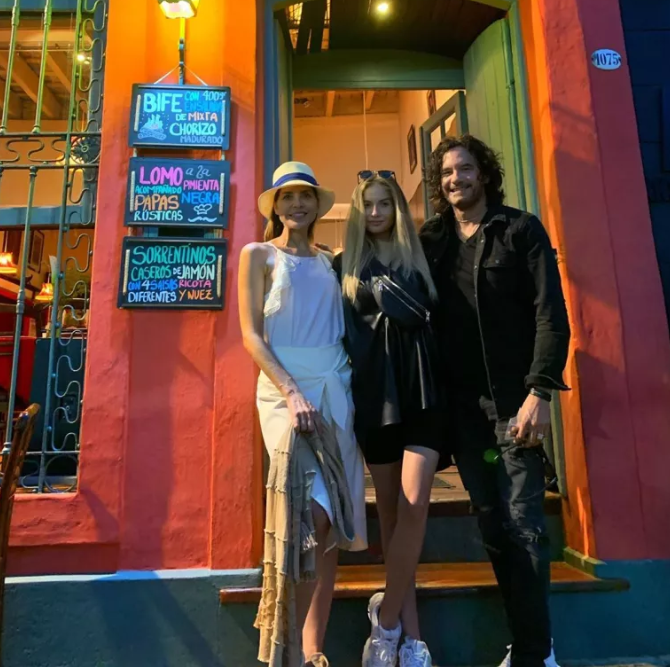 We wish Mario Simario (Salvador) the best of luck in his relationship with Bronislava.
Aside Salvador, who was your favorite cast in the Telenovela series second Chance?
Comments below and let's discuss.
Content created and supplied by: JAKOBIA (via Opera News )