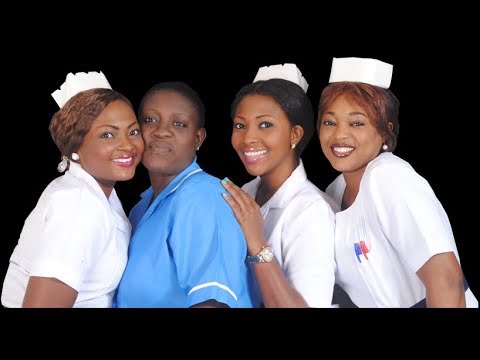 Most Nigerians fell in love with the popular comedy TV Series "Clinic Matters" which was released way back in 2009.Clinic matters is well known to be an old comedy Nigerian TV series that dramatized the day to day experiences and happenings of a busy doctor, his well to do and gossipy nurses and their different patients with their weird behavior and attitude.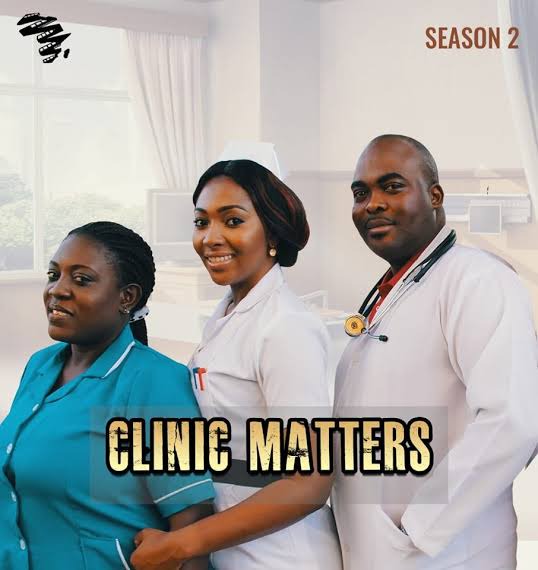 The movie then was something everybody wanted to watch because it starred a bunch of funny and hilarious characters who depicted certain interesting roles.
Well, the cast has changed so much in their physical appearance as they appear now to be more fashionable, more mature and pretty. Below are the cast of this TV Series.
1. Emeka Ossai(Doctor)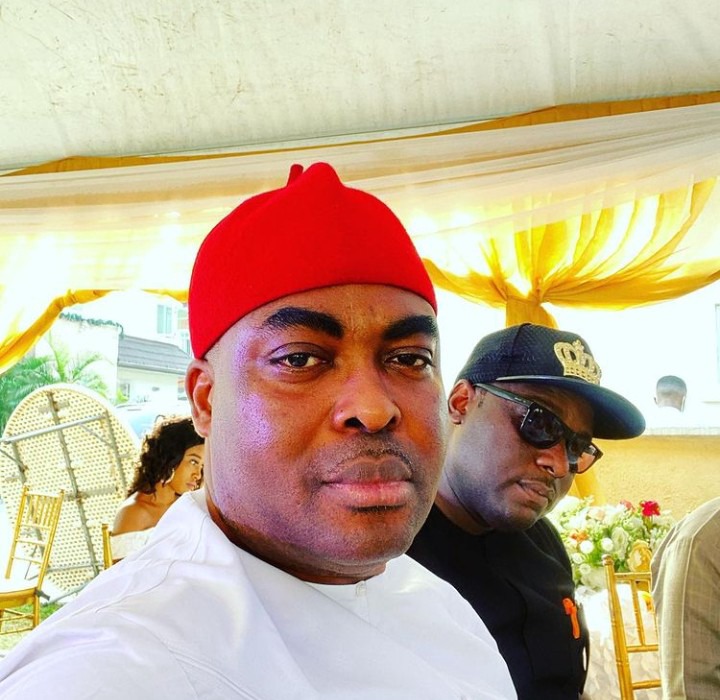 Emeka Ossai also known as "Doctor" in the series, is a Nigerian Film Actor who has acted several movies for the Nigerian Movie Industry. He played the role of the busy doctor who had to attend to several matters in the clinic. Here are some recent photos of him: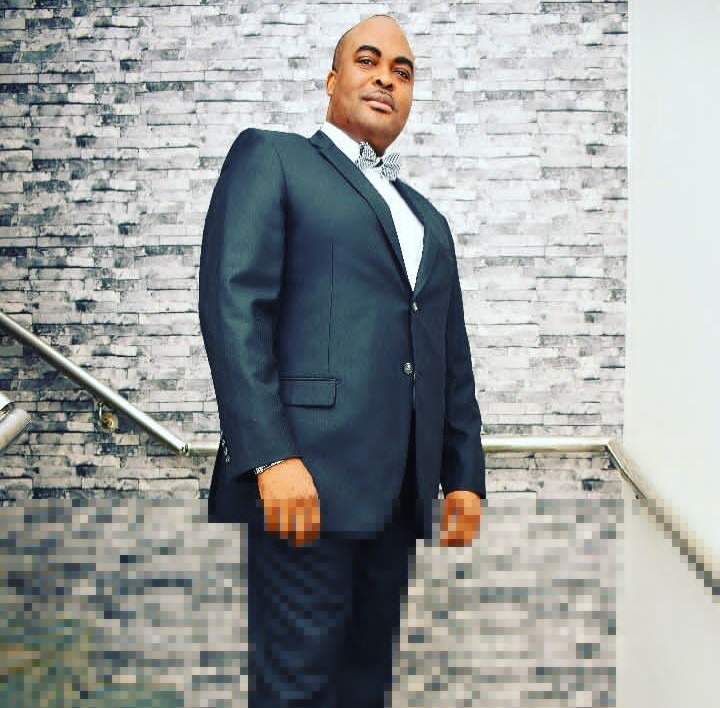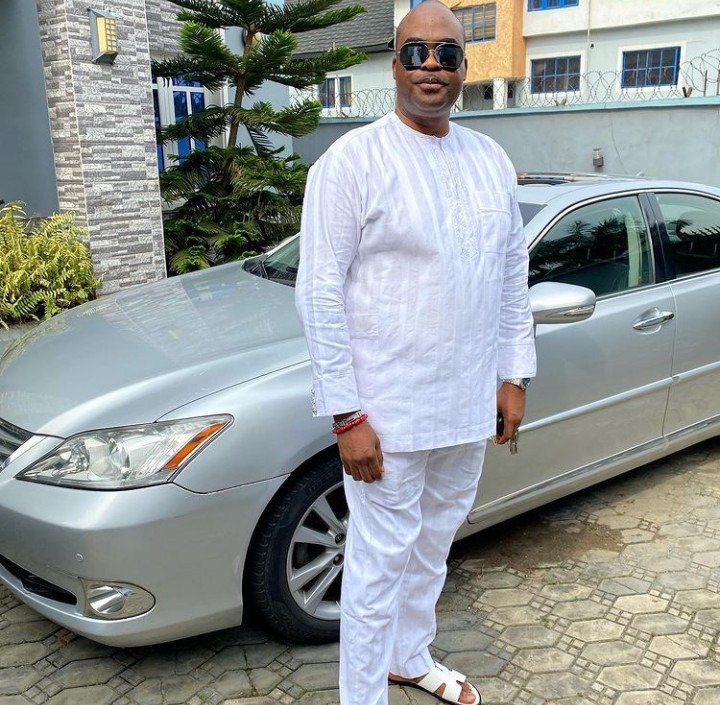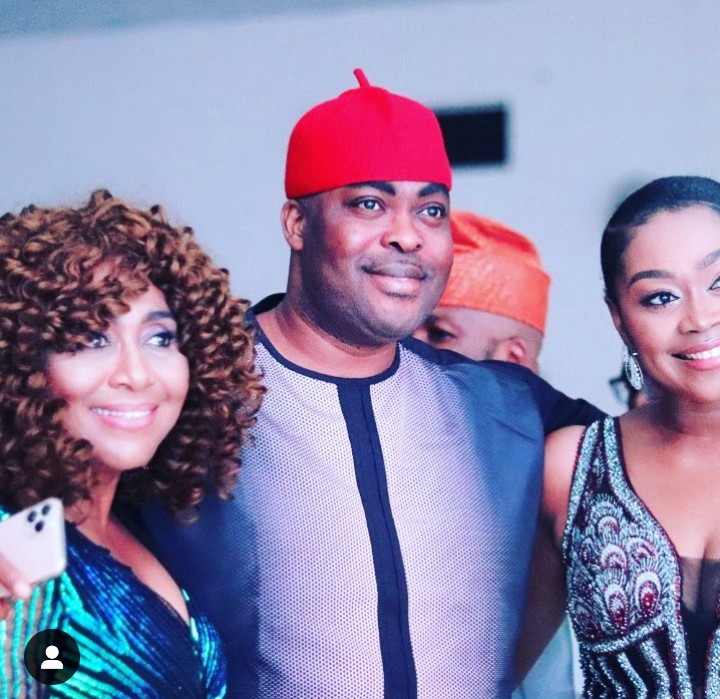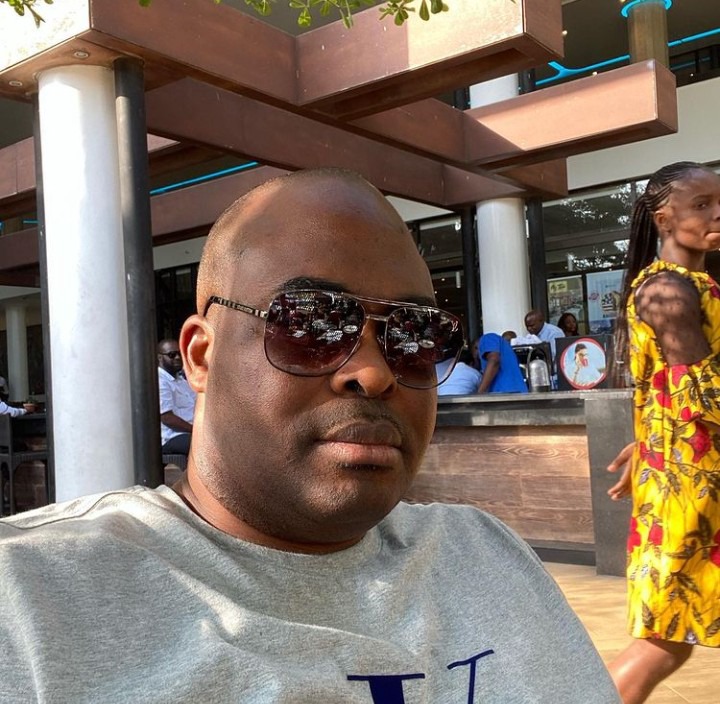 2
2. Lilian Esoro(Nurse Abigail)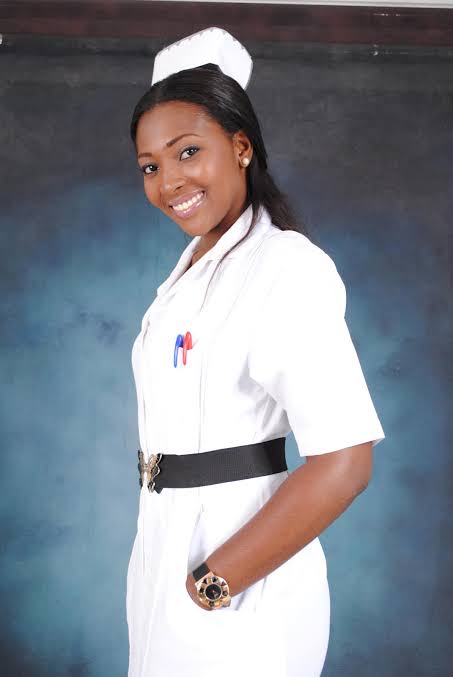 A 39 years old elegant actress, entrepreneur and humanitarian she is. She portrayed the role of Nurse Abigail in the movie and her character depicted a rude and arrogant nurse who was always nosy instead of being committed to her duties in the clinic. Below are some of her recent photos: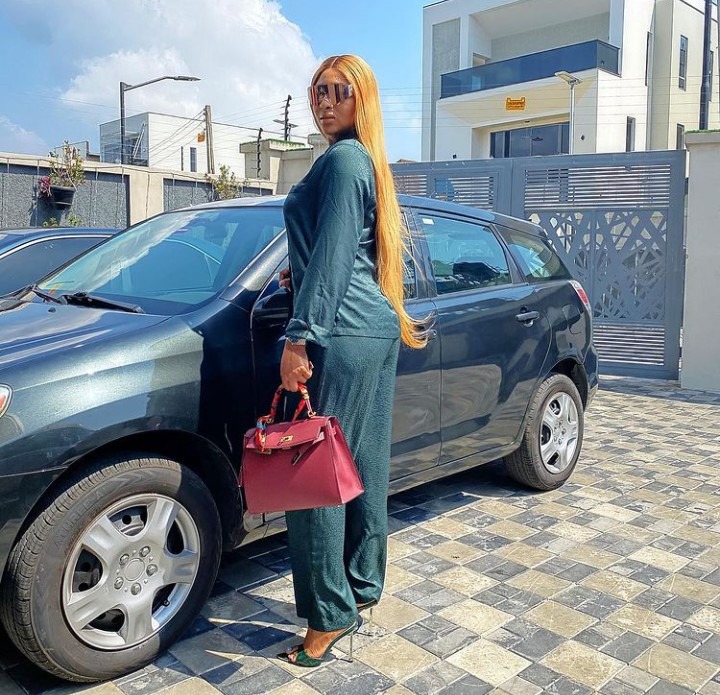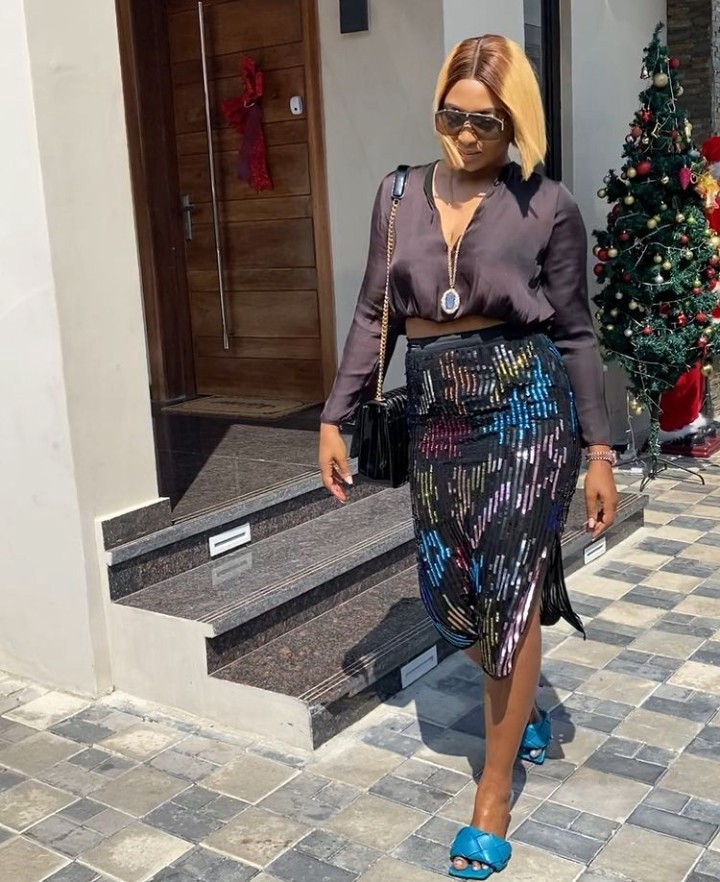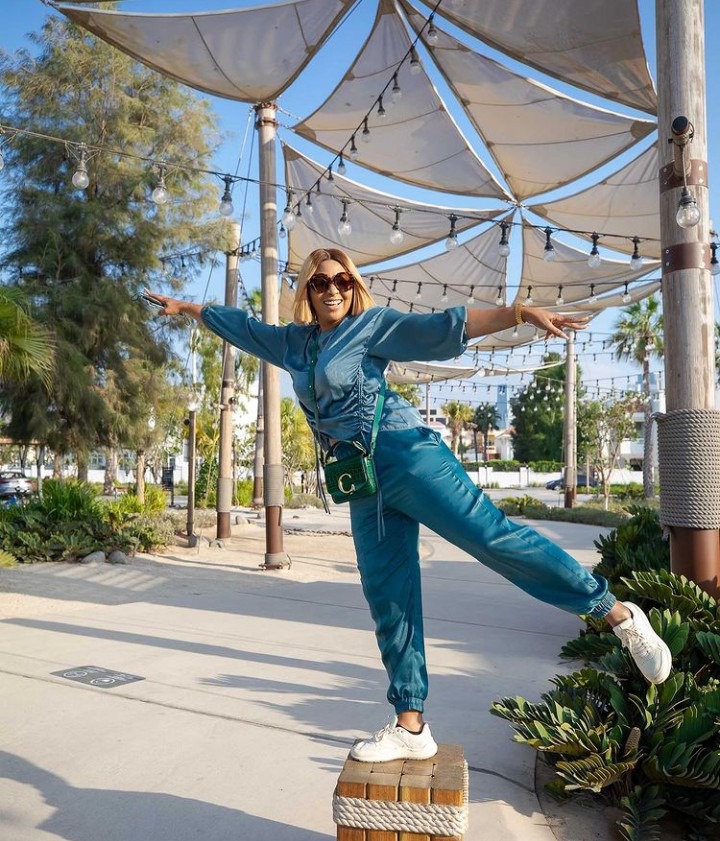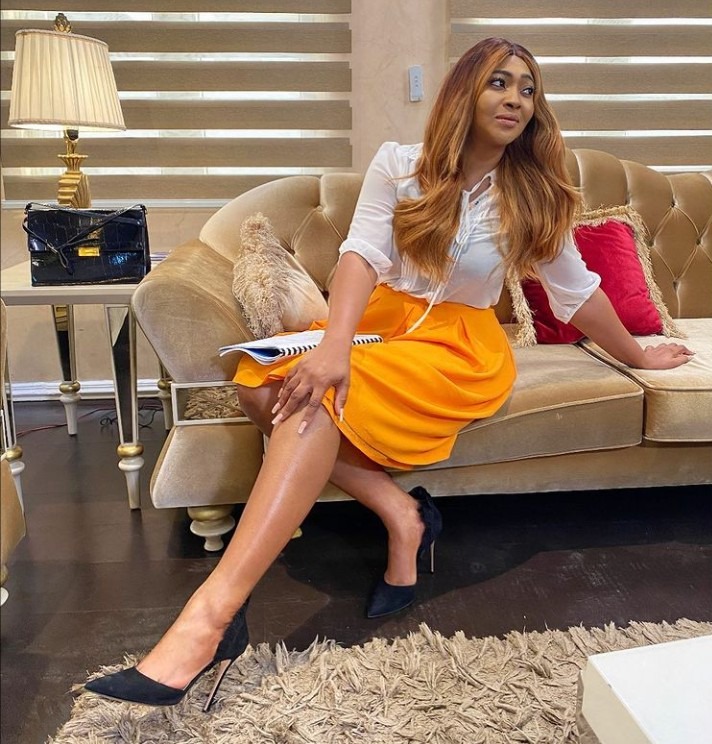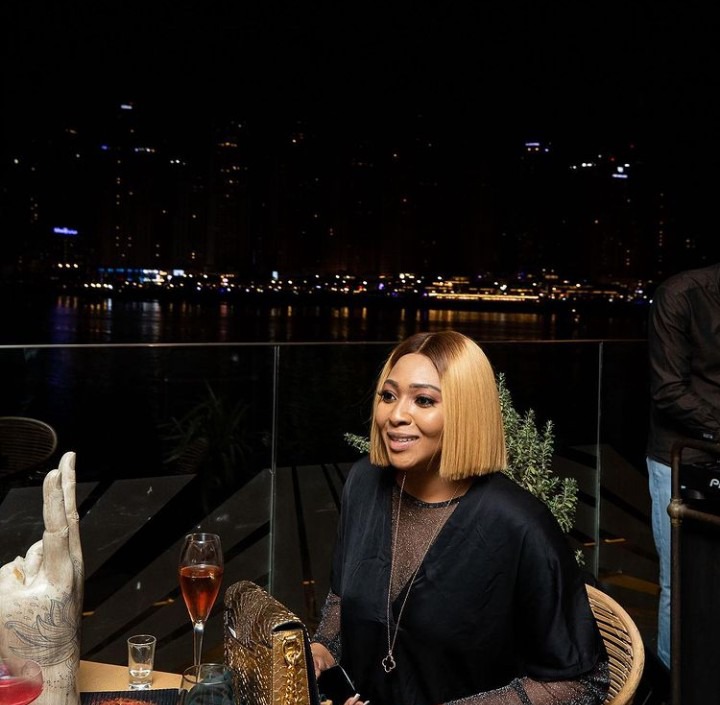 . M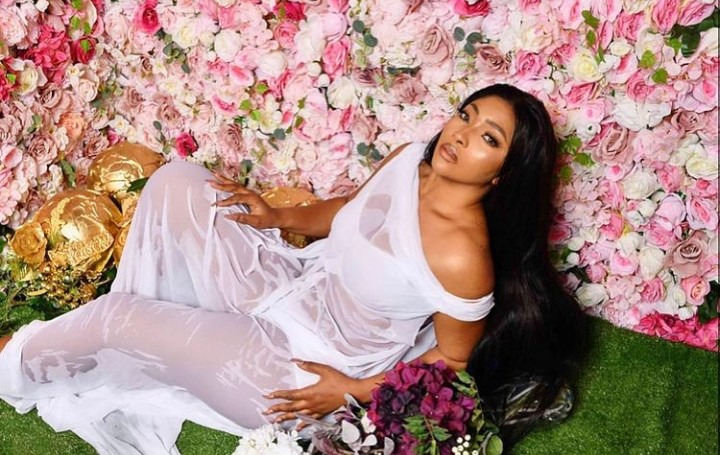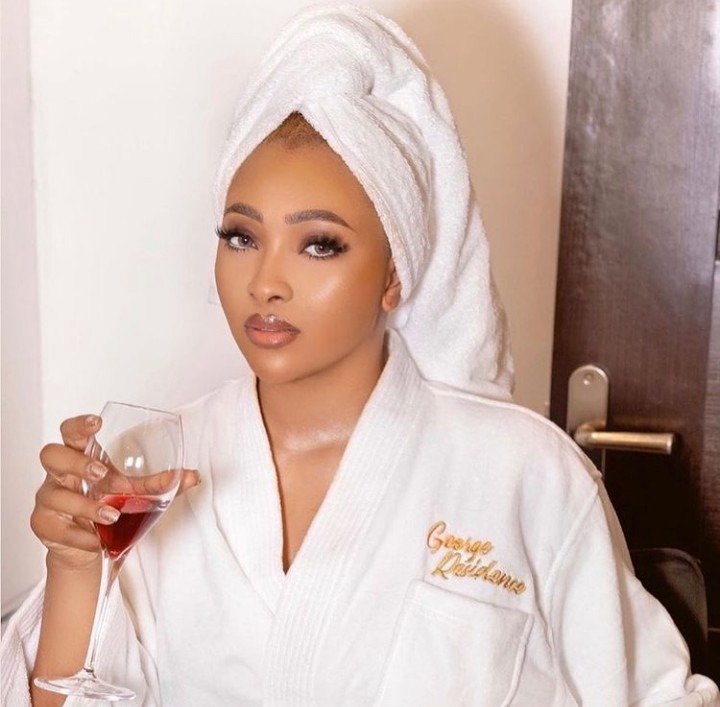 3. Mary Ogbonna(Biliki)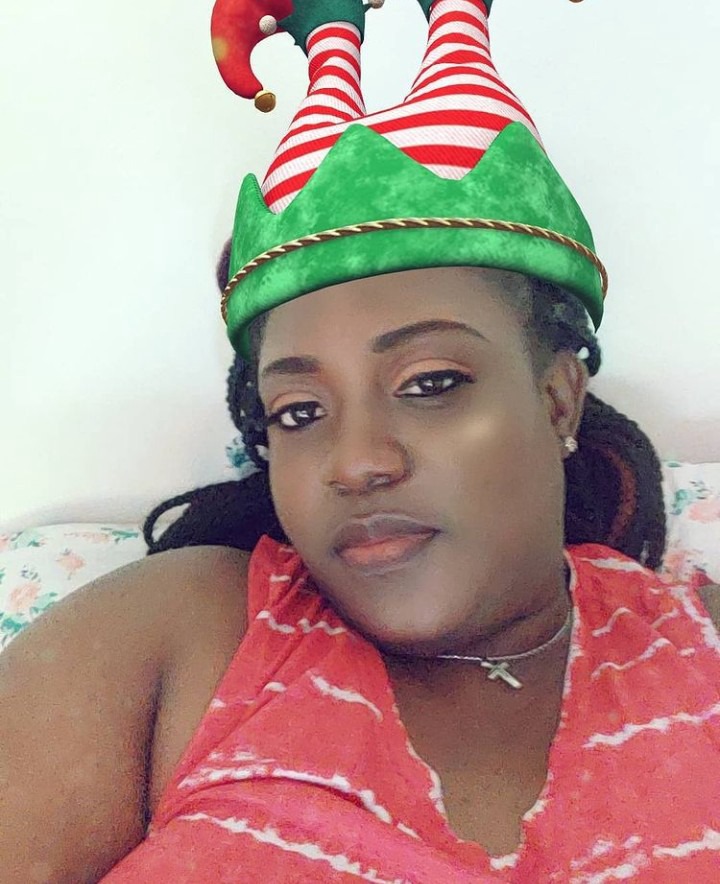 Born in 1976, the 45 year old actress, also known as "Biliki" in the series was popularly known for her comic role depicted in the TV Series. Check out her recent photos below: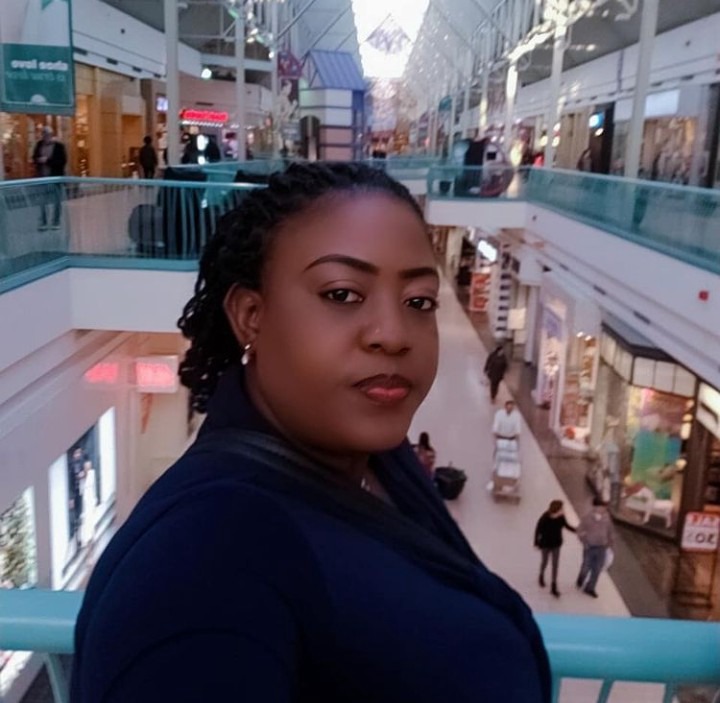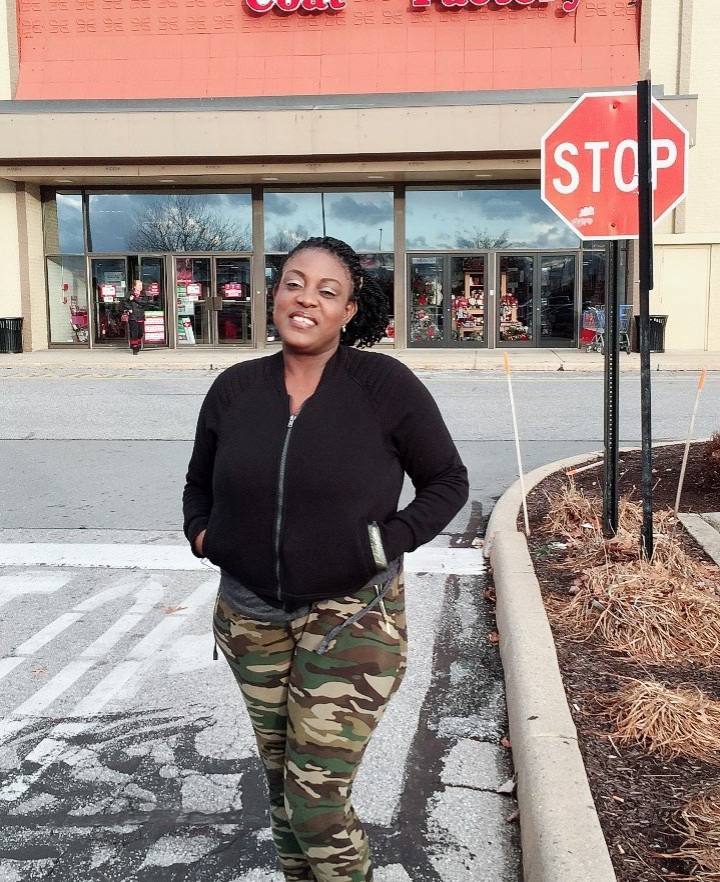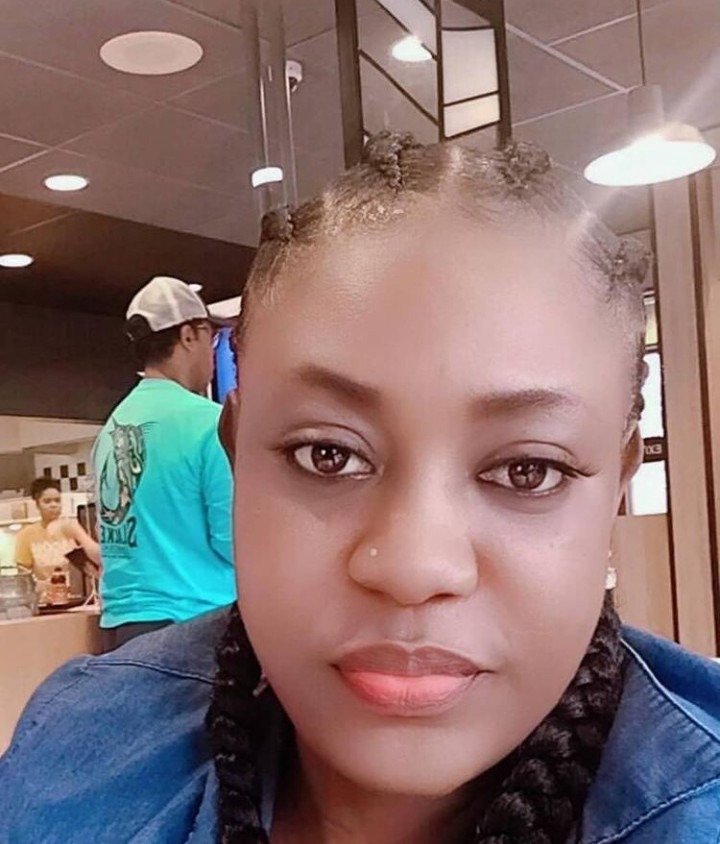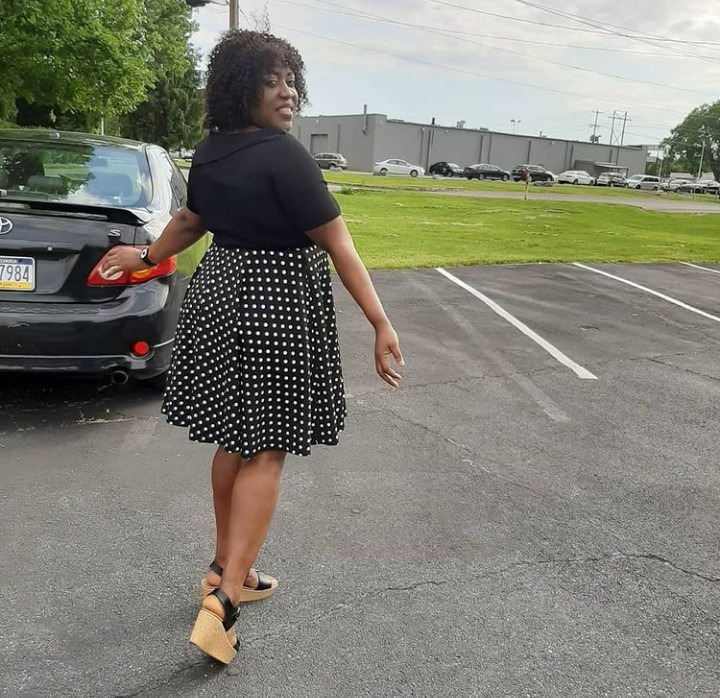 4. Naomi Nkechi Amara(Nurse Titi)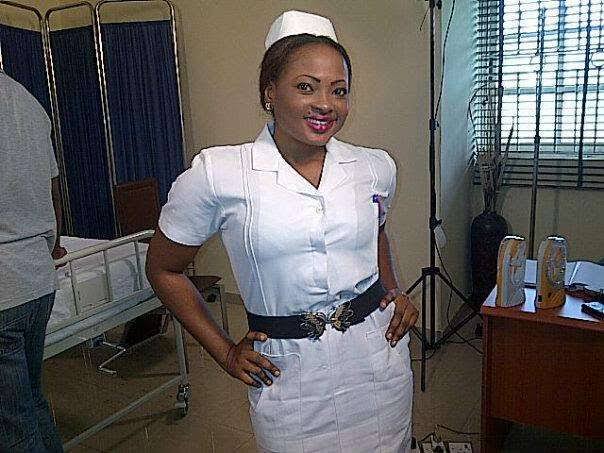 Also known as "Nurse Titi" in the series, the pretty young actress is now a Health and fitness motivator as well as a Content Creator. See her recent photos below: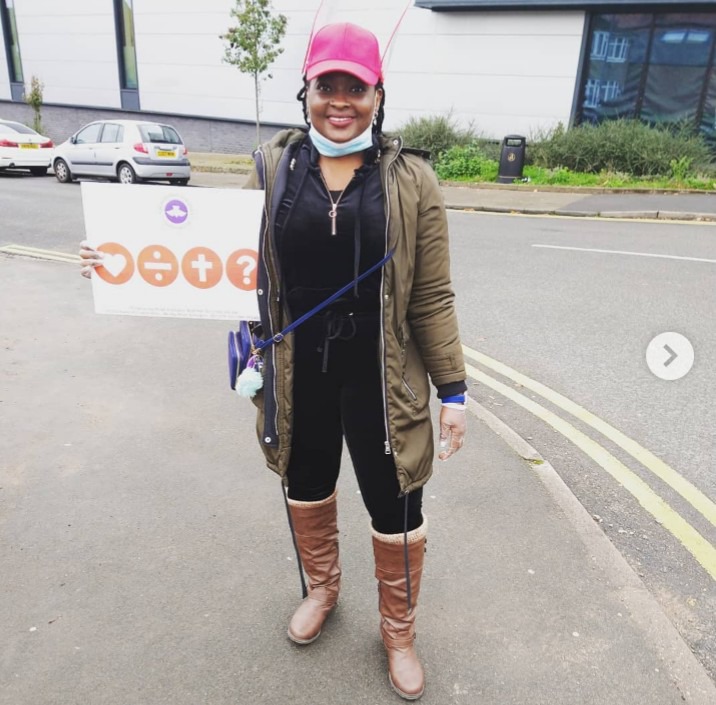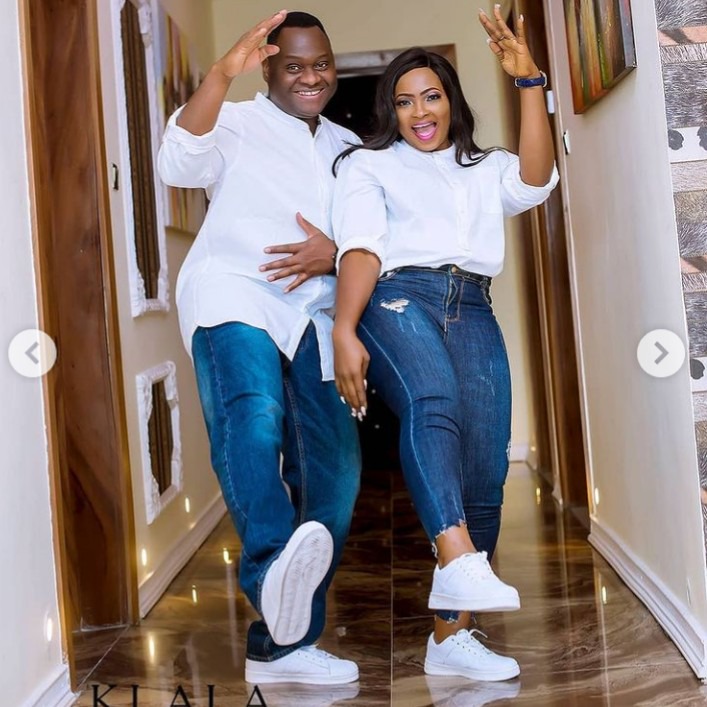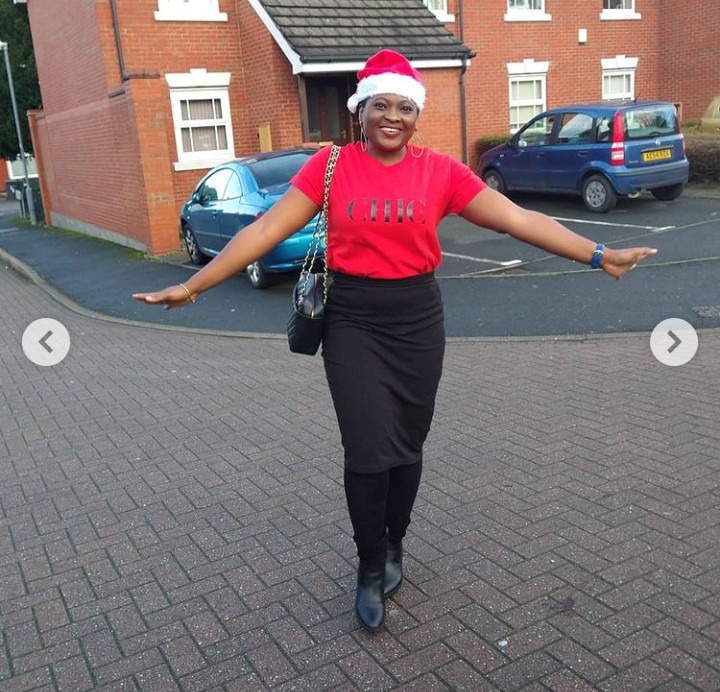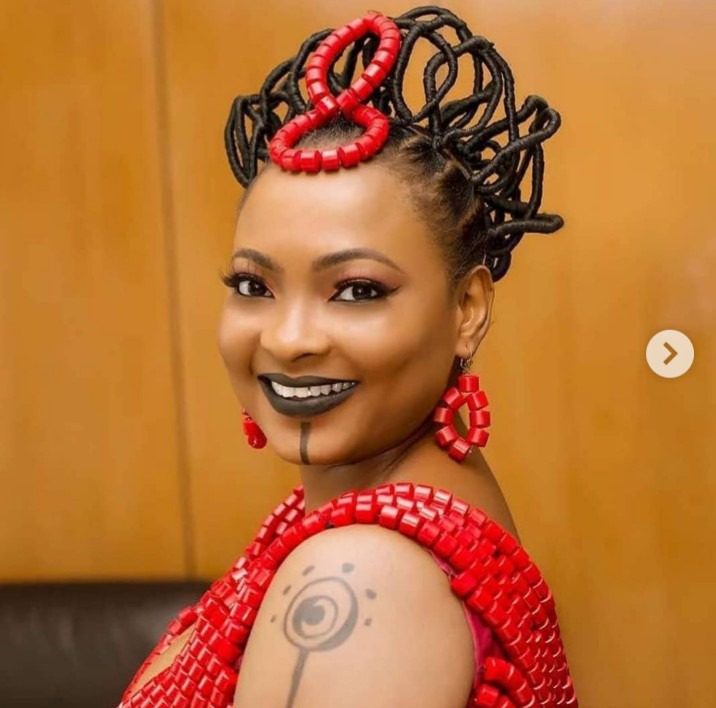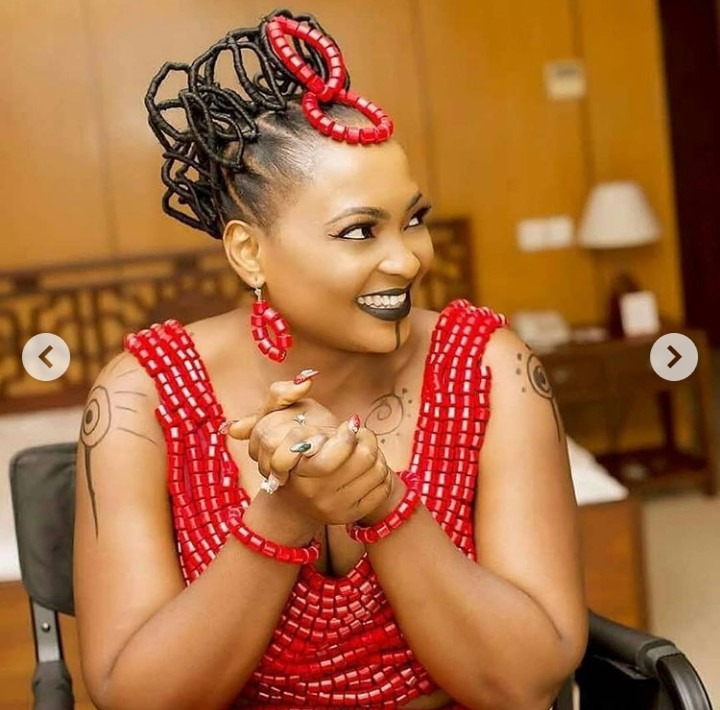 What are your thoughts? Do you think the cast have changed a lot? Drop your comments below and don't forget to hit the follow button
Content created and supplied by: toyinola (via Opera News )