I am sure you all know Kaavia James, the cute young girl that always mesmerise us with her beautiful cute expression that many turns to meme. However, do you know the beautiful mother of Kaavia James? Well, let's continue reading this interesting article.
Funny pictures of Kaavia;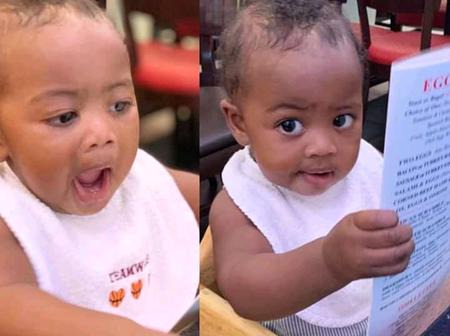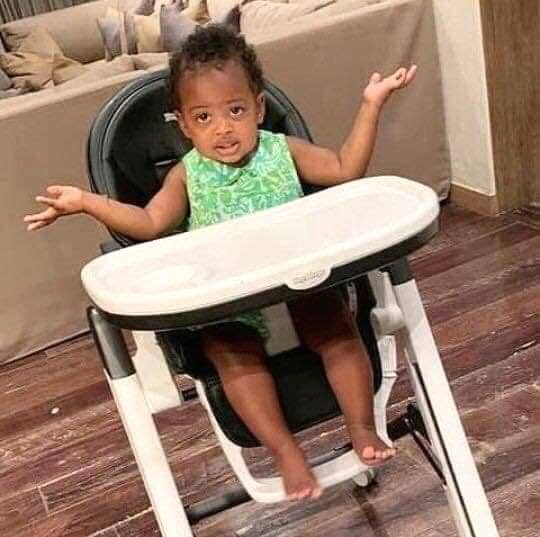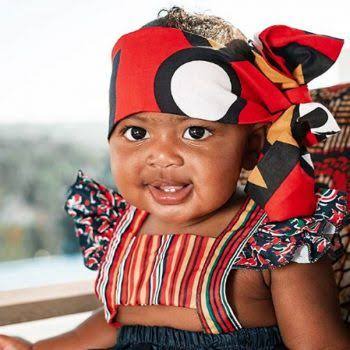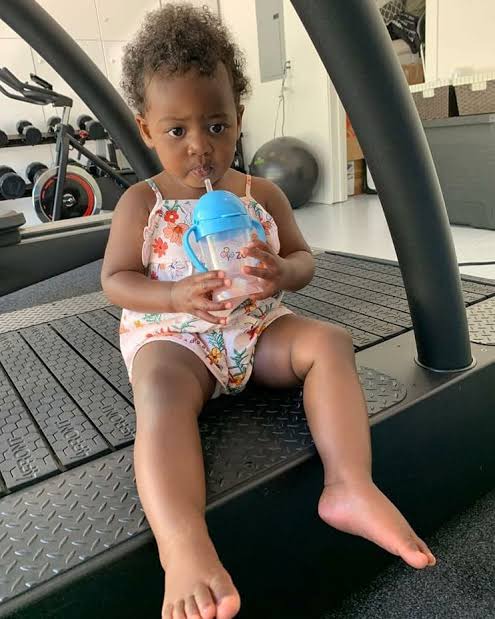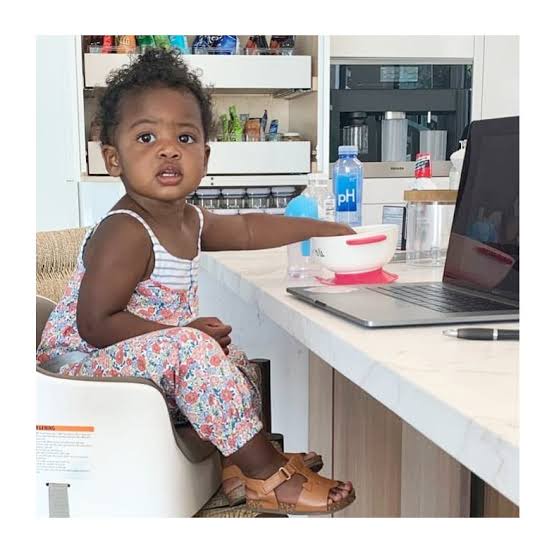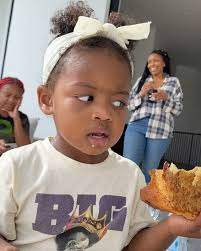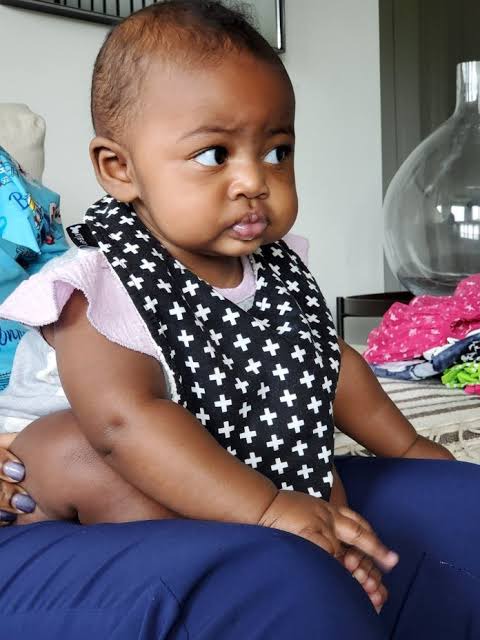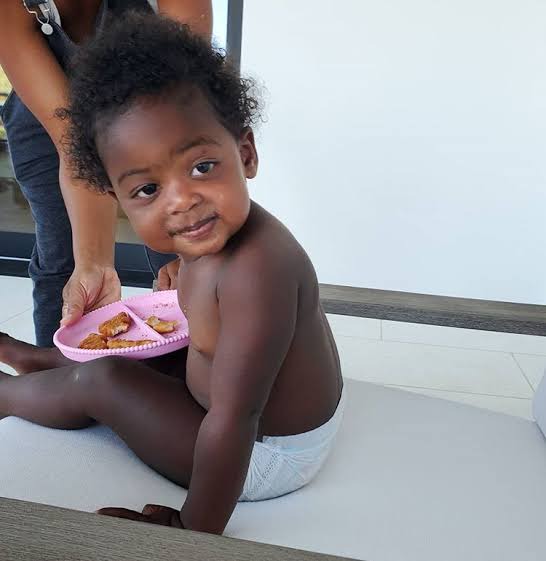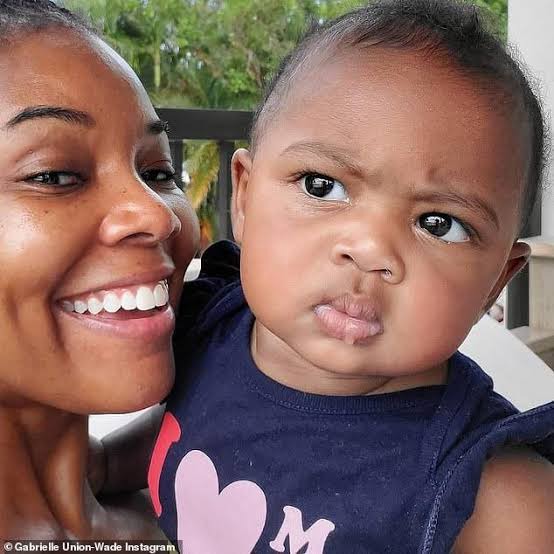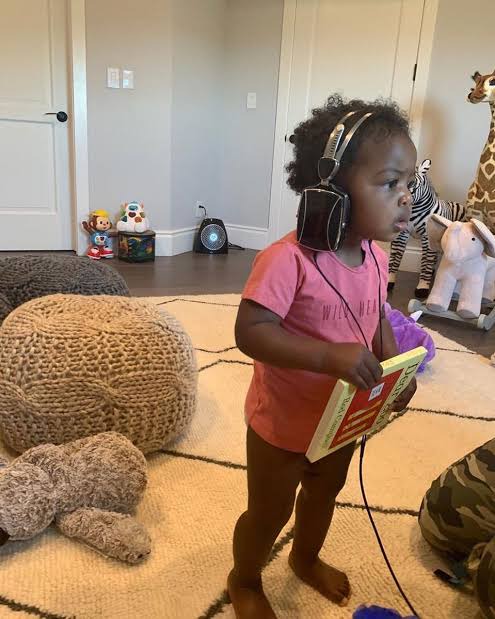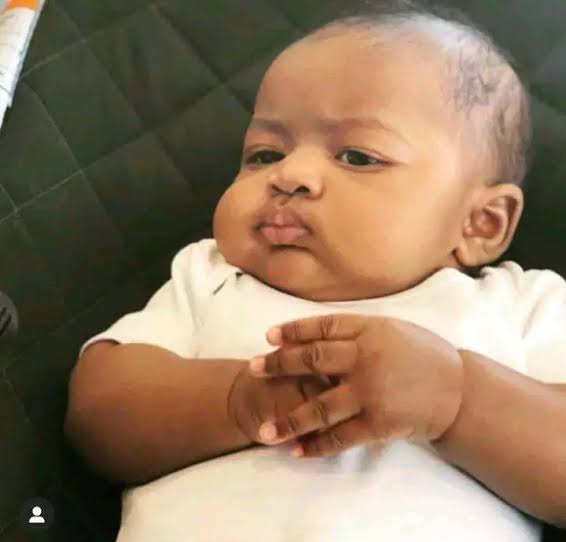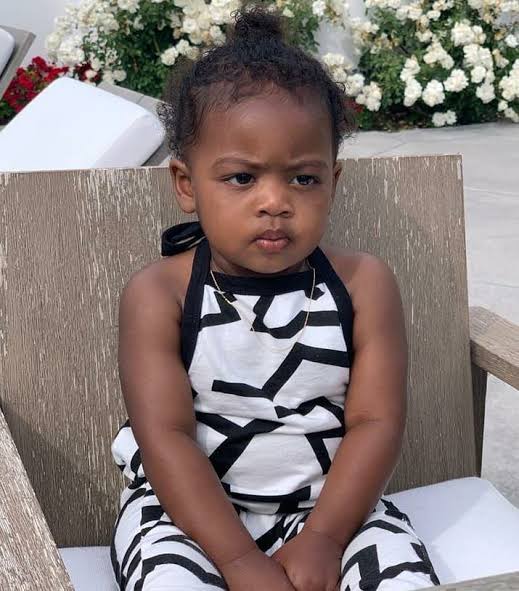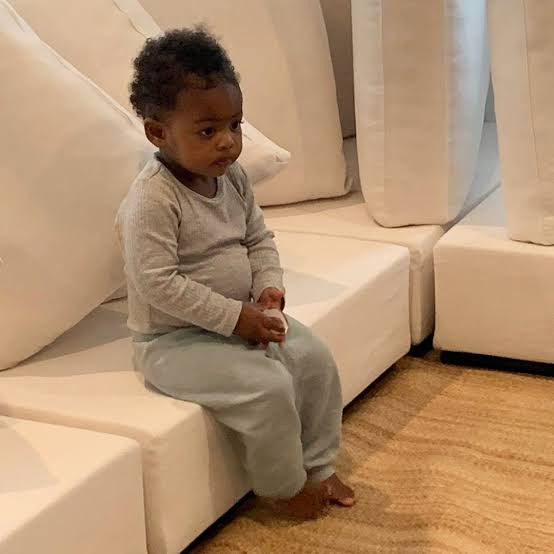 Gabrielle Union is the beautiful mother of Kaavia Union James. Gabrielle was born on 29 October, 1972. She is an American actress, a voice artist, an activist and author.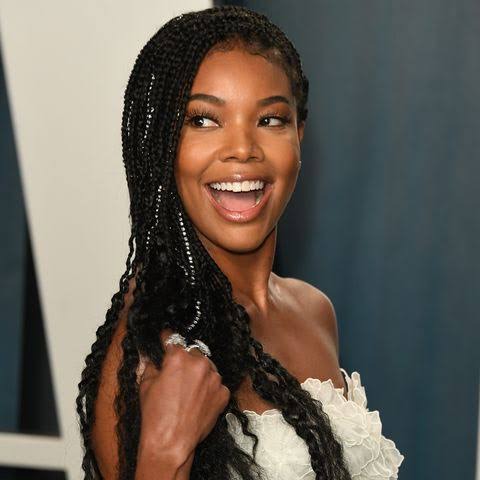 Gabrielle started acting in the 90s but was appearing on Television Sitcom, she played as a supporting role in teenage comedy movie, "She's all that and 10 things I hate about you" before she finally made her breakthrough in the movie titled "Bring it on".
Gabrielle Union first marriage was in 2001 after she met NFL Player, Chris Howard at a party in 1999. They got married immediately in 2001 but divorced in 2006, and according to Gabrielle, she must have rushed into the marriage which caused her making some decisions that had a serious impact on her career.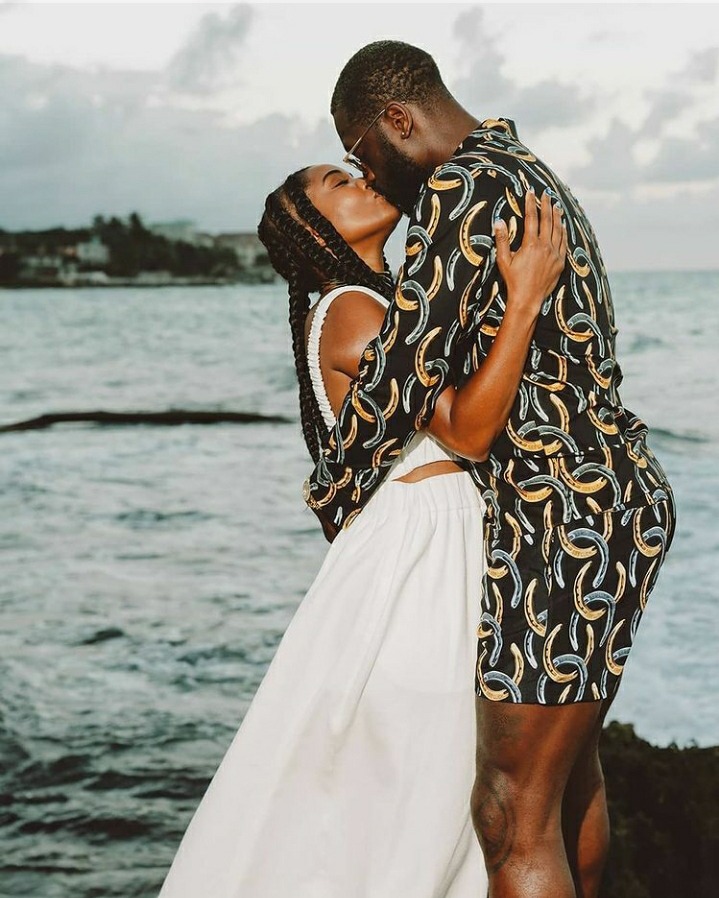 Gabrielle would later met, Dwayne Wade in 2008. Gabrielle married Dwayne in 2018 becoming the stepmother of 3 children. However, Gabrielle Union would conceive a child of her own, then get miscarriage in weeks.
See Pictures of Gabrielle Union, Kaavia and Husband, Dwayne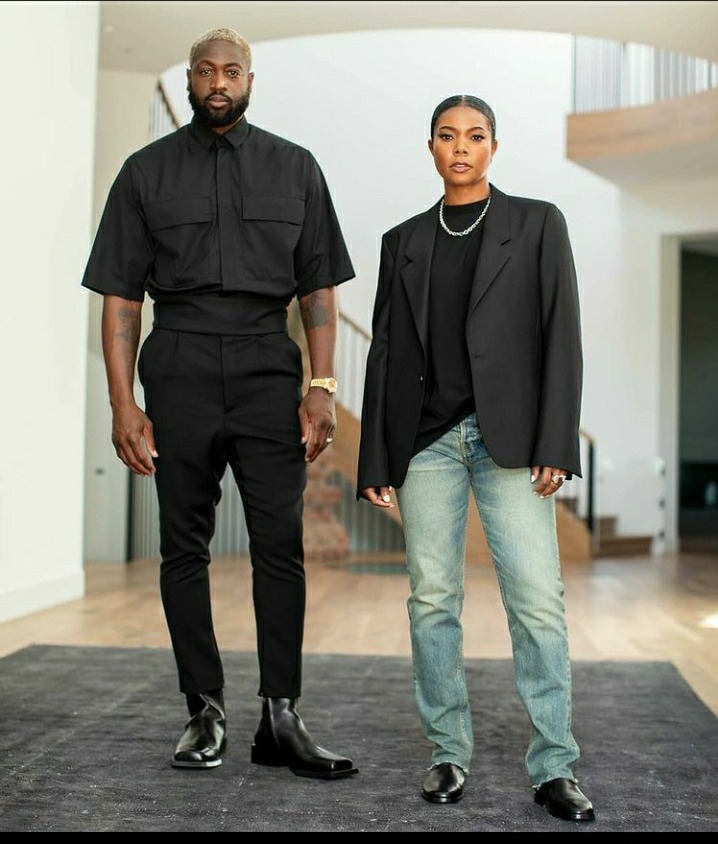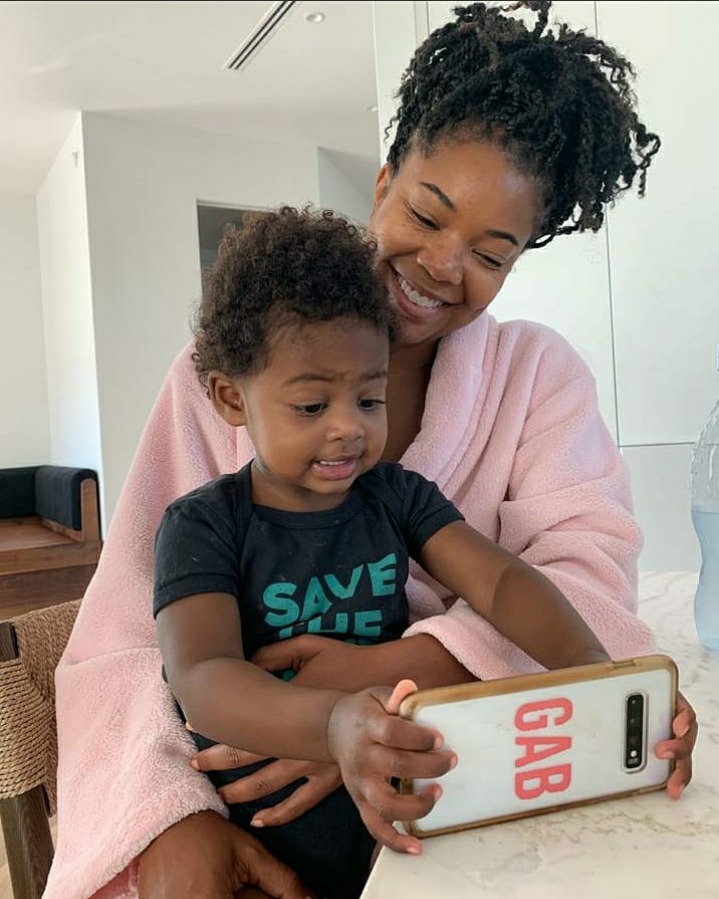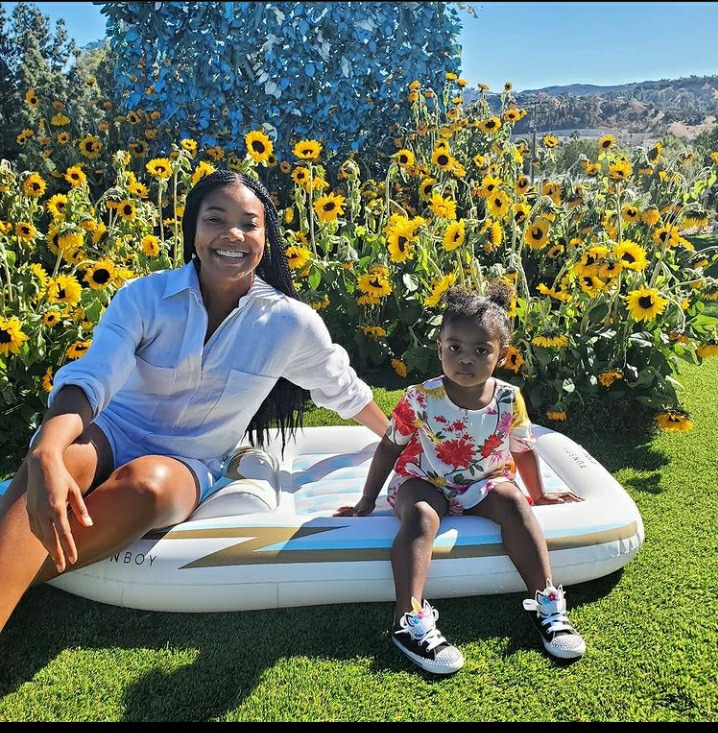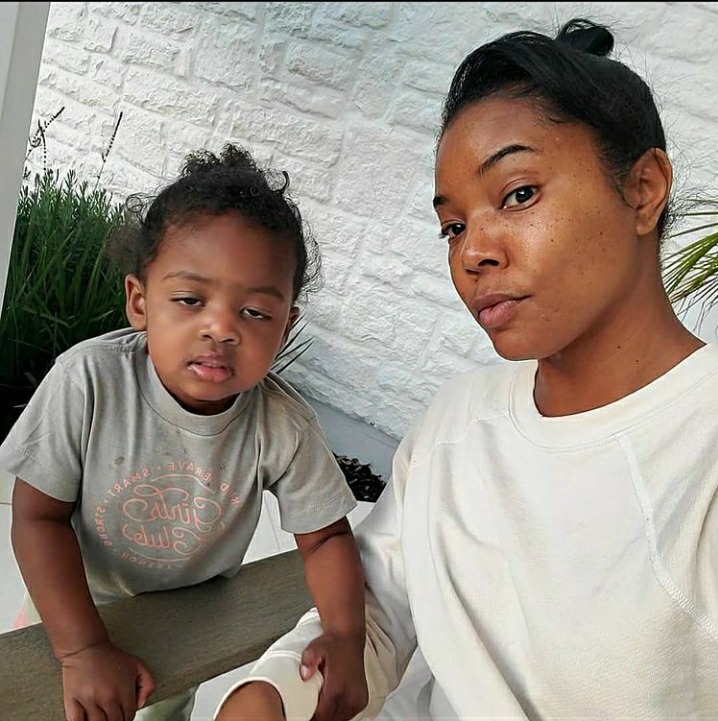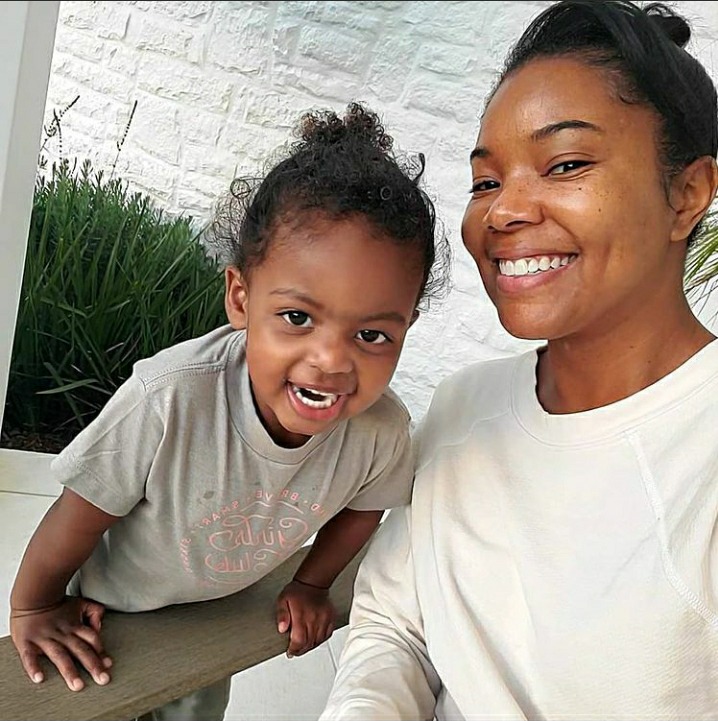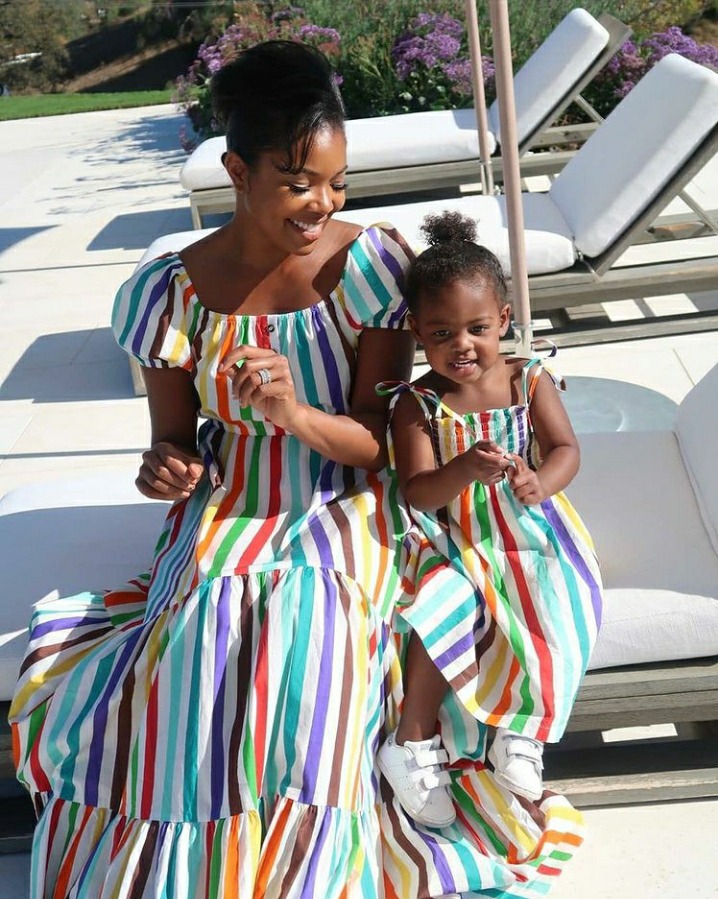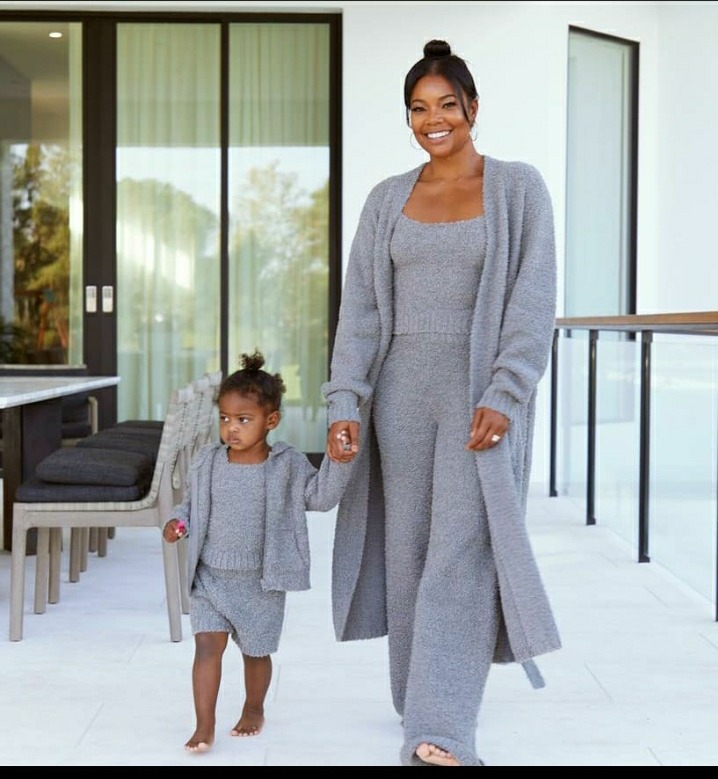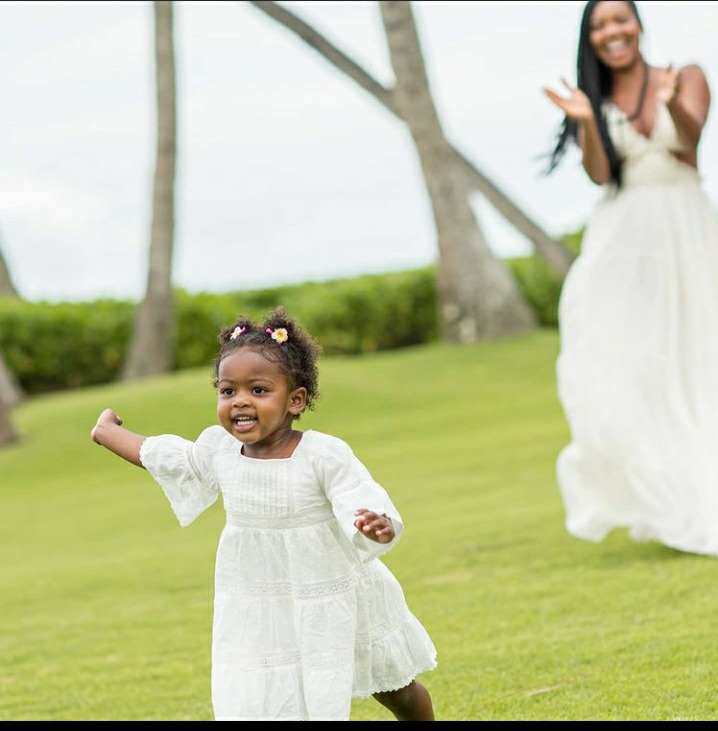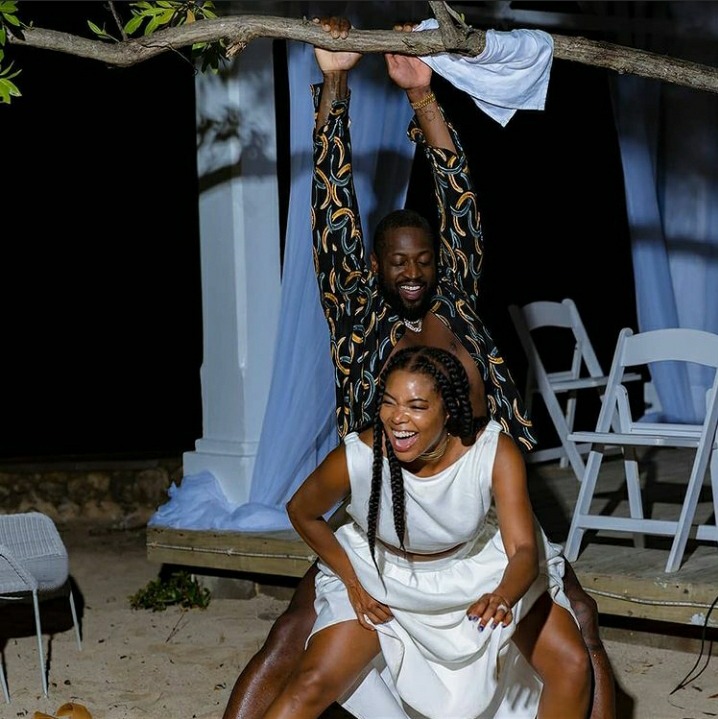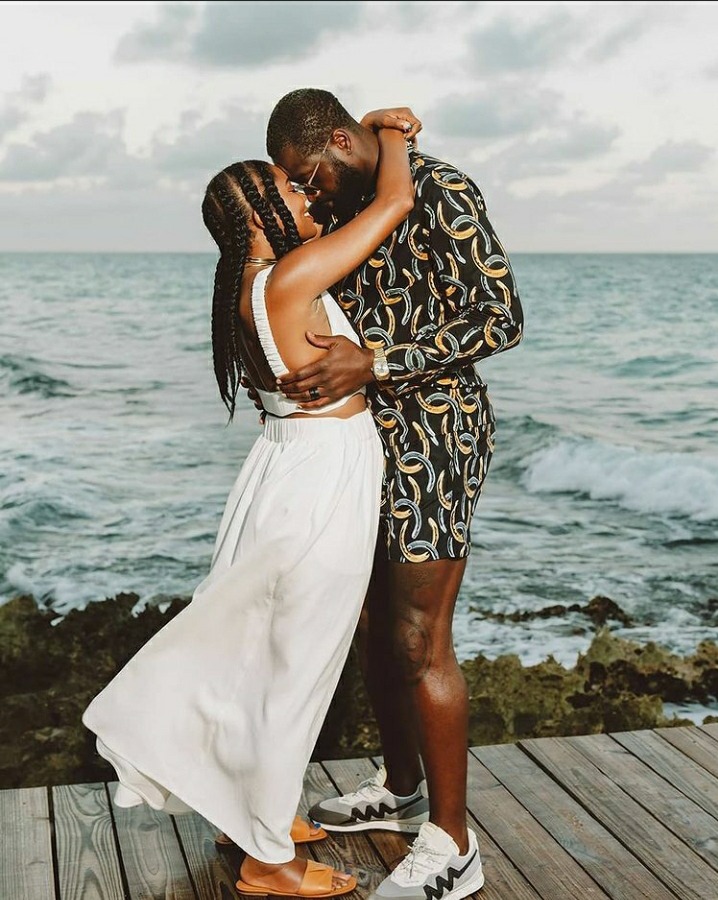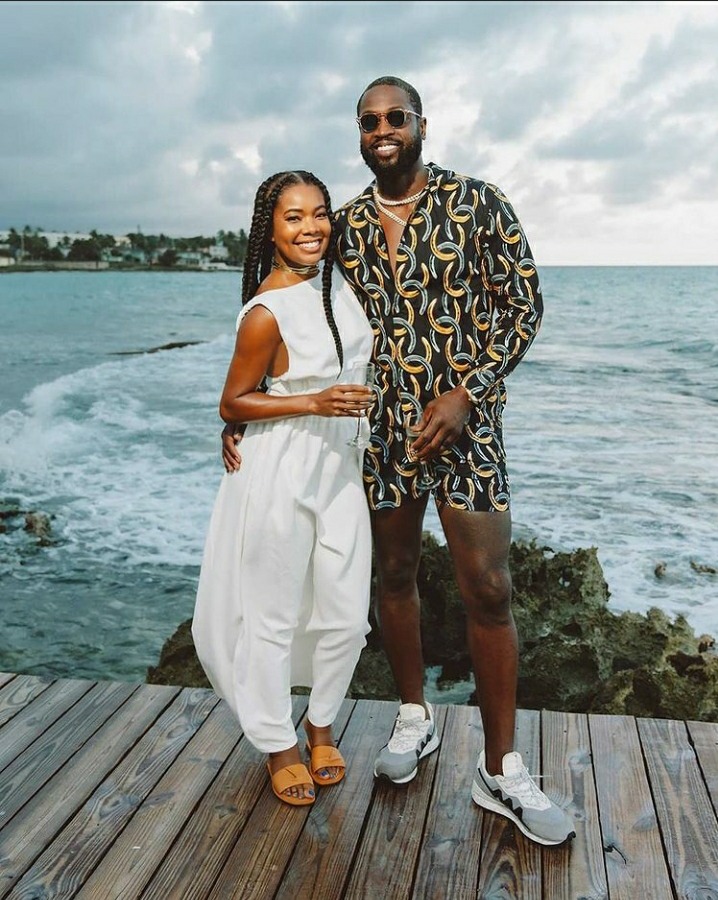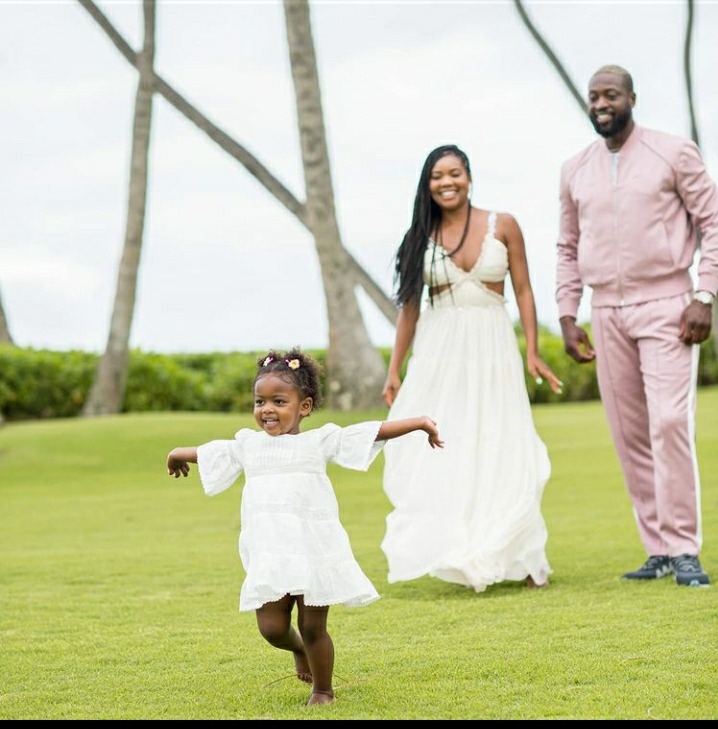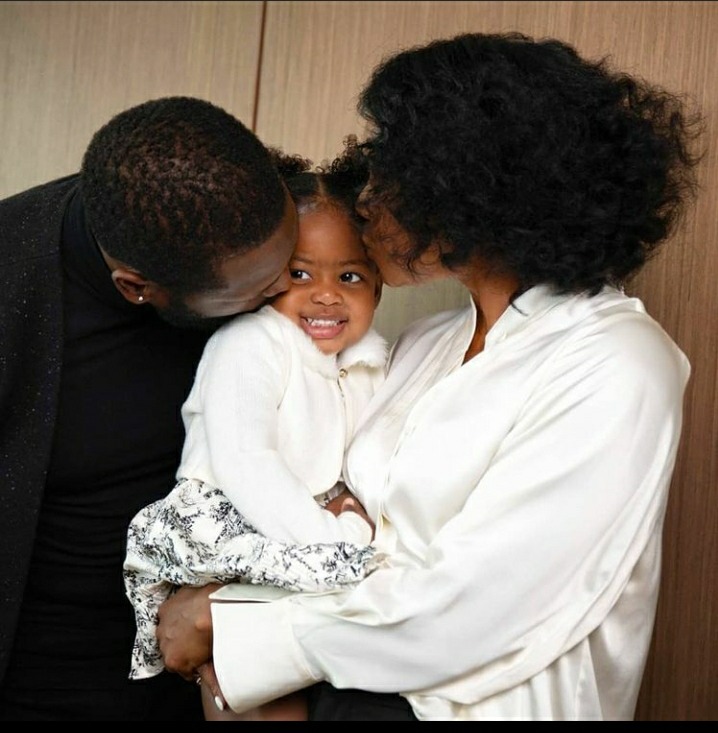 Gabrielle Union said in an interview how she struggled to give birth after conceiving. She revealed that she had always have early miscarriages that she lost count of it but revealed that it maybe upto 8-9 miscarriages before she God finally answers her prayer through a surrogate.
Dwayne and Gabrielle Union prayers finally got answered as they welcome their baby, Kaavia through surrogate in 2018.
See Pictures of her;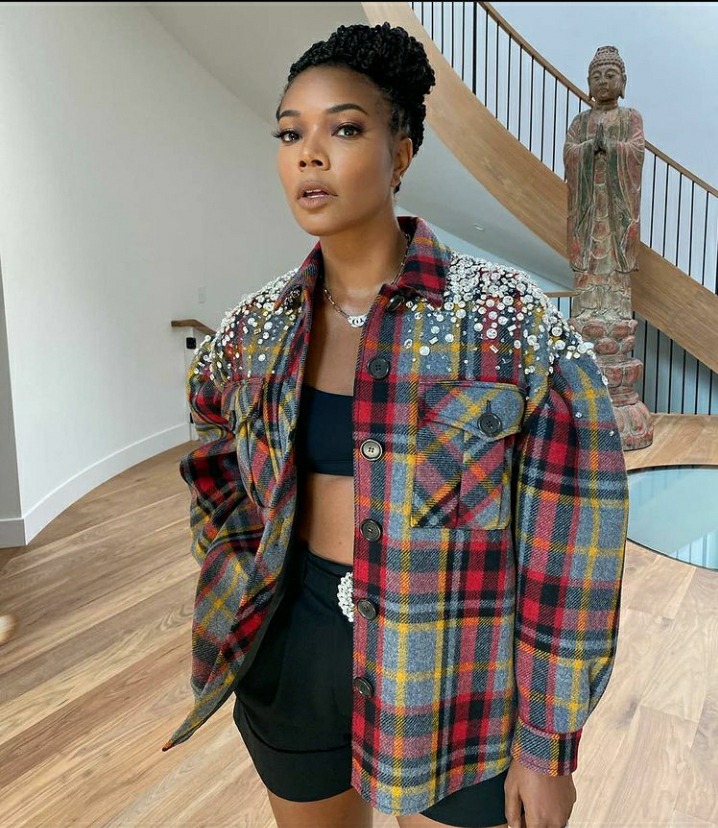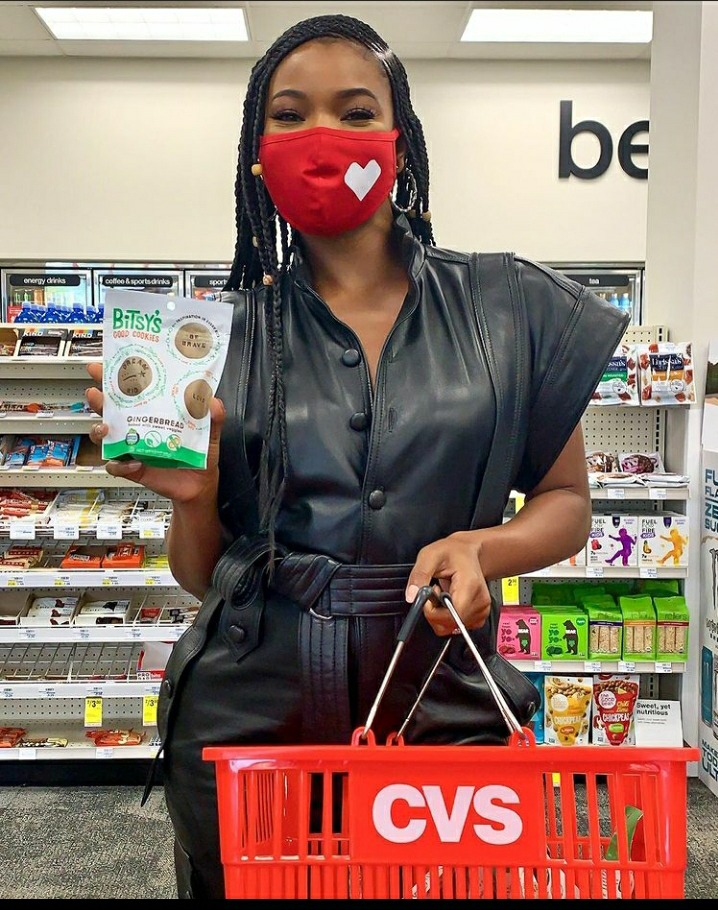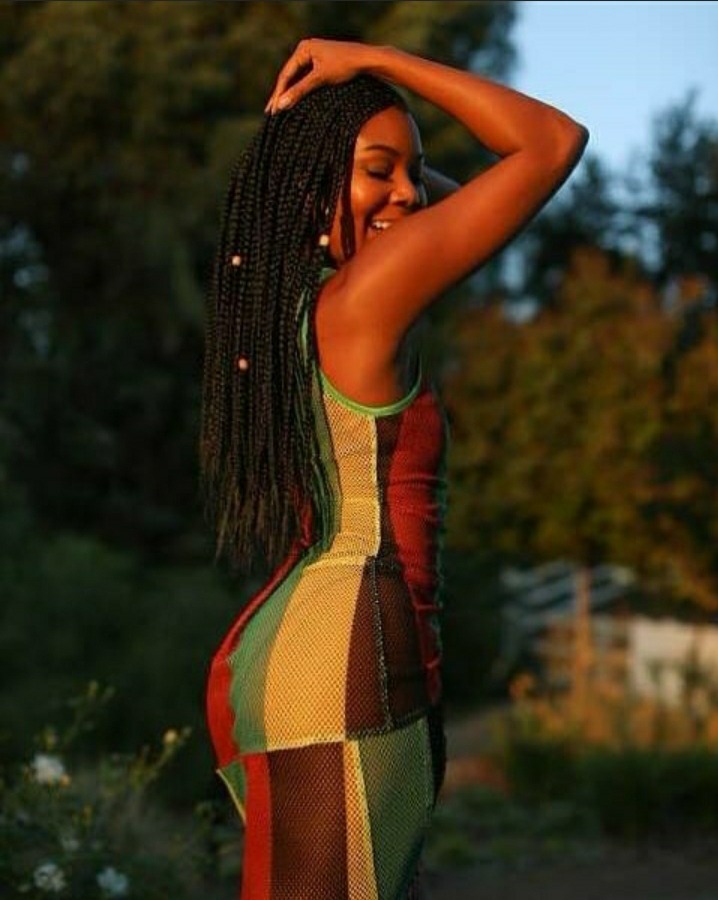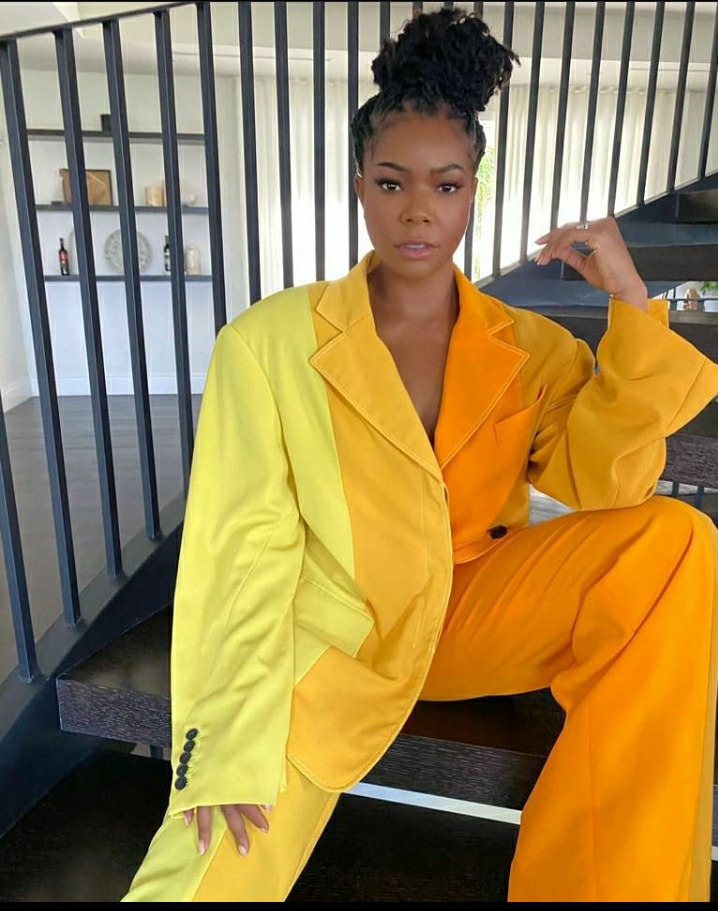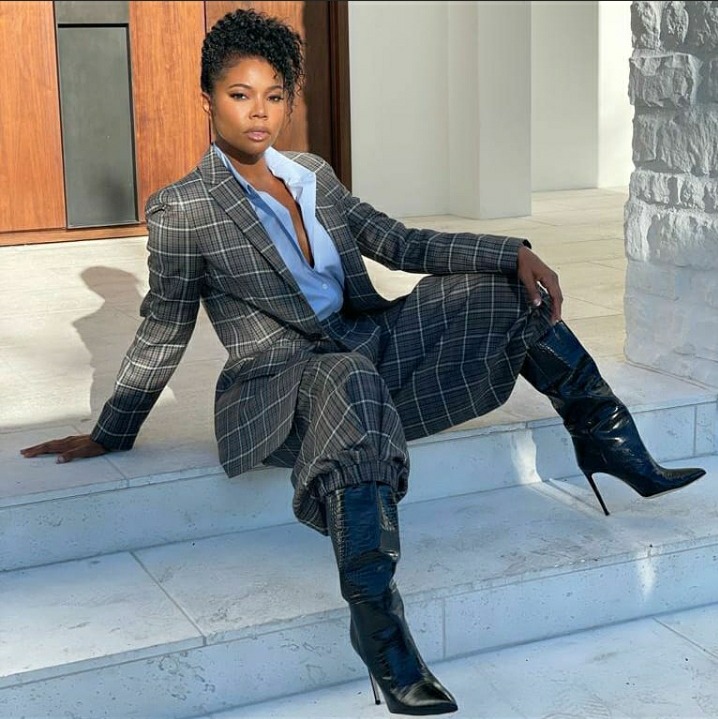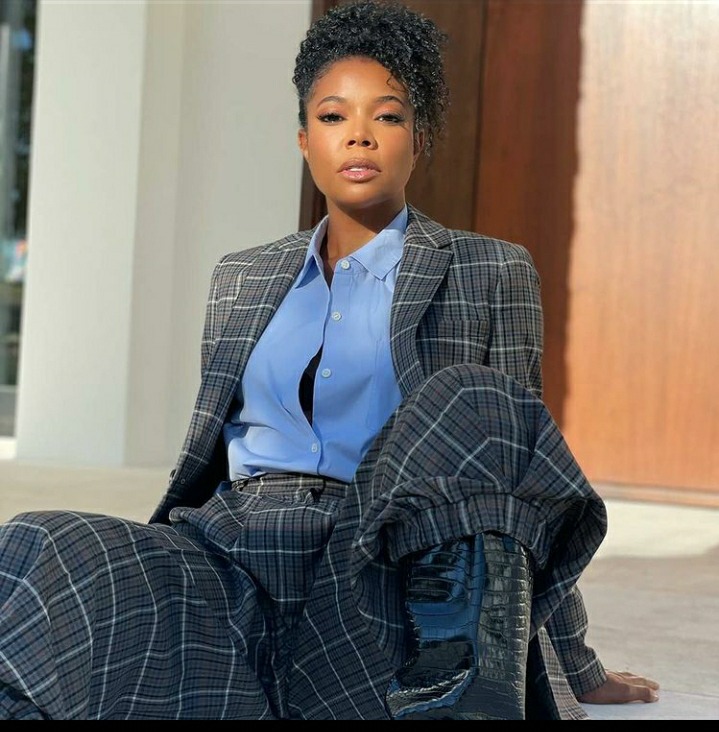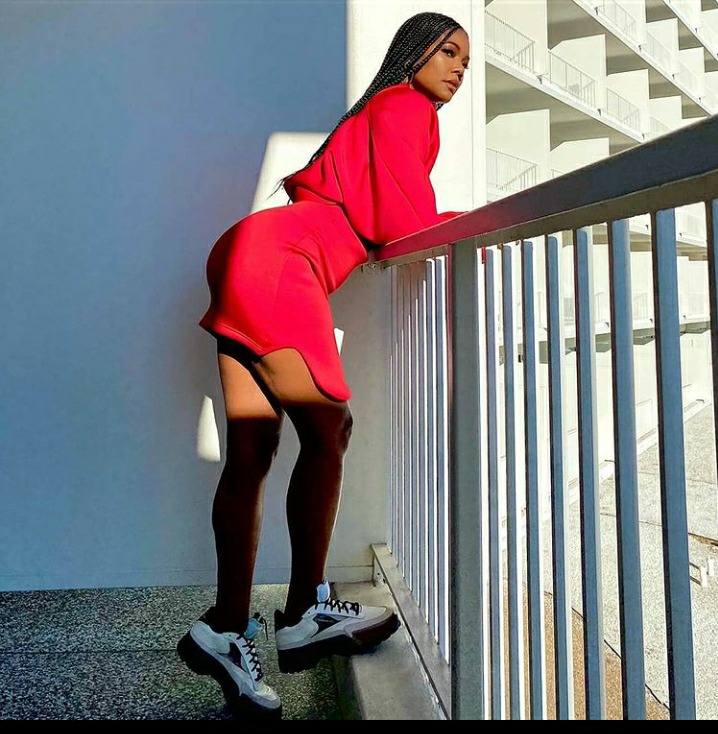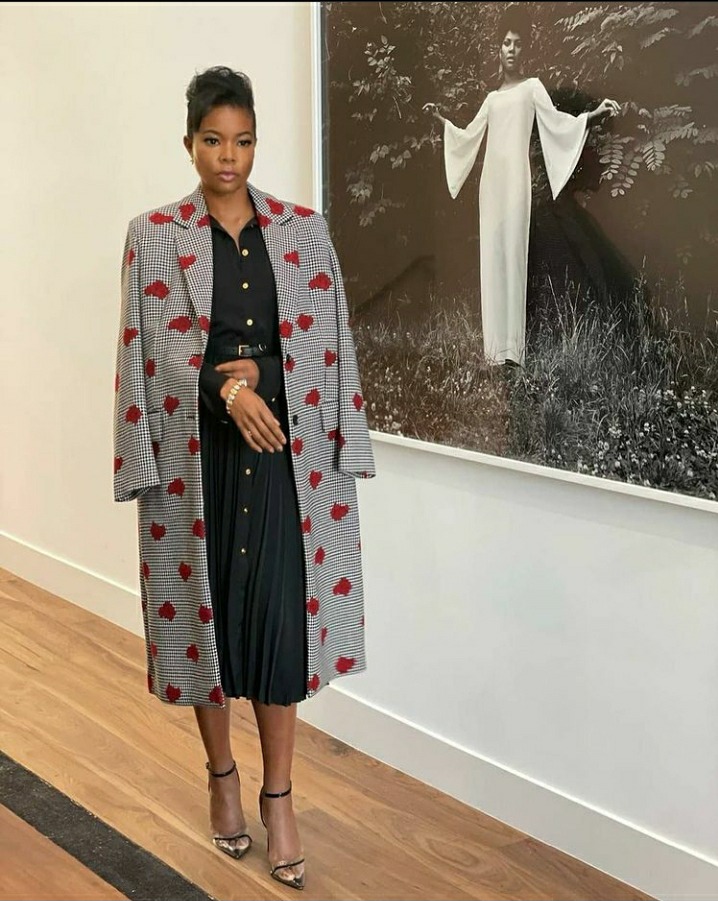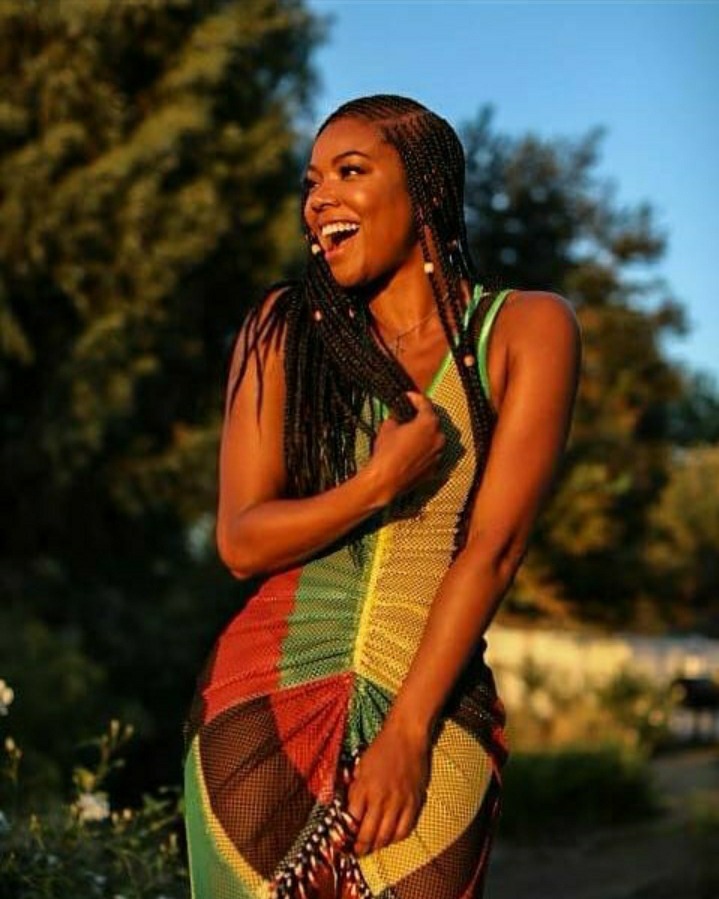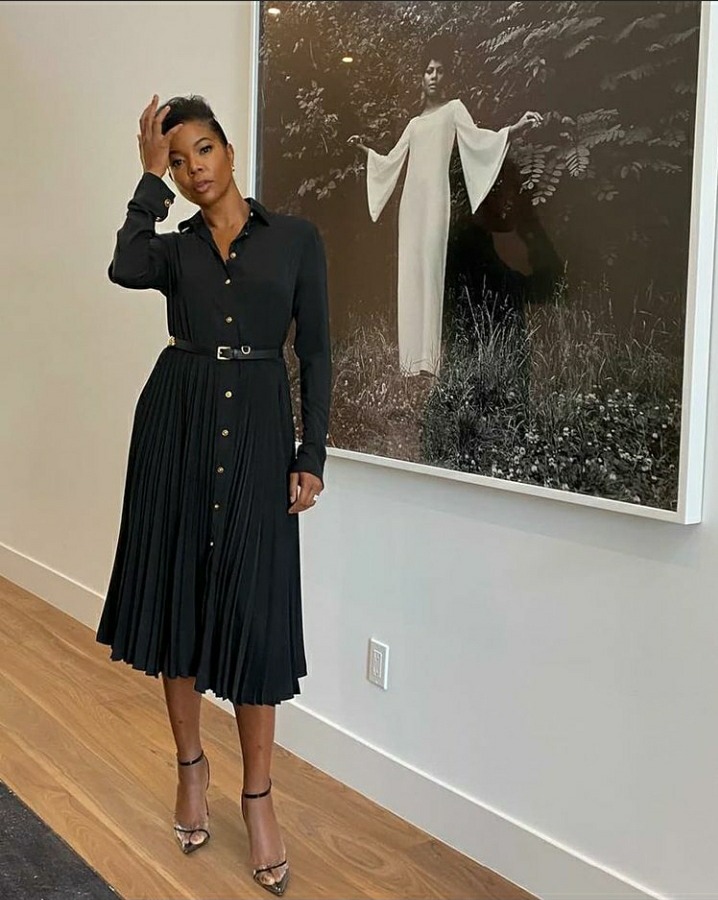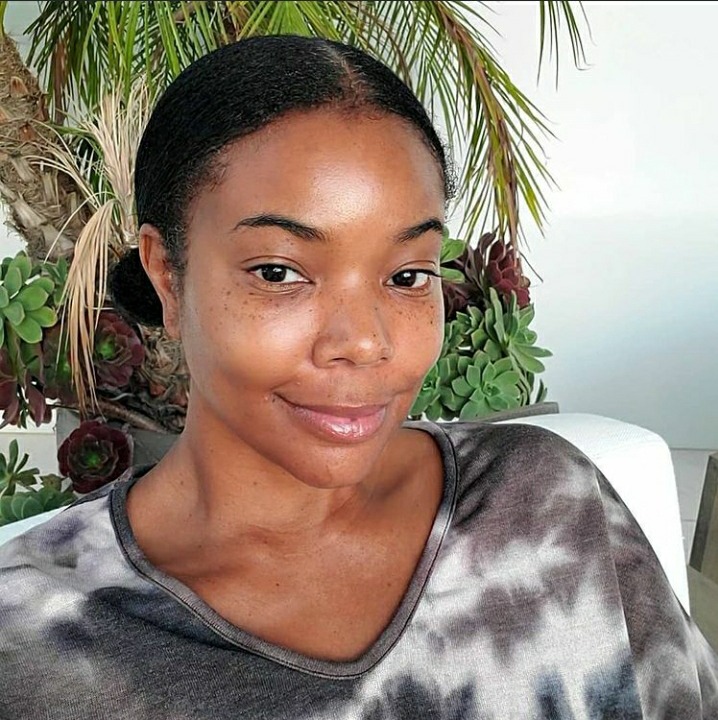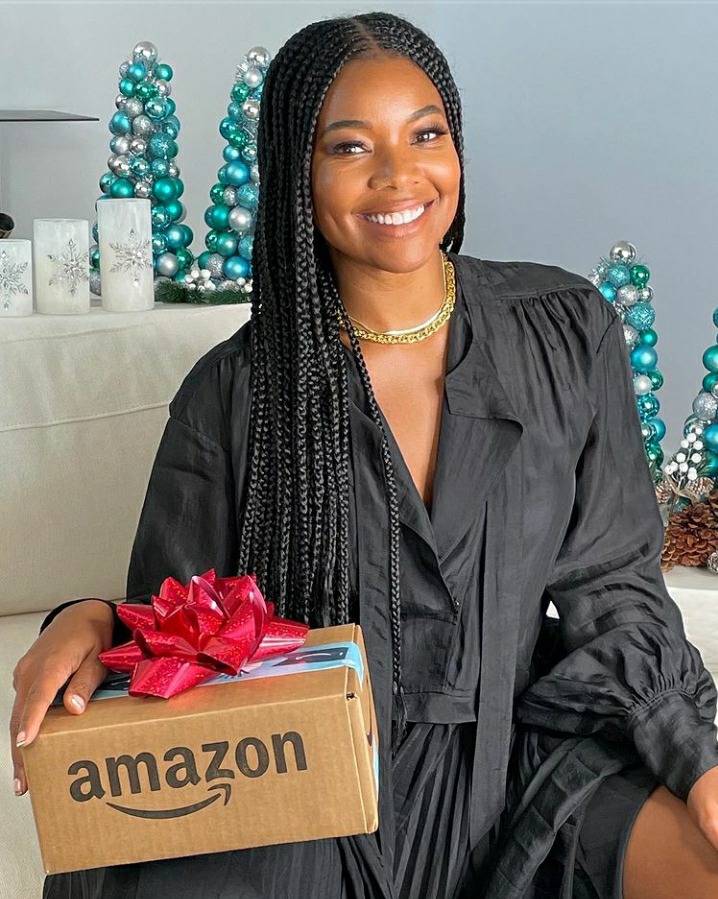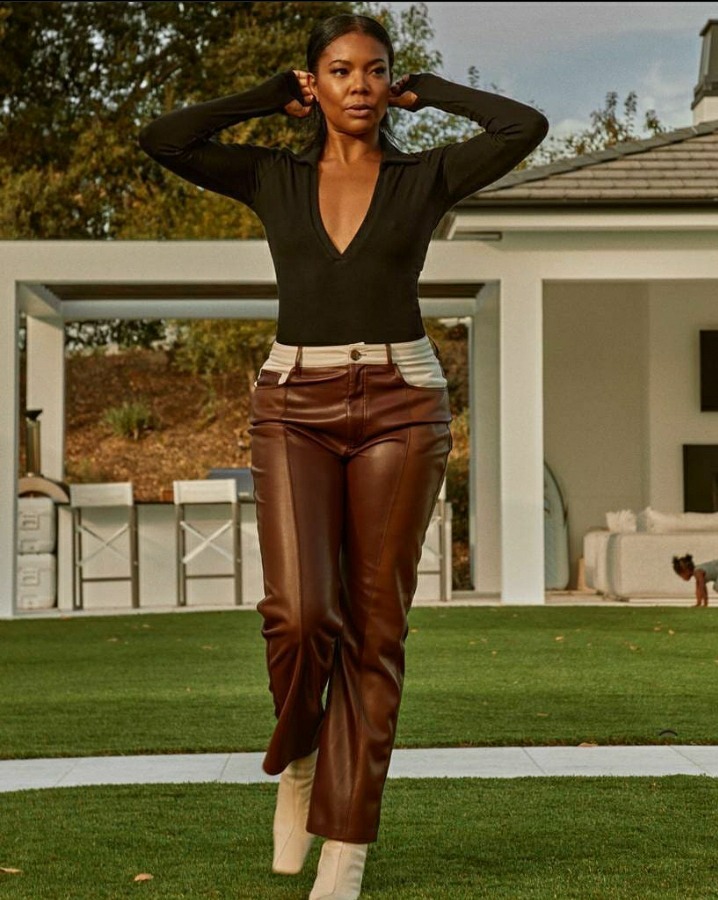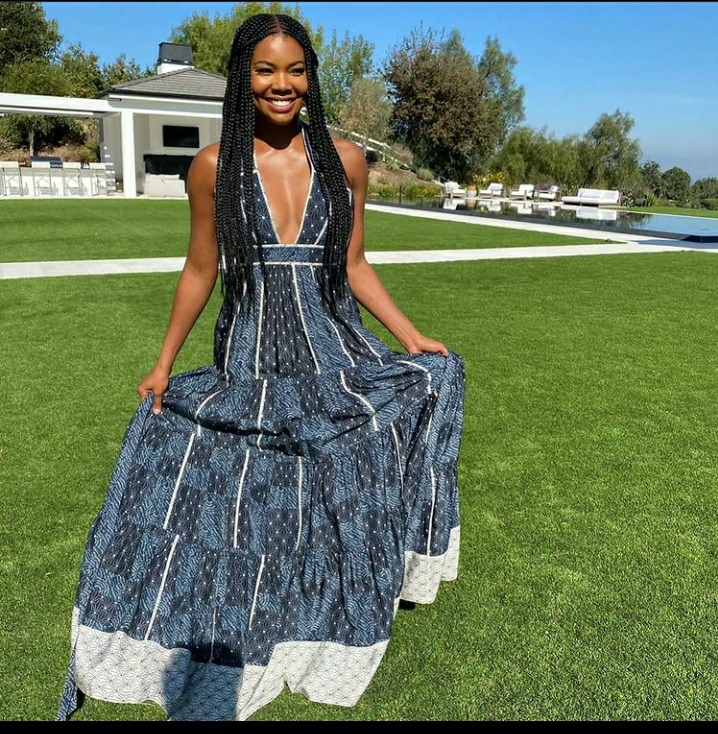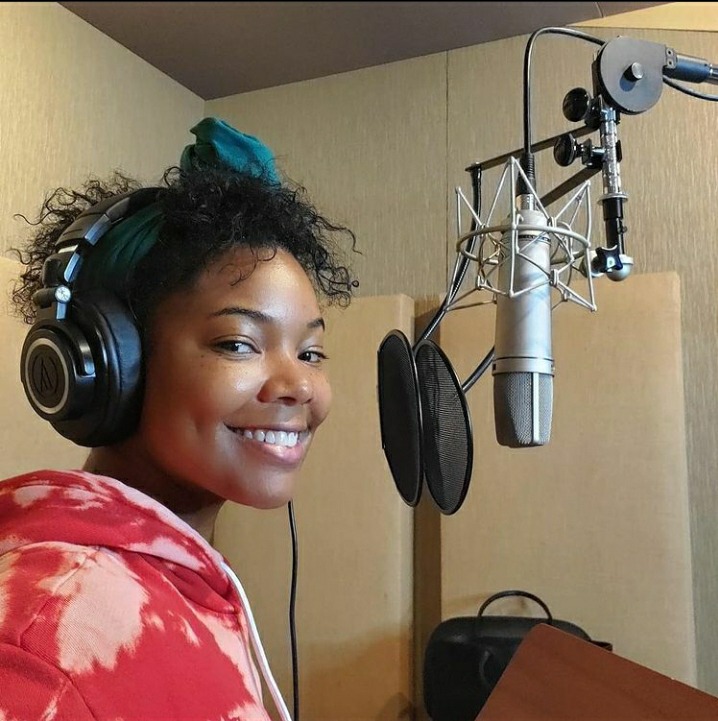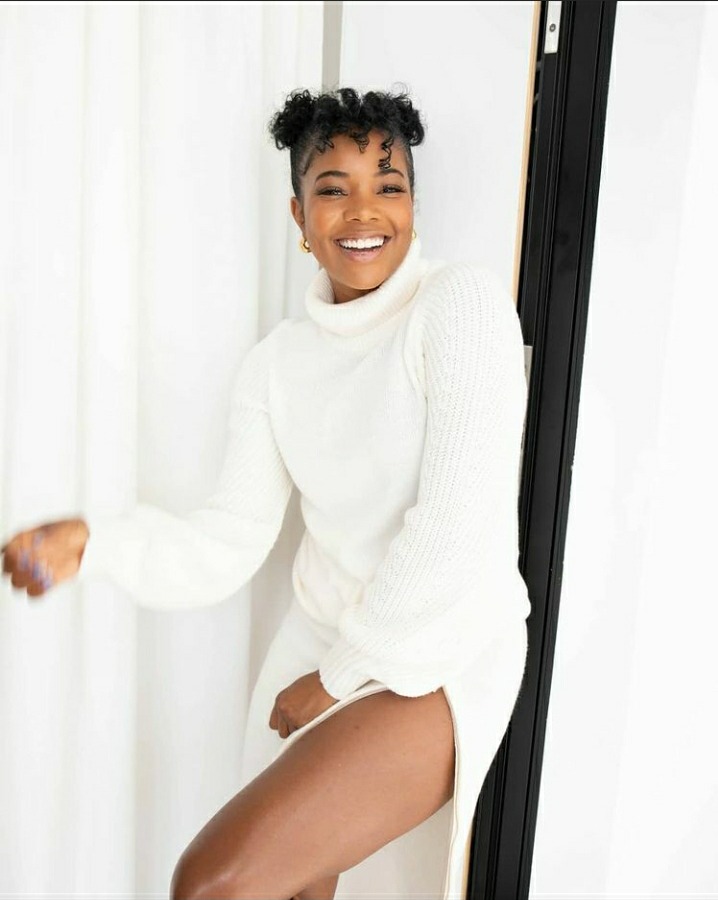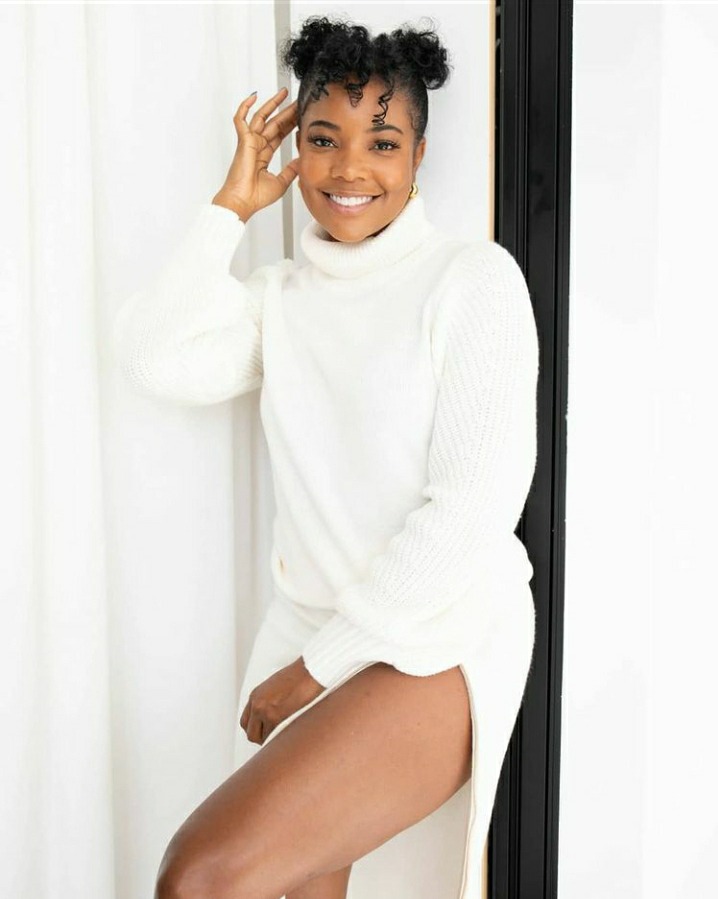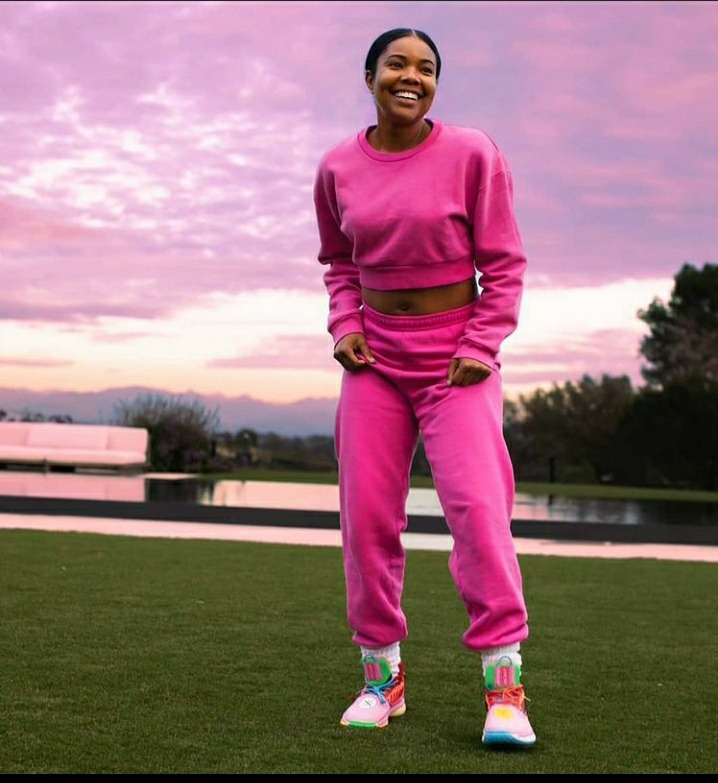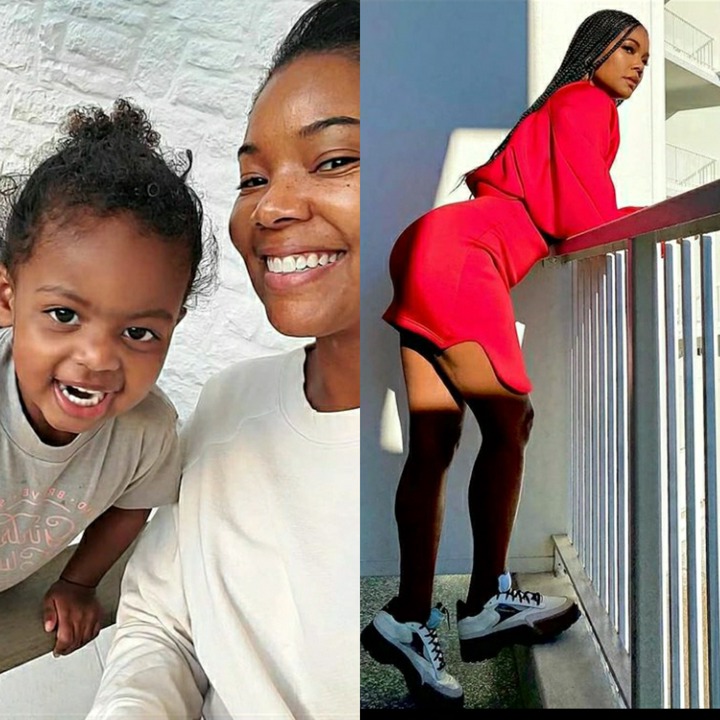 Of course, a beautiful mother who brought a beautiful soul into this world through surrogate. God really answer their prayers because there are many who also go through this surrogate but it didn't really worked or went well.
Kaavia James is really a beautiful soul, Our beautiful "meme" baby. Her expression is always the mood.
Content created and supplied by: AdeotiZeez (via Opera News )