People are left in disbelief when they hear the age of this model.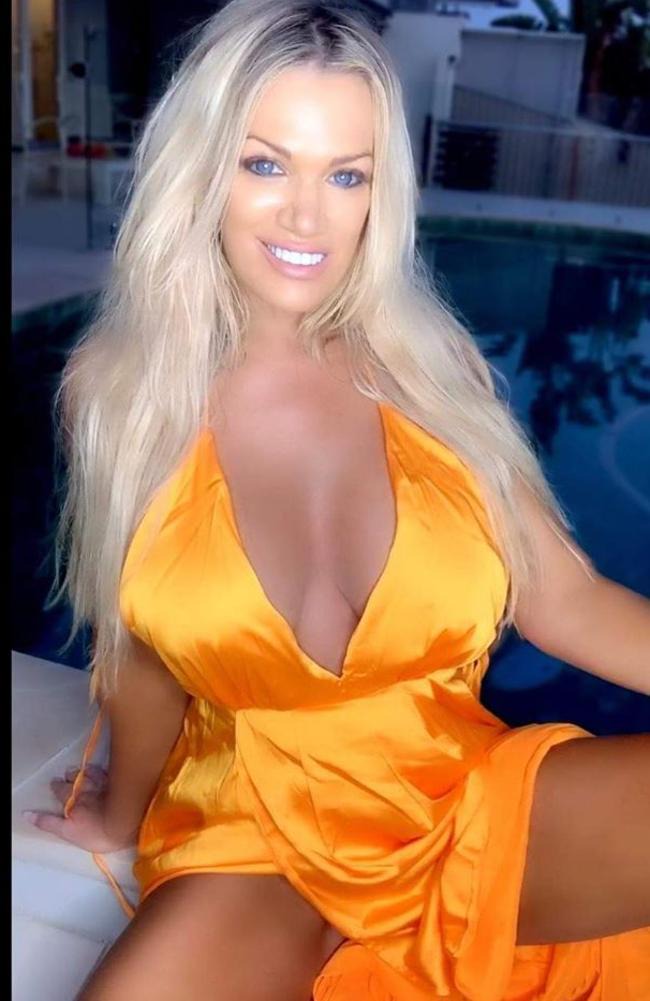 Her name is Gina Stewart and she is a 50 year old model who lives in the Gold coast in Australia, she is also a grandmother.
She continues to surprise people with her youthful appearance at her age and has been given the title 'world's hottest gran'.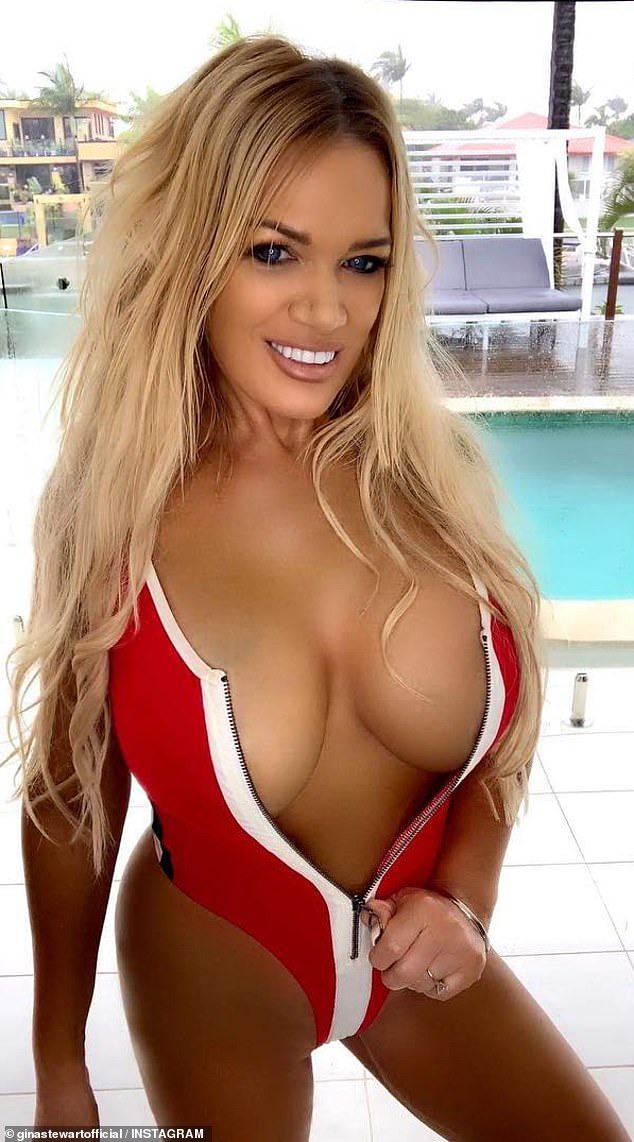 She became popular in 2018 when she contested for Miss Maxim Australia, the competition pitted her against 18 year old models and even though she didn't win, she managed to make it to the final. This gave her the title 'worlds hottest granny' and led to her rise to fame. 
She has been begged by fans to reveal the secret to her youthful looks and she made some revelations recently.
The model who has about 300,000 followers on instagram reveals that the secret to her youthful look is eating healthy food, getting enough exercise and maintaining a healthy mind by staying away from anything that leads to stress.
According to an interview with daily star, staying away from stress helped her stay young, she said
 "I truly believe in the power of mind over matter.
"A good hack is having peace of mind, being aware of what stresses me and reducing that stress as much as possible.
"If I get overwhelmed or stressed I create a peaceful space within myself and re-charge."
She also added
"I definitely believe in the power of positive thinking and reducing or eliminating negativity."
She has a regular diet she sticks to in order to maintain her youthful looks, she also drinks a lot of water and goes for regular walks in order to stay healthy.
See more pictures of the beautiful model: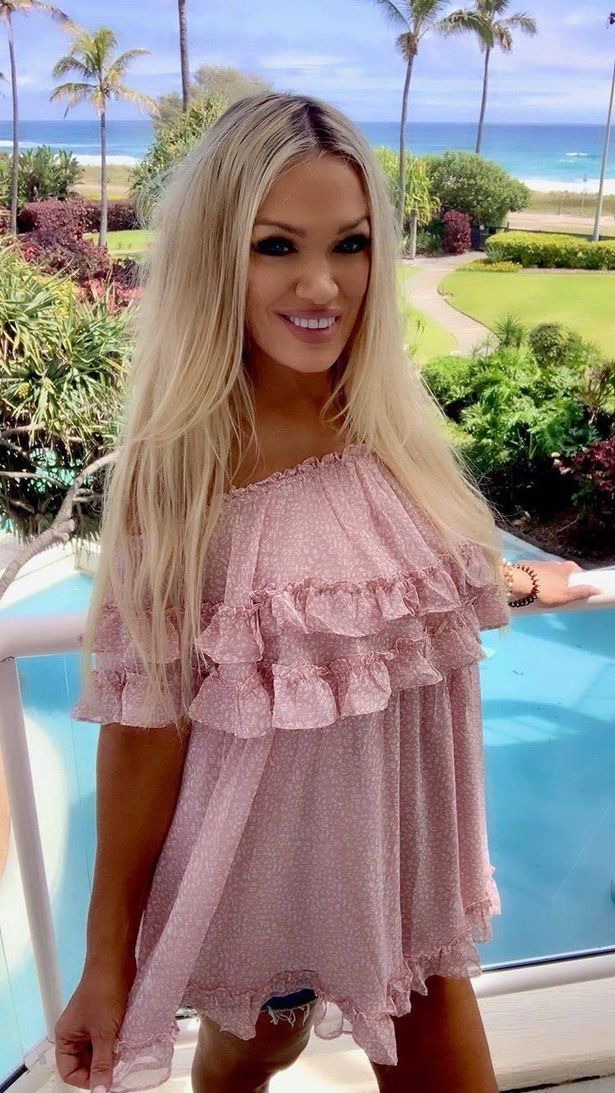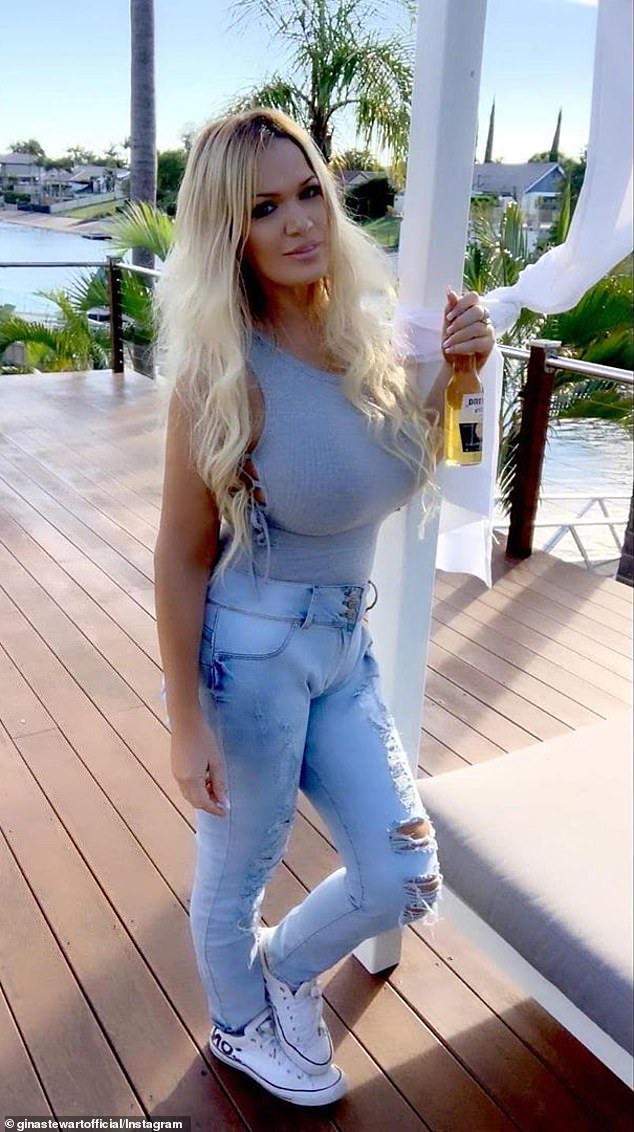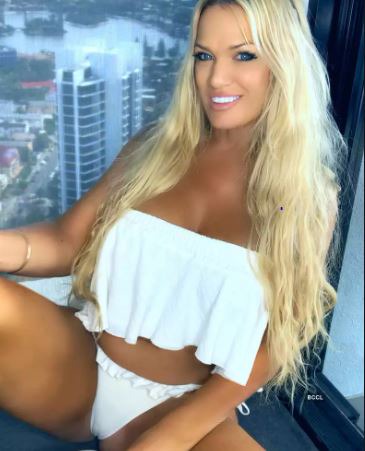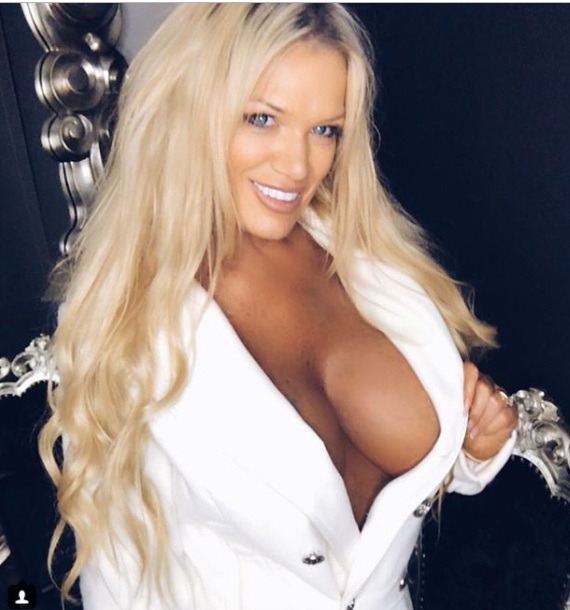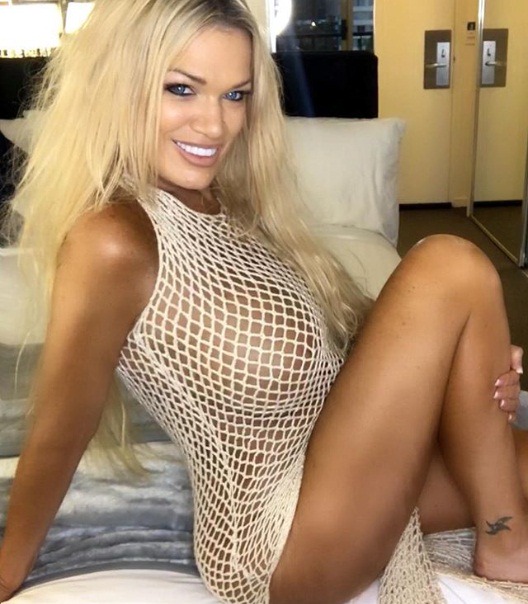 Picture with her daughter:
Picture with her granddaughter: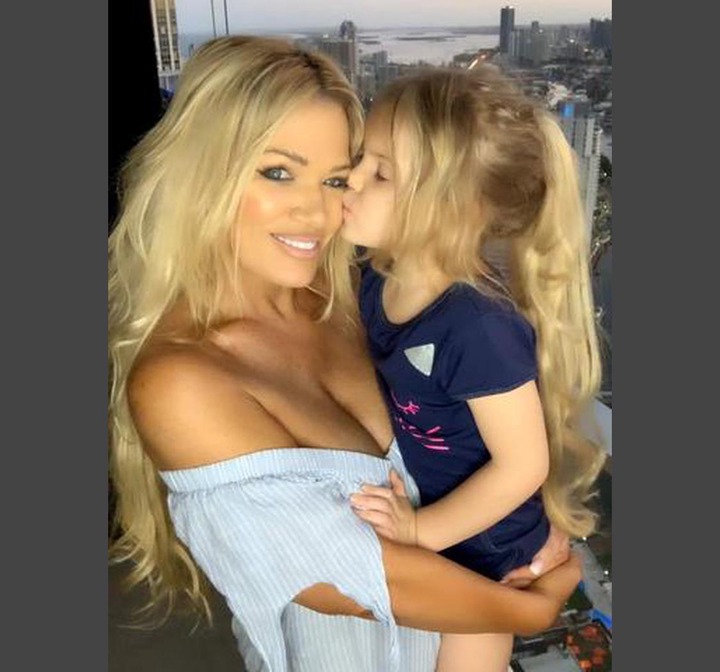 Content created and supplied by: Coolbob (via Opera News )