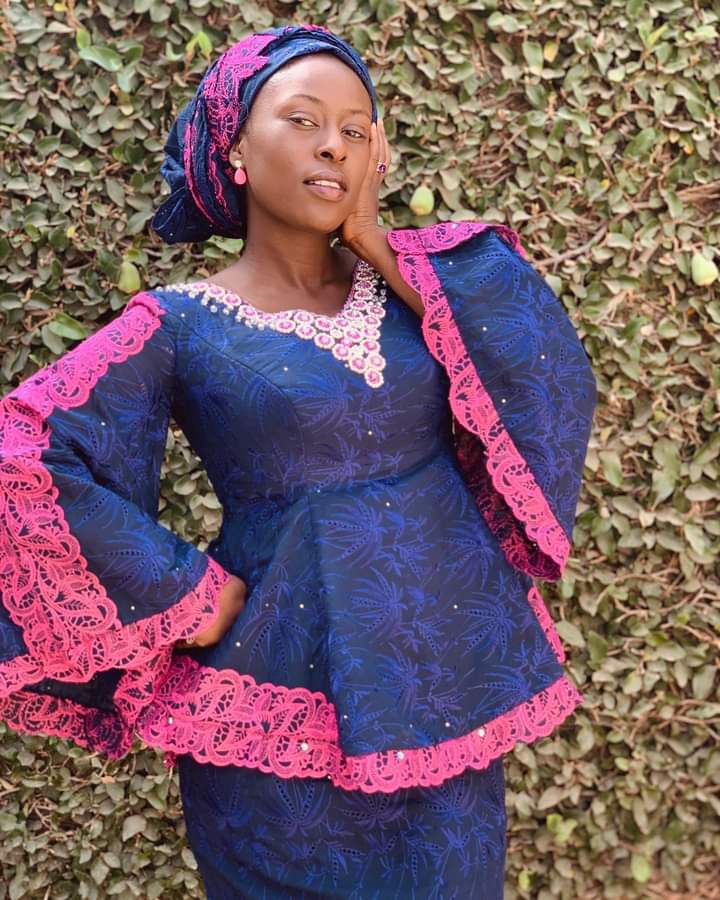 Kannywood actress Nafisat Abdullahi shares no makeup pictures and it is adorable. The beautiful actress has been going through a rejuvenating process. It has been from one holiday to her latest trip in which she served as a guide to tourists going to Dubai. 2020 has been a very wonderful and interesting year for the beautiful actress owing to the many endorsements and films she got featured.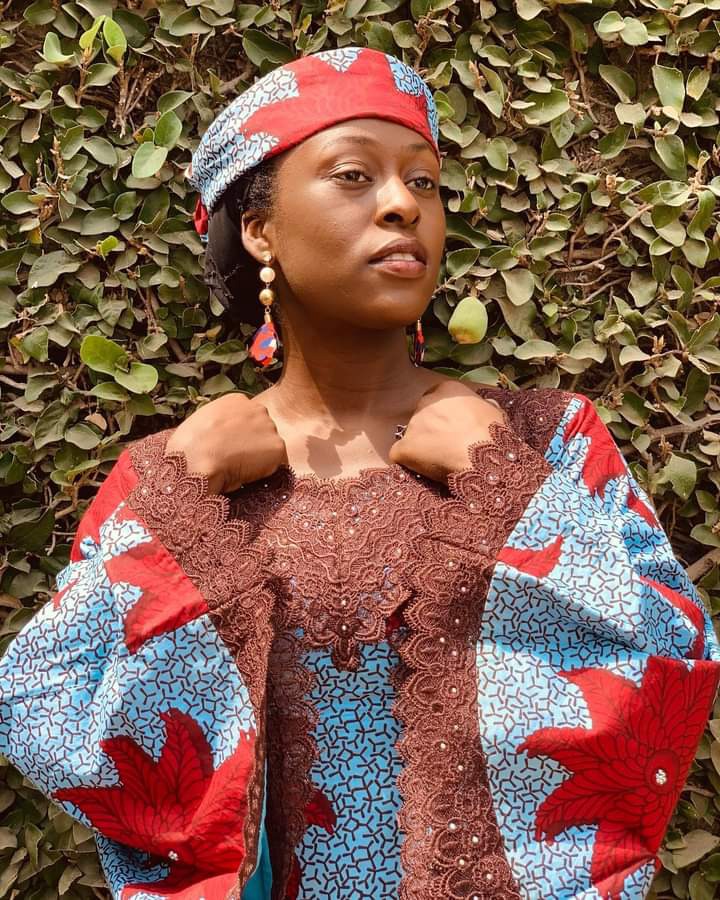 Nafisat was lucky to be starred as the leading actress in the Labarina series. This was because the whole story was stationed about her life struggles. Nafisat Abdullahi was able to bring out the best out of her acting skills. She did fashion her skills into action and brought out the entertaining aspect of her. In the Labarina series, she was resolute, innocent and vulnerable.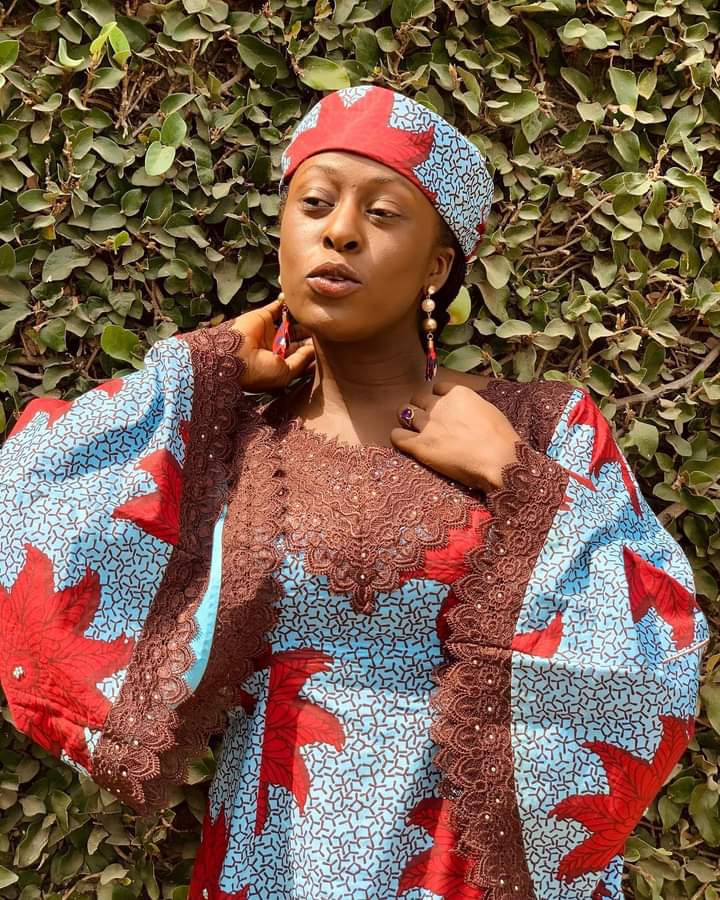 Well the first season has finished and Mahmoud and Laila didn't marry each other. Many had anticipated marriage for Mahmoud and Laila but the tables turned the other way round. As it's now, it's evident that Mahmoud is on the verge of Losing Sumayya and Laila. Mahmoud tried to kill two birds with one stone but he missed the target and lost both. Infact he even missed his driving force which was the money he dreamed to possesses . We await to see the faith of all in the second series.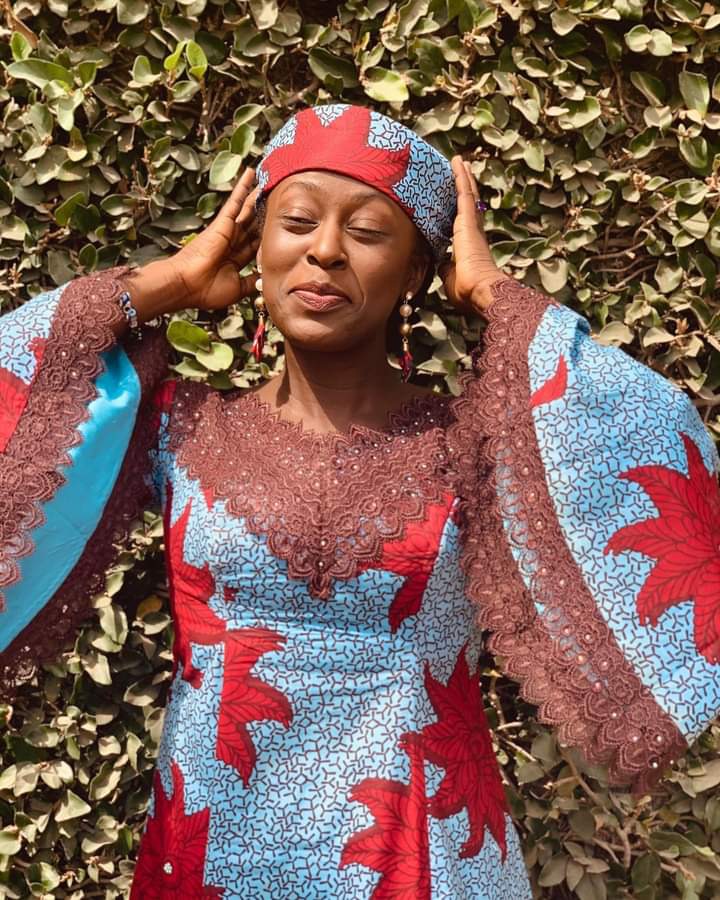 Nafisat Abdullahi took to her social media handle to post beautiful pictures of herself without makeup. This was in order to show and advocate for natural beauty. Indeed Nafisat is a black beauty queen who never tainted her colour. She is also likes the light makeup to compliment her looks.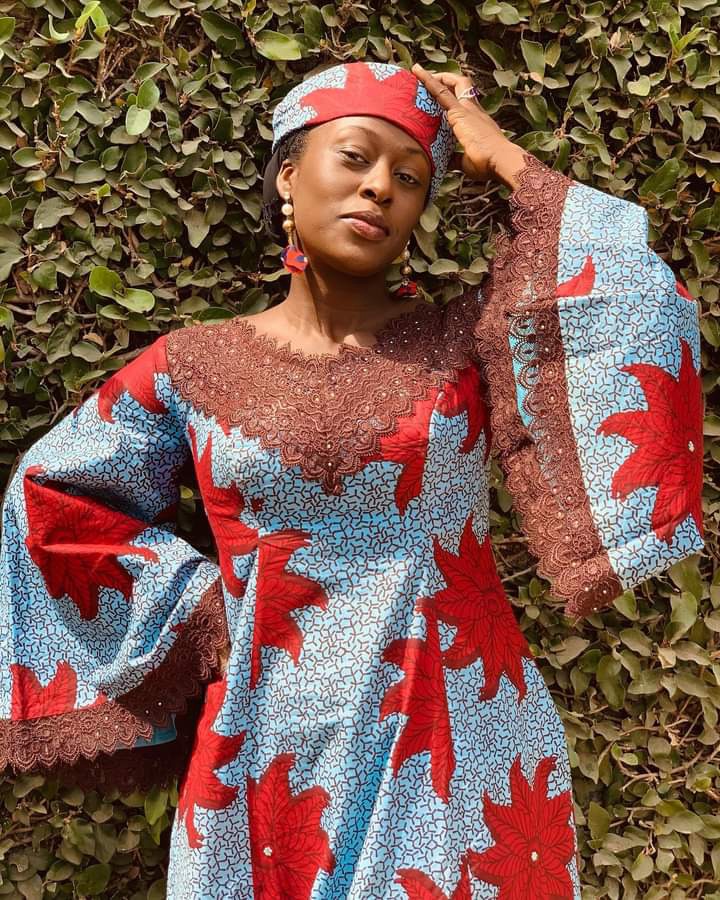 Well this time around she fed us with her no makeup pictures to prove her natural beauty. It's important that we appreciate our beauty and identity anywhere we are. This is in order to boost our self confidence and for us to appreciate our individual beauty and uniqueness. Every person is indeed beautiful in his or her own ways.
We captured the beautiful moments of the actress showcasing her natural beauty. Follow us as we showcases and unveil her recently shared no makeup pictures below.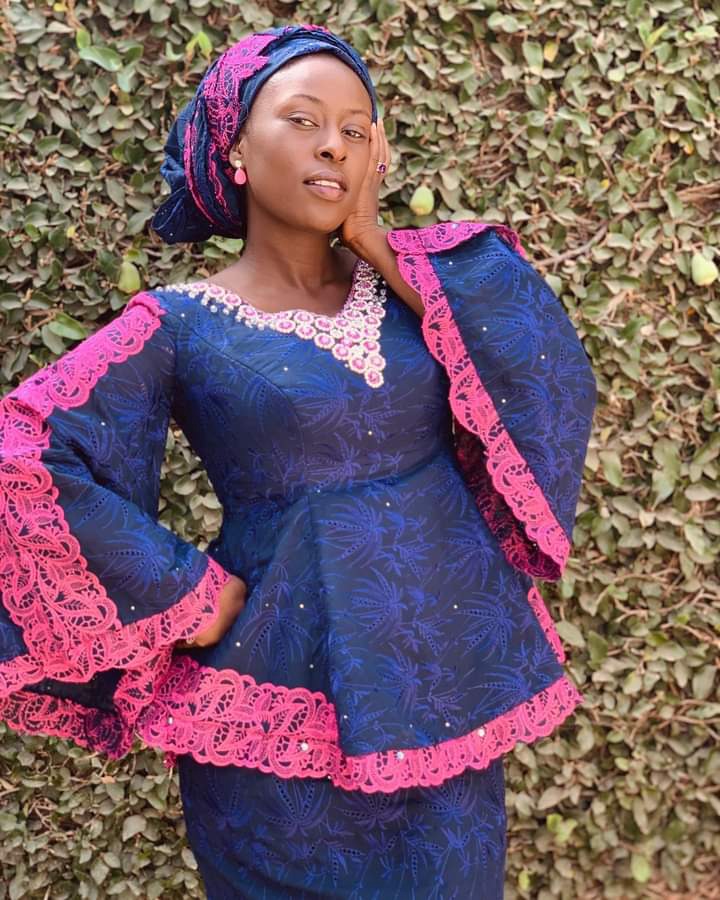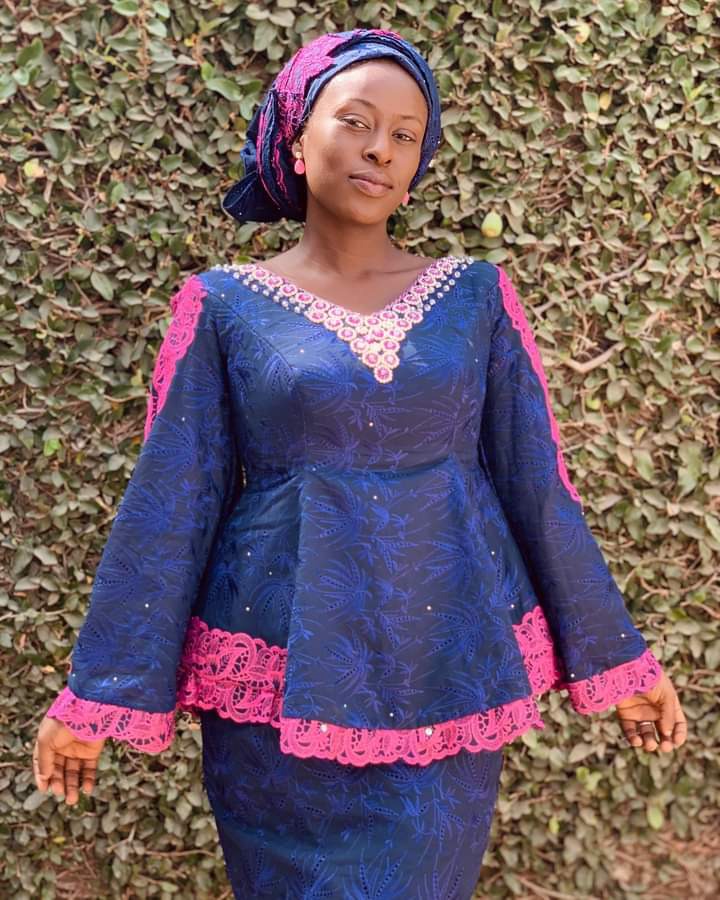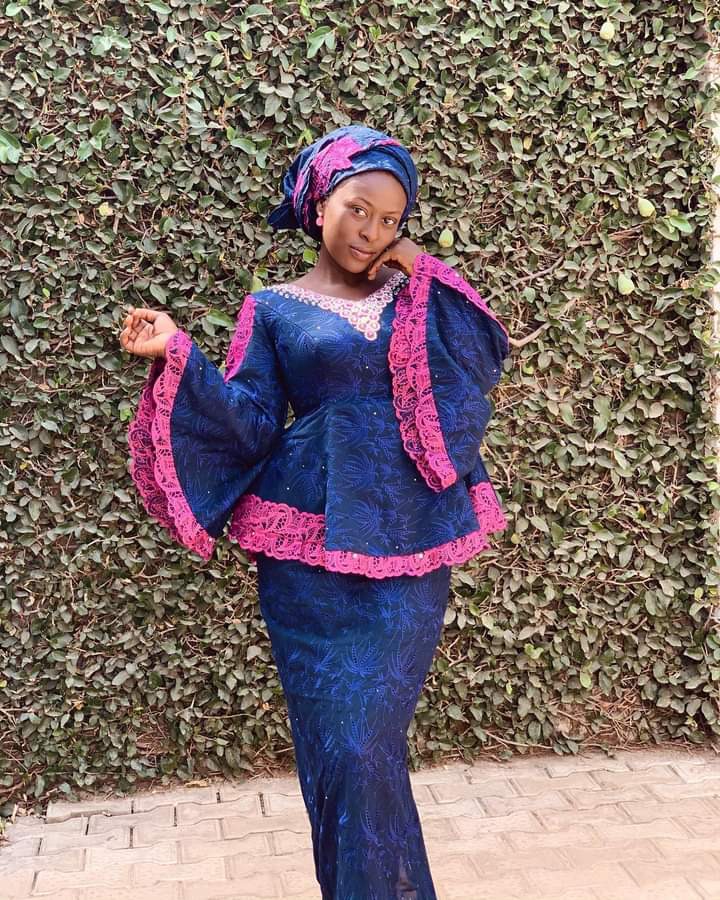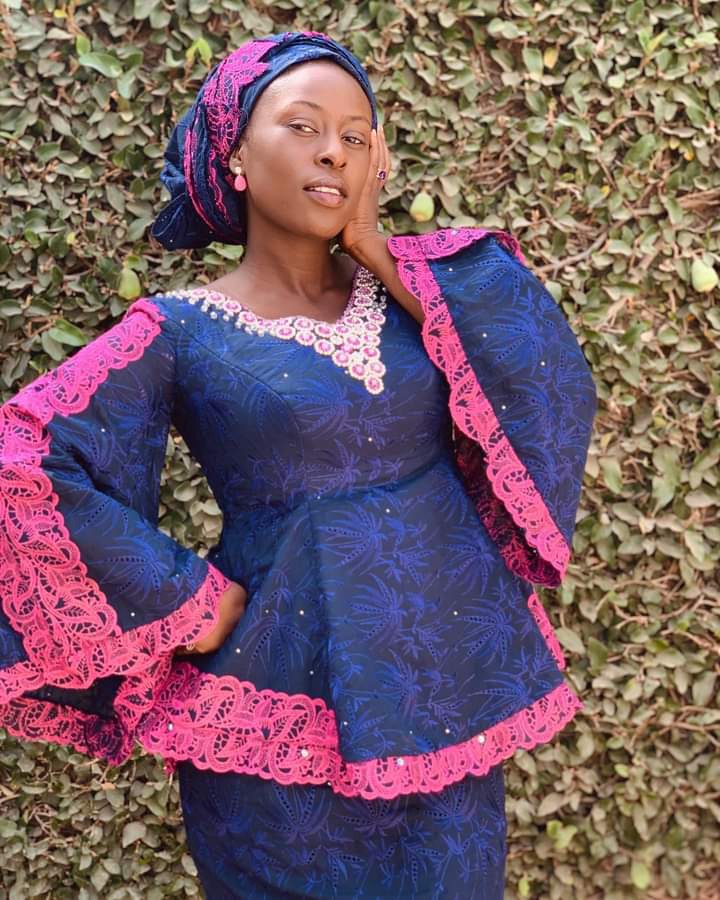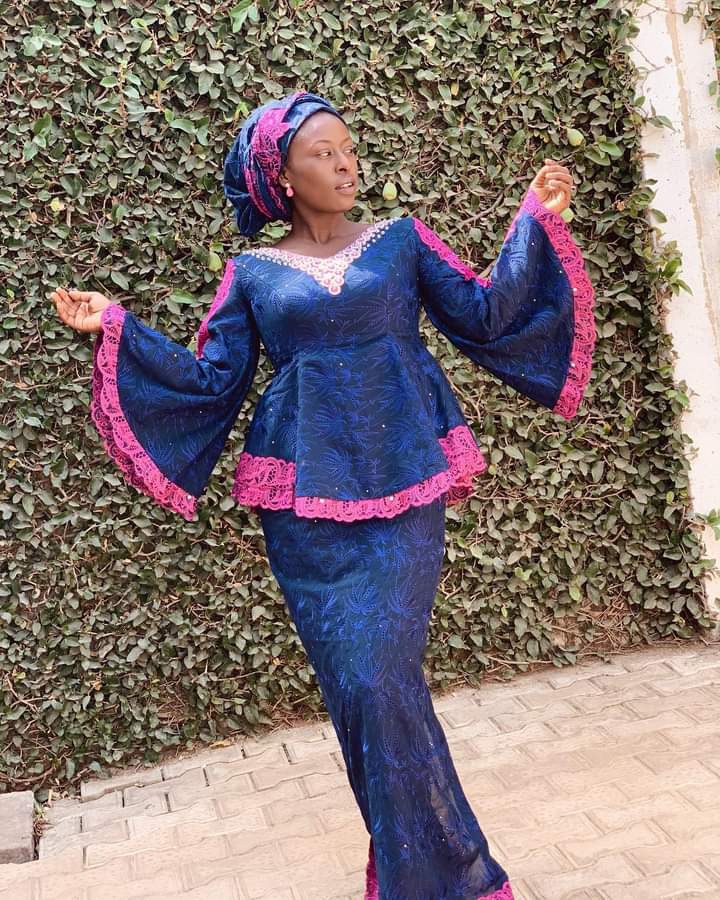 Content created and supplied by: Nabimah (via Opera News )