To Skate simply means to move or make a particular type of movement on a surface with the use of rolling skates. This rolling skates is worn like shoes and it has rollers beneath which enables one to roll and move freely with it. This is what Mercy Johnson's son wore in the photos as Mercy's husband teaches him how to skate.
Skills actually come in different ways and people are equally talented in so many ways. The ones which we do not possess as a talent, we can learn from another person. This is simply the reason why Mercy Johnson's husband shares some photos today where he teaches their son how to skate.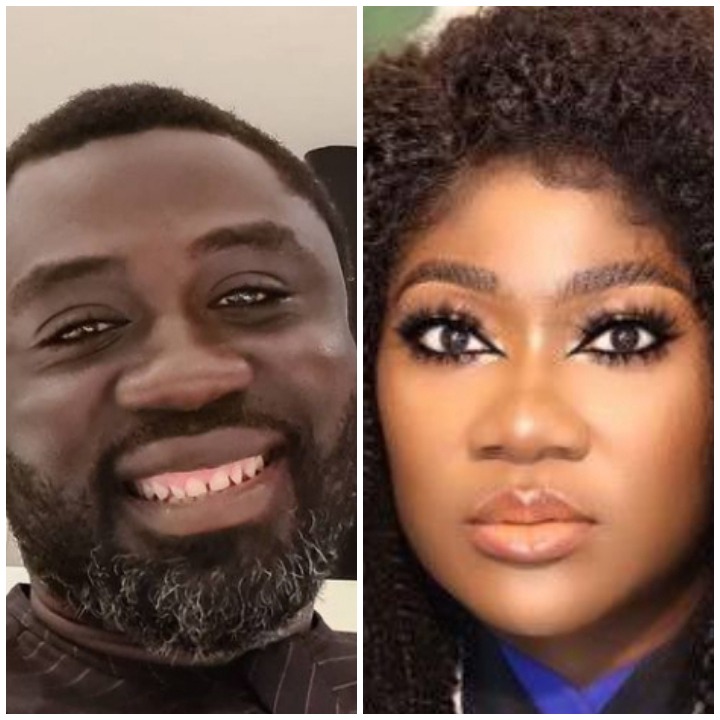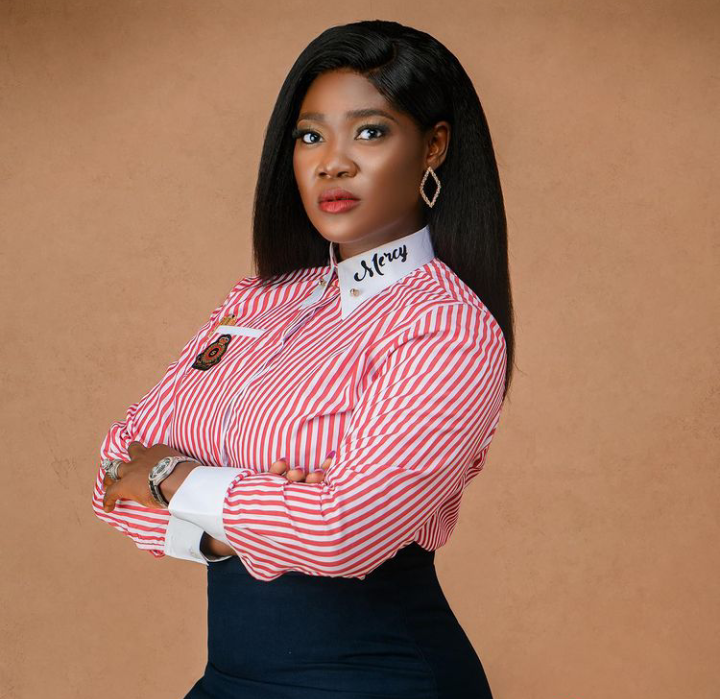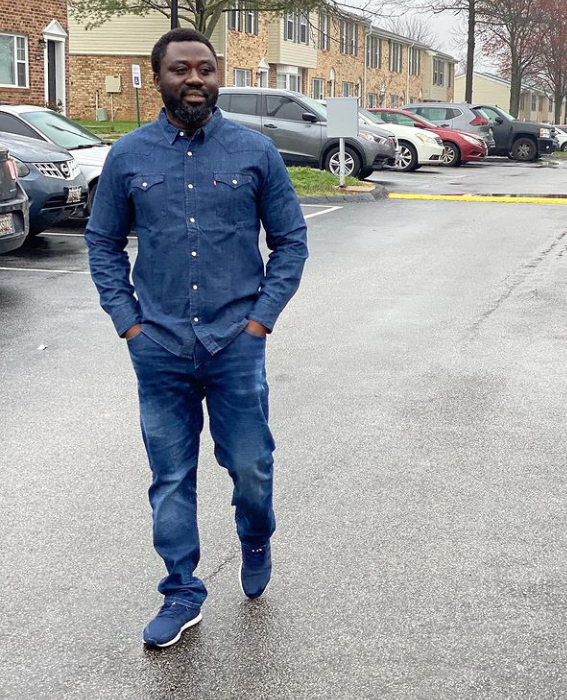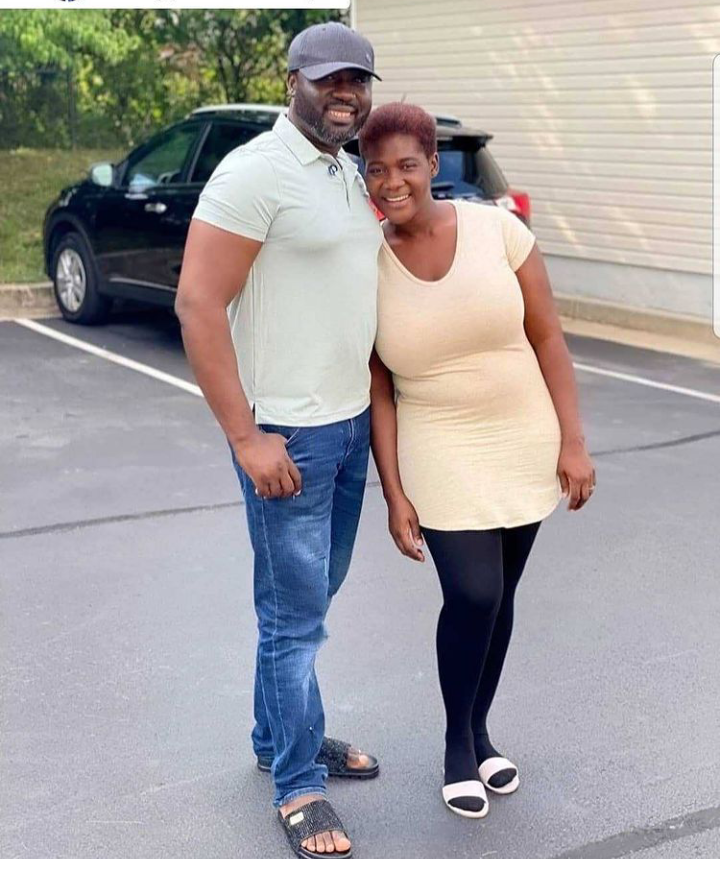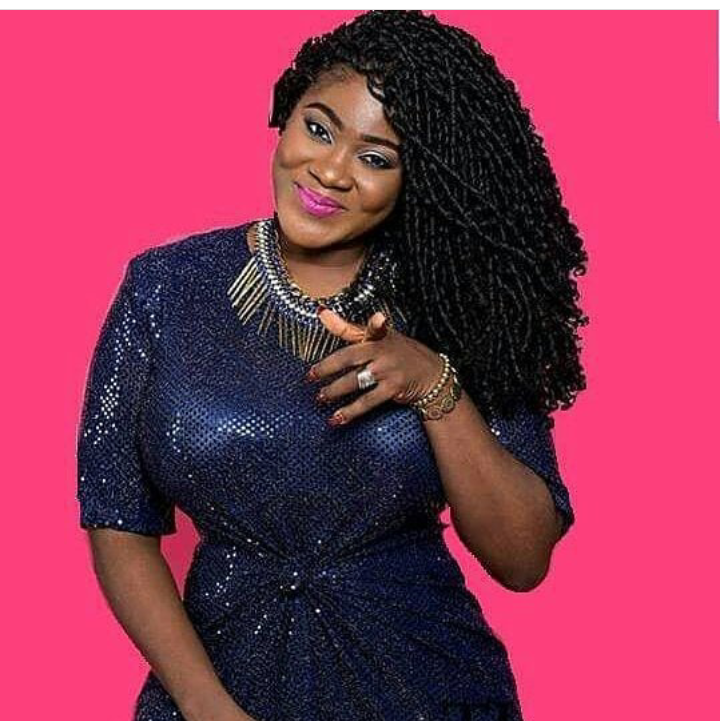 As far as marriage is concerned, children are part of what spice up a happy marriage especially when they are in good numbers like three, four or even more. For Mercy Johnson, God has really blessed her and her husband Prince Odianosen Okojie with four lovely kids. A son and three daughters and this son of theirs is whom her husband was teaching how to skate today in lovely photos.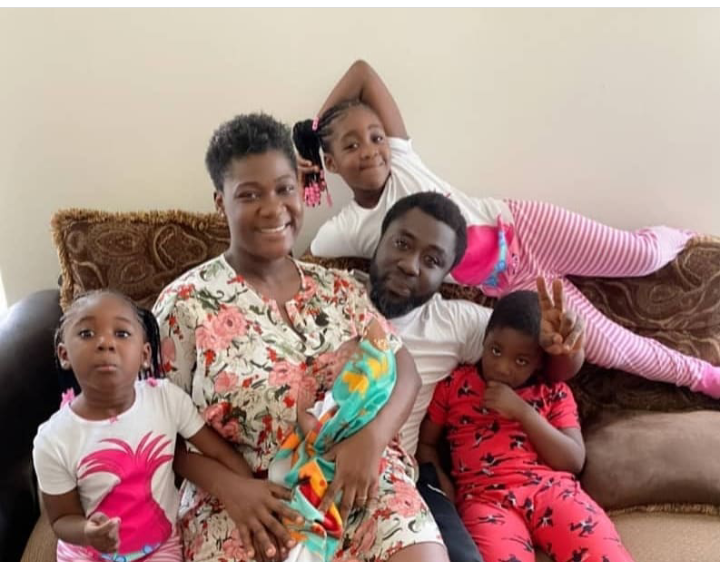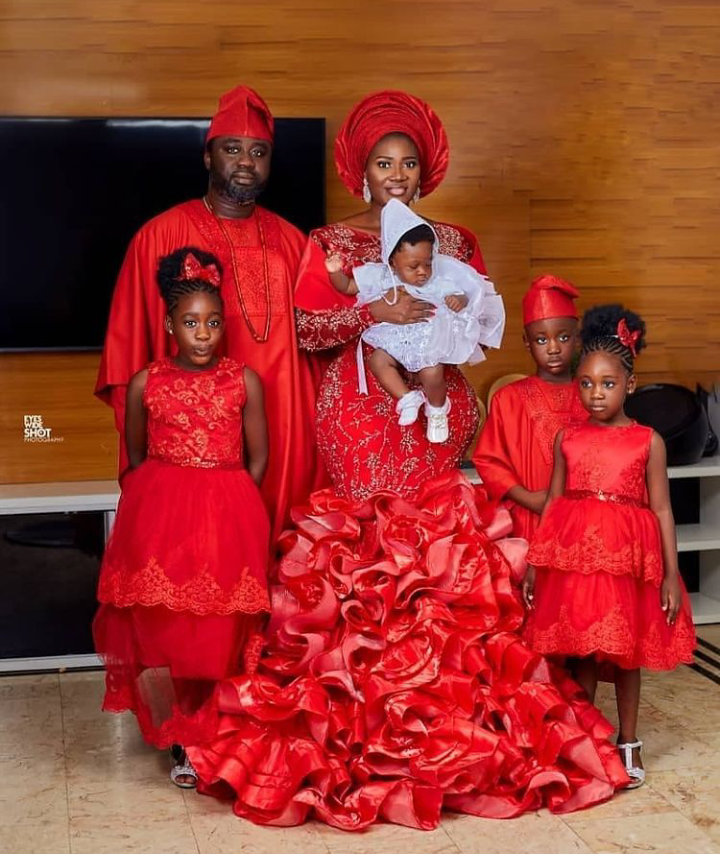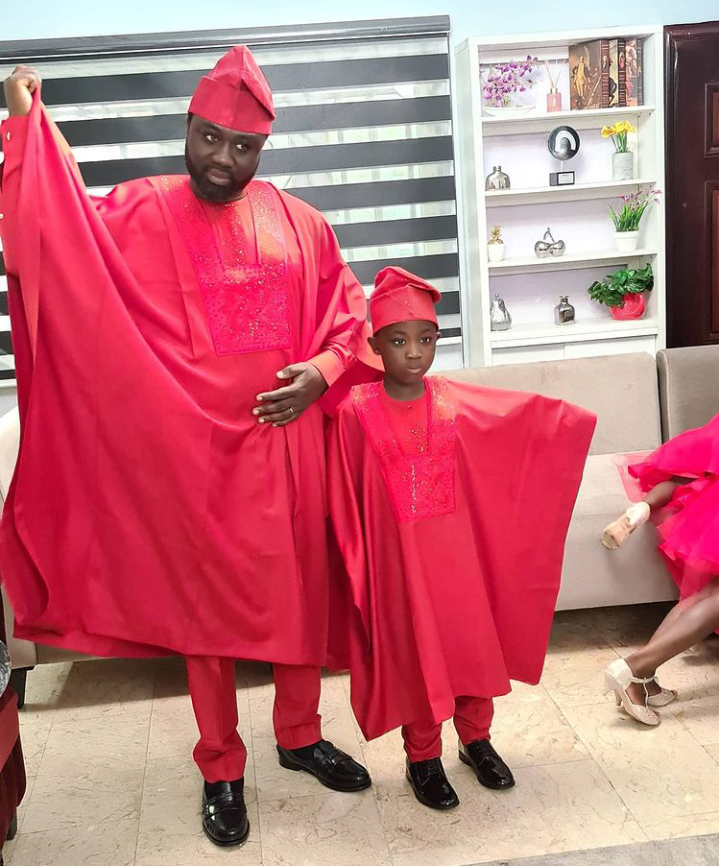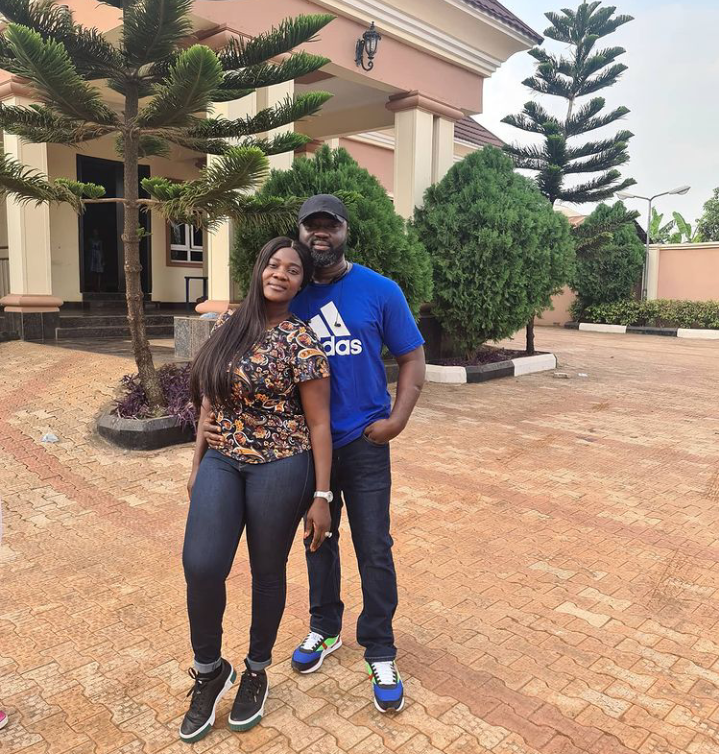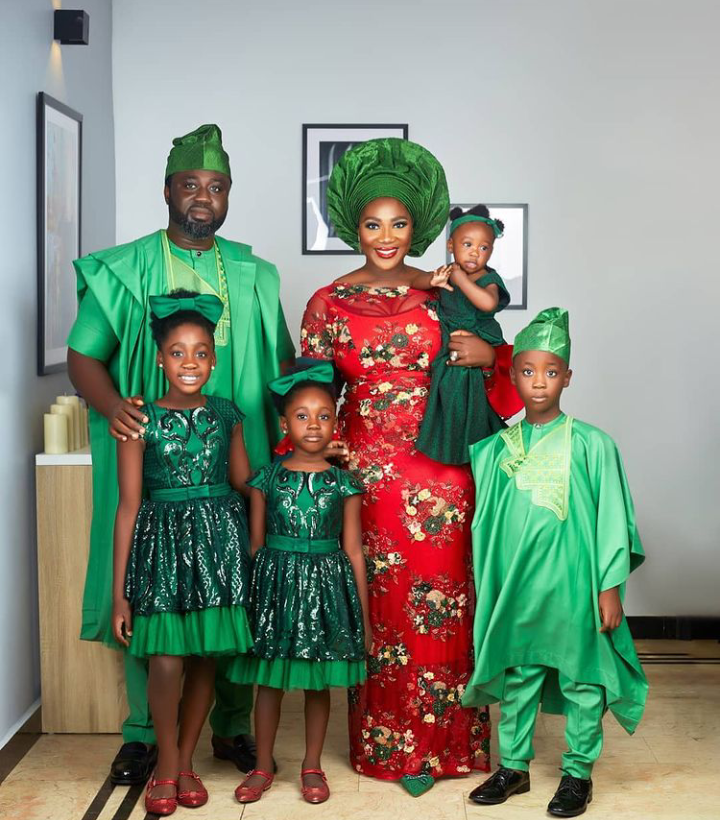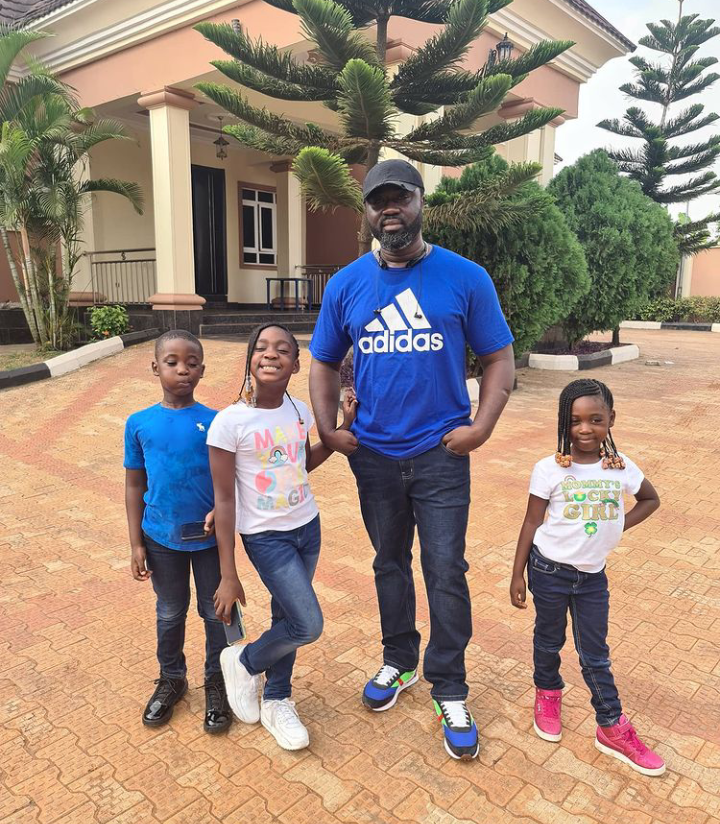 We can now see that it's not only the duty of a teacher to inculcate some knowledge and skills into a child. Even the parents have a lot more to when it comes to teaching kids different skills. Today's article only shows some photos where Mercy Johnson's husband, teaches their son whose name is Henry Okojie some skating lessons. Their son was fully kitted with the skating kits as he was seen holding his father's hands and getting some tips on how to skate from him.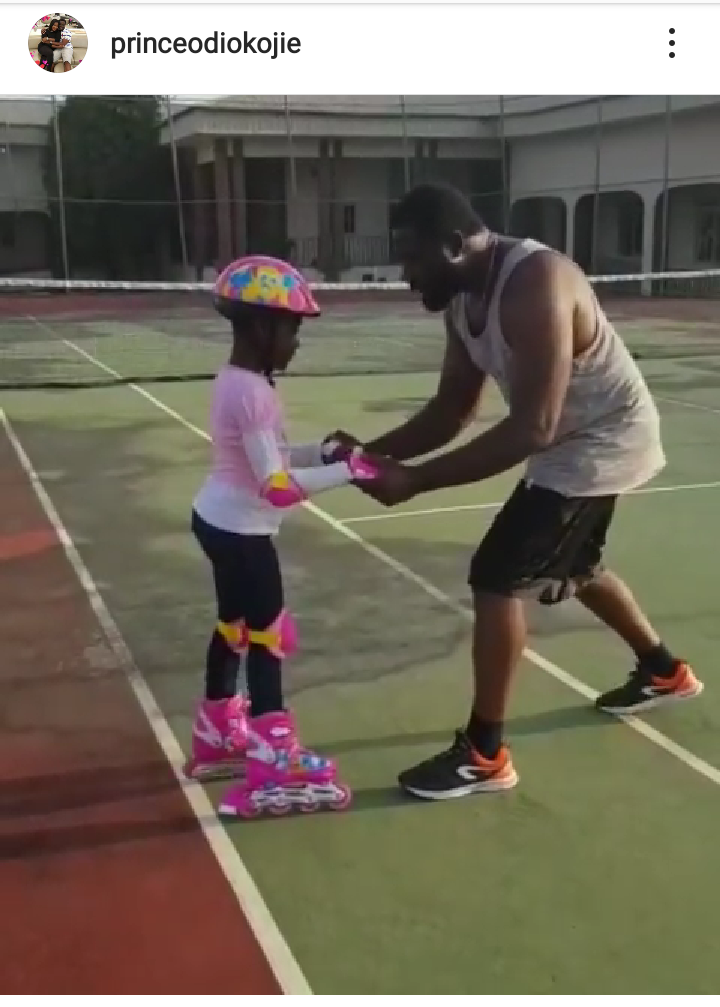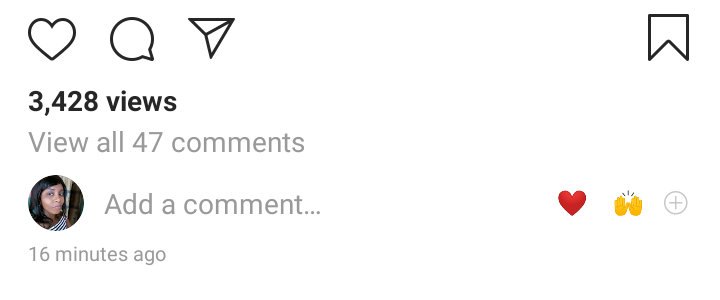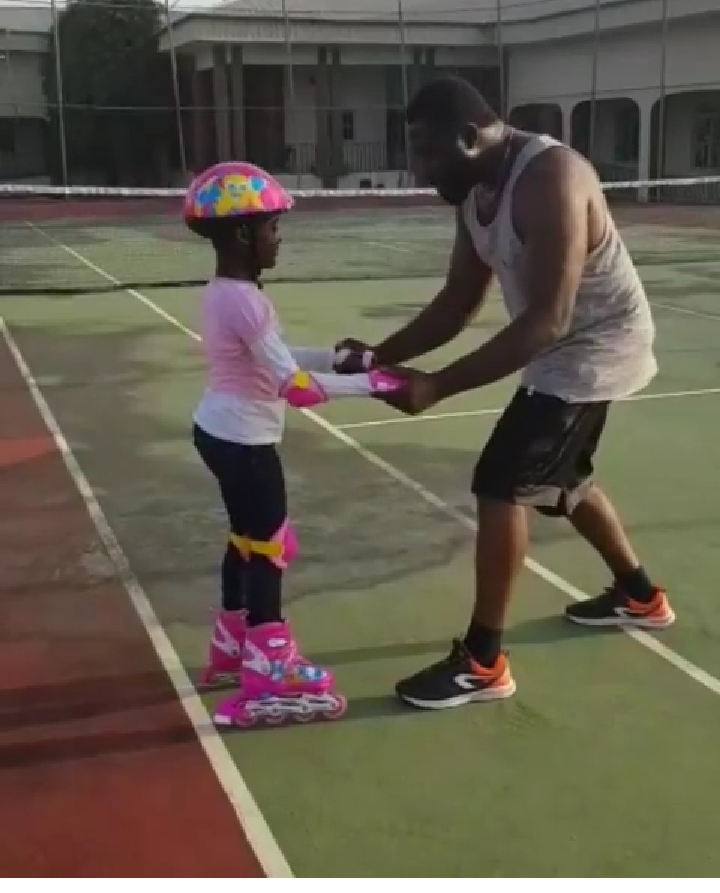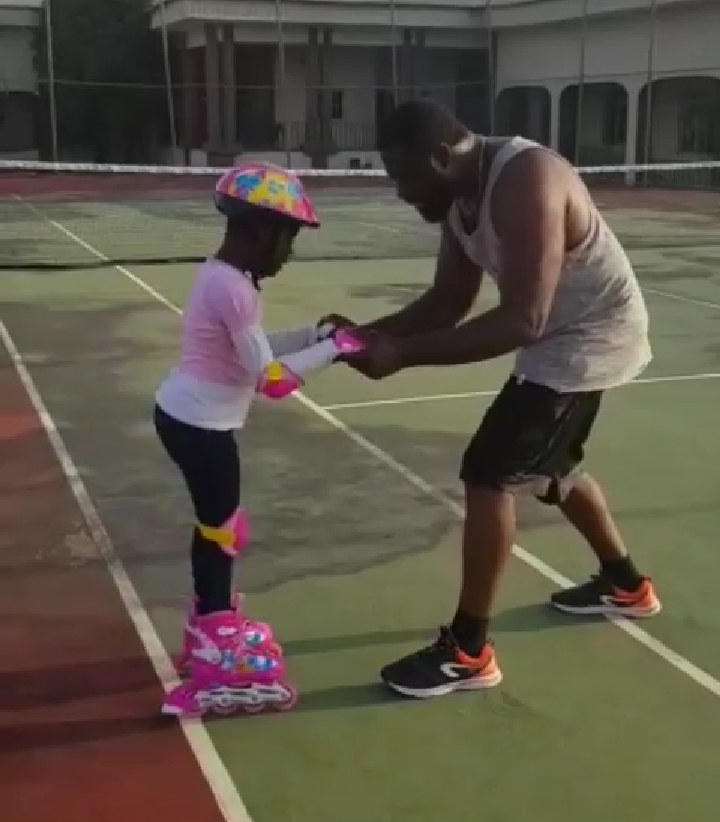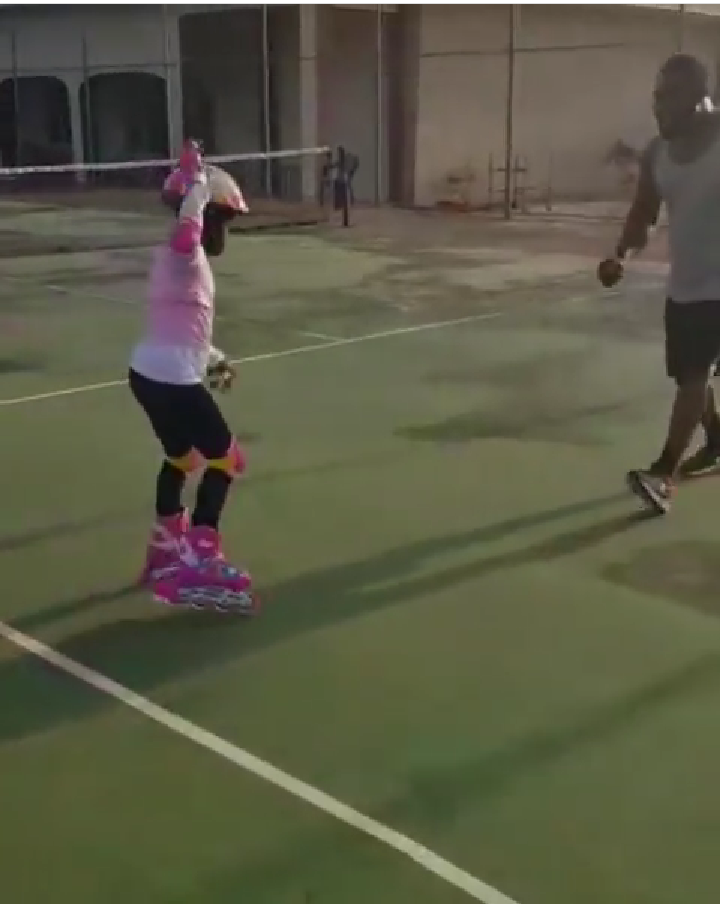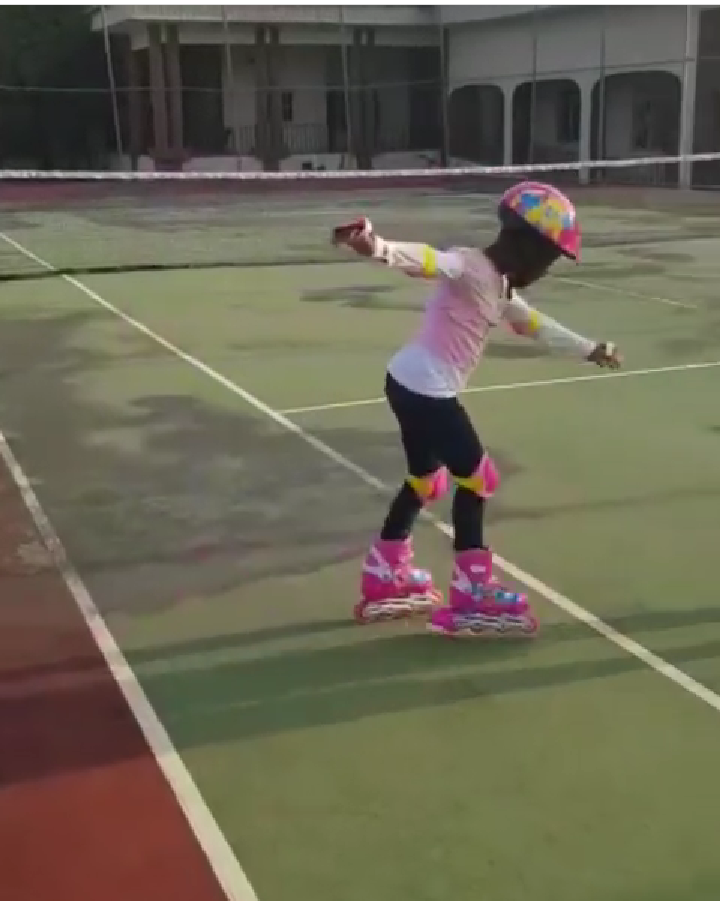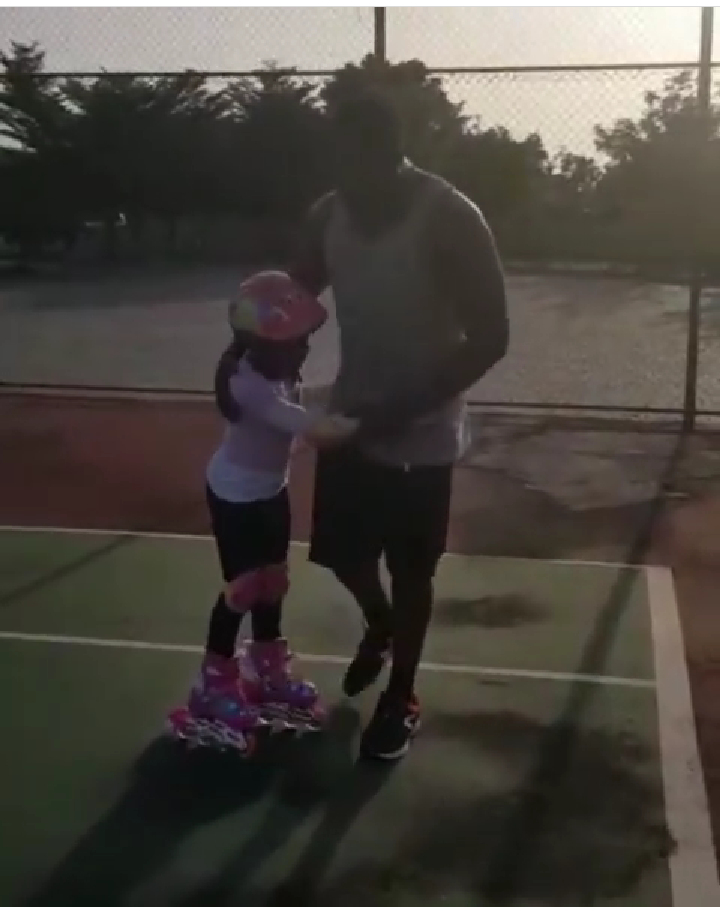 Pictures credited to Instagram and Naijagisti
Content created and supplied by: MyAngel (via Opera News )