Death, the thiever of joy and a price every living being would unexpectedly pay one day. When it comes, it knows no boundary between the rich and the poor, the superstars and the common men.
Today, ZubbyDWriter recalls to our memory 3 Nollywood stars who were tragically wiped out from earth.
1. Clem Onyeka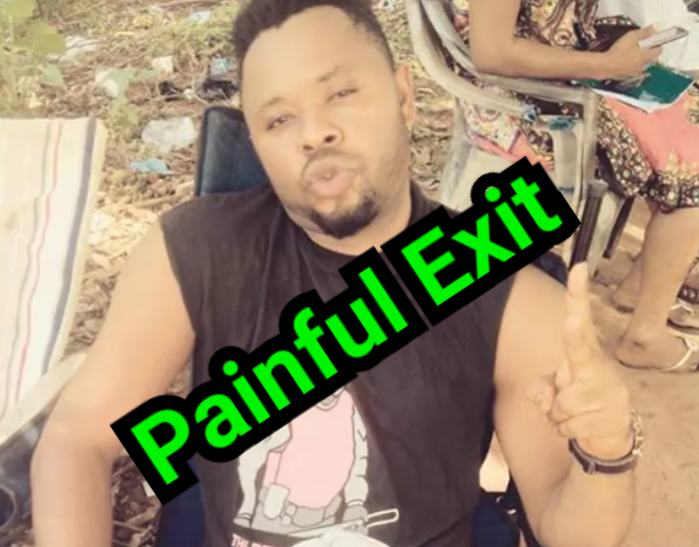 In 2014, Late Nollywood actor, Clem Onyeka was killed by a stray bullet from the cross-fire between operatives of Delta State Police and some robbers in Asaba. This was how death claimed the life Onyeka without unawares. He died at a very young age of 37 years.
2. Ebere Larry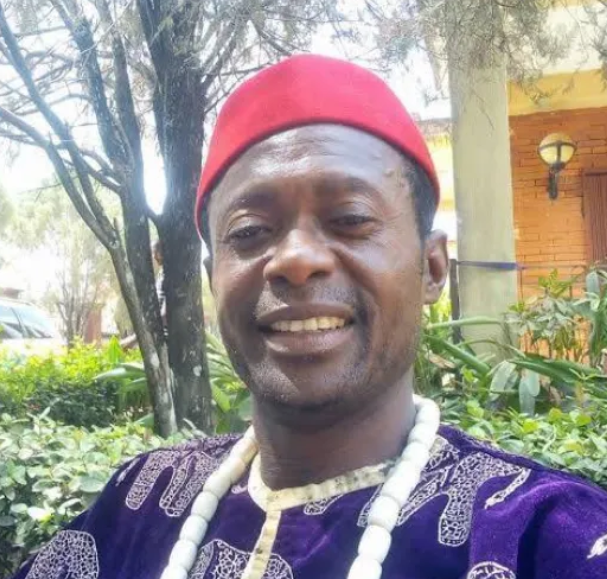 In April 2019, Late Nollywood actor Ebere Larry, got involved in a fatal car accident that claimed his life. How wicked can death be; robbing one of its life on the road.
3. Ceejay Perez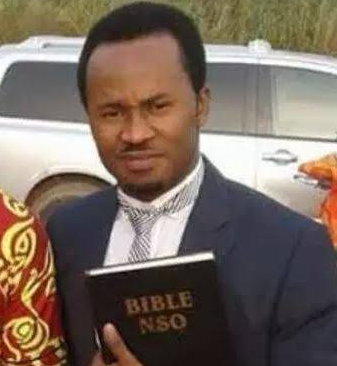 Just like Ebere Larry, Ceejay Perez also lost his life in an ill-fatal car accident on April 1, 2016. He died alongside with four other passengers after the driver of the car lost control.
Prayer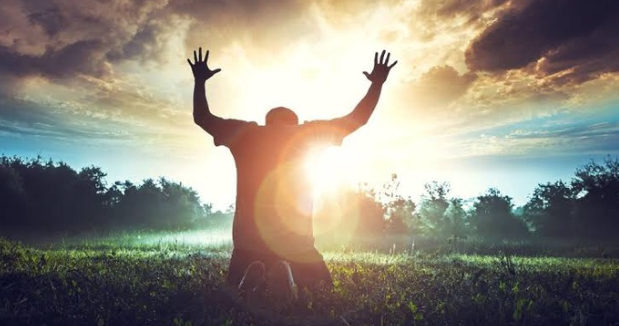 Jesus has paid all the debt you owe to Death, therefore, by the power in the resurrection of Christ, I destroy every scourge of death traceable in your family in Jesus' name.
Amen.
Content created and supplied by: ZubbyDWriter (via Opera News )