Checkout 70+ Photos Of This Hausa Actress Fatima Washa
We come across beautiful women on a daily basis either in our locality, street, school or workplace.
Some of these elegant and stunning ladies in the society are Actresses, models, Or business Women. Although some Ladies from other professions are beautiful too.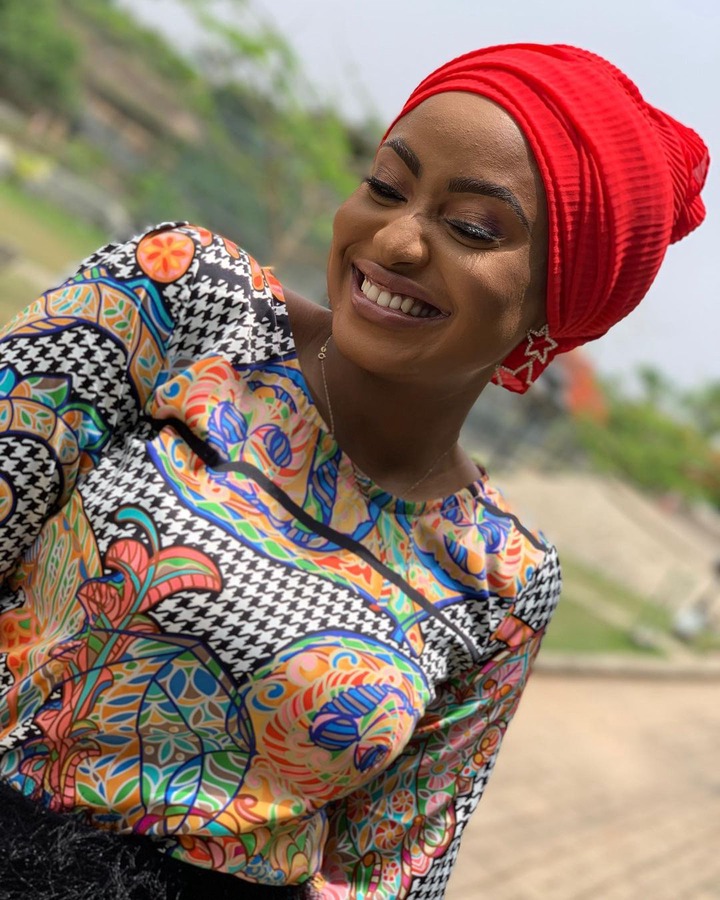 Let me begin by stating that this is an article which is all about the ever stunning and beautiful Hausa Actress Fatima Abdullahi Washa.
Let us take a brief look at her details.
Fatima Abdullahi Washa who is currently 27 years if age was born in Bauchi state in the Northern part of Nigeria and she presently resides in Kano.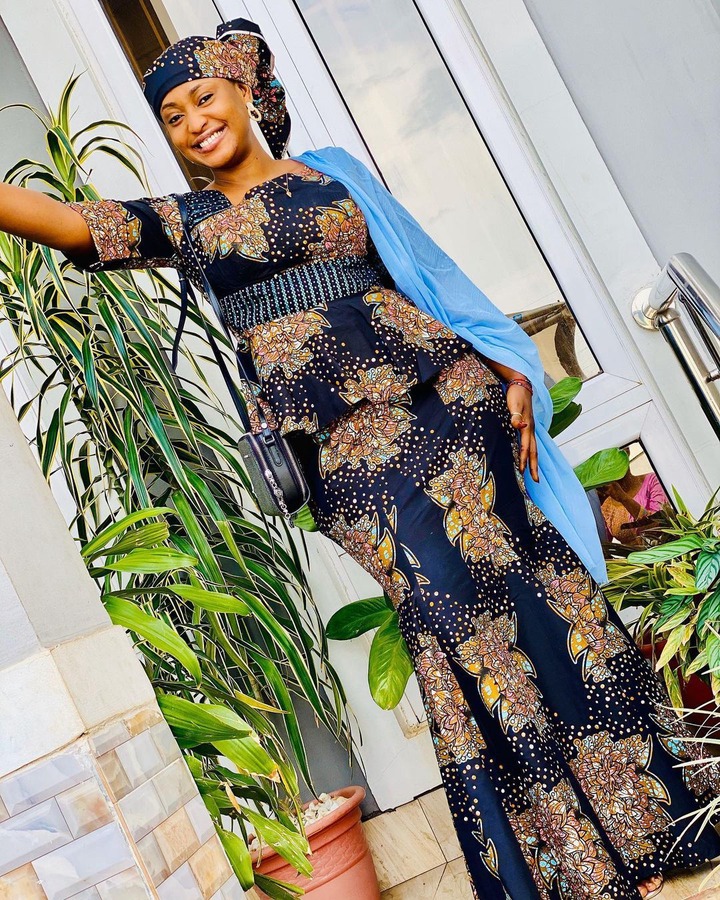 She has a huge fanbase especially in the North as most people who watch her movies are very fond of her. She has started in quite a number of Hausa movies and has won some Awards over the years since she started acting in 2010.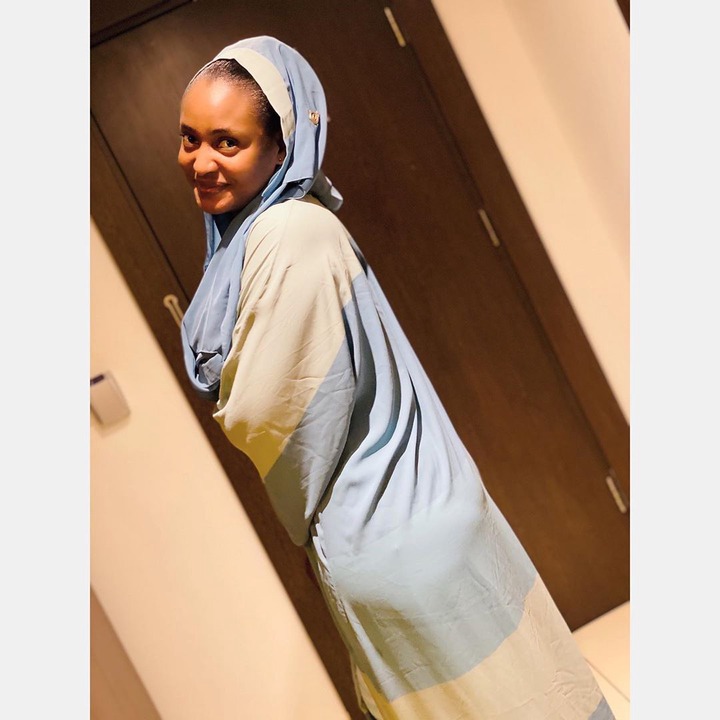 Take a look at photos I compiled from her Instagram page and they number up to 60.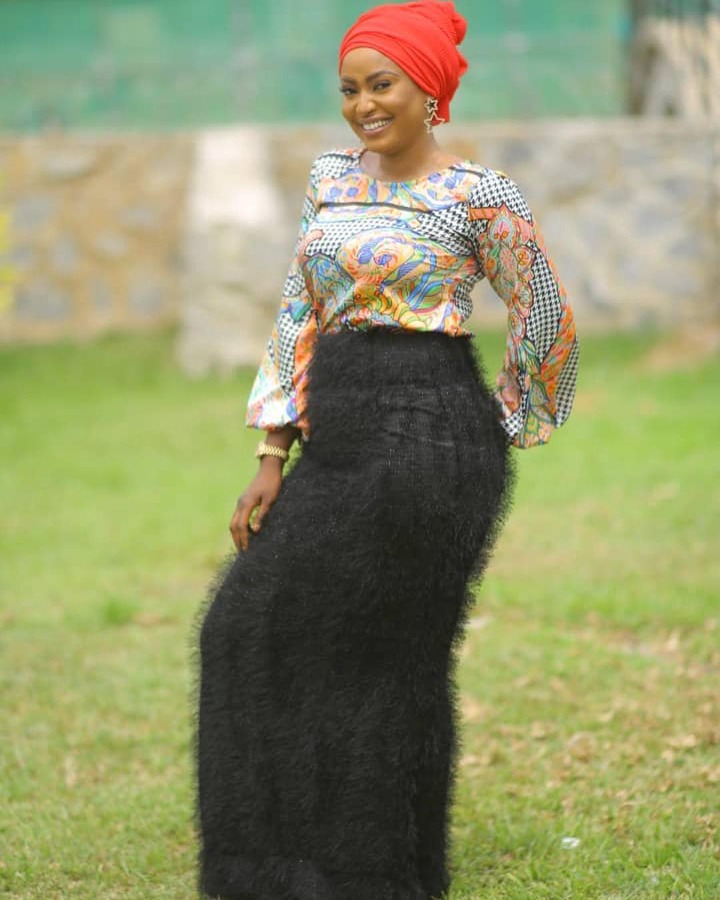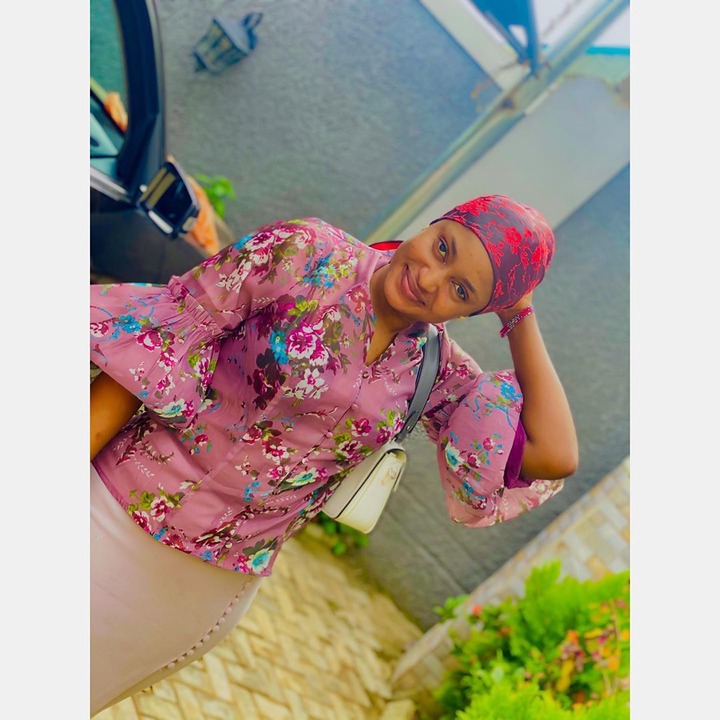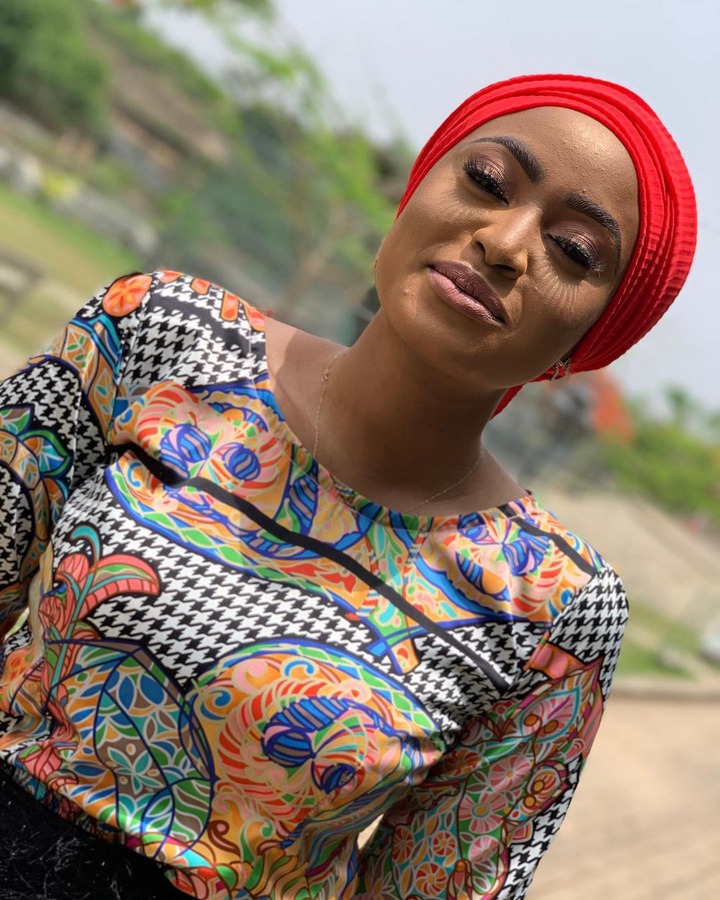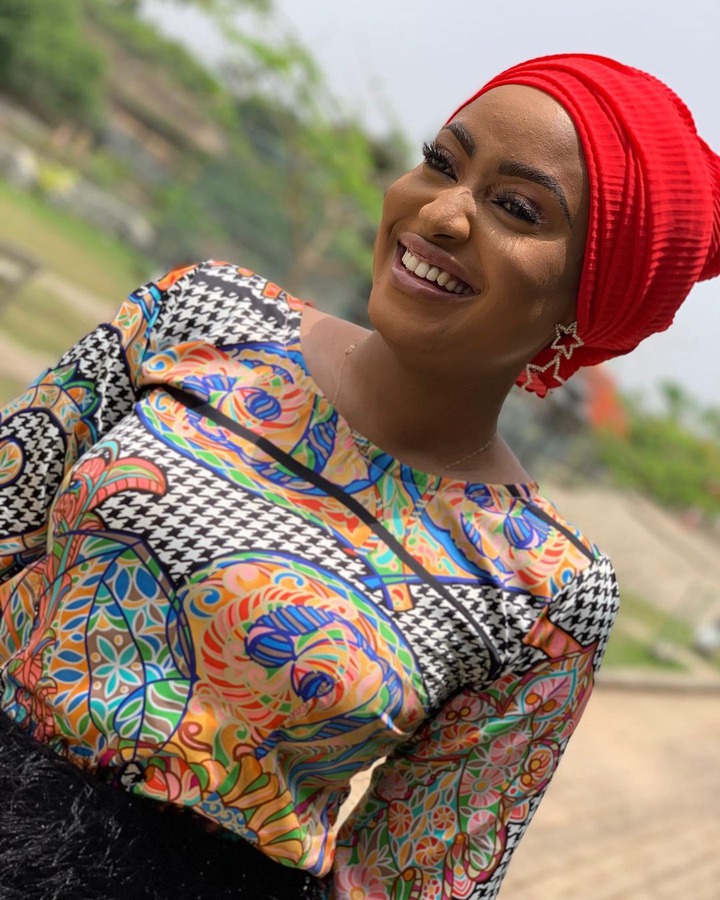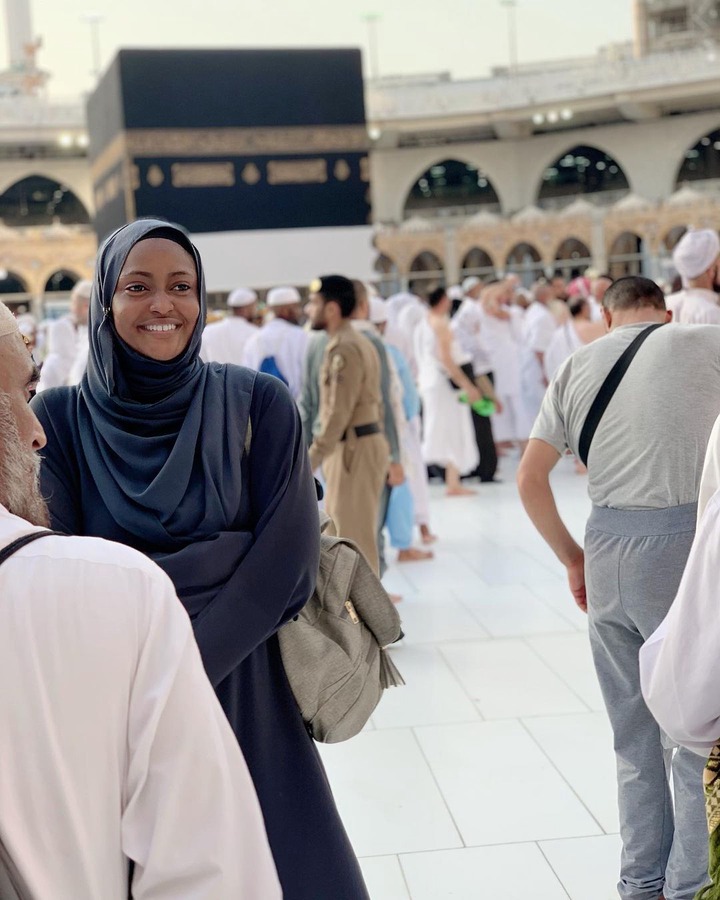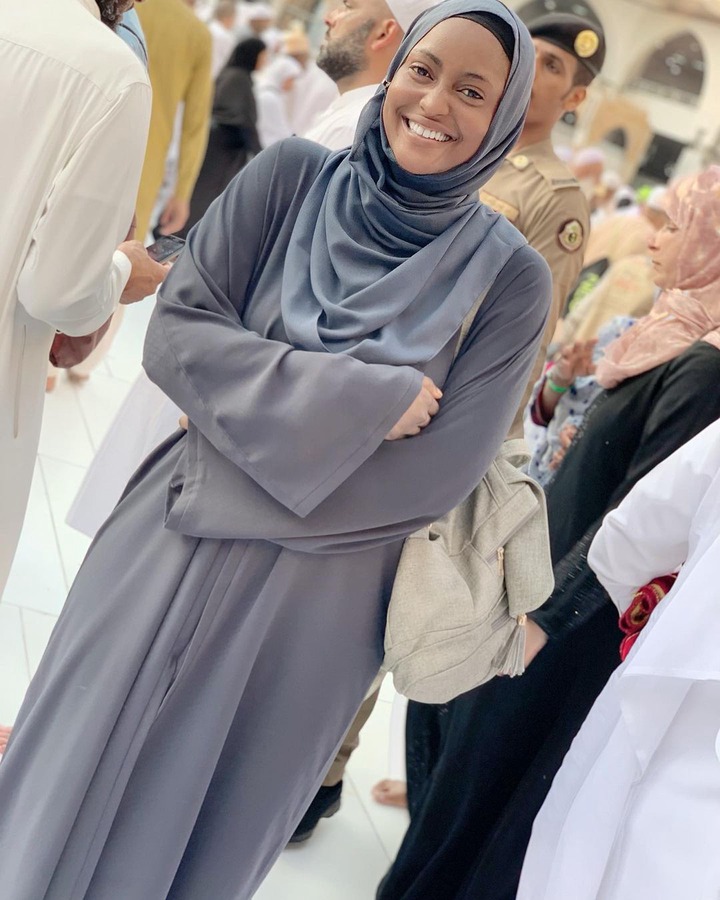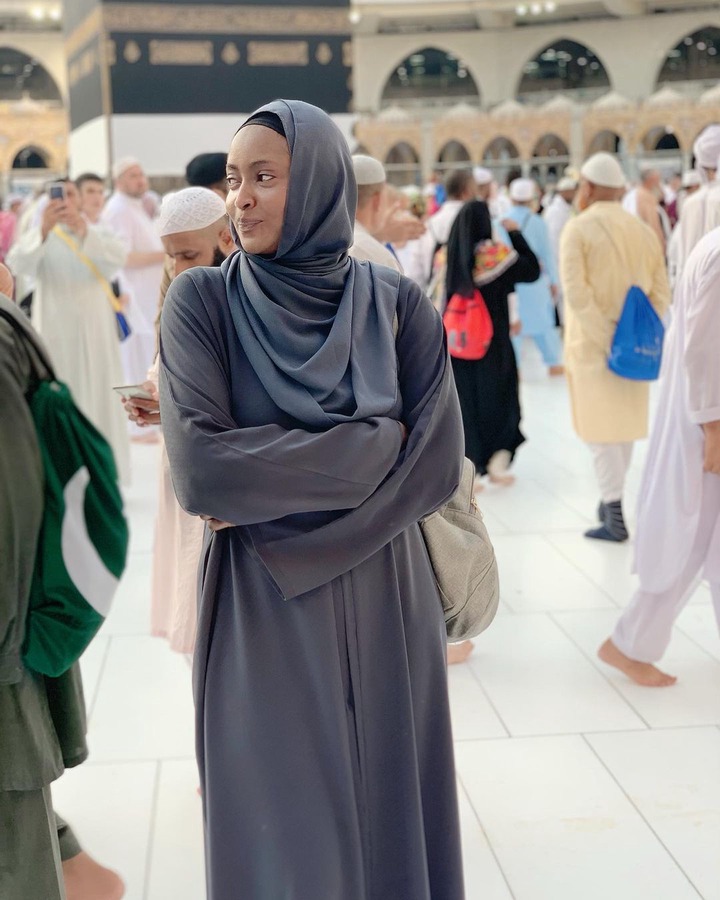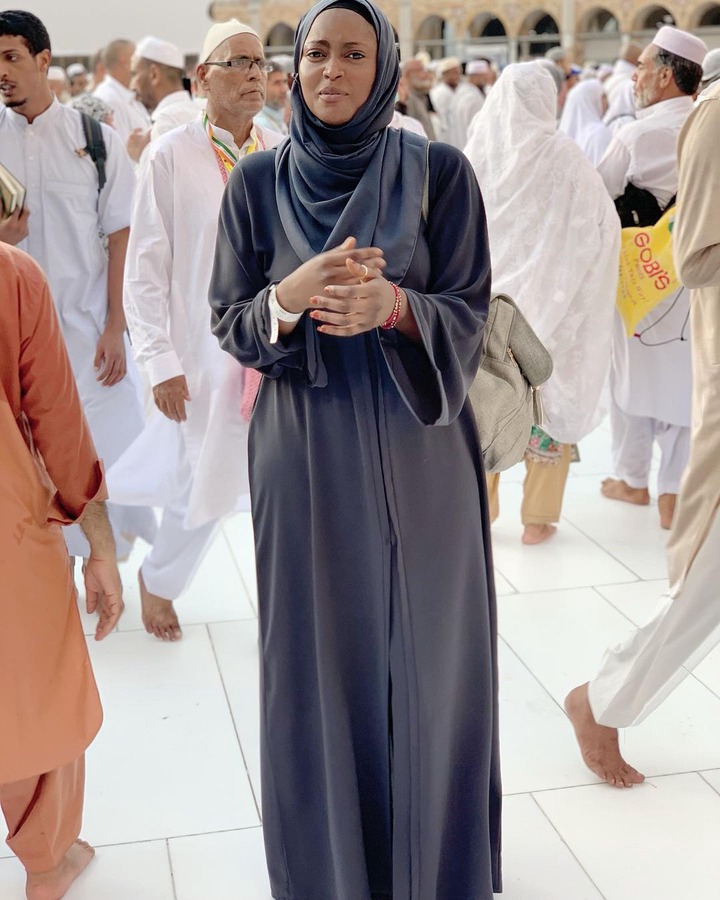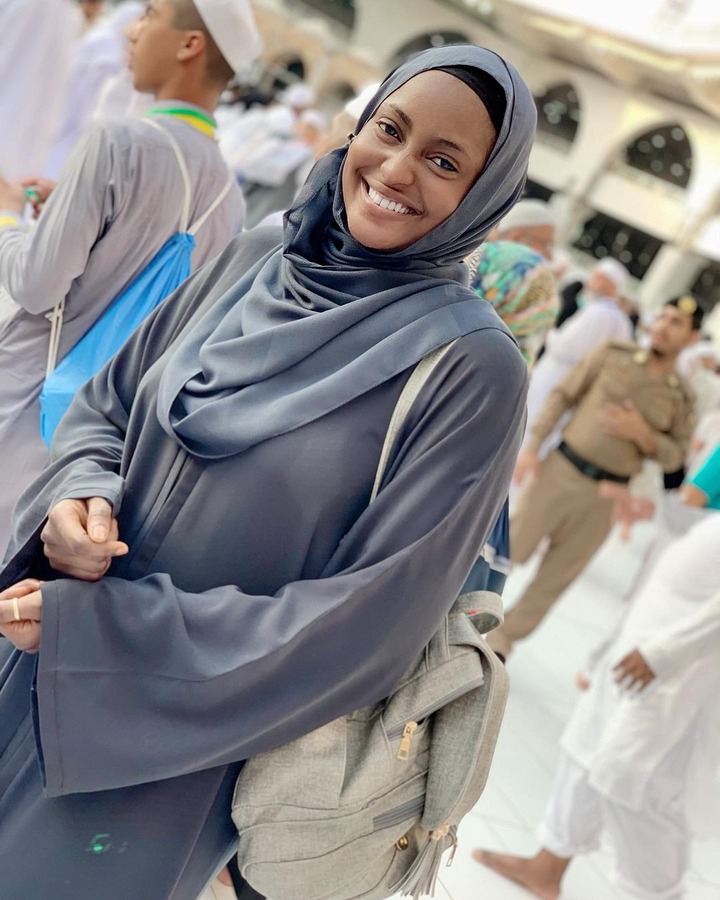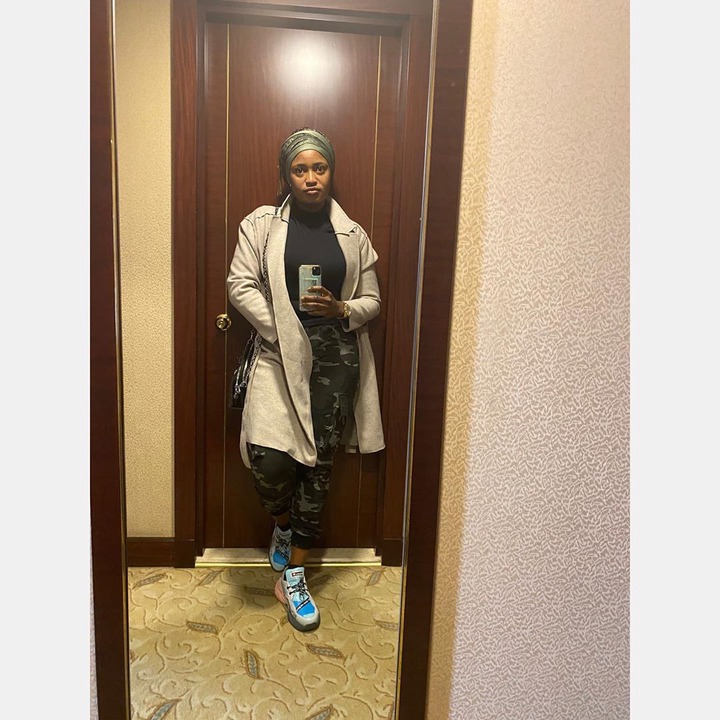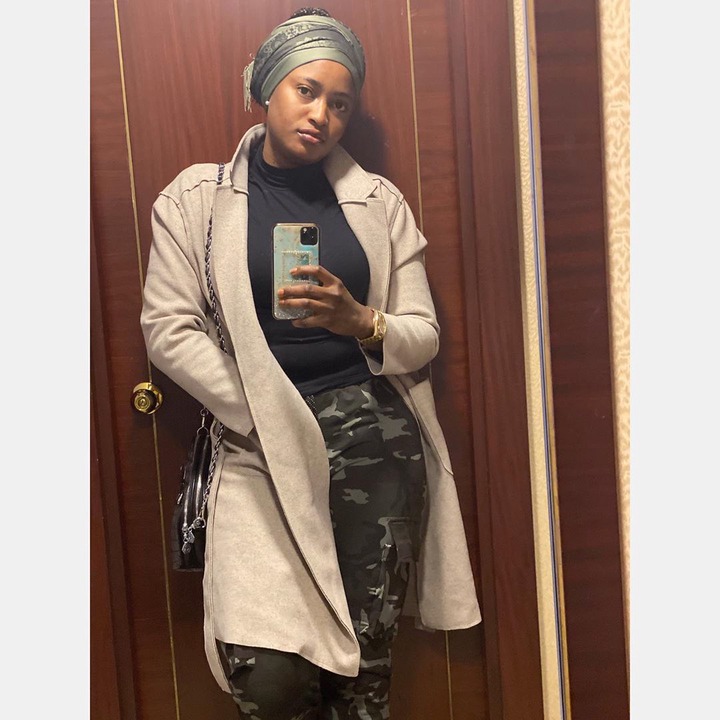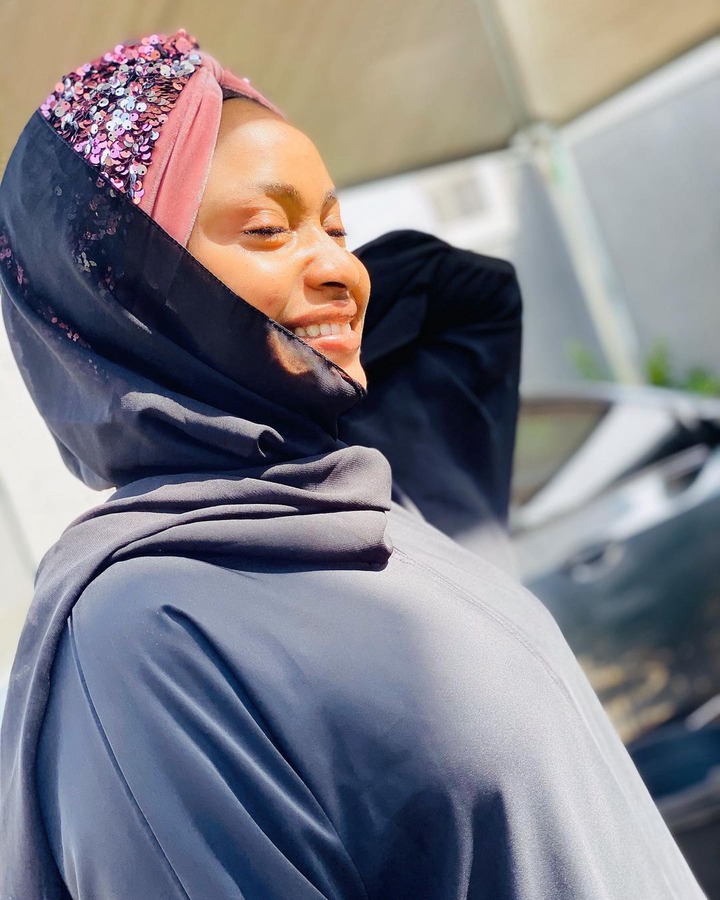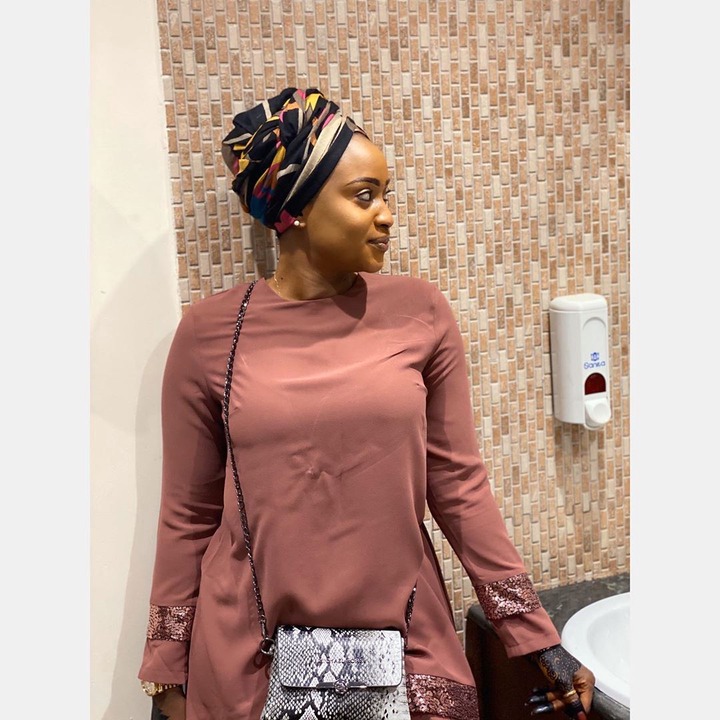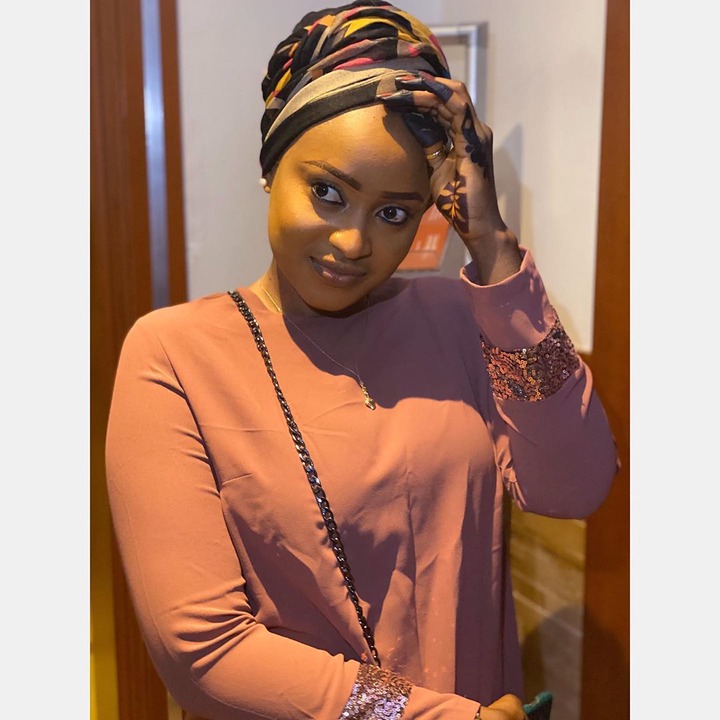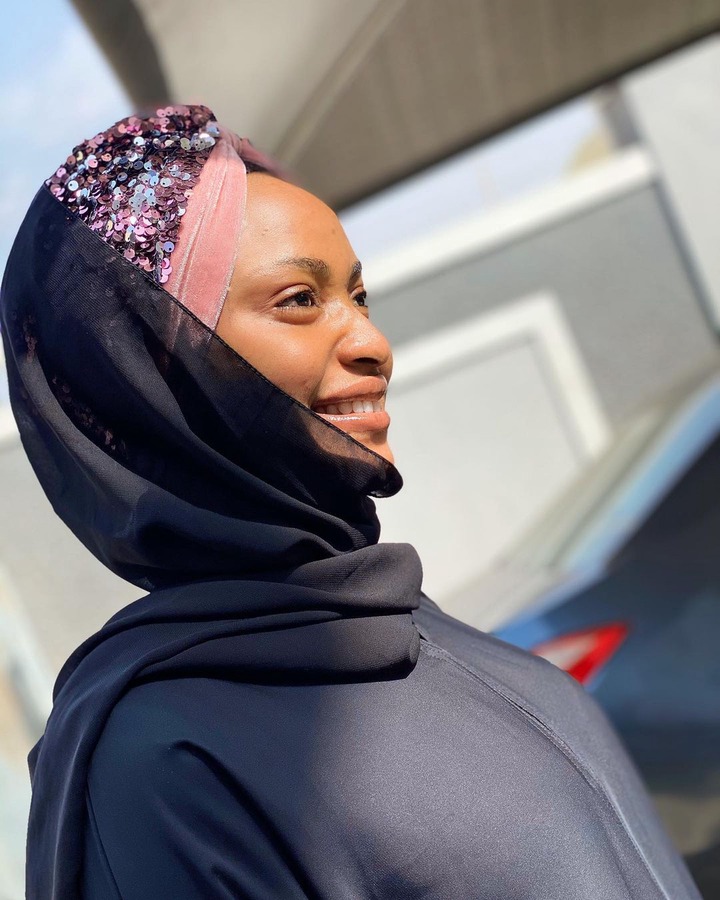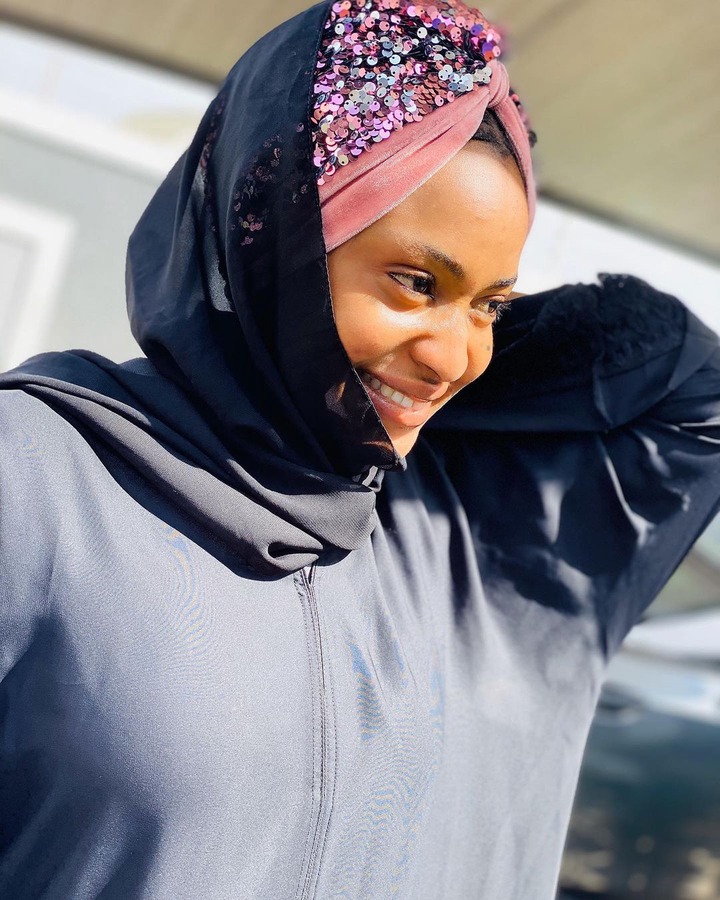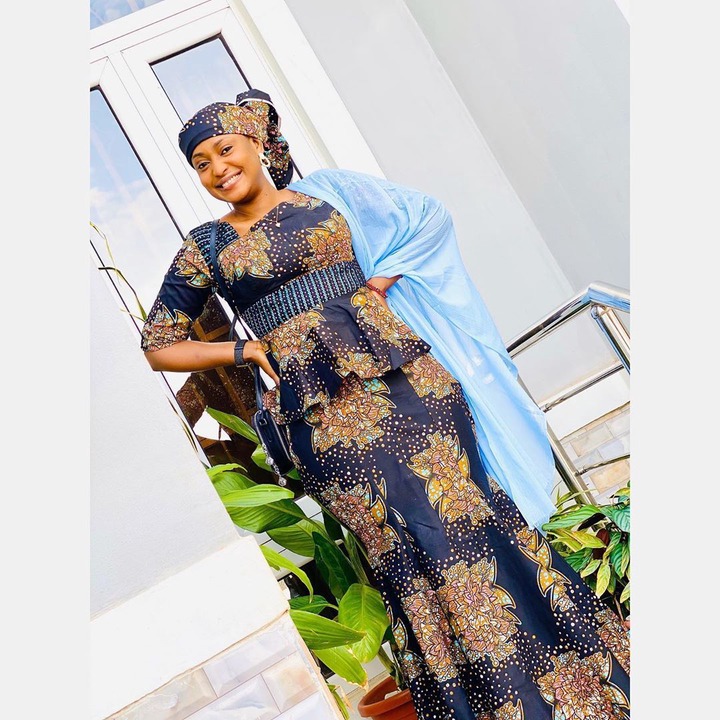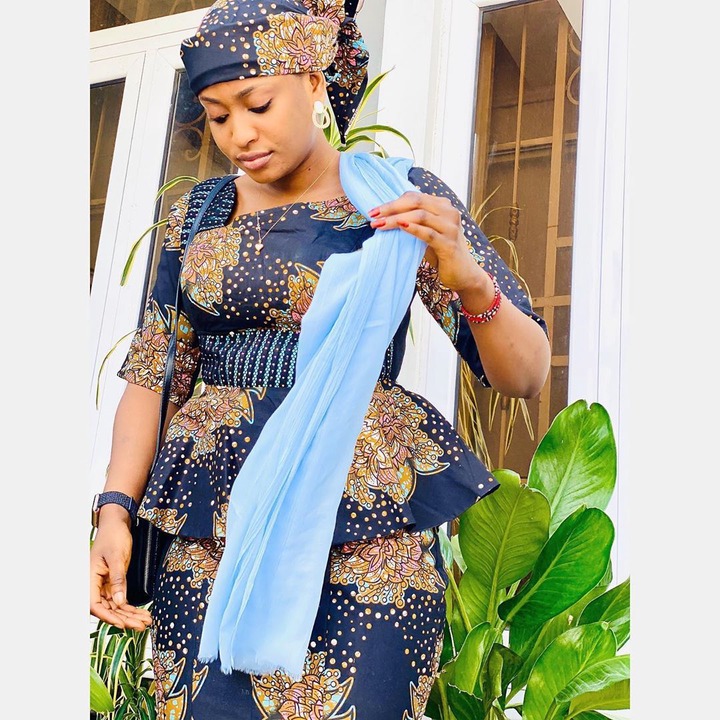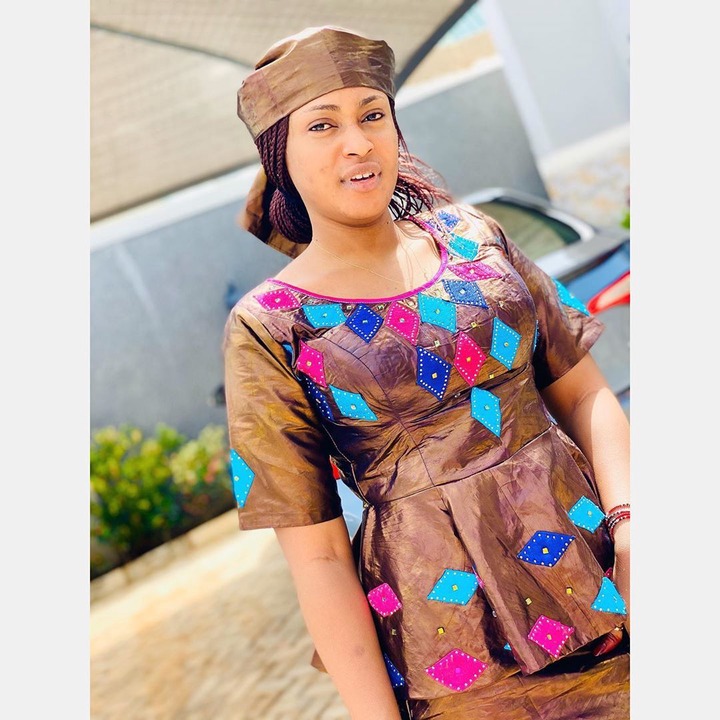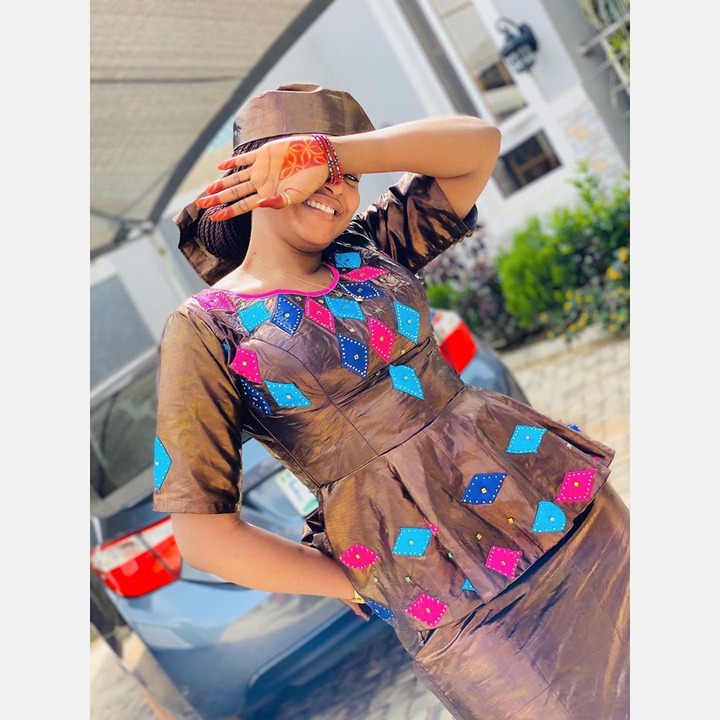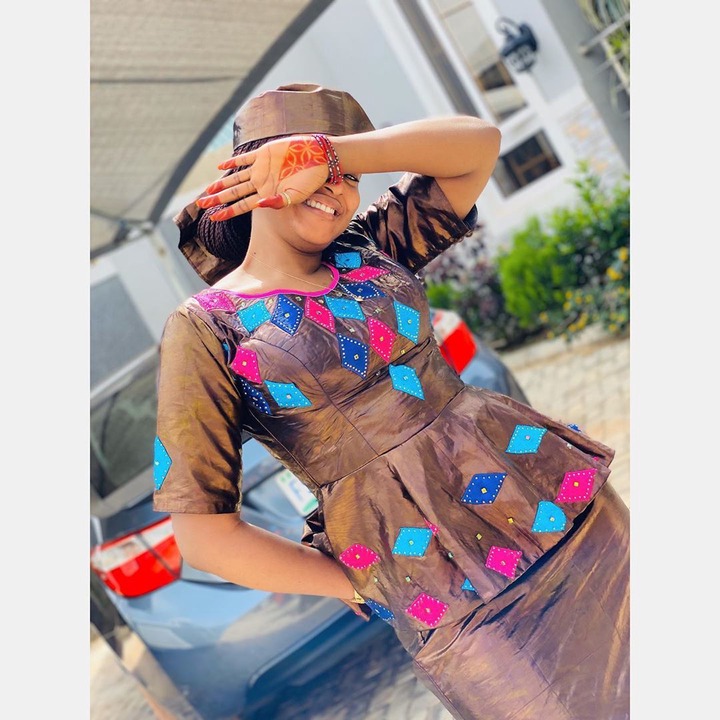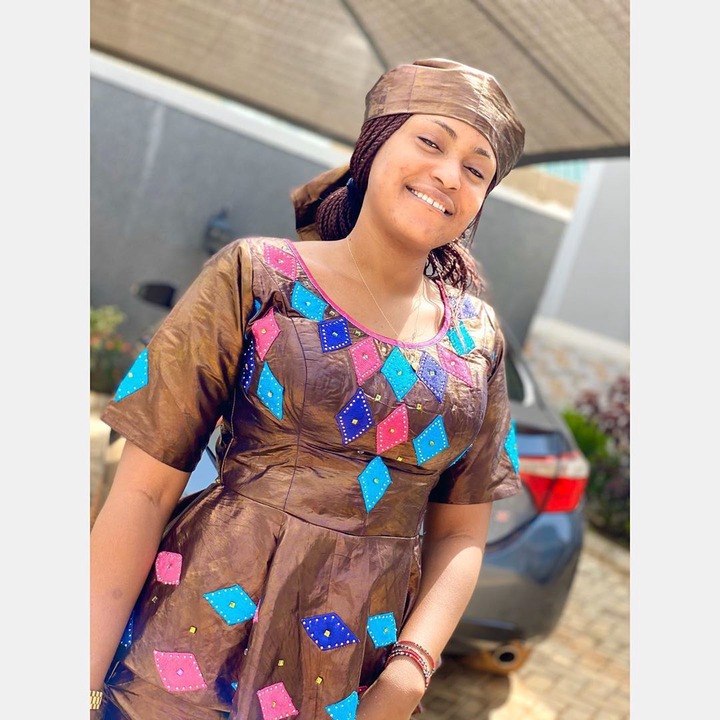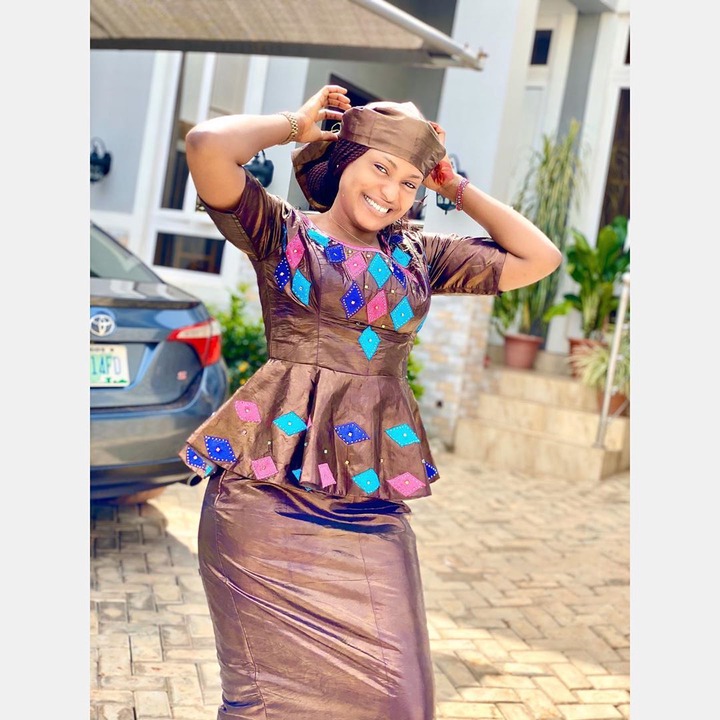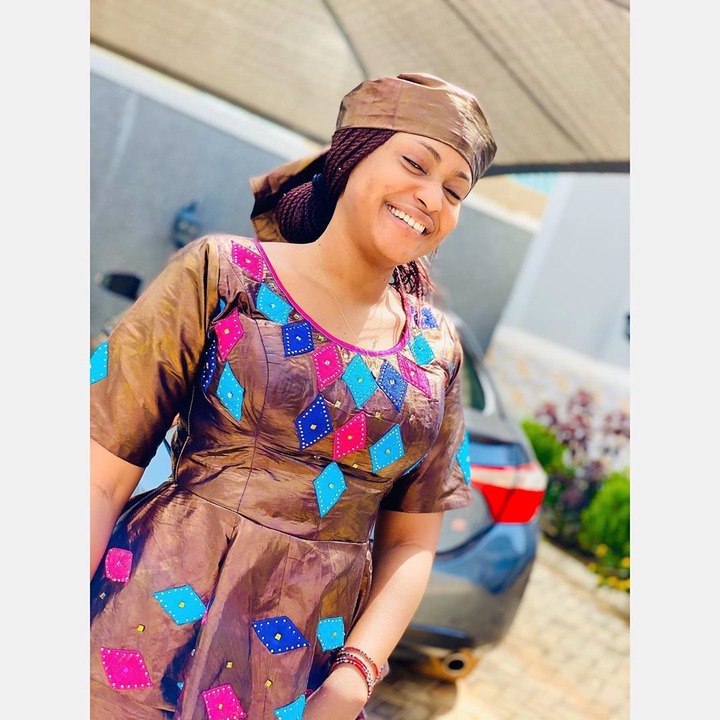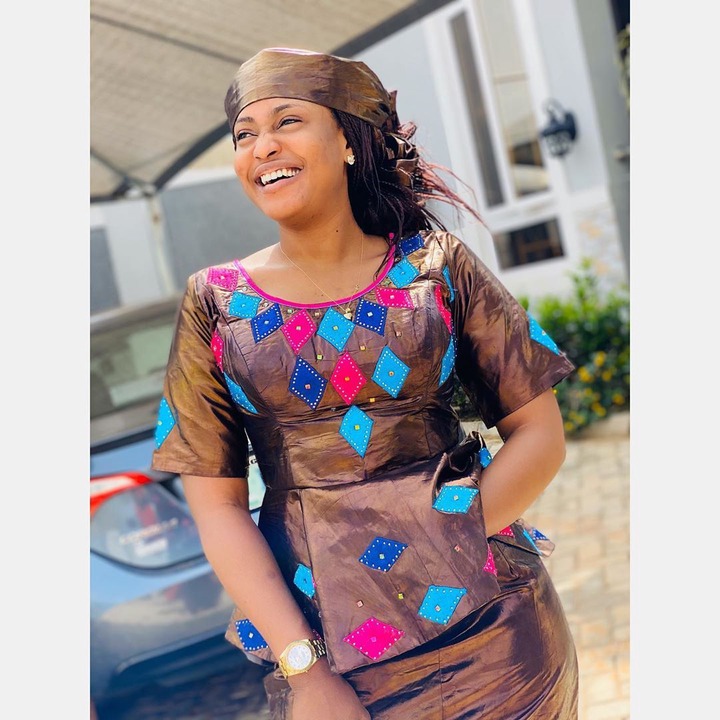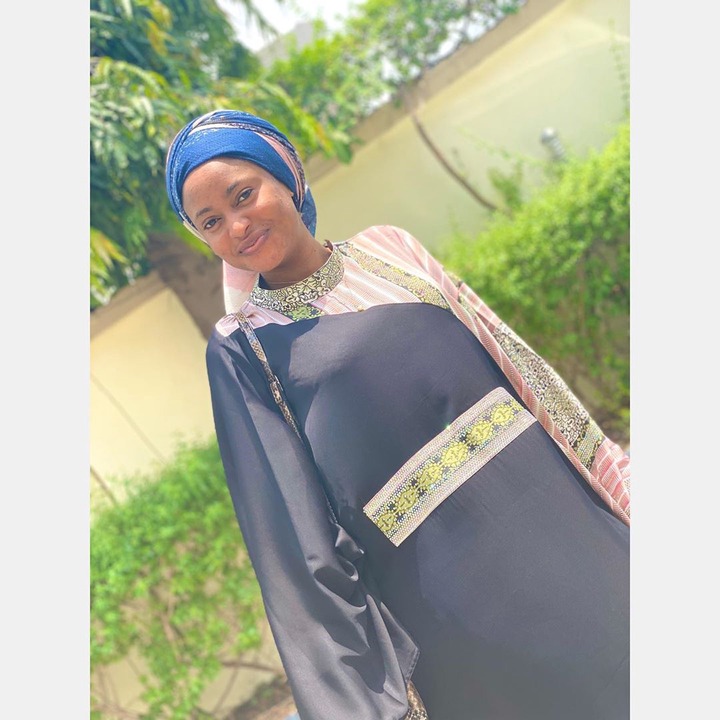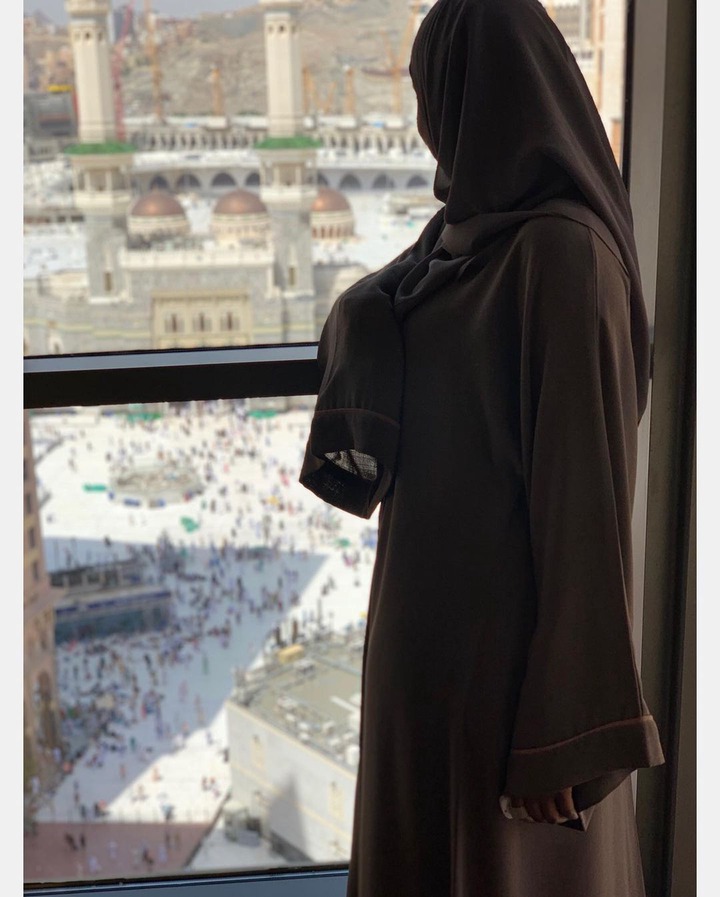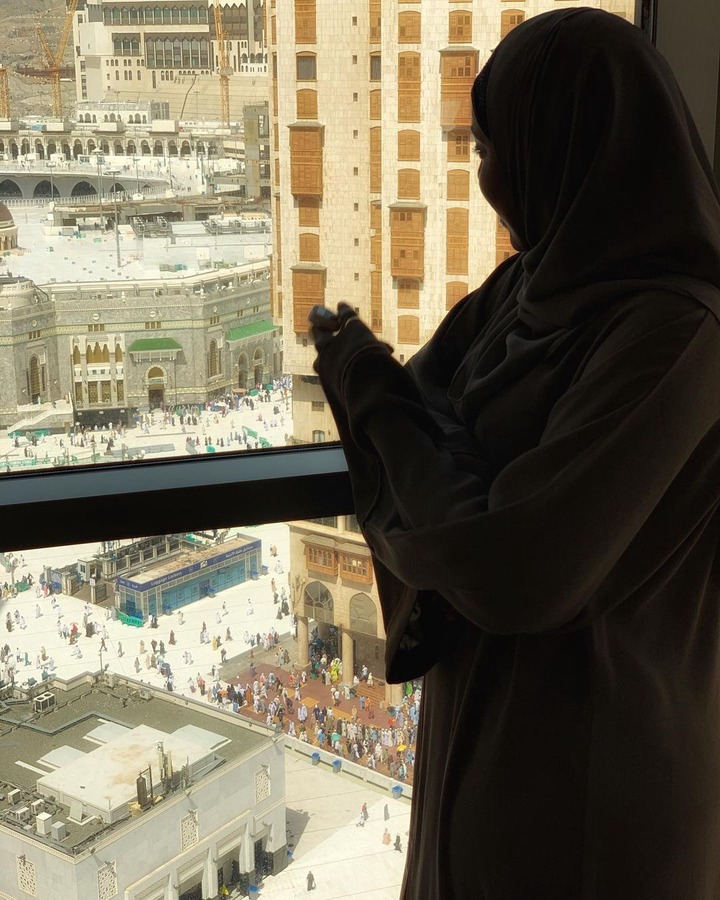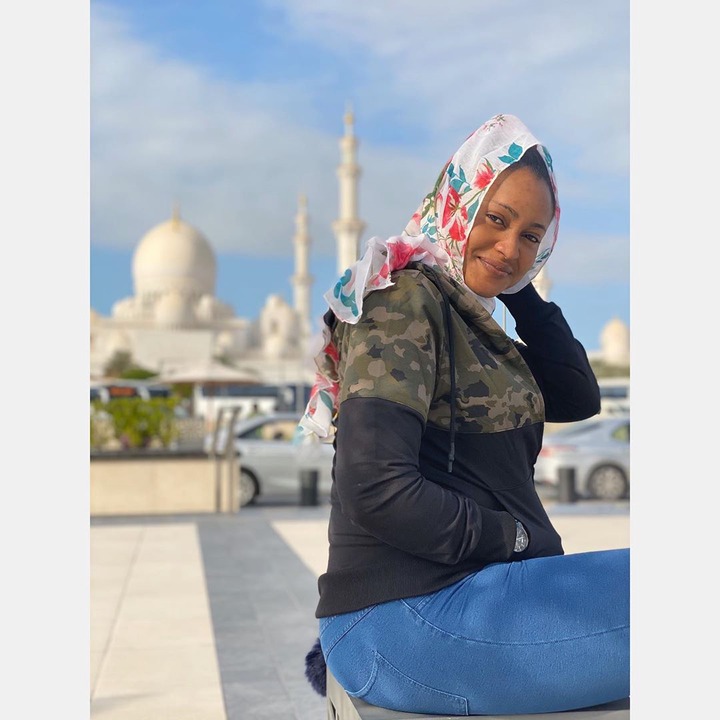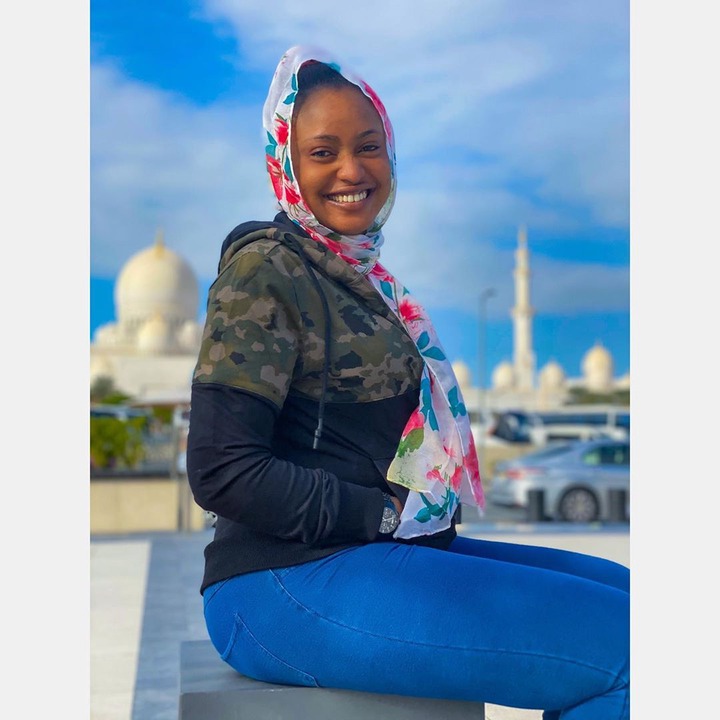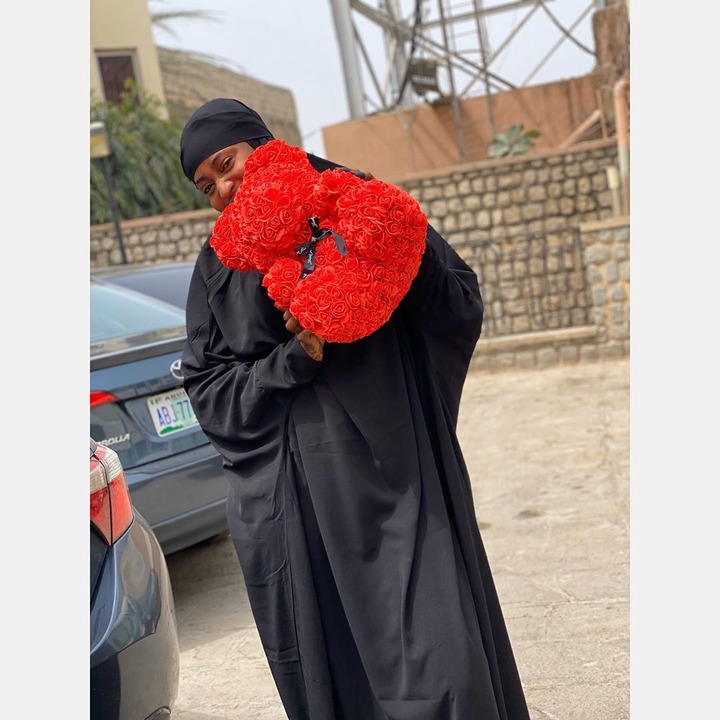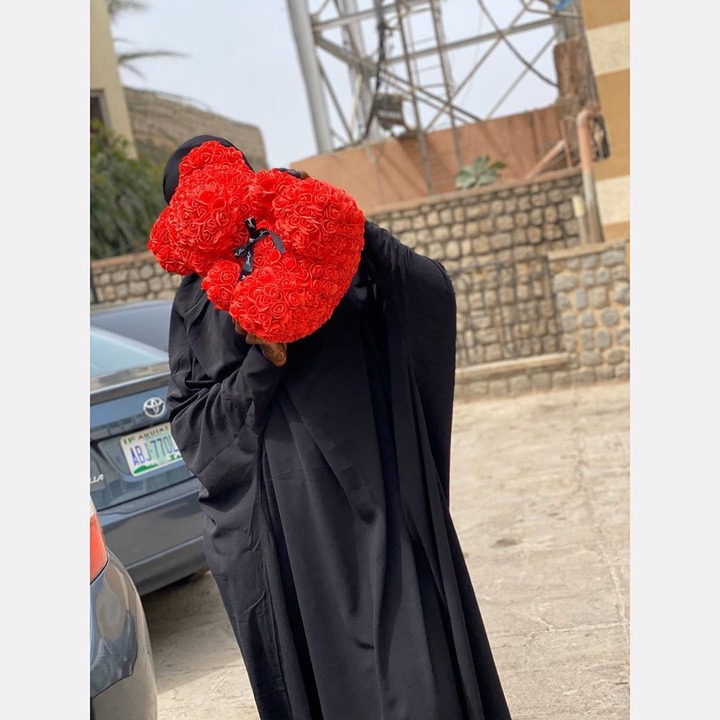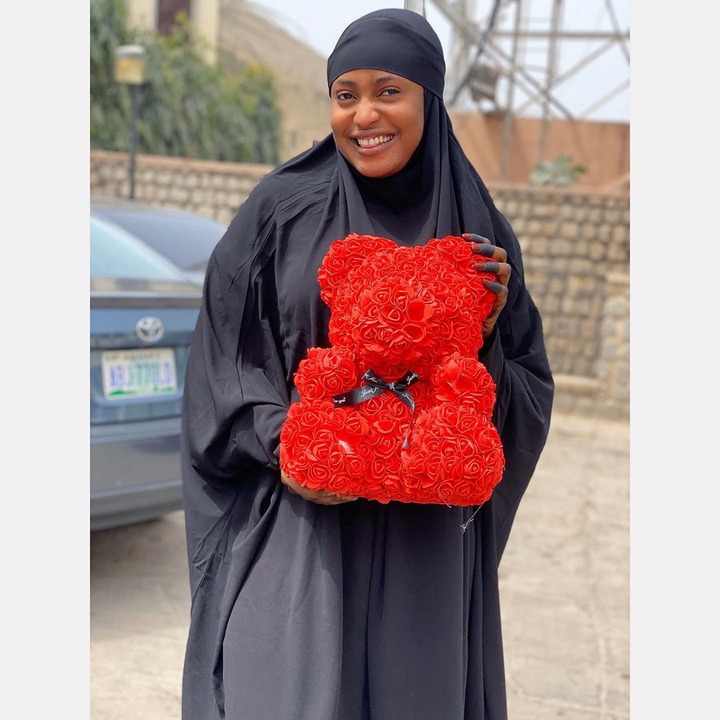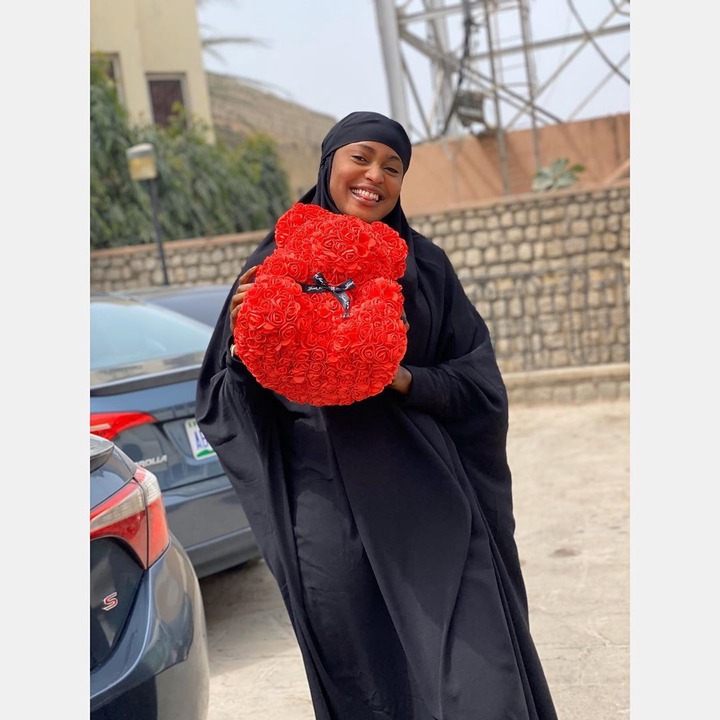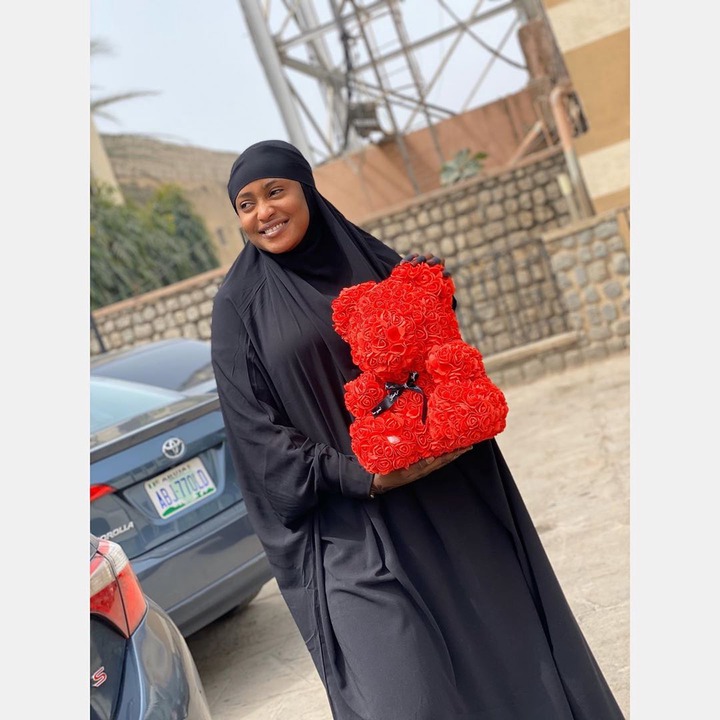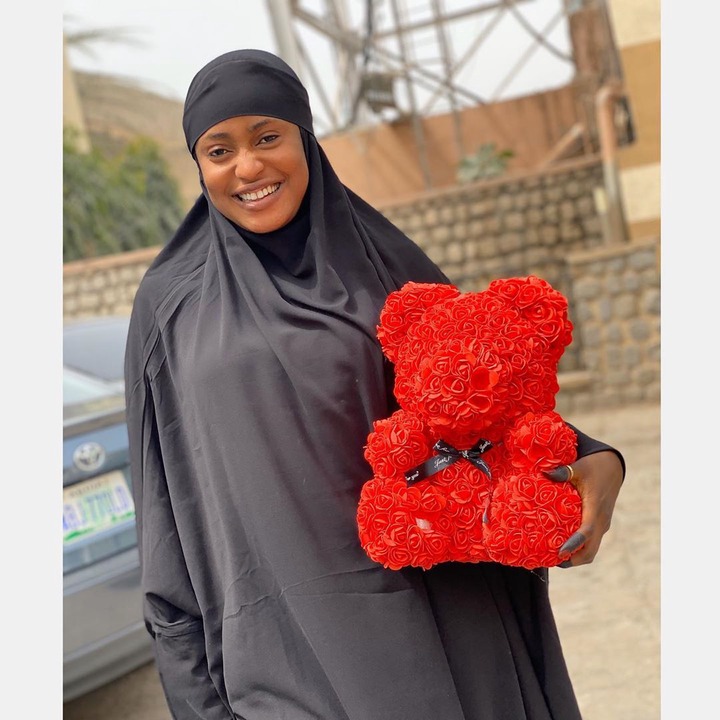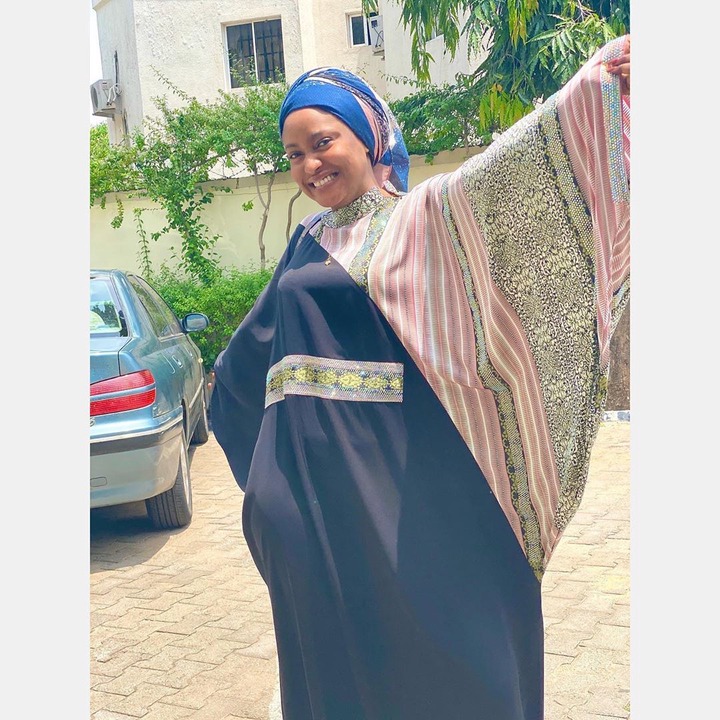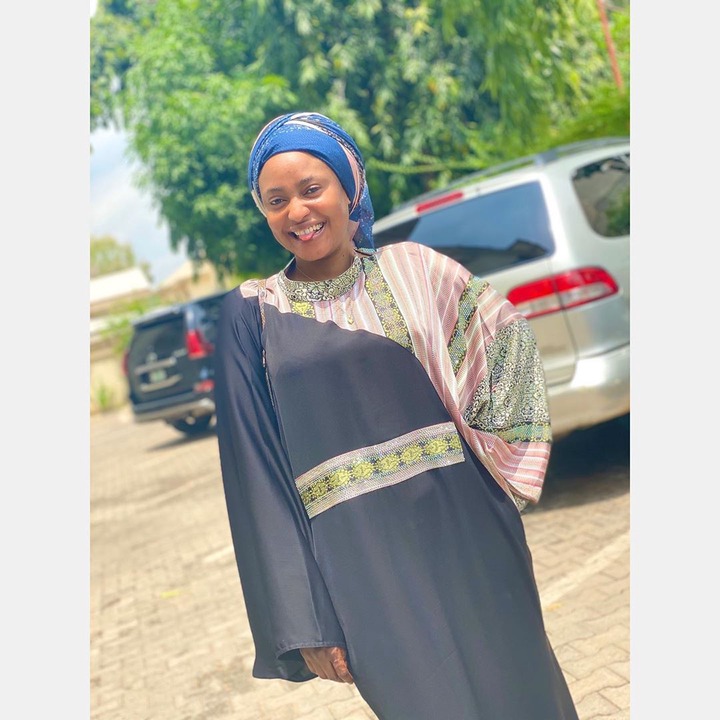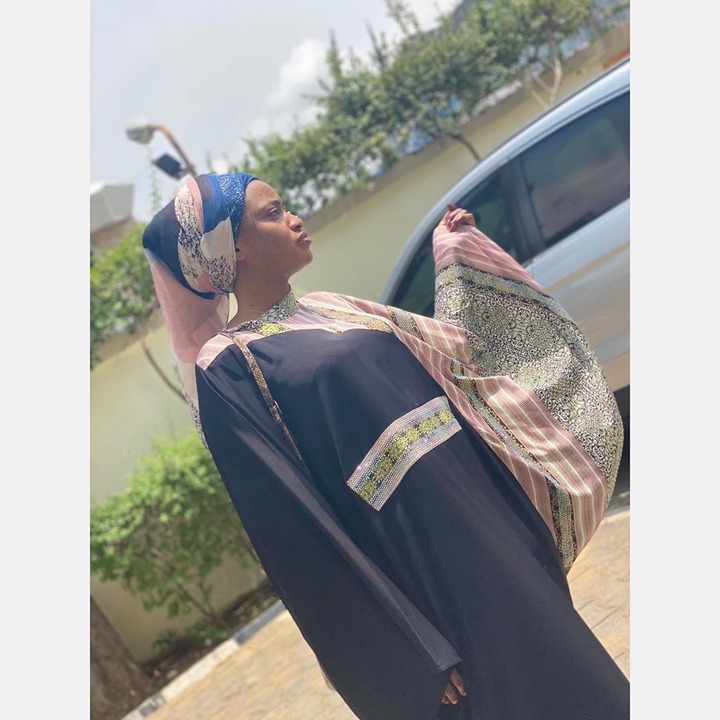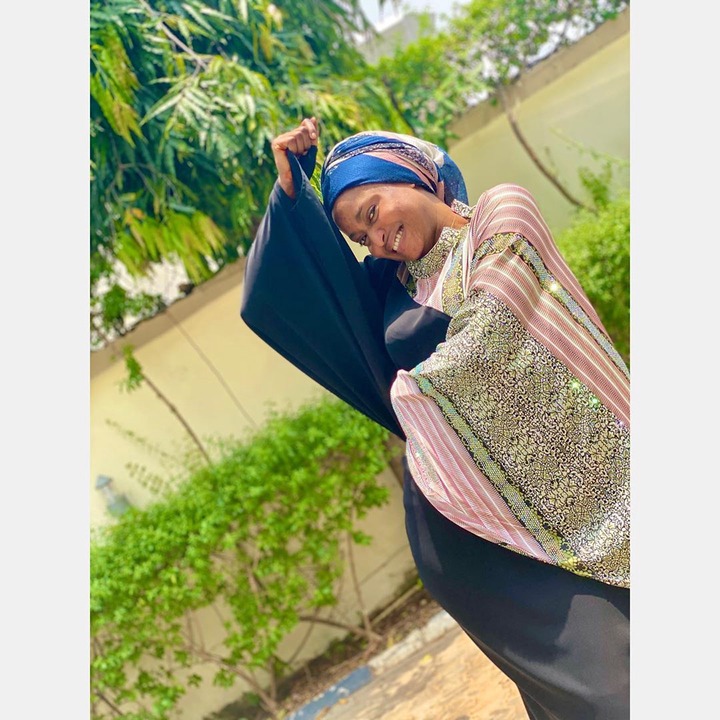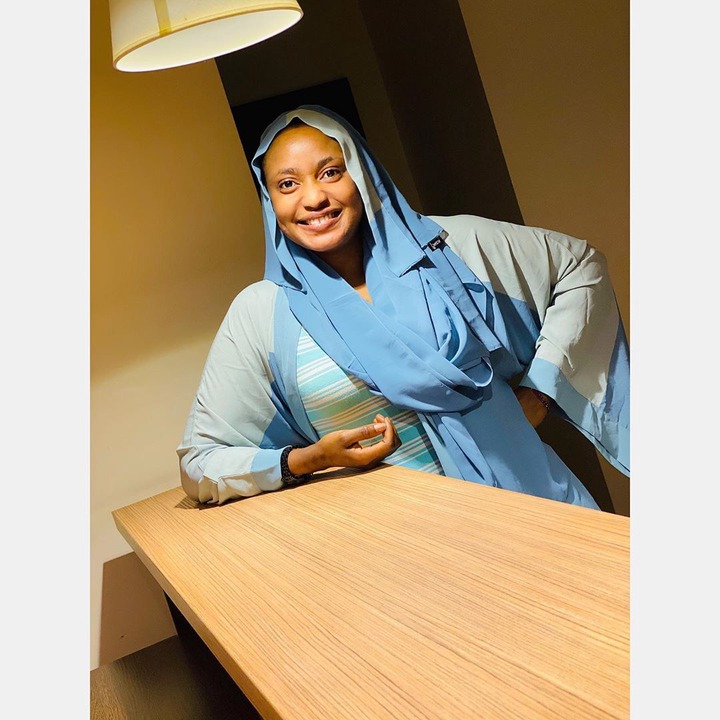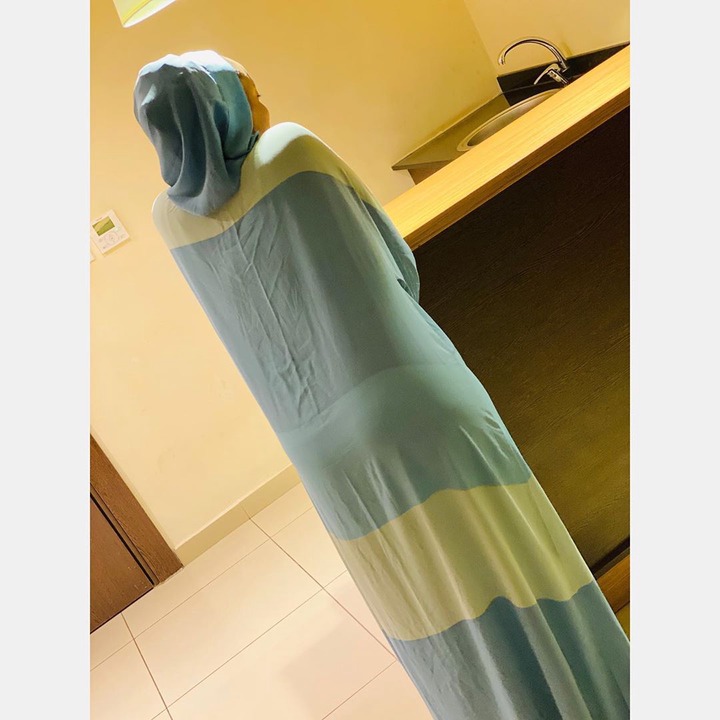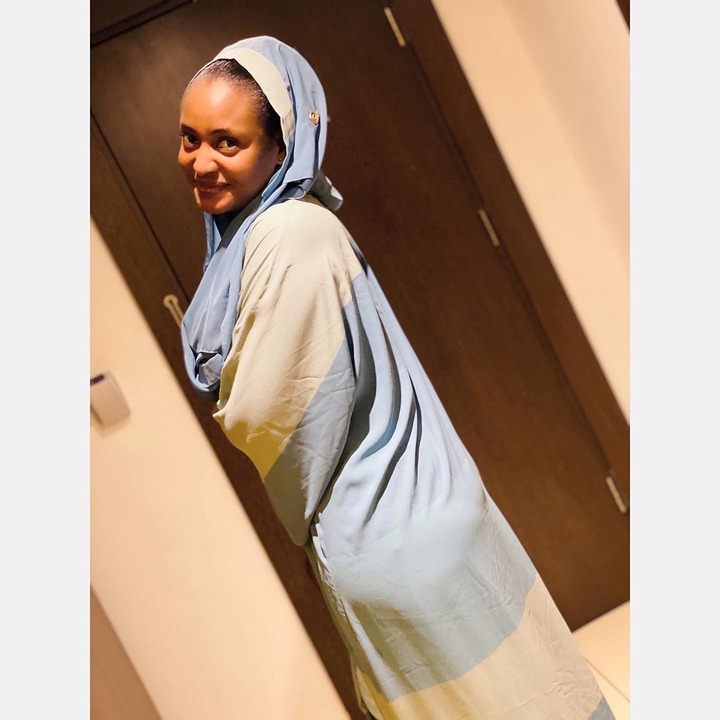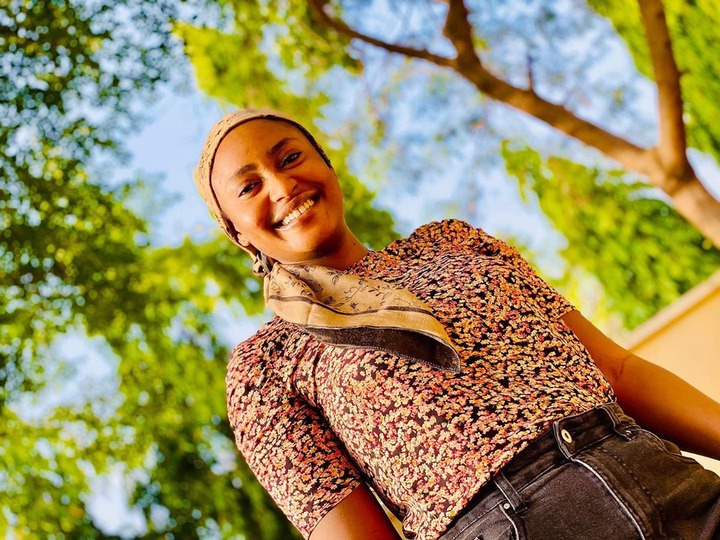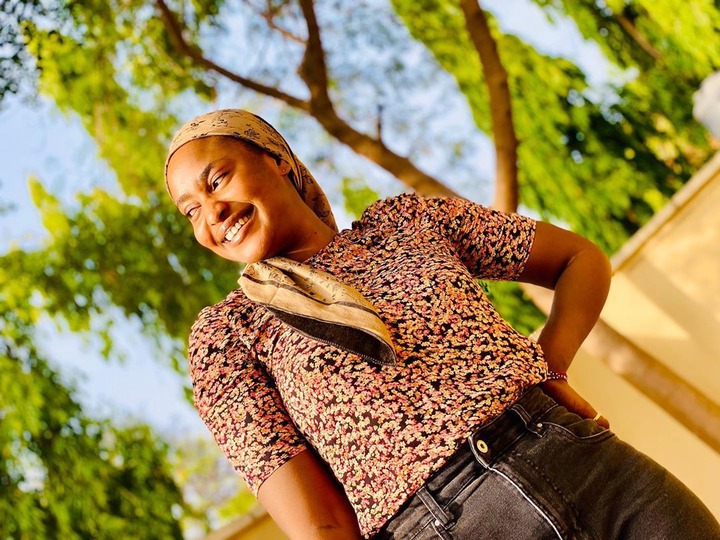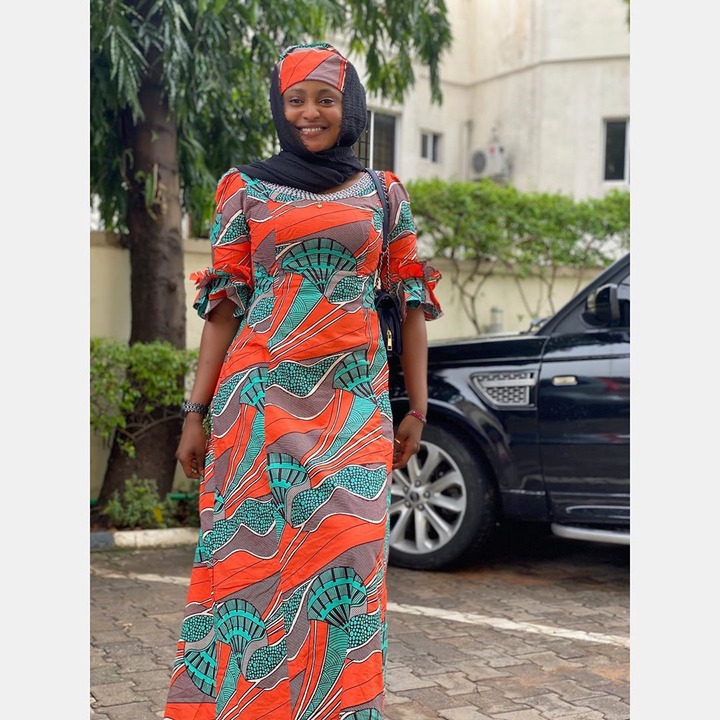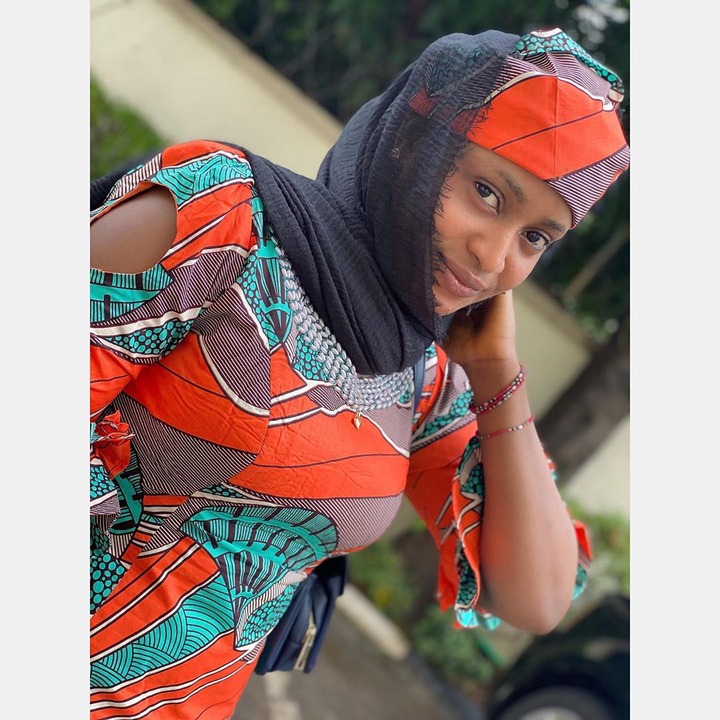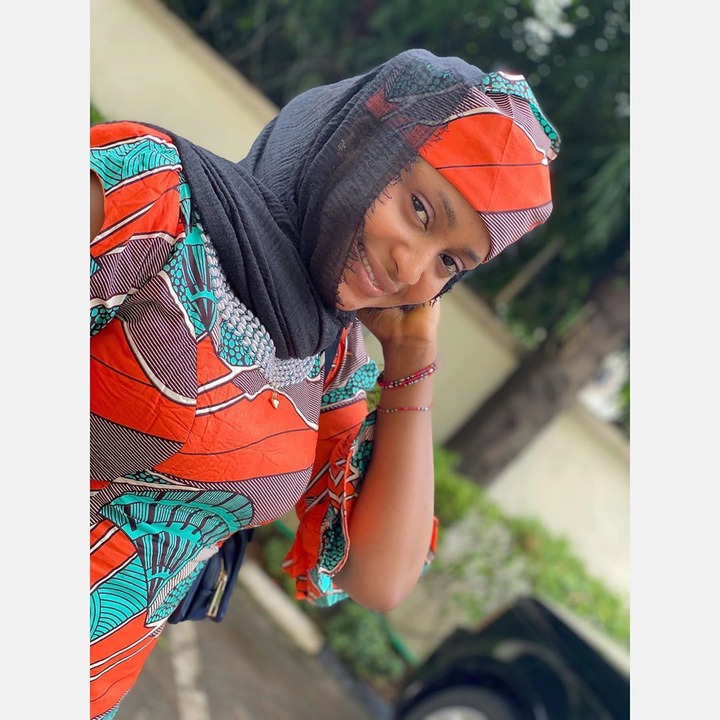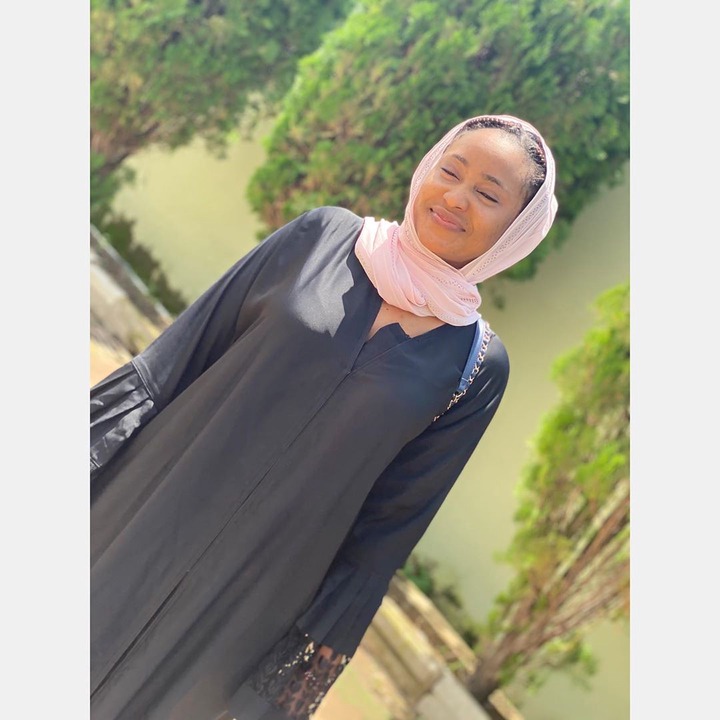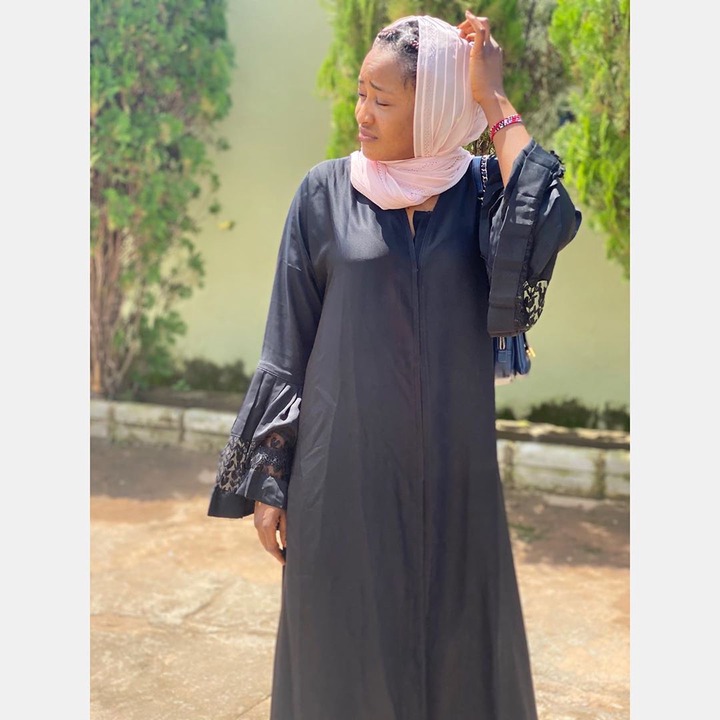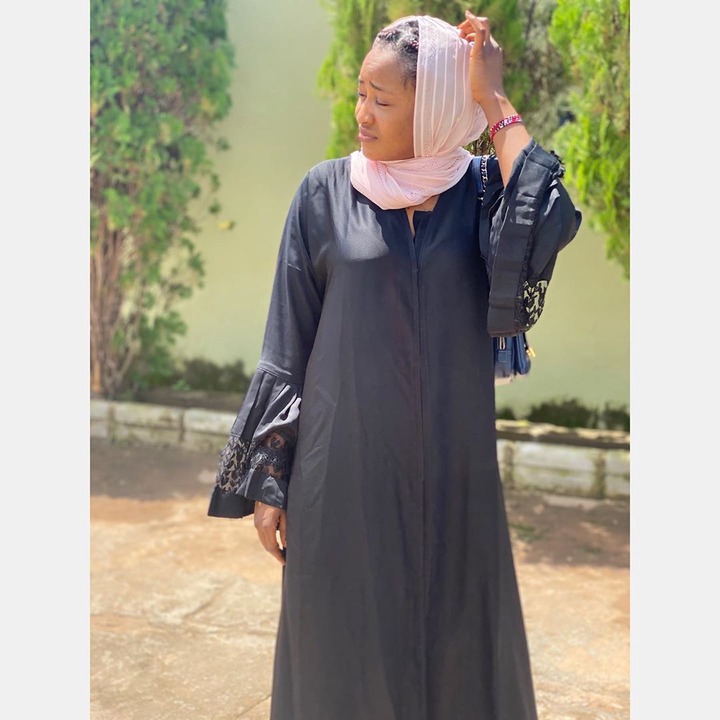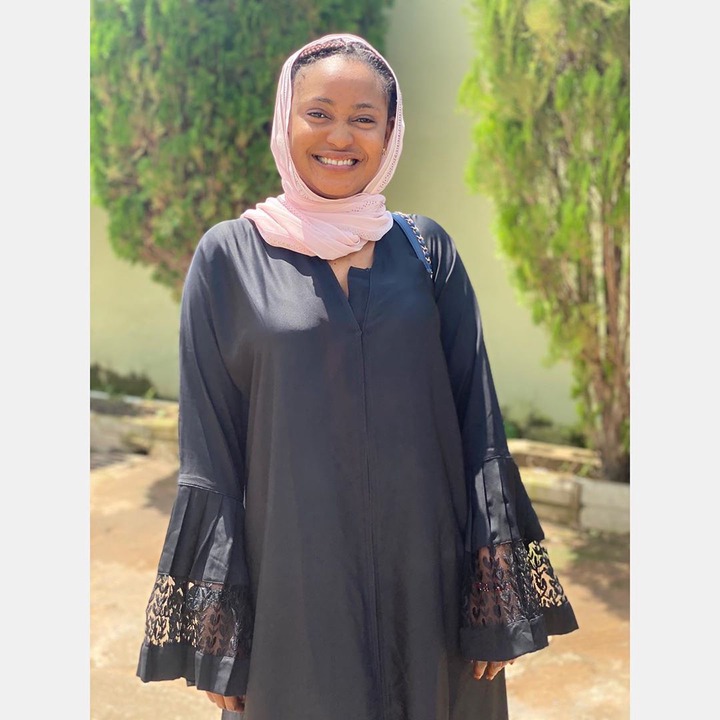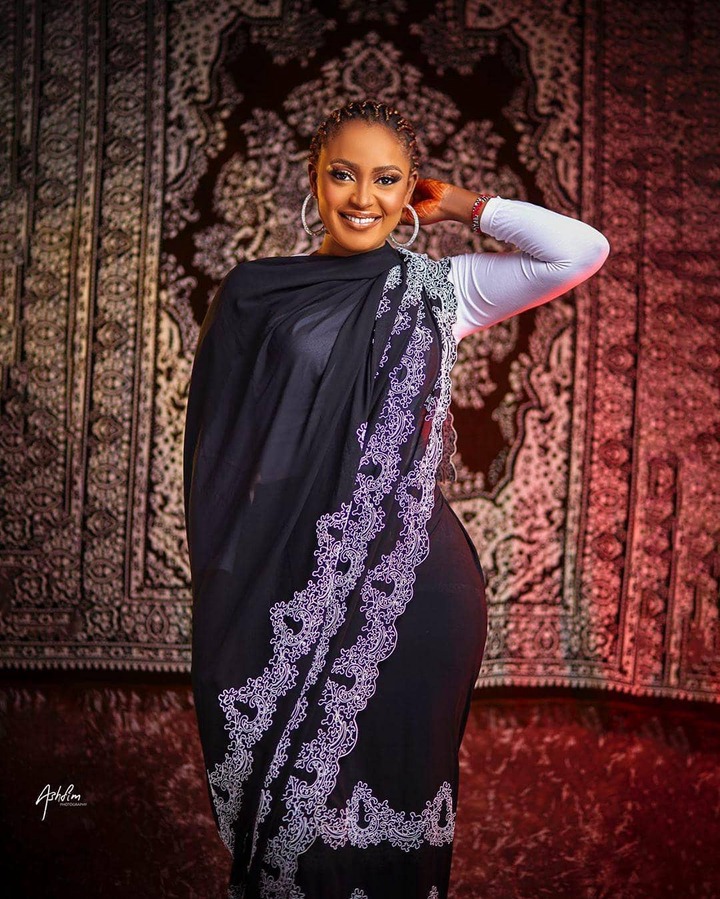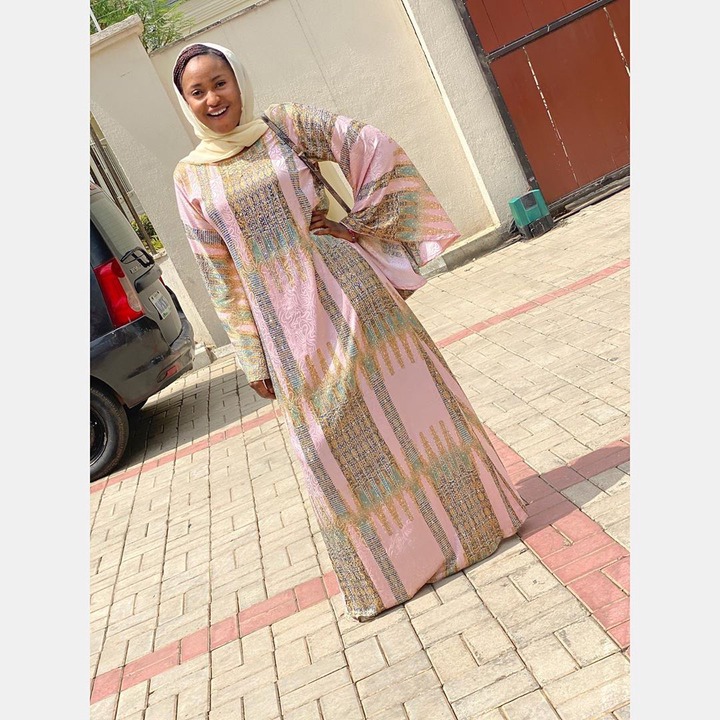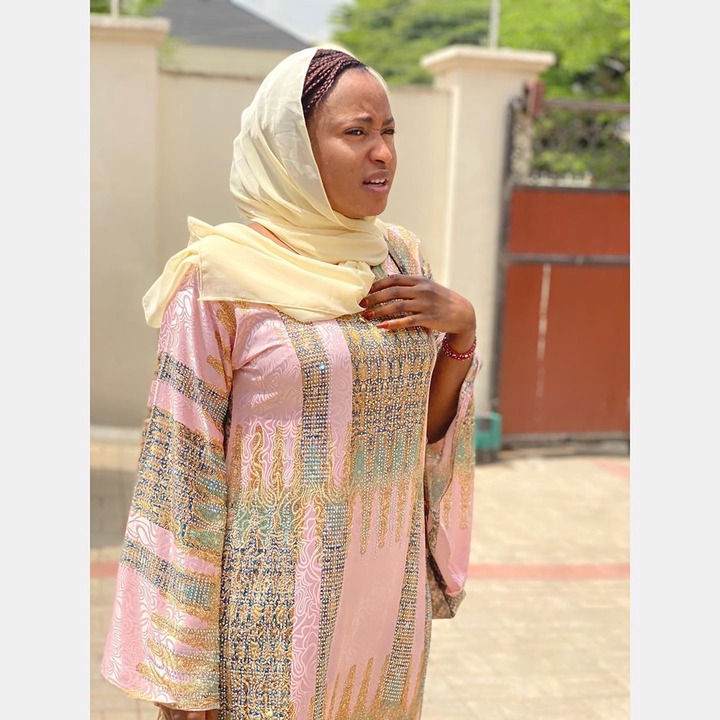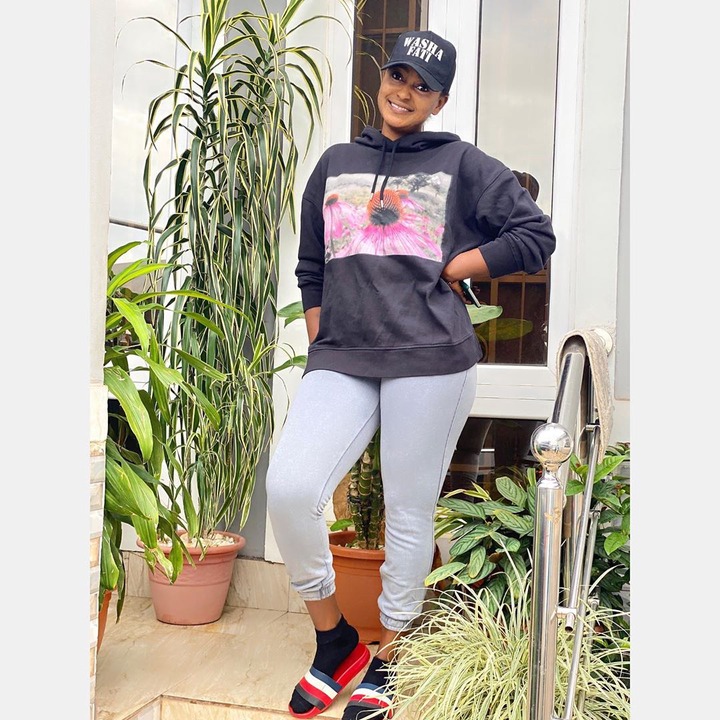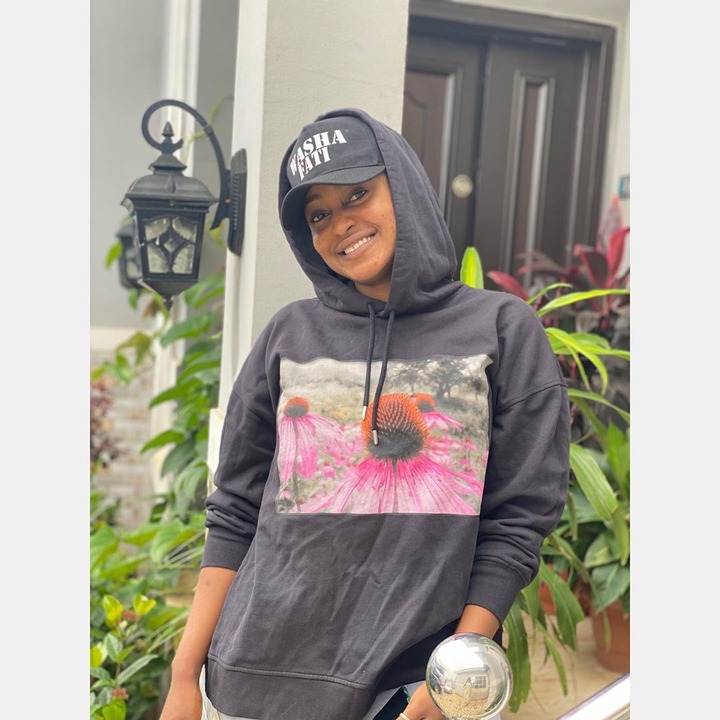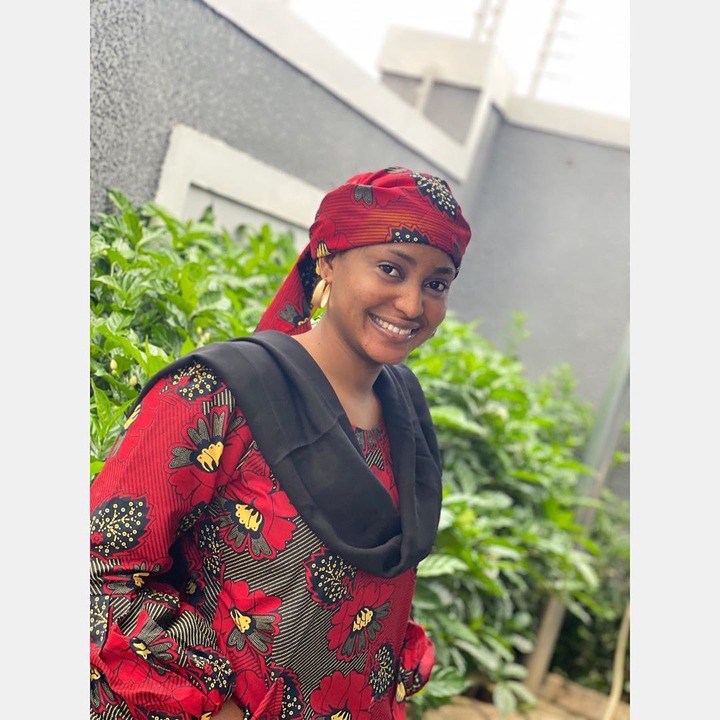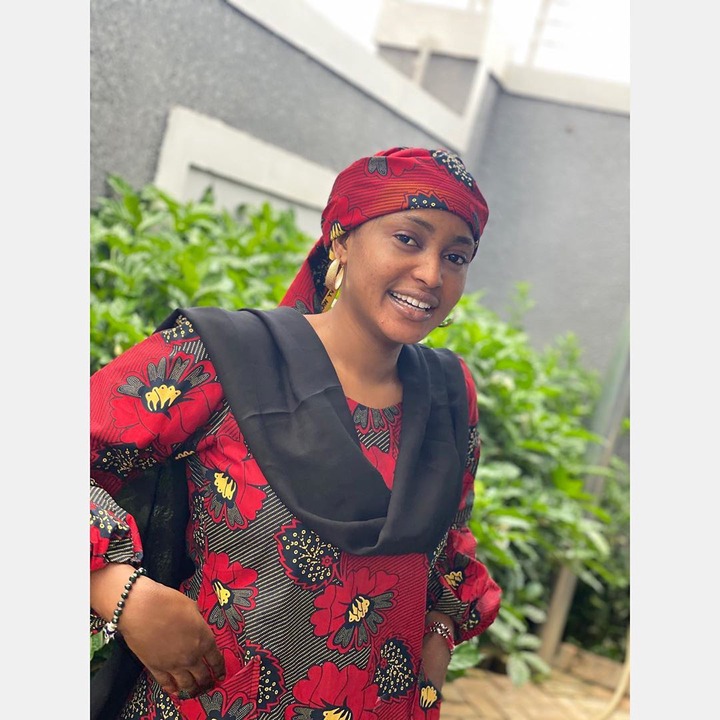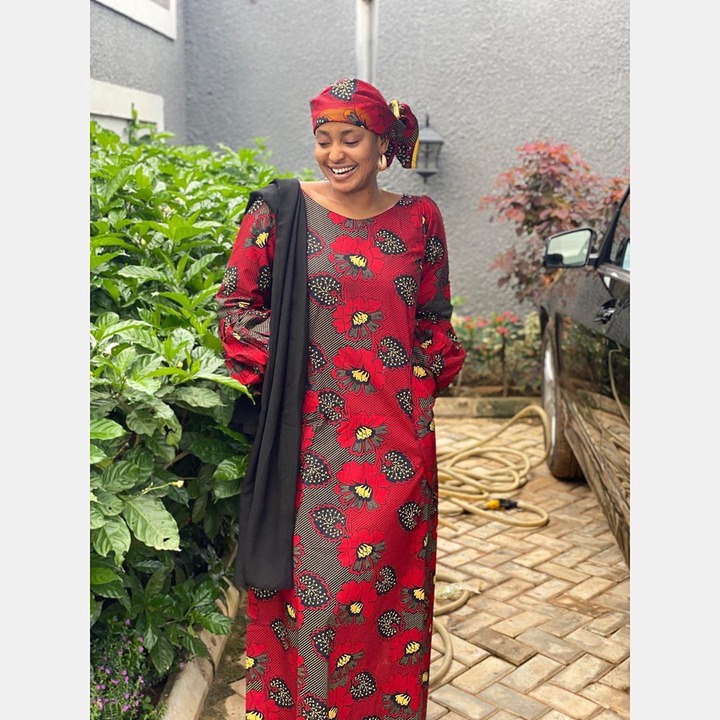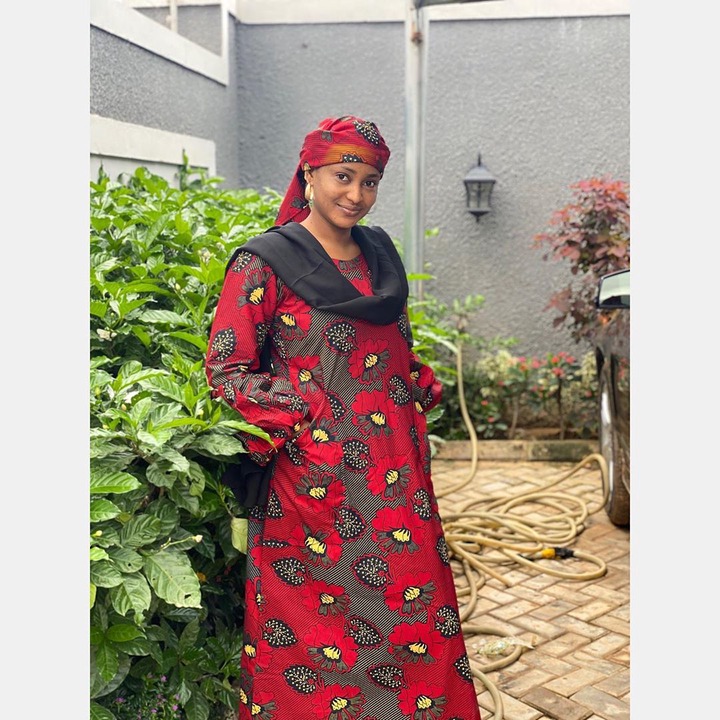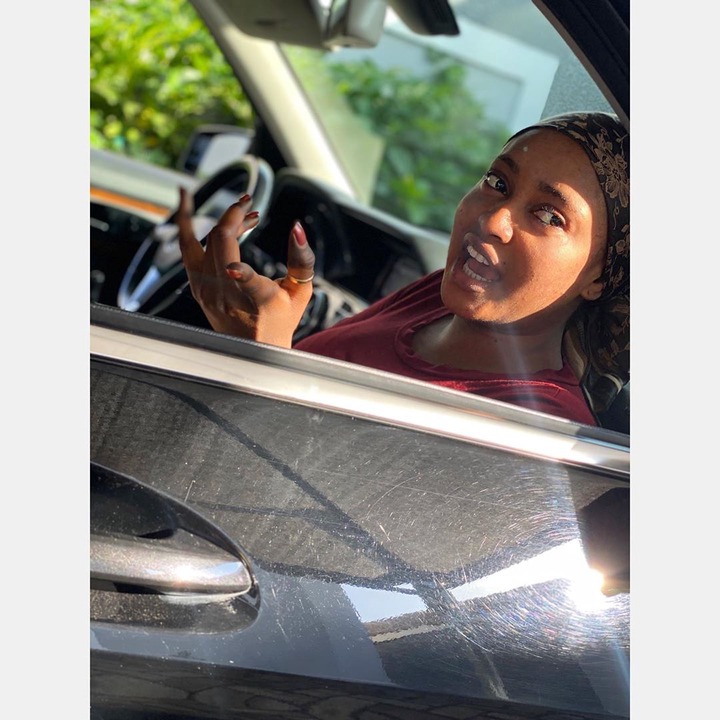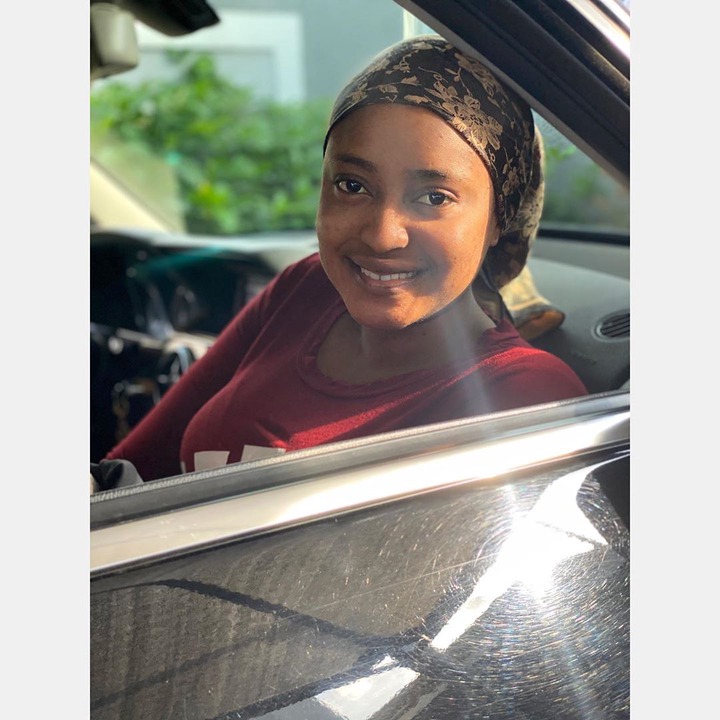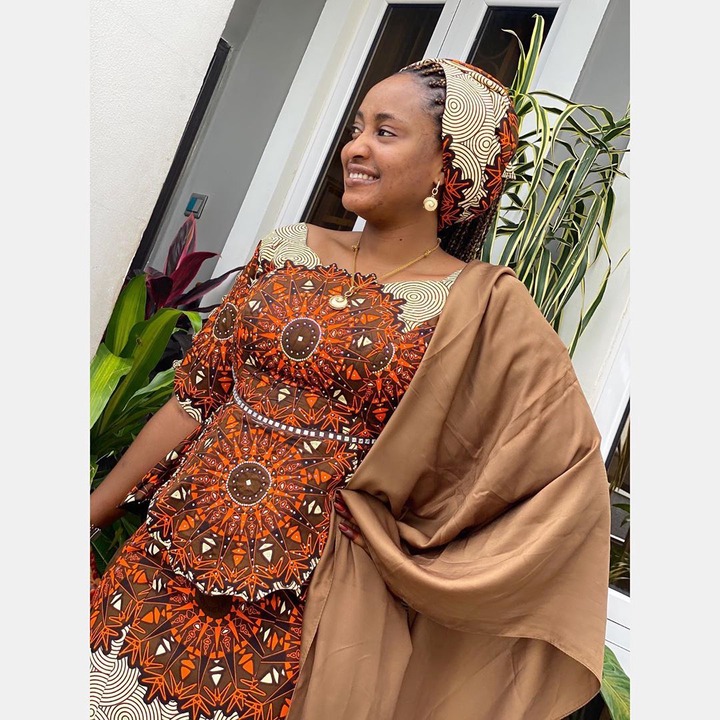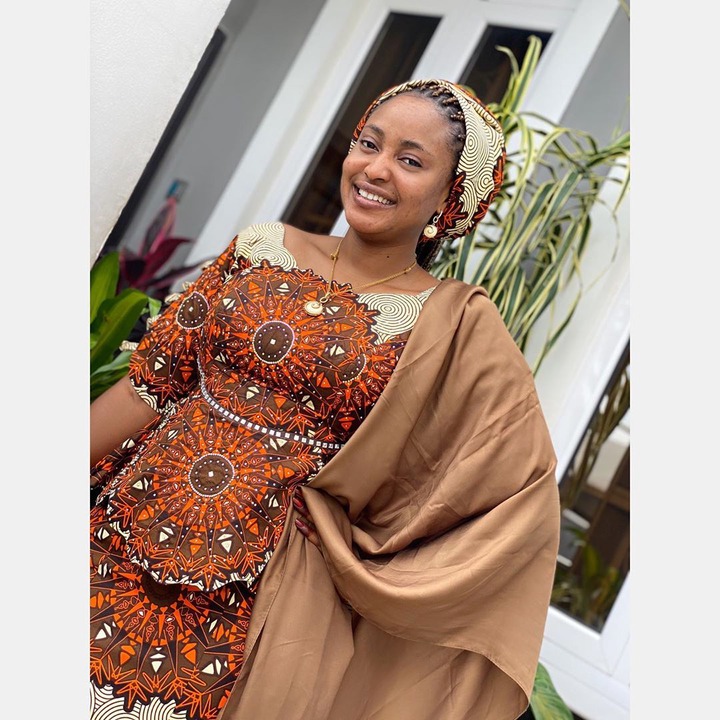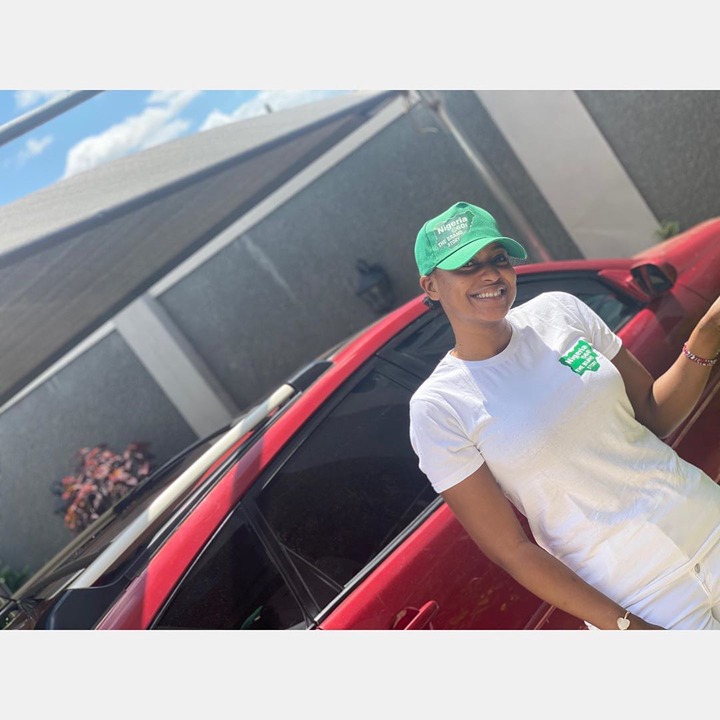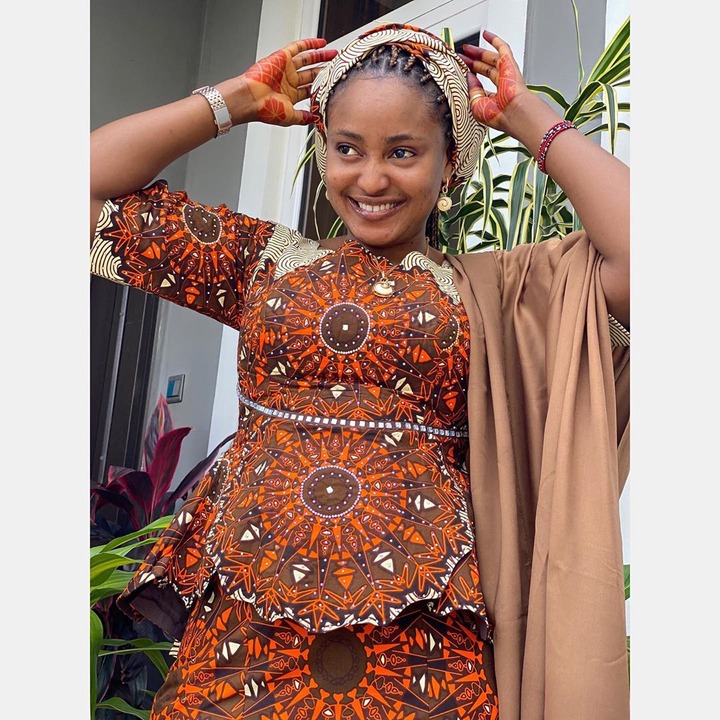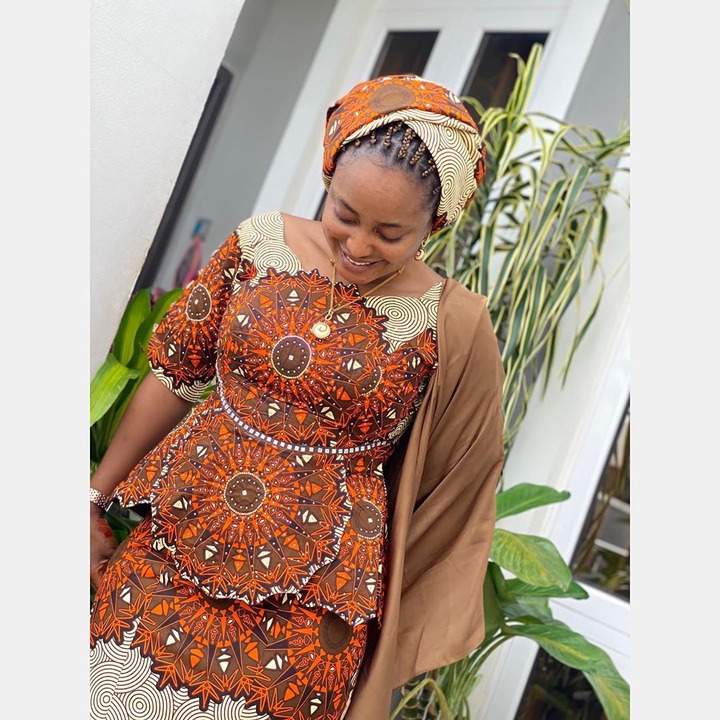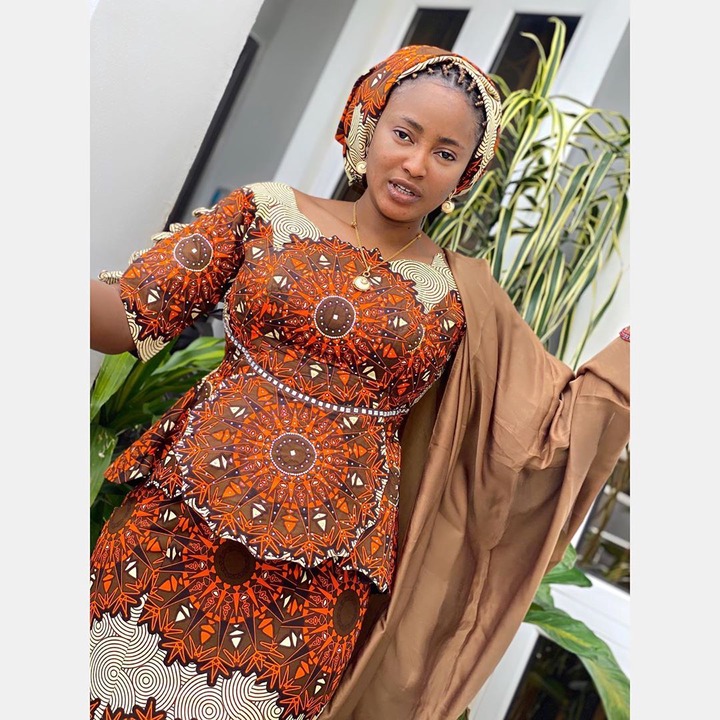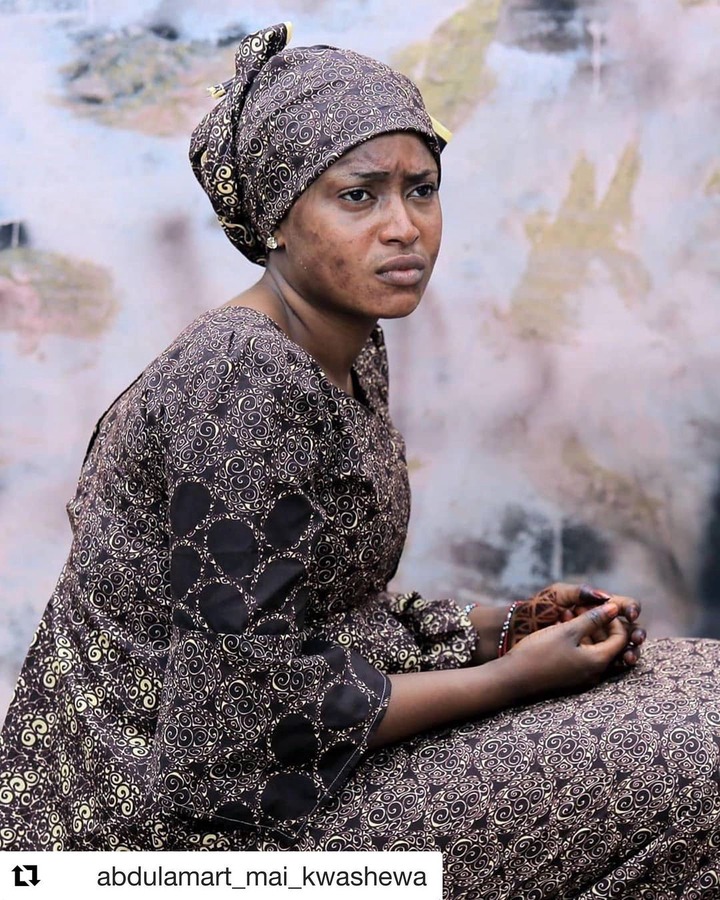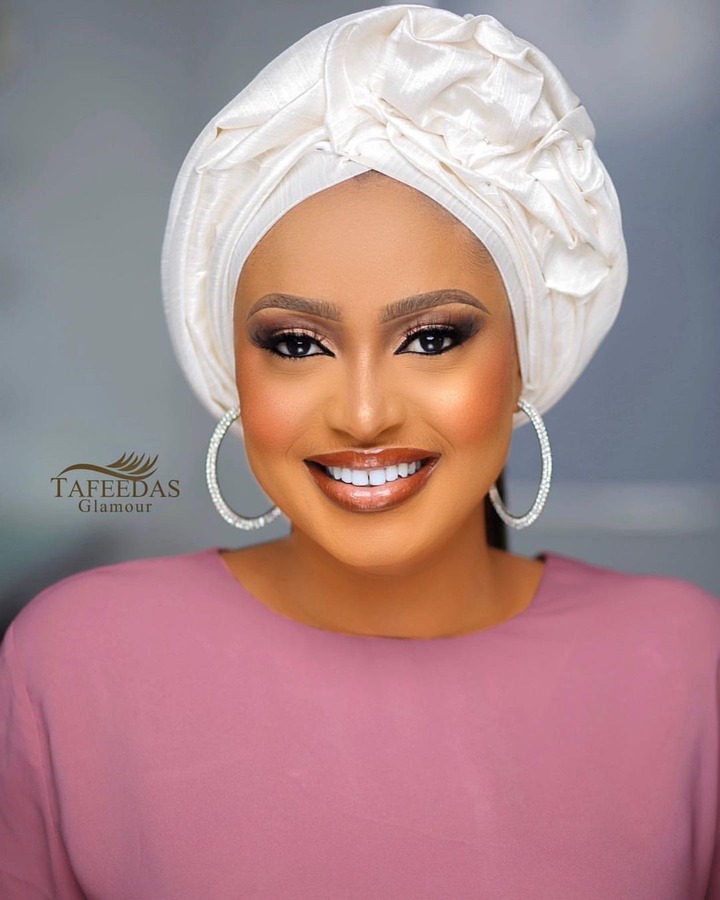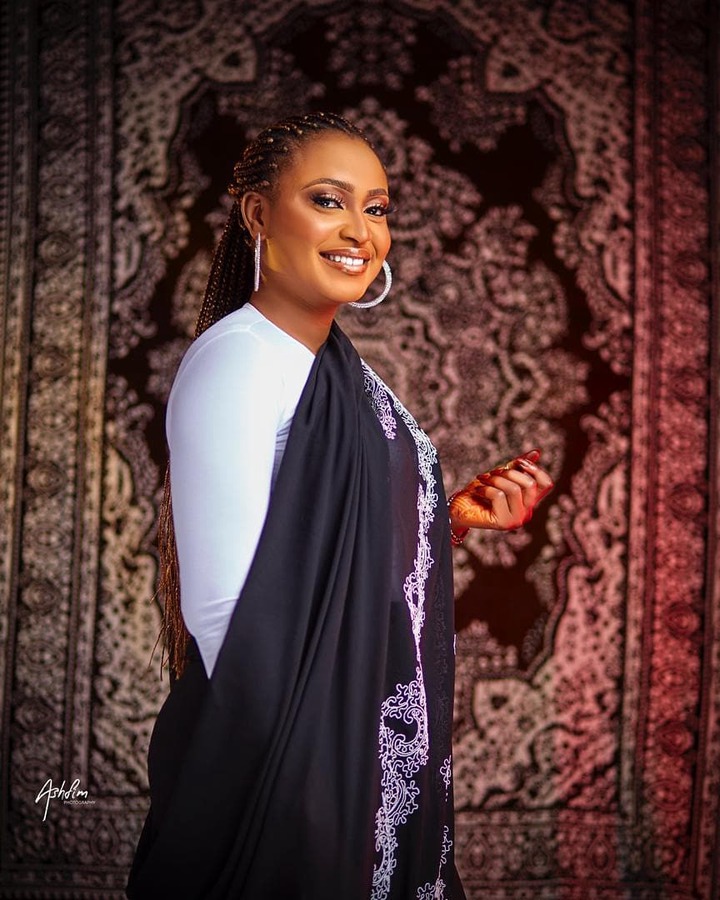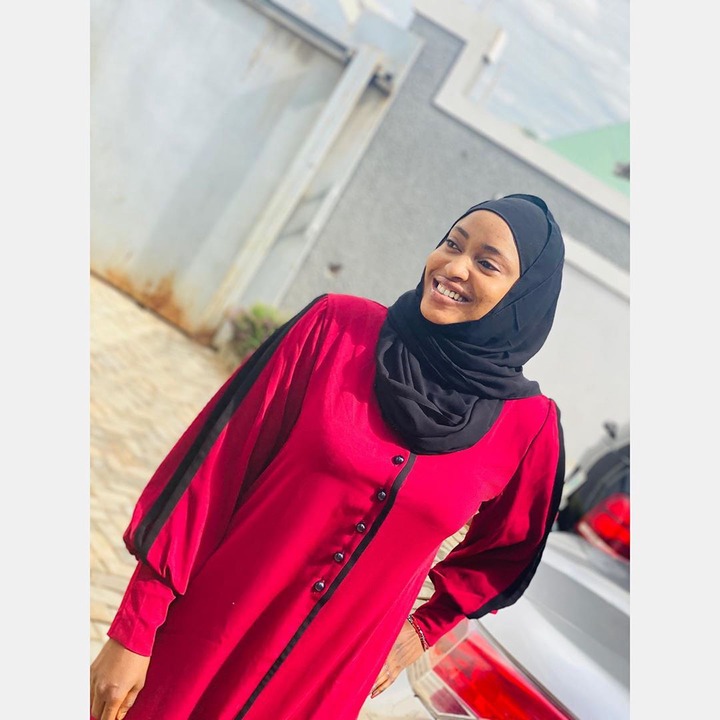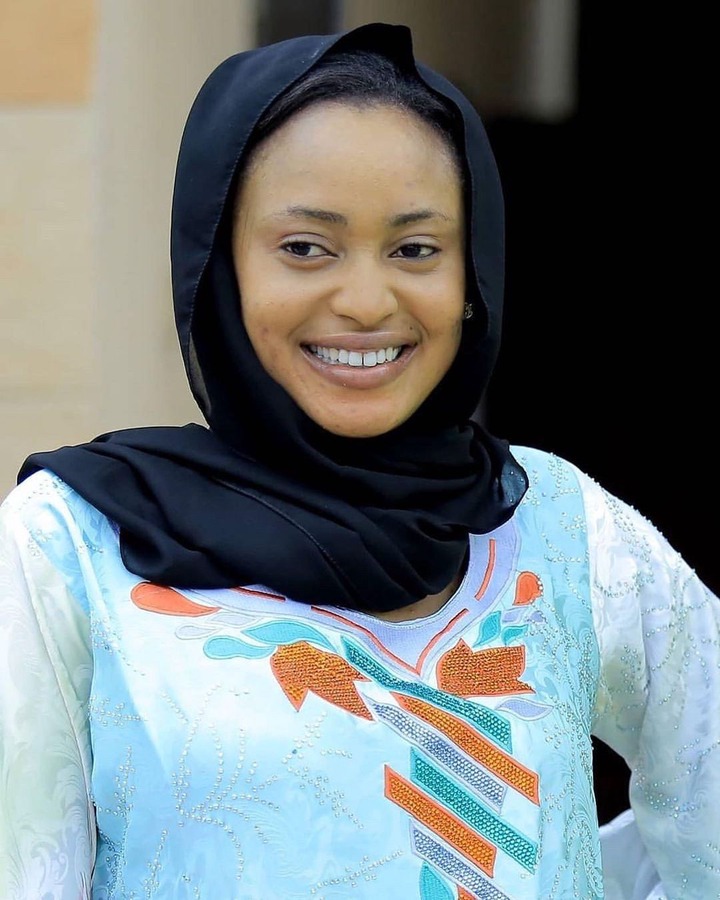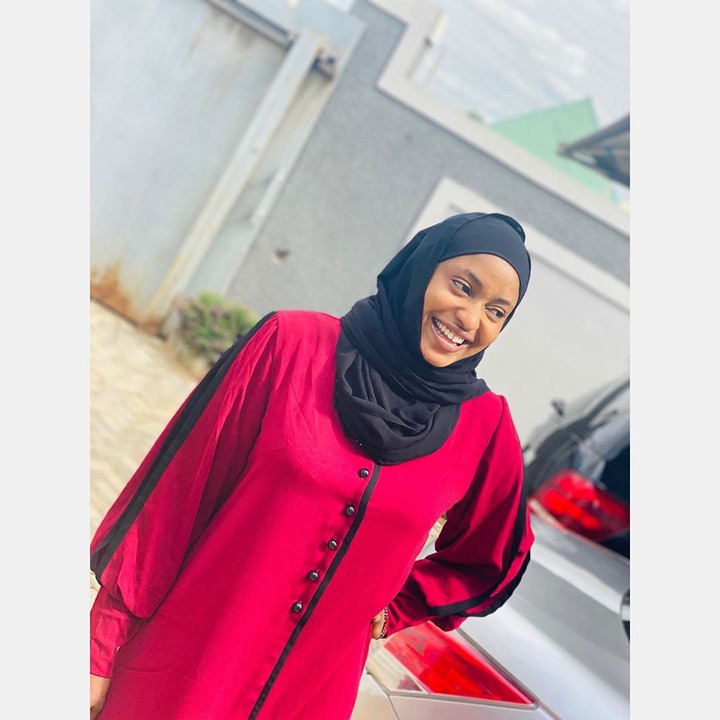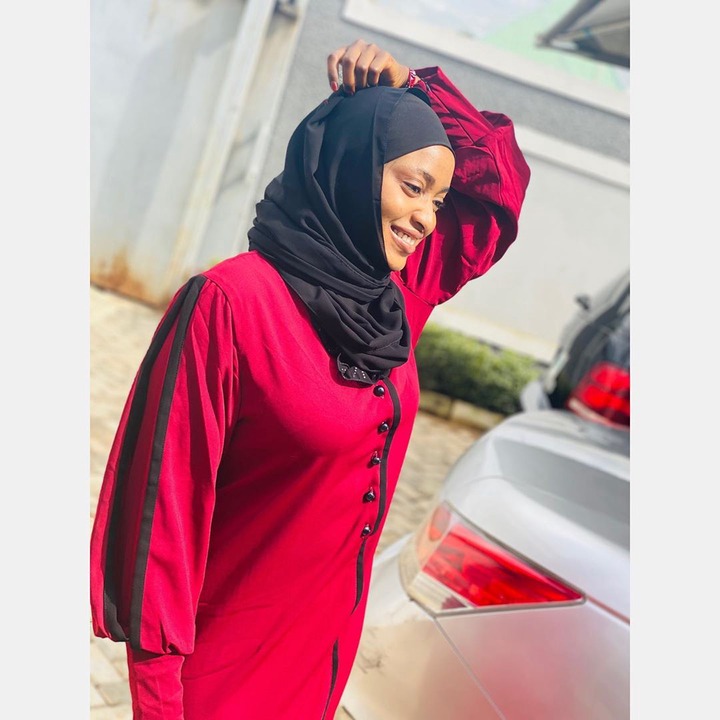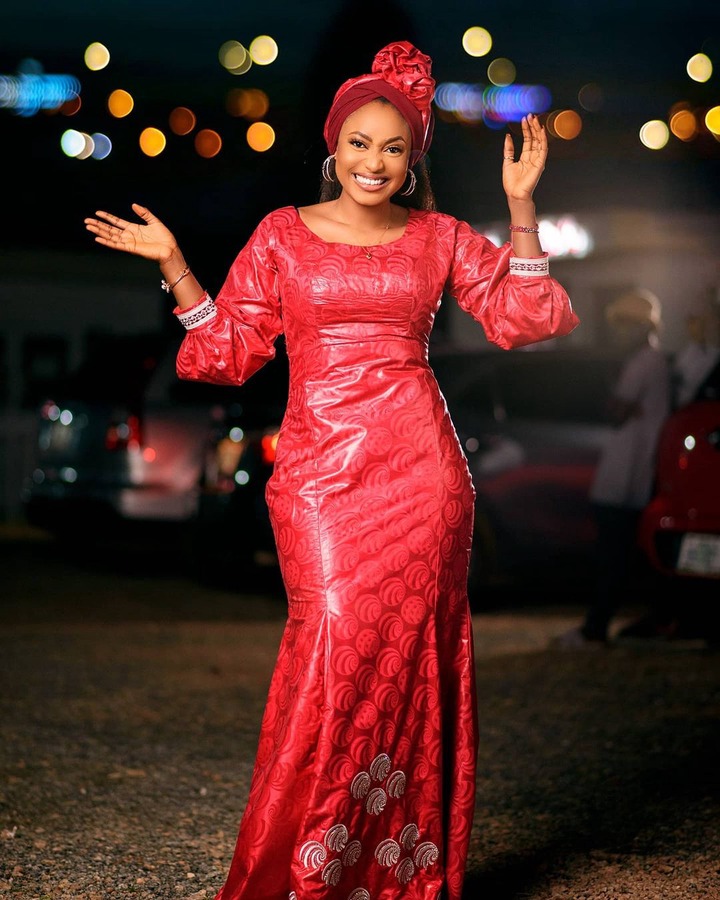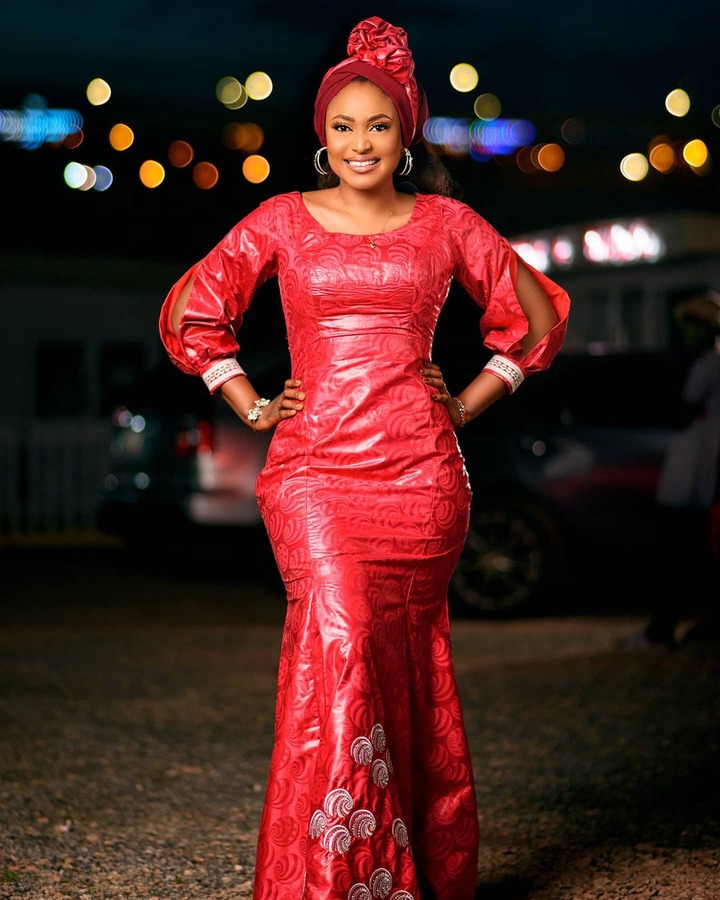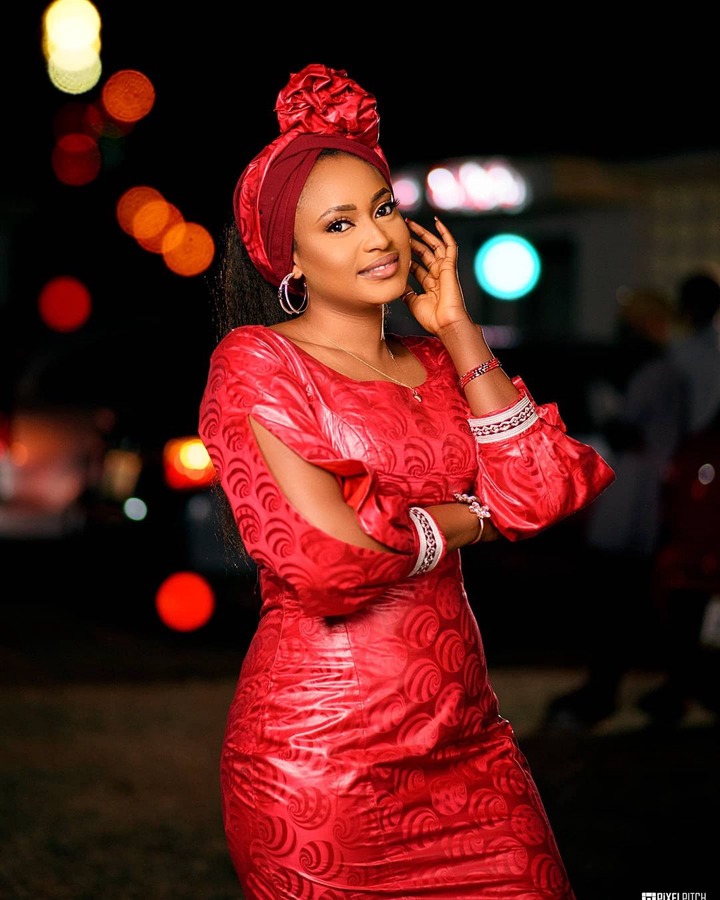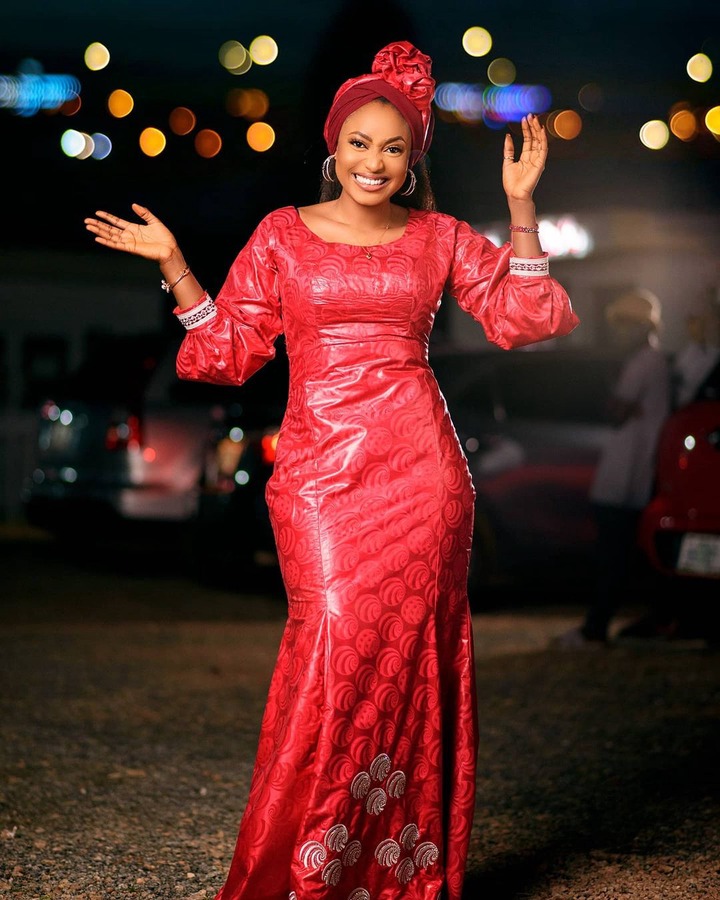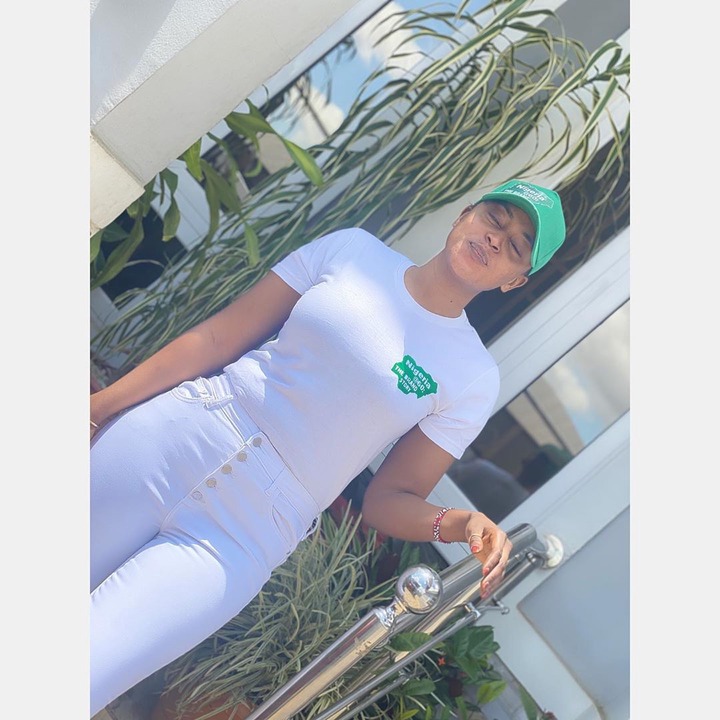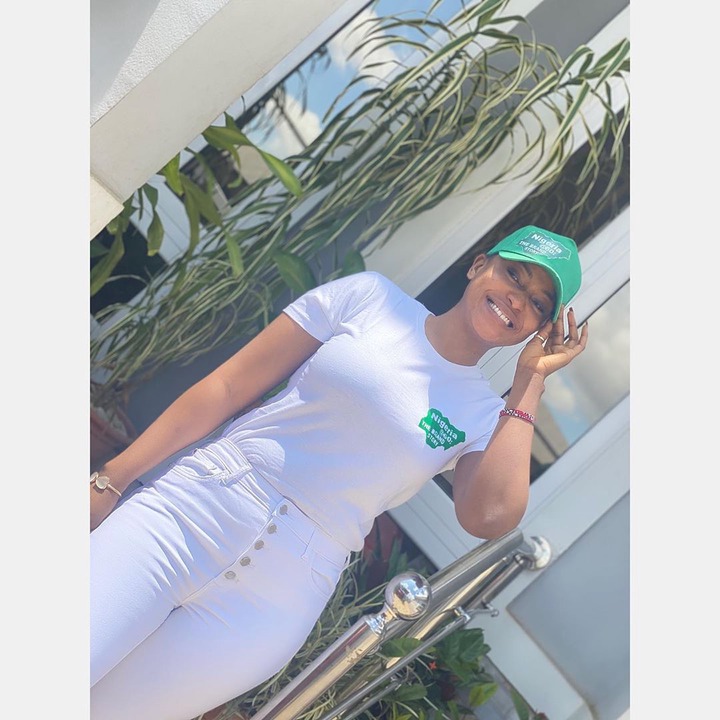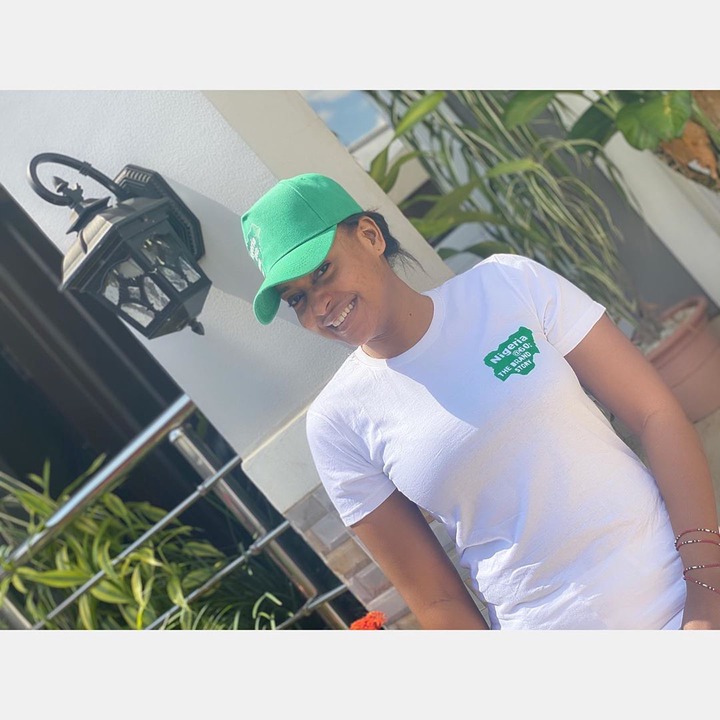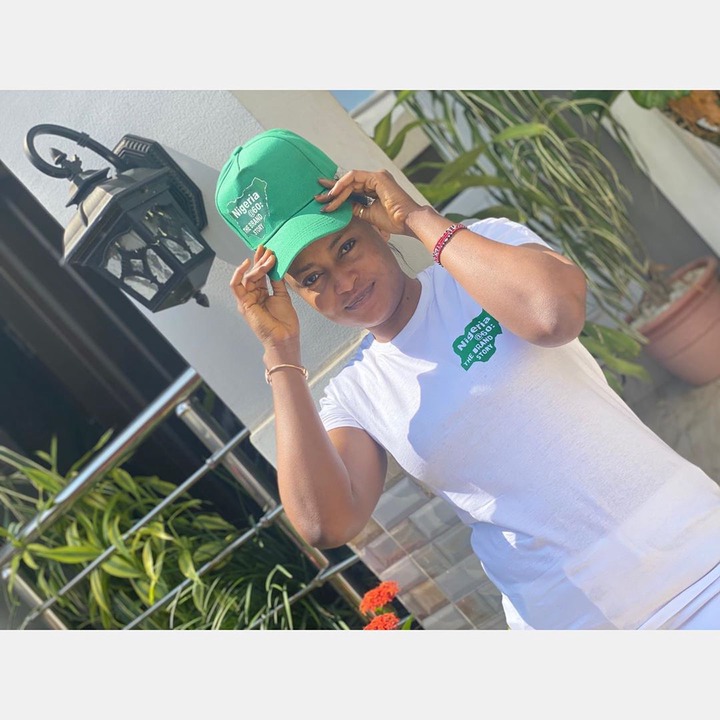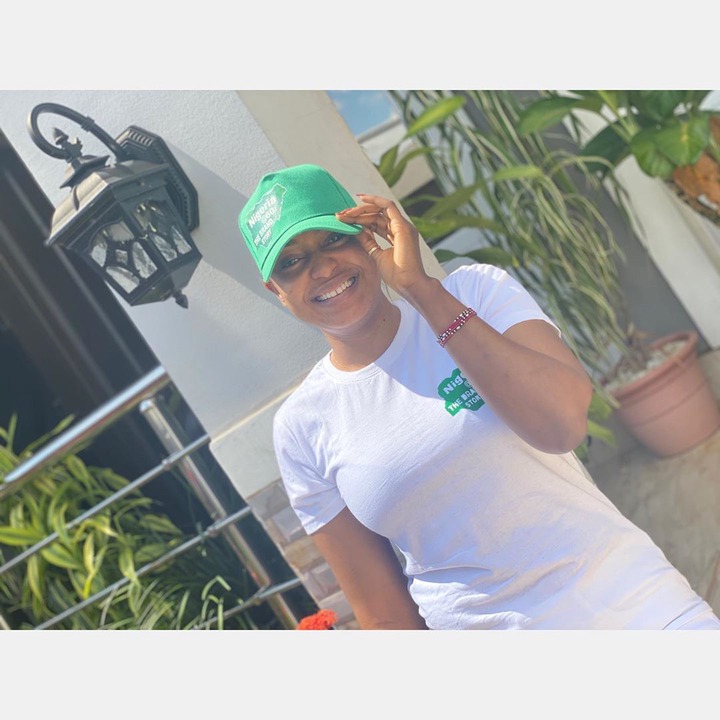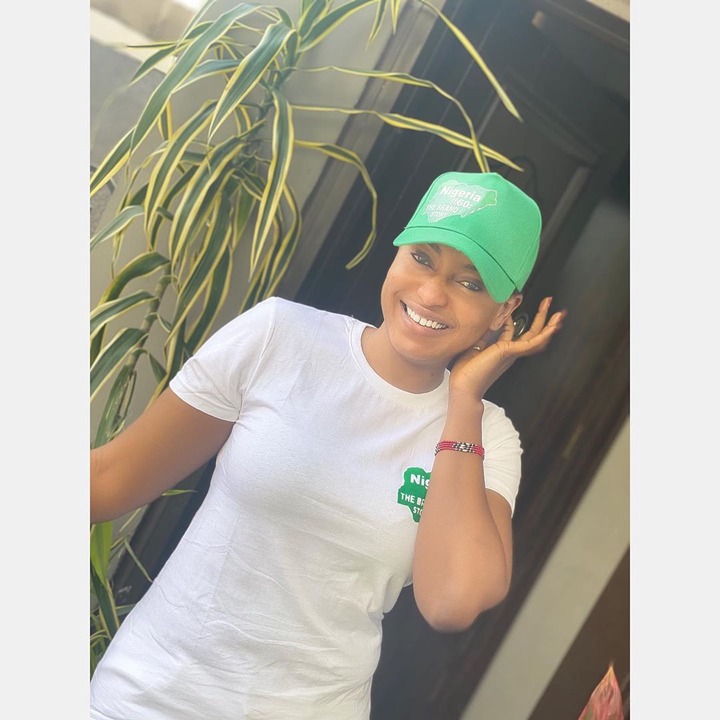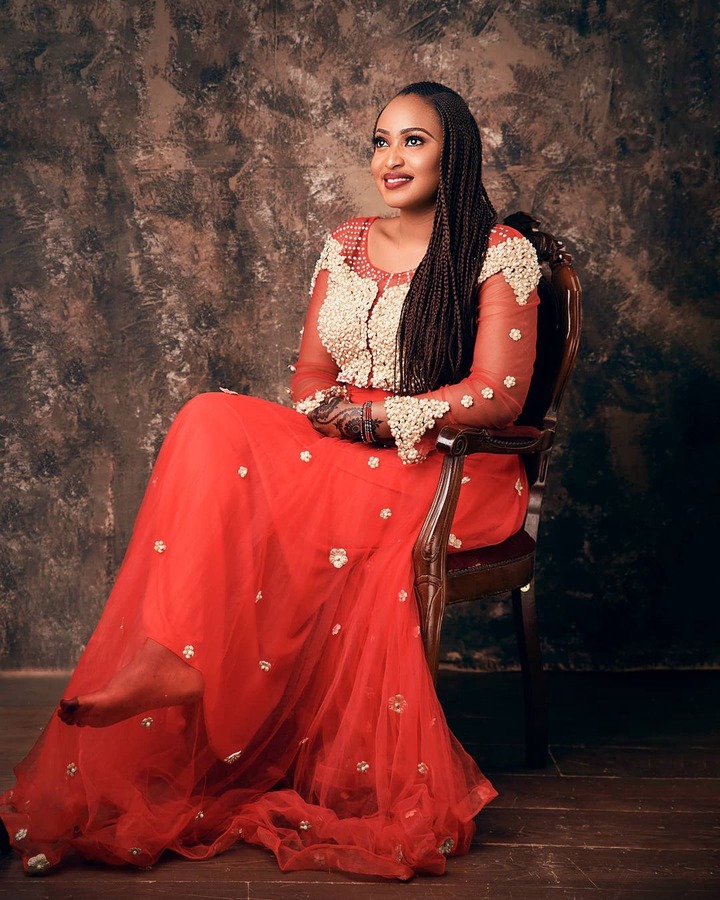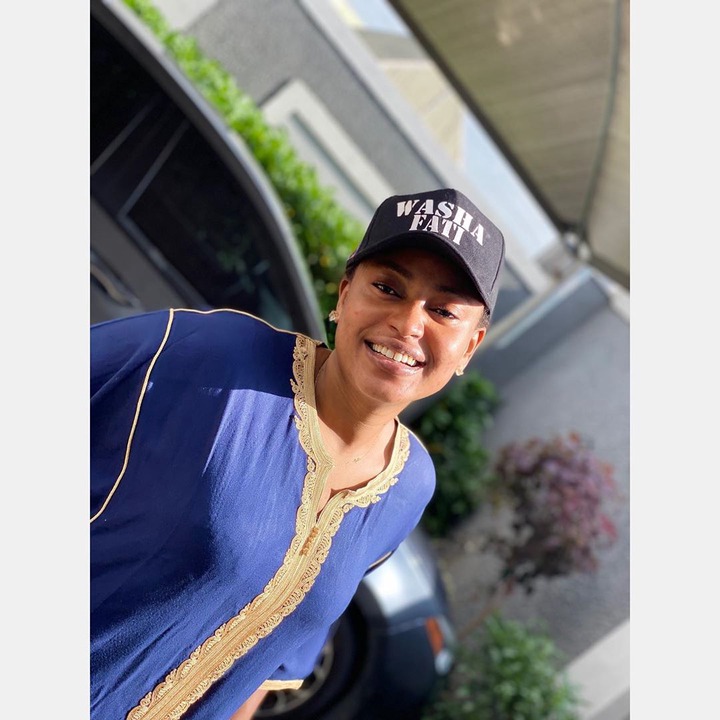 Content created and supplied by: Khalifah1 (via Opera News )