One of the ways we can have a great day is to find something amusing to do, and more often than not, finding something that will make us laugh is one of the ways to do that.
Scientifically, research proves that laughing decreases worries and anxiety and it makes one feel elated.
Trust me, no one wants to feel sorrowful; yet, due to the different things we experience and see on a daily basis, we are vulnerable to depression, and more essentially, negative experiences. Thus, in situations like that, one can escape those atmosphere by laughing, and when you cannot find someone who can make you laugh, another way of ensuring that is by reading things that can make you laugh and this can be done online, and more than that, some pictures can crack you up, and these are called "memes."
Basically, some people take it upon themselves to see to it that people feel lively and laugh always and they do that by sharing out pictures that are funny in form of jokes and comedy, and this is exactly what will be done in this article.
We all know that Valentine is near and one of the focus of the celebration is to show love with one another, and people show that by presenting gifts to people they love. Since that is the case, there are some set of people who have made different packages available for people to order and present to their loved ones. Now, someone made up some funny packages with ridiculous amount, and they are seen in the picture below: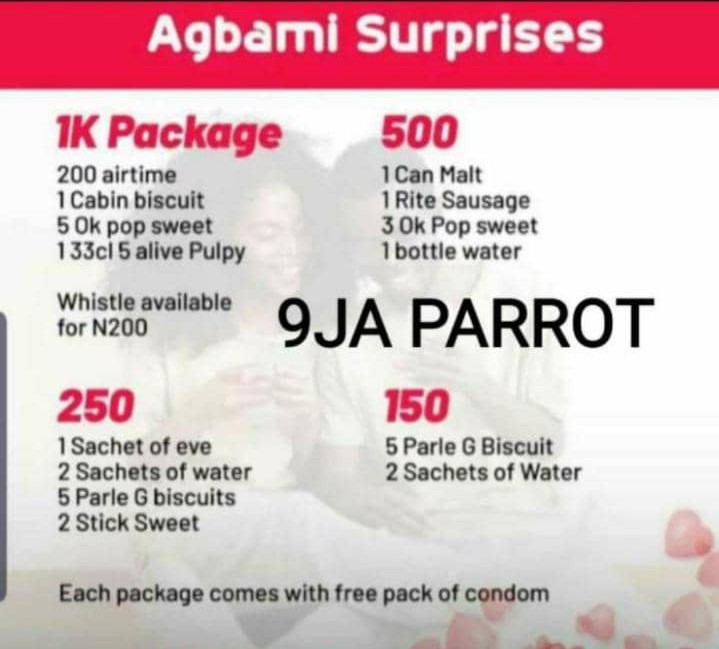 Imagine someone presenting this to you on Valentine's day; won't you strangle the person?
Also, imagine you're having fun with your dad, and he makes a joke, and the next thing you tell him is "You No Well", what do you think would happen?

I'm very sure the next thing is for you to find a room somewhere else, or go straight to a bridge; except you don't have an African dad.
Then, since the focus of this article is to make us laugh, and not just for today; but the entire week, and light it up; see the pictures below and laugh out your sorrow: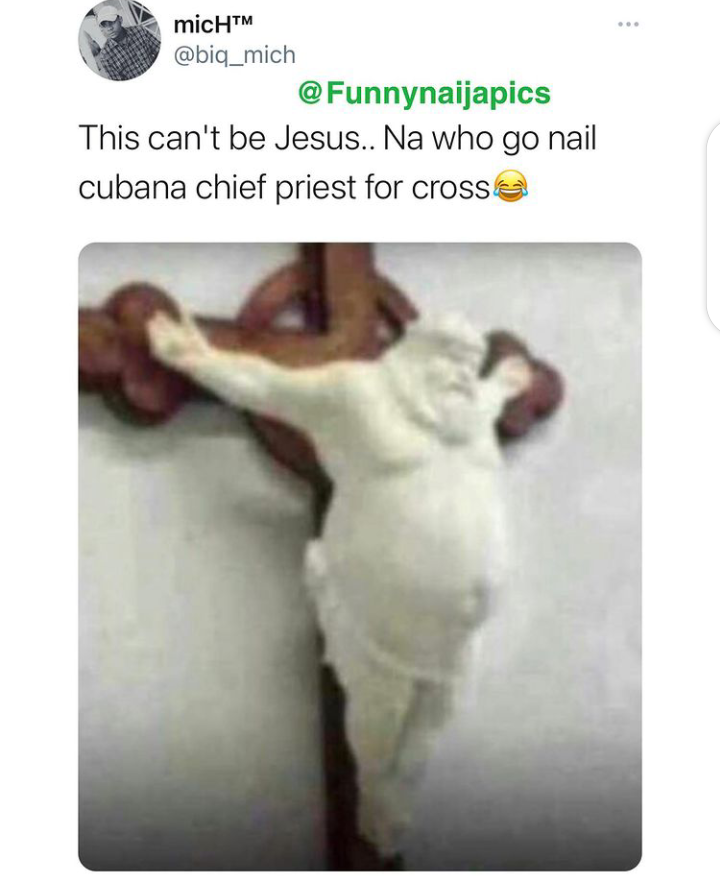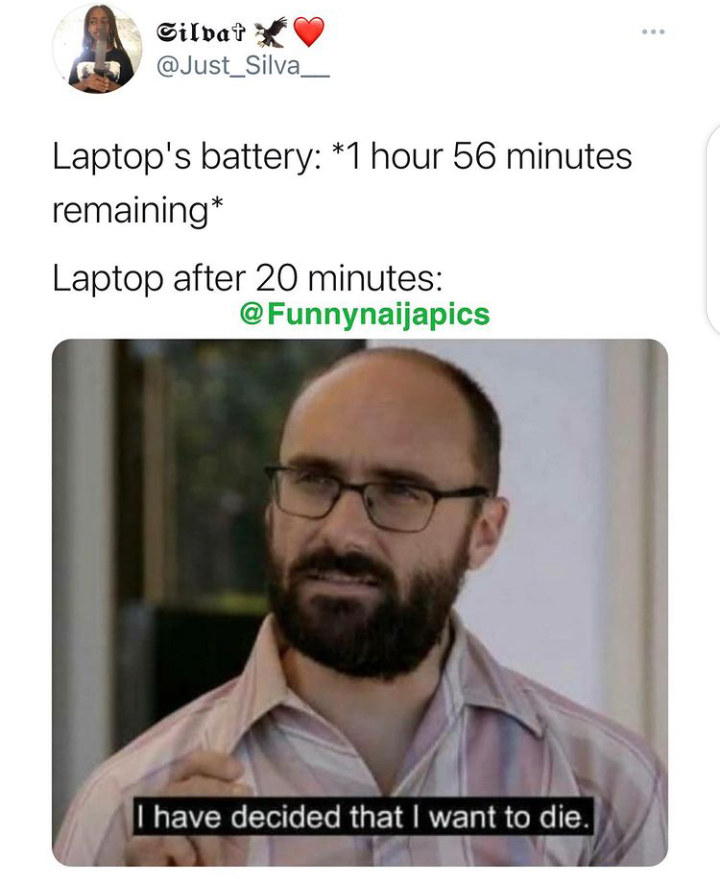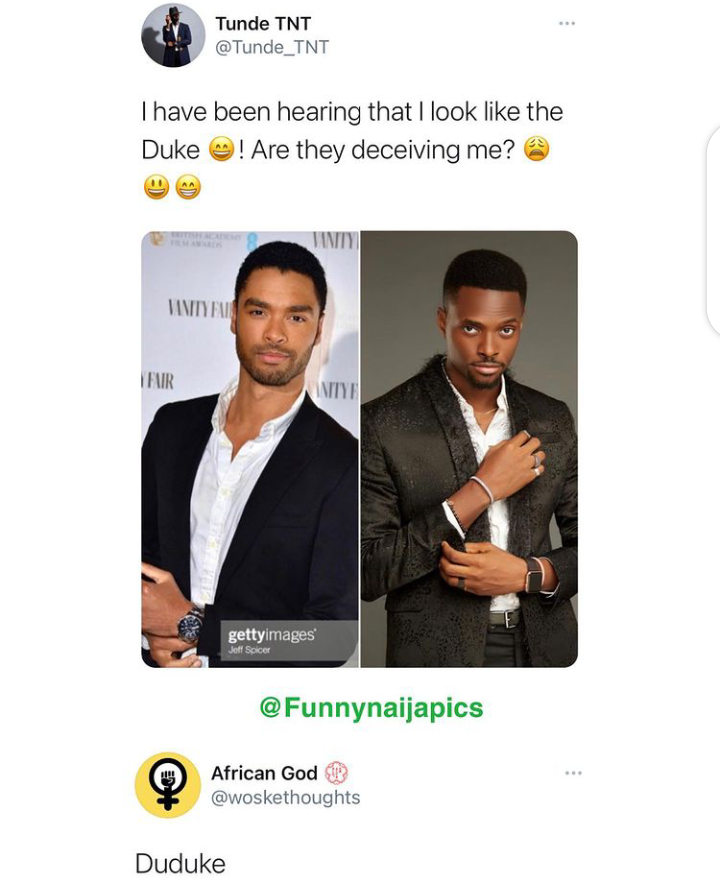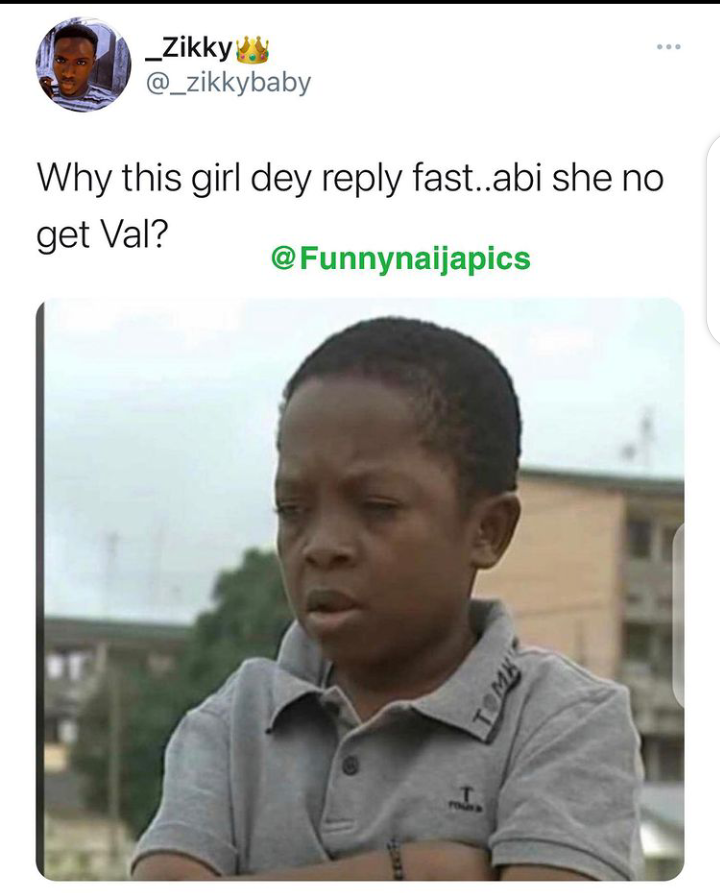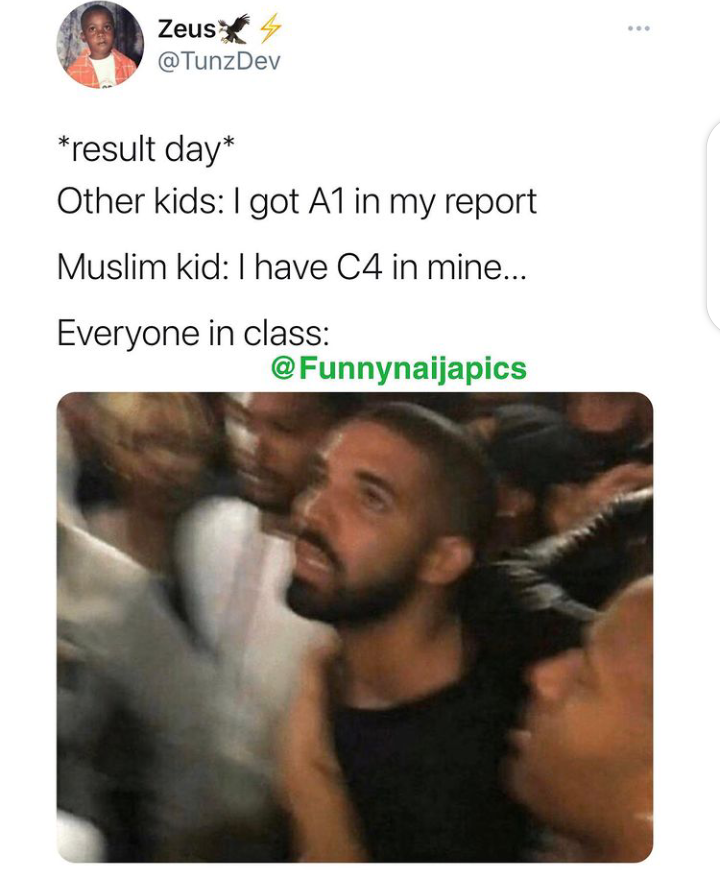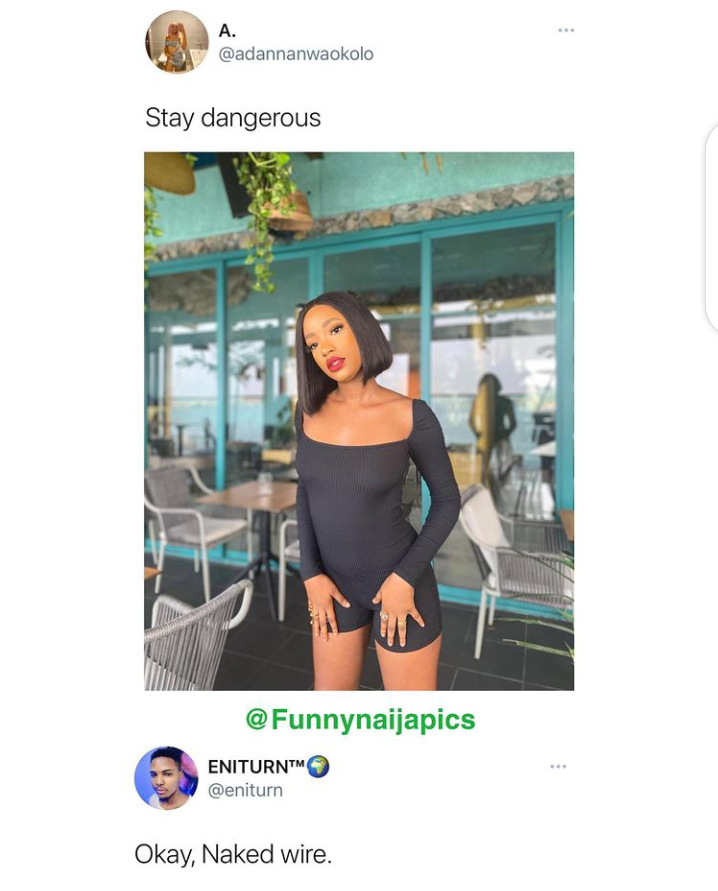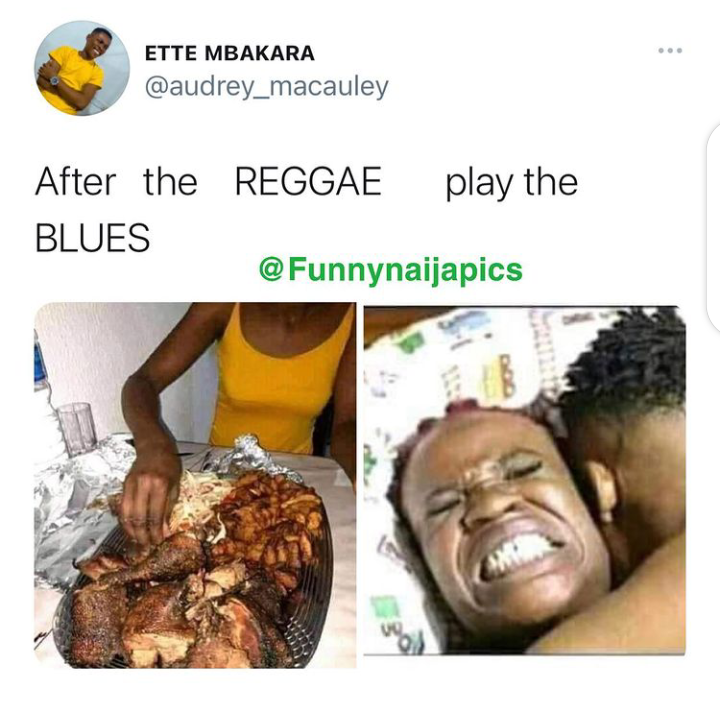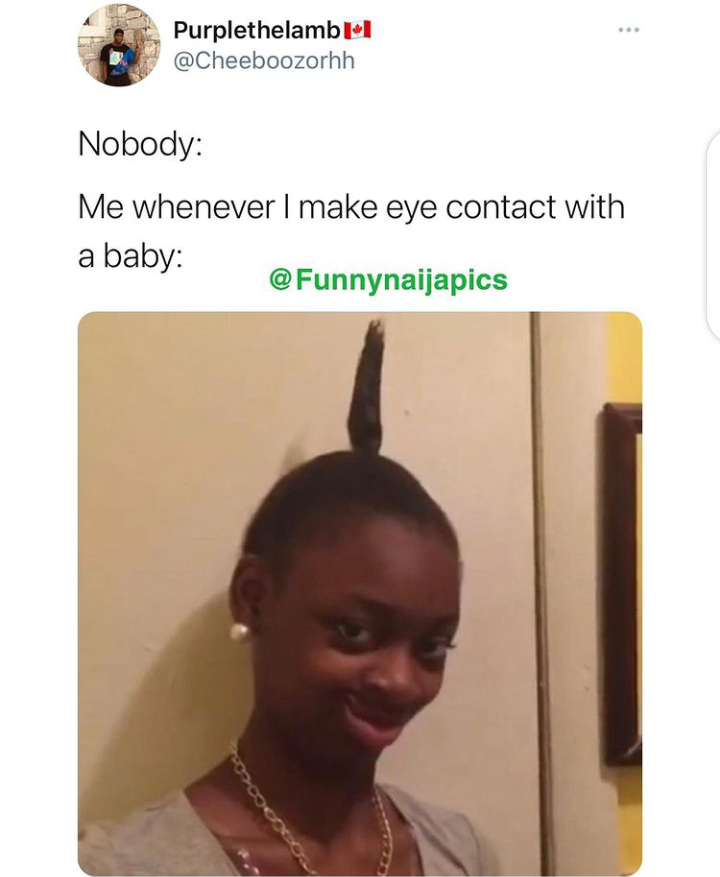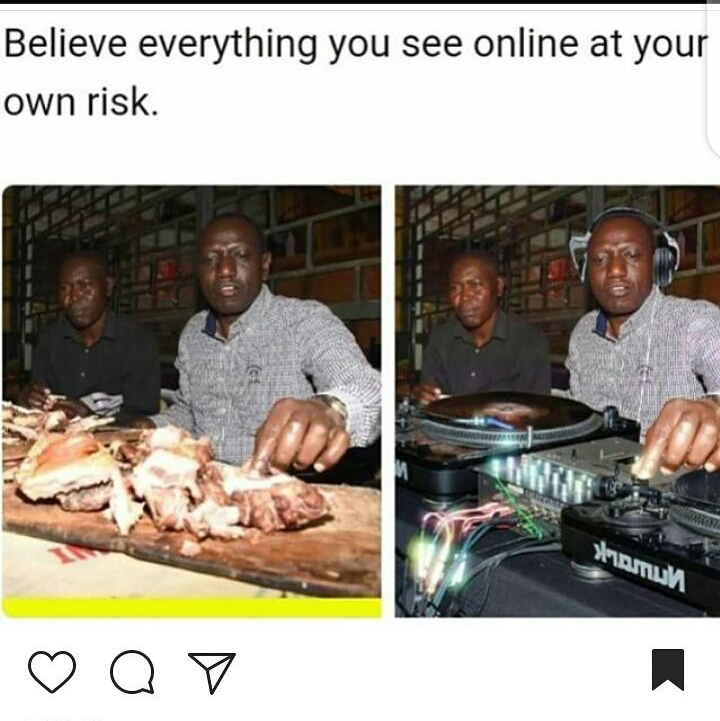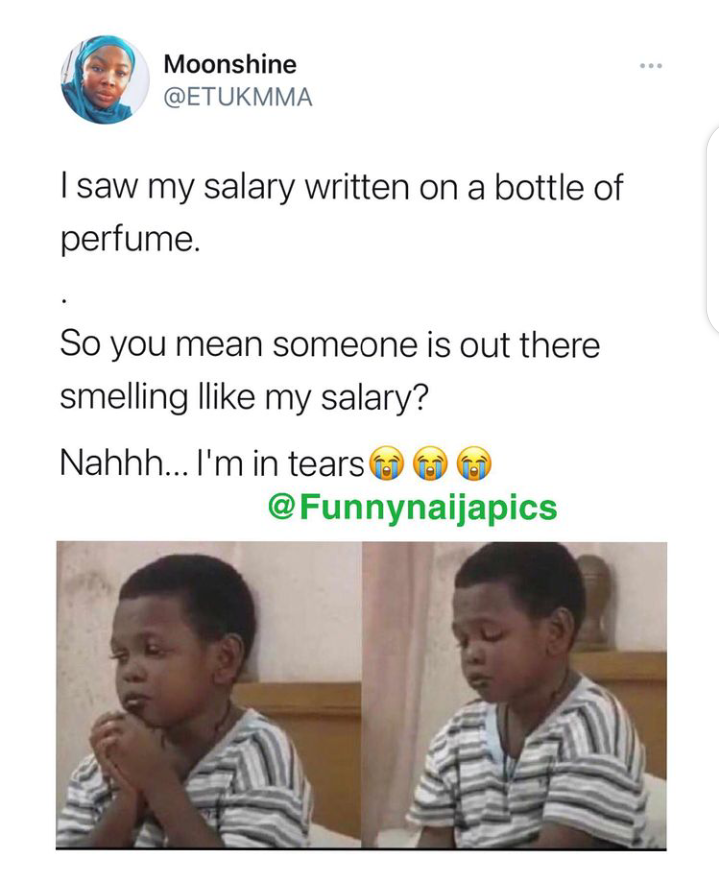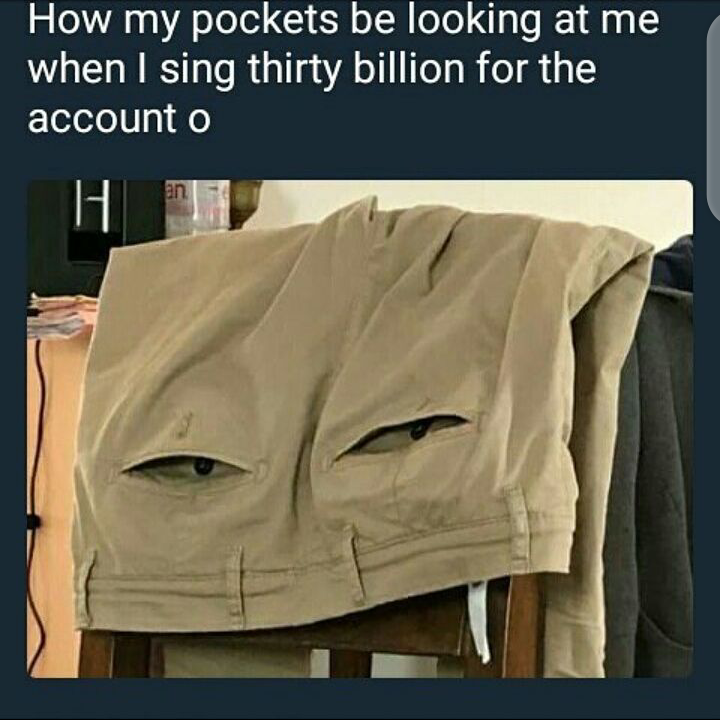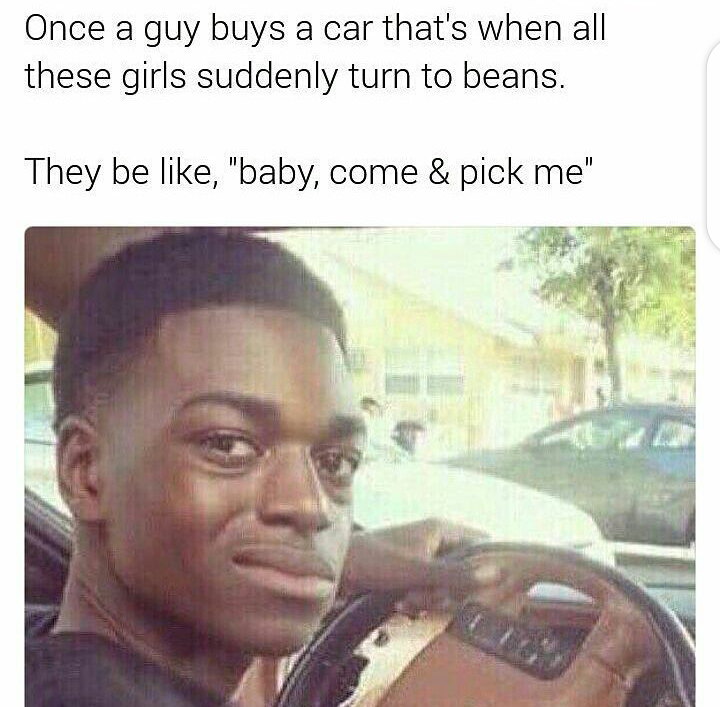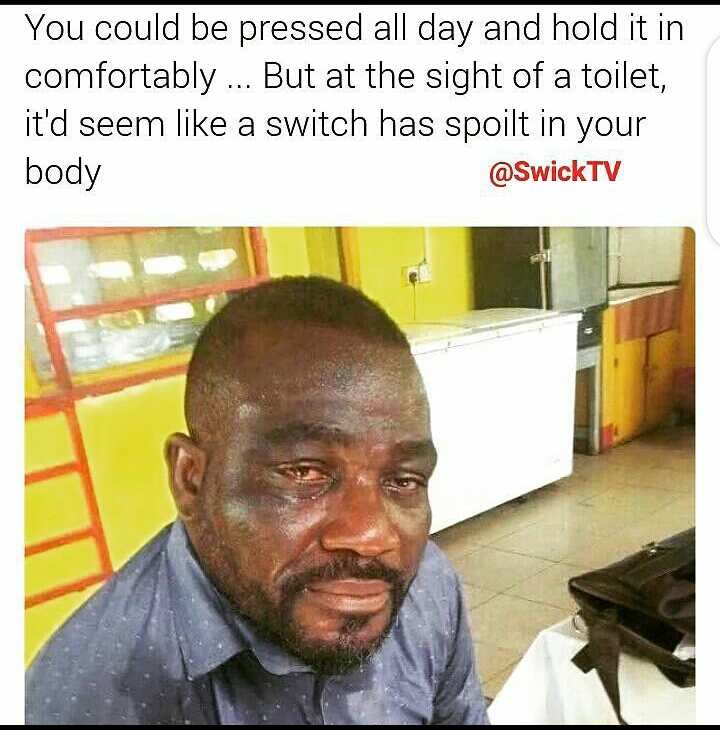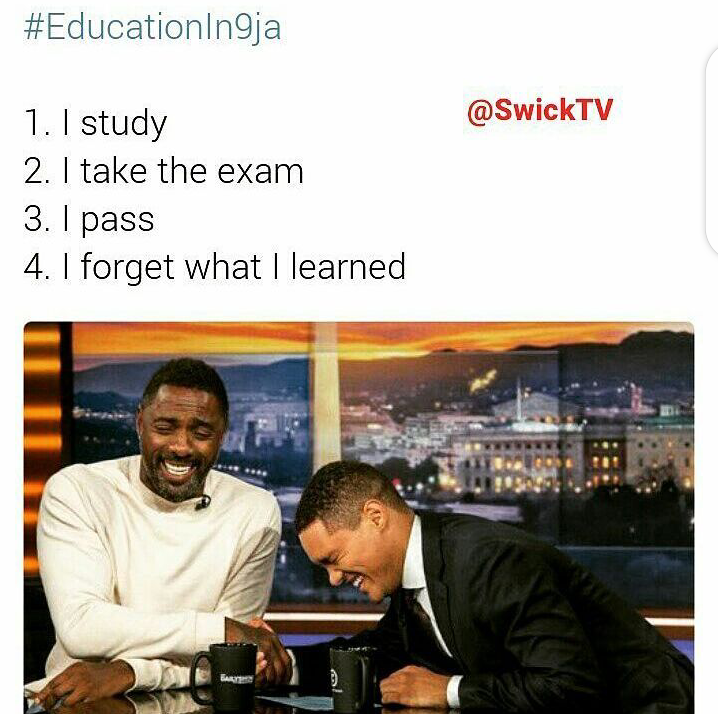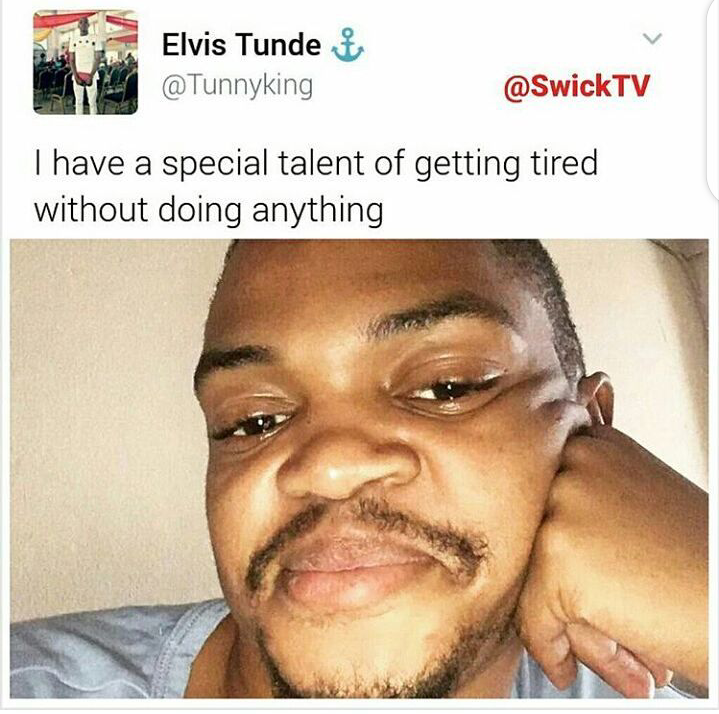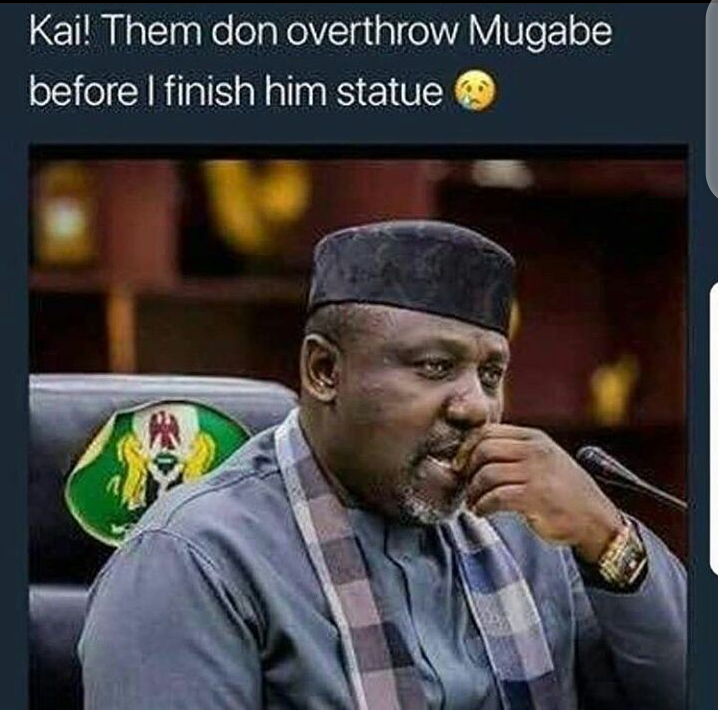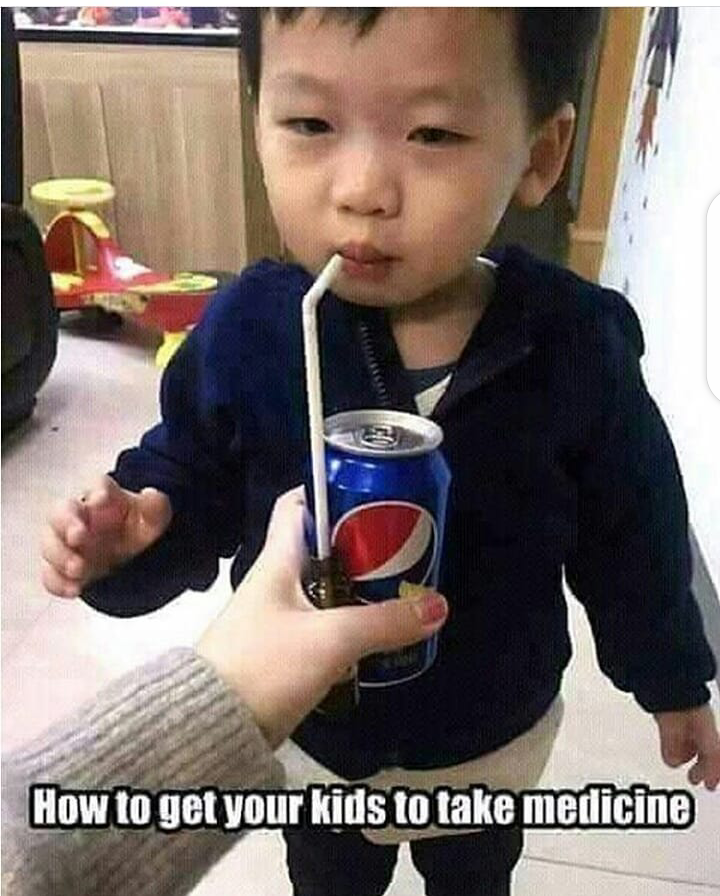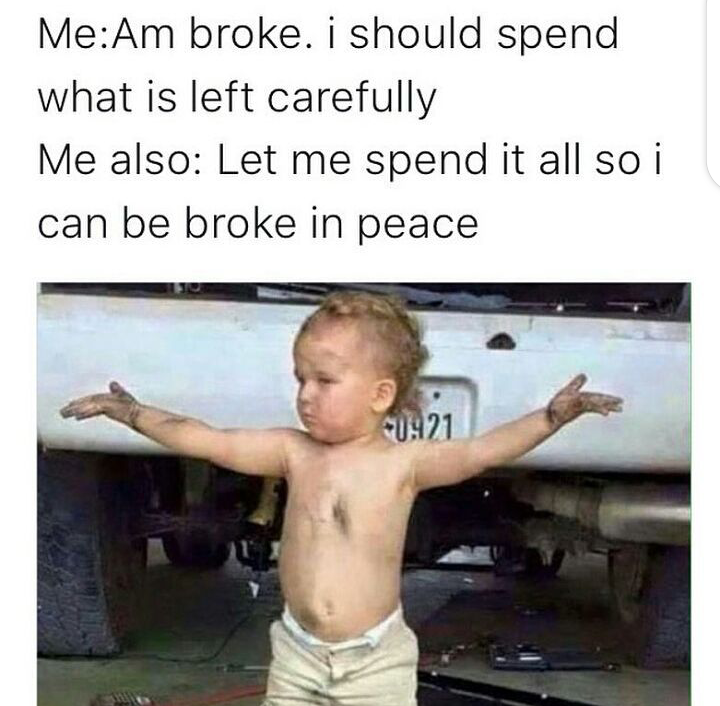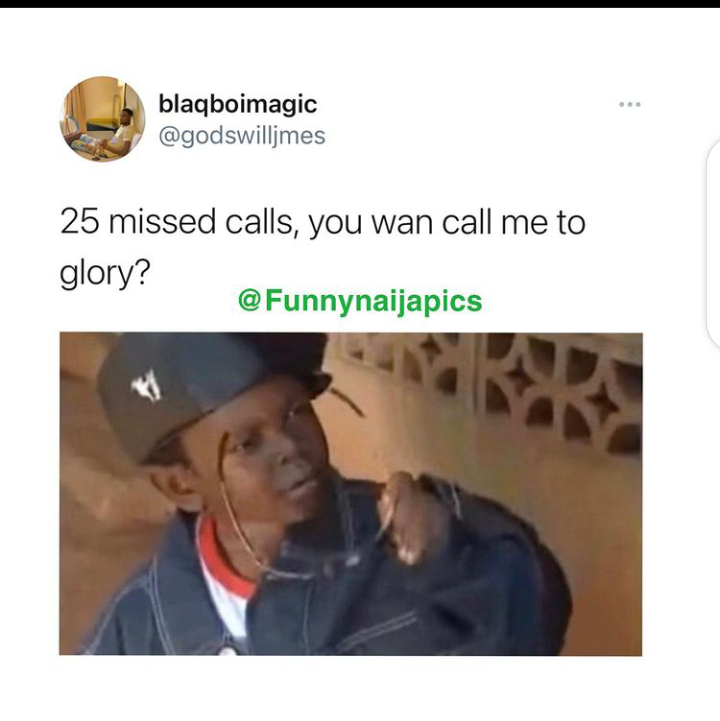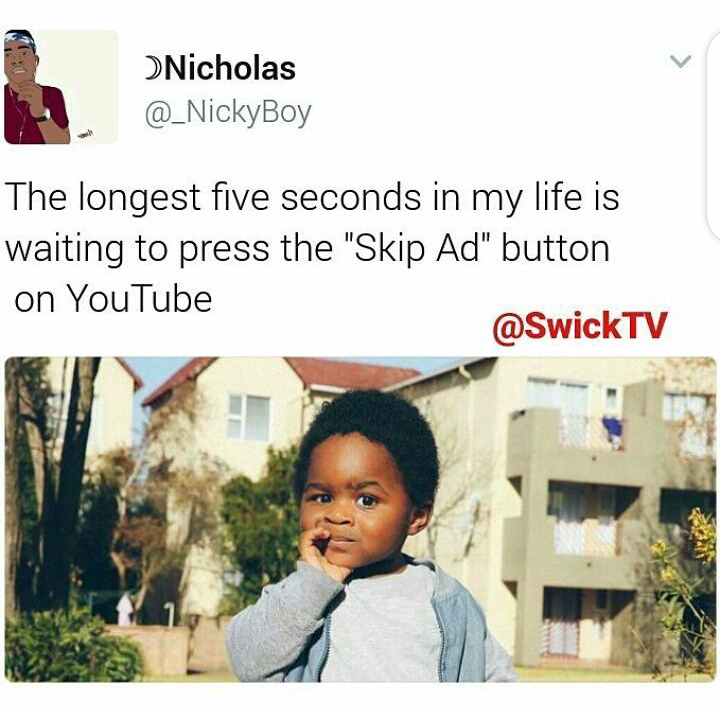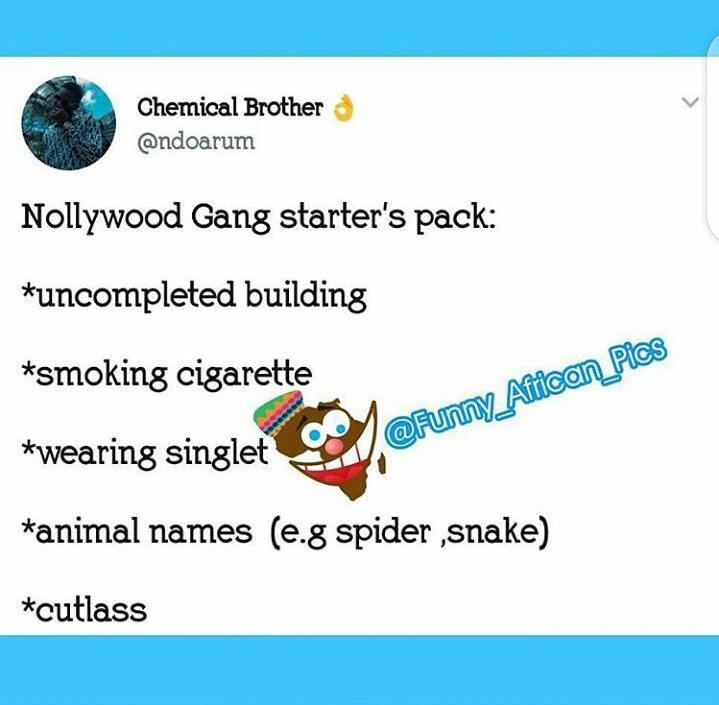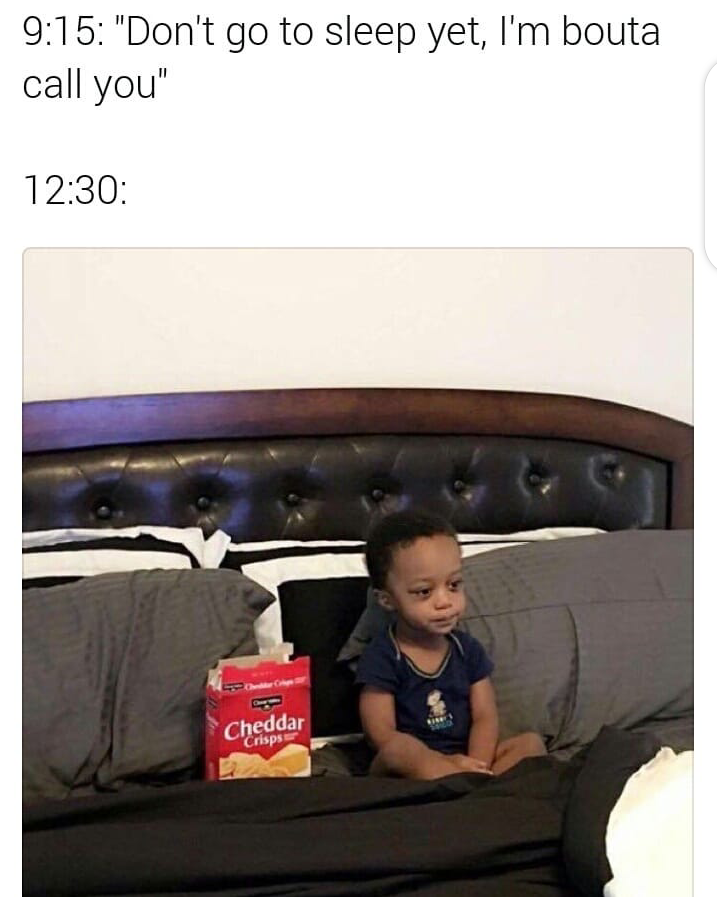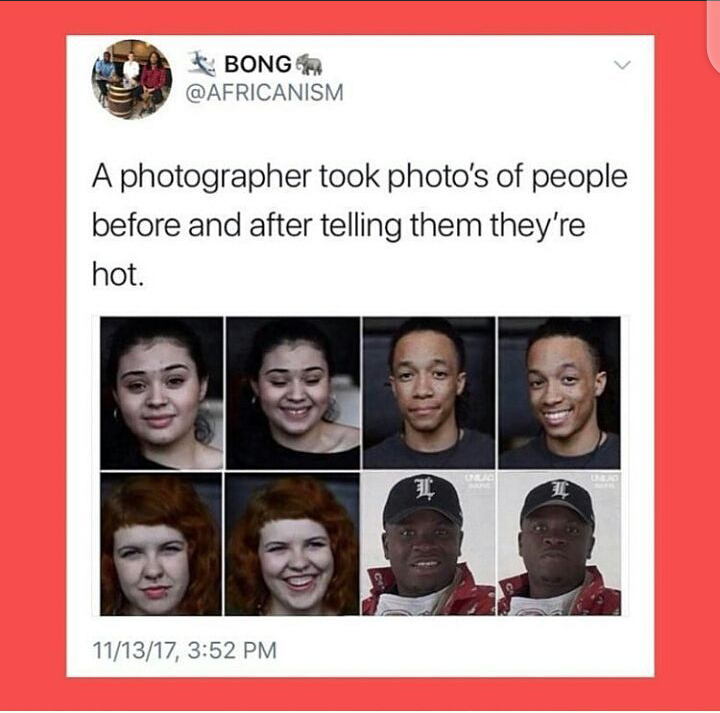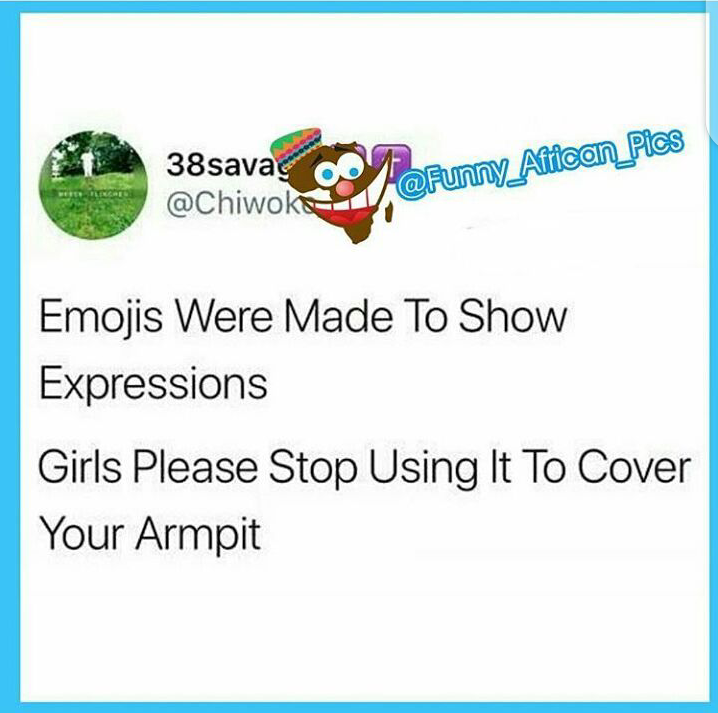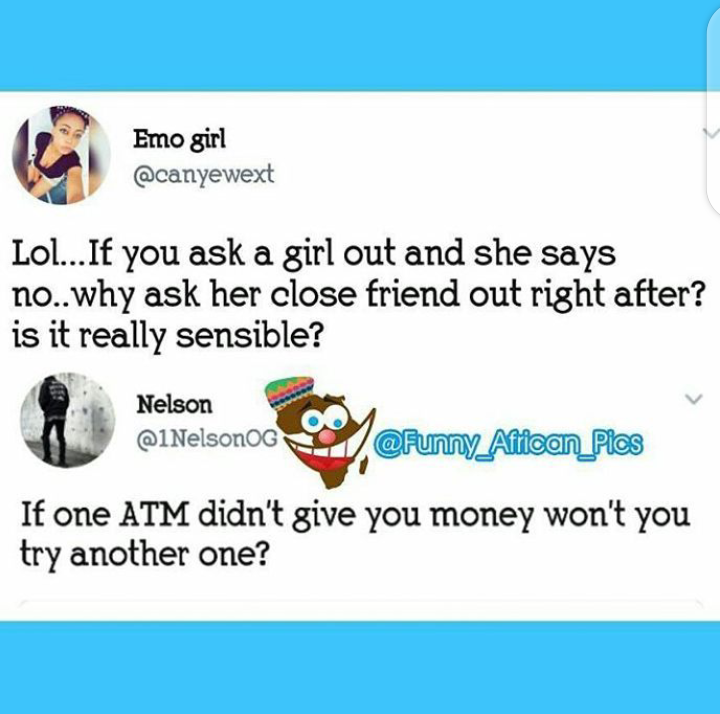 As you can see from these pictures, nothing can be traded for happiness.
As you're laughing, you'll realize that you have no worries, and neither are you anxious.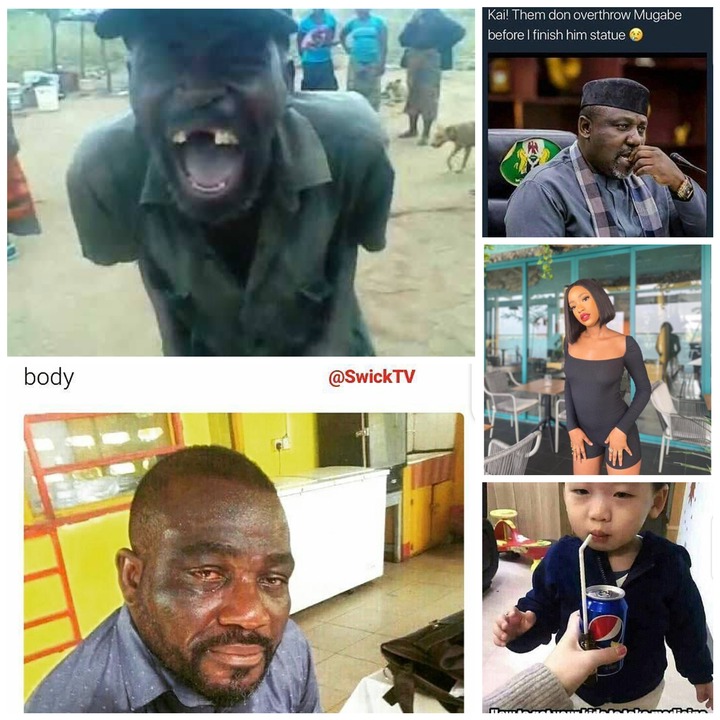 What do you think?
Are they funny enough?
Like, share and follow for more information.
Content created and supplied by: OReporter (via Opera News )