Welcome to my page! Stay connected to get lots of Entertainment gist around the globe by following me.
The Social media is full of wonders it is also an avenue for young talents to burst in to lime light, we were surfing on Twitter when we saw the video of an old woman playing drumset at first we were suprised at how a woman at her age still has that amount of energy in her to play the drums.
This woman is really talented, God is really her strength. She showed her passion for God's work as she happily played those drums happily.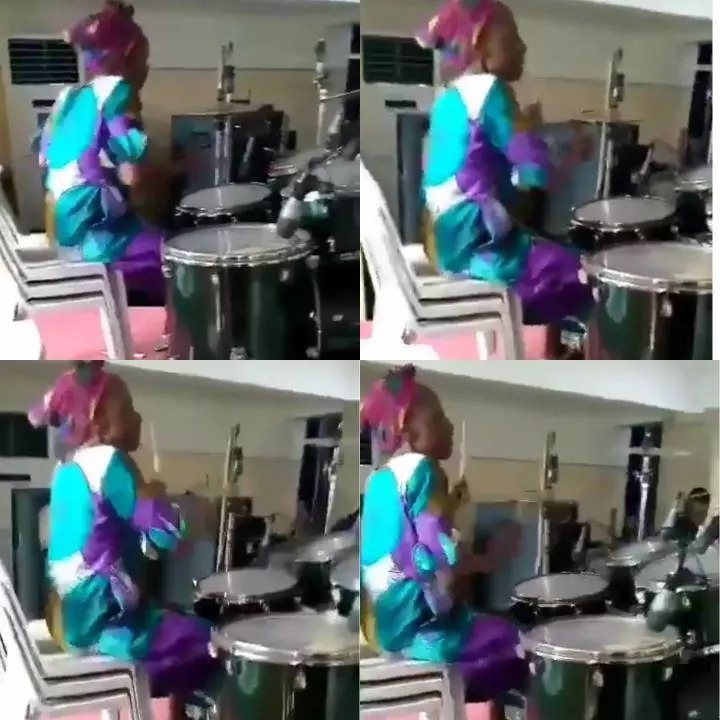 From the video uploaded on Twitter, people began to give out their comment as they say the man who was recording her was joblessness.
But according to me, this is a rare occasion that doesn't happen often. Because is not always you see an old woman playing drums so hard to glorify and praise her God.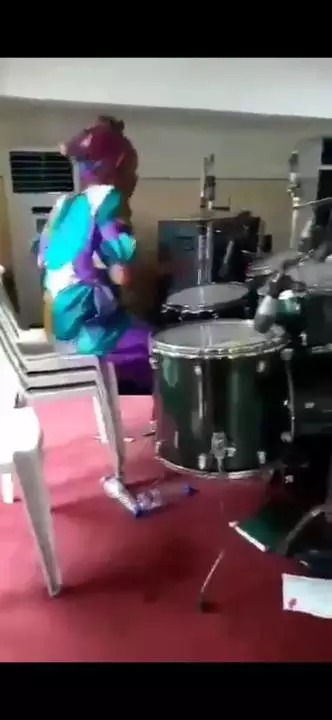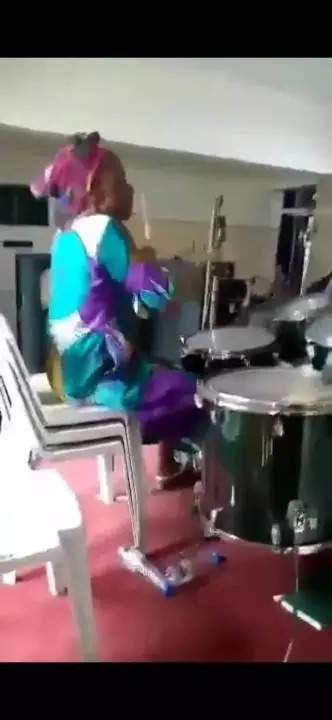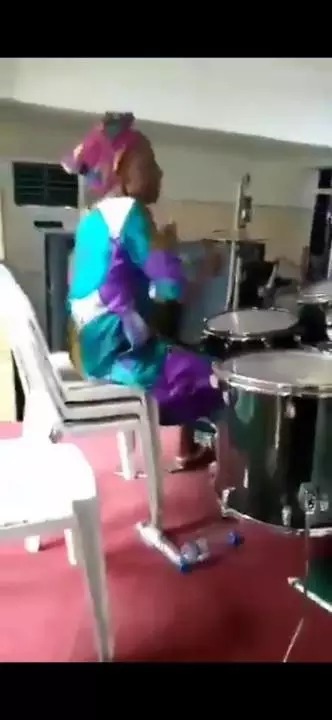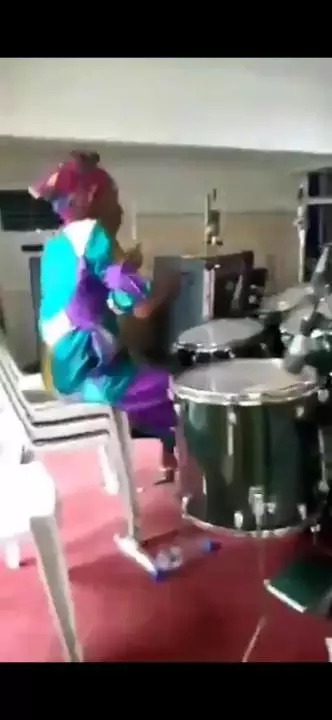 Some youth prefer wasting their time at home doing nothing. Even to go to worship centers they find it difficult. We should get engage with God's activities, so the Devil won't take advantage of our idleness.
This old woman's picture and video should be a motivation for every idle Christian out there. You might no know you talent if you don't try something great.
Thanks again for your time?
What did you think about this? Just be free to drop your views and opinion below in the comment box.
Don't forget to like, share and follow me up for more interesting updates around the globe.
Source: Twitter
Content created and supplied by: LatestUpdates01 (via Opera News )