We have seen several complaints on the internet after people order something online but at the end of it they usually get disappointed over what they received from the online vendors.
Actually online shopping is great, it saves money sometimes and stress too. The only problem is that you might get a different thing from what you ordered for. Also, at times what you ordered for don't get delivered on time. While some online shopping results are hilarious and you might end up in regrets.
Below are photos of what people order online and what was delivered to them: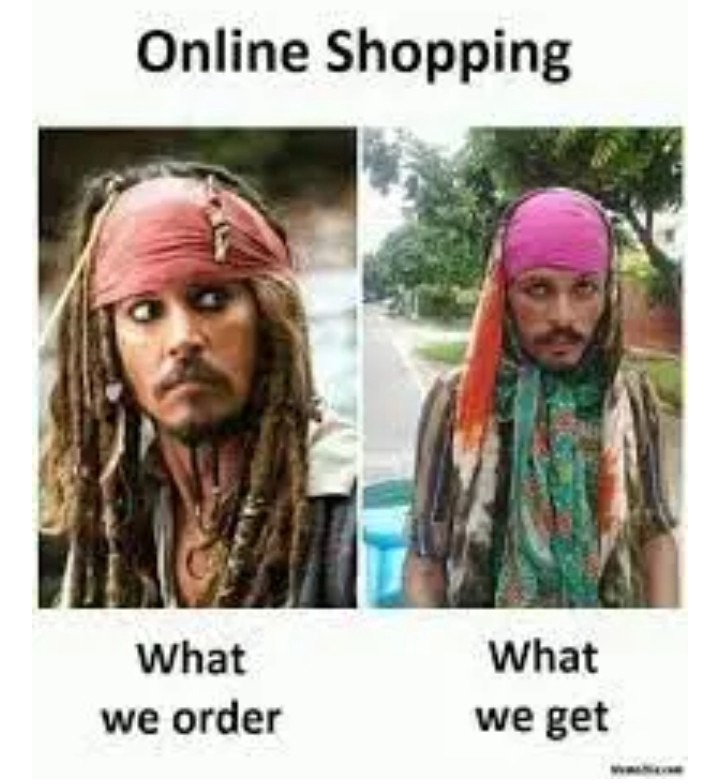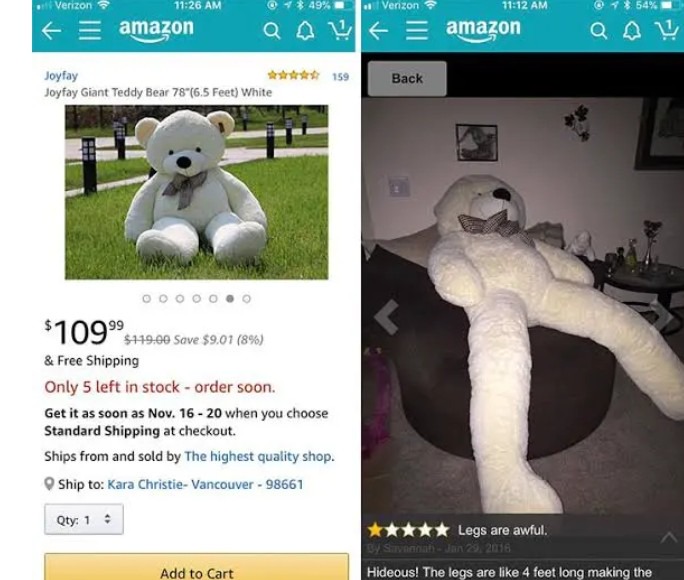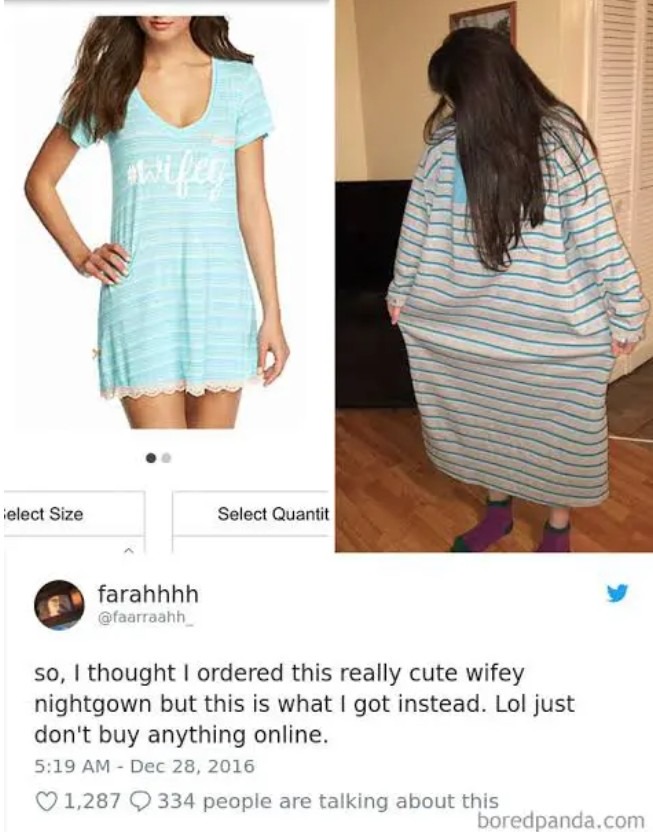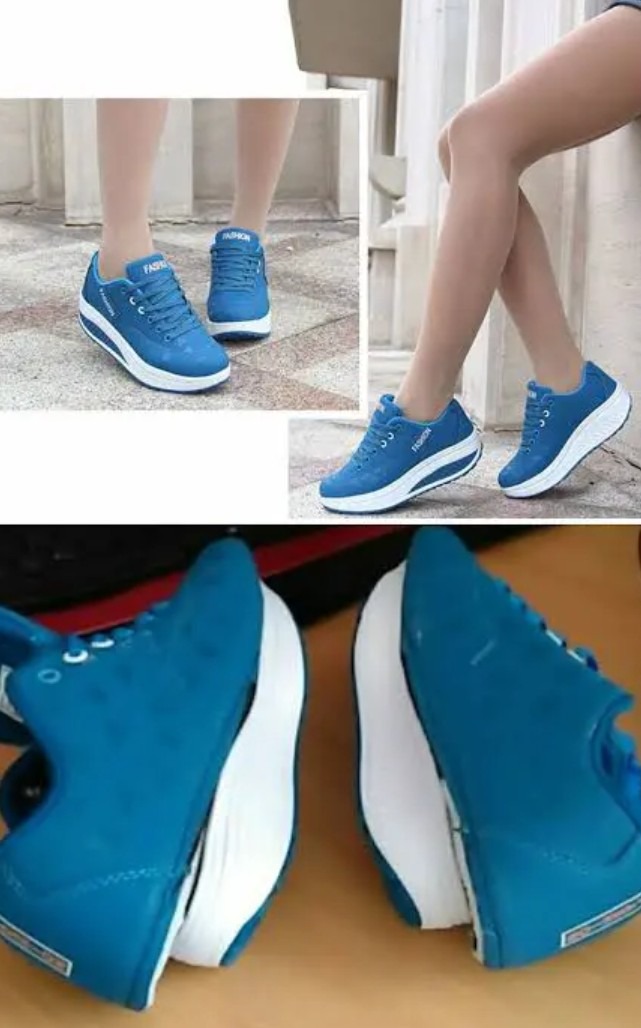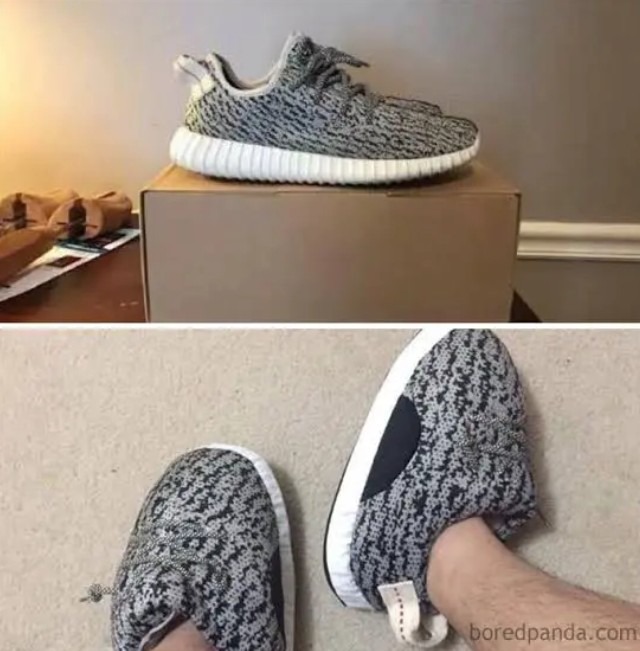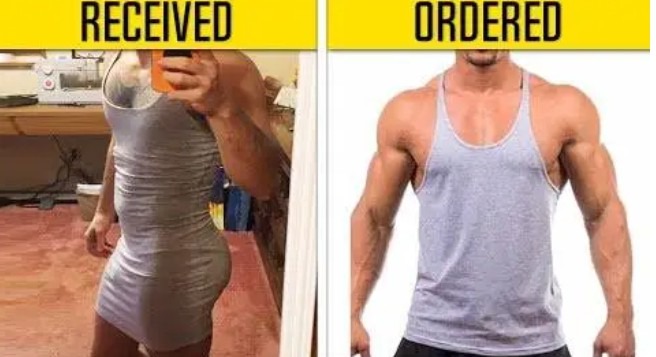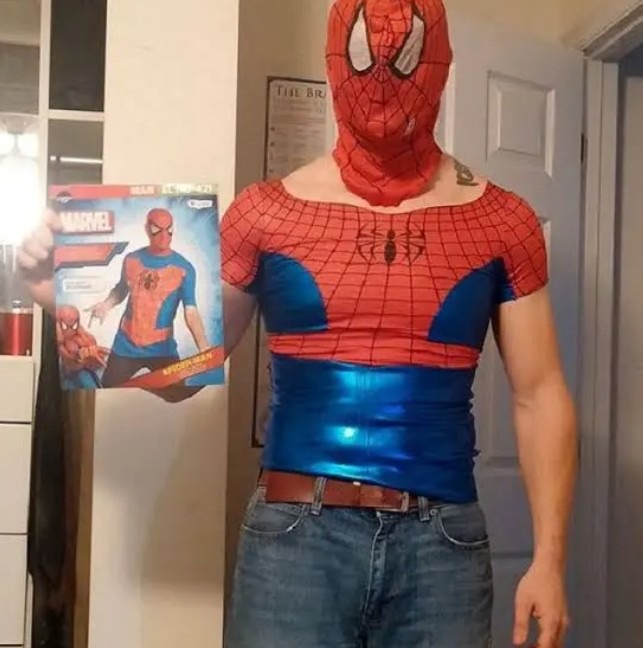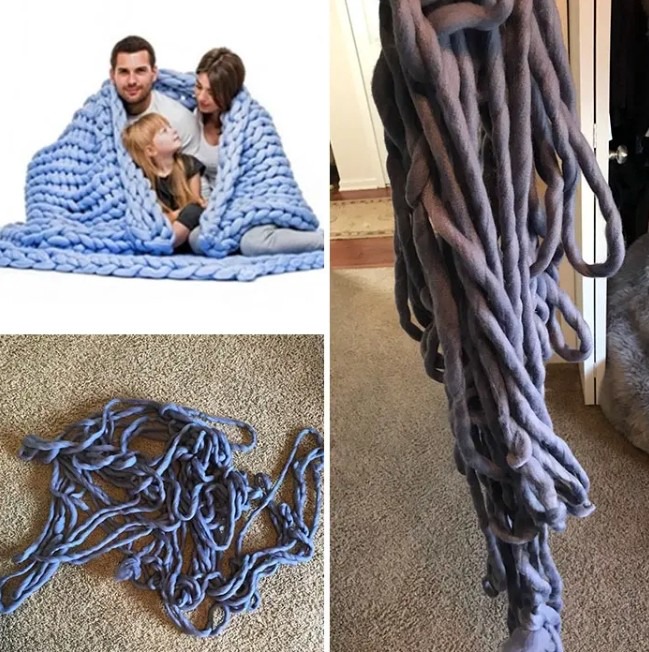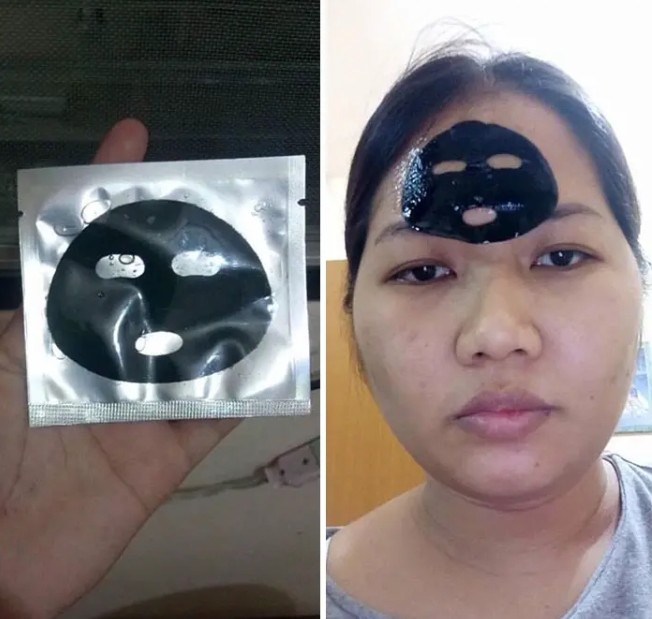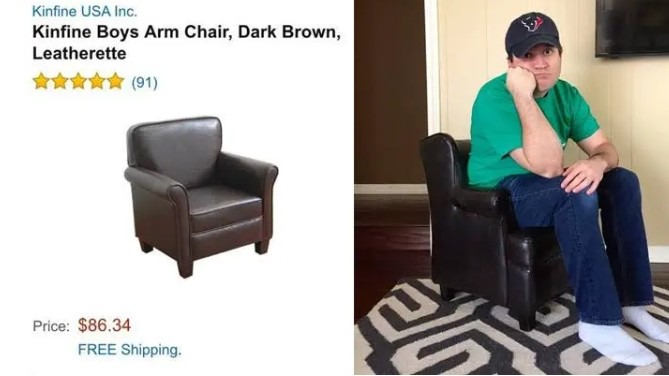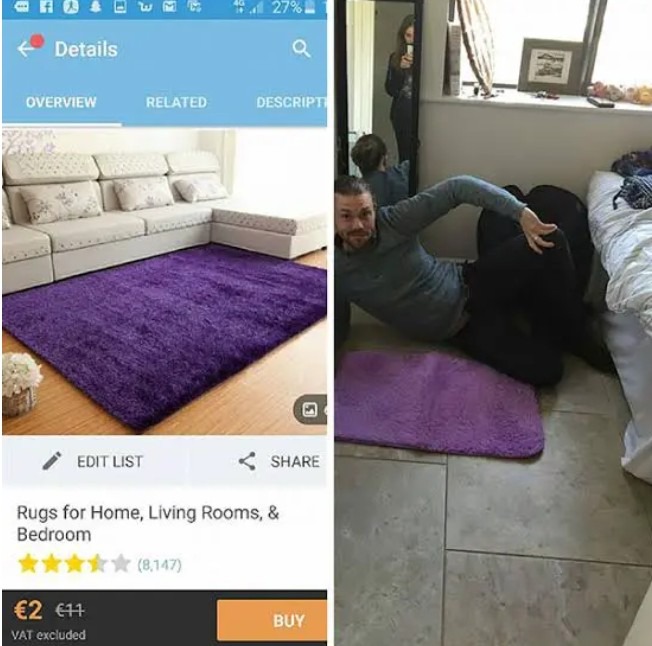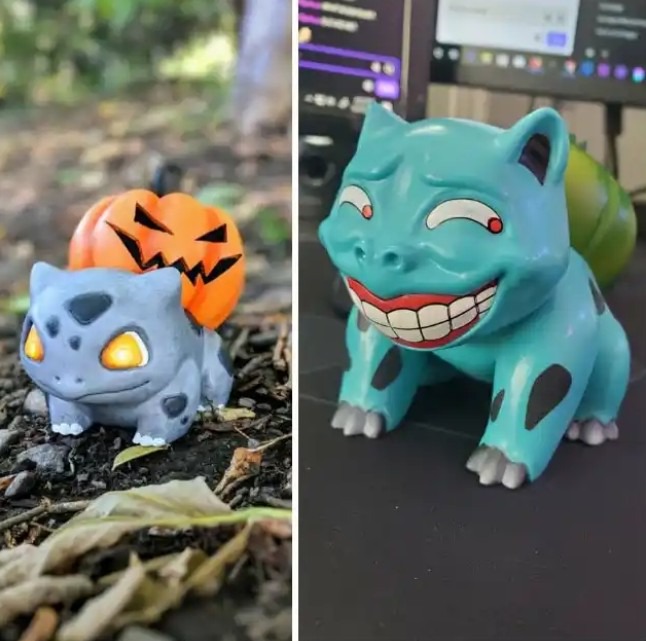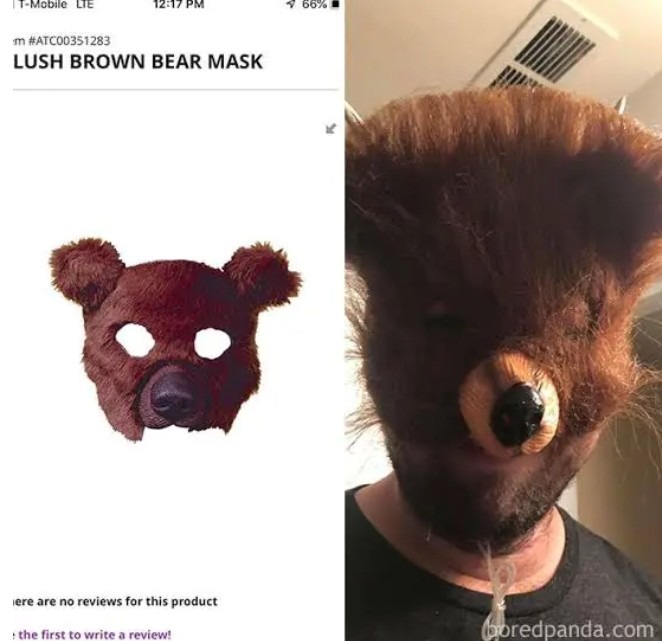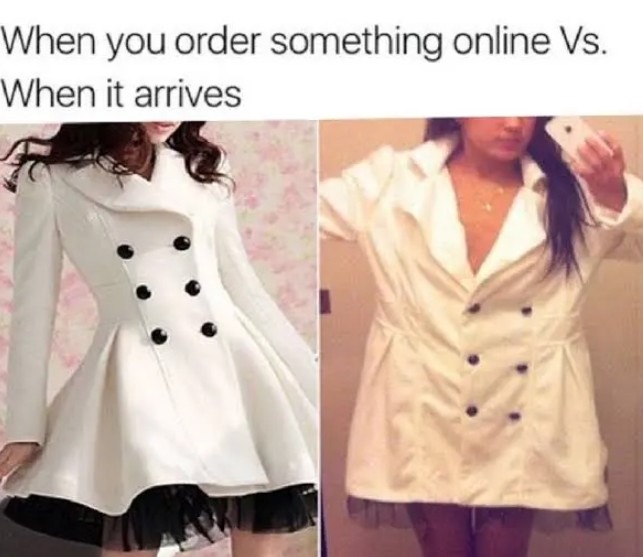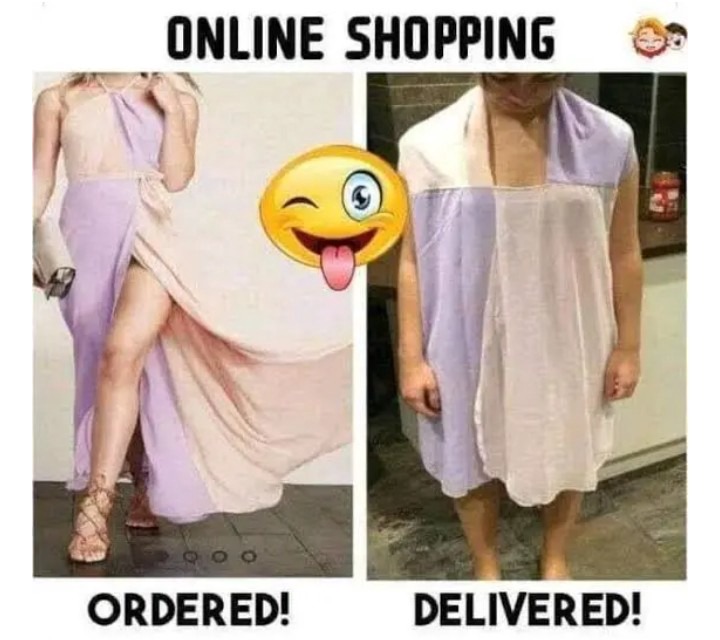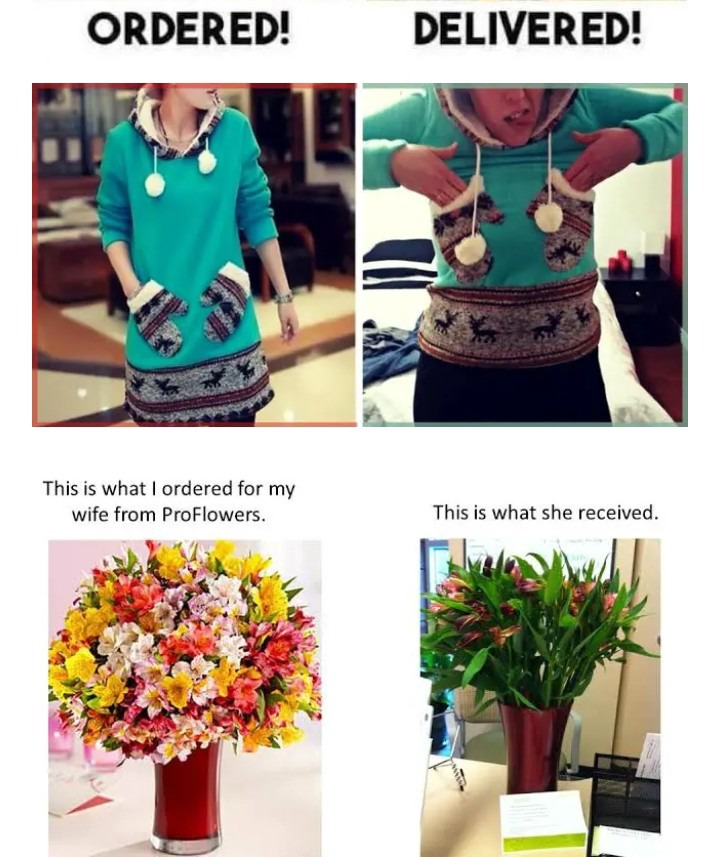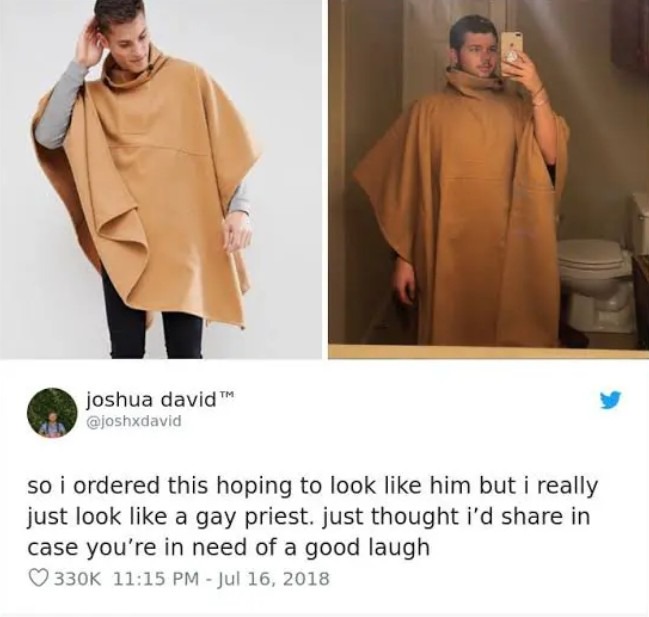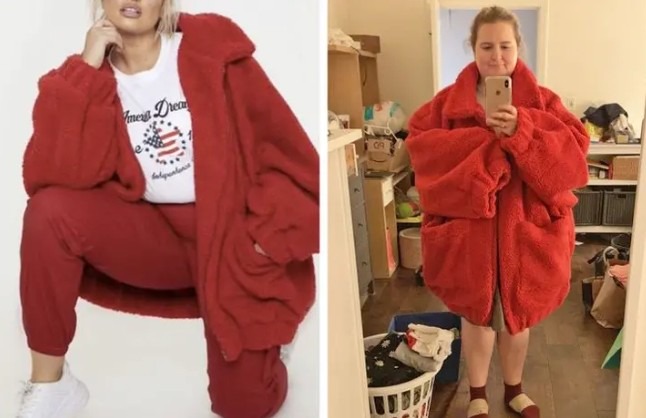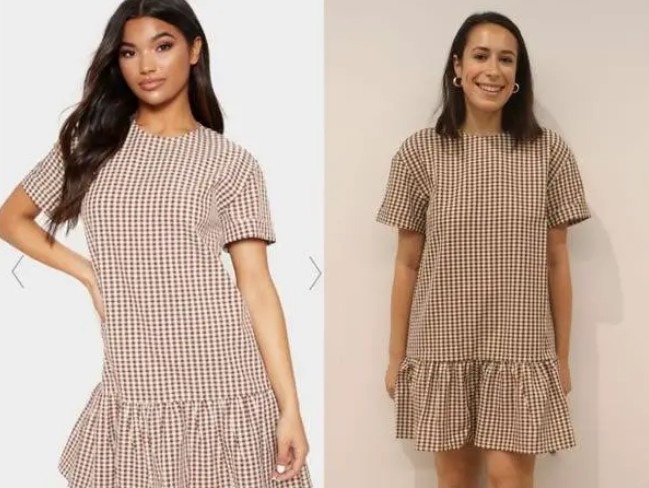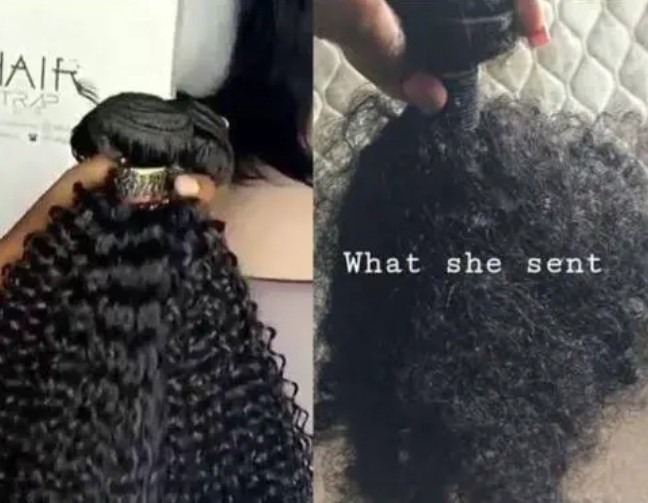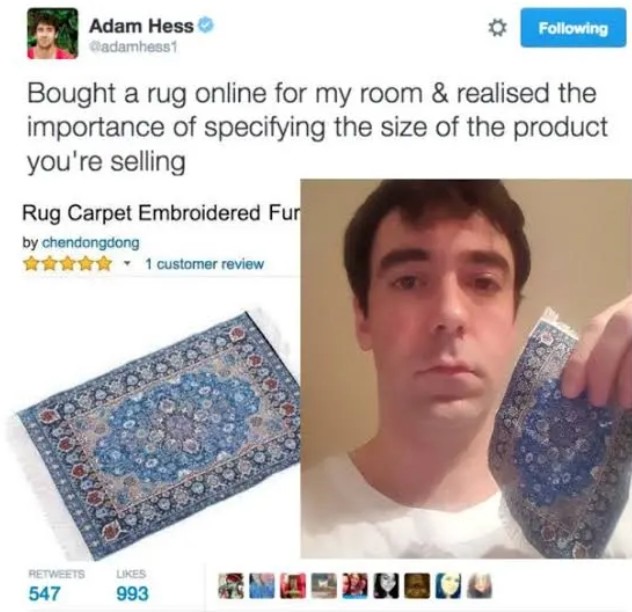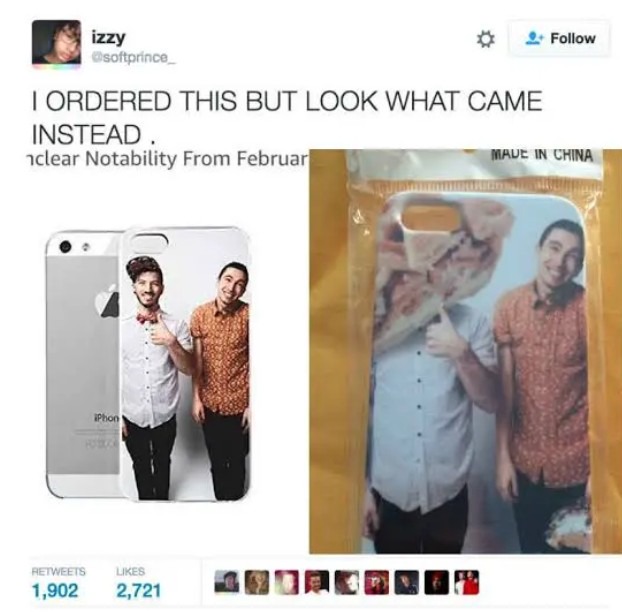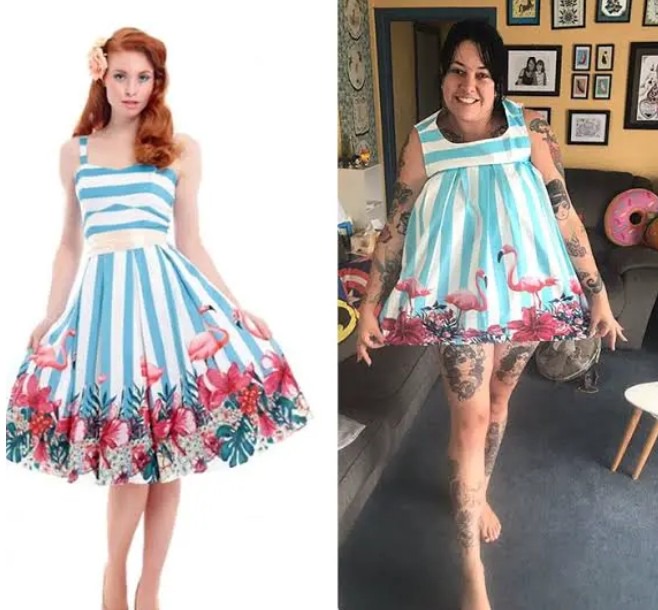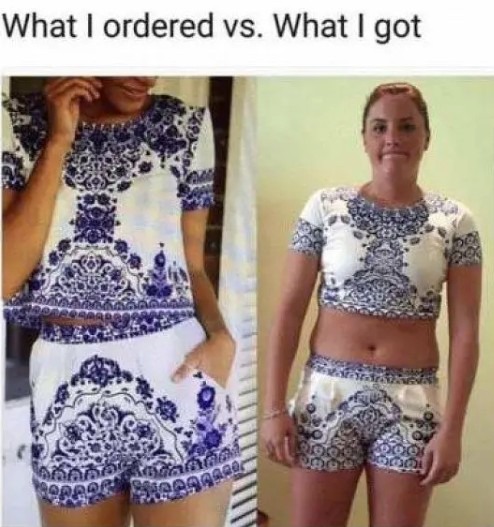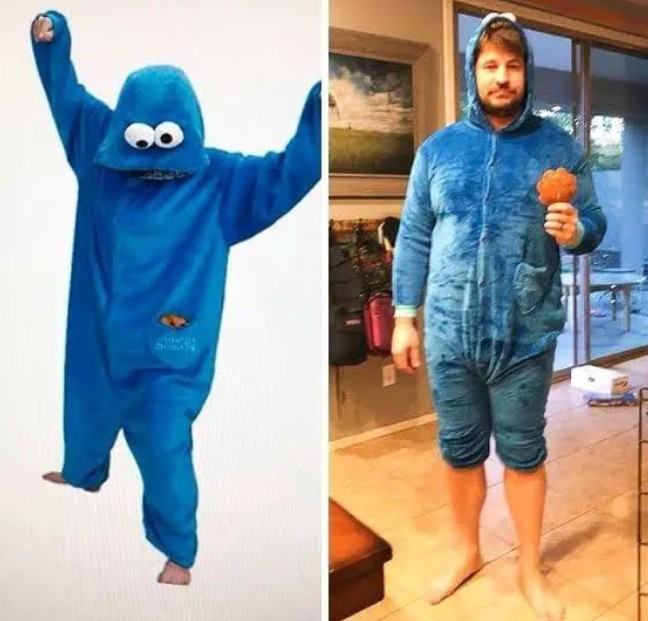 It's really annoying when you get something different from what you ordered for online. This have happened too so many people as they end up saying "had I know".
Have you ever order something online and end up getting different thing? Share your experience below to help someone else avoid the same mistake. 
Content created and supplied by: Unique_writes (via Opera News )