Talking about Sofia, she is one of the best actress in the world. She has endeavorored into modeling and movie production. Sofia have received several accolades and awards due to her astounding performances in acting.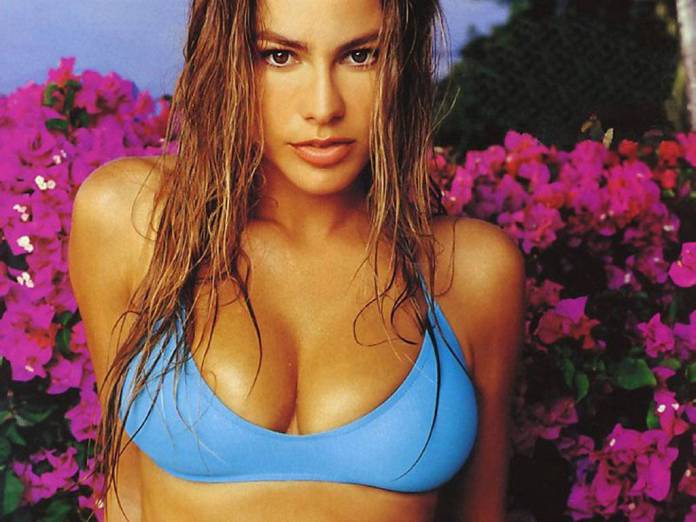 In today's article, I will share some astonishing photos of Sofia, and I will also share with you some of her movies you can watch to quench boredom. Before I post the photos, let's talk about Sofia's personal life and career.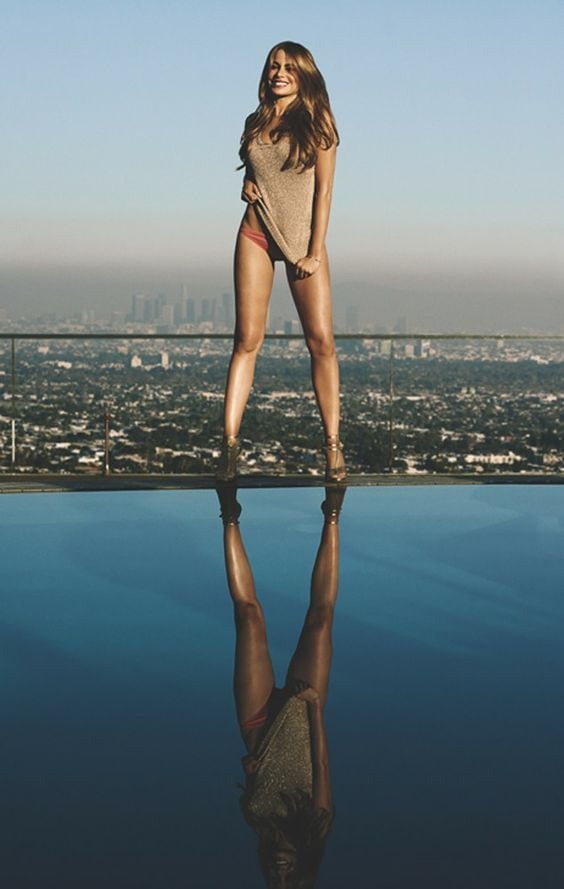 Sofia's complete names are Sofia Margarita Vergara. She is of Spanish descent. She was born on the 10th of July, 1972 (47 years). She was given birth to in Barranquilla. Her parents are core Roman catholic members. Her parents are, Margarita, her mother, was a homemaker, while her father, Julio Enrique, was a cattle rancher for the beef industry.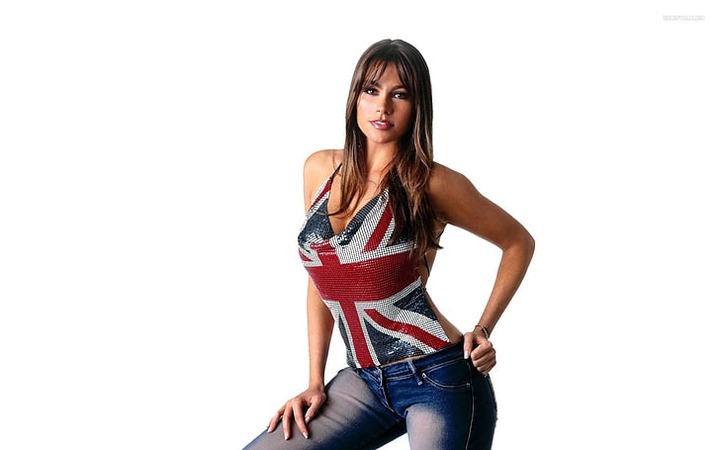 At her initial age, she was given a nickname Toti, the name which was given to her by siblings. Sofia had her tertiary education at the national University of Columbia, where she came out with degree in dentistry. After she finished at the national University of Columbia, she went further to pursue opportunities in modeling and show business.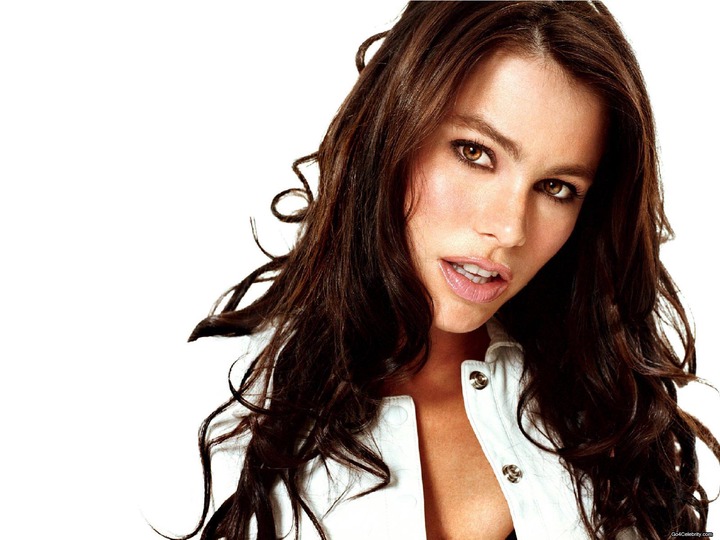 Her brother's death prompted her to move to the United States, where she settled in Miami, Florida.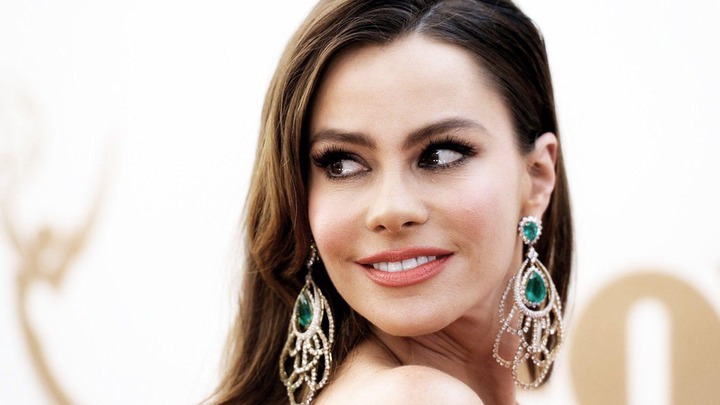 Sofia is blessed with a naturally blonde hair. Sofia's first got married at the age of 18, where she married highschool sweetheart, Joe Gonzalez.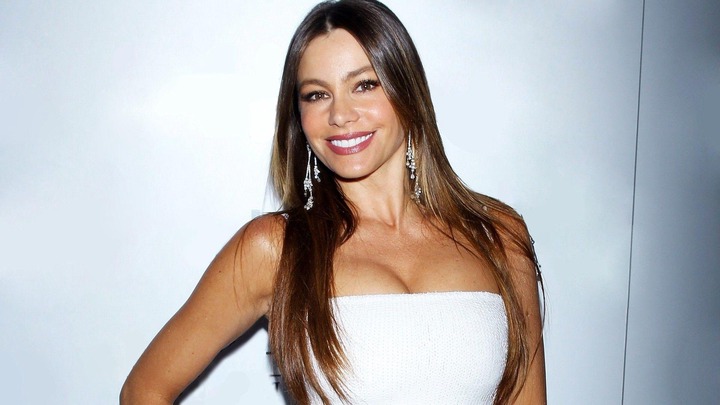 They gave birth to their son, Manolo, in 1992. They divorced the following year. After she had divorced with Gonzalez, she was diagnosed with thyroid cancer, but she later overcame the disease after she underwent a radio iodine therapy.
Content created and supplied by: Topeaanu123 (via Opera News )