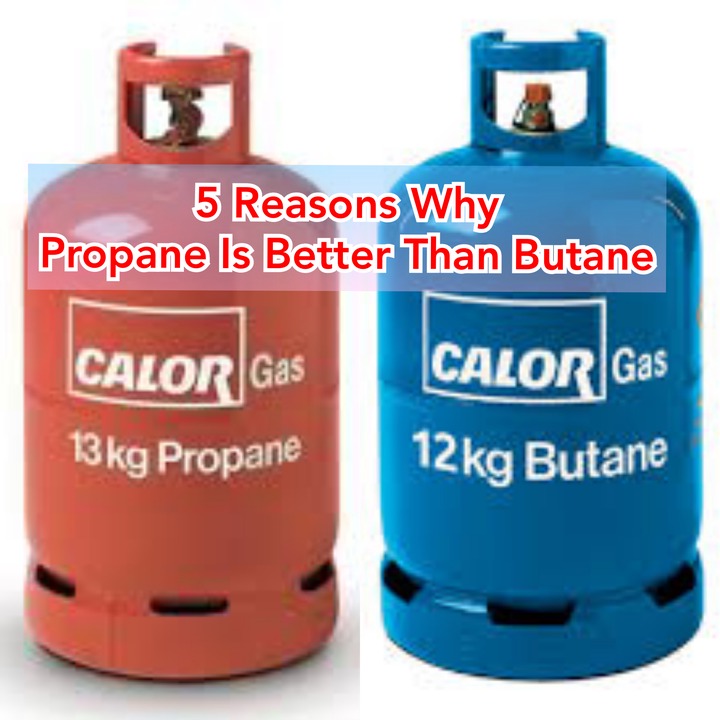 I'm a Chemist in the field and I will discuss thoroughly the reasons why propane gas should be used instead of butane gas. Most of you do not even know Propane the difference between them.
Both propane and butane are used for cooking at home. they are generally known as Liquefied Petroleum Gas since both are used for exterior and interior purposes.
Liquefied Petroleum Gas is used to describe a family of hydrogen where propane has a molecular formula of C3H8 while Butane has C4H10. Both gases are used for industrial and household purposes, people often mistake Propane for Butane because they are similar.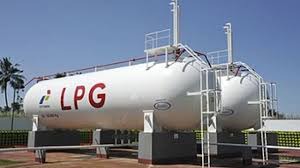 The similarities between Butane and Propane are listed below
1. Both are extracted from petroleum but they form carbon dioxide, water, and carbon when combusted.
2. Both can be used to fuel vehicles and for heating stoves
3. Both can be used alongside with generator instead of petrol, which is known as Gas-generator
4. Both can be stored in a big and small tank.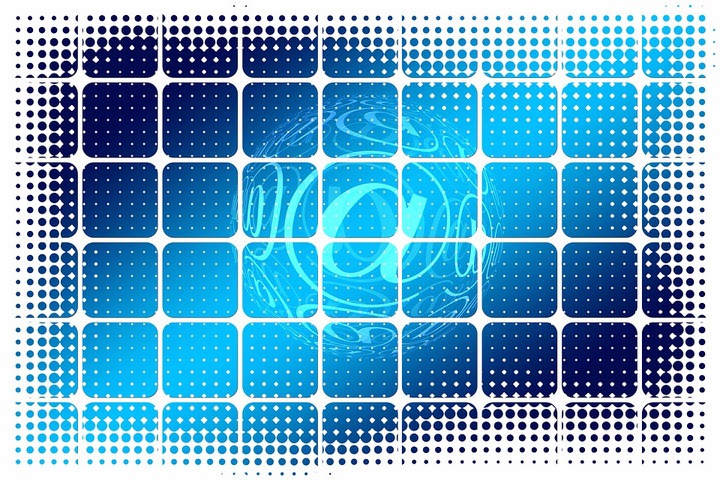 5 Reasons Why Propane is better than Butane for Gas stove
1. Propane has a lower boiling point than Butane hence it will be easy for propane to convert liquid to gas in cold weather.
2. Propane exerts greater pressure than butane at the same temperature, which makes propane to be more suitable for exterior storage and use.
3. Propane is widely used in industries and agriculture where the fuel needs to be store for some months.
4. Propane can be used for a long time for those going for hiking, mountain climbing.
5. Propane has the ability to work perfectly under low temperature and it saves the amount of gas consumed.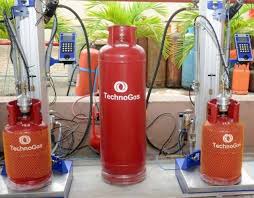 I hope this article really helps you to know the reason why Propane is better than Butane?
I hope you will be using Propane instead of butane?
Endeavor to click the follow button for more updates. Don't forget to like and share your opinion on what you've learned here.
Content created and supplied by: Chemist-reporter (via Opera News )