While some creatures are referred to as being of wild animal spices, some thinks that this animal could be tamed at home. The Northwestern wolf or some times also called the Canadian Timber wolf are usually huge and furry gigantic wolves. They are taken to be the biggest species of wolves in the world as their length go as long as 2.13 metres.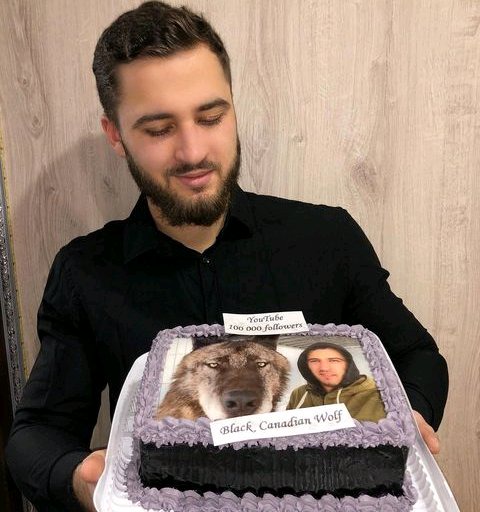 These wolves are usually heavy built and have strong limbs and bigger heads. Their distinctive feature makes their body shape to be round when being compared to other wolves. These wolves are usually found in Canada and mostly send roaming round the Mackenzie River valley. 
Many fear this type of creature and referred to them as being dangerous. While many dear this creature, it turns out that a Russian man owns the biggest wolves the world has ever seen.
In this article, i will be sharing some photos of this big wolf and it's owner. The wolf according to the pictures is so friendly and compatible with the owner. Entertain yourself with the pictures of the big wolf and it's owner.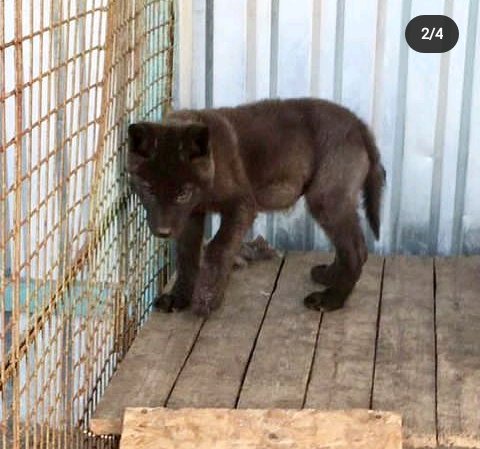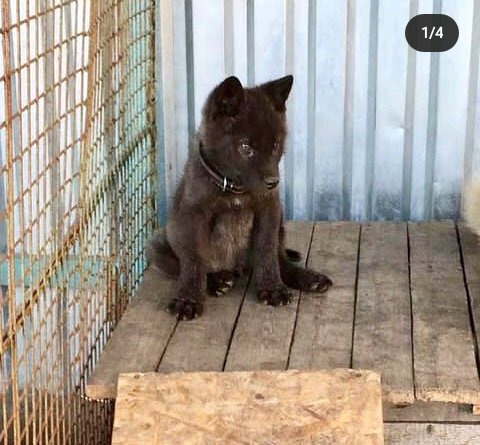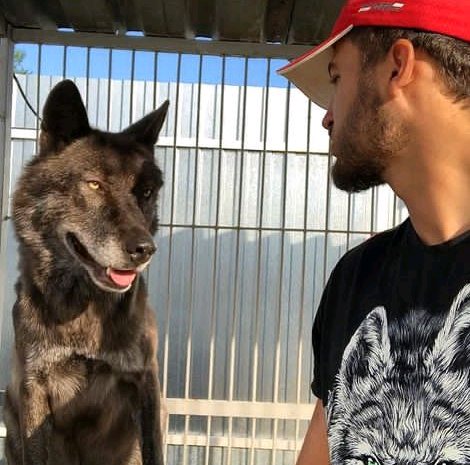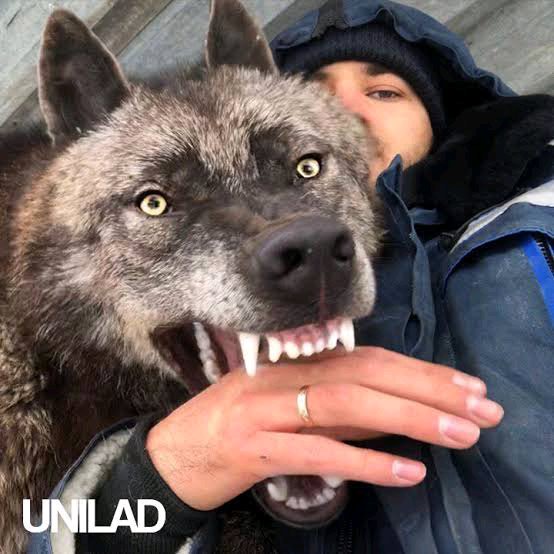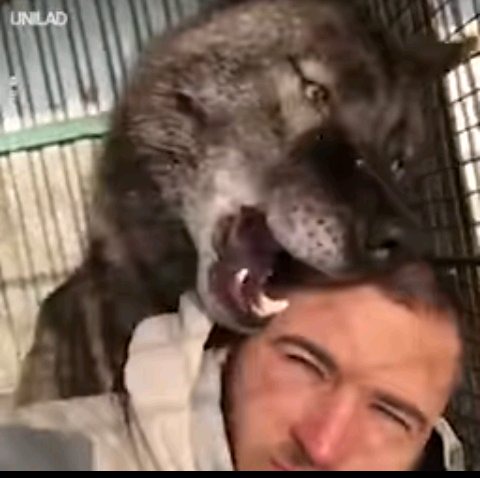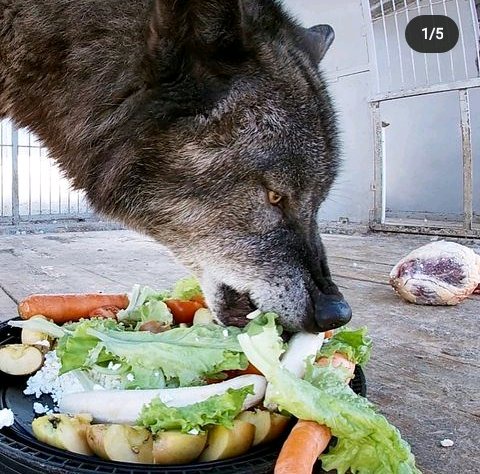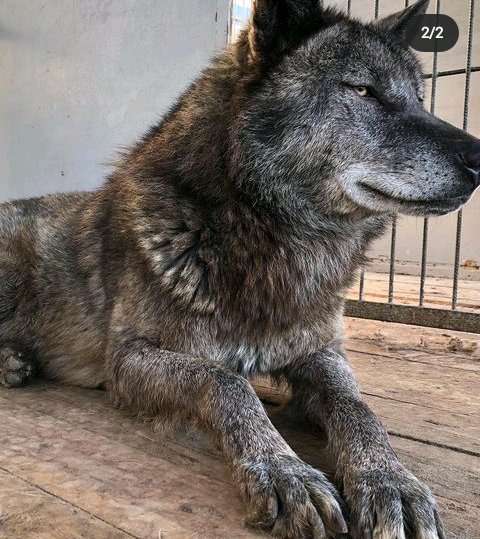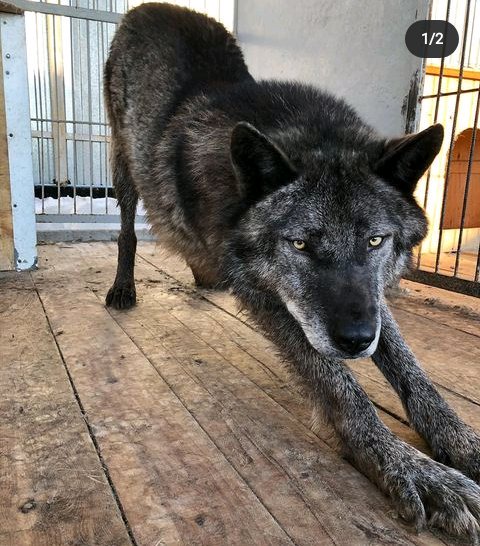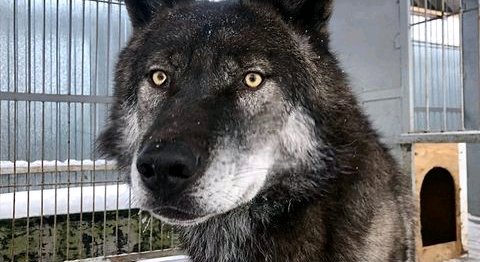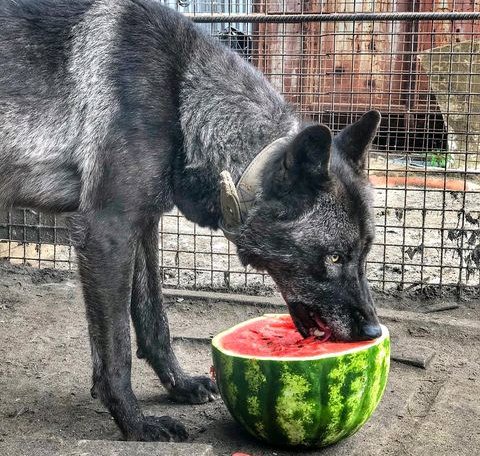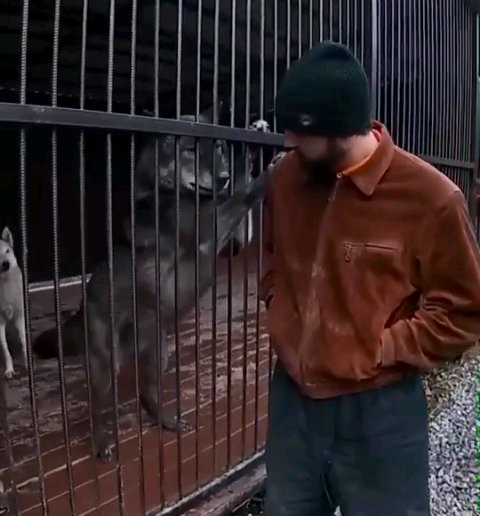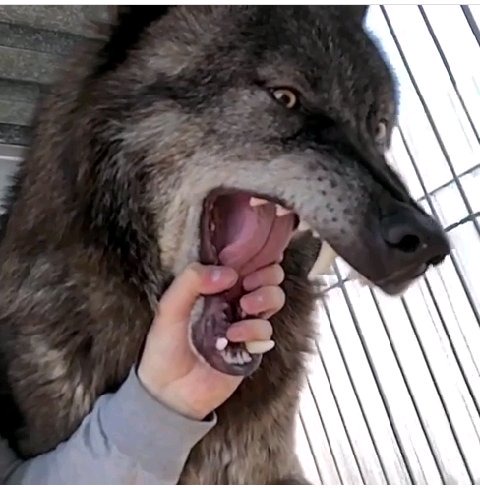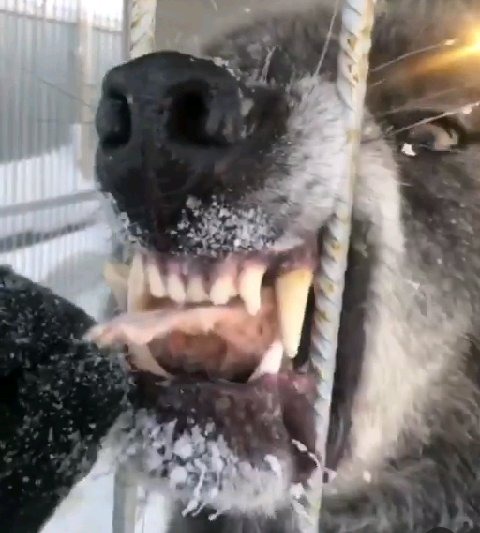 Content created and supplied by: SomBill (via Opera News )