Laughter is usually an attribute of the human race , but how will you feel if your favorite animal starts laughing uncontrollable .
According to the knowledge passed down to us ,they say laughter is a cure to certain diseases and I think this thought is no way wrong ,since anyone who feels angry and frustrated can just get better within seconds without using drugs that's because all one needs is some dose of laughter and you are good to go , I feel this also pertains to animals especially the angry and agitative ones .
Few hours ago , I came across adorable pictures of animals of different species giving us their best laughing moments, and am very sure after seeing this pictures you are going to laugh your lungs out.
Animals can be very funny, especially while expressing themselves and am sure you must have seen your favorite pets laughing in a funny manner which also got you laughing.
Below are some of the animals caught on camera while laughing.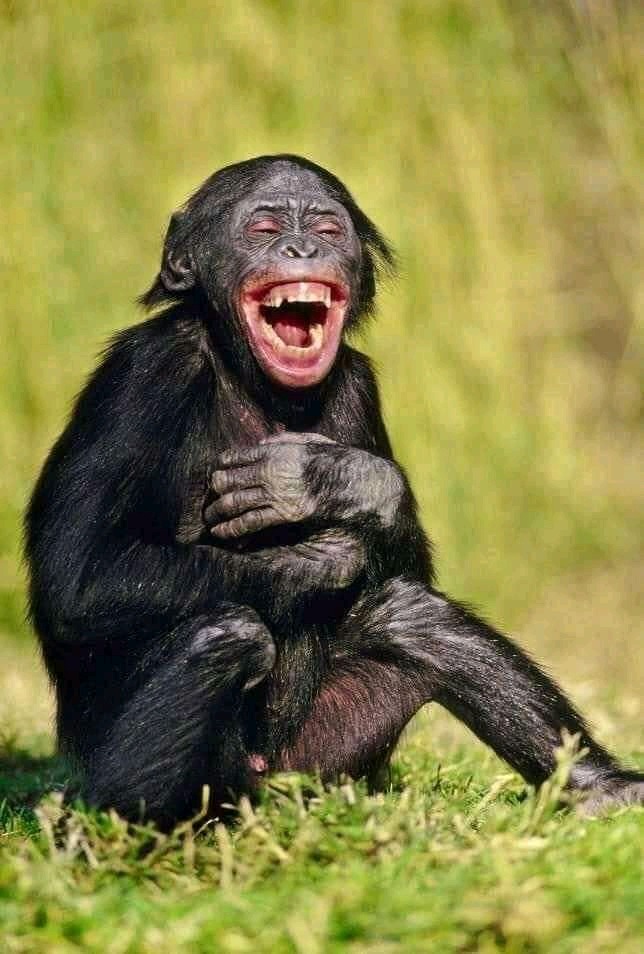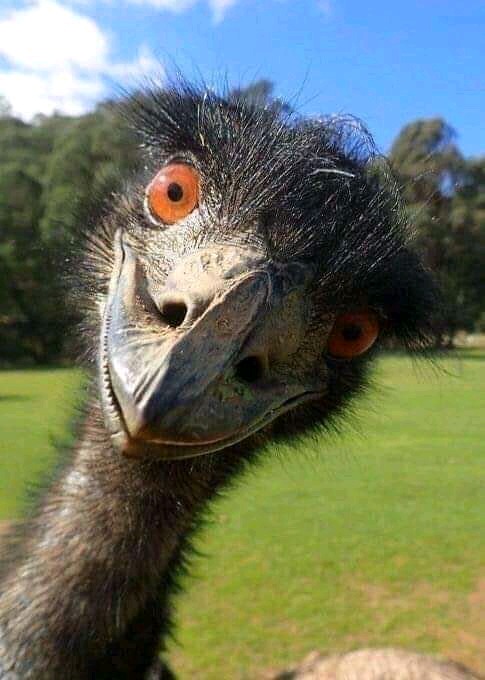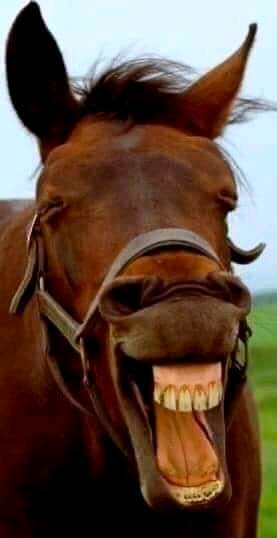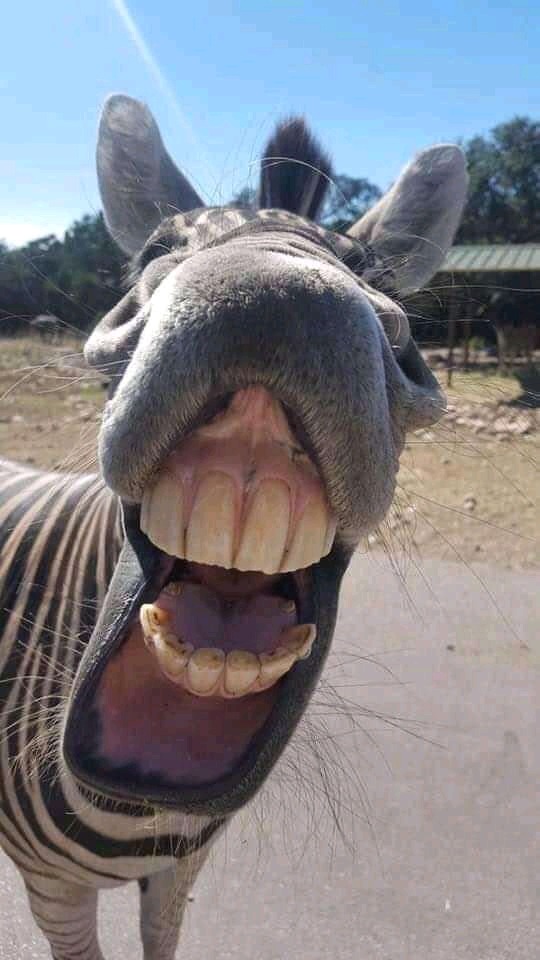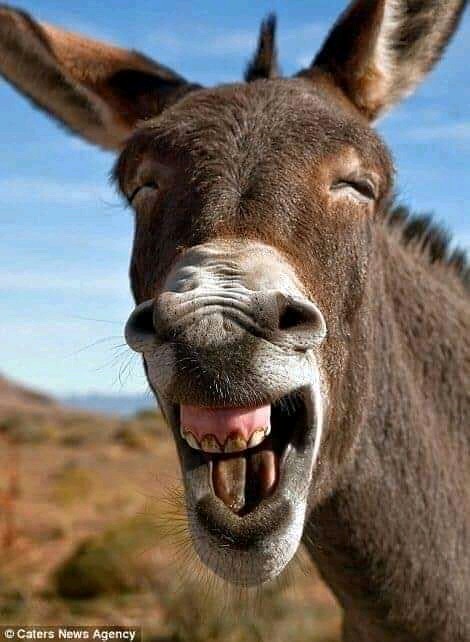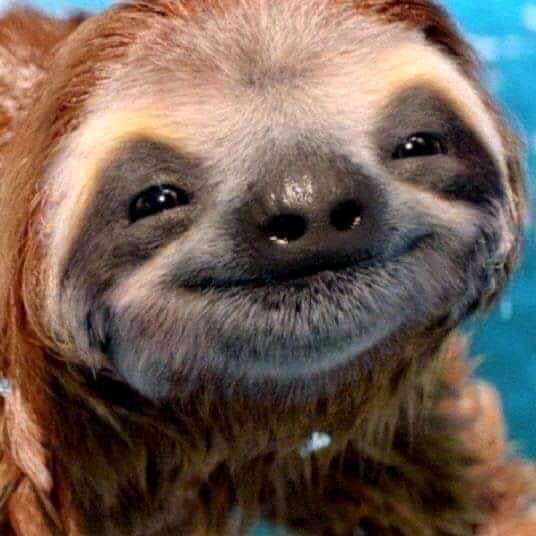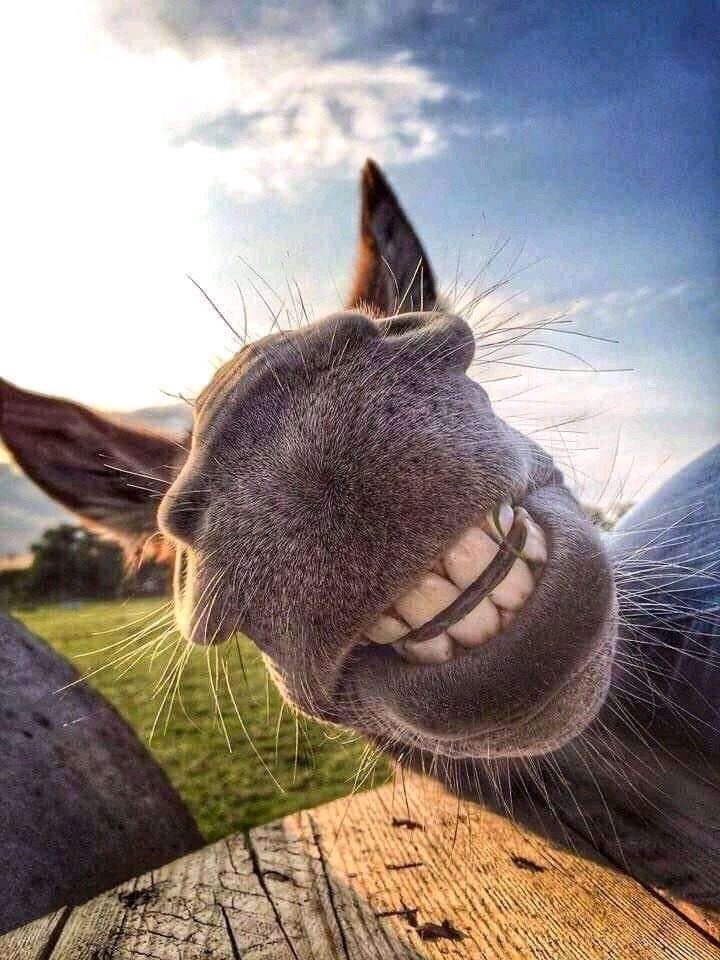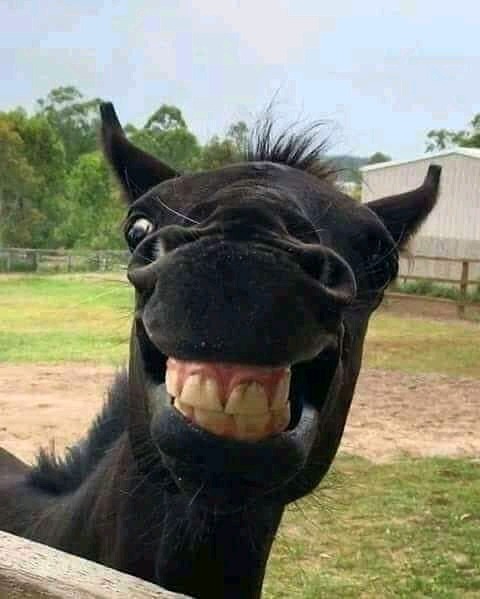 Content created and supplied by: Minaella (via Opera News )