We have domestic and wild animals and for many reasons God made the domestic animals live with us and some in the wild. Humans are usually fascinated by these wild creatures and it is understandable because we don't usually see these creatures on a daily basis.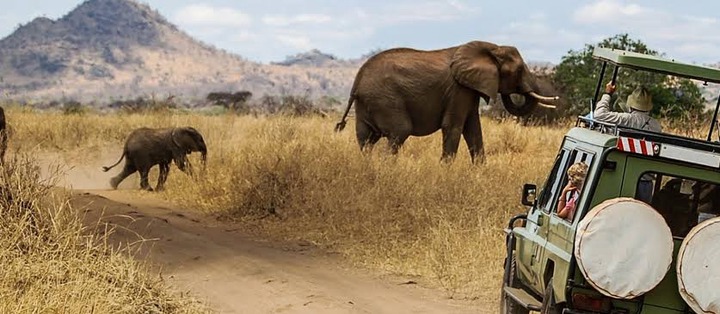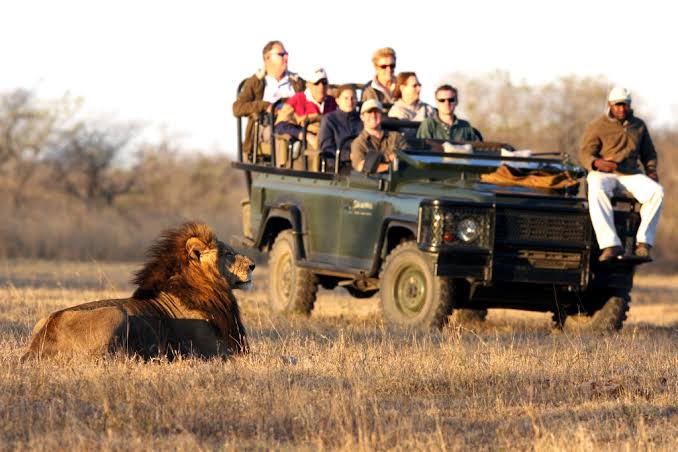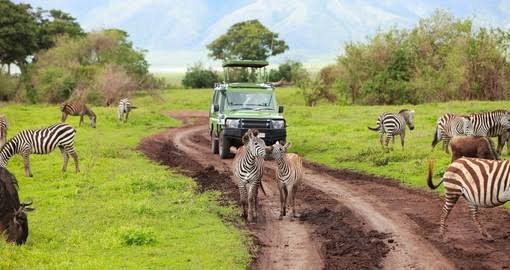 To satisfy the curiosity of wanting to see animals, some people visit zoos, some other people experience the wild nature by visiting safaris while some people stay in their houses and watch animal life on TV channels like Nat Geo Wild. To be able to see animals on screen, many people who have passion for animals put their lives on the line by filming these wild animals, some of them lose their lives in the process. Some people survive being hurt by the animals while some don't. Here are people who lost their lives while filming animals.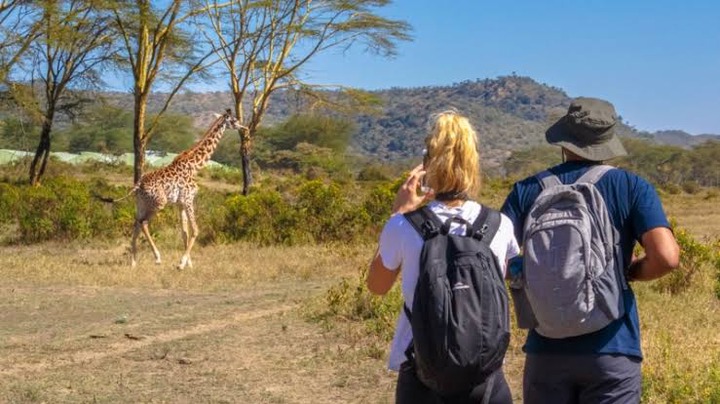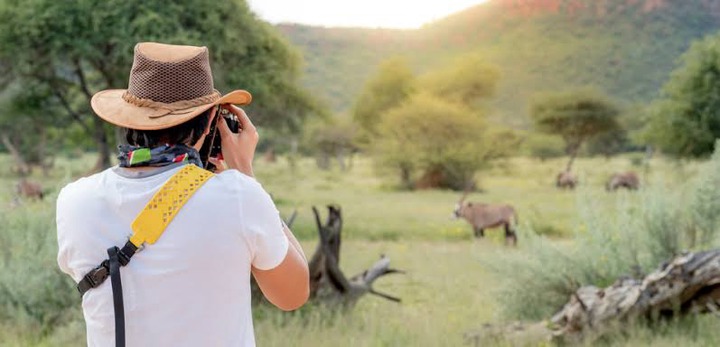 1. Michio Hoshino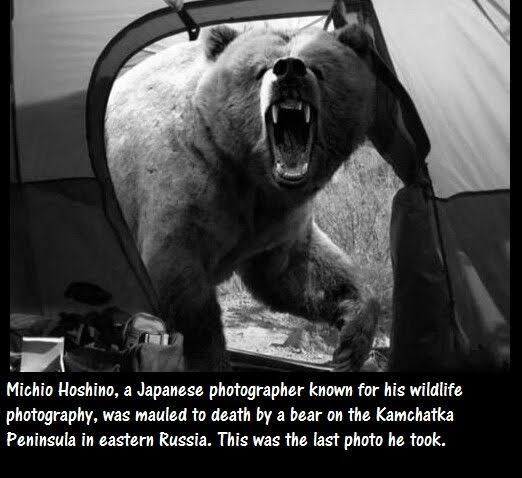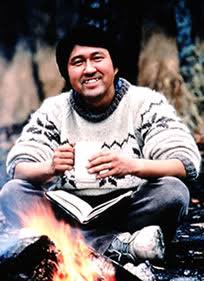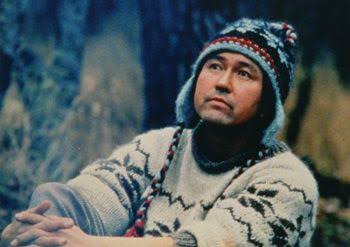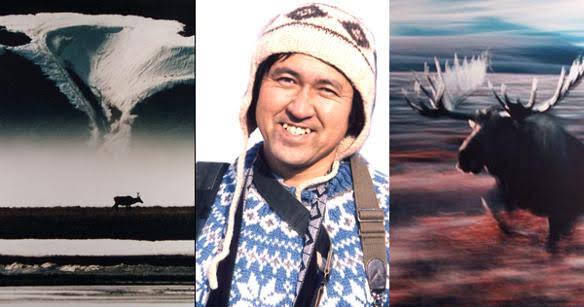 Michio was born in 1952 but died at the age 43. He was a nature photographer and a Japanese who nurtured the dream of being a nature photographer from the age of 19. He started with snapping fishes until he became prominent in his field. He was killed by a Brown Bear in 1996 in Kurilskoye Lake , Russia. The last photograph he allegedly took was one of the bear entering his tent. 
2. Rick Lomba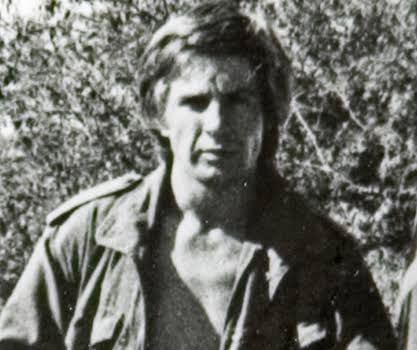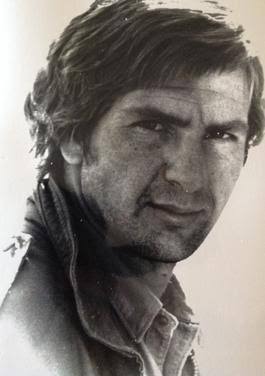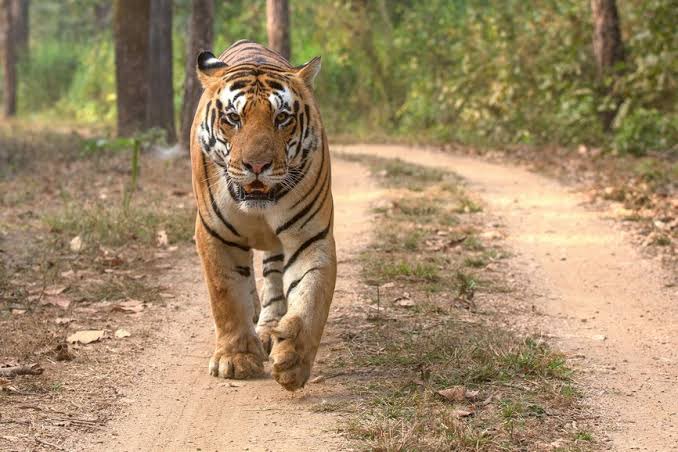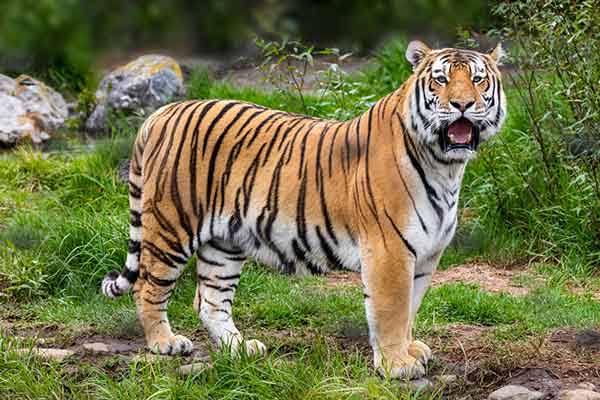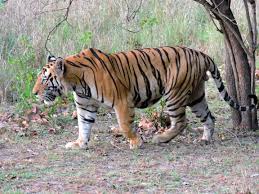 Rick was another person who was born in the 50s and died in the 90s. He was a was a South African documentary filmmaker and environmentalist who died in Angola while filming at a Luanda Zoo. He was killed by a Bengal Tiger who escaped from the cage. This happened in 1994.
3. Steve Irwin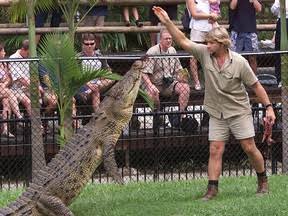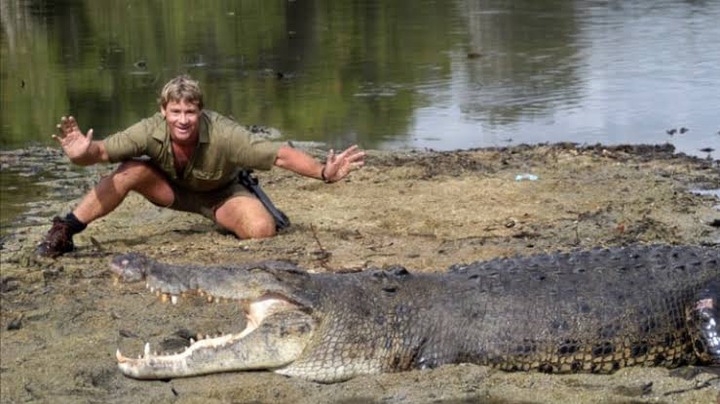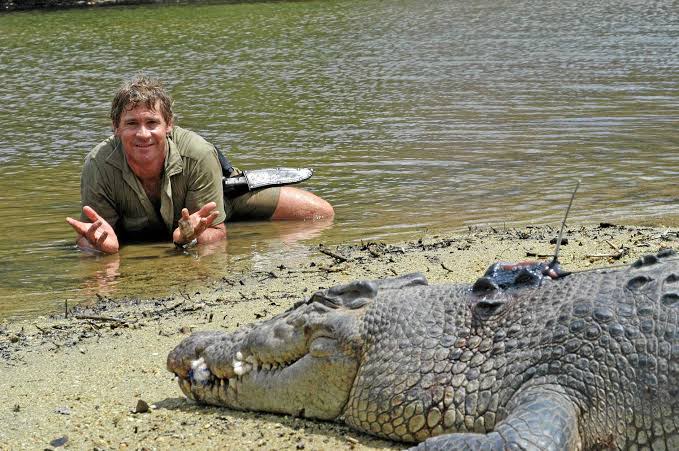 Steve was born in 1962 and was popularly known as the crocodile hunter. He was passionate about animals and was a was a zookeeper, television personality, wildlife expert, environmentalist and conservationist who hailed from Australia.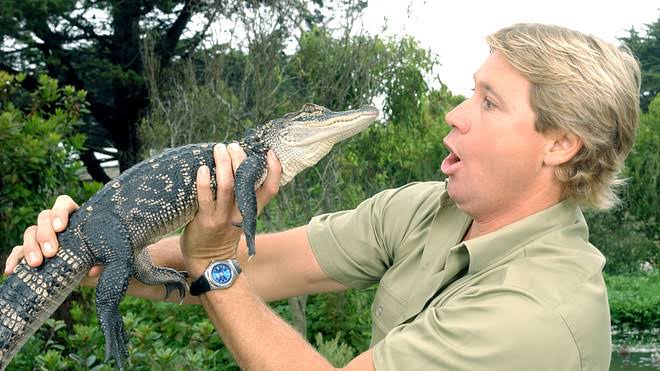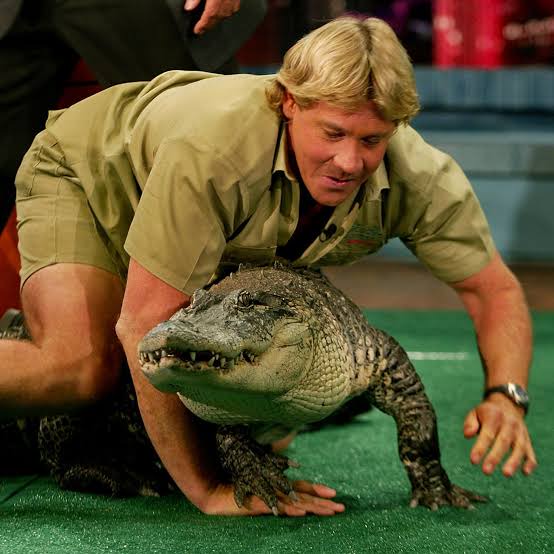 In 2006, he was killed while filming underwater, he was stung by a stingray. The stingray pierced his heart and he bled to death.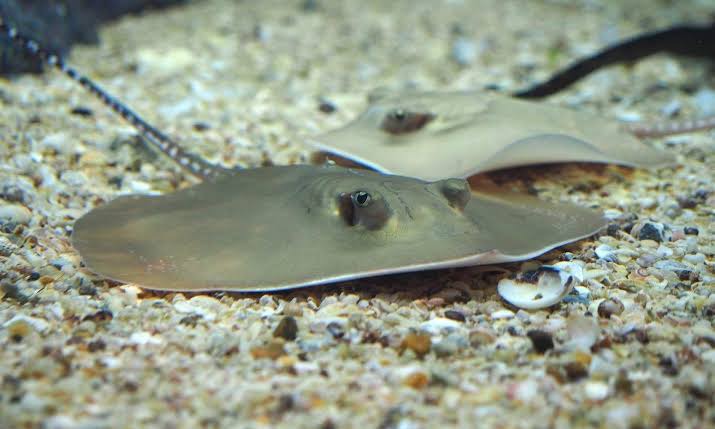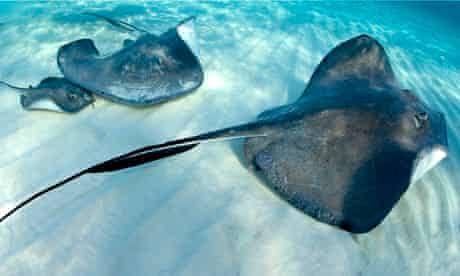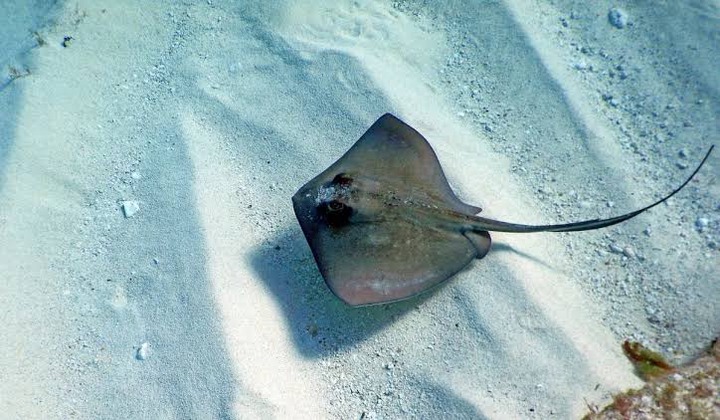 Now this doesn't mean that no one can film animals but there are precautions to be taken like keeping distance from the animals, be patient and don't approach the animal but wait for it to approach you when it's comfortable to do so, anything other than that may make you look like a threat. Also understand that they are animals.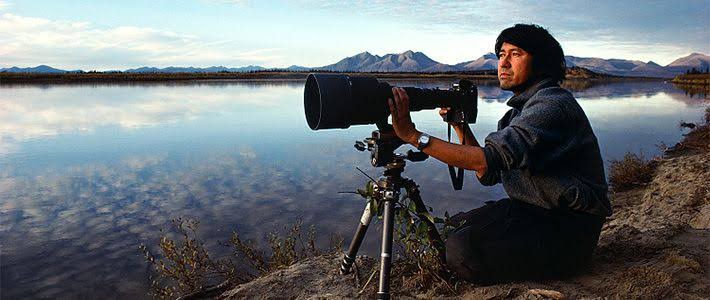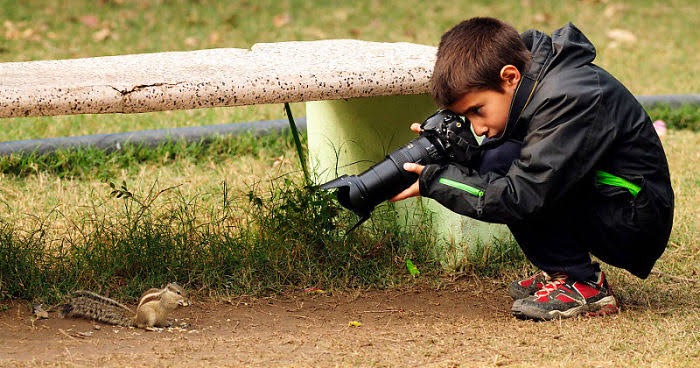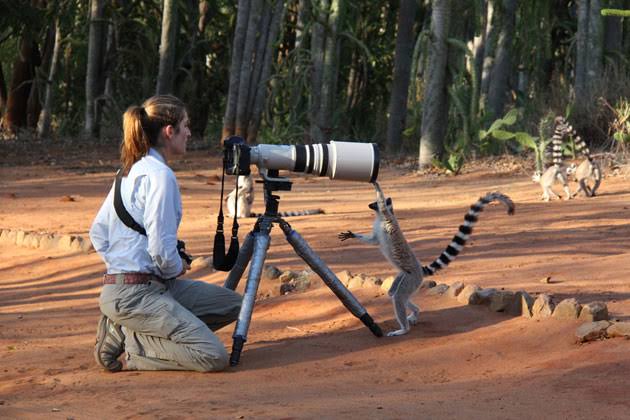 These are people who died on duty, may they continue to rest in perfect peace. Will you like to be a nature photographer?
Content created and supplied by: sportsinyoruba (via Opera News )