Many times people go for tourism in places where wild animals are kept, such as zoos, wildlife reserves and other places which might be homes where some rich individuals decide to have lions, elephant, tigers and more as pets.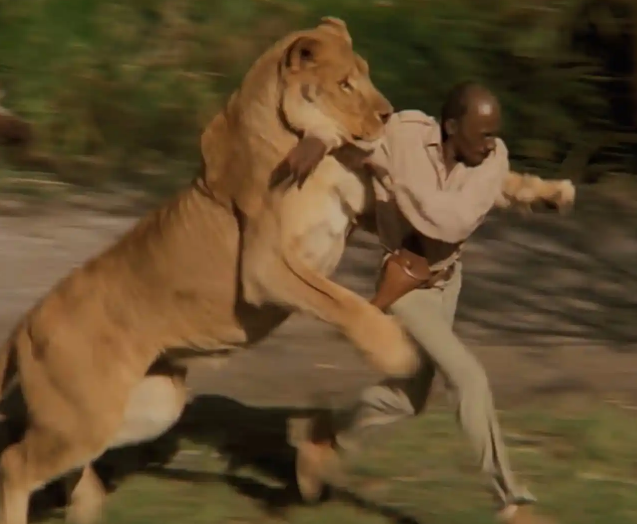 In all these places, there are laid down rules and regulations before stepping into the environment. The forest guard gives instructions on what to do when in some particular places within the reserves or zoos.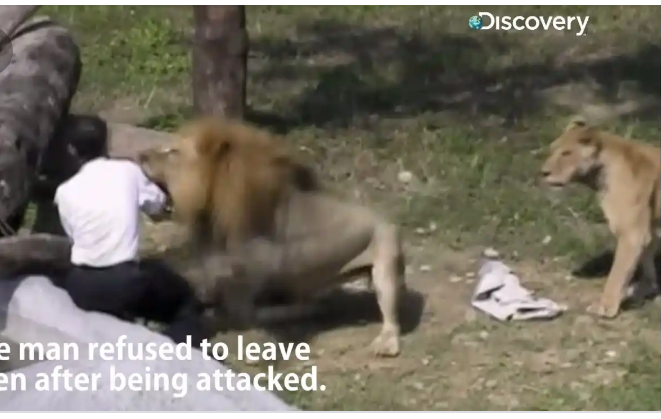 Most time visitors to those places violate the rules and guidelines as to how the tourist center operates.
Well, in some cases too, it is due to the negligence of some guards in that sometimes lead to the fierce attack of these wild animals on the visitors.
I remembered, I visited a particular private zoo in Lagos, unfortunately one of the doors of the cages was unlocked by the guards. Thankfully, the manager was able to sight the cage before visitors were allowed to go around the zoo.
Here are more photos of animals seen attacking people.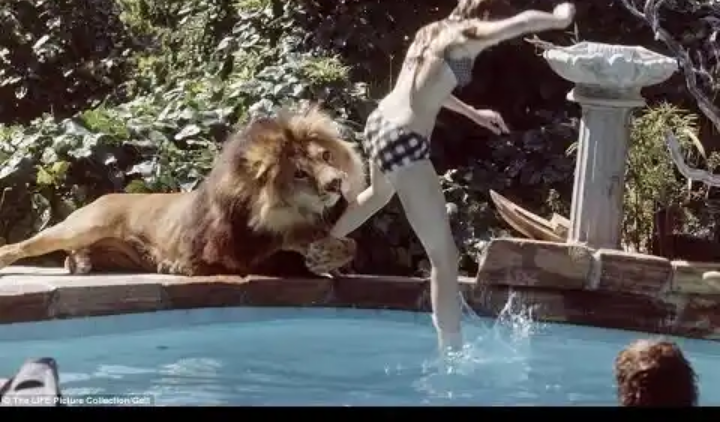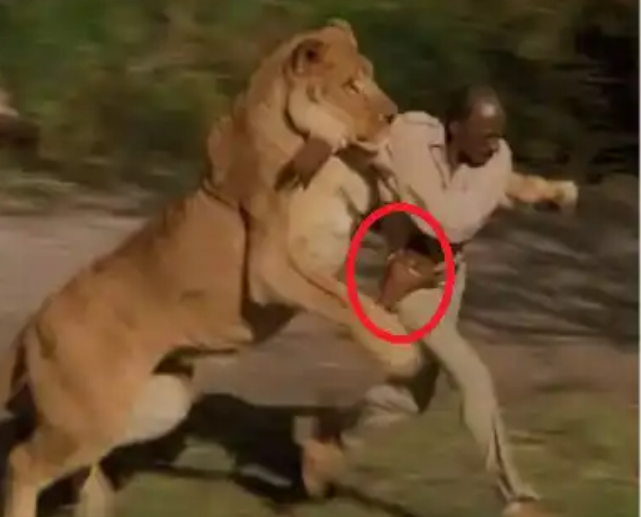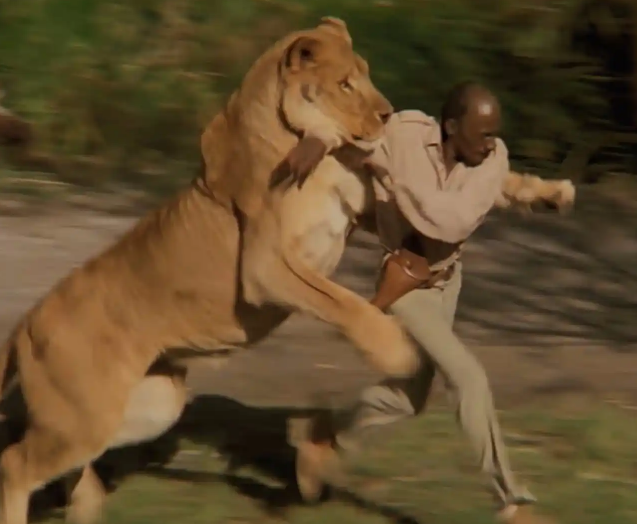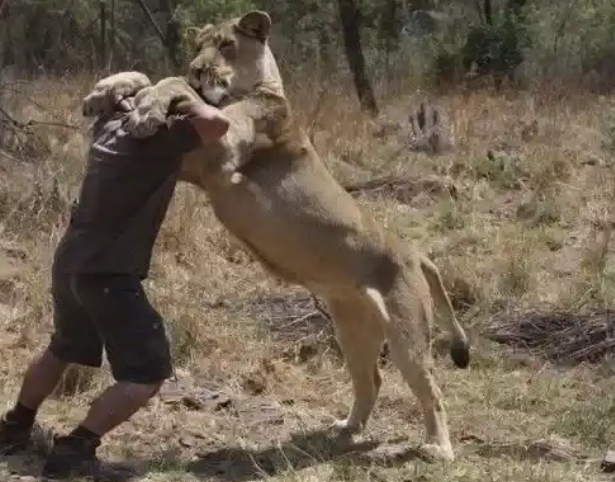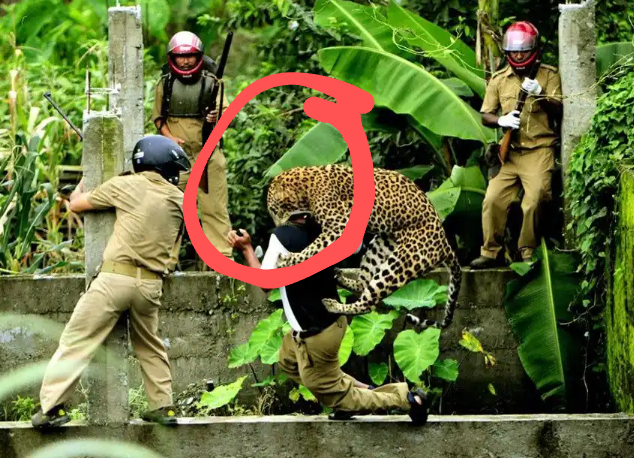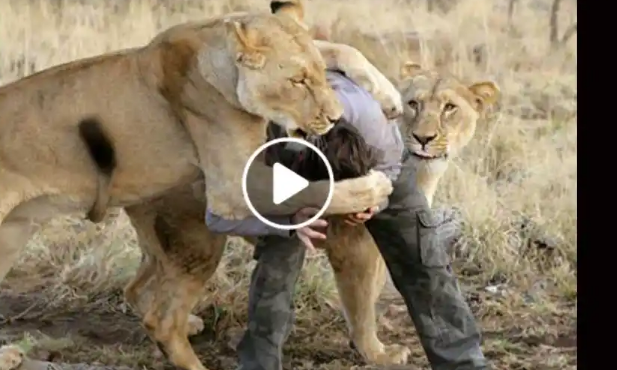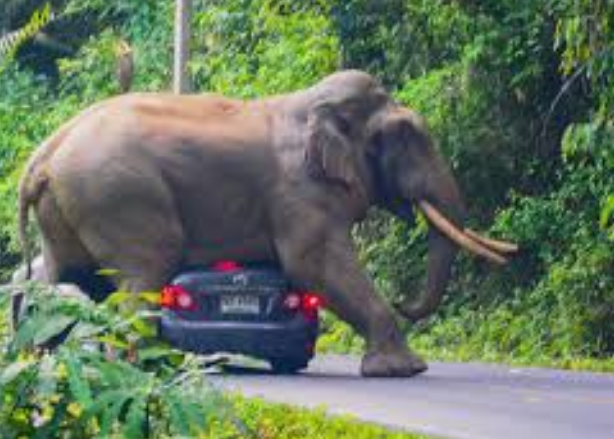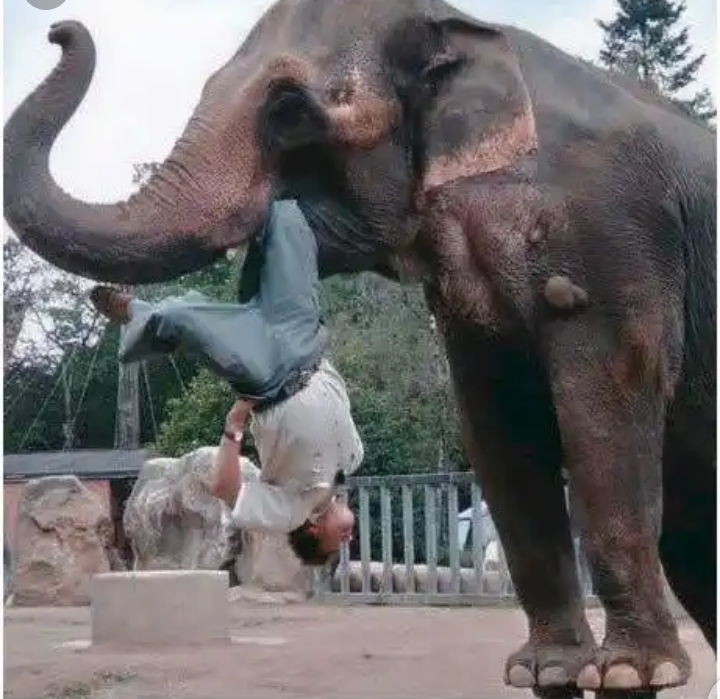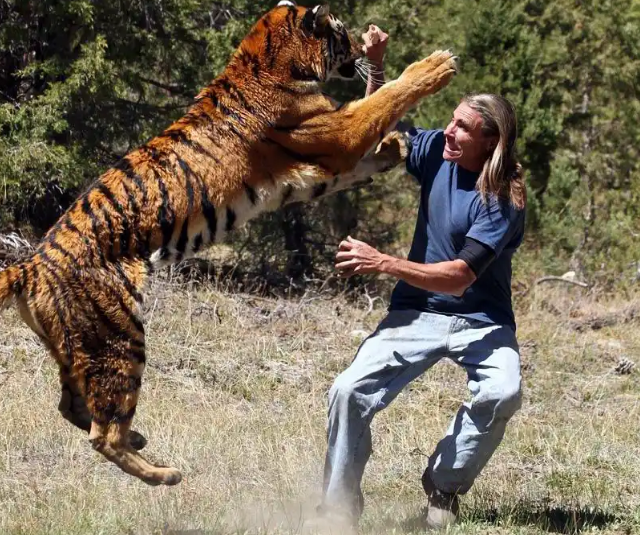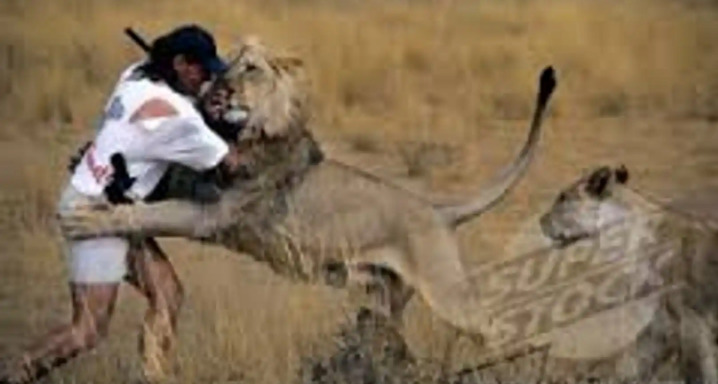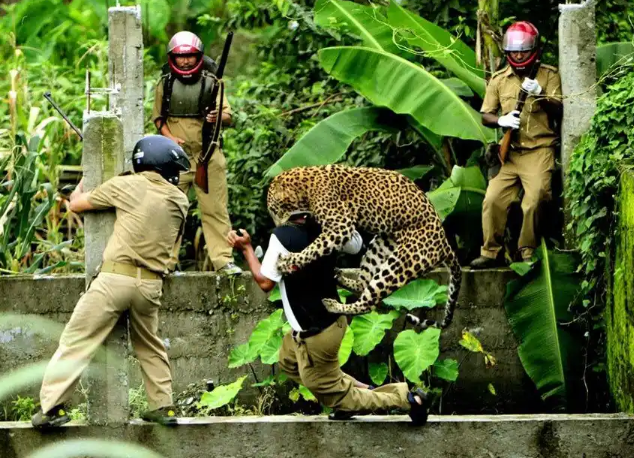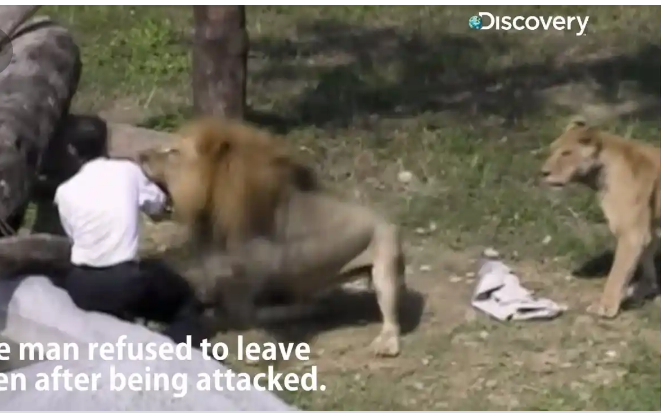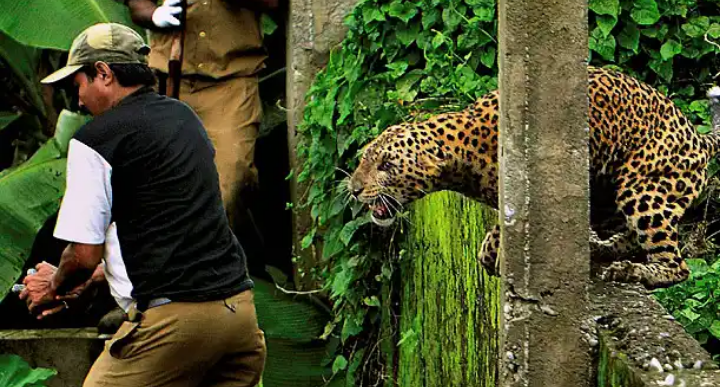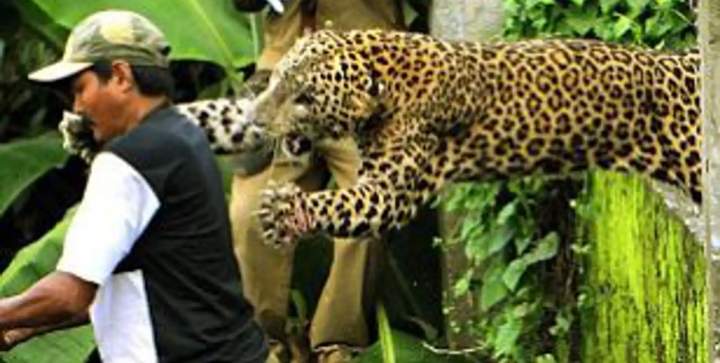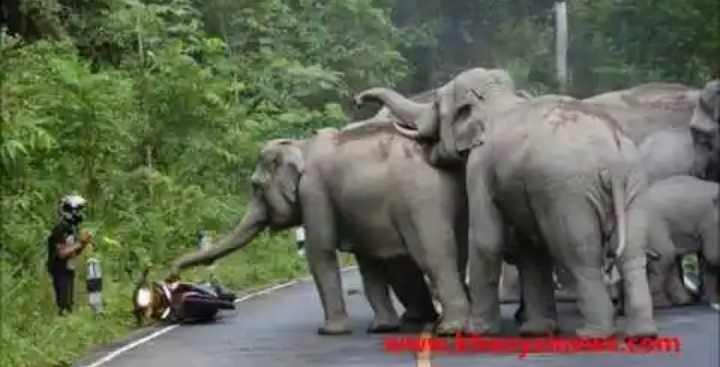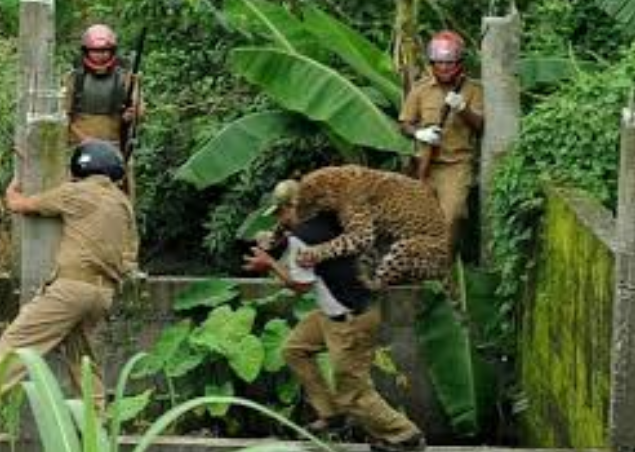 When you go to such places where wild animals are, make sure you keep to instructions guiding the reserve. Remember, you can sue animals.
Content created and supplied by: AyokunleAdebawo (via Opera News )