Many pictures are seen but it takes time to get the real image of that picture. You should do well to take your time and see the image.
Below are 5 funny and confusing pictures that you might get them wrong at first sight.
1.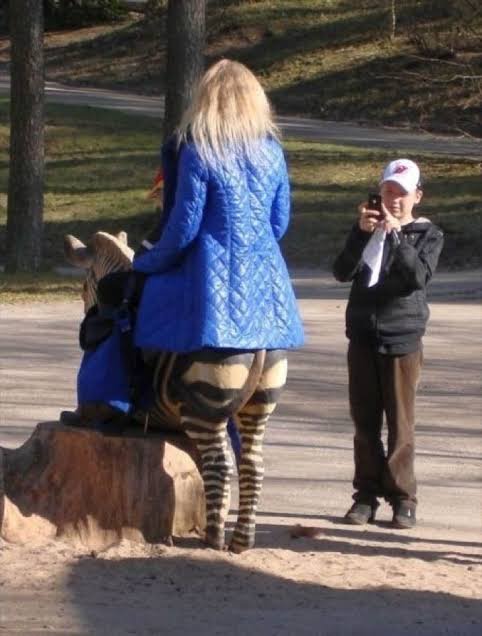 Look at the above picture for the first time, one can easily it's a lady with a zebra leg, No! She's sitting on a zebra.
2.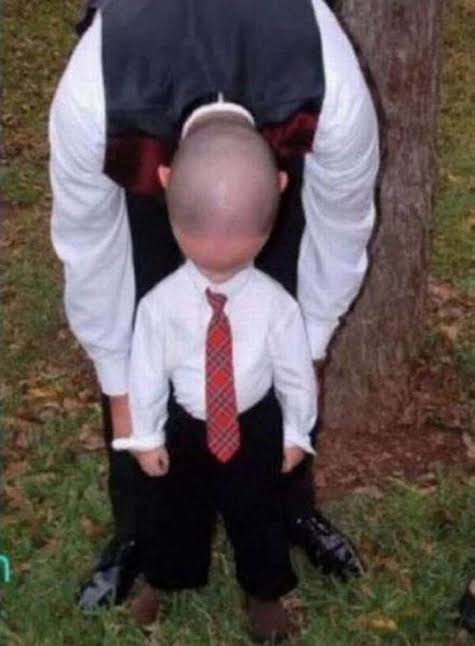 This picture is quit hard to explain but as you can see it's just look like a faceless boy, but it's Not! An adult man covered his face.
3.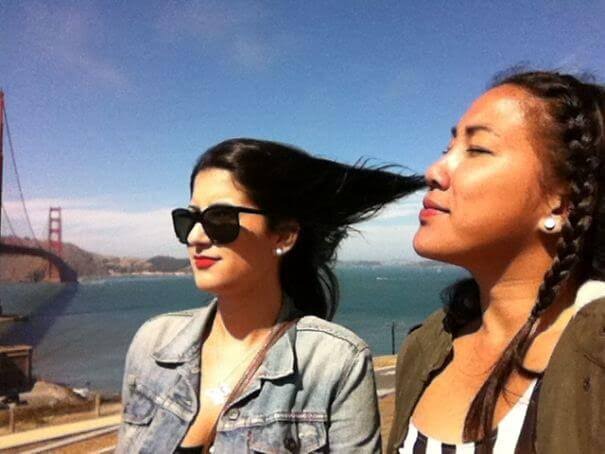 If attention is not taken, you can easily say it's a lady sniffing on someone's hair, No! Its just the breeze that is blowing it in such a way.
4.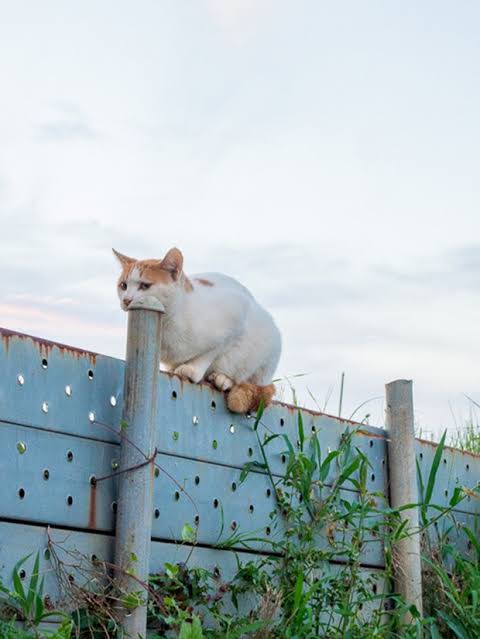 You'll think the cat is trying to swallow the long pipe, No! The cat is just resting on the pipe.
Content created and supplied by: OkayNews (via Opera News )