Many animal species are endangered everyday as they are being threatened by human activities.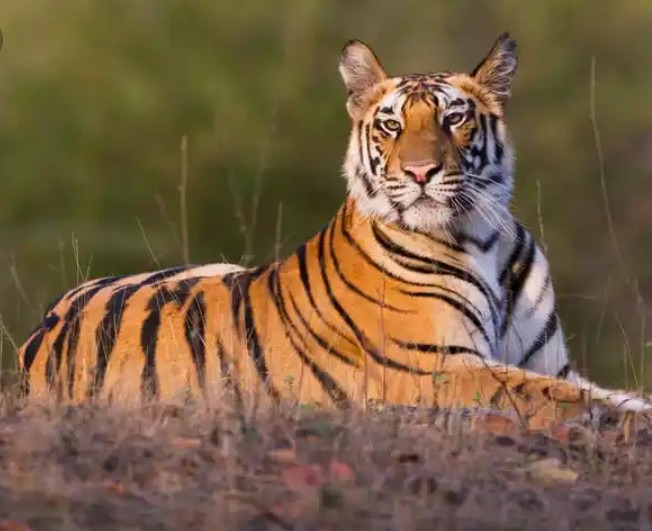 If adequate measures are not taken, we may not get to see these animals again in few years to come. Here are 3 of such animals that are at risk of extinction as contained in the International Union for Conservation of Nature(IUCN) Red List of Threatened Species. 
1. Tigers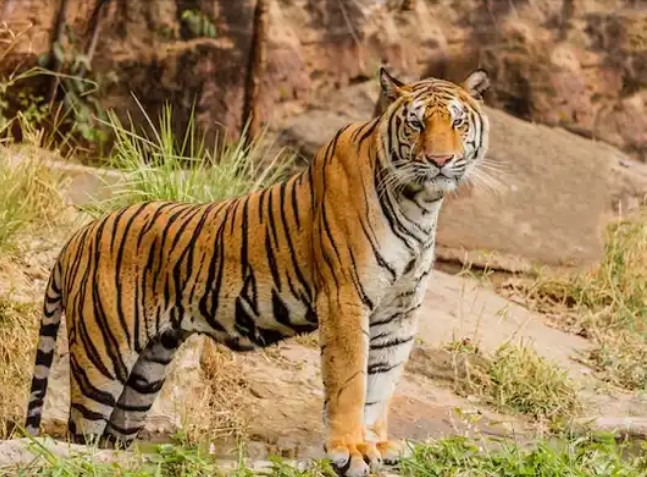 These are large predatory animals of the cat family. Very common in Asia, tigers are globally classified endangered while some species are extinct.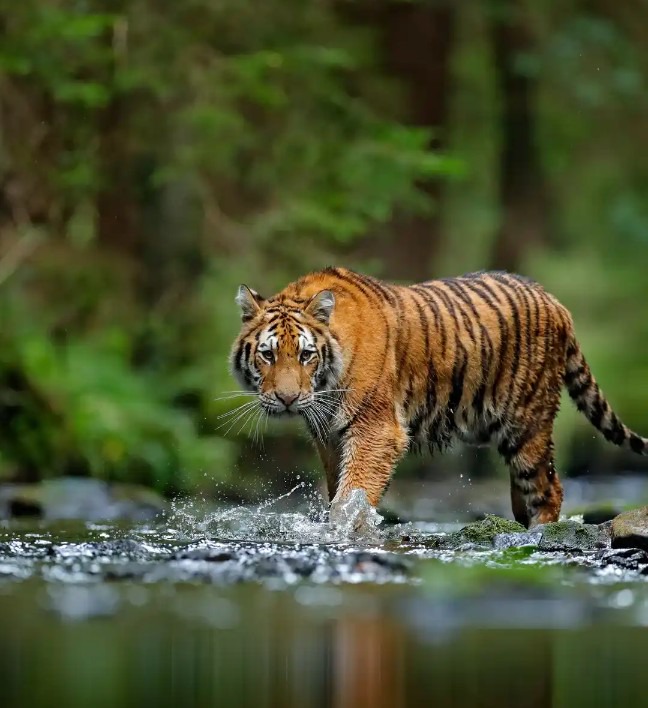 There have been a decline in the population of tigers due to the destruction of their habitat and killing of their preys. Wild pigs and deer which are prey to tigers have been reportedly overhunted by human.
2. Cheetah
Cheetahs are also from the cat family and are the fastest land animals.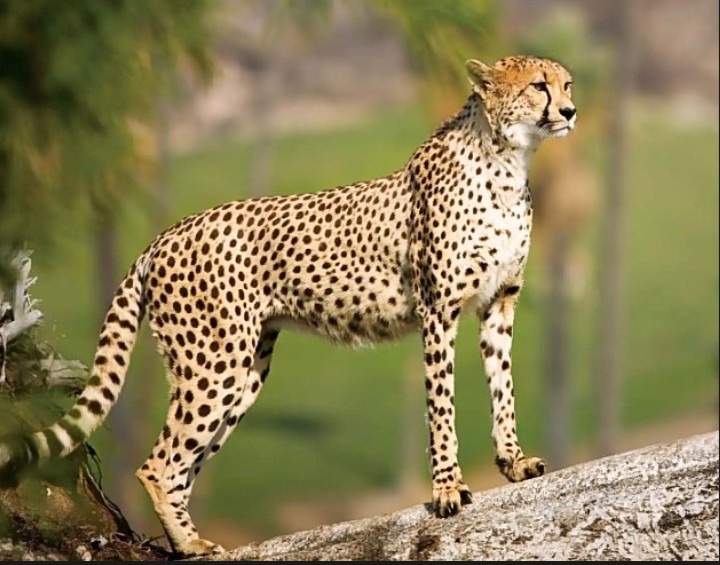 They are common in Africa and some parts of Asia. Cheetahs are classified vulnerable on the IUCN Red List of threatened Species while they are classified critically endangered in some regions. Human hunting and destruction of habitat are the major causes of their decline. Cheetahs have also been reported to have low rate of reproduction.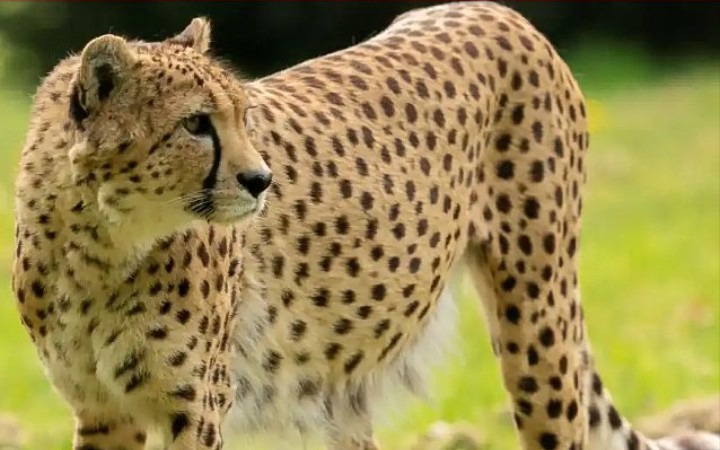 3. Scimitar Oryx
Scimitar Oryx are species of antelope that have once been very common in northern part of Africa.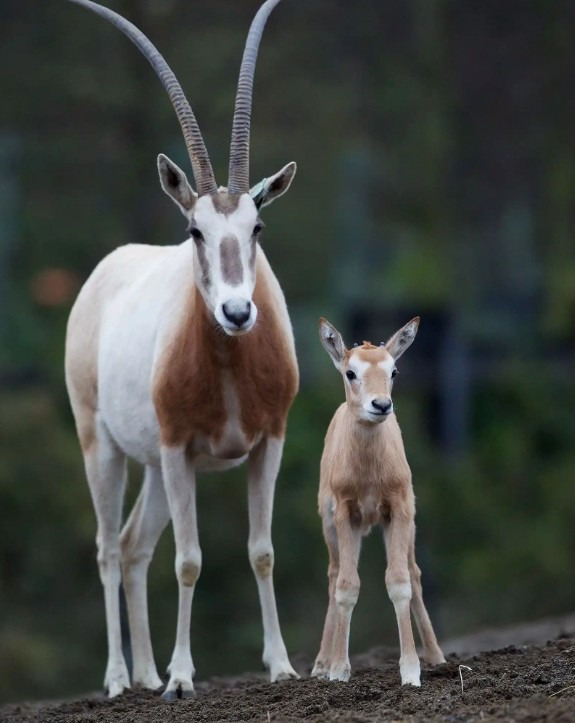 These animals have reportedly gone extinct in the wild in 2000 before a set of these animals were being reintroduced to the wild about in 2016.before a set of these animals were being reintroduced to the wild about 5 years ago.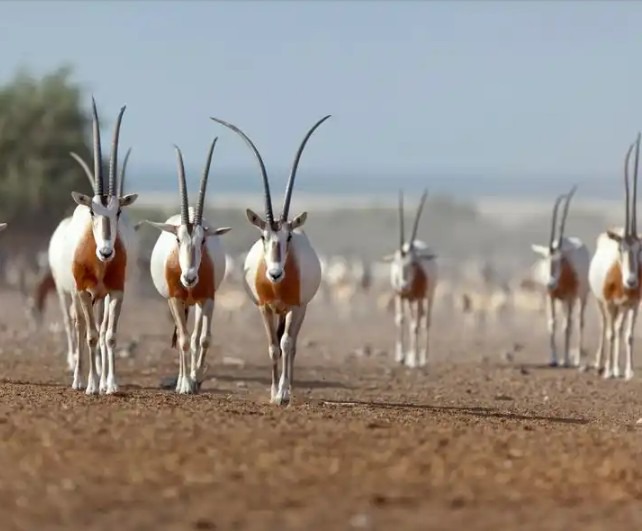 Decline in the number of Scimitar Oryx is attributed to climate change and human hunting for their horns.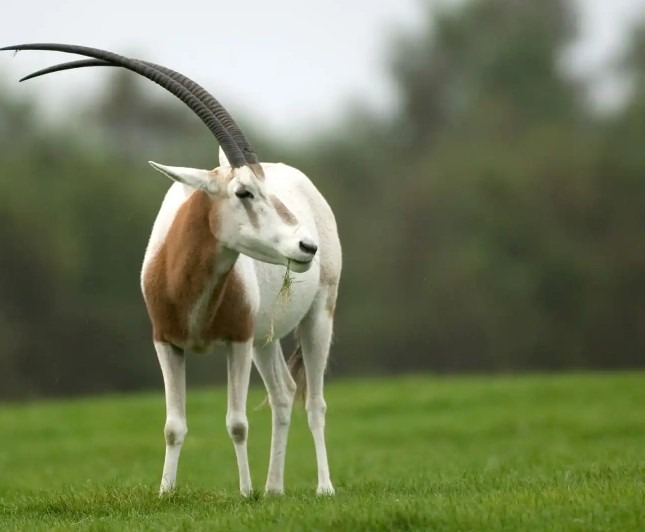 Comment, like and share.
Content created and supplied by: Feranmi24 (via Opera News )