Before we proceed, what is an animal and what is lazy, what do you mean when you say that somebody or an animal is lazy?
An animal, as we all know, is a living thing that is made up of many organs and systems that enable them to carry out every activities like eating, moving about, making sounds and many other things even reproduction.
Lazy, when you say that an animal is lazy, it means the animal does no work and mostly spending almost all its day sleeping and sleeping.
Based on this definition of lazy, this article will give us the list of the 6 laziest animals that exist in the world and they are as follow in their ascending order:
6. Echidna. Sleeps for roughly 12 hours.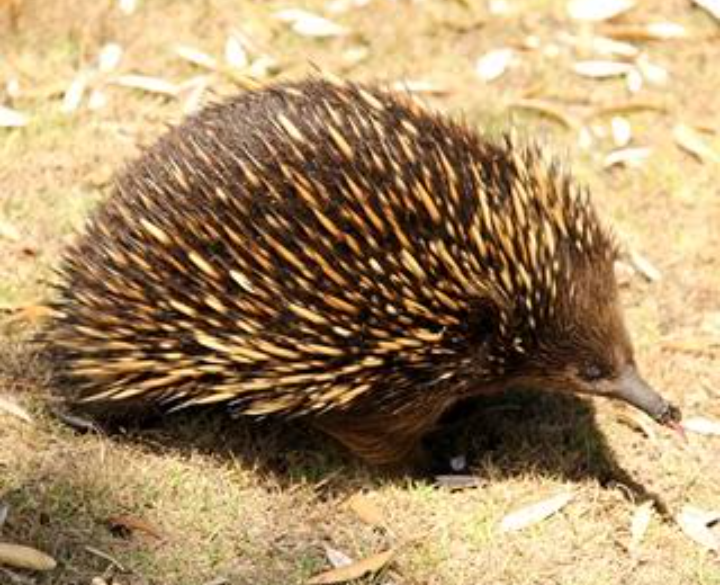 5. Python. Sleeps for 18 hours per day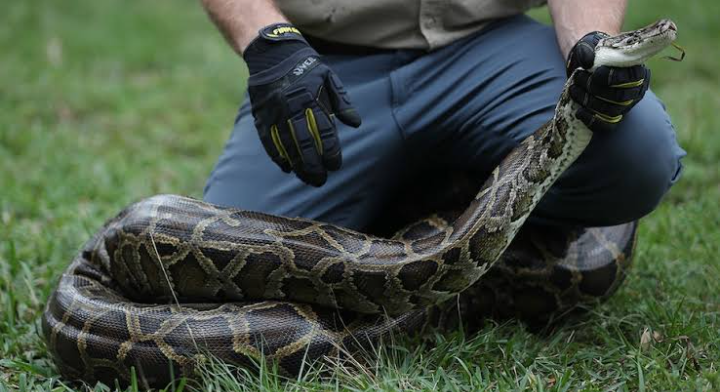 4. Hippopotamus. Sleeps for 16-20 hours per day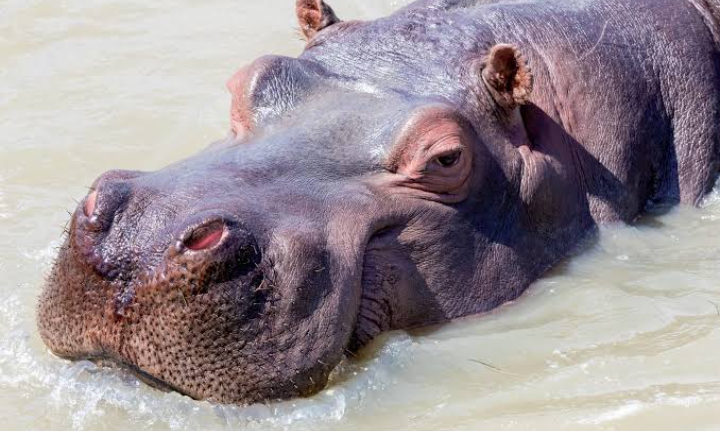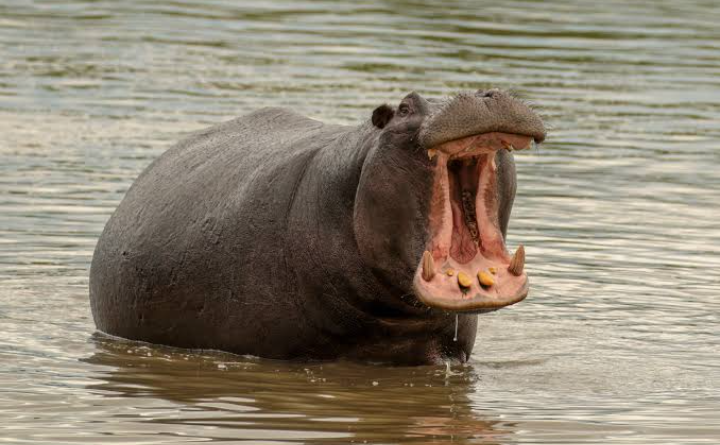 3. Opposum. Sleeps for 18-20 hours per day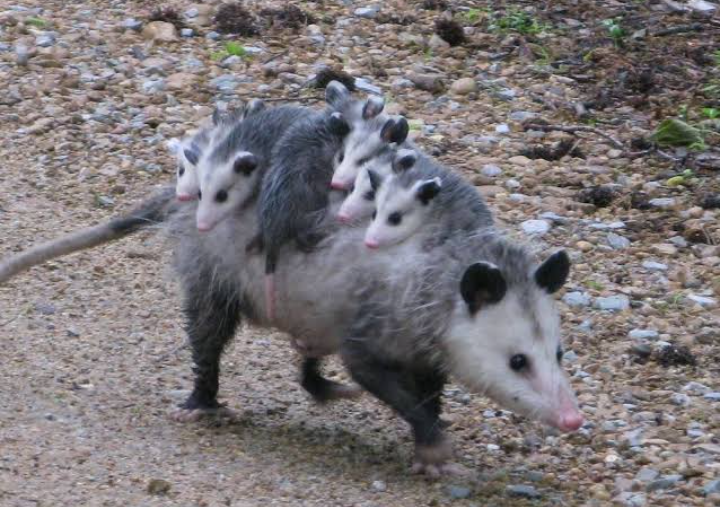 2. Sloth. Sleeps for 20 hours per day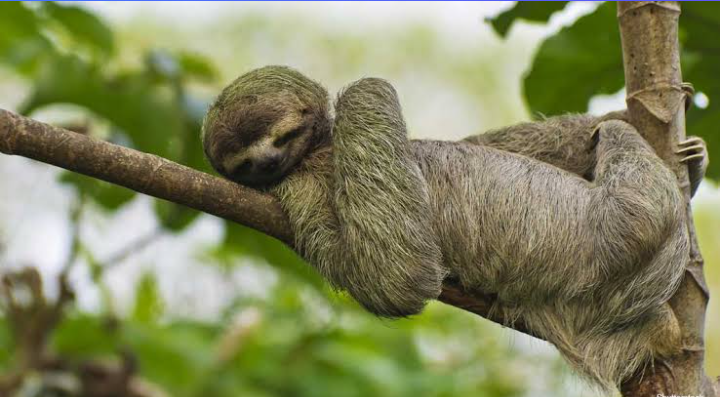 1. Koala. Is awake only for 2-6 hours daily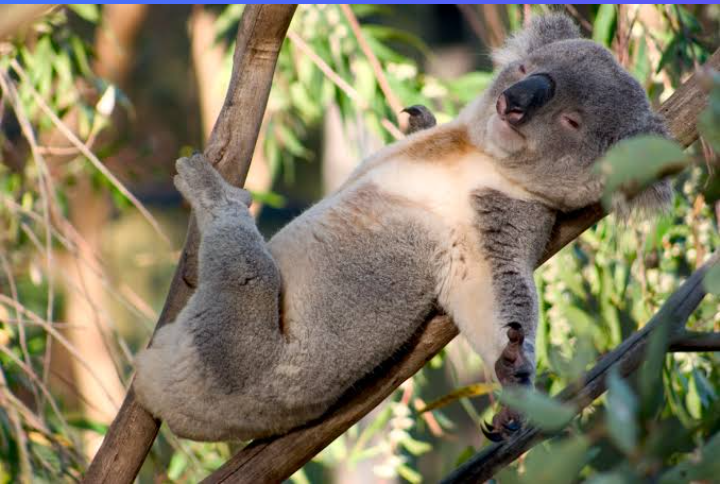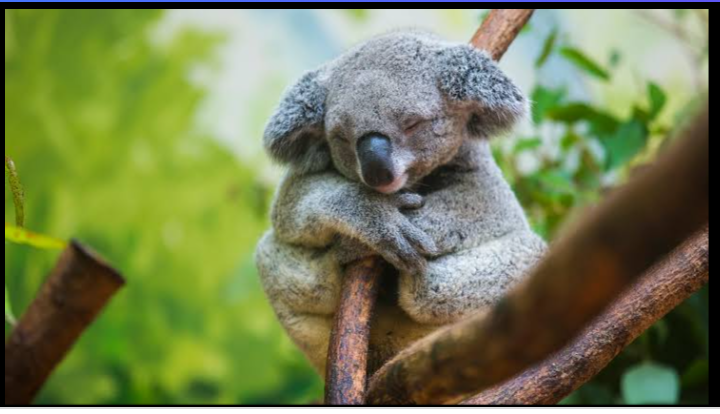 Thanks for viewing, I hope that this article was very helpful. If you have any suggestion or contributions, comment below.
Stay tuned for more updates.
Content created and supplied by: Bluerose24 (via Opera News )