Uses and enemies of bees.
There are about 10,000 species of bees found in the world , among all the species "Apis mellifera" Adonsoni (Honey bee)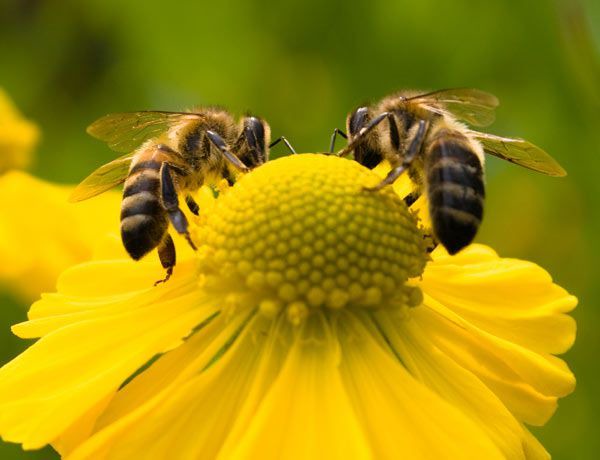 is popular in Nigeria and they produces honey. A colony comprises of male and female bees. The male bee is called "Drone" and they can be easily destroyed or killed when there is little or no food in the colony . 
Bees develop four major sense organs. They are : 
Organ of hearing (ear)
Vision (eye)
Taste and smell (nose , mouth) 
Enemies of Bees.
Enemies of bees are those animals which causes disturbance in the functioning of the colony . They range widely in size from microscopic mites to large animals such as bears.
The wasp feeds on the entire adult bee for food and sometimes captures the prey , carries it to the wasp colony and store it for nourishing it's own Young ones.
Lizards, mice and birds are also enemies of bees.
Ants are reported to be the most serious and widespread natural enemies of bees .
Human activities such as deforestation, bush burning, insecticide are also enemies of bees. 
Excessive rainfall , damp humidity are also enemies of bees. 
Uses of honey: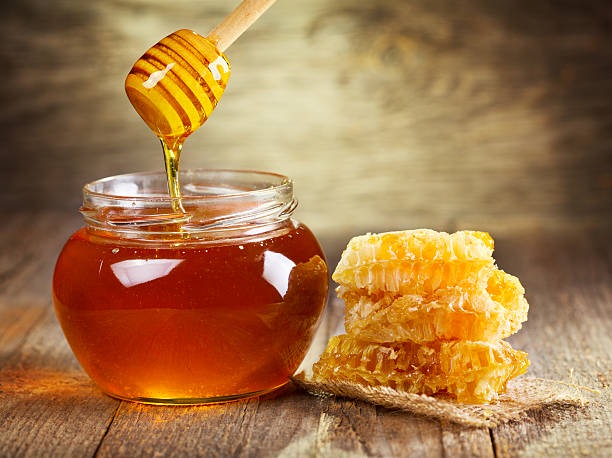 Honey is used as human food (act as sugar substitute) 
It is used as ingredients in drugs for example cough syrup.
It acts as facial cleaner .
It  is used for beverages.
It is used for soap making.
Content created and supplied by: Teacherfarmer (via Opera News )