Python is not the biggest snake in the world see Another biggest snakes  
Reptiles are define as vertebrate animal that belongs to the same class, they includes snakes, lizards, crocodiles, turtles, tortoises and some others , Reptiles are known for having dry scaly skin .
Reptiles are known for laying eggs on land .
Some of these reptiles are dangerous to human being because they bites and their bites contain venomous or poisonous substances
Most of them produces poison as a means of attacking enemies or prey .
Snakes are seen as long limbless reptile which has no eyelids, a short tail, and jaws that are capable of considerable extension. Some snakes have a venomous bite.
Many species of snakes have skulls with several more joints than their lizard ancestors, enabling them to swallow prey much larger than their heads with their highly mobile jaws.
There are many snakes in the world that looks so big like python , some are even more bigger than python .
A Python is a very long and big snake, it mainly live in Africa and Asia .
Pythons can eat a fully grown cow and also a human being 
An anaconda is larger in size and bigger than any other snake .
The anaconda weight up to much pounds, an anaconda can eat a human being and can also eat Komodo dragon.
The Komodo dragon are species of lizard found in the Indonesia islands .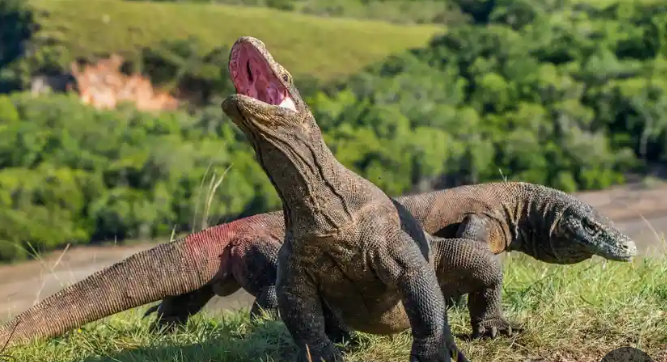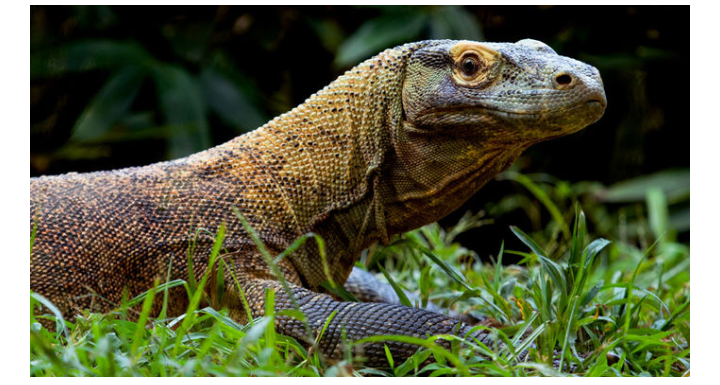 Komodo dragons are the biggest lizards in the world .
Anaconda are mainly found in Brazil, Columbia and other countries in south america .
There are many other reptiles that are bigger than pythons .
Content created and supplied by: KasAdiele (via Opera News )