Check out pictures of the largest reptiles in the world . 
Reptiles are refers as vertebrate animal of a class that includes snakes, lizards, crocodiles, turtles, and tortoises. They are known for having a dry scaly skin and also lay eggs on land.
The largest reptiles includes the green Anaconda , komodo dragon, reticulated python, the king cobra , black mamba, Indian pythons, crocodile , Dinosaur , monitor lizard. 
The Dinosaurs are no longer in existence, this is because the climate change interrupted there food supply, they are largest reptiles in the world .
Komodo dragons are the largest living dragon, they are also the largest lizards in the world , they have long sharp claws that are used to bring down their preys , they have long sharp and heavy tails, their skins are very strong which makes it impossible for teeth to bite them and they are also venomous. 
The green Anacondas are they world biggest snakes , they have fangs that are curved, they are very big and spend most of their time in water , they are fast in water and slow on land, females anaconda likes to live in waters while the male ones goes on land . anaconda live mostly in south America .
King cobra , this is the largest living cobra , it mainly lives in the northern part of Africa and Asia , it is more different from any other cobra because it can be the size of a fully grown man and it eats other snakes. Dinosaurs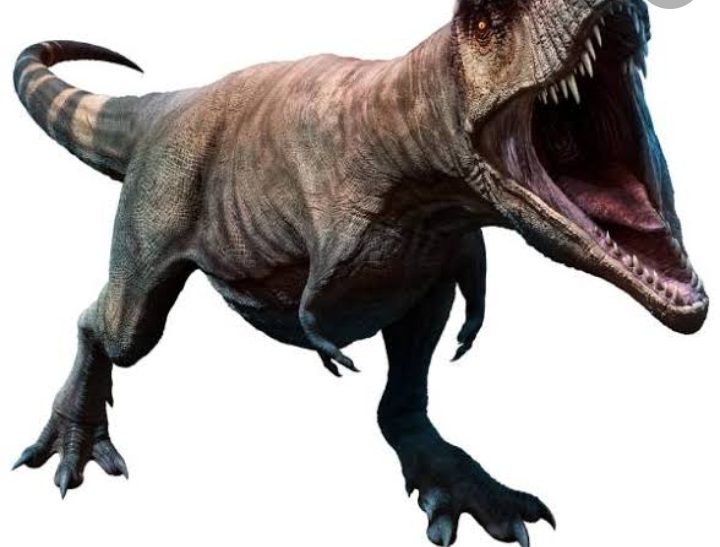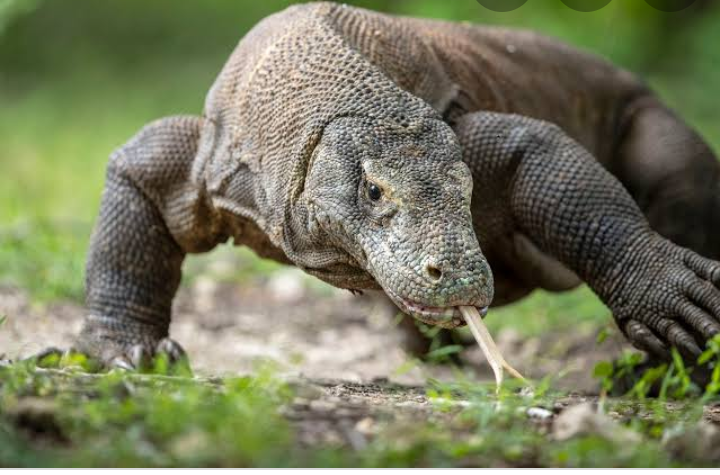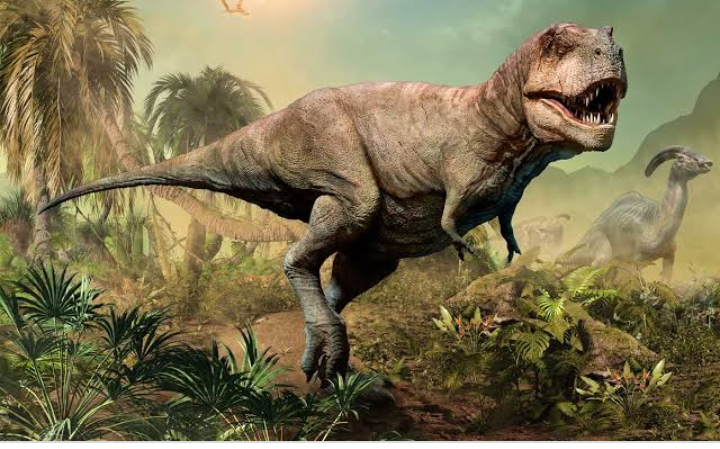 Komodo dragons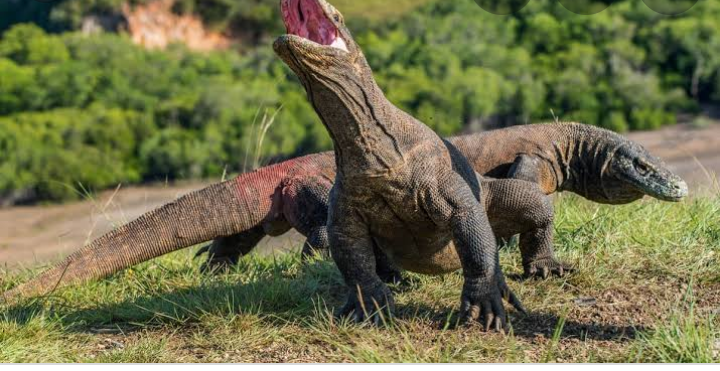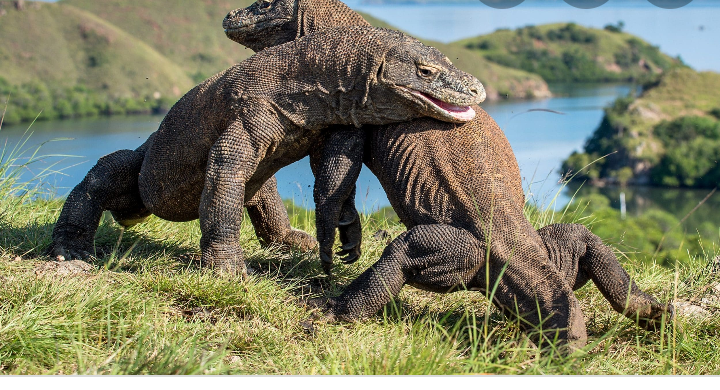 Monitor lizard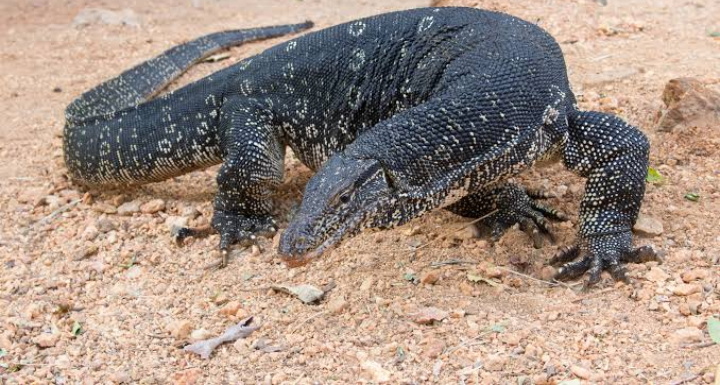 Content created and supplied by: KasAdiele (via Opera News )