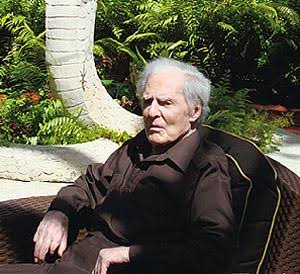 The saying that life is a mystery is often taking for granted by many while in actuality, it is completely true. Many don't believe that mysterious things actually exist, mysterious people really exist but allow me to tell you that they do in this world of ours.
Bill Haast can be regarded as Mystery personified. He is a notable individual in history because of his mysterious lifestyle on earth and the fact that he survived over 172 snake bites; surprisingly lived up to 100 years. Bill was born on the 30th of December, 1910 in Paterson, New Jersey. He became interested in snakes at a very young age (11) and was bitten for the first time at a summer camp a year later when he attempted capturing a small timber rattlesnake. He applied a standard snake bite treatment that sustained him till he was seen and taken to the hospital for official treatment.
Surprisingly also, Haast was also bitten again that same year by a four foot corperhead of which he was hospitalized for a weak as a result. His career commenced in 1946, when he decided to establish a snake farm. He bought a plot of land, sold his house and started construction on the Serpentarium. His wife did not approve of it as she filed a divorce but Haast retained custody of their son.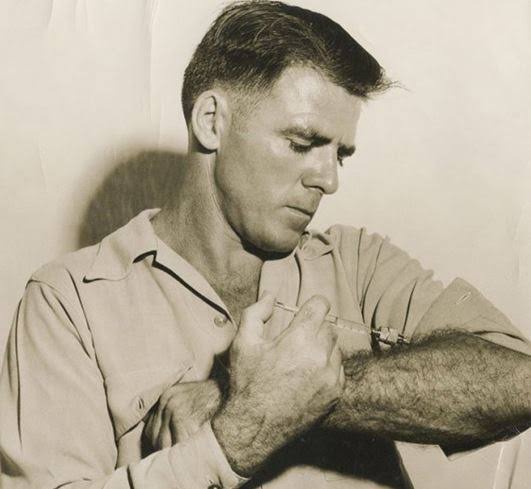 Bill injecting himself with snake venom
In 1965, the Serpentarium housed more than 500 snakes in cages and three pits in the courtyard. Bill extracted venom 70 - 100 times a day from 60 species of venomous snakes in front of his audience that payed to watch him. As time went on, he started thinking towards the angle of developing an immunity to snake bites having dealt with snakes for many years. He began injecting himself with the venom extracted from the snakes and this helped him build immunity against the cobra and numerous other snakes. He even at a time, donated his blood as a cure for snake bite victims where suitable anti-venom medications were lacking.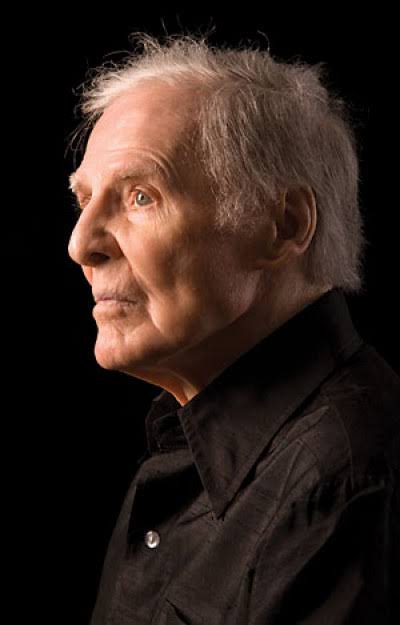 As of 2008, he was still being injected with small amounts of snake venom and in an August 2008 during an interview, he stated "Aging is hard, sometimes you feel useless. But I always felt I would live this long. It was intuitive. I always told people I will live past 100, and I still feel I will. Is it the venom? I don't know." Those were his exact words and they fortunately came to pass. Bill turned 100 in December 2010 and passed away on the 15th of June, 2011.
Hope you enjoyed the article? Follow the handle and also share to friends. Thanks.
Content created and supplied by: UpdateArena (via Opera News )