Source: BBC News
Scientists in the United States have succeeded in 'creating' an endangered species on Earth using the genes of an endangered species since 1988.
This is the first time an animal that has almost disappeared from the face of the earth has been 'created' in the United States. Scientists say that this creation will help increase the number of this animal in the world. The animal was born on December 10 and is named Elizabeth Ann.
Elizabeth Ann was created from the genes of an animal named Willa. Before Willa and her family were discovered in 1981 on a farm in Wyoming, they were considered extinct throughout the world.
Elizabeth Ann will not be released in the wild. She will be kept at a center in the state of Colorado where she was born so that researchers can continue to monitor her.
Photos of Elizabeth Ann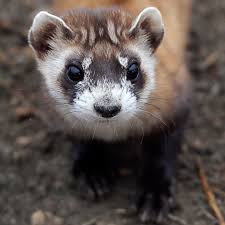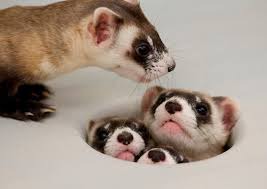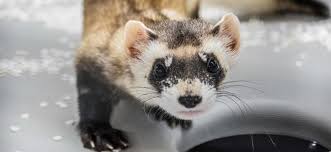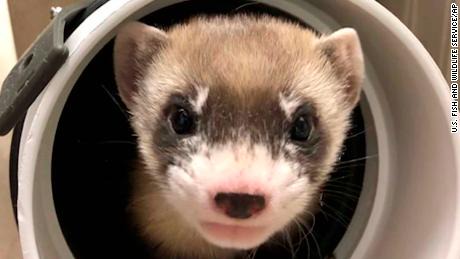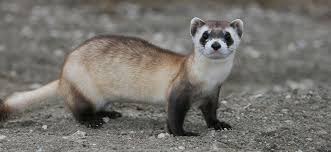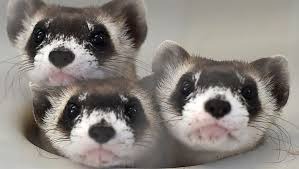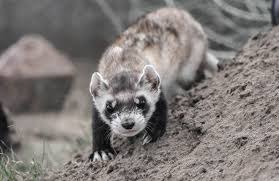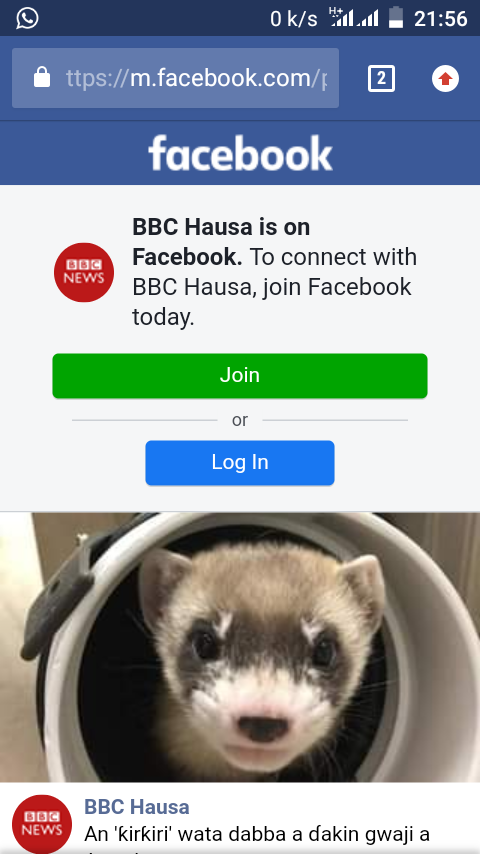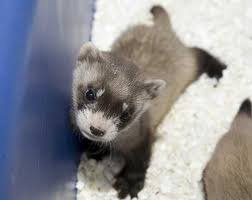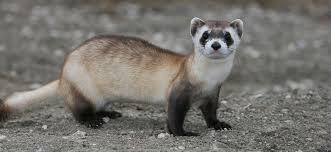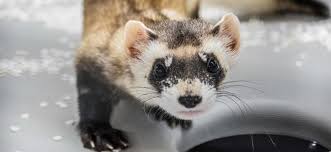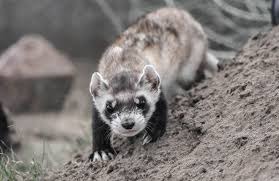 Please Like, share and drop your comments below for more updates
Content created and supplied by: Arewaonline (via Opera News )