Laughing is associated with humans but experiencing it in animals could be thrilling to listen to. 
Here are 5 Animals who are known for their laughs
Apes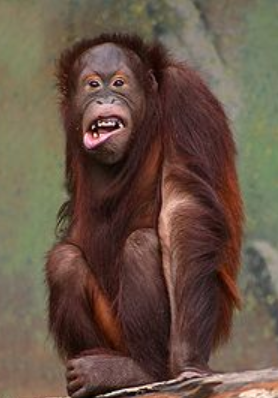 Chimpanzees, gorillas, bonobos and orangutans generally show their vocalizations of laughter when they are in contact with each other. Either through physical contact in terms of wrestling or tickling. Their laughs sounds like screeching. Research shows that the similarity in forms of laughter among humans and apes when tickled are common in primate species.
Brown Rats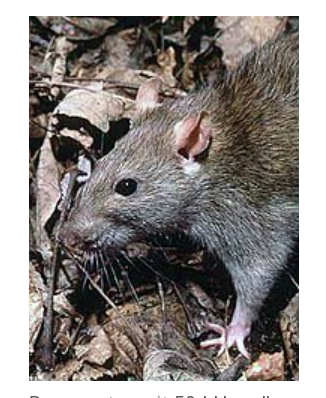 Brown rats are known for their laughs as a result of rough and tumble play. The also tends to laugh when they wrestle each other. 
Dogs Edit
This animal laugh in a manner that sounds like a human laugh.
In analyzing their laughs, a sonograh was used and the panting recorded. It was reported that a recorded "dog-laugh" played to dog reduced stress -related behaviors and also increased tail wagging.
Content created and supplied by: Shezzman (via Opera News )