There are people in Africa who put animals in captivity, always using them to make money, keeping them in awful conditions, and not taking good care of them, and unfortunately, this is not the only danger African animals face today. Because of poachers, we have already lost thousands of animals, some of which are on the verge of extinction.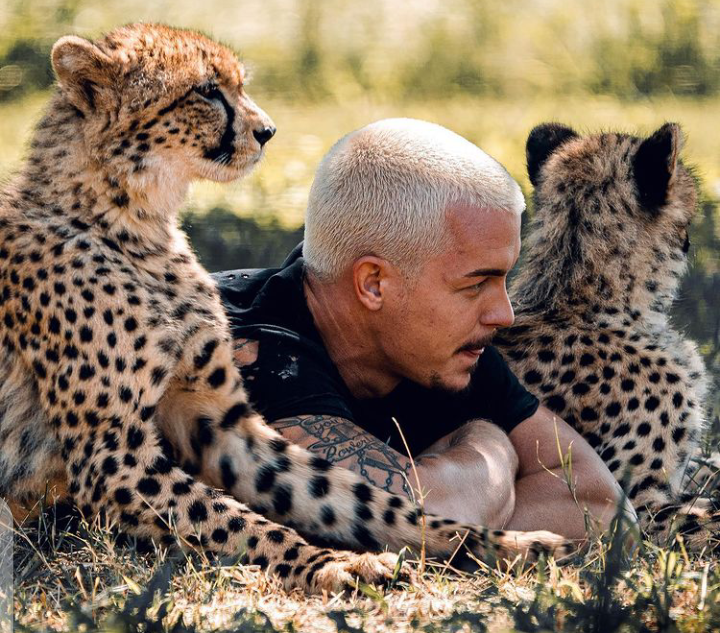 Statistics say we have already lost 43% of African lions and are on our way to losing all the elephants within our lifetime because of poaching and loss of habitat. Luckily enough, some people love animals so much, that they just can't stay away from them.
If you can recall in 2017, a man named Dean Schneider, a successful young man from Switzerland, quit his job, sold everything he had, and moved to Africa with a mission to help animals in need.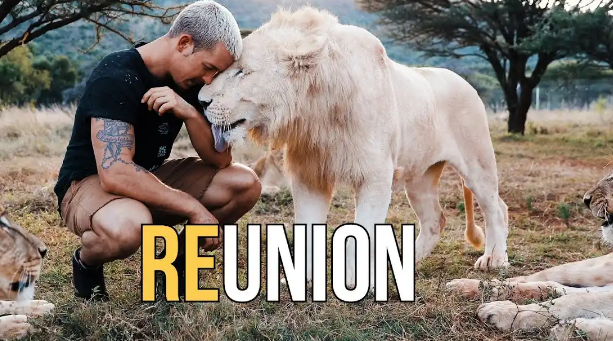 Before moving to South African Schneider studied finance and at age 21, became an entrepreneur and created his own financial planning company. After three years, he had over fifty employees. Schneider was a banker and financial planner in Switzerland. However, Schneider flew to Africa more than a dozen times to visit the land, make contacts, seek sponsors, and develop a 70-page management plan while waiting for grants.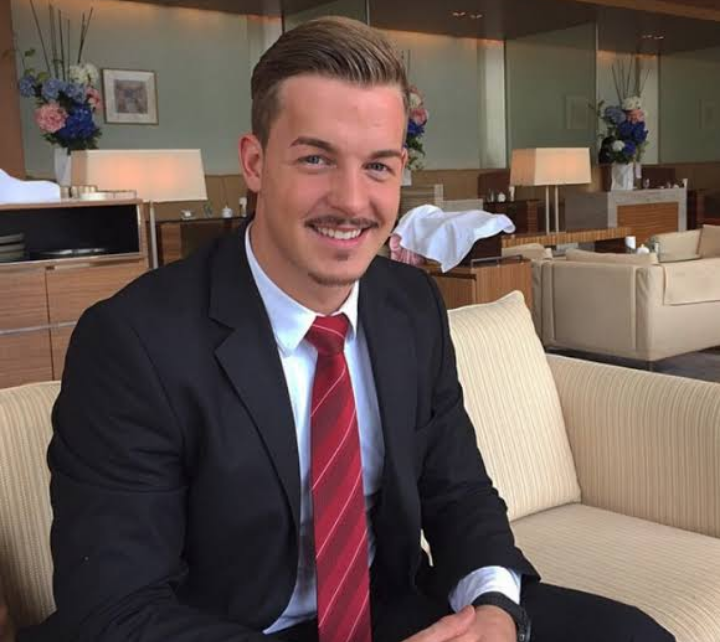 For his love for animals, Schneider has acquired 400 hectares of land, the sanctuary occupied is protected by 6 armed security guards who keep the poachers away, and those animals who were lucky enough to get into Hakuna Mipaka find themselves in heaven. Every animal that enters the sanctuary is examined by a vet and given the necessary treatments. Instead of living in cages, the animals enjoy spacious camps with trees, grass, and natural soil.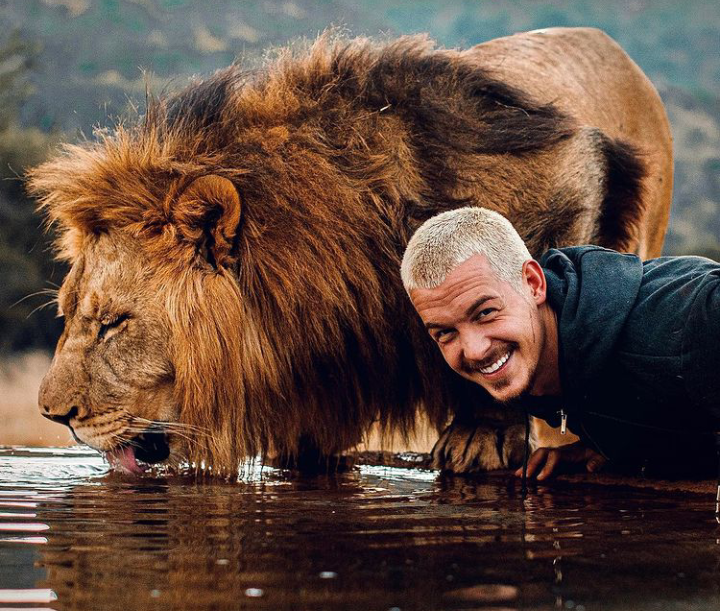 Apart from saving animals and taking care of them, Dean is on a mission to educate people and make them aware of the dangers these lovely creatures face because of humans. He posts educational videos about wildlife regularly to "bring animals into people's hearts."
Schneider shares, on social media, interactions with wildlife with the support of a personal assistant and a content manager.
Currently, Schneider has 9.4 million followers on Instagram. He spends up to seven hours a day on Instagram and answers approximately 800 comments and posts in different languages.
See his Recent Photos.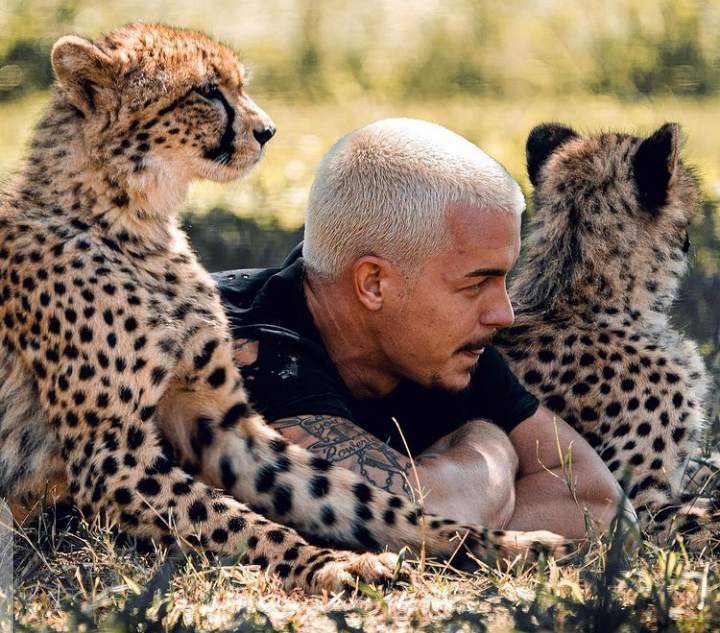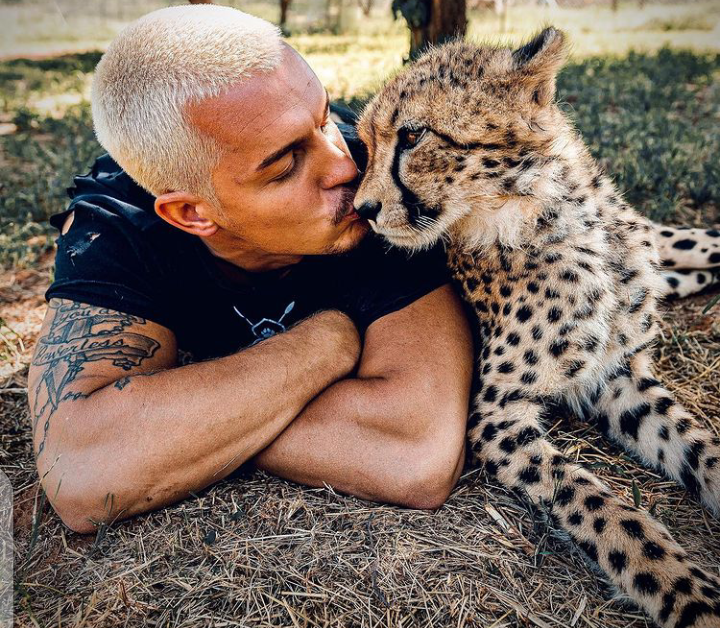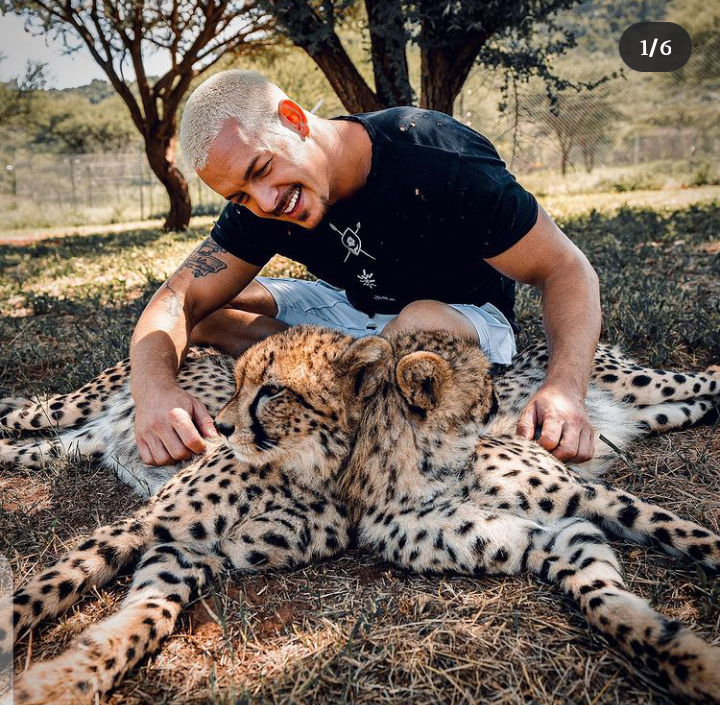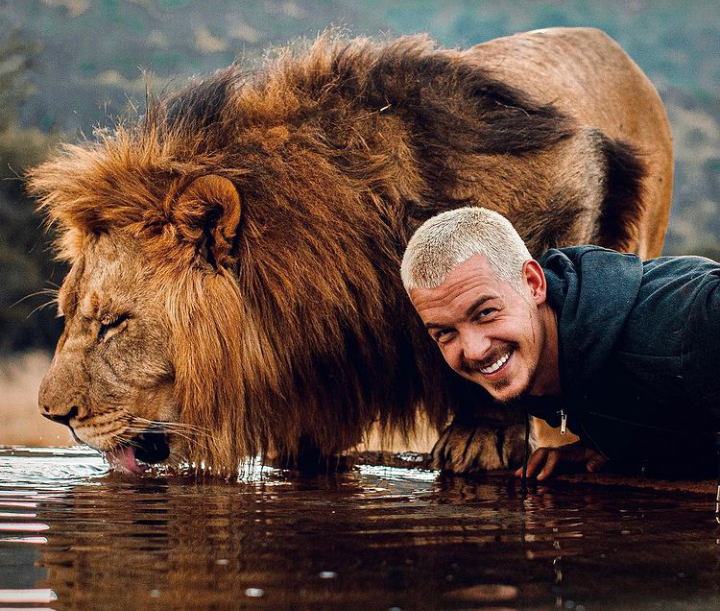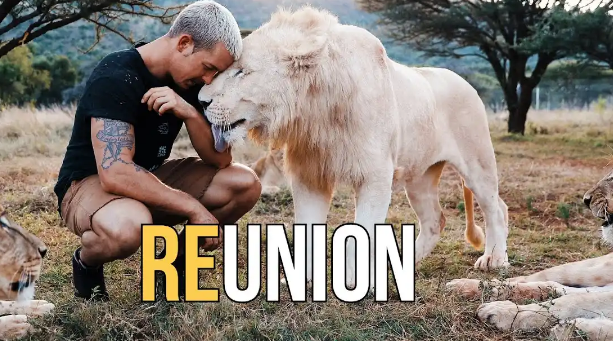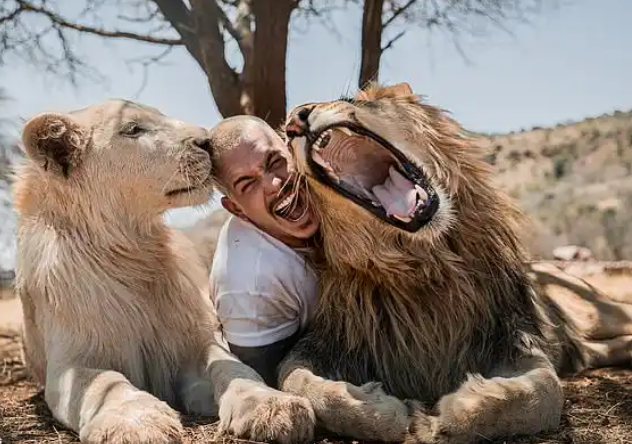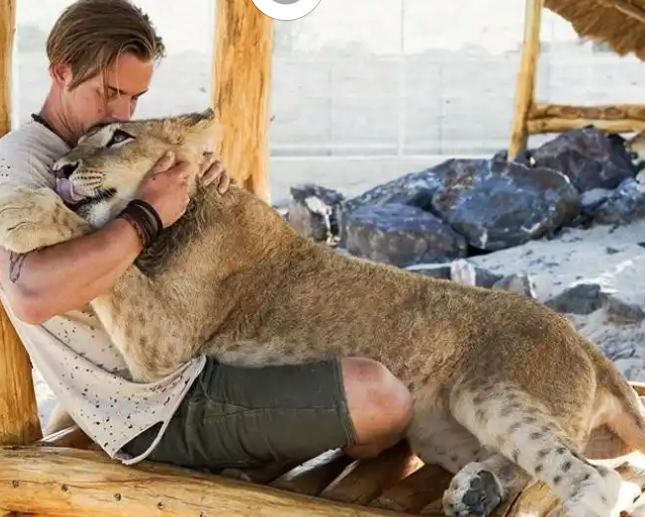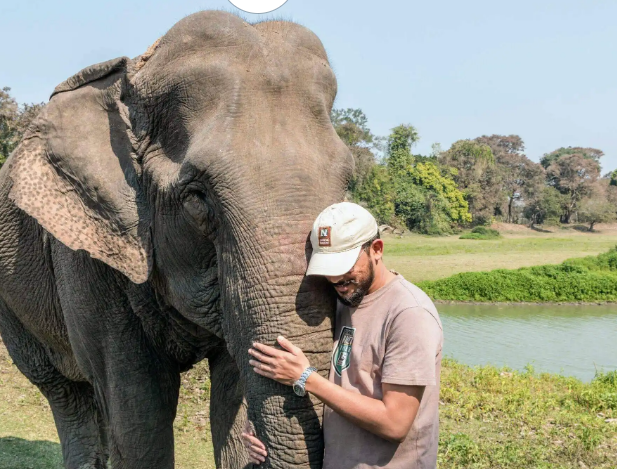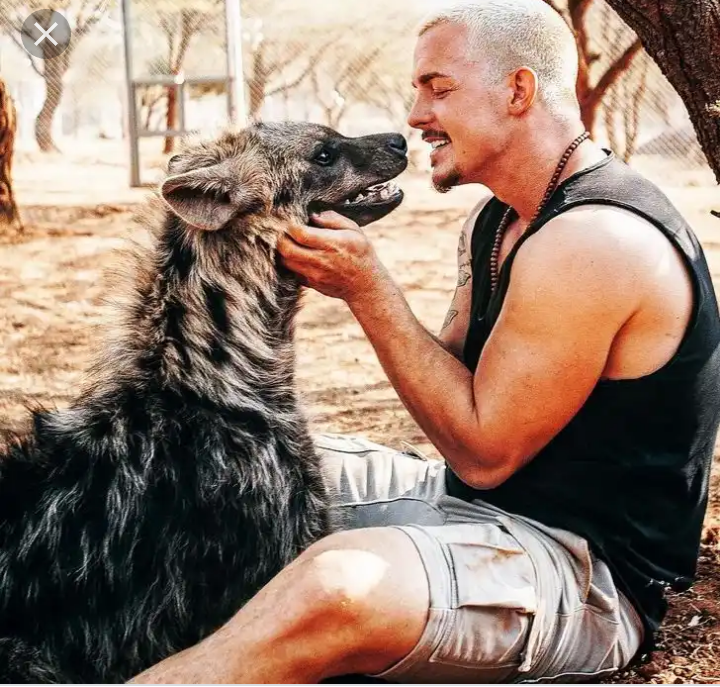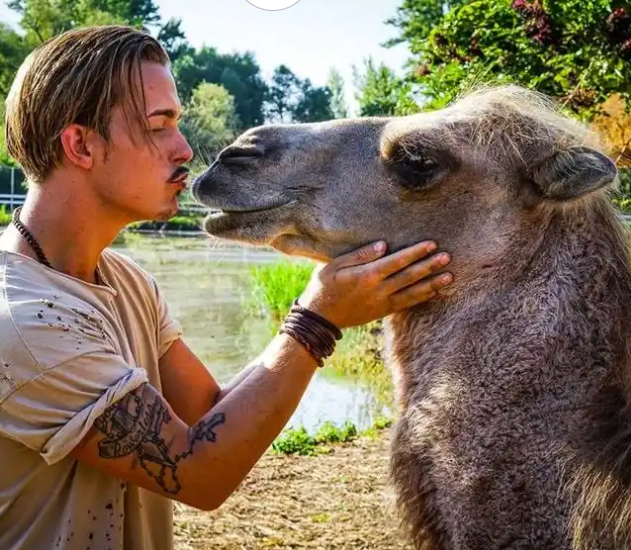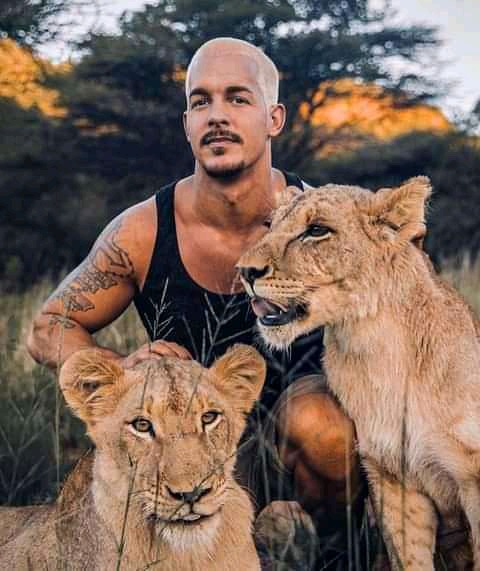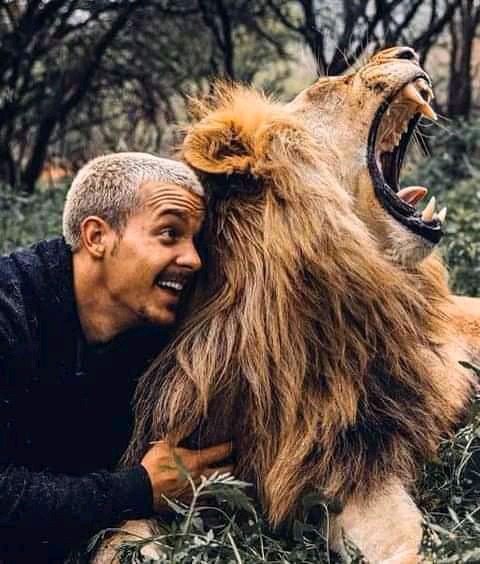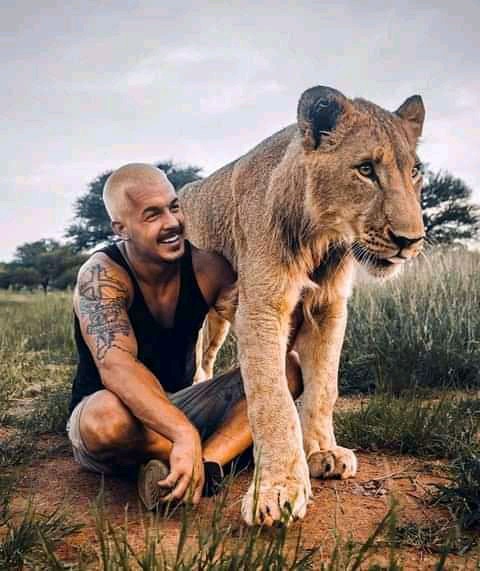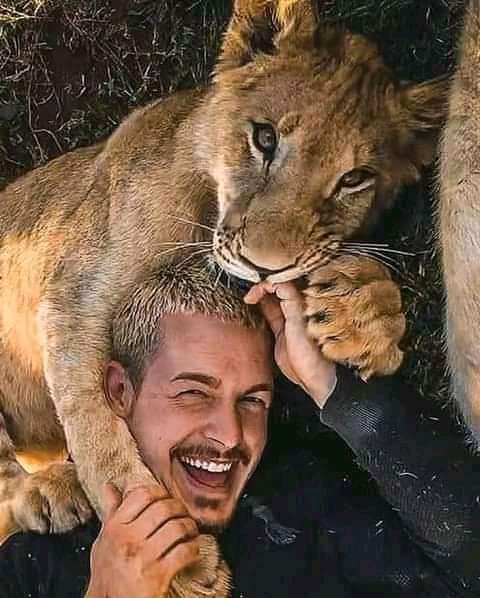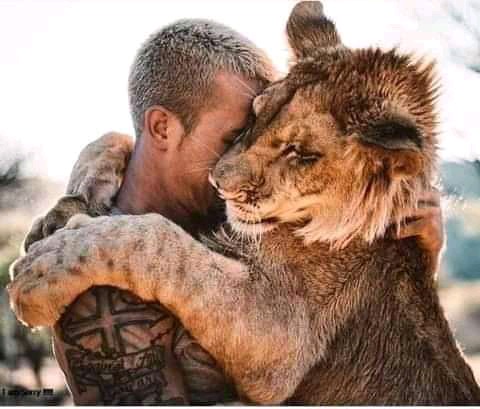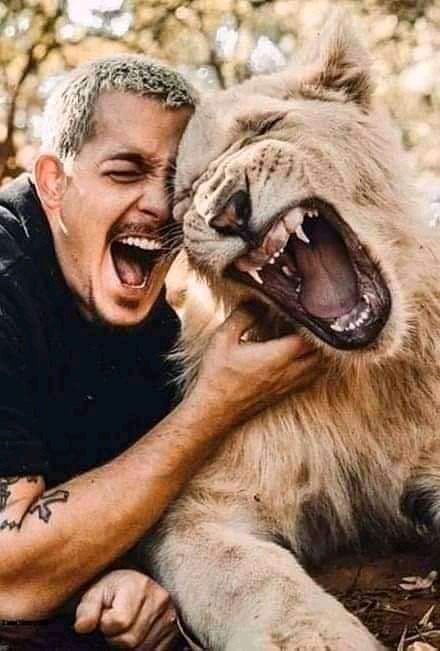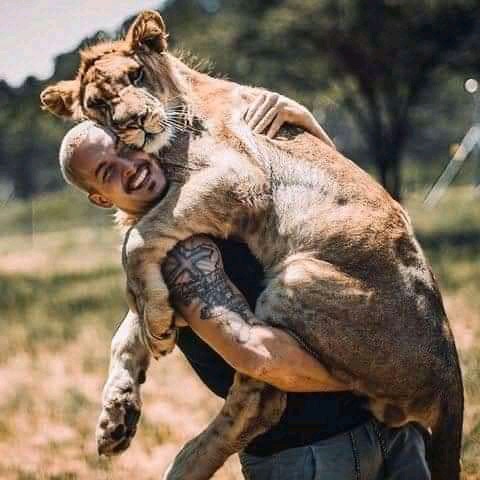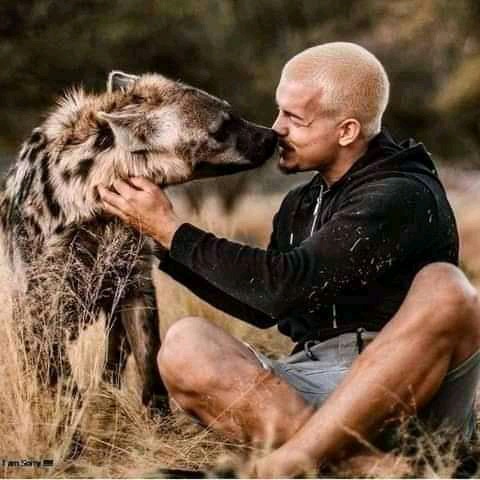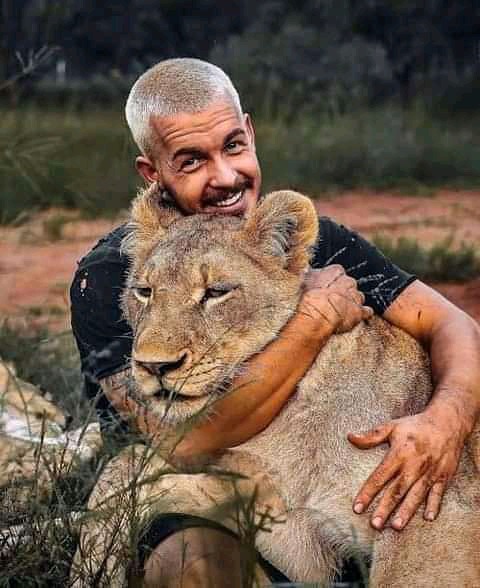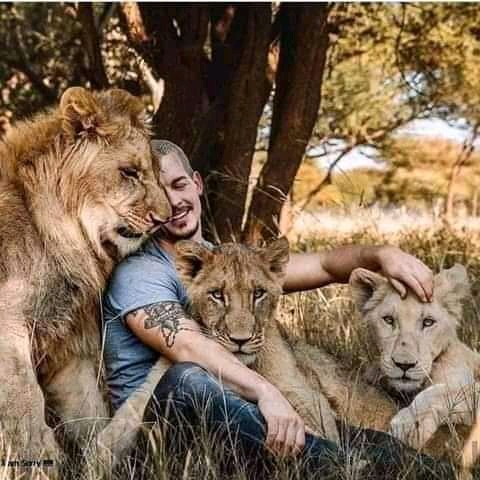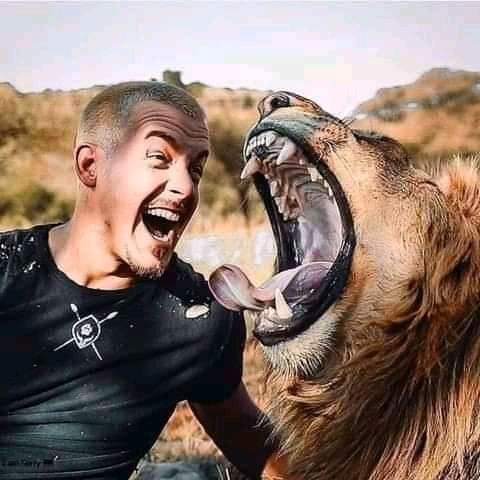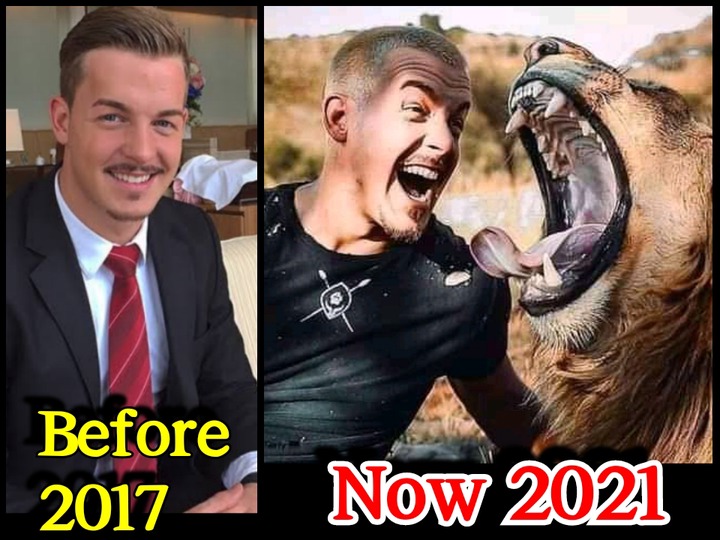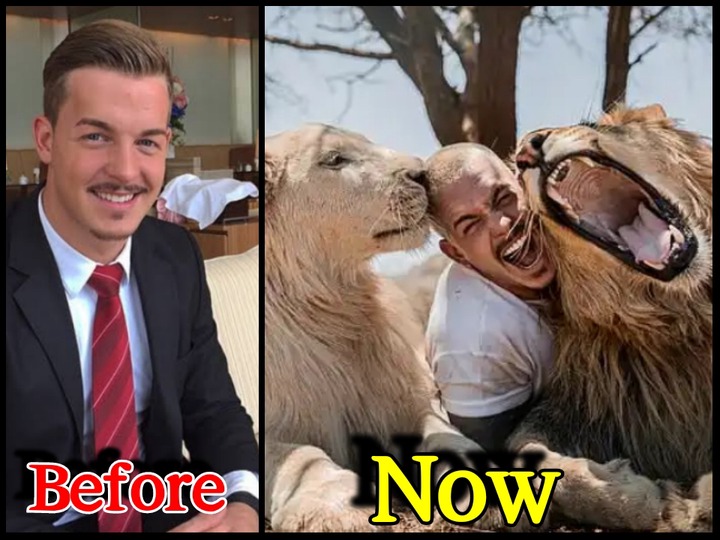 So far so good this young man has rescued dozens of animals and has done a lot to educate people and raise their awareness.
What do you think of Dean's decision to leave everything behind and devote his life to helping animals in need?
Content created and supplied by: 9ja_Chat (via Opera News )