Africa is one of the most beautiful continent in the world in terms of culture and beliefs, this has boost the tourism sector of many African countries as millions of tourists visit strategic African countries to see how people live their lives daily.
However, the Bzoul tribe of Burkina Faso are very unique as they have no fear for the dreaded Crocodiles, its the only place where you see Crocodiles play with children and don't harm anyone that comes close, they are seen as sacred animals.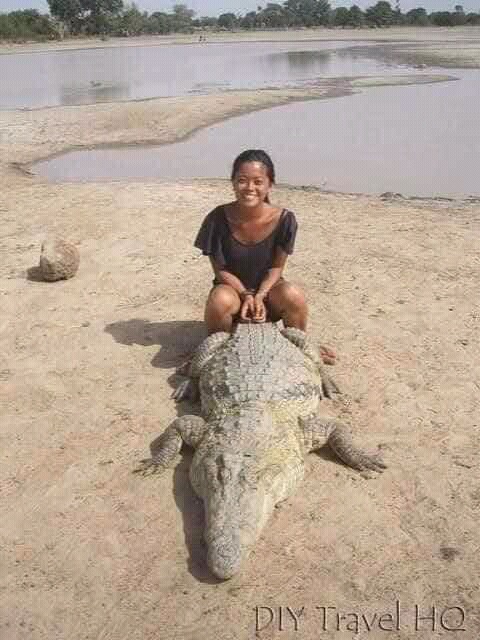 It is also learnt that, when a Crocodile dies, it is given a burial rite like a humam being, there is also a popular festival known as "Koom Lakre festival" which takes place yearly. During the festival, villagers ask the animals to grant their wishes and protect them enemies.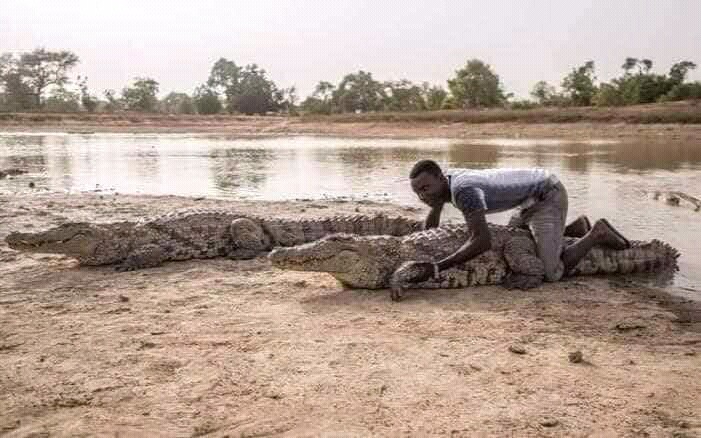 This is really strange but interesting to know, what is your take on this? Kindly drop it at the comment section.
Content created and supplied by: SlyO (via Opera News )