Every king is known to have a territory/kingdom in which he expresses sovereignty. The Lion, on the other hand, is popularly referred to as a king even though it doesn't live in a jungle but in a Savannah. This may be rather confusing, because a jungle is a place full of trees and very thick vegetation, whereas a Savannah is plain land with little vegetation.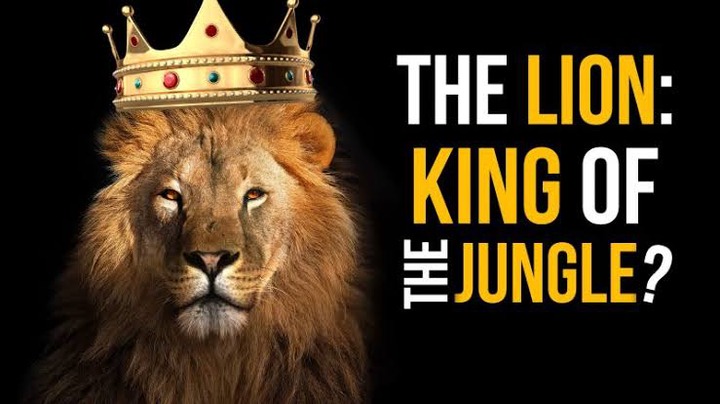 well, there are many reasons the lion was dubbed King of the Jungle.
Lions are carnivores that belong to the family Felidae, alongside Tigers, Leopards, Jaguars, Cougars, and Pumas.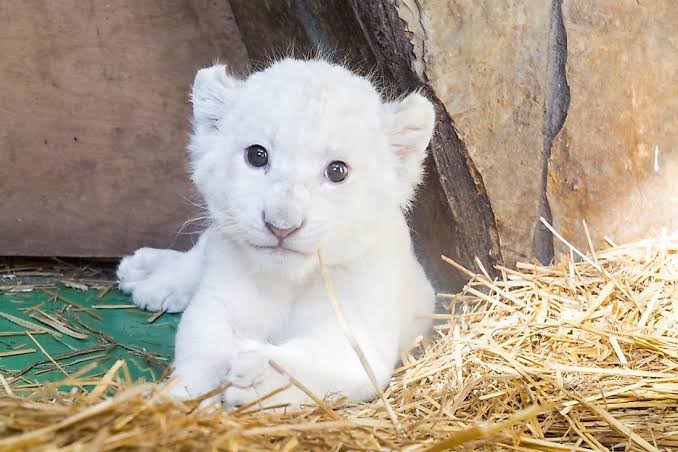 They are highly adept at hunting and are capable of night vision. They are highly territorial and social, living in groups called pride, and will not tolerate the competition of other predators. They are the most social amongst the cat family and are the only cat species that live in pride.
A lion can go four days without drinking water but will need to feed regularly. Lions hunt in groups and are known to favor medium-sized prey such as Antelopes, Baboons. They may occasionally hunt larger prey like Zebra, Bufalo, and Wildebeest.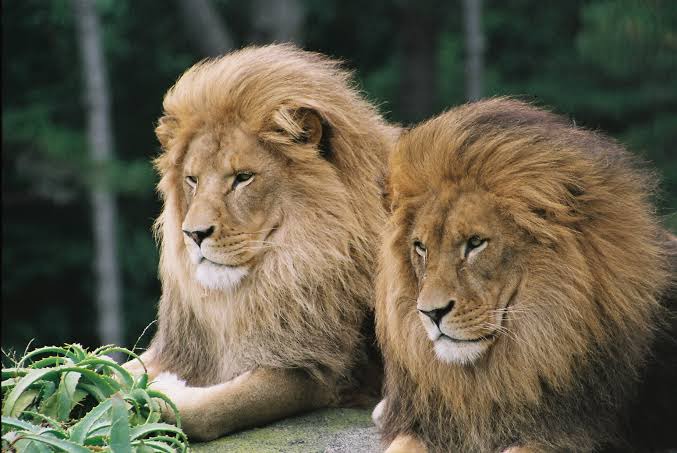 Reasons Lions are called the king of the Jungle
1. Courage
A king without courage is often regarded as a coward and weak, certainly not the lion. The lion is known to be the most courageous in the animal kingdom. It doesn't back down from any confrontation - no matter the threat it faces.
A Lion is known to spend its youthful age preparing for contests and duels, that will see it emerge as the leader of another pride. So, every lion is always prepared for a fight and ever ready to defend its territory, even if its life is at stake - which makes it king.
2. Power and Strength
By sheer power, the male lion can match any animal. Its body is heavily built with powerful muscles. A lion is known to be able to crush the skull of a cow, with one swipe of its paw. It has canines that are 4 inches long, which can pierce through the bones of any animal. They are highly agile, and intelligent, coupled with stealth which makes them highly competent as apex predators.
3. Royalty
Lions have been linked with royalty since the dawn of civilization. From Egypt to Rome, and other cultures. Lions sleep most of the time, even up to 20 hours a day - Like kings often do. The lionesses do most of the hunting while it guards its territory and its pride.
Lions are known to be brutal in depopulating their enemies such as the hyenas, which causes them to suffer a lot of casualties during such conflicts because, their territories often overlap. Lions enact their terrifying presence by giving out roars which can be heard 8km from its origin. This roar terrifies other animal species greatly. Every king loves the reverence from subjects and lions are not left out.
4. Order
Kings are known to maintain law and order in society. Lions also are known to live by codes. Anyone who breaks those codes, whether a member of the pride or another animal species, ends up being punished. This is the sole reason stray hyenas are often killed, including lions of other pride.
5. Beauty
One of the striking features of royalty is beauty and glamour. Lions are gorgeous beasts. They have a lovely appearance enhanced by their mane - Combining beauty and ferocity. People around the world love to have a glance of its regal brilliance, earning lions millions of fans amongst animal lovers.
Surely all these features combined earned lions the reputation of being "king of the Jungle."
Content created and supplied by: phenomenalcreator (via Opera News )