These are some of the fastest animals in the world .
1 The cheetah: This is one of Africa's most fastest animal. It runs 60 miles within 3 seconds .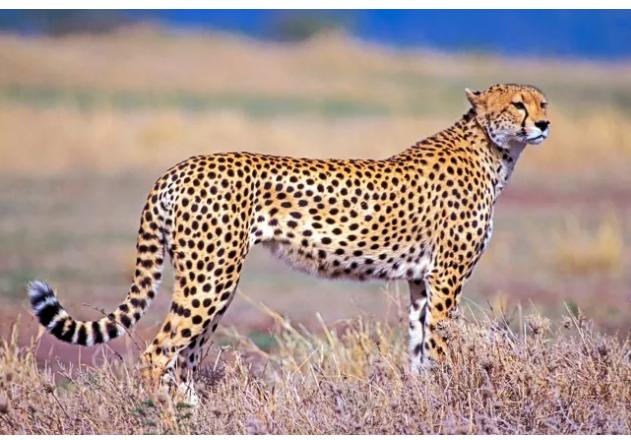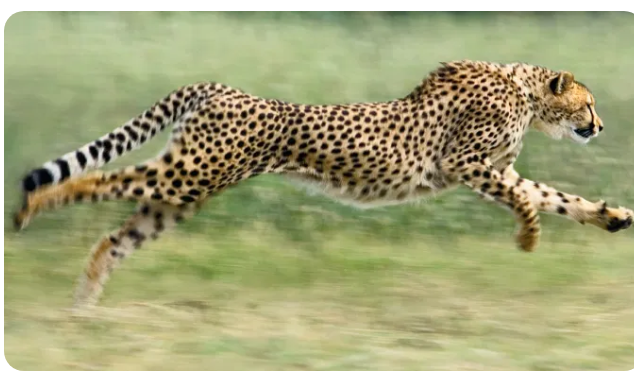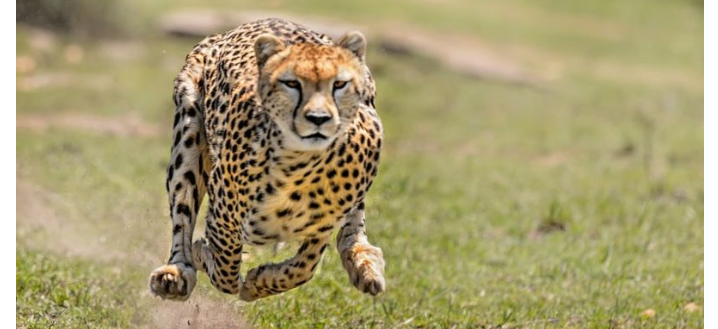 2. The peregrine Falcon: it is one of the fastest bird and and the top speed record of over 200 km per hour because of its dive. They are from the family of Hawks. They are mainly known as duck hawks in North America .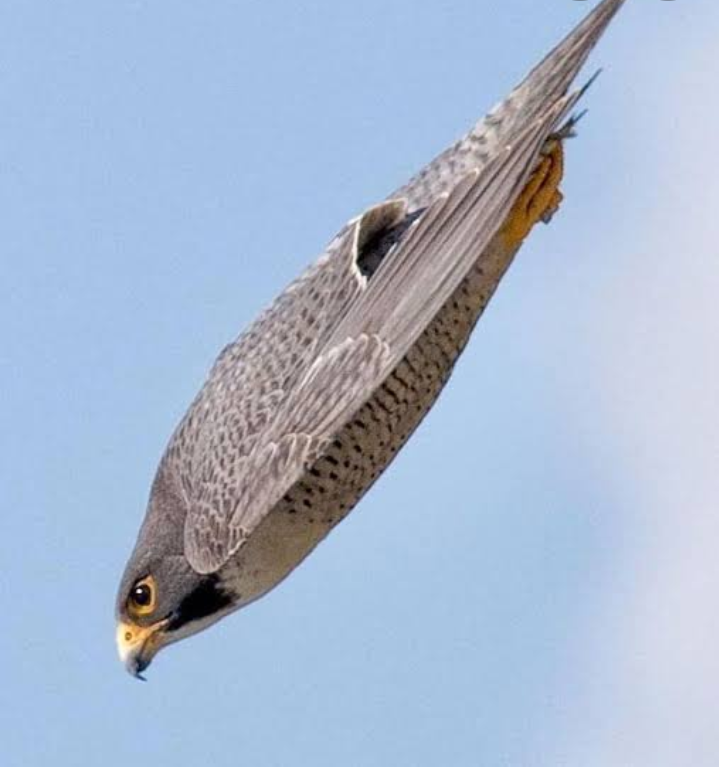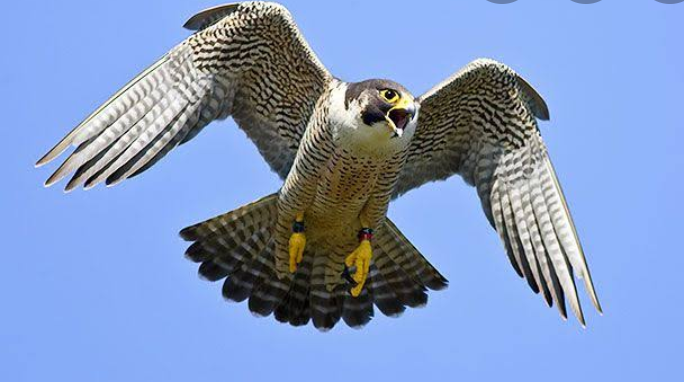 3.The sailfish: This is consider as the fastest fish in the world , experts considered it the fastest fish in the world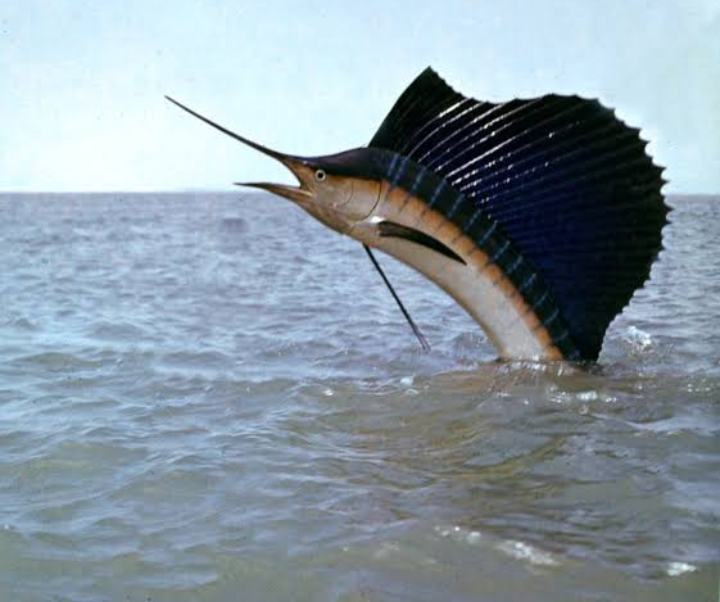 4. The spur-Winged :The spur-winged Goose is the world's largest goose and can fly so fast .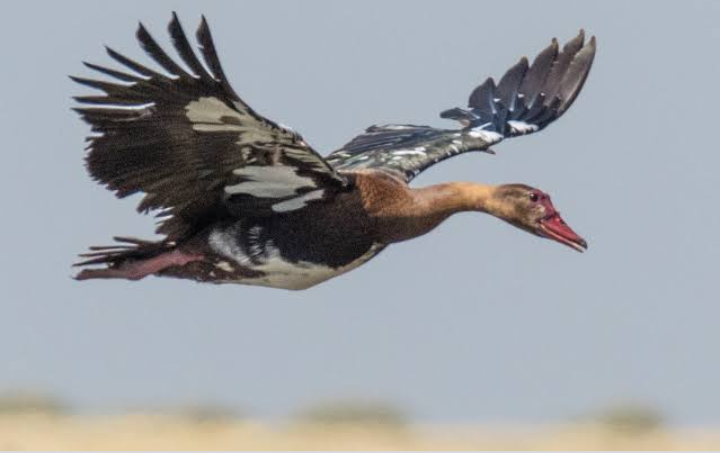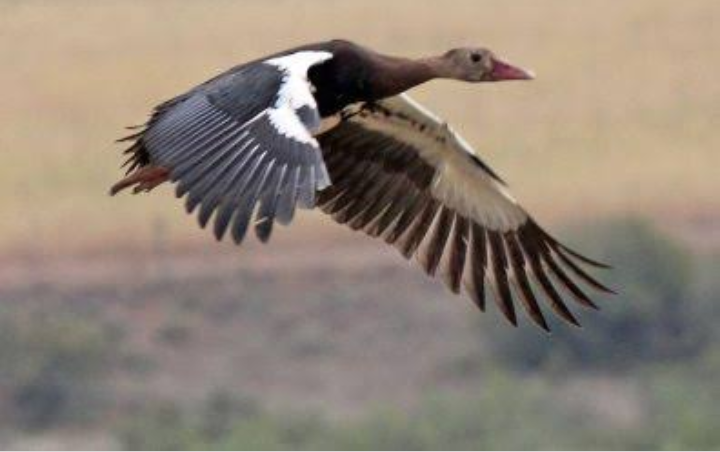 5.Pronghorn Antelope:The Pronghorn antelope is the second fasted land animal in the world and they have the same speed as their predators.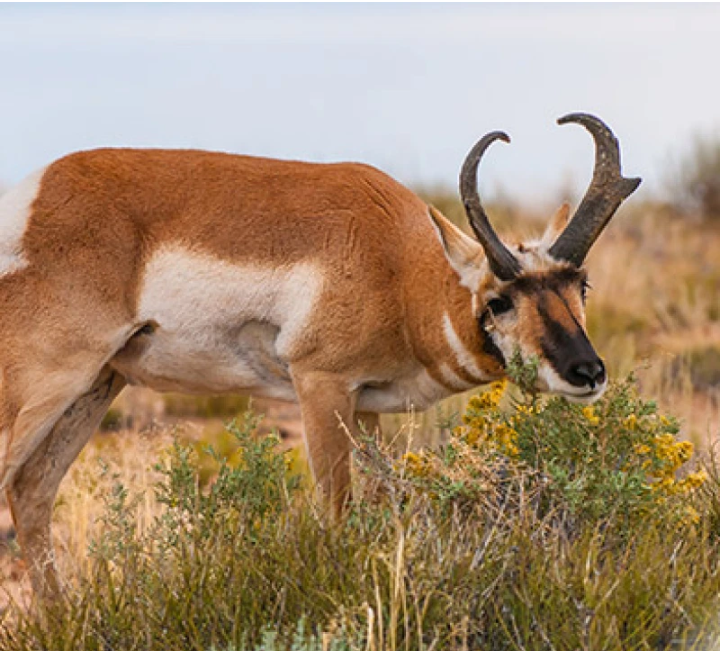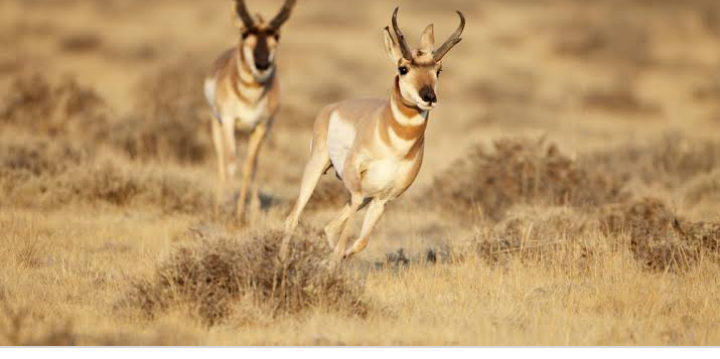 6.The black mamba is refer to as the world's deadliest snake. They live in the savanna and hills of southern and eastern Africa, the black mamba is also the fastest snakes in the world.
7.The Brown Hare: The Brown Hare's long back legs enable them to reach very high speeds, the same speed as their predator the red fox.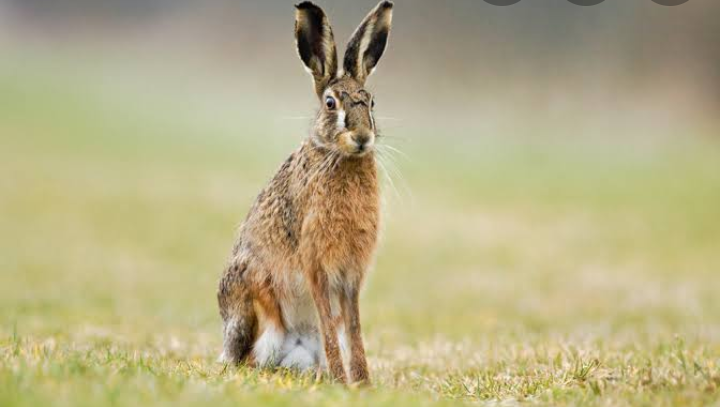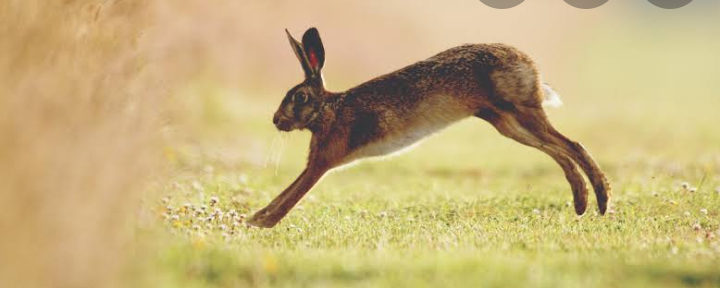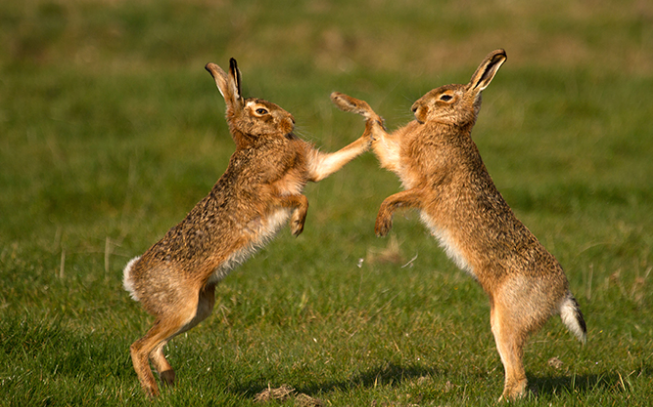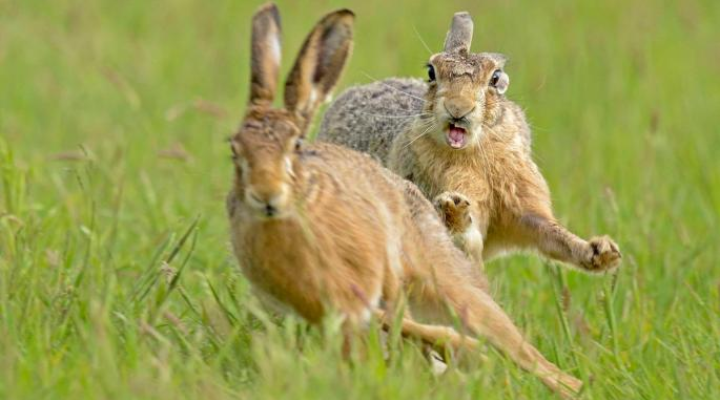 Some other fast animals includes the follow Pronghorn,quarter horse and so many others
Content created and supplied by: KasAdiele (via Opera News )